Professional Chefs Tell Us Their Secret Ingredients
The most rewarding part of slaving in the kitchen all day is the first, satisfying bite of your creation, unless it isn't that satisfying. Sometimes the finished product just falls flat. Maybe it's too rich. Maybe it tastes muddy. Whatever the case may be, you aren't alone. Even the best culinary professionals find their creations need a boost from time to time. In these instances, they all have go-to ingredients to save the day. Thankfully, we got them to spill their secrets.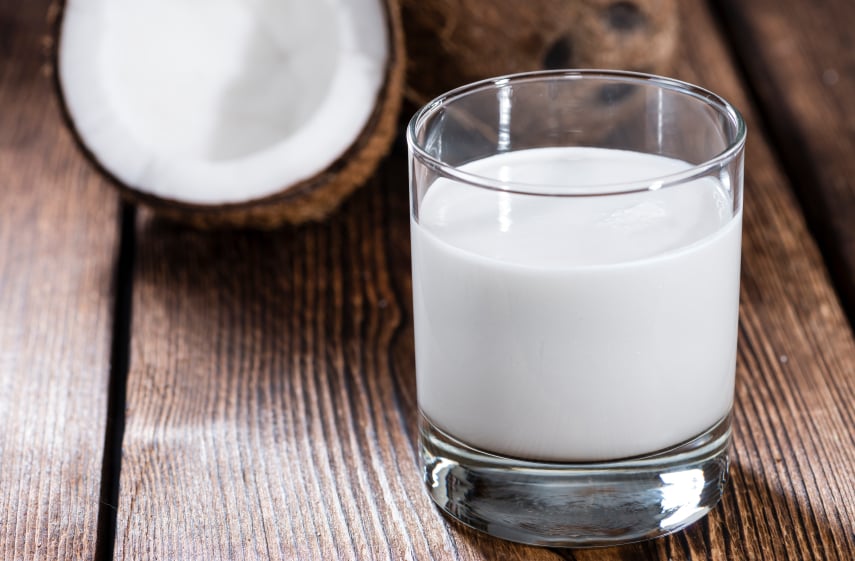 Okinawa smoked salt because it adds a contrast to the sweetness. You always sprinkle it on top, you never cook it, because that allows the salt to keep its texture. And the smokiness also adds depth.
Dominique Ansel, chef and owner of Dominique Ansel Bakery and Dominique Ansel Kitchen in New York
Neonata does the same thing fish sauce does, but with more depth. It's our substitute for garlic and anchovy — everything MSG would do to boost flavor.
Paul Kahan, executive chef and owner of numerous Chicago restaurants, including Avec and Blackbird
My magic trick is berbere spice, fresh lime, and coconut milk. The berbere spice is a wonderful Ethiopian blend that is spicy and complex, fresh lime juice always adds a zip, and coconut milk instead of cream will give you unique taste and flavor profile.
Wes Shaw, executive chef at Presidio Social Club in San Francisco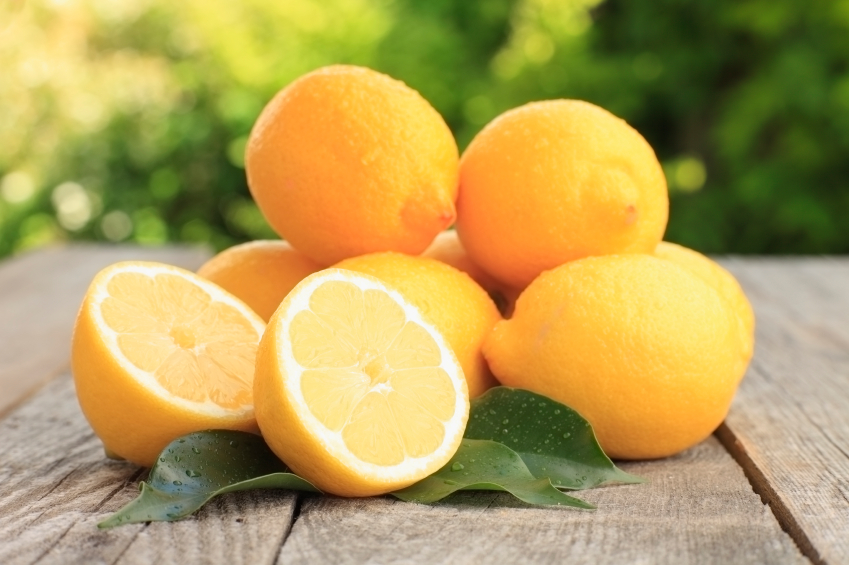 I find dishes often lack acid. My go-to ingredient to fix this problem is just a little bit of lemon juice. It gives the dish a nice acidity and brightens up the flavor.
Nick Blue, executive chef at Brasserie by Niche in St. Louis
I always have a jar of green chile adobo seasoning in my fridge. The investment of time is seriously so small — you're just roasting some chiles and garlic and blending them with herbs and oil, but the payoff is enormous. I spoon it over pasta for a quick sauce, mix it into scrambled eggs, whisk it into vinaigrettes, or smear it onto grilled or roasted vegetables. I've even mix it with fresh lime juice and sashimi-grade raw fish for instant ceviche!
Rick Bayless, executive chef and co-owner of Frontera Grill and Topolobampo in Chicago
For me, when a dish is missing "that something," it's usually umami. There are a ton of foods you can add to a dish to increase umami, but the one I love best is rotten fish! Cured anchovies, garam, Asian fish sauce, dried cod or scallops or mussels. These ingredients are thick with natural glutamic acid and give food the roundness and savoriness we call umami. The great part is that you don't need very much of it. A pinch of smashed anchovy added to a cup of sliced herbs and olive oil makes a huge flavor difference. What you end up with isn't fishy.
Michael Hung, executive chef at Viviane in Beverly Hills, Calif.
The thing I turn to when cooking at home to add layers of flavor, especially this time of year, is what Italians call soffrito or battuto, which are just fancy terms for finely minced aromatic vegetables like onion, celery, and carrots, all slowly caramelized together in good quality olive oil until they're meltingly tender. You can stir this into rice, beans, soups, stews, etc. and it adds an additional dimension of flavor. Quite simple, yet delicious!
Travis Strickland, executive chef of Baltaire in Los Angeles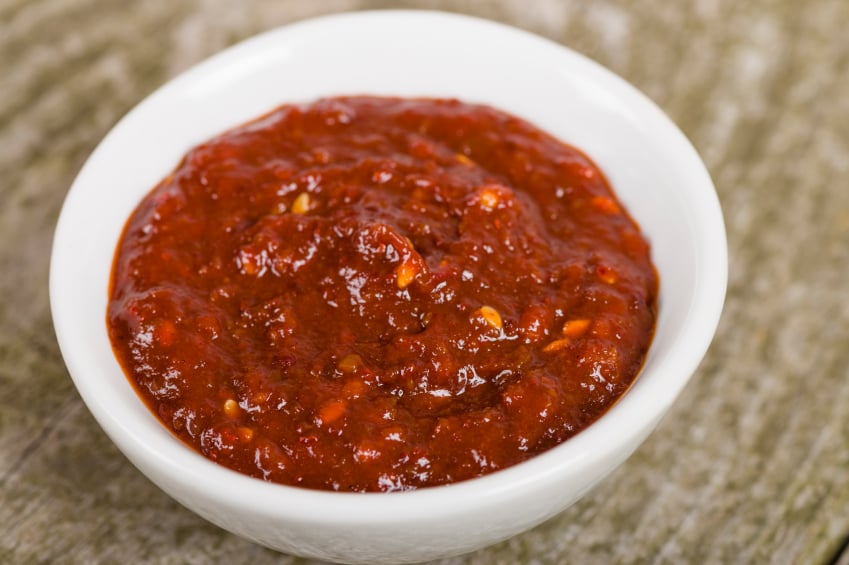 Askinosie Chocolate Natural Cocoa Powder in anything calling for the powder. It's the best there is!
Anne Croy, executive pastry chef at Pastaria in St. Louis
Chung Jung One's Gochujang Korean Chili Sauce. It isn't just spice for the sake of heat, it's nuanced and layered. It has a sweetness to it and umami, lots of umami. It doesn't just add heat to a dish, it adds flavor and complexity.
Edward Lee, executive chef and owner of 610 Magnolia and MilkWood in Louisville, Ky. who helped develop Chung Jung One's sauce
La Vecchia 30th Anniversary Balsamic Vinegar is my go-to. It's like sour balsamic candy. I'd use it with a seared foie gras or egg noodles, truffle butter, and Parmesan.
Gabriel Rucker, executive chef and co-owner of Le Pigeon and Little Bird Bistro in Portland, Ore.
More from Culture Cheat Sheet: