Pros and Cons of Home Genetic Testing and the Major Risks You May Not Know About
Genetic testing is in no way a new phenomenon — it's just typically always been used by doctors to diagnose rare conditions or to determine whether a patient's at risk for future diseases. Today, customers can look into their families' histories to unlock not only potential health risks but their families' origin stories as well.
Since home genetic testing is still so new, these online services come with an important set of pros and cons that users should be made aware of.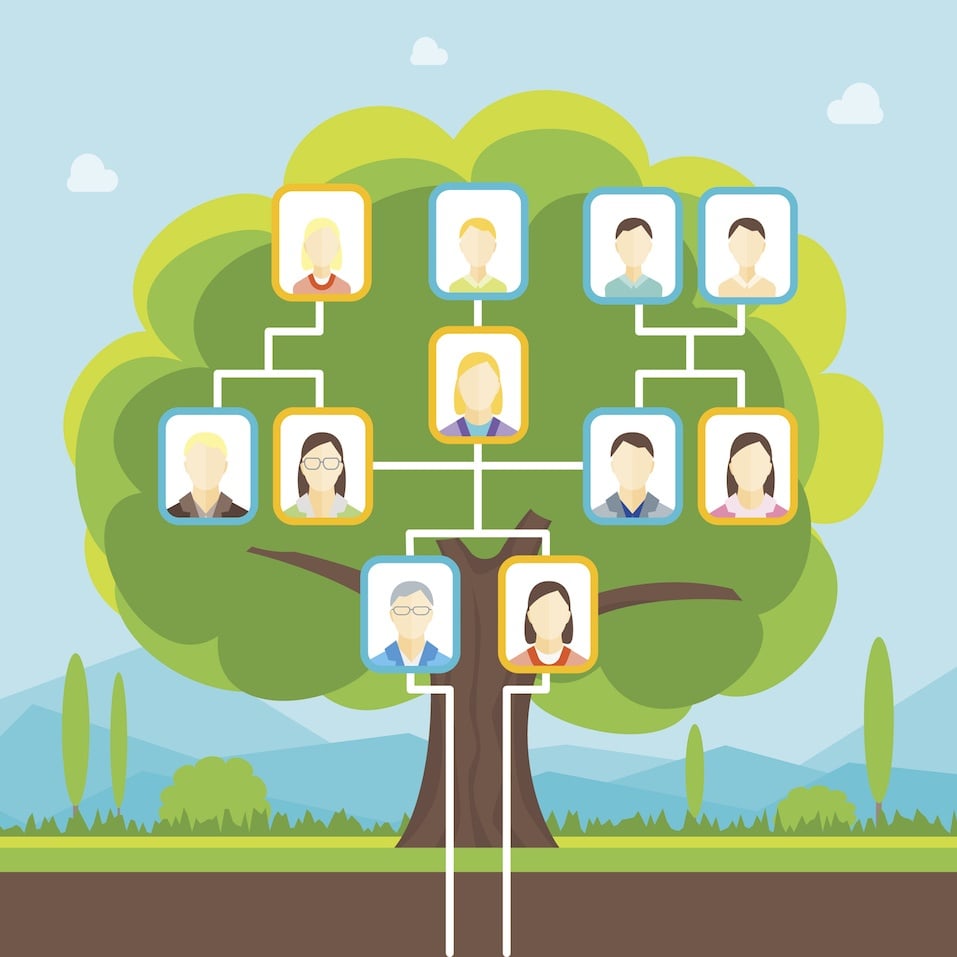 Pros:
1. Learning who your extended family is
Many genetic testing sites like 23andMe give customers the option of sharing their DNA with other customers who share the same DNA. Users who choose to share their DNA receive pages and pages of family members they maybe didn't even know they had — from first cousins to fifth cousins and beyond.
"In many cases, long-lost relatives are reuniting, becoming best friends, travel partners, genealogical resources or confidantes," says The New York Times.
2. Feeling connected to your roots
Using a home genetic testing service isn't just beneficial for finding out who your long-lost or extended family is, it also tells users what their origin stories are — it's a closer look at where your family came from.
The New York Times tells the story of 32-year-old Leah Madison who, upon finding out her Spanish roots, traveled to Spain.
"I went there and I noticed all these people have curly hair, and maybe that is where mine comes from?" Madison told The Times. Now she's excited to visit the other places that came up on her genetic testing results.
3. Peace of mind
Some people seek out genetic home testing not because they're curious about their family's origins, but to see if they'll be affected by a disease or other health issues that run in their family. Ordering a genetic test of this nature allows users to get the answers to the hard questions in the comfort of their own homes.
4. It's preventative
Say someone has an aversion to doctor's offices, or they've simply been putting off going to get tested despite having a history of cancer or Alzheimer's in their family. If they can take and send in the test from the comfort of their own home, chances are, they're more likely to do — and do it faster.
"Consumers can find out early whether they are at increased risk for cancer, Alzheimer's and other diseases — and take steps to protect themselves," says NPR about home testing.
5. Genetic testing is on the rise
Whatever your feelings about home genetic testing are, the practice is on the rise. Many physicians are excited about the trend for both preventative measure and because the tests can also sometimes inform users of the safest and most effective medications they should be using.
"Direct-to-consumer genetics companies are leading the way toward democratizing genetics and making it available to more and more people to learn about their risks and intervene in ways to keep themselves healthy," Robert Green, a medical geneticist at Harvard, told NPR.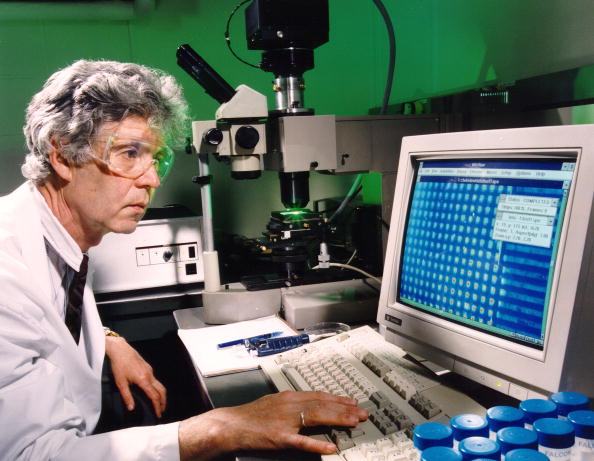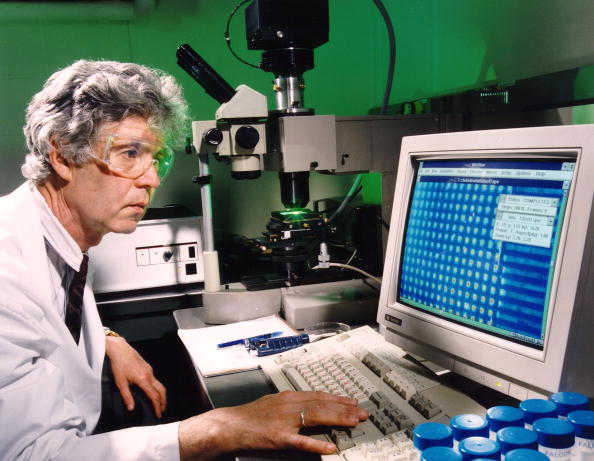 Cons:
1. Home genetic testing has a big diversity problem
Genetic testing doesn't provide the same quality of answers to everyone. Unfortunately, according to The New York Times, Latino and Asian users have been known to find very few or no connections at all. This has led to fewer Latinos and Asians using the service.
"The results for Hispanics and Asians aren't there yet, but they are coming," Jenn Utley, a family historian at Ancestry (the parent company of AncestryDNA) told The Times. "The database keeps growing."
2. The laws covering genetic privacy aren't broad enough
As of now, there really isn't anything stopping employers or insurance companies from gaining access to your genetic results. the law covering genetic privacy, the Genetic Information Non-discrimination Act (or, GINA) is currently pretty narrow.
"The genetic information space is in many respects still uncharted legislative territory, and consumers are taking these companies at their word," says CNBC.
3. Hacking
Sites like 23AndMe and Ancestry.com have some of the most valuable information out their about their customers: their DNA. Just recently, over 92 million MyHeritage user accounts were found on a private server. The company said DNA specifically was not breached, but that the hack was still a major concern.
4. Genetic testing for health reasons should have a doctor present
Though testing at home is a great way for users to feel empowered enough to take the first steps toward figuring out their own health path, many doctors still believe a doctor should be present when deciphering the results.
"What people deserve is well-thought-out information,"James Evans, a professor of genetics and medicine at the University of North Carolina, Chapel Hill, told NPR. "The only people who will really benefit are the investors in these companies that market these incomplete and misleading tests."
5. Genetic testing doctors aren't unbiased
According to NPR, "except for 23andMe, all of the companies still require a doctor's order to get this testing. But an increasing number of these companies will find a physician to sign off on that for customers."
Many medical and genetics professionals believe it's dangerous to have doctors who aren't completely unbiased working with customers on their genetic results.
"Individuals should be evaluated by medical professionals who are not conflicted, meaning they do not somehow work for a company," says Dr. Louanne Hudgins, president of the American College of Medical Genetics and Genomics. "Doctors who are contracted by companies are going to say, 'Do the test' no matter what, even if the test may not be indicated."
Check out The Cheat Sheet on Facebook!