Queen Elizabeth's Corgis and Other Dog Breeds the Royal Family Loves Most
Queen Elizabeth II's famed corgis have been made appearances in many a portrait. Sadly, the Queen had to bid her last corgi, Willow, farewell in April 2018. This sparks much interest in the long line of the royal family's beloved canine friends. Take a peek at the royal family's most beloved dogs, including Queen Elizabeth II's famed corgis. 
1. Dash, Queen Victoria's Cavalier King Charles spaniel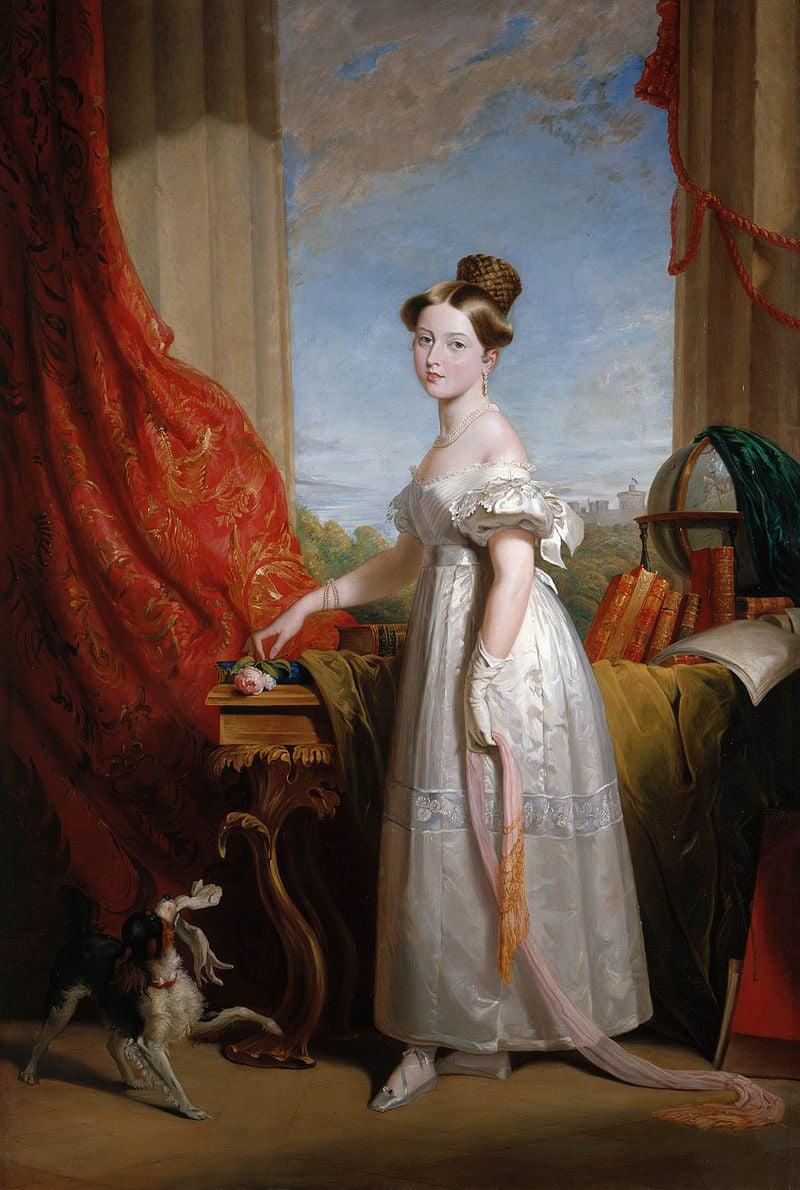 Although Dash was originally Queen Victoria's mother's dog, that quickly changed. Queen Victoria's love for Dash quickly developed, becoming her closest childhood companion. The Cavalier King Charles Spaniel passed away in 1840 and is buried on the grounds of Windsor Palace with the following passage engraved on his tombstone:
His attachment was without selfishness,

His playfulness without malice,

His fidelity without deceit,

READER, if you would live beloved and die regretted, profit by the example of DASH.
Next: After Dash, there was a new breed of royal dogs in the palace.

2. Waldman VI, Queen Victoria's favorite dachshund
After Queen Victoria married Prince Albert, the two discovered a new type of dog — the dachshund out of Germany. While the couple's first dachshund, Deckel, arrived at the palace in 1845, it was Waldman VI who stole Queen Victoria's heart. It's Waldman VI who became the Queen's most beloved dachshund.
Next: Anothe decade, another breed. 
3. Sharp, Queen Victoria's favorite collie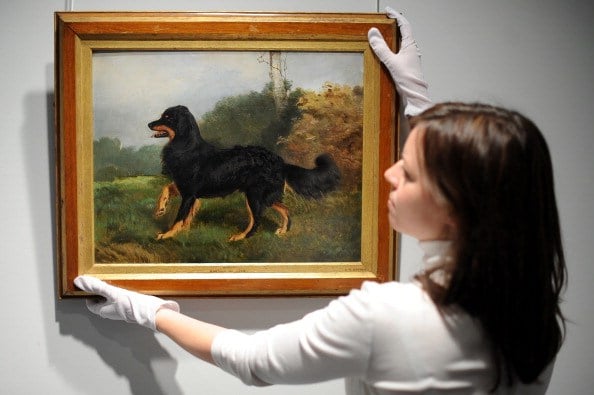 As time carried onward, Queen Victoria took a liking to smooth-haired Collies. She enjoyed them so much that she ended up having 88 of them over the course of her life. As anyone can imagine, choosing a favorite out of 88 must have been difficult, but the Queen managed to find one. It was Sharp for whom she fell. An excerpt from her April 3, 1866, journal read, "I was photographed alone with my faithful Sharp."
Next: This King had a love for terriers.
4. Jack, King Edward's favorite Irish terrier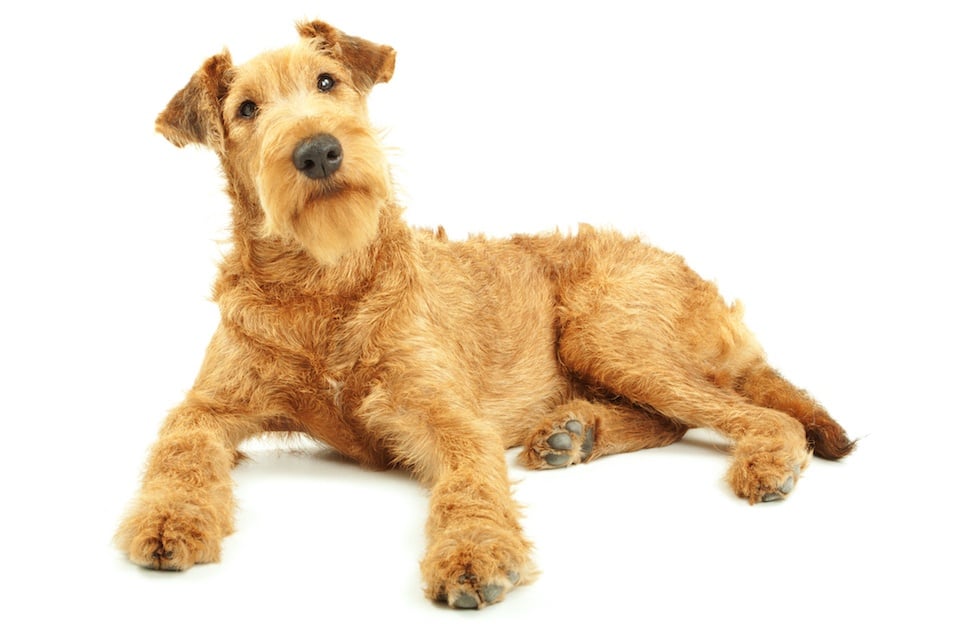 Although King Edward's most famous terrier was Caeser, his most loved was Jack. Unfortunately, Jack died a sudden death in the summer of 1903 while in Ireland. The King made it known how much he loved Jack with this reading on his tombstone: "Here lies Jack, King Edward's favourite Irish Terrier who only lived twelve hours after reaching his native land. He died at Viceregal Lodge on July 21 1903."
Next: The first Corgi of the royal British family
5. Dookie, the royal family's first corgi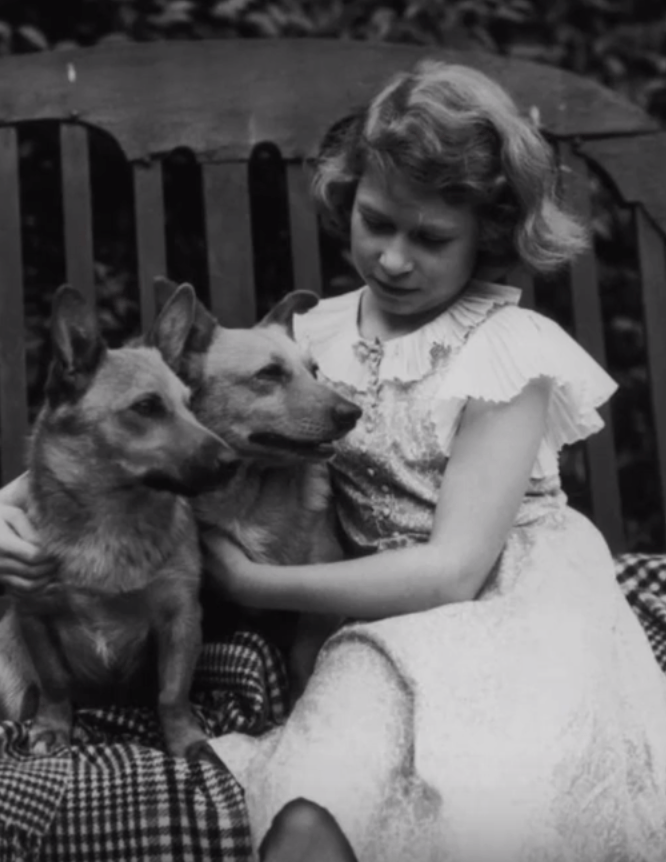 King George VI, Queen Elizabeth II's father, had always preferred labradors. While that love likely didn't fade, the King switched gears in 1933. He introduced the royal family's first-ever corgi named Dookie. It was then that corgis became commonplace in the palace, as a second corgi, Jane, was quickly introduced thereafter.
Next: This was the Queen Mother's favorite corgi.
6. Crackers, Queen Elizabeth's favorite corgi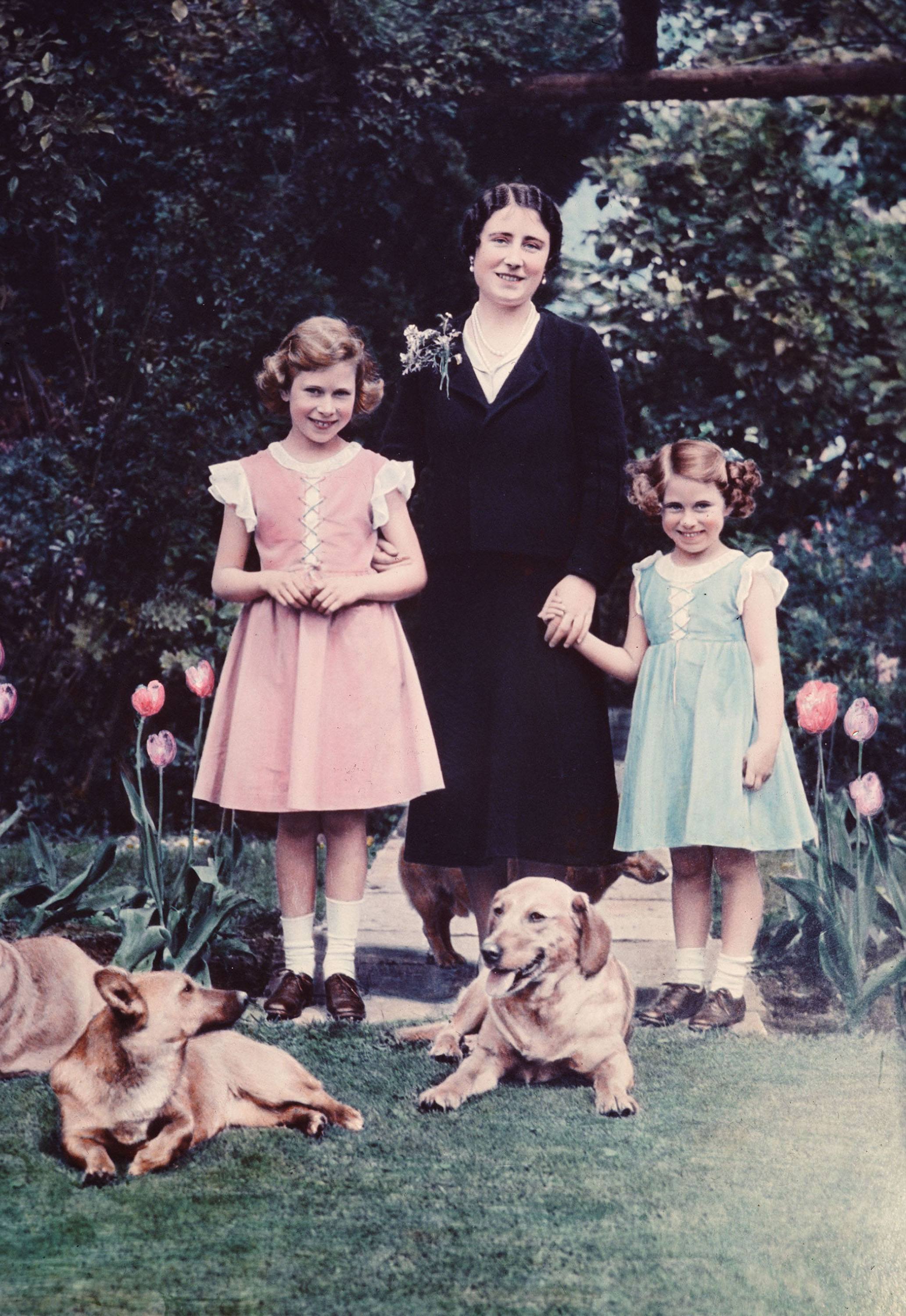 Jane went on to have two puppies, affectionately named Crackers and Carol. The Queen Mother, Queen Elizabeth, took Crackers under her wing (or perhaps the other way around), and the two carried on singingly. Crackers went on to live a long life of 14 years.
Next: Long live Queen Elizabeth's Corgis. 
7. Willow, Queen Elizabeth II's last corgi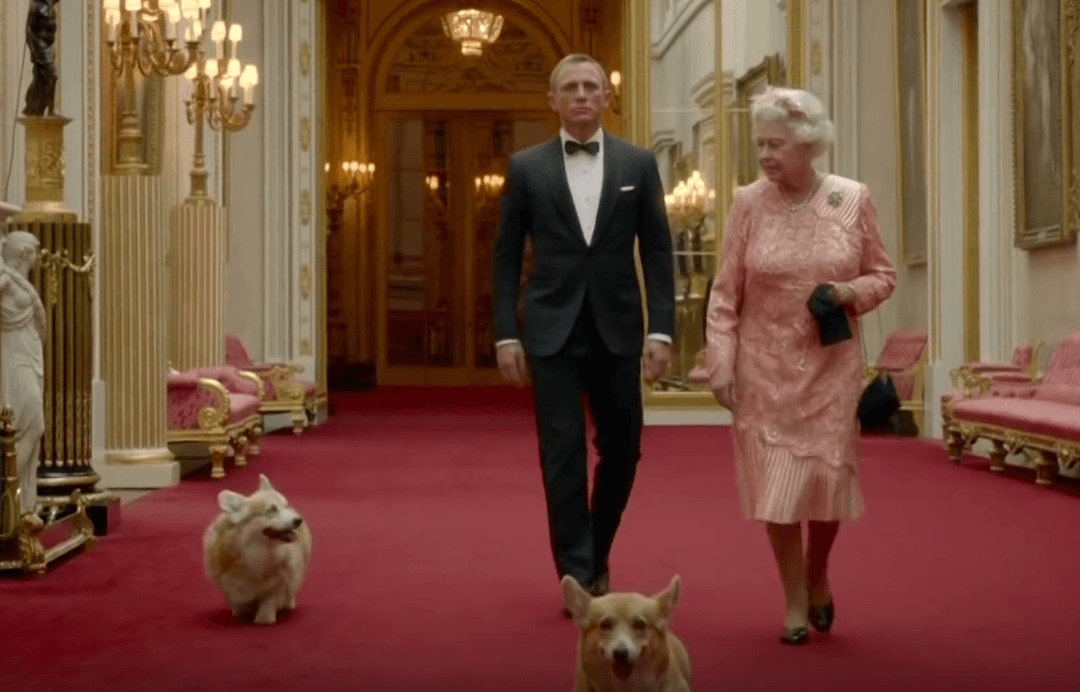 When Queen Elizabeth II received Susan the corgi as a birthday gift in 1944, no one would have expected that Susan would be the matriarch of all the royal corgi's to come. It's true, all of the Queen's corgis from that point forward were descendants of Susan. Willow, who passed in April 2018, was the last descendant of Susan the corgi.