Pack Your Passport! 6 Quick Weekend Trips Abroad
Longing to take a trip abroad but can't seem to find the time? Your packed schedule is no excuse. Plenty of international destinations are just a three- or four-hour flight from major U.S. cities, which means you can leave the office at lunchtime on Friday and be eating dinner in another country a few hours later.
The key to successful quick trips abroad is planning. Limiting your travel time is essential. You want to minimize the potential for travel disasters like missed flights and lost luggage, which means direct flights are best. And the less time in the air the better — who wants to spend half their long weekend crammed into a tiny airplane seat, after all? Those restrictions do limit your globetrotting options, but depending on where you live, you can still escape to another country for 72 hours or so. These six international destinations are all a relatively short hop from major U.S. cities, which means you're out of excuses for putting off that international vacation.
1. Montréal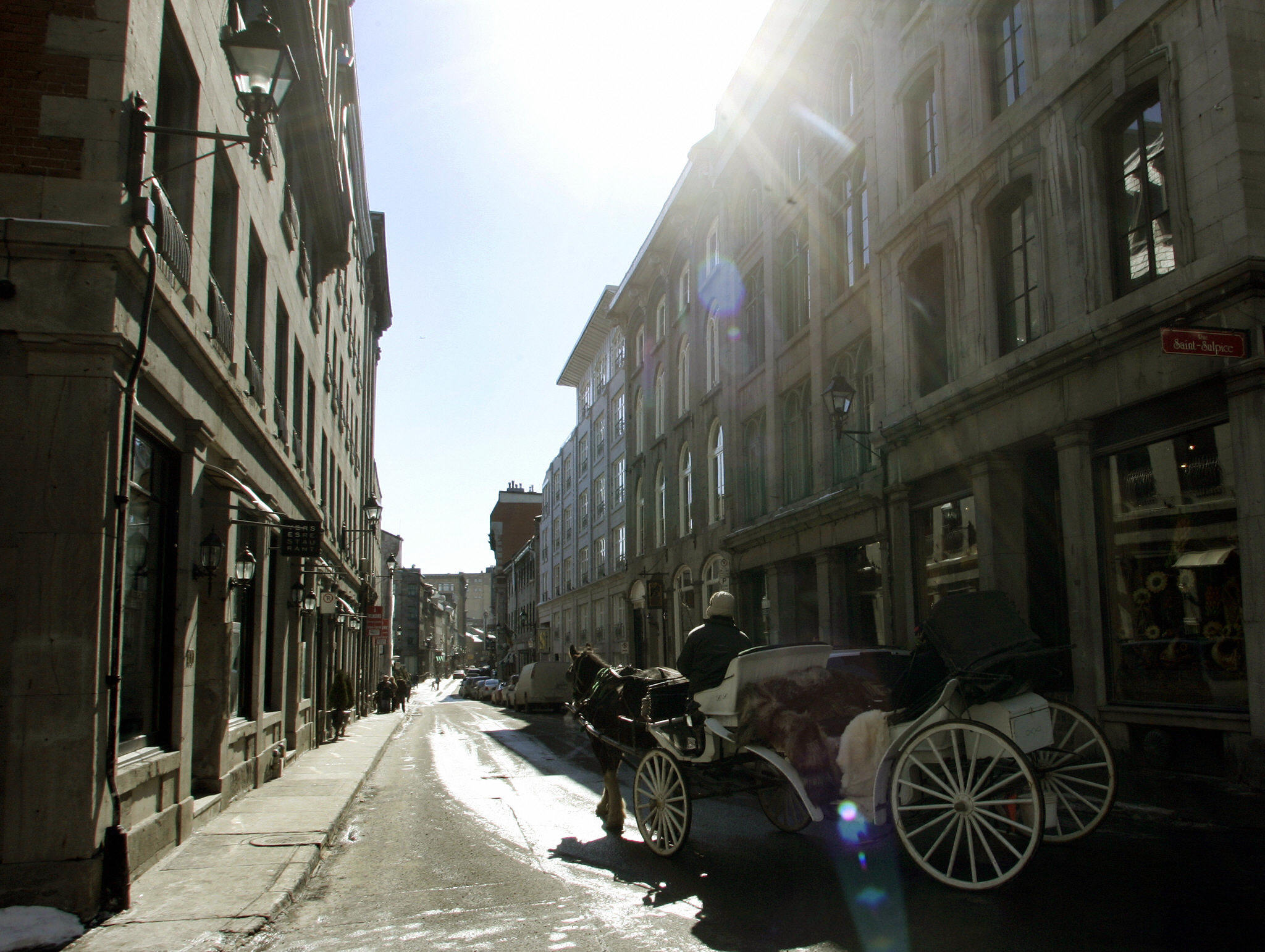 Landlocked Midwesterners who are short on time may not have the opportunity to jet off to Europe for the weekend, but they can immerse themselves in the Francophone culture of Montréal. The Canadian city is two hours from Chicago and two and a half hours from Minneapolis. New Yorkers have it even better — the flight is a brief one and a half hours.
While three days may not be enough time to explore everything the town has to offer, you can still walk the quaint streets of Vieux-Montréal, stroll through the Montréal Botanical Garden, and explore the hip Mile End neighborhood. Rest your head at the Auberge du Vieux-Port, a 45-room boutique hotel in a historic building overlooking the Saint Lawrence River and within walking distance of a Metro stop.
2. Los Cabos, Mexico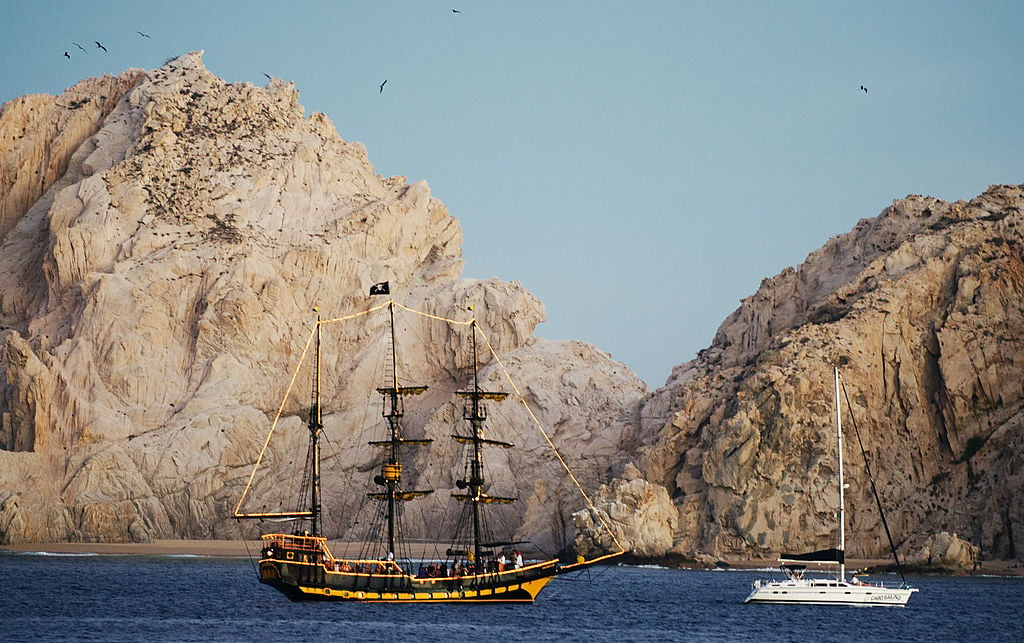 West Coast residents who want to head abroad for a long weekend don't have quite as many options as those on the East Coast. But if you're a SoCal resident in need of a quick getaway, consider Los Cabos. Direct flights from Los Angeles and San Diego (as well as Phoenix) will get you to Baja California's biggest resort destination in a little over two hours.
Los Cabos, which is situated at the southern tip of the Baja peninsula between the Sea of Cortez and the Pacific Ocean, has something for everyone. The bustling cruise ship destination of Cabo San Lucas is the place to go if you want to spend your weekend letting loose at the city's famous bars, like Sammy Hagar's Cabo Wabo. For a more low-key trip, stay close to San José del Cabo, a smaller town where the narrow, cobblestone streets are lined with art galleries and restaurants. Outdoor enthusiasts can book whale-watching or sport-fishing trips or explore the region's natural areas.

3. Iceland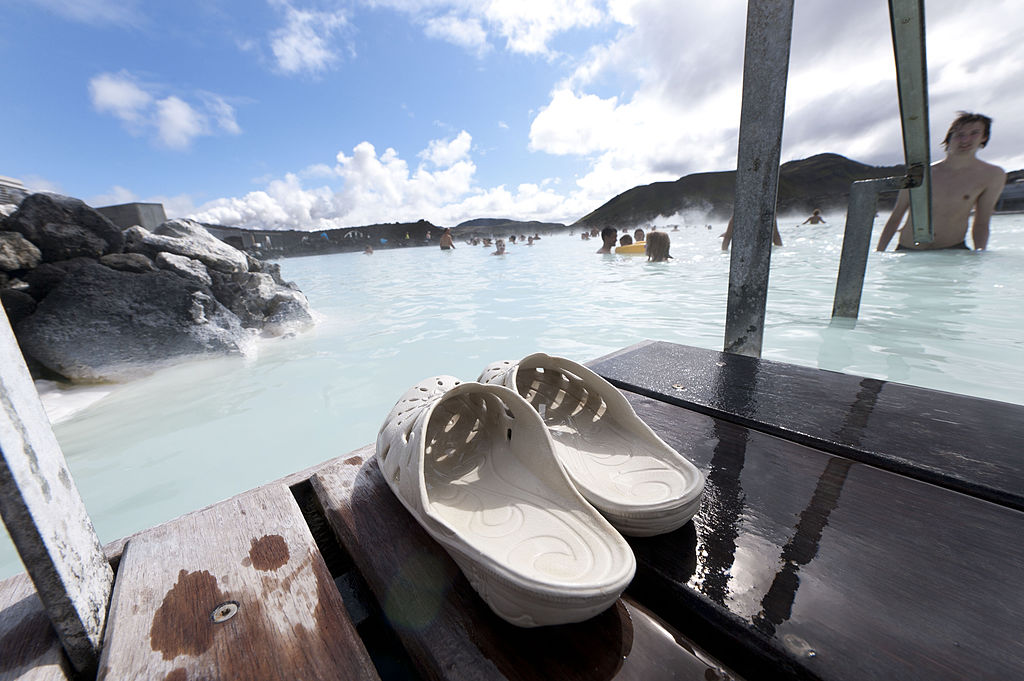 Just five and a half hours from New York and other major East Coast cities, Iceland has long been a popular weekend destination for time-starved travelers. And because of the island's small size (it's roughly as big as Ohio), you can see a lot of what the country has to offer in just a few days.
The famous Blue Lagoon geothermal spa is just a 20-minute ride from Keflavík airport and is a must-see destination if you're visiting this country of about 336,000 people. Spend at least one day exploring Reykjavík, the capital and largest city, and another completing the Golden Circle tour, a popular tourist route that will take you through Thingvellir National Park and past stunning waterfalls and geysers.
4. Banff, Canada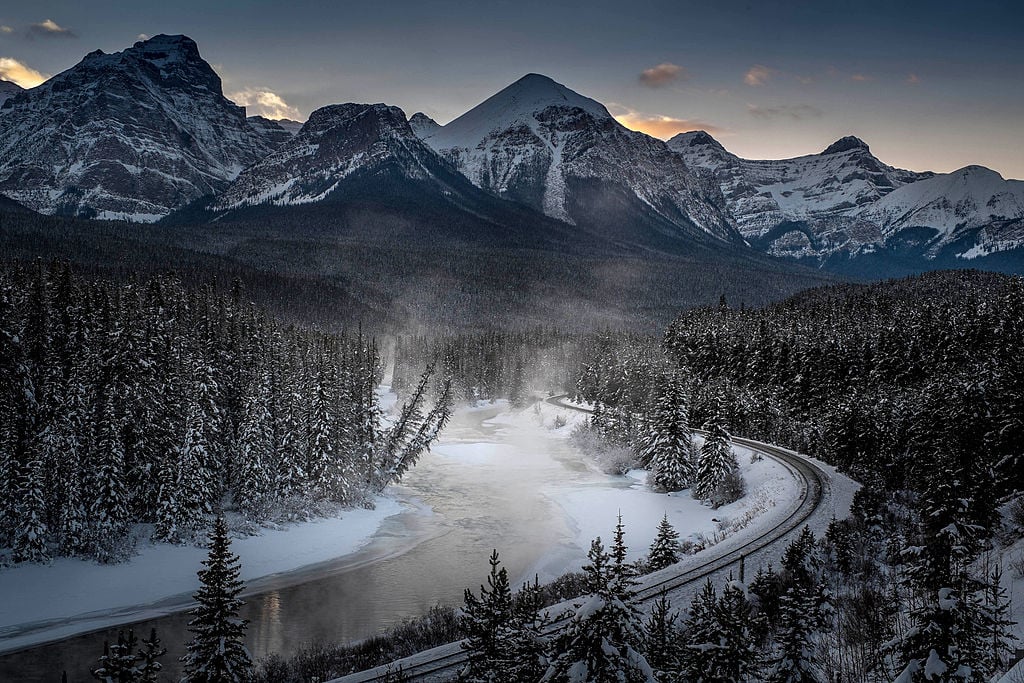 Ski bums and outdoor lovers can spend a long weekend in Banff, the heart of the Canadian Rockies. The flight to Calgary (the nearest major city) from San Francisco is about two and a half hours; Seattle is just one and a half hours away. It's another one and a half to two hours from the airport to the national park (hop on the Banff Airporter bus if you don't want to rent a car).
If you want to hit the slopes, stay at the Sunshine Mountain Lodge, which has ski-in and ski-out access, plenty of dining options, and a day spa. If you're staying in the town of Banff, explore the Canadian Rockies hot springs and Cave and Basin National Historic Site (the birthplace of the country's national park system), ride the Banff Gondola to the top of Sulphur Mountain, and take a hike on the Tunnel Mountain Trail.

5. Bogotá, Colombia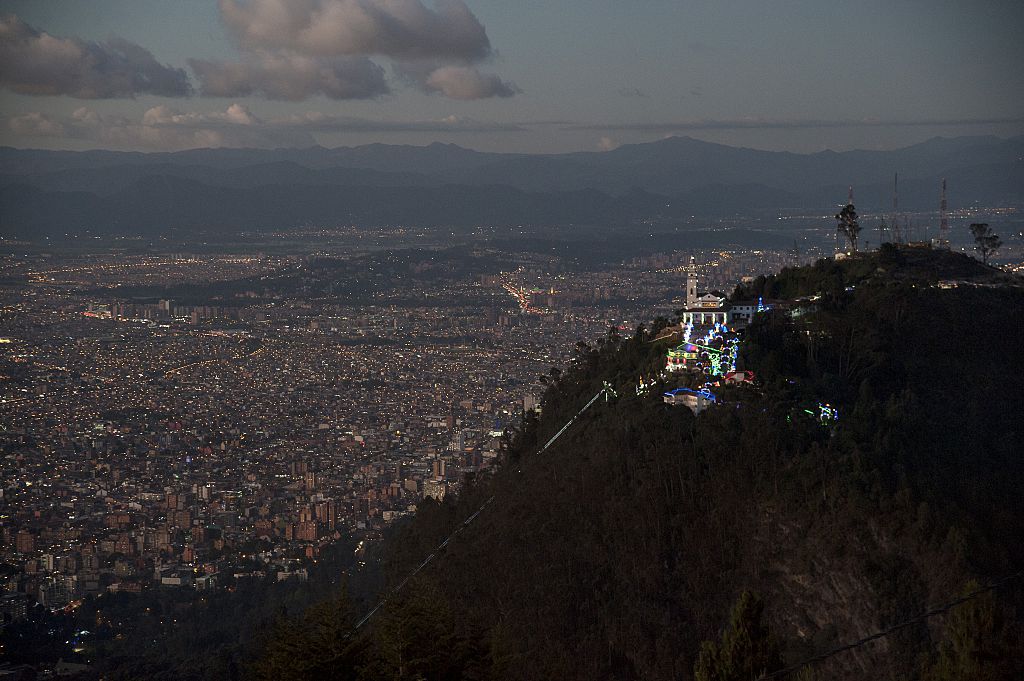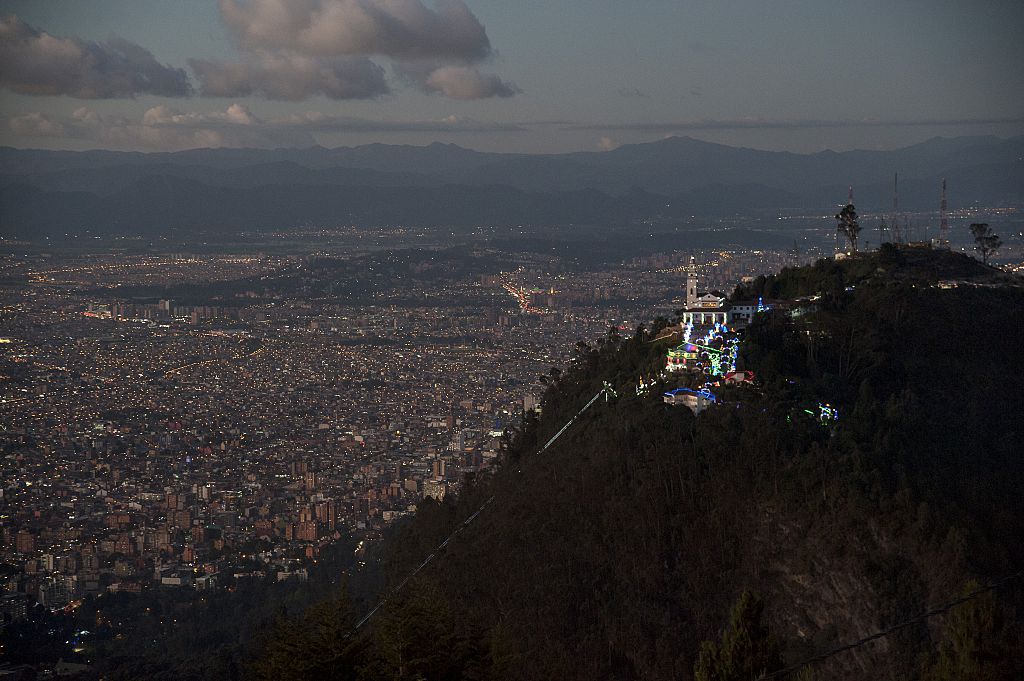 South American destinations are closer to the U.S. than you might realize. Multiple daily flights can take you from Miami to Bogotá, the capital of Colombia, in roughly three and a half hours. Non-stop flights from Houston and Atlanta get you there in about five hours.
If you go, The Weekend Jetsetter suggests setting aside some time to explore La Candelaria, the city's historic center, and visit the Museo del Oro, where thousands of pre-Hispanic artifacts, many of them made out of gold, are on display. The next day, take the funicular railway to the top of Monserrate, the mountain that overlooks the city, or plan a day trip to Zipaquirá, home of the church carved out of an old salt mine called the Salt Cathedral.
6. The Bahamas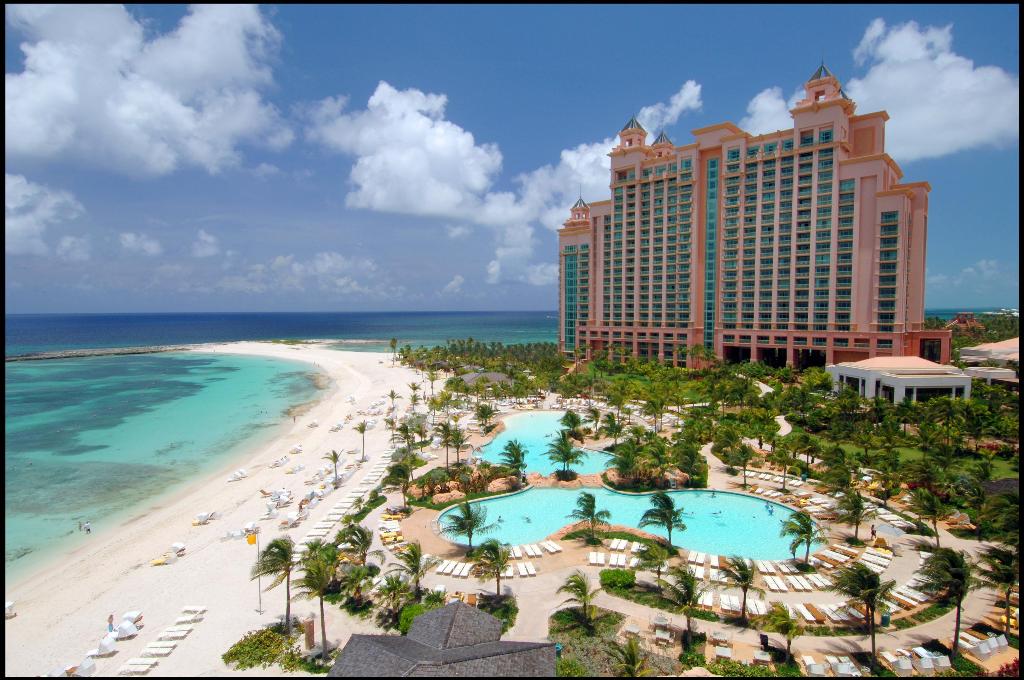 Trade in the rat race for a few days of crystal blue waters and sandy beaches when you book a trip to the Bahamas. Nassau, the center of this perennially popular Caribbean destination, is just three hours from New York and a quick one-hour flight from Miami.
All-inclusive resorts dot the area around the capital and are a good option if you want to spend most of your day relaxing on the sand. Or head to The Exumas, an 80-mile network of 365 cays (some owned by celebrities like Johnny Depp), where you'll find smaller boutique hotels, excellent snorkeling opportunities, and a slower pace of life.
Follow Megan on Twitter @MeganE_CS