Rare Photos That Reveal the Worst Stereotypes of Every State
Every state has a stereotype or two. Some of them are true. Some of them are downright wrong. Nevertheless, most of them are known across the country. Here's a look at some photos that reveal some of the worst stereotypes from all 50 states.
Alabama – Eternal preservers of Confederate history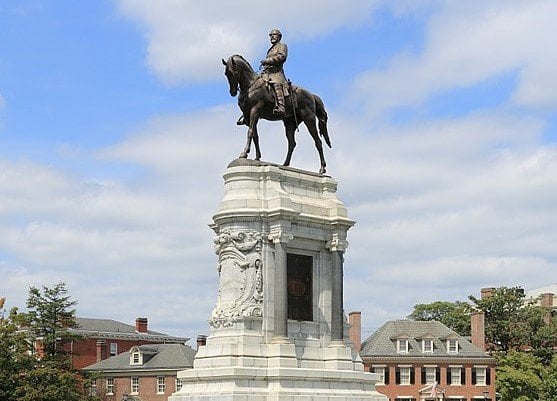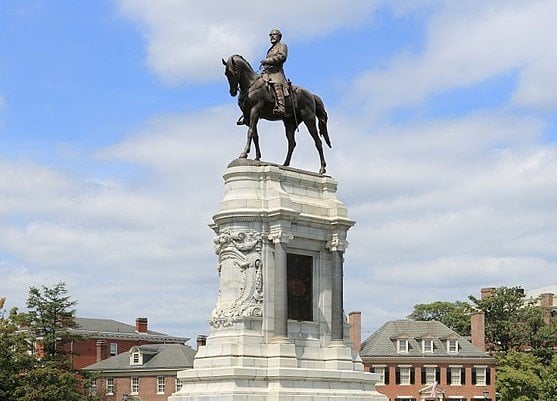 The southern states may be known for their decadent cuisine and their love for college football. But if there's one stereotype that Alabama can't escape, it's the notion they can't — and never will — let go of what their forefathers did for the Stars and Bars.
Next: Walk on the wild side …
Alaska – Please step into my igloo and meet my pet bear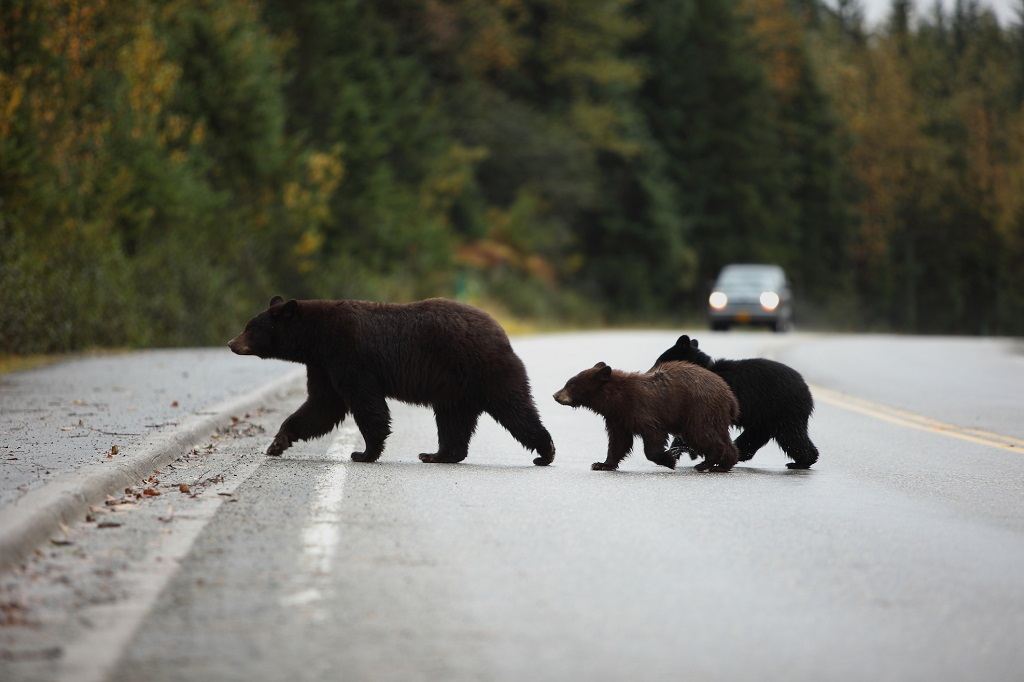 Perhaps it's because there are so many great pictures — like the one above — depicting Alaskan wildlife colliding with modern living. Nevertheless, it gets forgotten that parts of Alaska, like its capital Juneau, are developed cities and not just a crop of campsites surrounded by snow.
Next: On the other end of the weather spectrum …
Arizona – Deserts full of mesas and rattlesnakes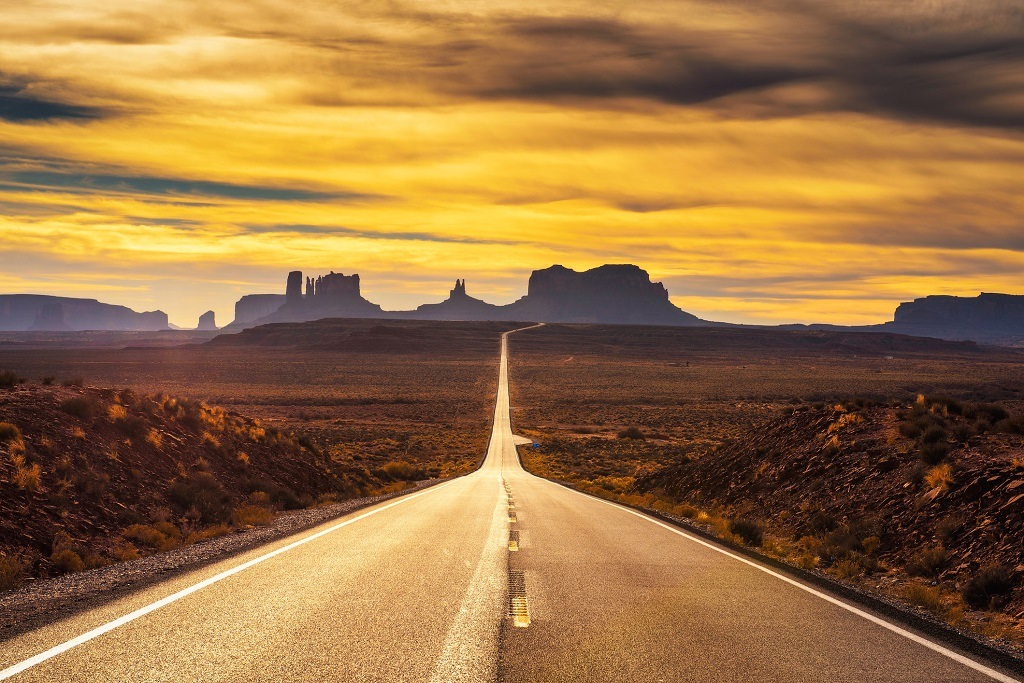 Like with Alaska way up north, the state of Arizona has more to it than large spans of undeveloped frontier. It also isn't just full of senior citizens who live on golf courses and move from country club A/C unit to country club A/C unit. Heck, this state even has colleges and professional sports teams!
Next: This stereotype has deep roots …
Arkansas – Welcome to hillbilly heaven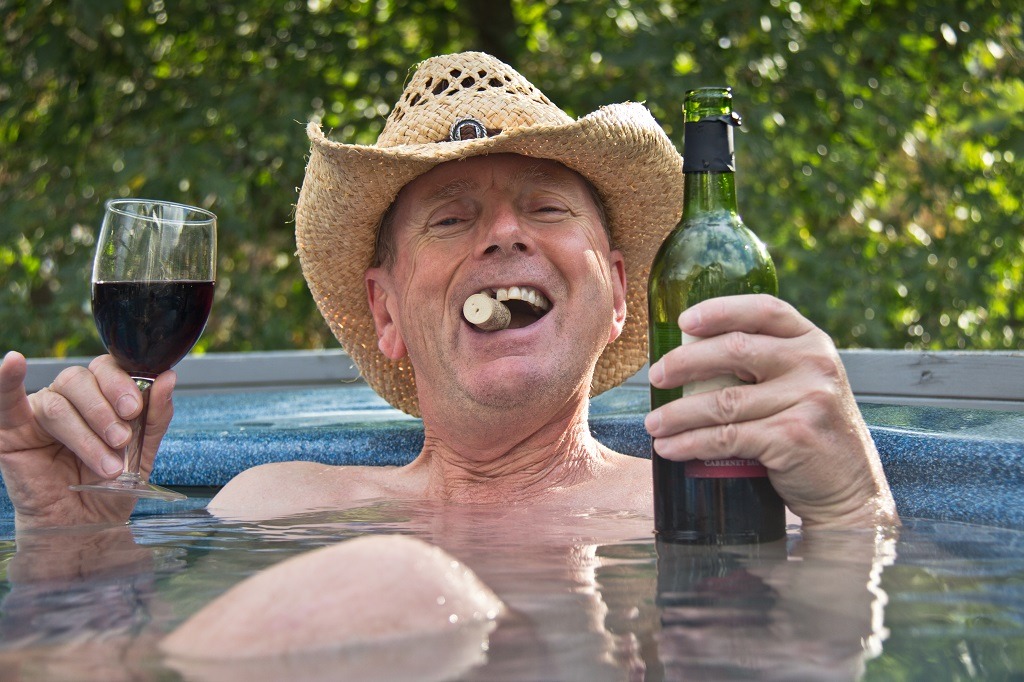 Encyclopedia of Arkansas tells us the word "hillbilly" and the state have been linked since the early 1900s. While that image took a bit of a turn in the early 90s when Arkansas native Bill Clinton became president, the hillbilly stereotype still lives on.
Next: Not-so-sunshine state
California – It's, like, totally sunny every day here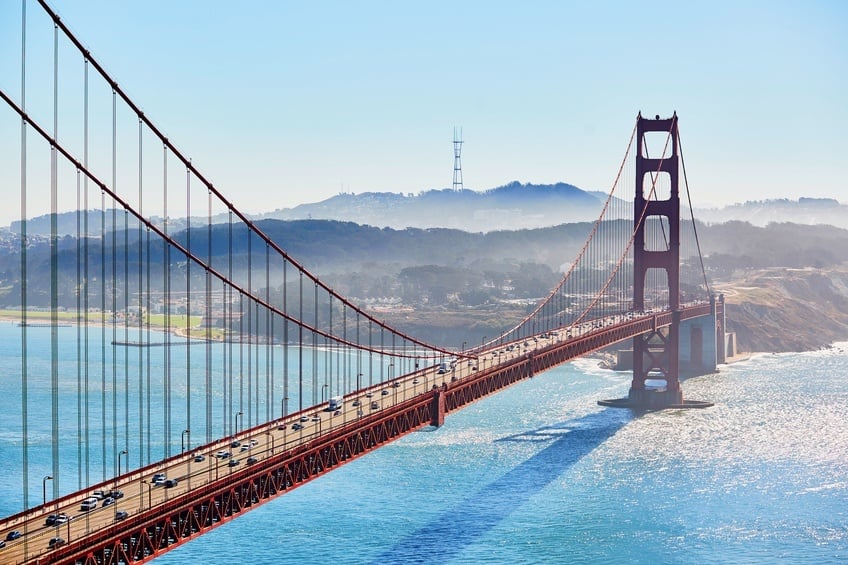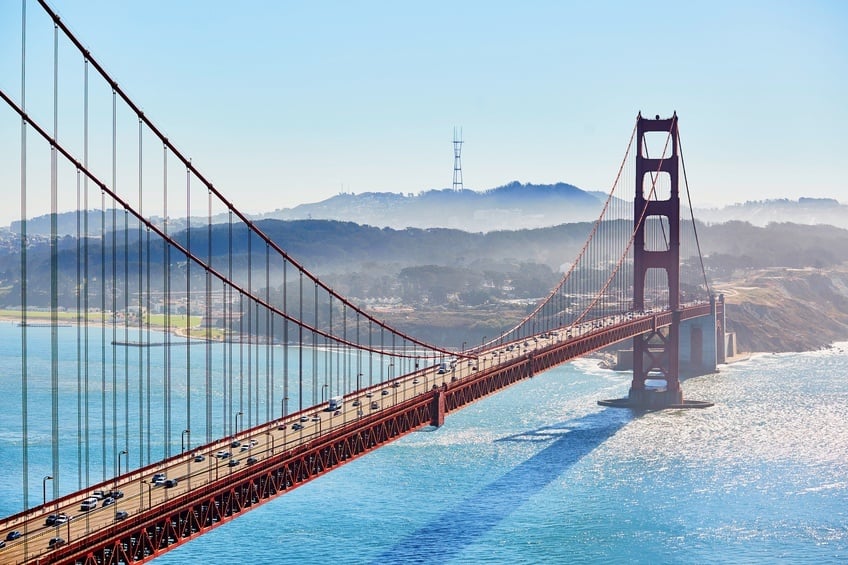 Go up to San Francisco and the sun may not peak through the fog for three months straight. Also, not everyone is a tree-hugging liberal who speaks like a valley girl and lives next door to movie stars. Good grief.
Next: This stereotype has evolved in recent years …
Colorado — Shred powder, bruh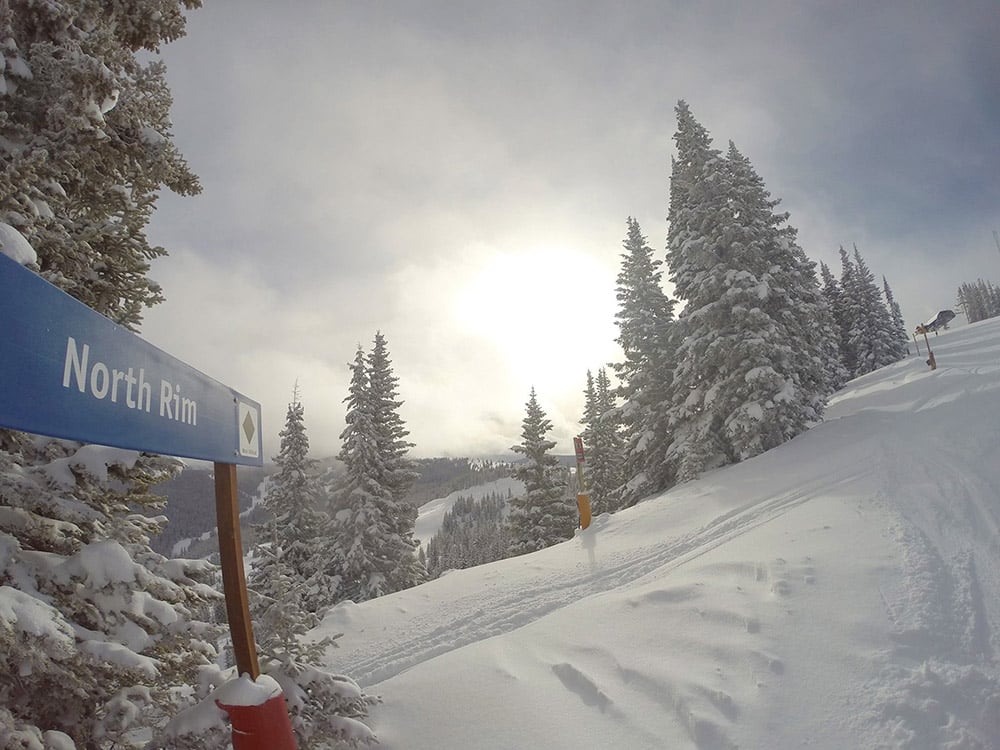 The idea that all Colorado residents are Subaru-driving winter sports enthusiasts has been a long-time norm. According to a message board on StreetAdvisor, however, it appears high lift ticket prices and bad weather conditions deter many folks from regularly hitting the slopes.
Next: The truth about this state may surprise you …
Connecticut – Welcome to the upper 1%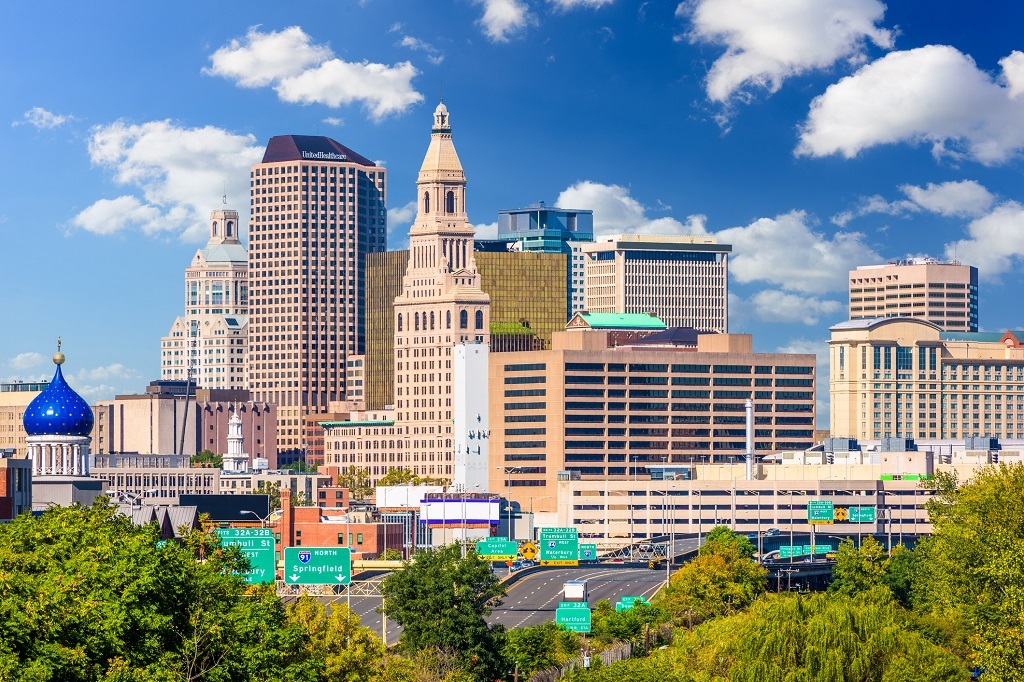 Everybody is a member of an exclusive country club and they have an inferiority complex when it comes to New York, right? Unlike other states, Connecticut actually lives up to some of its most obvious stereotypes, including the preppy pastel attire and living up to being the fourth wealthiest state in the nation.
Next: Keeping it on the east coast …
Delaware – So about this whole sales tax business …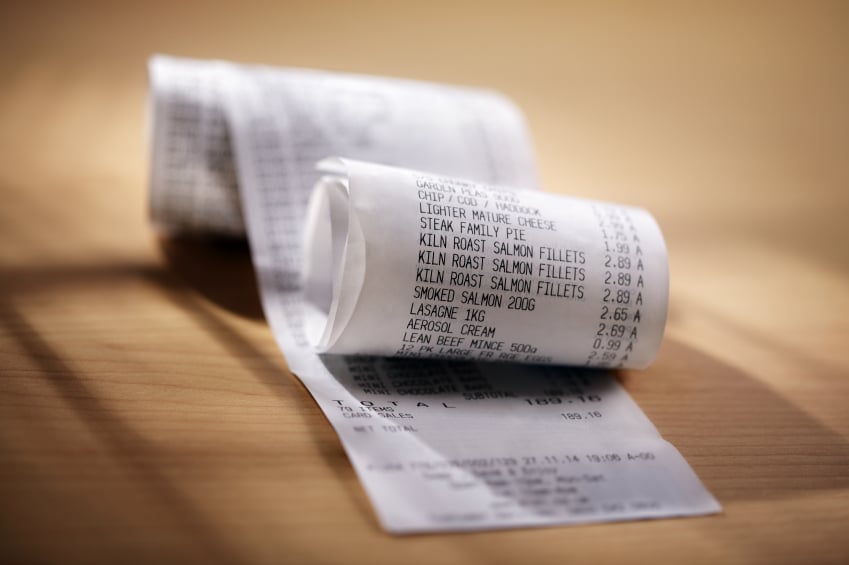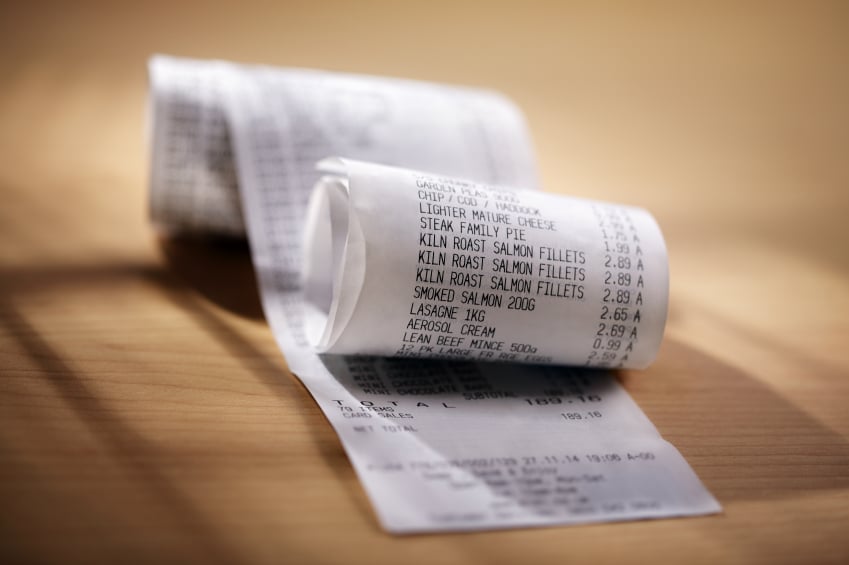 In a 2014 piece, Delaware Online ripped apart an article claiming all Delawareans are obsessed with University of Delaware sports and tell people from outside the state they're actually from Philly. The writer did agree, however, that Delaware's lack of sales tax and residents' resentment towards paying sales tax outside the state are true.
Next: It was almost hard to narrow down the stereotypes from this next state …
Florida – Gator-wrestling retirees are just the start!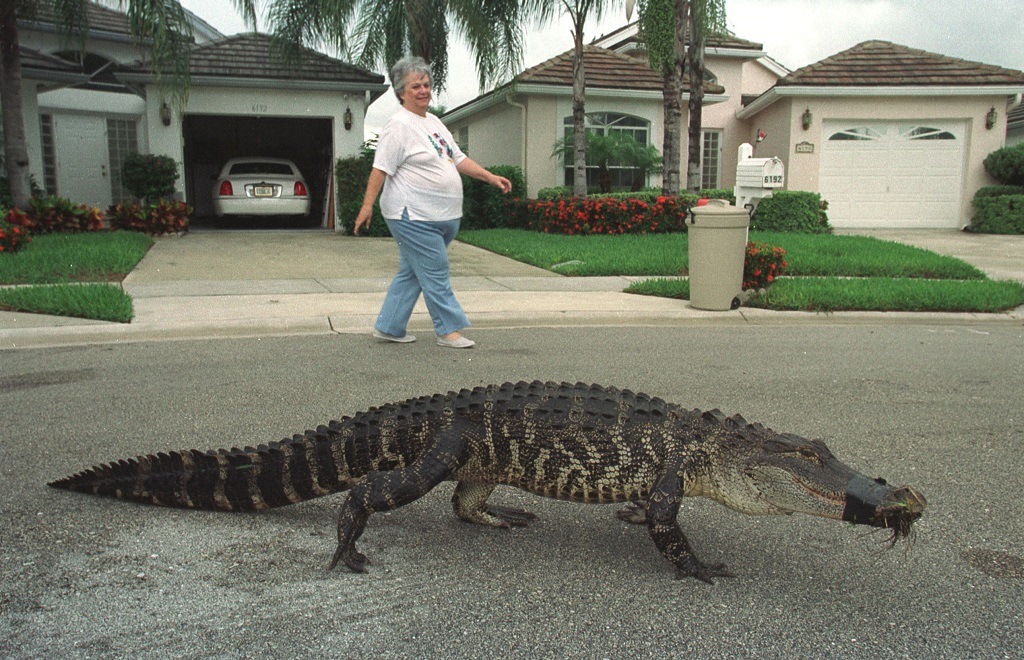 There really is more than alligators and senior citizens living in the Sunshine State, but stereotypes say otherwise. And thanks to TV shows such as Burn Notice, Dexter, and Claws, Florida now also has a reputation for being home to some of the biggest whackjobs in the country.
Next:
Georgia – Peaches and sweet tea and all things ATL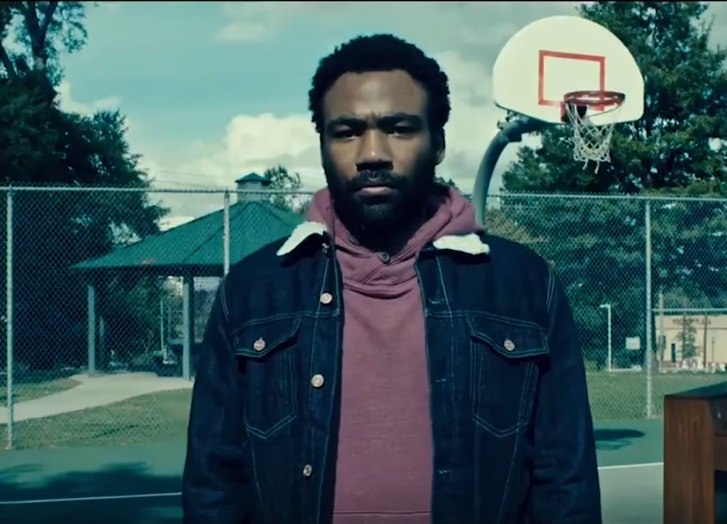 Let's keep this one short and sweet: Not every part of Georgia is like Atlanta. And if you go outside of the city, not everyone in the state is a Southern belle or gentleman that grew up on a property that looks like it's straight out of Gone with the Wind.
Next: No surprise this stereotype drives residents nuts …
Hawaii – Everyone's on 'vacation time' even the locals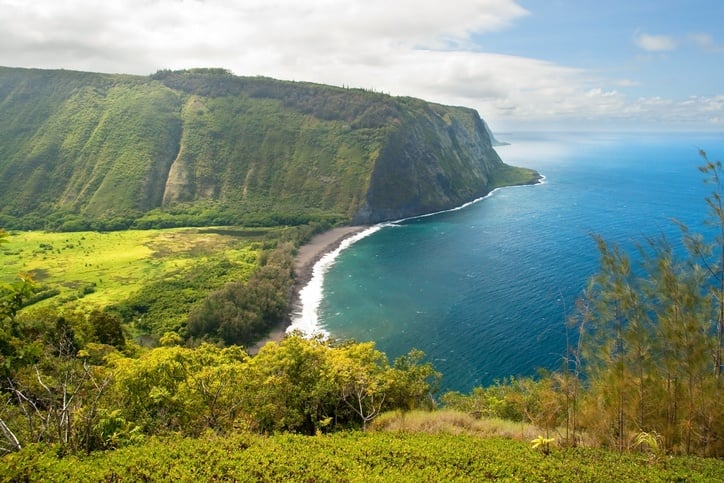 Supposedly this picturesque state is just one big resort and the few residents here are easy-going beach folk who hate anyone from the mainland. Believe it or not, not all Hawaiians surf, or do the hula, or live off of pineapple and Spam.
Next: But do the chickens have large talons?
Idaho – From potatoes to Pedro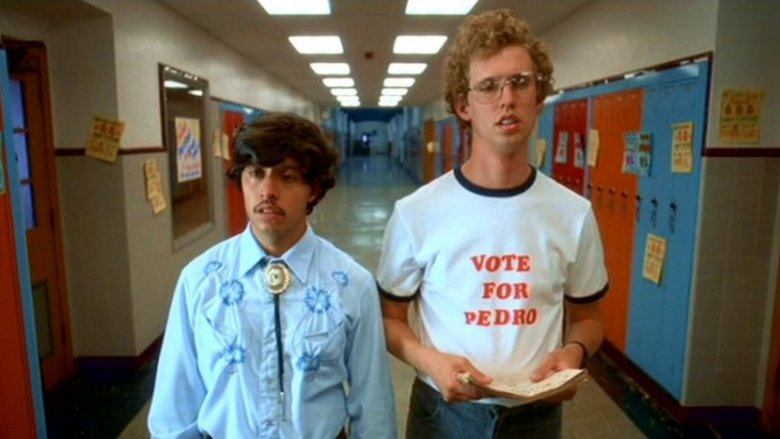 The only thing that could possibly rival the stereotype that everyone in Idaho is a potato farmer is that every resident of the state is somehow represented by a character in Napoleon Dynamite.
Next: Another instance where one city's identity takes over a whole state …
Illinois – Everyone's a Cubs fan!
For starters, there are plenty of White Sox fans in Chicago. Secondly, Chicago isn't the only city in the state of Illinois. Don't believe us? Check out the John Hughes "brat pack" movies. They all take place in suburban Illinois.
Next: Admit it, you thought this stereotype was true too …
Indiana – Everyone drives a tractor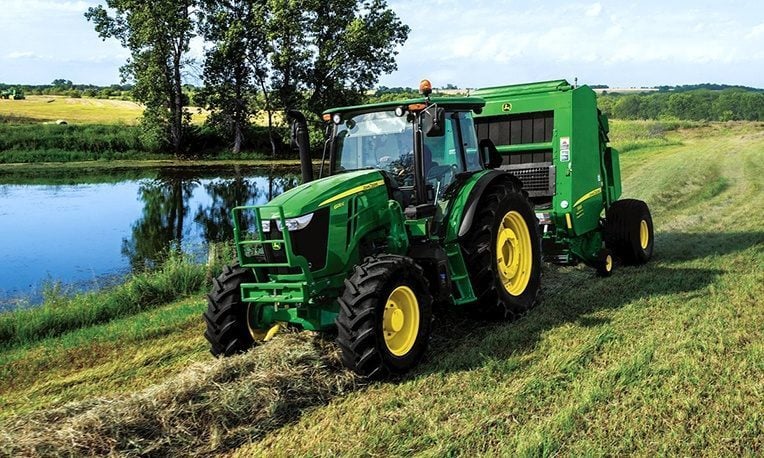 Or at least owns a tractor. Oh, and all these tractor owners do is talk about their tractors while watching tractor races. That being said, there is a man who lives in Galveston, Indiana who collects tractors from around the world.
Next: If you build it …
Iowa – Everyone's a farmer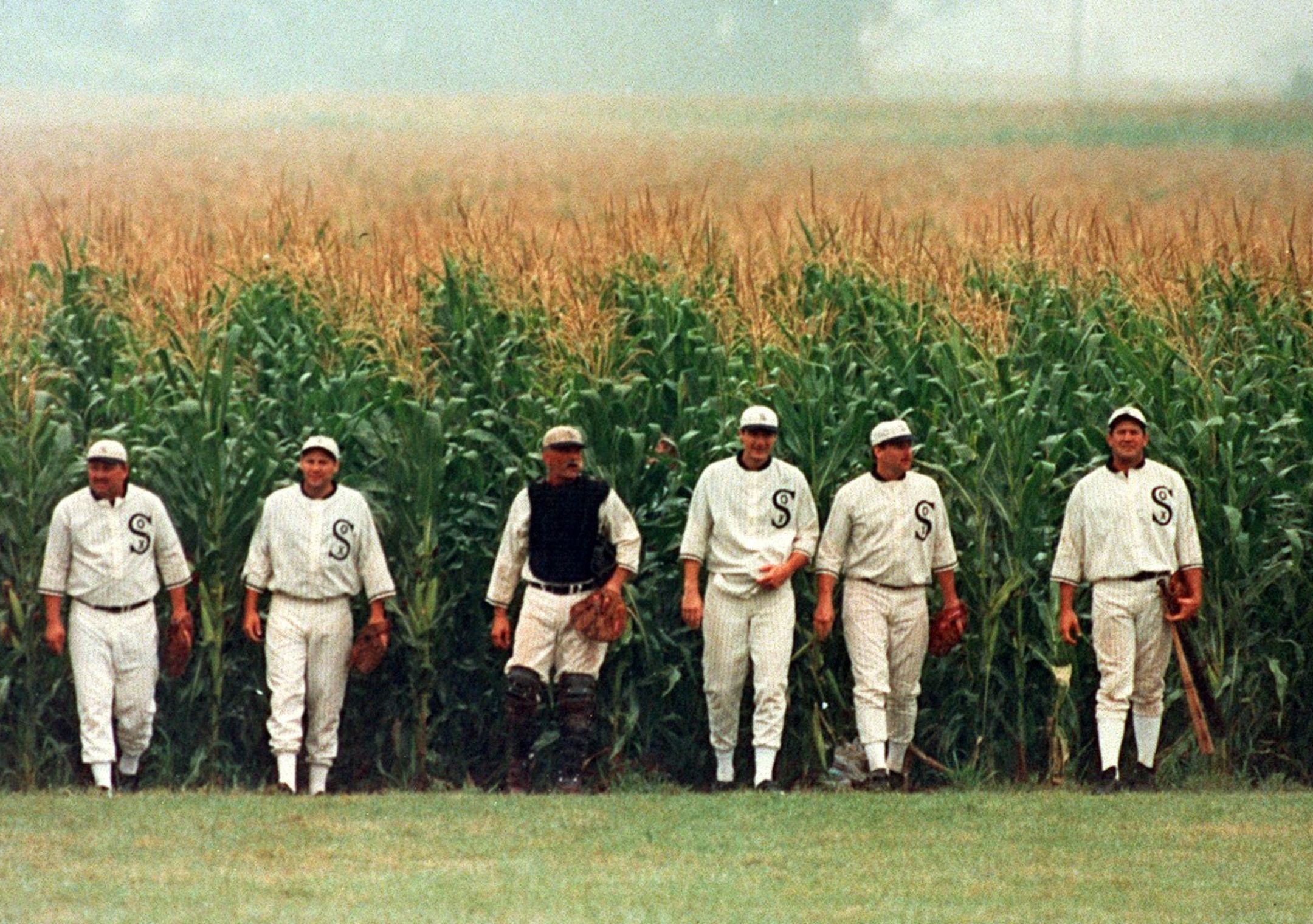 And not just any farmers. Farmers with baseball-playing ghosts that pop out of their fields. But while the state is chock-full of farms, the state has "more than cornfields and barns". Although maybe you can't blame people from outside the state for not knowing that, especially when aerial shots of the state during Iowa Hawkeyes games typically just show farmland.
Next: Better click your heels twice …
Kansas – It's a twister!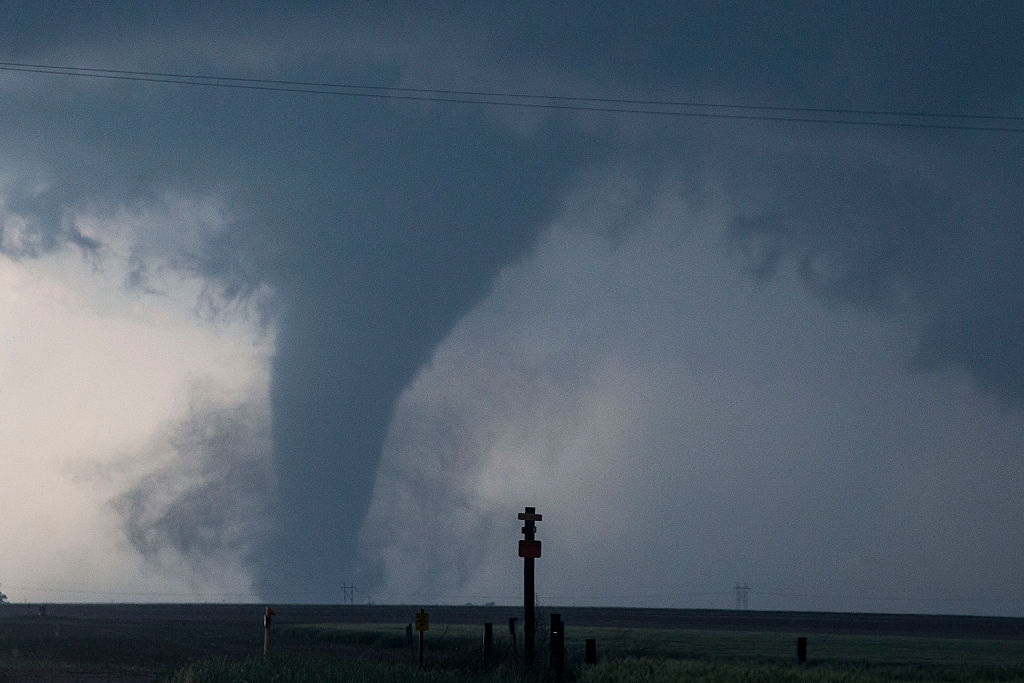 Yes, Kansas is tornado central. And thanks to Dorothy and her trip to Oz, this is literally all the state is known for. Kansas is also known for being a haven for tractor drivers who live and die by the Jayhawks basketball team.
Next: It's finger-lickin' good …
Kentucky – Everything is deep fried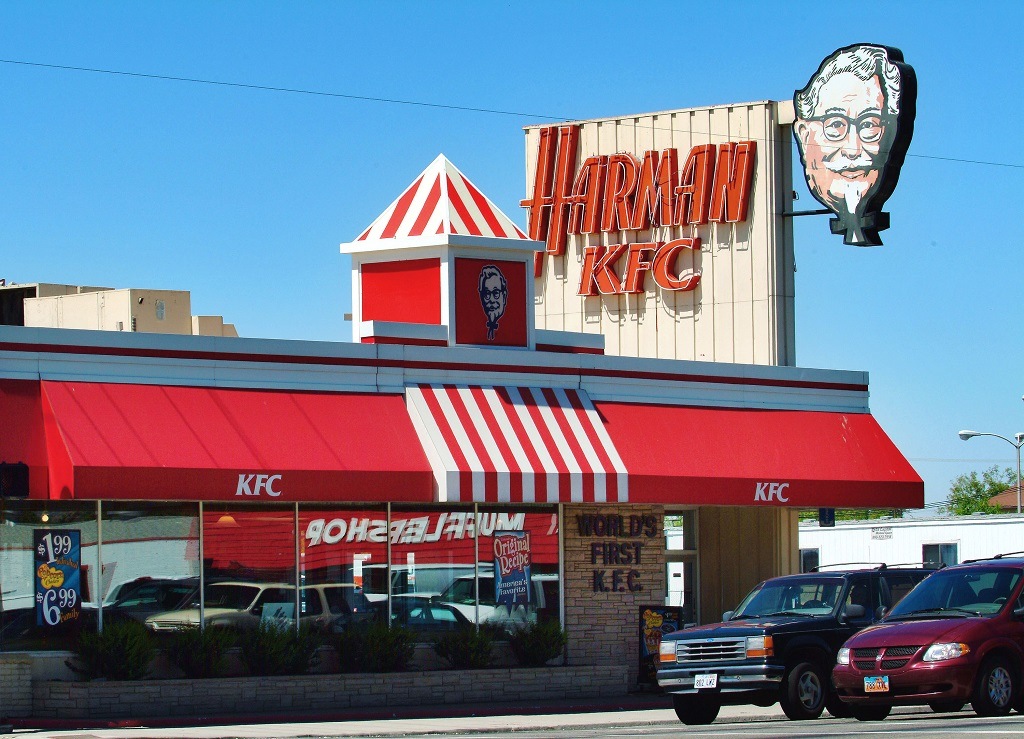 Yes, the South is known for its distinctive cuisine. And when one of the country's most popular fast food chains has the words "Kentucky Fried" in the name, it's no wonder the state is stereotyped as being full of Wildcats fans who chow down on some of the most unhealthy food on the planet whilst sipping on bourbon.
Next: Speaking of bourbon …
Louisiana – Everyday is Mardi Gras!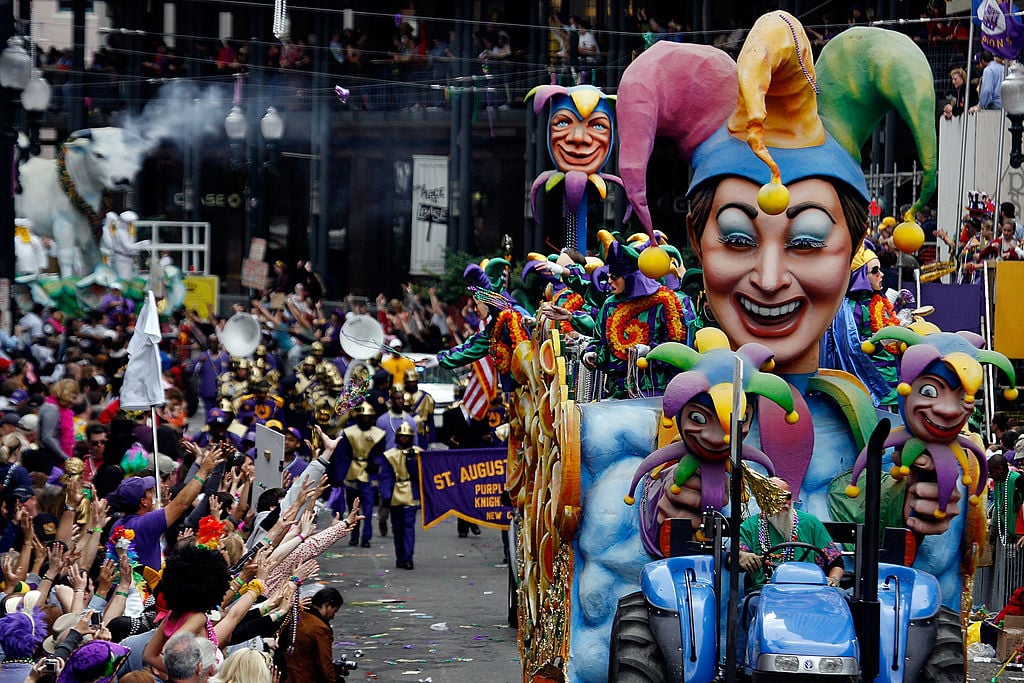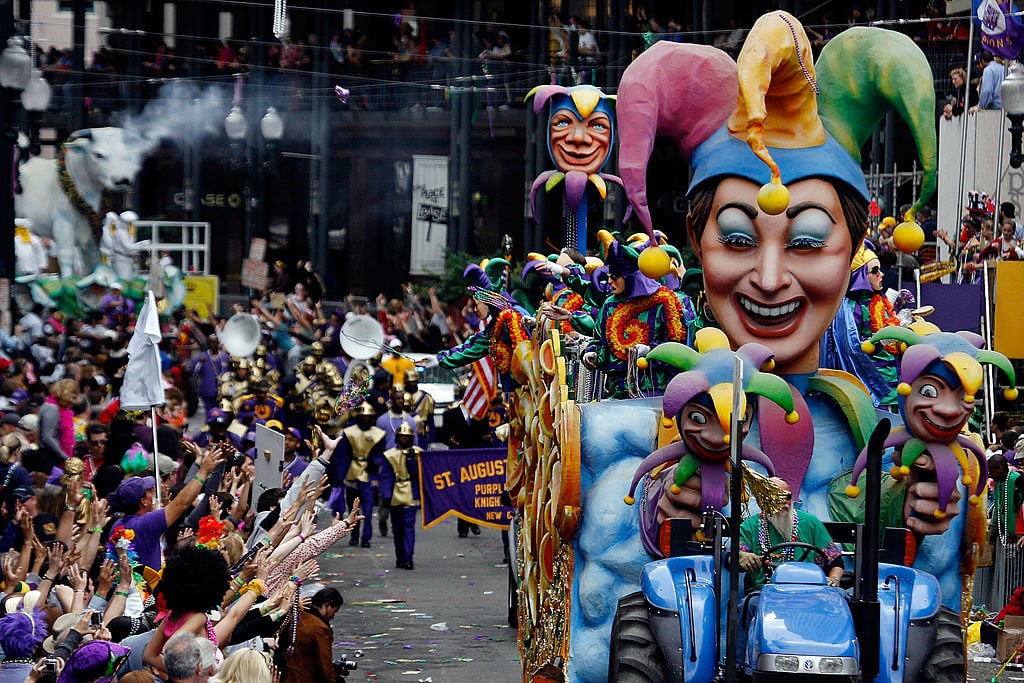 Don't take that drunken stroll down Bourbon Street just yet. There's more to Louisiana than partying it up in New Orleans. That being said, N.O. does show a few things Louisiana is famous for: Incredible food and culture, and a devoted Saints fan wherever you.
Next: While we're on the subject of food …
Maine – Lobster with every meal
While Maine is known for its lobster, one of the biggest misconceptions about the state is that it's all anyone ever eats. What many people don't know is that Maine is also the place to go for blueberries — and if you want to see lighthouses and pretty national parks.
Next: This is what happens when a popular show takes place in your backyard …
Maryland – 'The Wire' is a perfect portrayal of Baltimore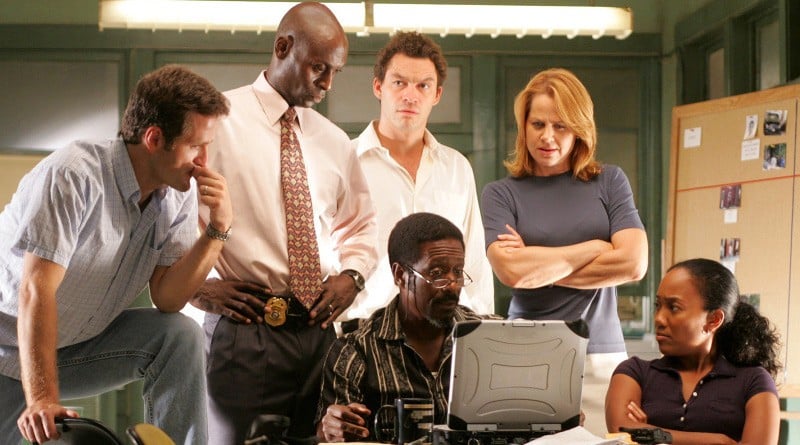 If you really want to irk someone in Maryland, talk nonstop about The Wire. While the show was critically-acclaimed, Baltimore residents spent plenty of time pointing out the show's flawed portrayal of the city. Everyone's better off going to an Orioles game and avoiding any mention of this show.
Next: Okay, maybe this stereotype is somewhat true …
Massachusetts – Angry Boston sports fans everywhere!
Yes, it's presumptuous to think everyone from Massachusetts is a diehard sports fan. Then again, when was the last time you met someone from that state who wasn't a Dunkin Donuts-drinking aficionado who thinks Tom Brady walks on water and will happily trash talk anyone who dares to think otherwise?
Next: Go ahead, make my day …
Michigan – The Motor City Meltdown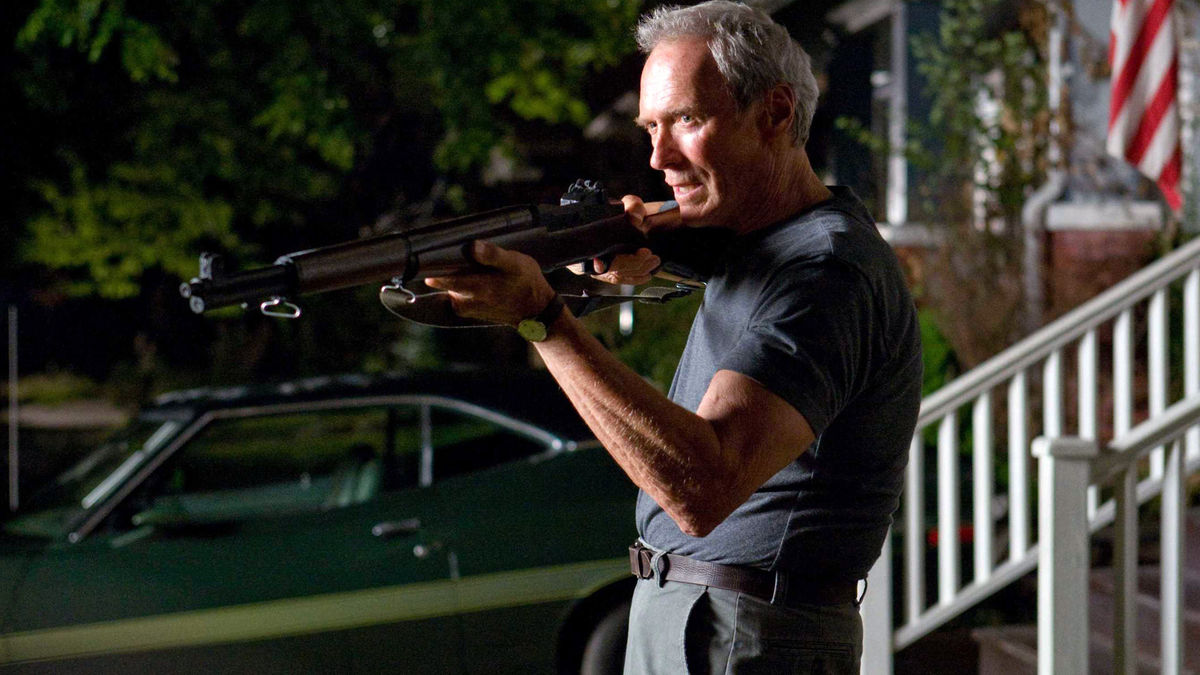 Anyone who's never been to Michigan thinks of three things when the state gets mentioned: Detroit, Detroit, and Detroit again. If it was portrayed in 8 Mile or Gran Torino then that's the norm throughout the entire state. Of course, this isn't true. Ann Arbor, home to the University of Michigan, was named the best place to live in the country two years in a row.
Next: Don't cha know …
Minnesota – Hey, this is where Fargo takes place!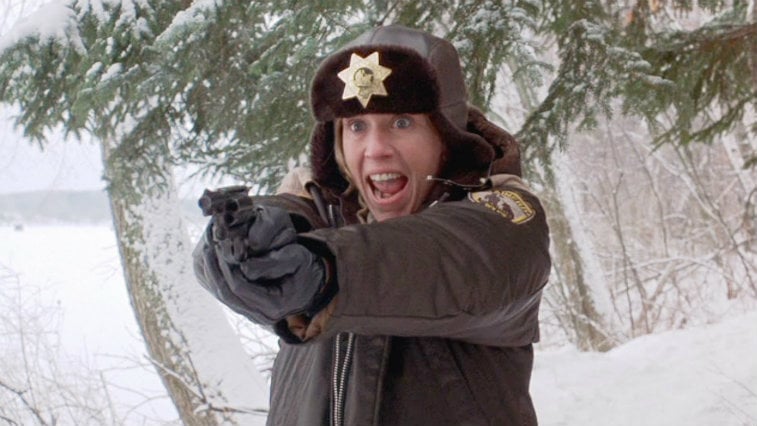 … which is awkward because Fargo is actually in North Dakota. (More on that state a little later.) Minnesotans aren't crazy about their stereotype as cold-loving ice fisherman with thick accents. That being said, Minnesota natives really do love the cold. And like to ice fish. And many of them — although not all — have that token accent.
Next: Welcome to the Bible Belt …
Mississippi – Full of Bible-thumpin' racists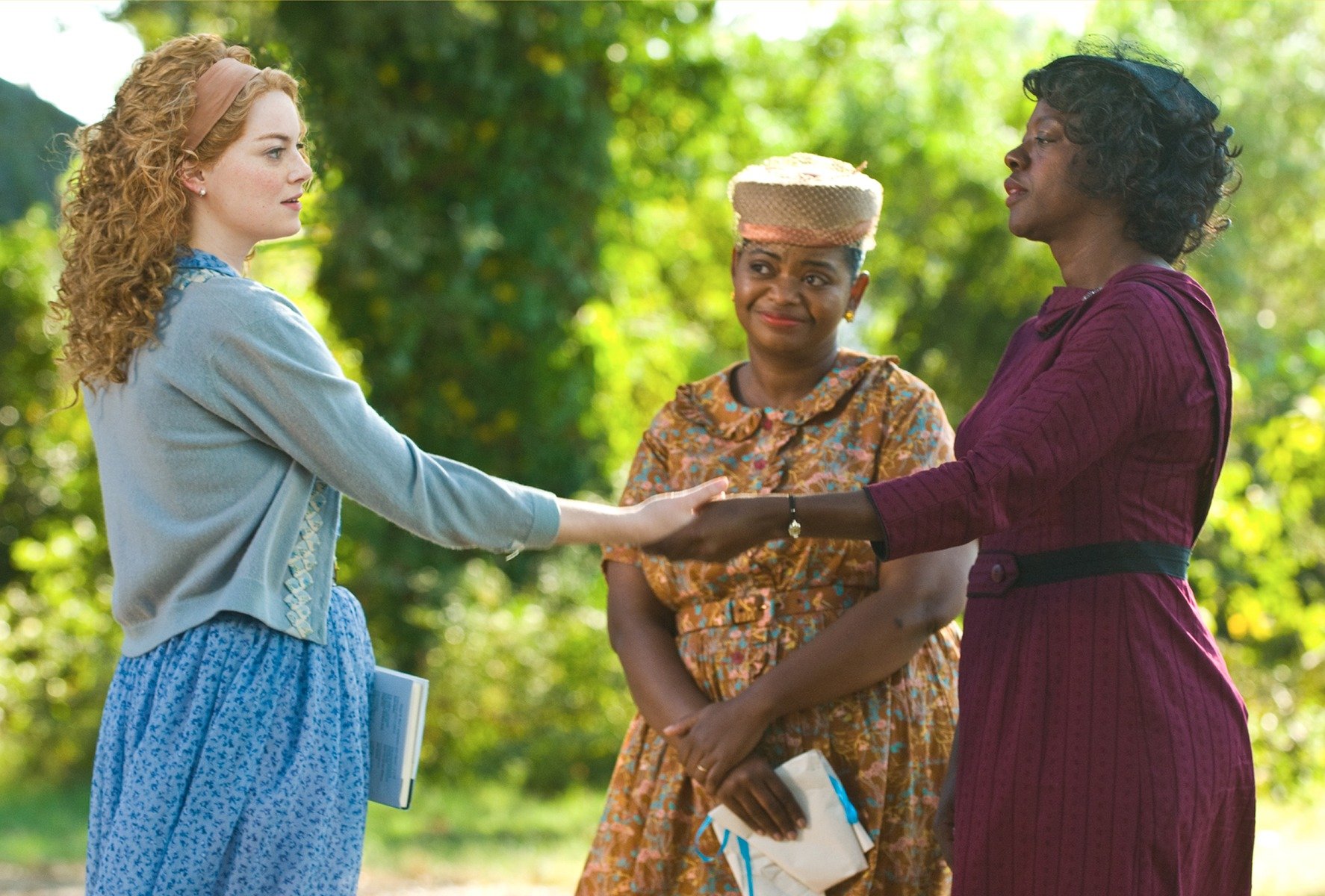 This stereotype is partially true. Even in this day and age, there is still evidence that segregation was alive and well in the state, even up until recently. And while the southern states on a whole have the best church attendance in the country, Mississippi has far and away the most church-goers.
Next: A bit of confusion …
Missouri – It's a Gillian Flynn horror show waiting to happen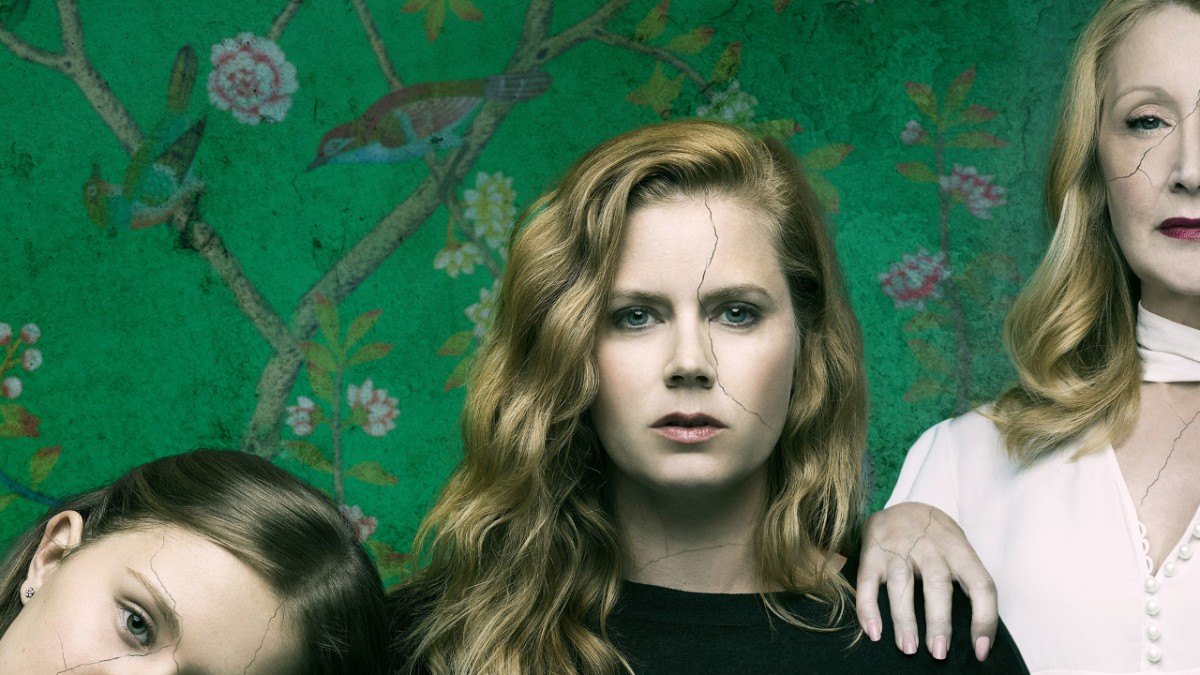 This state has St. Louis sports teams, Kansas City BBQ, and the Ozarks. But thanks to the suspense writer behind Gone Girl  and Sharp Objects, the idea has arisen that Missouri is full of homicidal femme fatales. Jason Bateman's hit Netflix show Ozark doesn't help the image along much.
Next: Oh look, more wildlife …
Montana – Welcome to the middle of nowhere!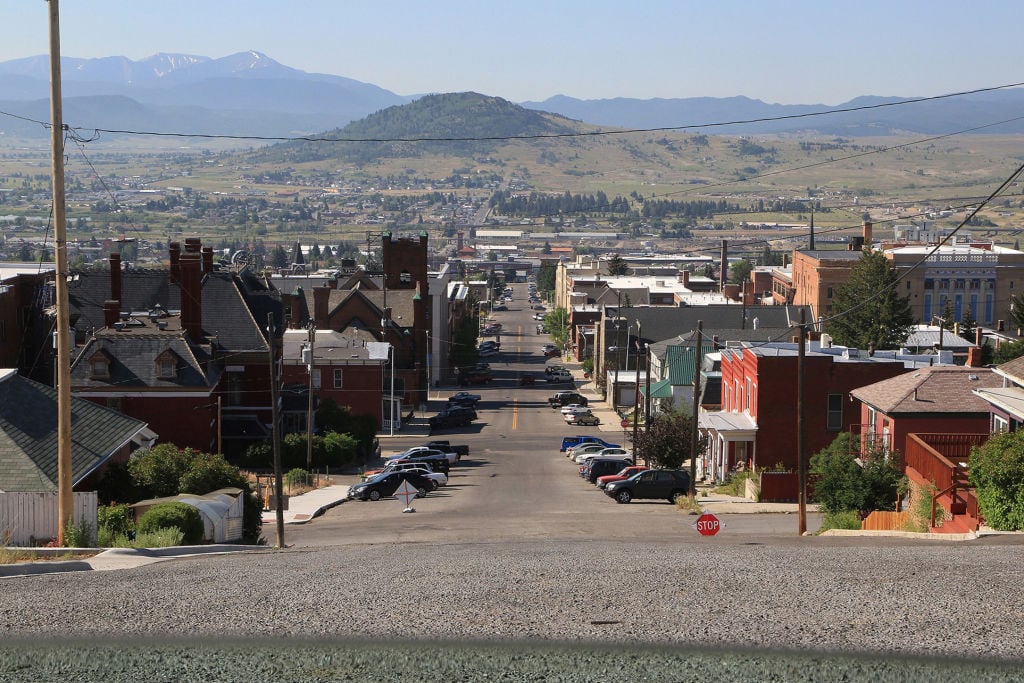 Montana is more developed than people think. The city of Butte, for example, attracts tourists. While it may not seem like a particularly developed part of the country, there is plenty of life in this state.
Next: More fields …
Nebraska – Everyone farms corn and lives in the middle of nowhere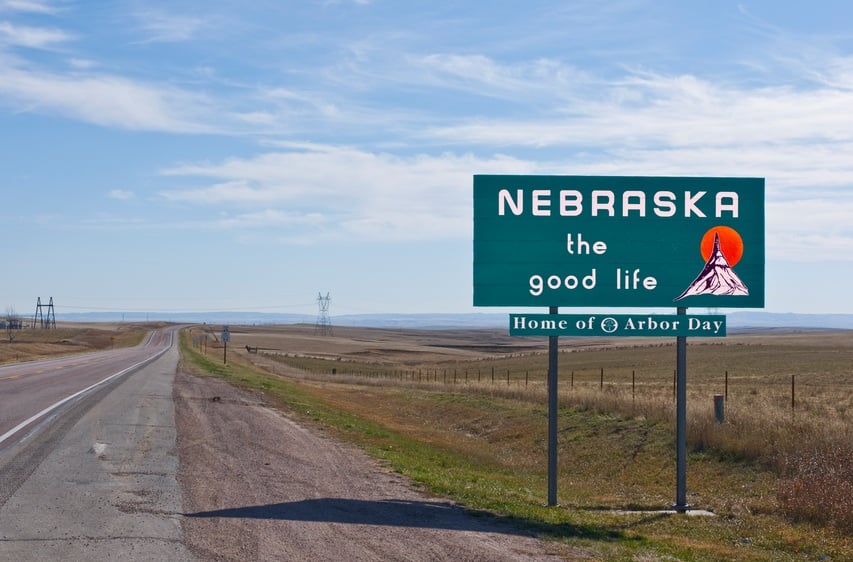 No, Nebraska isn't full of sprawling metropolitan areas. I mean, it is a Great Plans state after all. But like other farm-centric states, not everyone in Nebraska is a farmer with acres of corn growing outside their back door. (Their prized football team at University of Nebraska-Lincoln is called the Cornhuskers, though.)
Next: Get those gambling chips ready …
Nevada – What happens here stays here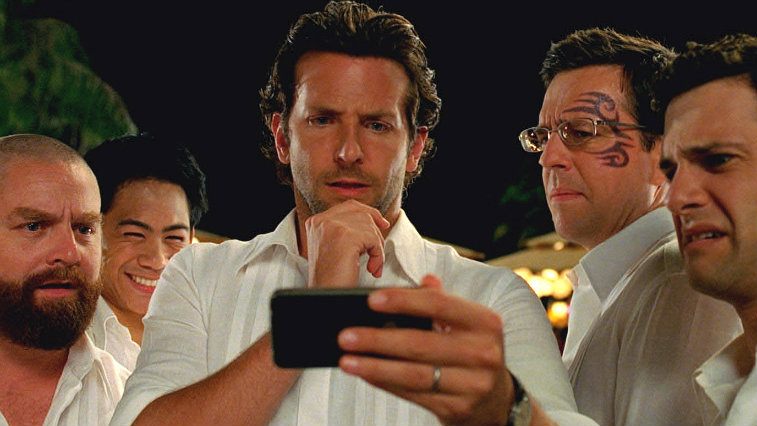 Everybody gambles all day and drinks all night and it doesn't matter because what happens in Vegas stays in Vegas, right? Reminder: Las Vegas is only one city in Nevada. And many of the people who live there don't bother going anywhere near the strip.
Next: Sibling rivalry?
New Hampshire – Like Massachusetts, but with nicer people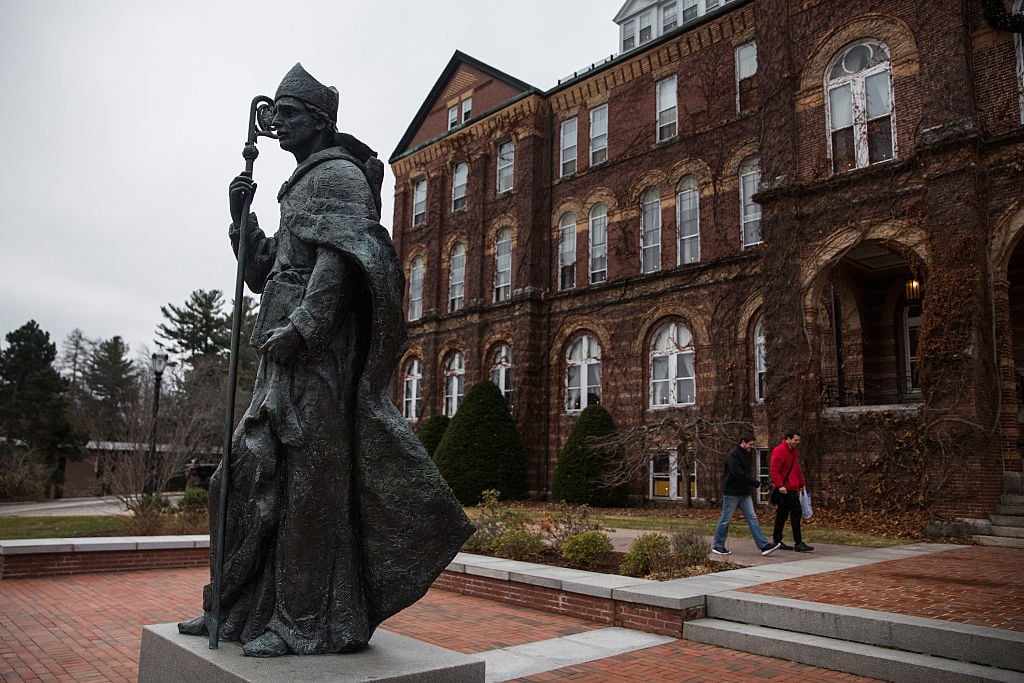 While this is just a stereotype, NH is like Massachusetts in that it fosters plenty of history. Heck, they even have a National History Day there.
Next: Fuggetaboutit …
New Jersey – Mob bosses and spray tans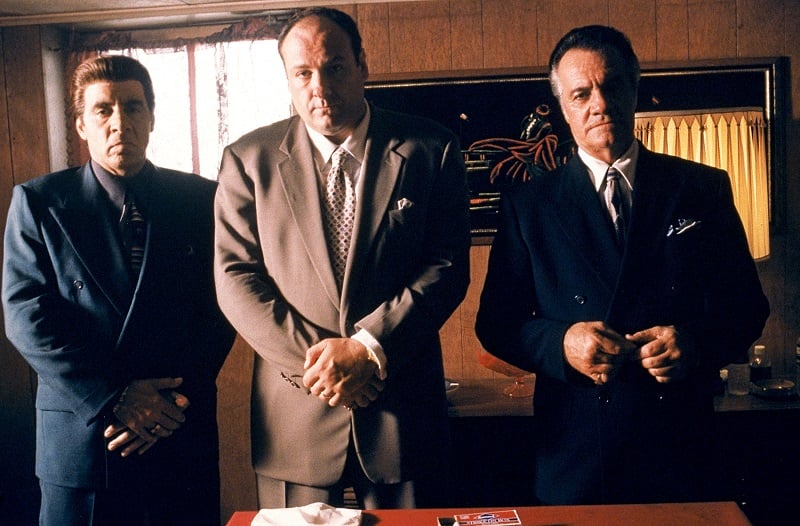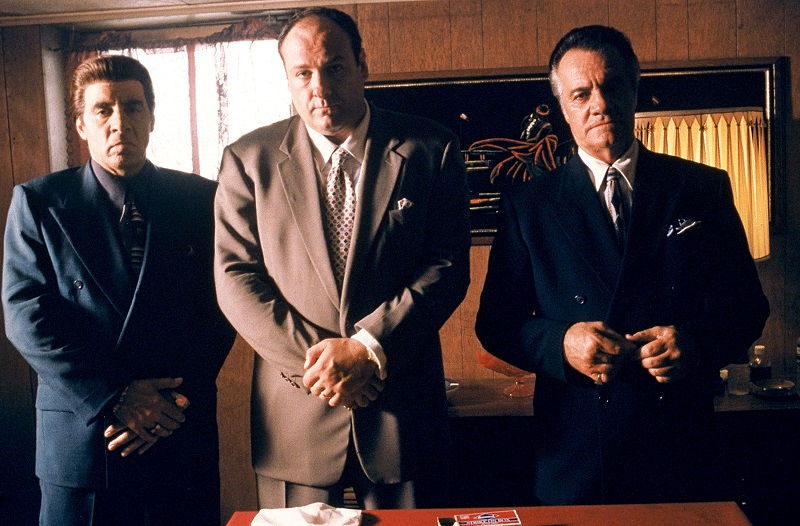 Between The Sopranos and Jersey Shore, this East Coast spot probably has enough stereotypes for two states. These stereotypes were further perpetuated when TV became obsessed with New Jersey in the early 2000s and made it the location for many a trashy reality show.
Next: He's the one who knocks …
New Mexico – Aliens and Heisenberg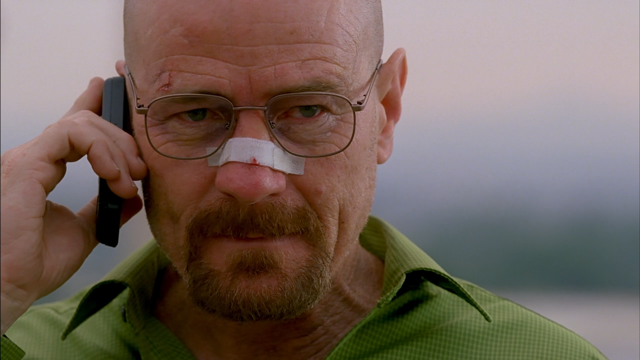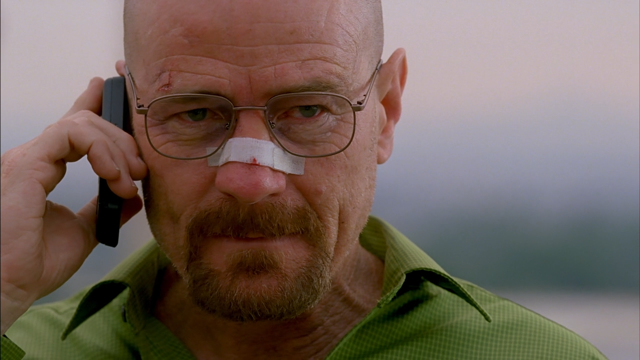 The state was solely associated with Area 51. Then Bryan Cranston and Aaron Paul rolled into Albuquerque and there went the neighborhood.
Next: Even people from this state will say this is true …
New York – We're the best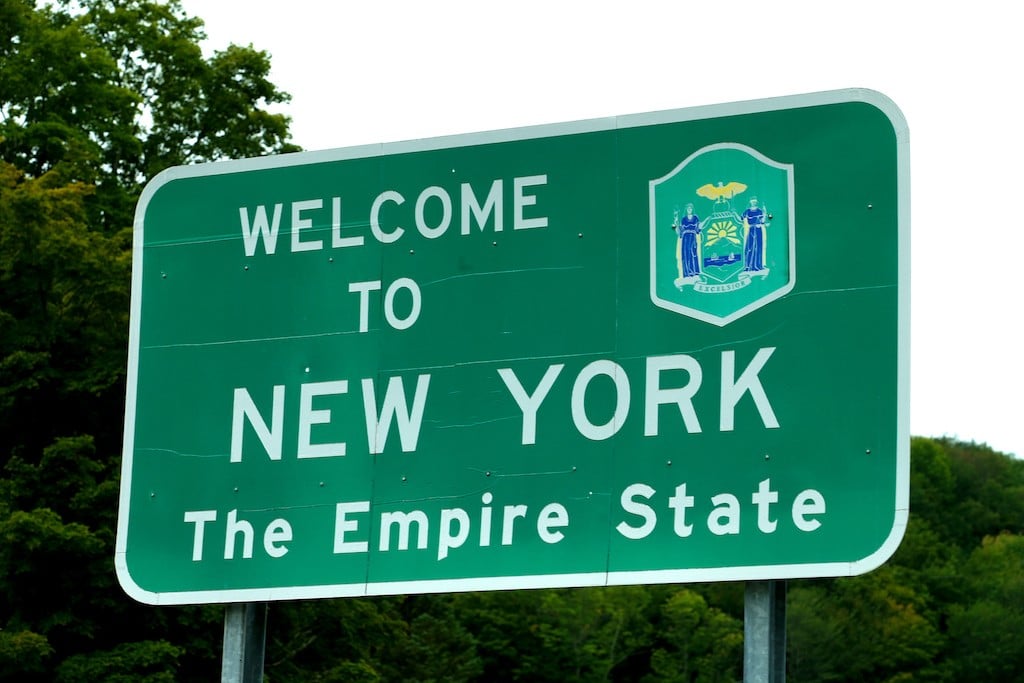 New York natives have more state pride than anyone you will ever meet, whether they are from the Big Apple or upstate. But this stereotype has definitely evolved to make New Yorkers seem like they are all uppity hotheads who refuse to accept there is any other state in the country besides their own.
Next: Get ready to listen to lots of squeaky shoes …
North Carolina – Full of tobacco-smoking college sports fanatics
Part of this stereotype is true. Yes, North Carolina leads the way in the country's tobacco-growing business, but not everyone in the state is hooked on the stuff. As far as sports go, college basketball really is a religion there. There's really nothing like the atmosphere at a Duke-UNC game.
Next: We're on a road to nowhere …
North Dakota – Does anybody even live here?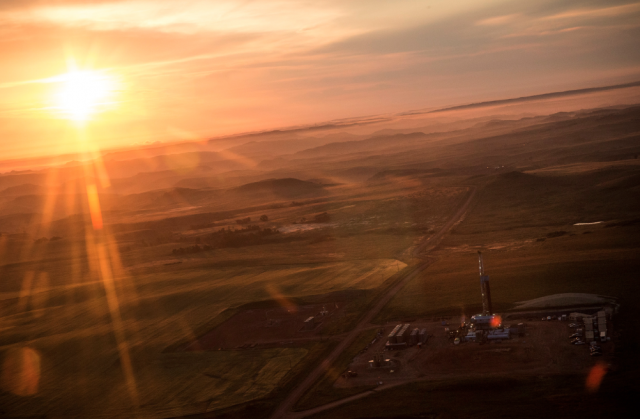 Ah yes, another rural state where out-of-towners can't believe people actually live there. However, this stereotype is somewhat true. Heck, at least that means if you live in North Dakota you'll never get tired of your neighbors, right?
Next: Cleveland rocks …
Ohio – Everyone's a Republican sports nut who worships Drew Carey
Ohio is a red state. And the sports scene is alive and well thanks to a successful Ohio State Buckeyes football team and those two stints when LeBron James was on the Cavaliers. Whether they all go around singing "Cleveland Rocks" a la The Drew Carey Show is up for debate, though.
Next: Where the wind comes sweeping down the plain …
Oklahoma – Full of a bunch of fried-food-eating football fanatics
Gameday really is a state-wide event in Oklahoma. But not everybody is a Sooners fan. And if you don't like the Sooners, you never ever root for them under any circumstances. Ever. At all.
Next: Thank you, Fred Armisen …
Oregon – Land of craft beer and hipsters
The popular show Portlandia really has morphed how we look at Oregon. What was once a state known for Oregon Ducks football and being the place where The Goonies was filmed is now mostly associated with a stuck-up hip crowd that claims to have read every book and tried every food before it was cool.
Next: This stereotype has been around for years …
Pennsylvania – Amish country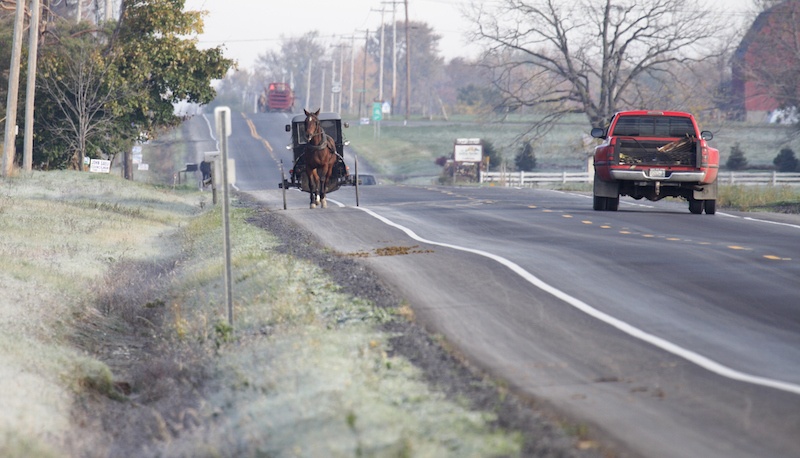 There's way more to Pennsylvania than this one community of people. Way way more. Like tons of U.S. history in Philadelphia. And the steel city toughness of Pittsburgh. (Plus the good sports rivalries between those two cities.) Oh and The Office is based there. And who doesn't like The Office?
Next: Better stay off the road …
Rhode Island – Home of the worst drivers in the country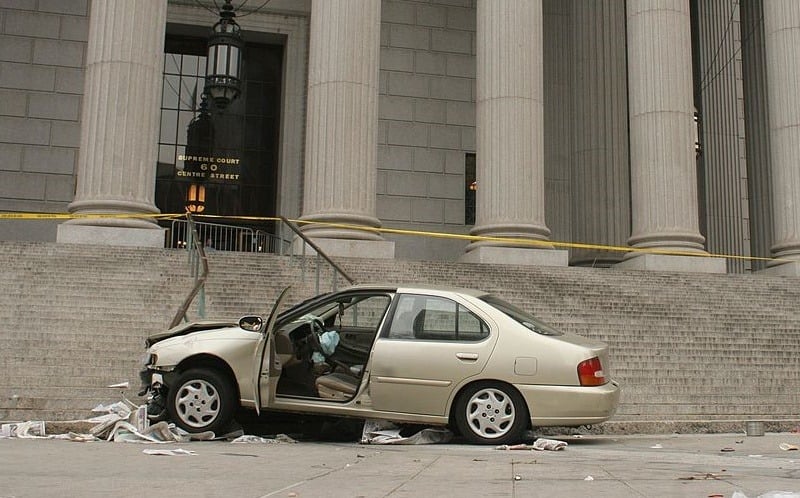 This stereotype is unfortunately very true. A study done back in the early 2000s revealed that Rhode Islanders on a whole have the worst driving etiquette in the U.S. and have an alarmingly high rate of "dangerous" behavior on the road.
Next: Pass the sweet tea …
South Carolina – Everyone's nice, but like a backhanded kind of nice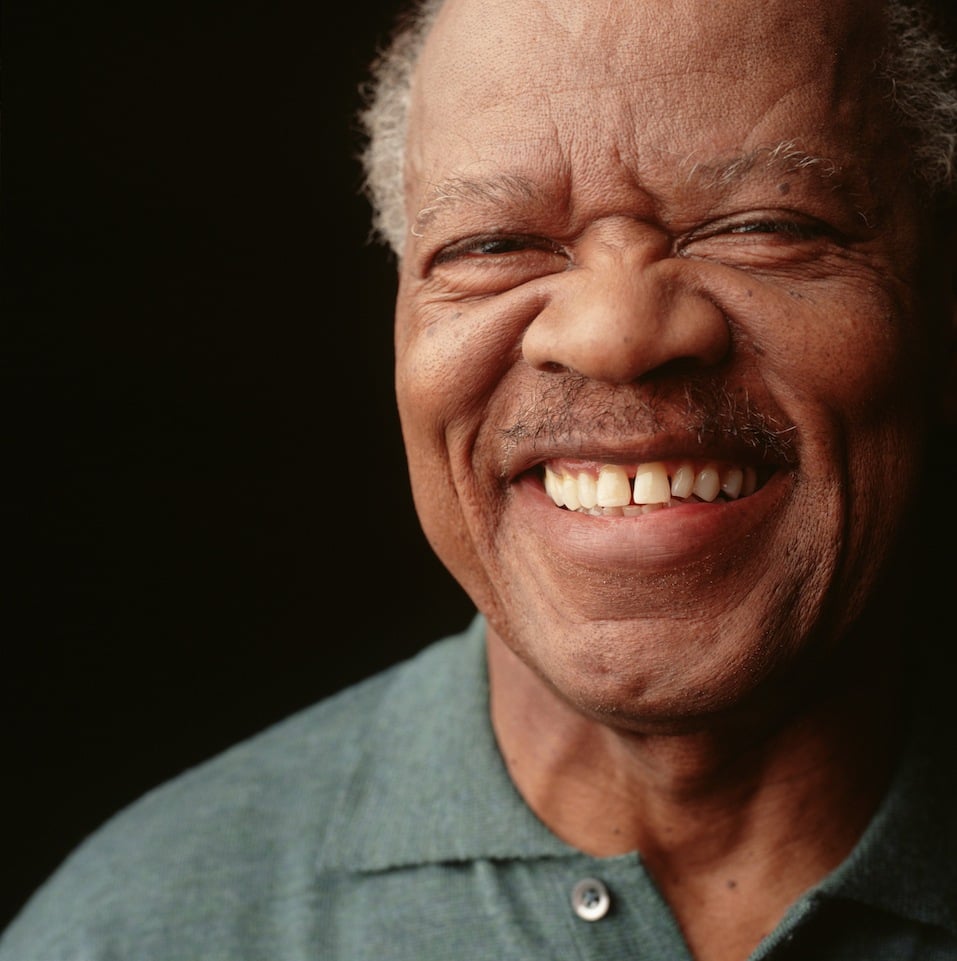 This is one of those stereotypes that is common among the southern-most states. Instead of telling you off when you say something stupid or have done something wrong, residents may throw a "Bless your heart" and grin just a little too big for comfort.
Next: This is kind of a valid question …
South Dakota – Is there anything here besides Mount Rushmore?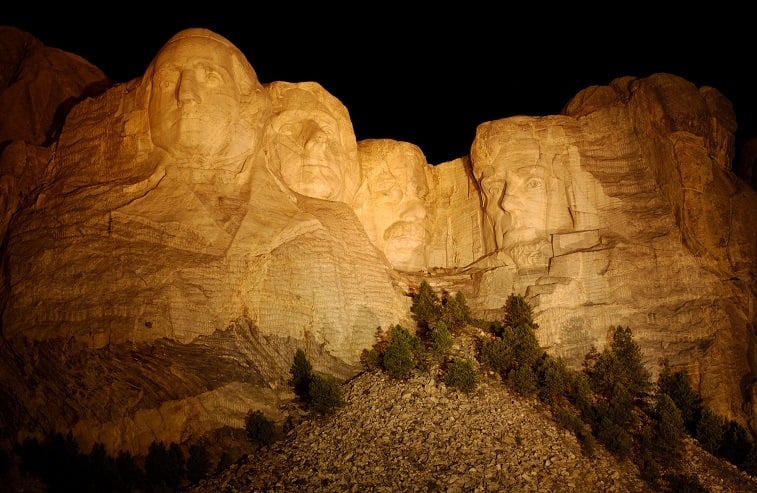 Sure it seems like seeing the chiseled mountain is the only thing worth doing in this state. But there are actually plenty of national parks and activities around Mount Rushmore to make it more tourist-friendly.
Next: Cue up the music …
Tennessee – Country music is a religion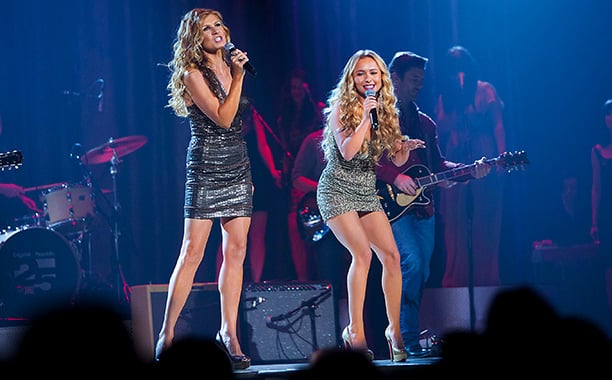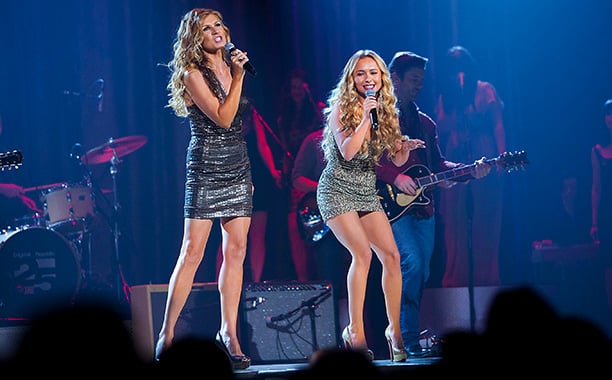 I mean, Nashville really is the country music capital of the United States. But that doesn't mean everything gets turned into a weepy cowboy song. And heck, there are people living in the state who want nothing to do with twang-y lyrics and melancholy fiddle.
Next: One of the most over-used stereotypes on our list?
Texas – That whole 'Everything is Bigger' thing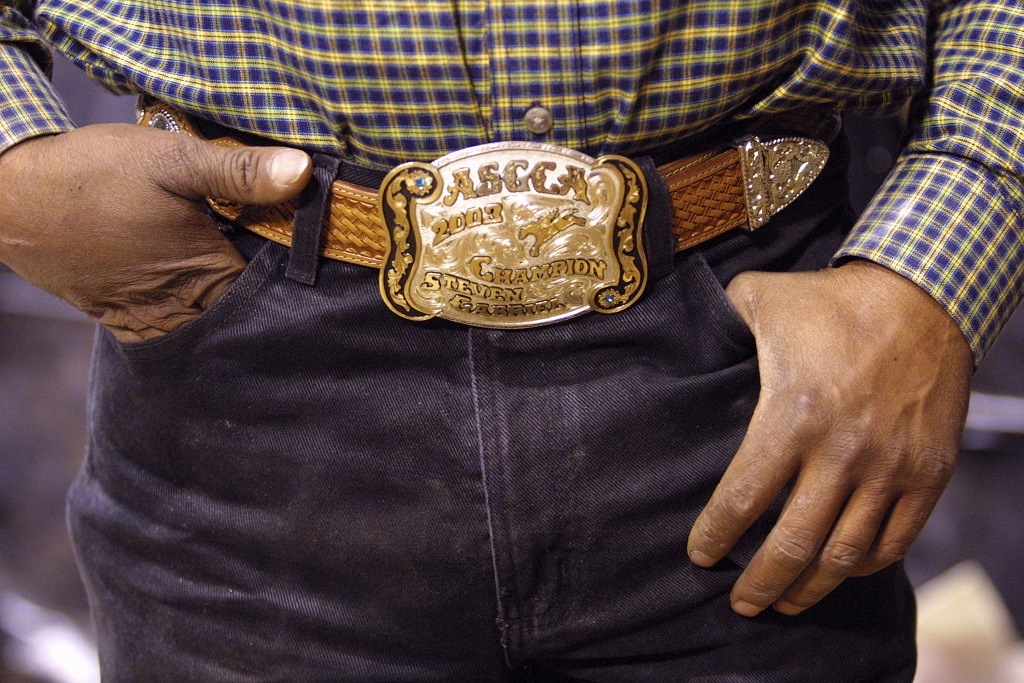 This goes into the "worst stereotype" category because of how overused it is. Then again, many native Texans embrace this stereotype and don't seem to have a problem plugging it into conversations with out-of-towners.
Next: Another stereotype that is driven into the ground …
Utah – Everyone is Mormon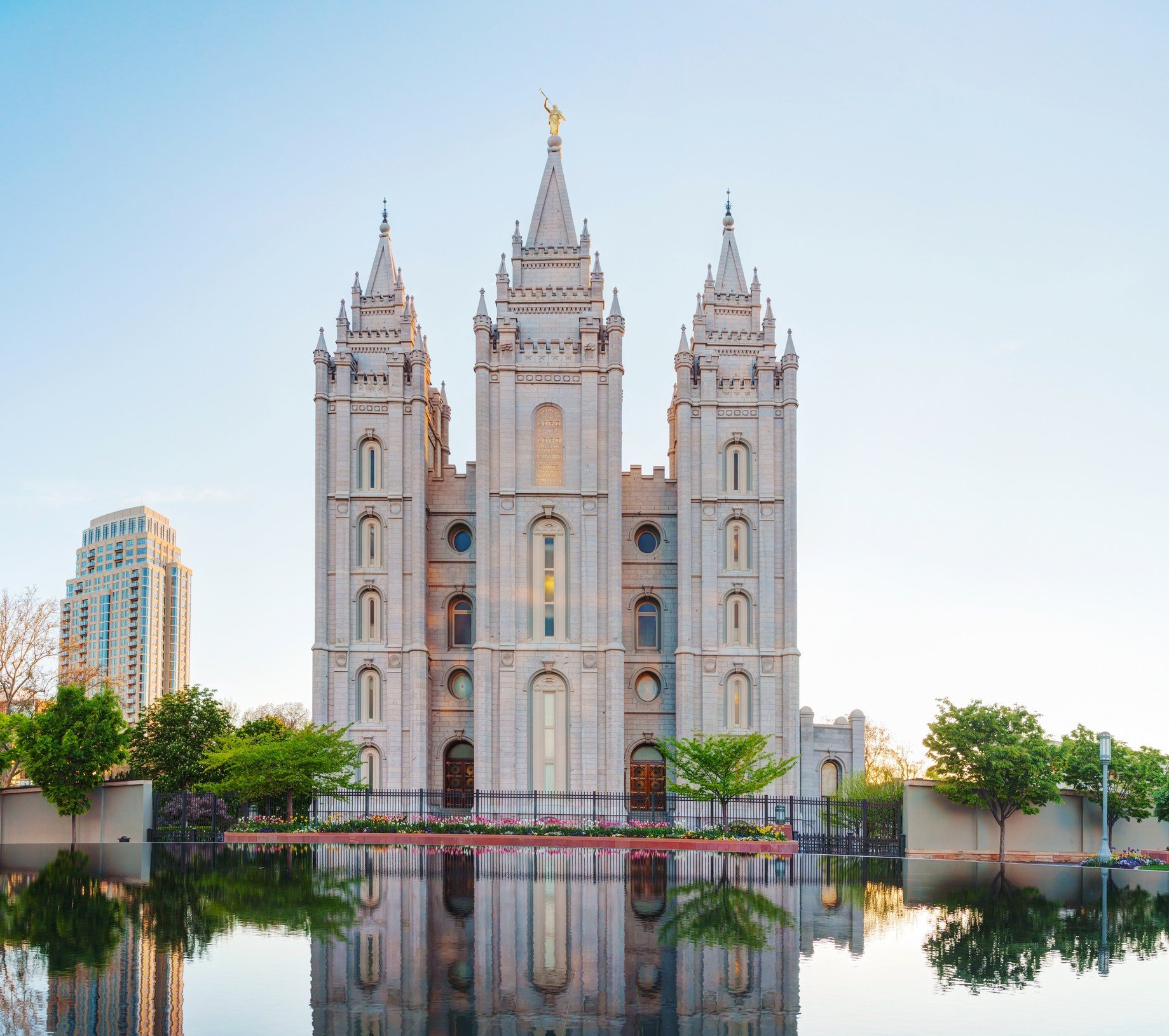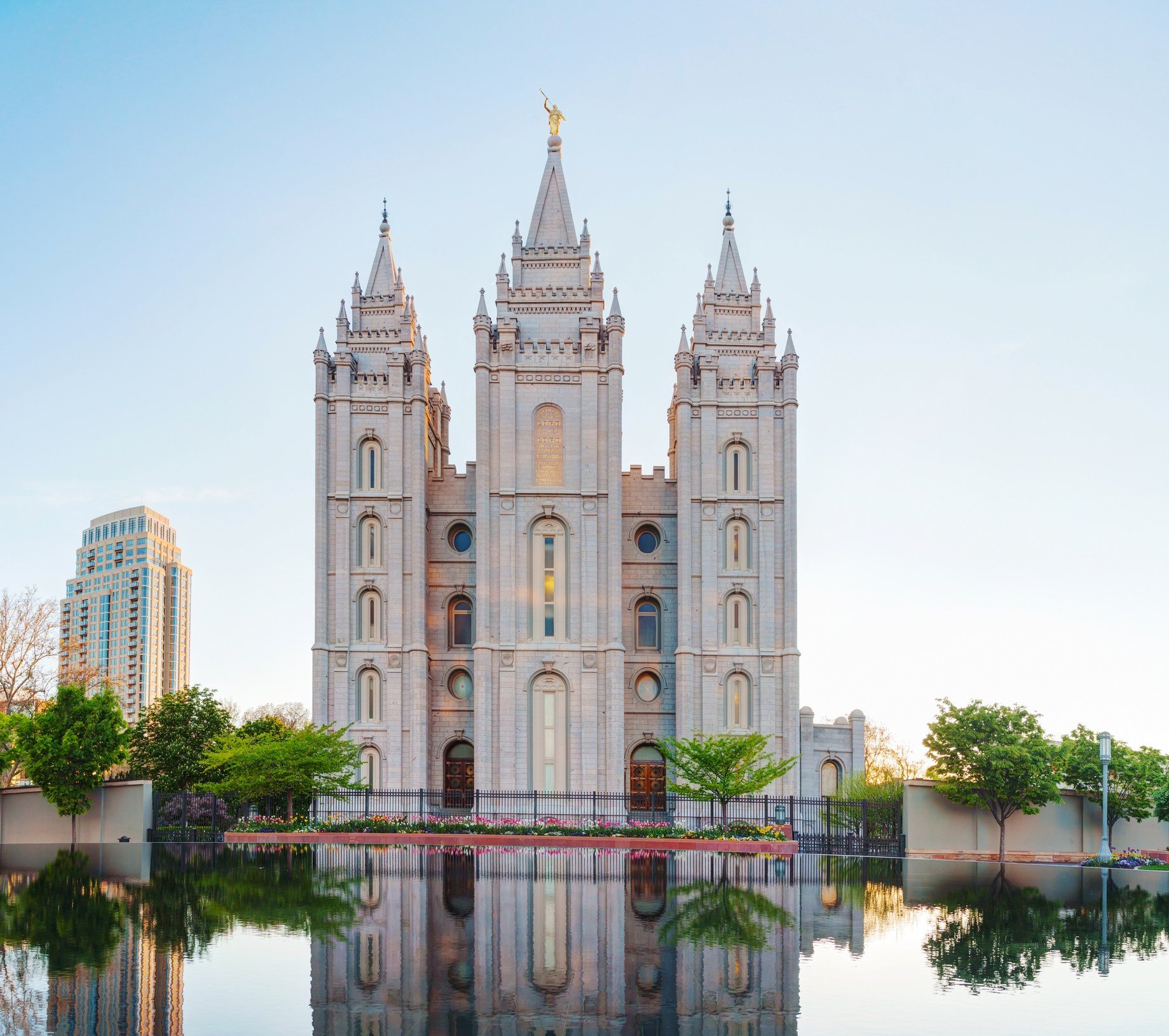 On the contrary, only a little over 62% of the state's population is Mormon. However, that percentage is reportedly growing, which has been attributed to fewer people moving into the state since the economy went into decline in the early 2000s.
Next: Sticky sweet …
Vermont – Everyone lives off of maple syrup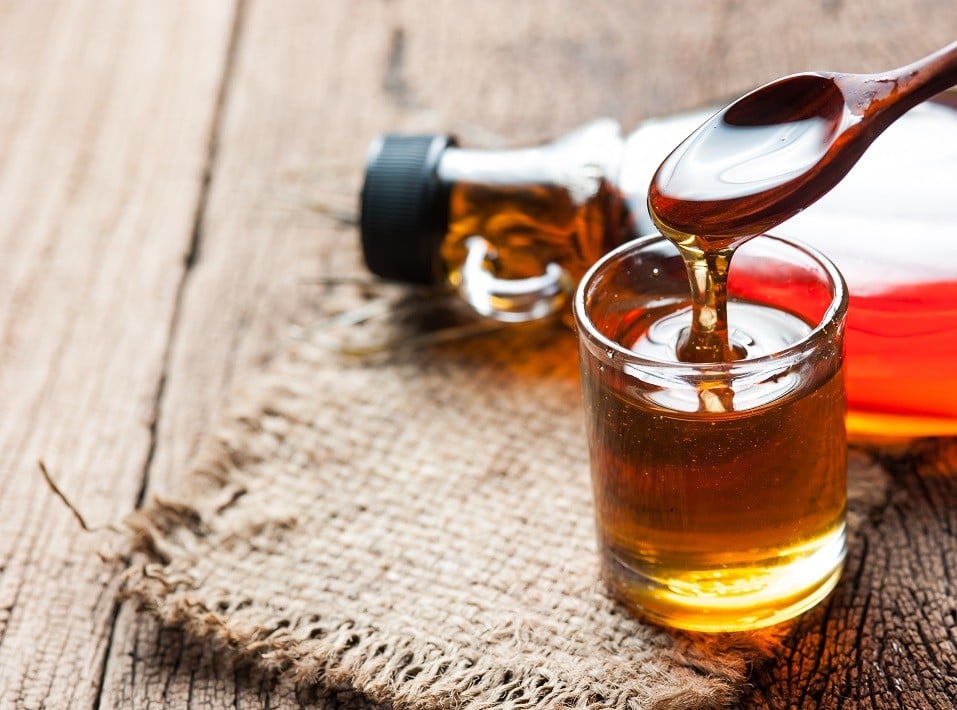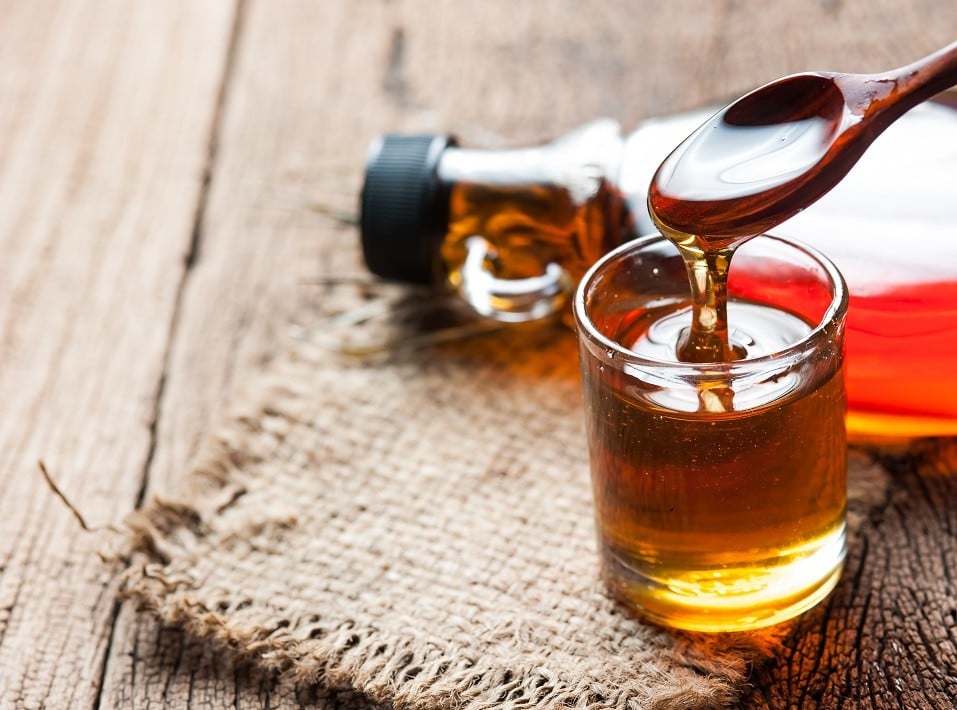 To be fair, Vermont natives really do embrace their syrupy roots. Maybe that sugar high is what helps seemingly keep them warm when the temperature hovers around freezing.
Next: You guys are gonna go back in time!
Virginia – Perpetually stuck in a history book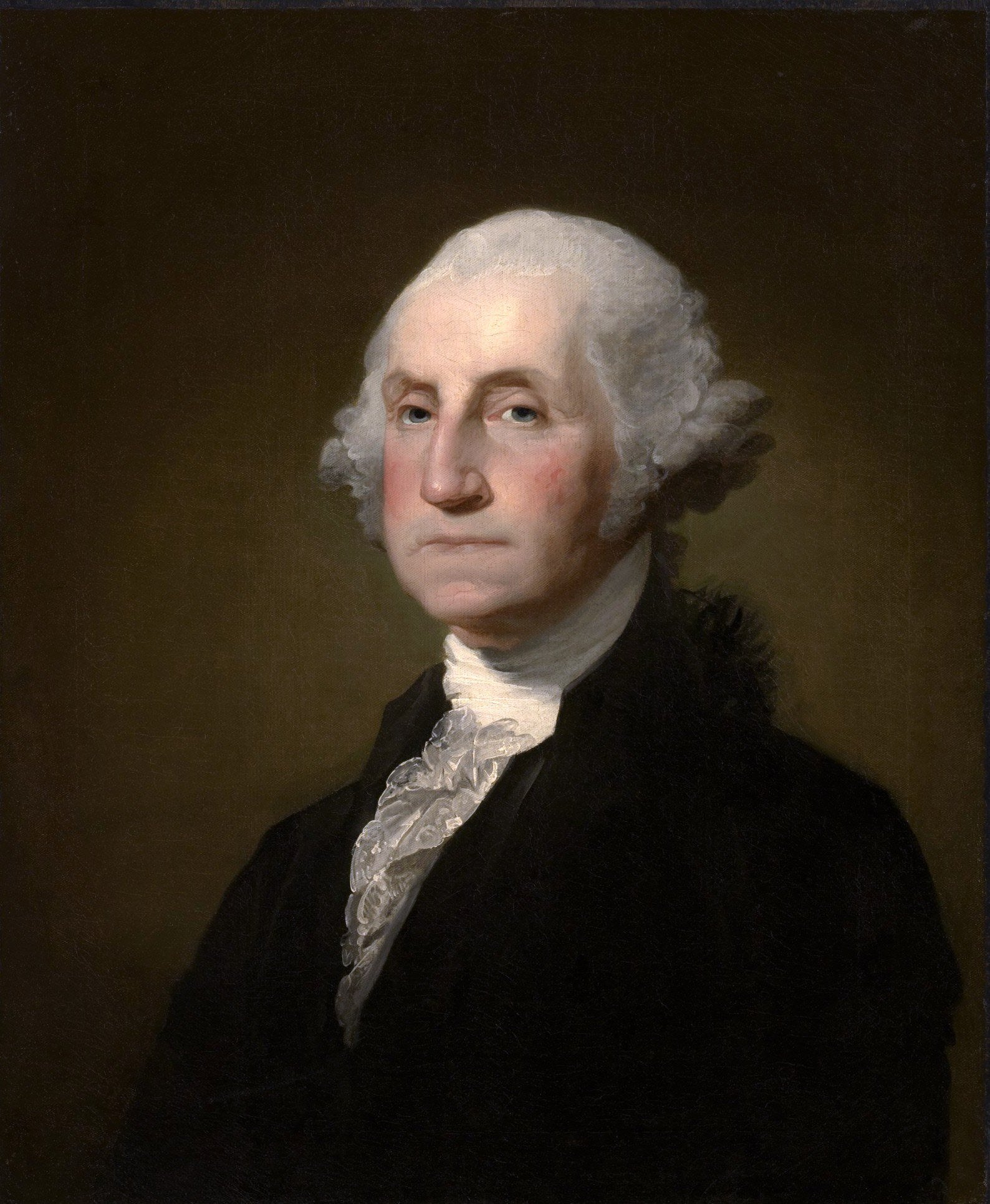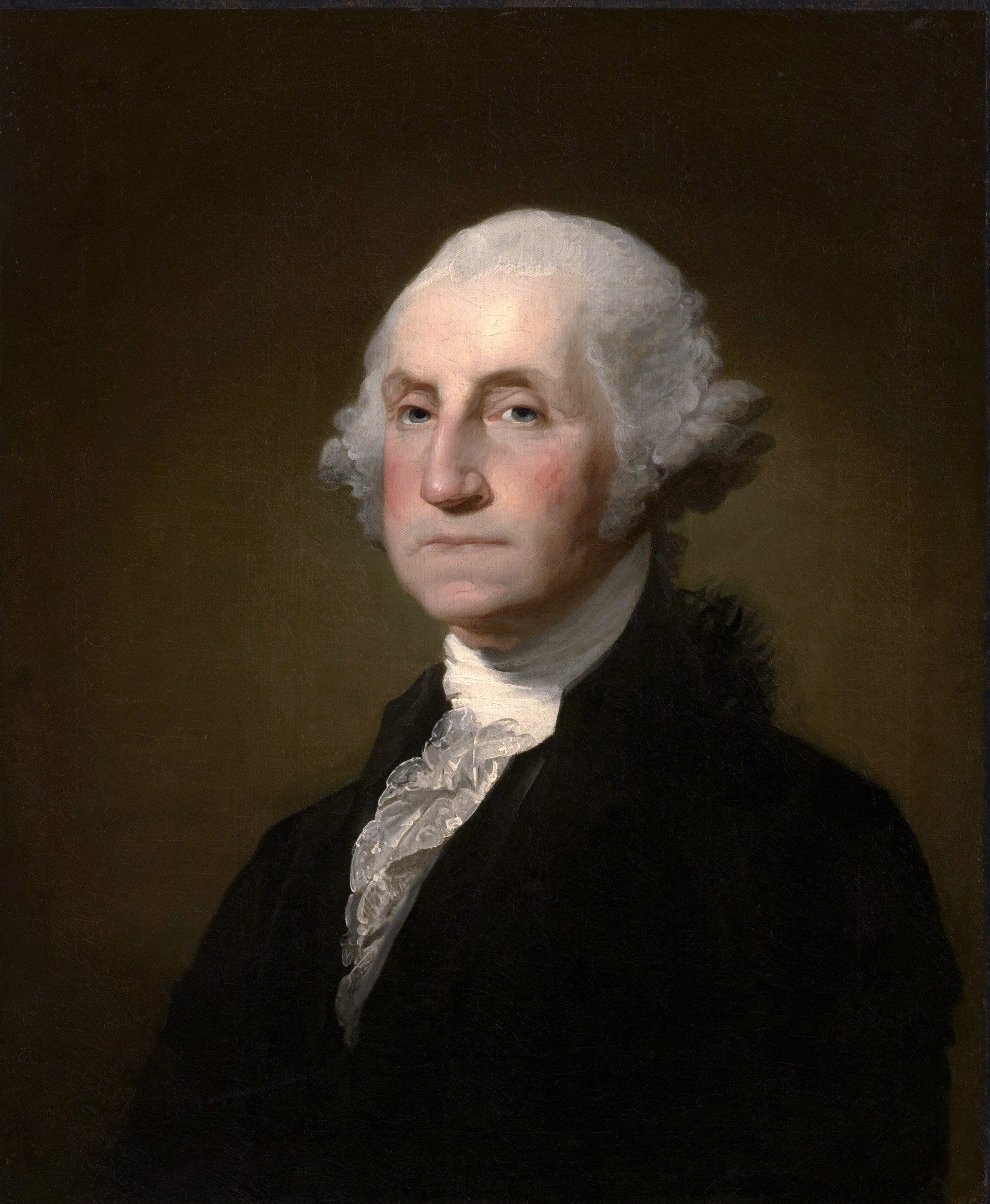 Virginia has a rich history alright. But there's more to this state than the fact that the country's first president was born there. What people really should be asking is how the state slogan "Virginia Is For Lovers" was influenced by the Summer of Love when it isn't a state you typically associate with hippies.
Next: Speaking of which …
Washington – Starbucks-drinking hippies and grunge kids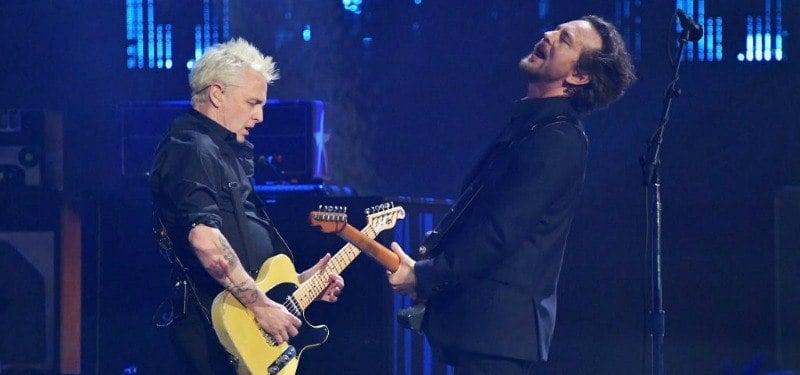 Not everyone wears flannel and worships Eddie Vedder and has a ridiculously long coffee order every morning. Then again, how else are they supposed to stay warm when it's cold and rainy all the time?
Next: Bottoms up …
West Virginia – Bring on the moonshine!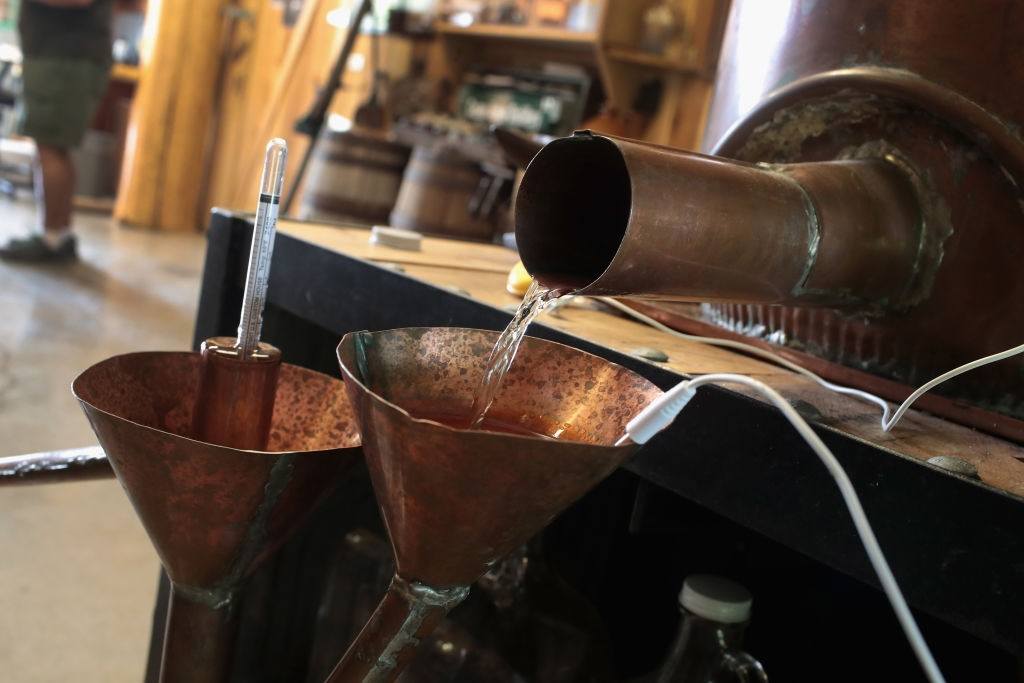 It's true — West Virginia is known for bootlegging high octane spirits up in the hills. Of course, you can go to any bar and order yourself a stiff drink. Nevertheless, WV still has a reputation for having residents that have distilleries in their backyards.
Next: Say cheese …
Wisconsin – Everyone's a dairy-fed drunkard
Like everywhere else in the country, Wisconsin has fruits and vegetables. The people there aren't on a strict beer and cheese diet. Nor are they all trash-talking Packers fans who start pregaming first thing in the morning. (Although to be fair, the beer and cheese in Wisconsin is insanely good.)
Next: Last but not least …
Wyoming – The final frontier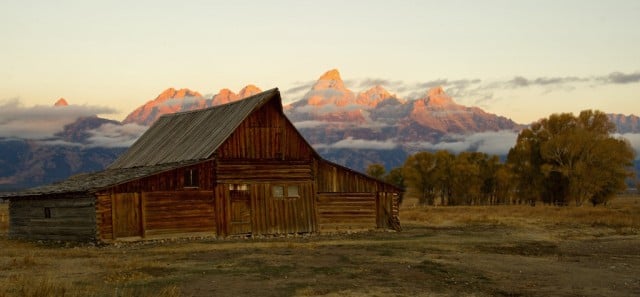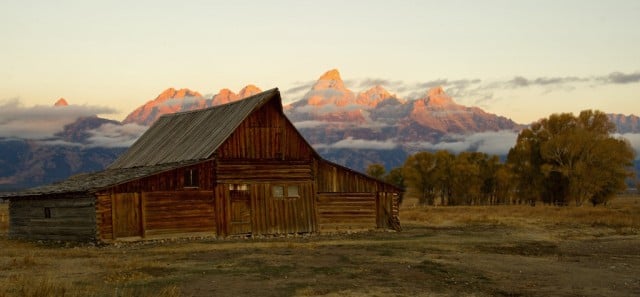 Like many other states on this list, Wyoming holds the stereotype for being nothing but rural land. Typically, the state conjures up visions of cowboys roaming the picturesque plains. But to be fair, if that's the worst stereotype you have about your state, you probably don't have it all that bad.
Check out The Cheat Sheet on Facebook!