The Real Reason British Citizens Think Prince Charles Will Be a Bad King Might Shock You
While he may be royal — and, next in line to the throne — Prince Charles has not had it easy. From emotional struggles to a handful of public scandals, he has been perceived as unfit to be king nearly all his life. As a matter of fact, it's gotten so bad that the queen herself doesn't think he has what it takes.
Wondering why? We share the reasons why British citizens, royal aides, and even some members of the royal family have had their doubts about Prince Charles' future, ahead.
1. Prince Charles is not an ideal successor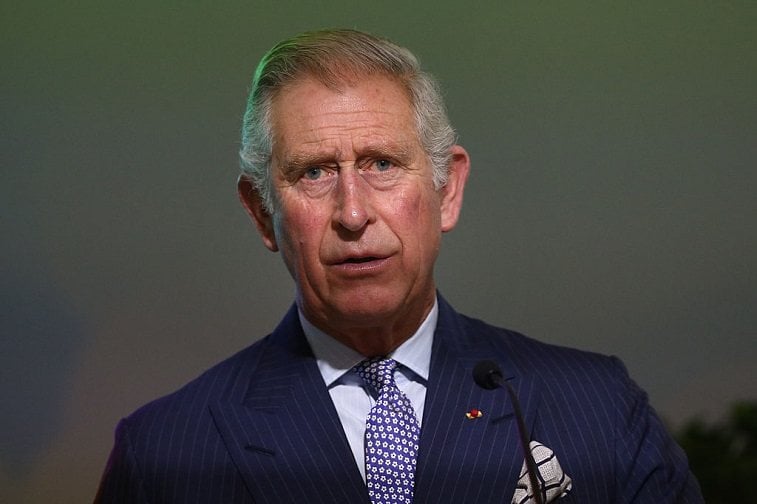 As far as many British citizens, royal critics, and possibly palace aids are concerned, Prince Charles is not an ideal successor.
According to an article in the New Yorker, Sally Bedell Smith investigated this notion in her biography, Prince Charles: The Passions and Paradoxes of an Improbable Life and it is believed that her stance on the future king is a widespread belief.
Next: The number of people who don't want to see Prince Charles become queen will shock you.
2. Most British citizens don't want to see Prince Charles become king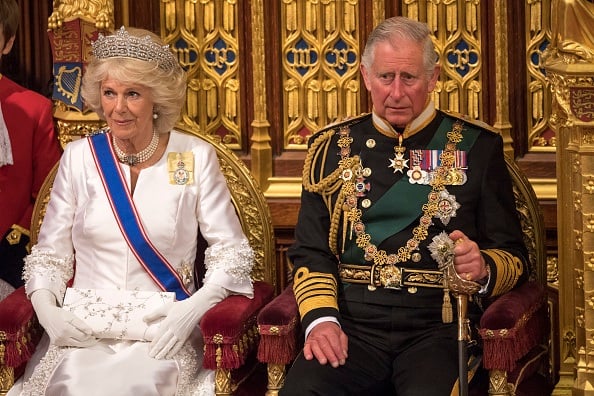 It's no secret that British citizens — and the rest of the world — are big fans of Prince William. So much so that there has been speculation of Prince Charles abdicating the throne in order for Prince William to become king.
While these rumors have been shot down by members of the royal family, opinion polls would prefer otherwise. 25% of those who responded to a 2016 opinion poll regarding Prince Charles' place in the monarchy wanted to see him as king. And, more than half of those respondents wanted Prince William to take over, instead.
Next: This personality trait may be to blame.
3. Many believe he is too sensitive for the job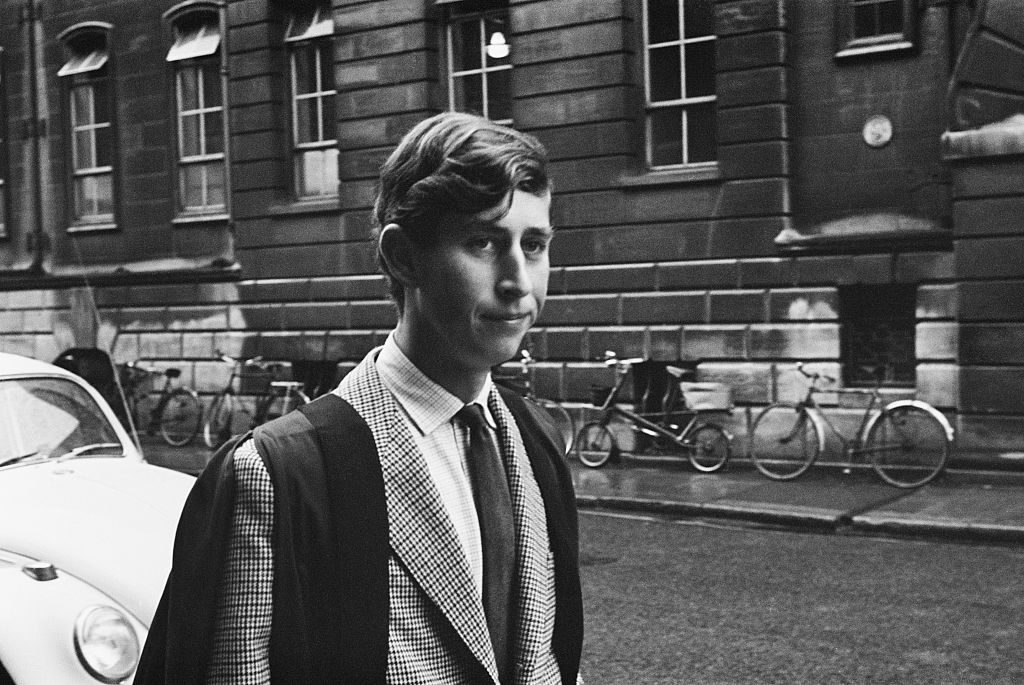 When we think of kings, we think of strong, powerful, well-respected leaders. It is believed that Prince Charles embodies none of those traits. In fact, many think he is too sensitive and thin skinned for the job.
Next: This could potentially hurt him once he's king.
4. The only opinions that matter are his own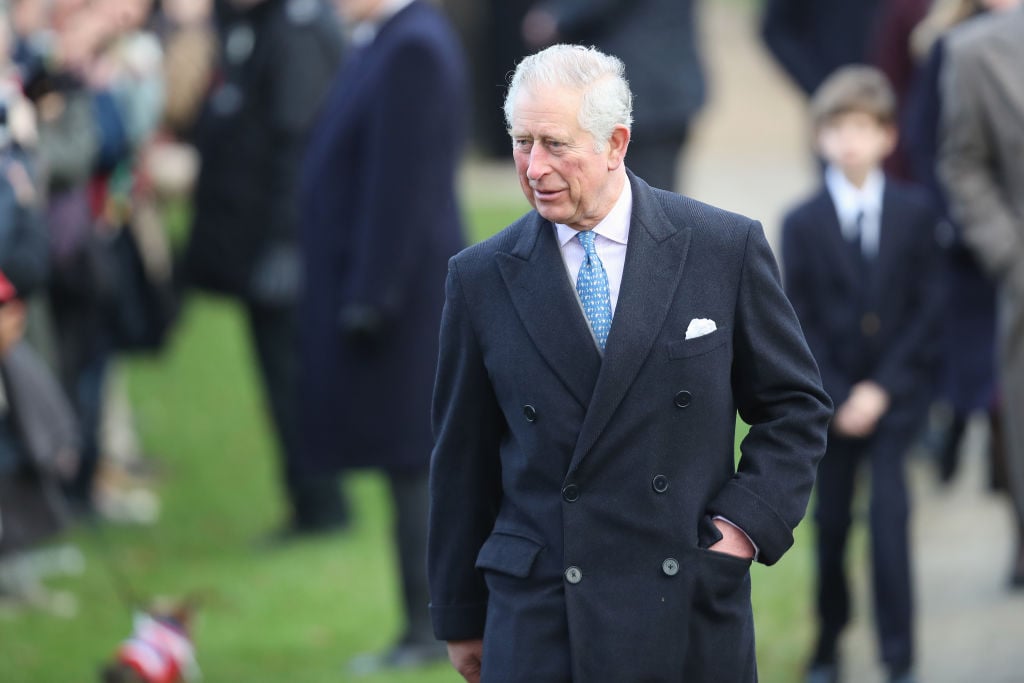 While he may be sensitive, he's also quite stubborn. According to the New Yorker article, Prince Charles is viewed as incredibly stubborn and not interested in the opinions that rival his own.
Next: Insiders don't like him for this reason.
5. He's considered a snob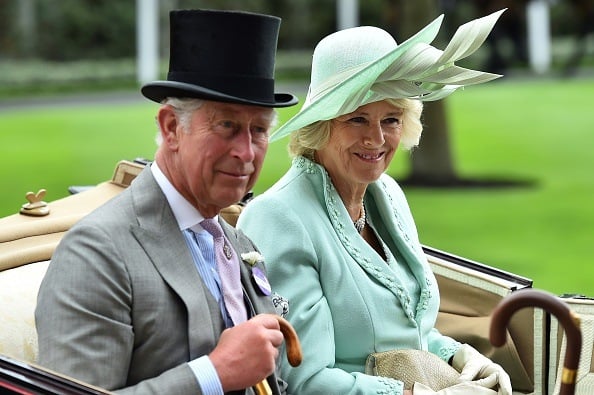 In addition to being stubborn, Prince Charles is quite spoiled and perceived as a snob. And his own father agrees. In fact, he even sent him to a special boarding school to try and knock some sense into him.
Next: Critics may also be to blame.
6. Critics have had their doubts about him since he was a young boy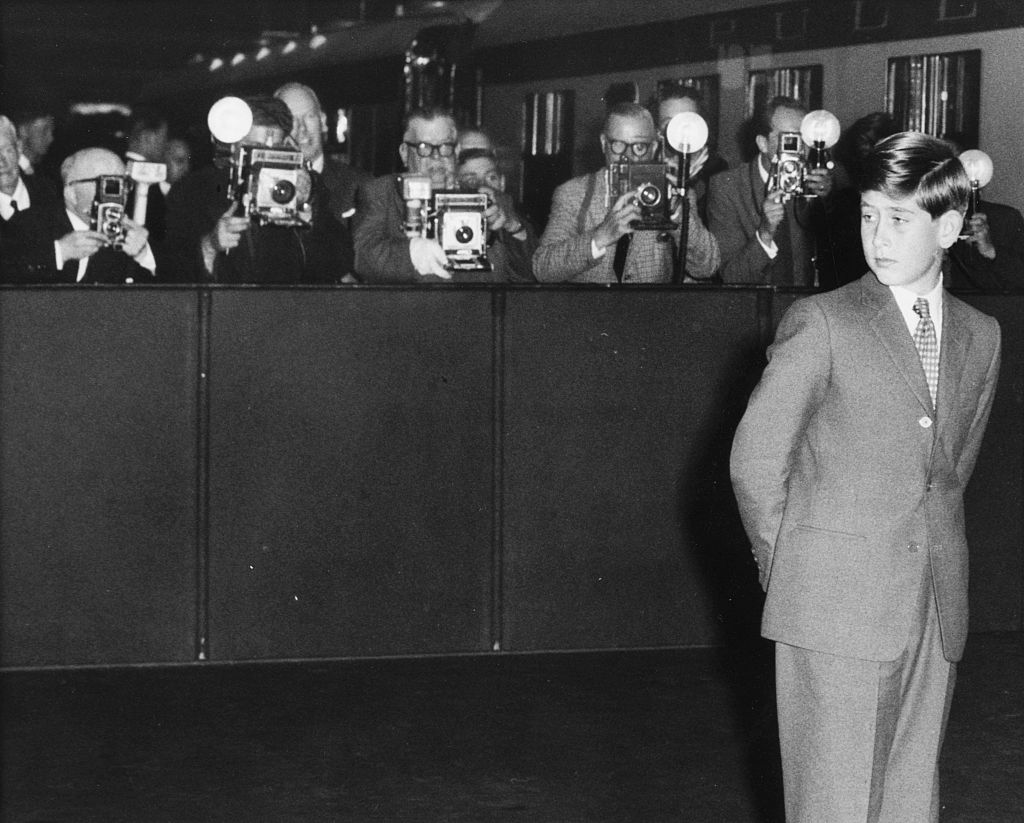 Prince Charles has been under scrutiny for his personality since the moment he became heir apparent. Whether it be his sensitivity or spoiledness, critics have never actually believed in the prince's ability and interests in becoming king.
Next: The sad truth about how his father feels.
7. His own father doesn't believe in him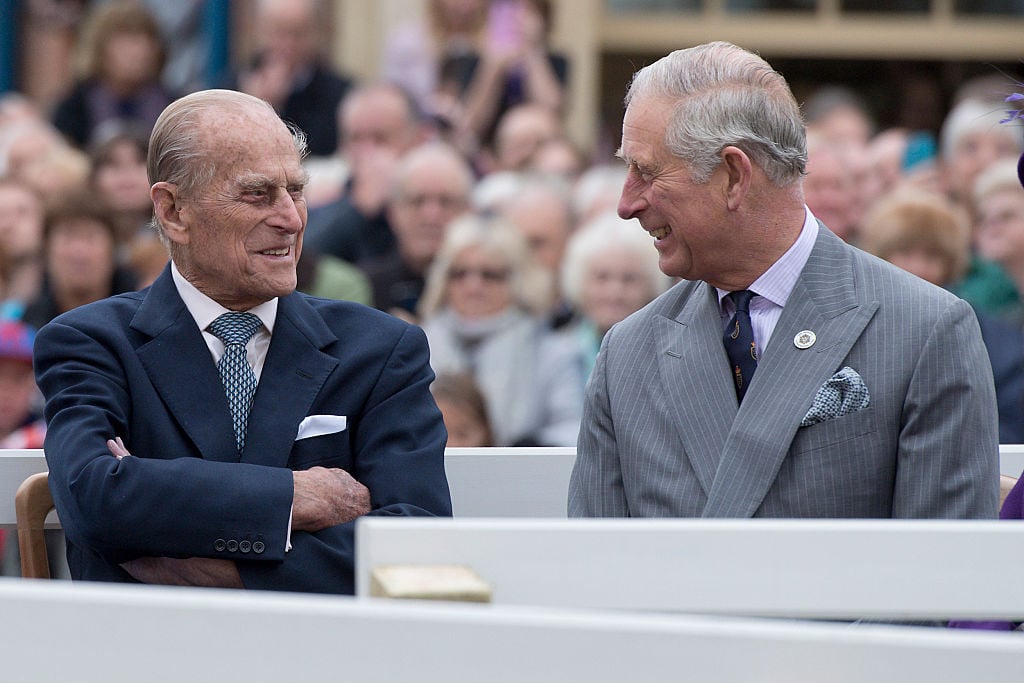 Speaking of believing in him, his own father never really has. According to the New York article, Prince Philip considered his son too "weedy, effete, and spoiled." In addition, he wasn't good at team sports and too scared to enjoy horseback riding lessons — a hobby close to the queen's heart.
Next: The queen also has strong opinions of her own.
8. The queen once thought he was a slow developer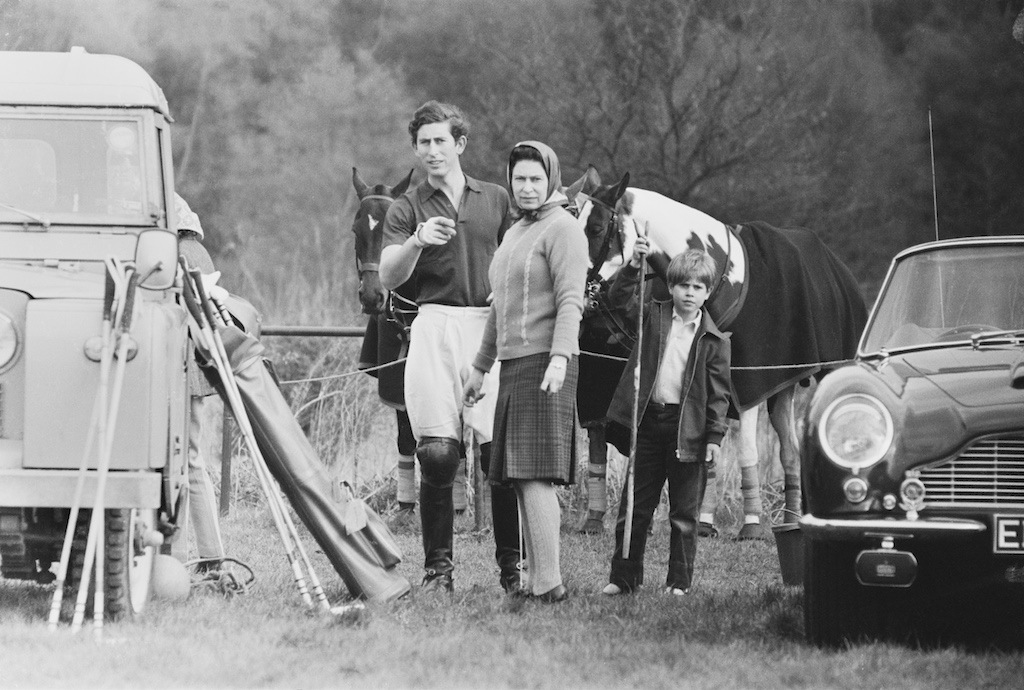 In addition to his father not believing in him, his mother also thought he was a slow developer. It of course didn't help that she had huge responsibilities as queen and, as a result, was somewhat detached towards him.
Next: Princess Diana may also be to blame.
9. The public is not over how he treated Princess Diana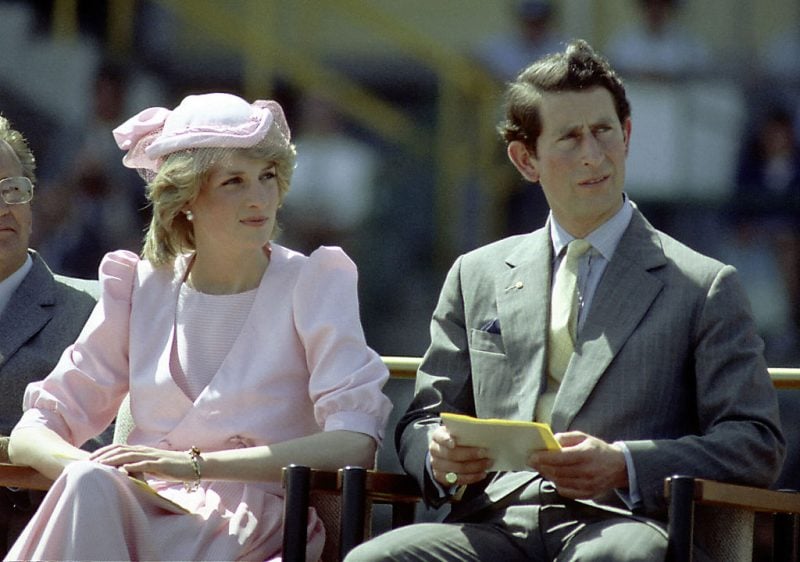 Another blow to Prince Charles' reputation? His scandalous affair with his current wife, Camilla. At the time, he was still married to Princess Diana and the public was not happy with how he treated their favorite royal family member.
Next: His family is embarrassed by his passion for this common interest.
10. His family doesn't approve of his love for the arts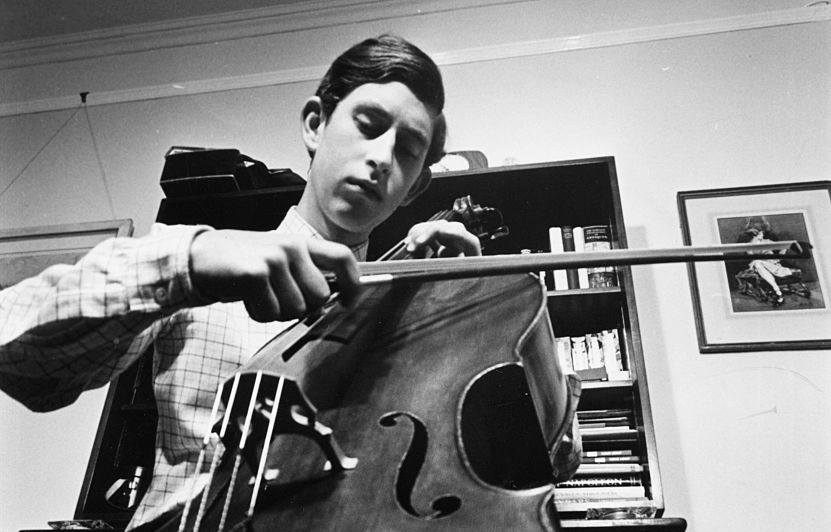 While he's not athletic, he's always had a love for the arts. However, when he was young, his family was not supportive of his creative interests and often left him feeling embarrassed.
One person who did support his passions? His grandmother. The queen mother was very affectionate towards her grandson and supported his interests in ballet and other creative endeavors.
Next: The real reason why he didn't get an education from the same school as other royal family members.
11. His father sent him away to an intense boarding school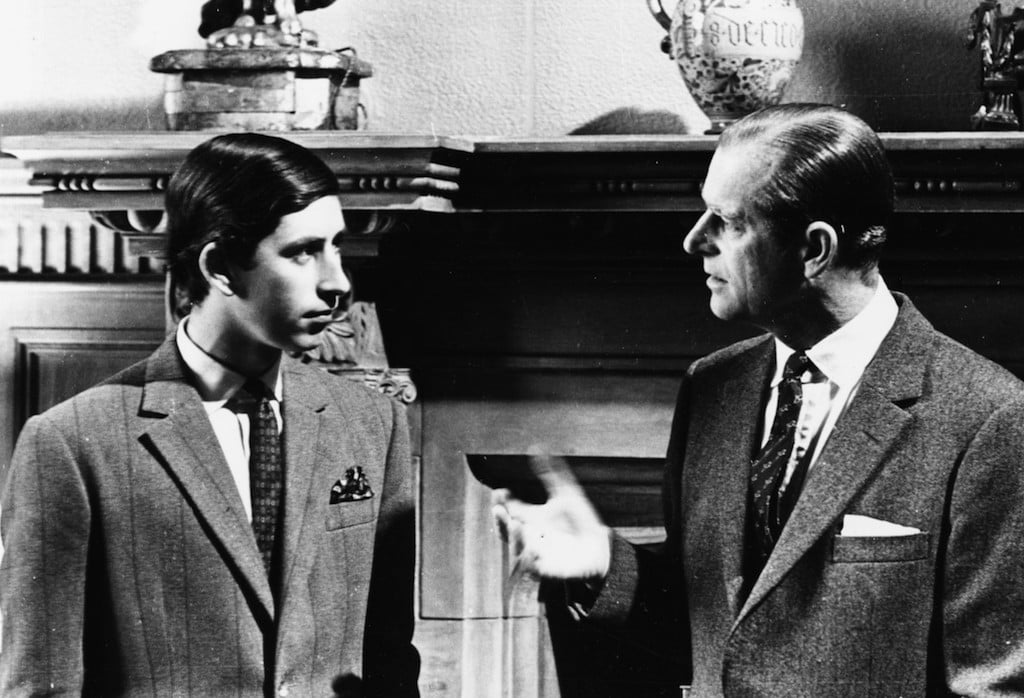 In an effort to make him a stronger member of the royal family — both physically and intellectually — Prince Philip sent his son to his alma mater, Gordonstoun in Scotland. A known spartan boarding school, Gordonstoun essentially knocks sense into those who are spoiled and privileged.
Next: Sense wasn't the only thing knocked into him.
12. He was bullied in school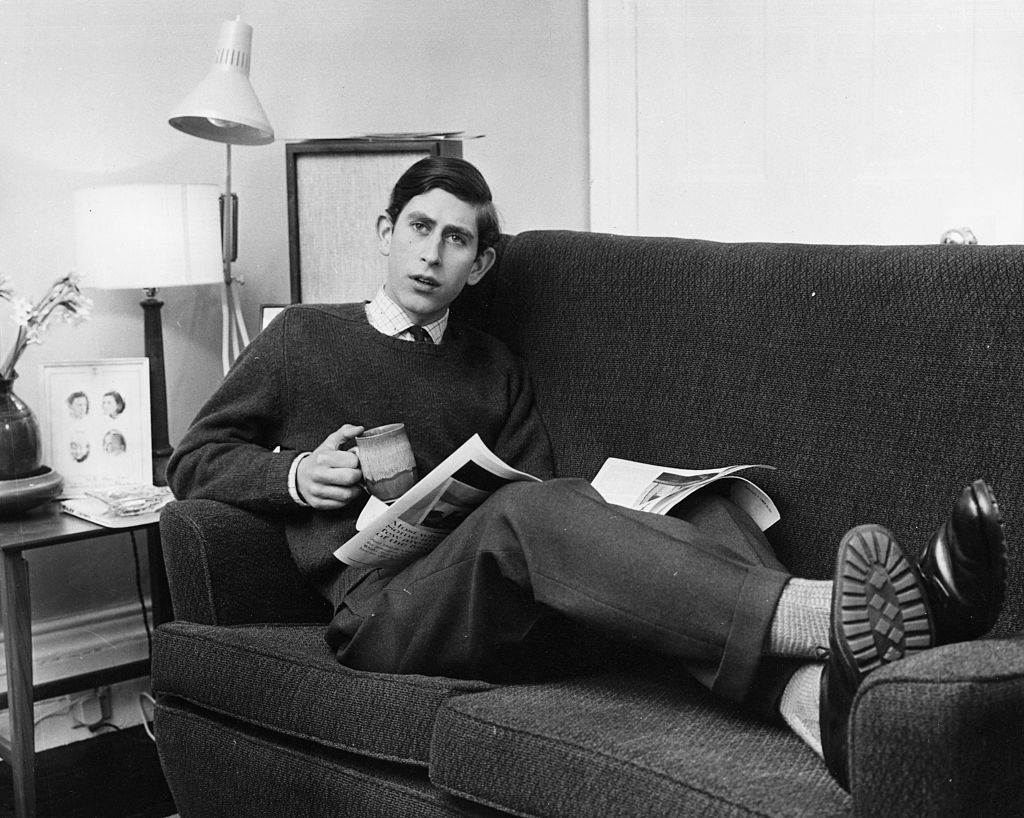 Anyone could have guessed that Prince Charles would have a hard time at Gordonstoun. However, it wasn't the curriculum that got to him (though he also struggled with that). While at school, Prince Charles was beaten up and bullied by his classmates. To make matters worse, those who were nice to him were also picked on.
Next: Another sign of weakness
13. He has always received special treatment and accommodations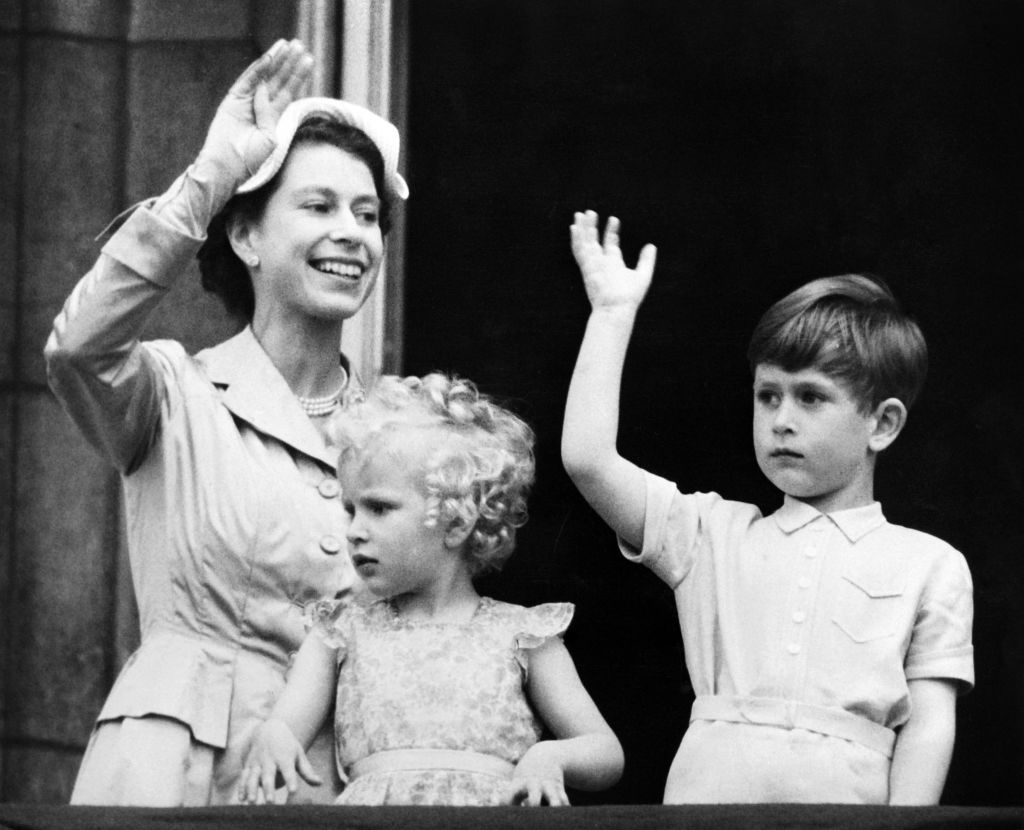 As the son of the queen, there's no doubt Prince Charles received special treatment and accomodations at school. However, he also experienced the assistance outside of school — by members of his own family — too. In fact, his great uncle once helped publicize a more suitable image of Prince Charles, turning him into a perceived playboy.
Next: This is his undoing
14. He has never been true to himself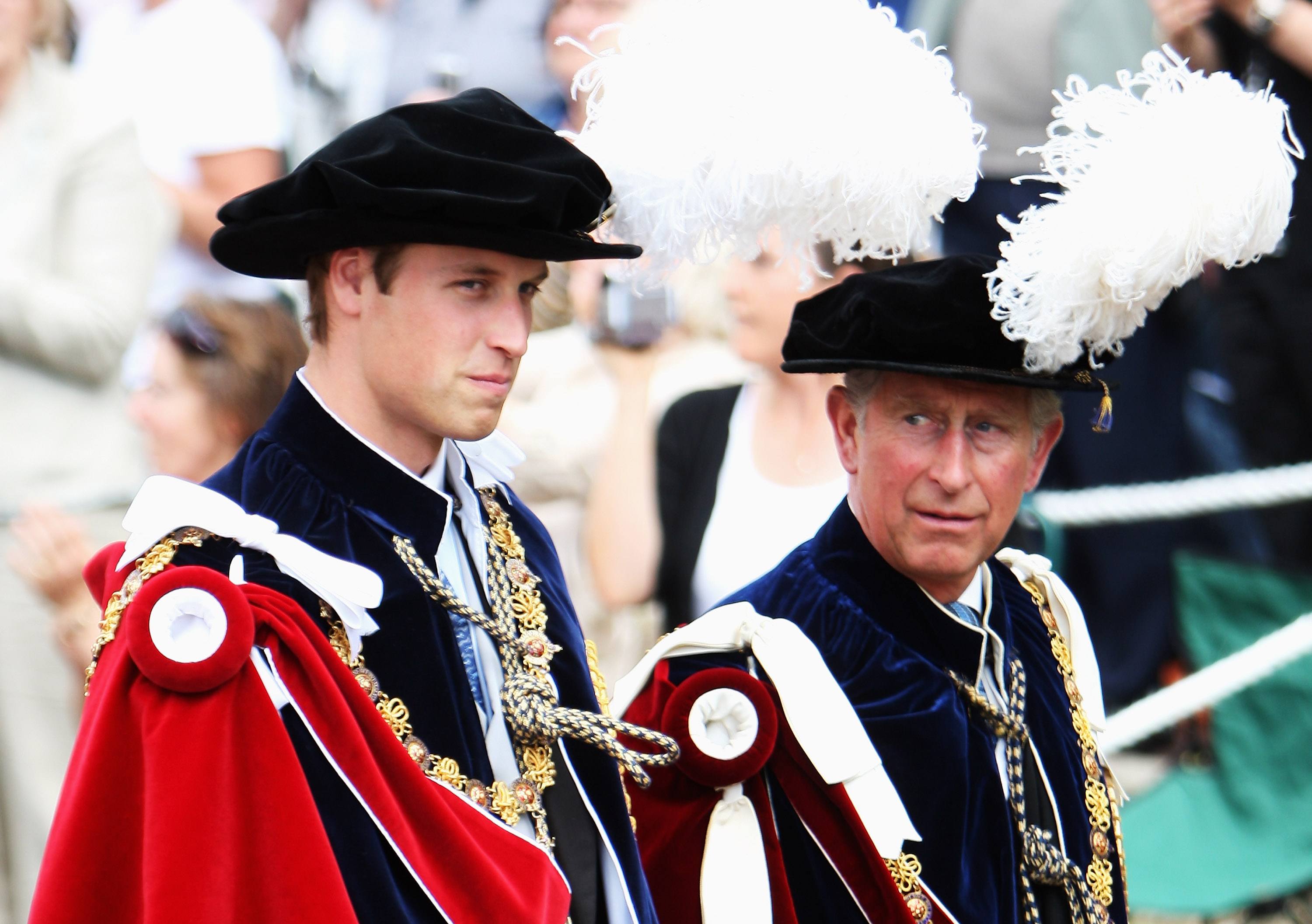 Speaking of perceptions, perhaps one of Charles' biggest weaknesses is that he has never really been true to himself. Whether it was trying to fit in with his family or playing the role of playboy, he has struggled to own who he is in a more unapologetic manner.
Next: Does Prince Charles even want to be king?
15. Royalty is his biggest burden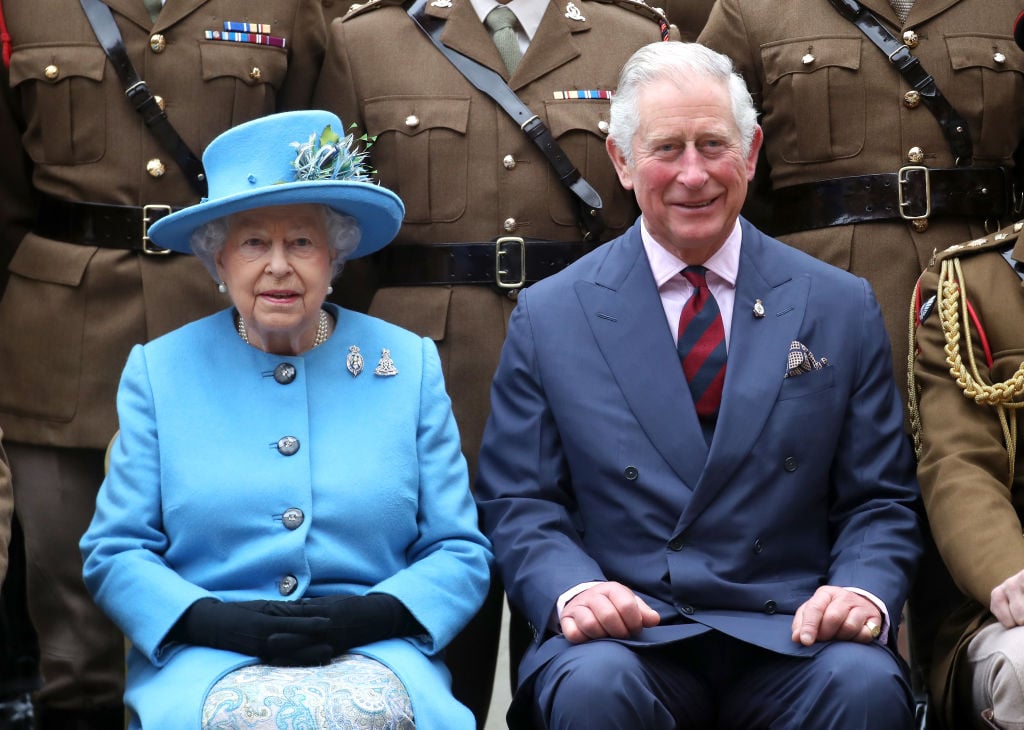 In conclusion, Prince Charles is not fit to be king because he may not even want to be. Royalty and his role in the royal family has been a huge burden throughout his entire life and it has not served him well. Had he been born into a less powerful family, perhaps he would have thrived in his sensitivity.
Check out The Cheat Sheet on Facebook!