10 Reasons a Trip to Disney World Is a Total Waste of Money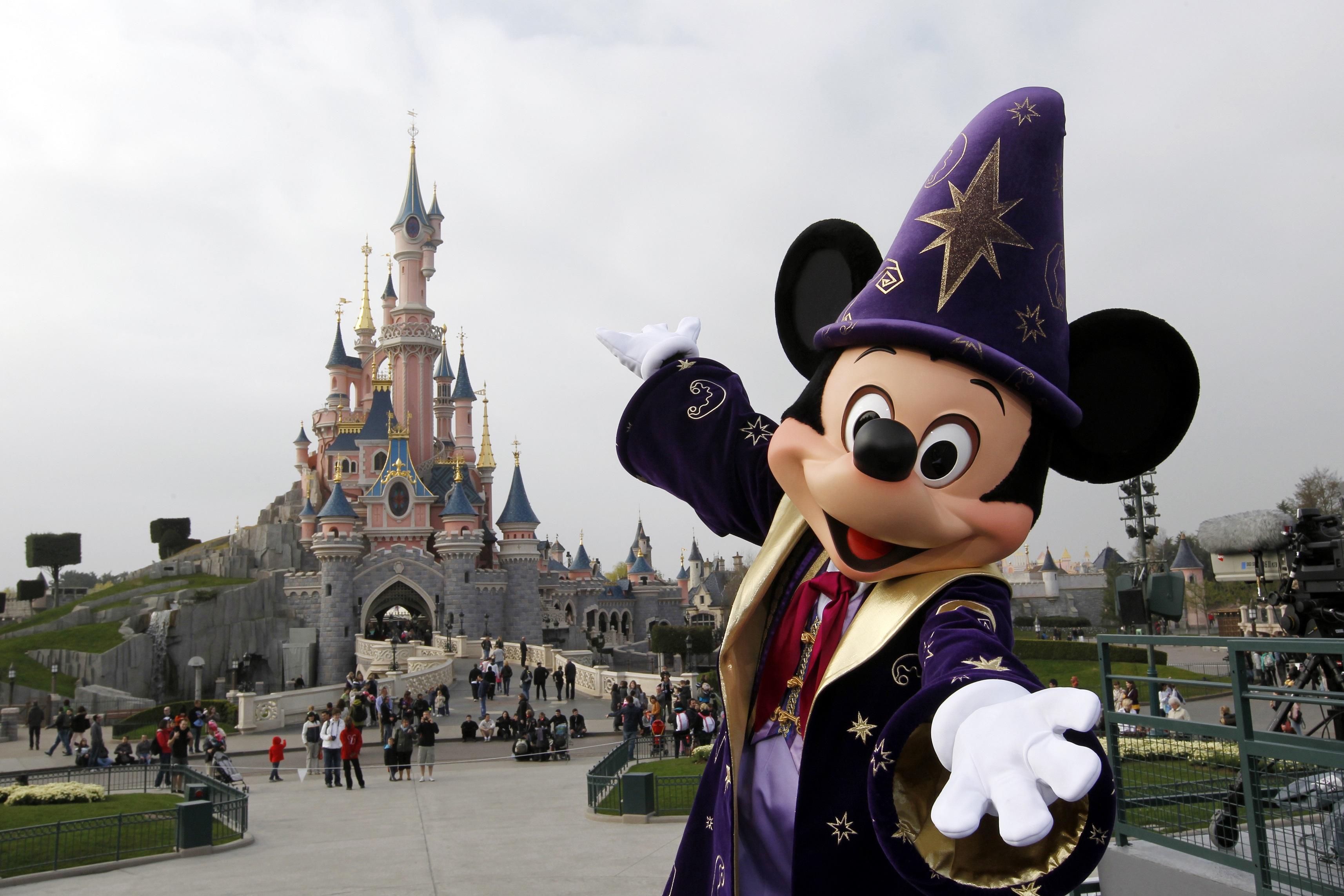 I have never been to Disney World. There, I said it. My parents took my older brother as a youngster while I was in my mother's womb. So I guess I was there in spirit. Nevertheless, I don't feel like I missed out on much, and based on some people's standards I ended up alright. For some reason, parents at large feel that a Disney World vacation is the ultimate benchmark. I'm here to tell you that it's not.
Rest assured, I was in no way deprived of Disney productions. Cinderella and The Little Mermaid were my favorite Disney movies as a child. But when I asked my parents why they never brought me back post-womb, they quickly stated that it was because they didn't feel like it was worth it. Plus, my mom said that the long lines were a complete suffer fest.
Financially, Disney World can be quite the undertaking. I gave the folks at Disney a call to price out a six-night, middle-of-the-road Disney World vacation for a family of four. The cost on average was $4,500, not including flights. A fair all-in estimate with flights would be about $7,000 to $8,000, depending on where you live. So the question at hand: Is it worth it? No, it's not. And here's why.
1. There are better theme parks
Spending over $100 for a single day pass to the Magic Kingdom is tough to stomach. It may sound ludicrous, but there are theme parks sprinkled all across the United States that are just as fun. For instance, there's Cedar Point, the roller coaster capital boasting 18 roller coasters and 71 rides. And the cost? Less than $60 for the day. Other noteworthy parks that are still cheaper than Disney include Six Flags Great Adventure, Hersheypark, and Knott's Berry Farm to name a few.
Next: Paying $12 for this is basically robbery.
2. Do I really need to explain a $12 hot dog?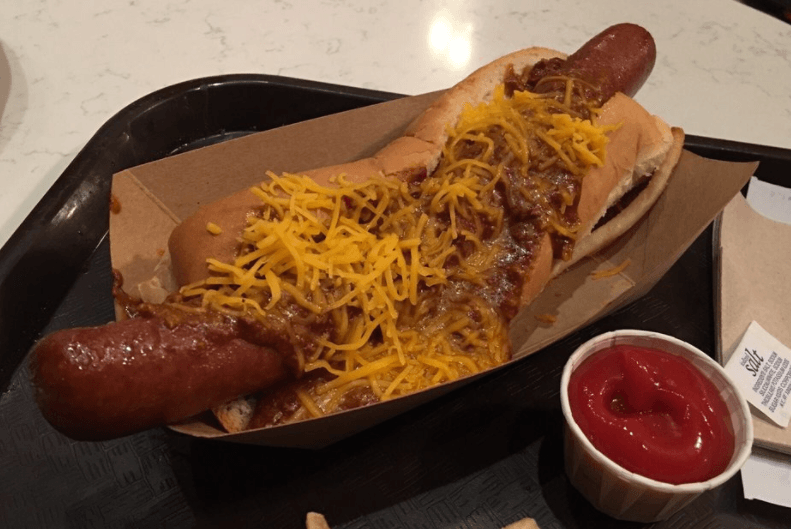 All theme park food gets expensive. But $12 for a hot dog? No thanks. The sheer cost of eating within the boundaries of Disney territory is absurd. From reviewer opinions, the quality of the food is mediocre, and for the price of one meal at Disney, you could have a solid grocery run at your favorite store. While it is common knowledge that you can now bring in a cooler of your own food, who wants to lug around a cooler all over Disney? As if wrangling children is not taxing enough.
Next: Your kids won't appreciate this now, but it's a far better use of the money.
3. You can invest that money into a college fund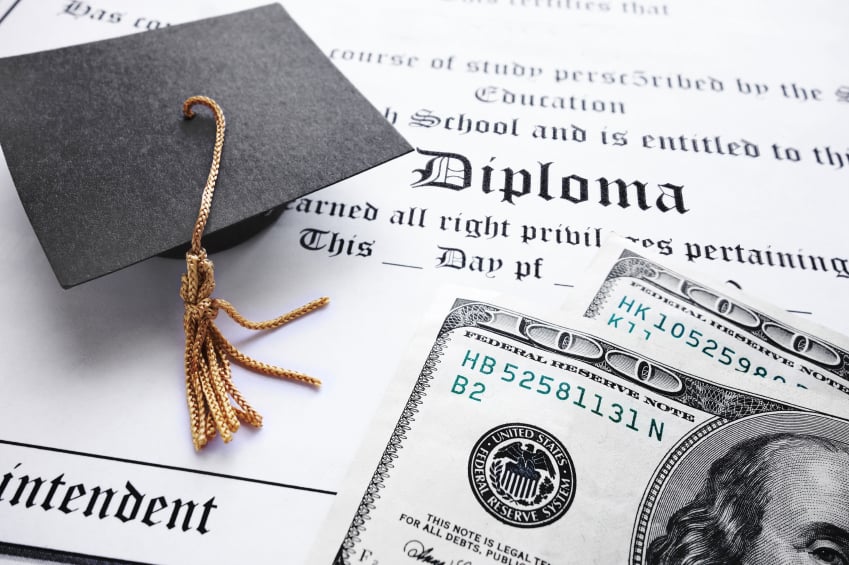 Let's get down to brass tacks. Taking those thousand of dollars you would be spending on a Disney vacation, and throwing it into an investment account for your growing kiddo will be much more beneficial. I guarantee that your child would much rather a semester or two of paid college over a Disney trip that he or she will barely remember. Consider a 529 Plan, which is similar to a 401k or an IRA. You'll be investing your money into mutual funds or the like. When college comes knocking on the door, you'll be happy you set aside that extra cash.
Next: Your kids can have just as much fun with this type of vacation.
4. Your kids will have just as much fun camping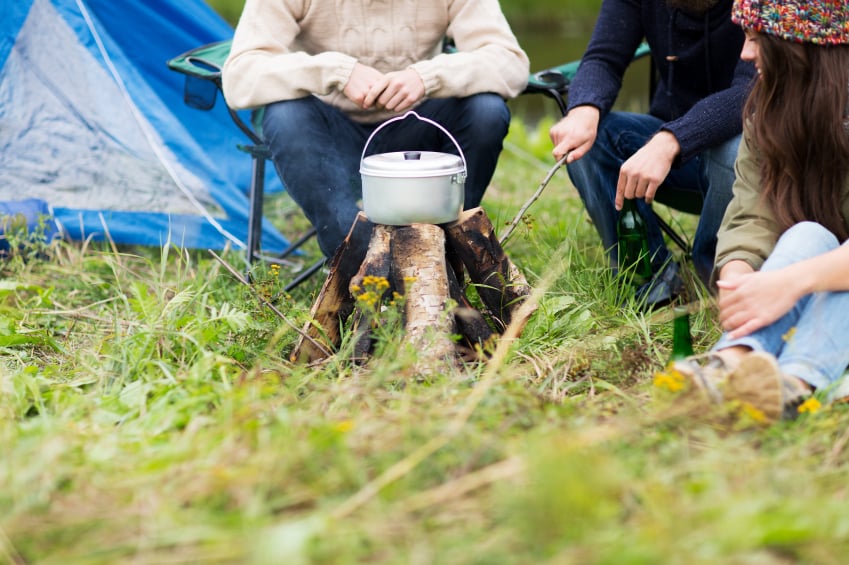 You think I'm crazy, don't you? Instead of my parents returning to Disney with me and my brother, they opted for road trips, camping, and trips to the mountains. The amount of freedom and independence gained through exposing your children to Mother Nature and all of her possibilities will greatly outweigh hugging a make believe princess actress. Life skills are gained, lessons are learned, and a true understanding of the real world are but a few of the benefits that come from exposing your child to nature. And to boot, there is zero resentment toward my parents for taking us on awesome camping trips!
Next: Disney is a villain to Mother Earth.
5. Disney is an environmentalist's nightmare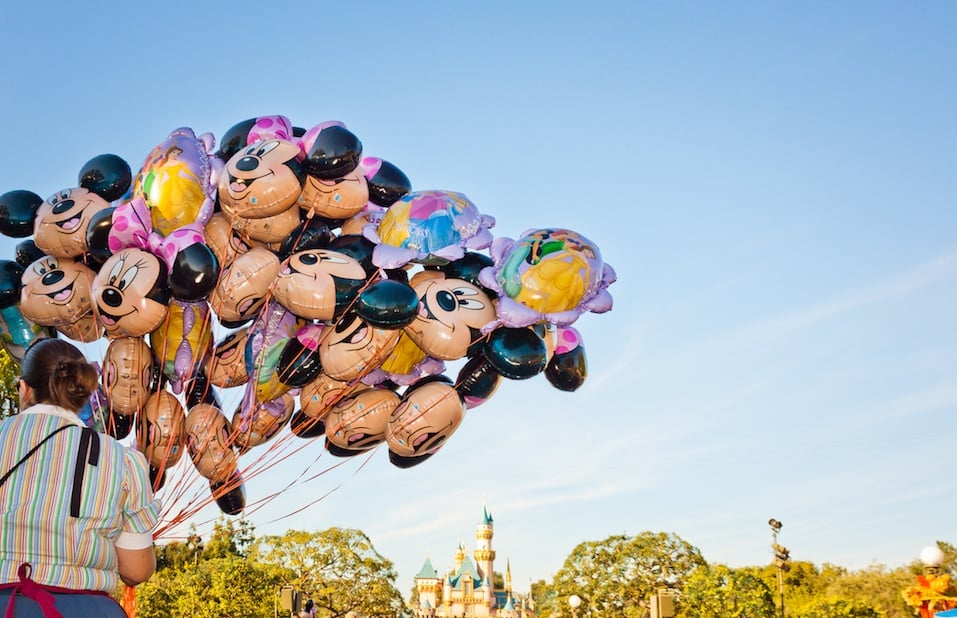 If the environment is at the top of your list of things you care about, Disney will make you cringe. From the mouse-eared toiletries to the Styrofoam products, there is a ton of waste. While Disney has made conscious efforts to reduce waste across all of their parks, it's inevitable that the majority of the souvenirs and purchases made at Disney will end up in the dump. Voting with your dollar is now more important than ever.
Next: Disney isn't exactly the gold standard for vacations.
6. Disney World is not the pinnacle vacation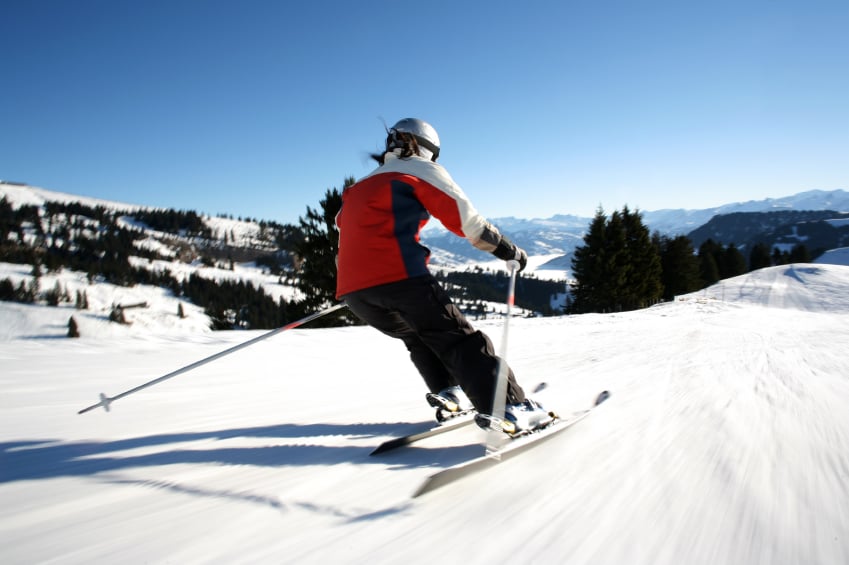 It's true, folks. Disney World is by no means the ultimate vacation to work towards. For the price of spending one week at Disney, you could spend a week exposing yourself and your children to an entirely different country, learn how to ski, or even pick up surfing. These are the experiences that last a lifetime. Learning a potential new hobby that can be enjoyed for a lifetime is well-worth avoiding a week at Disney.
Next: You just know at some point your kids will do this.
7. Your children will have a meltdown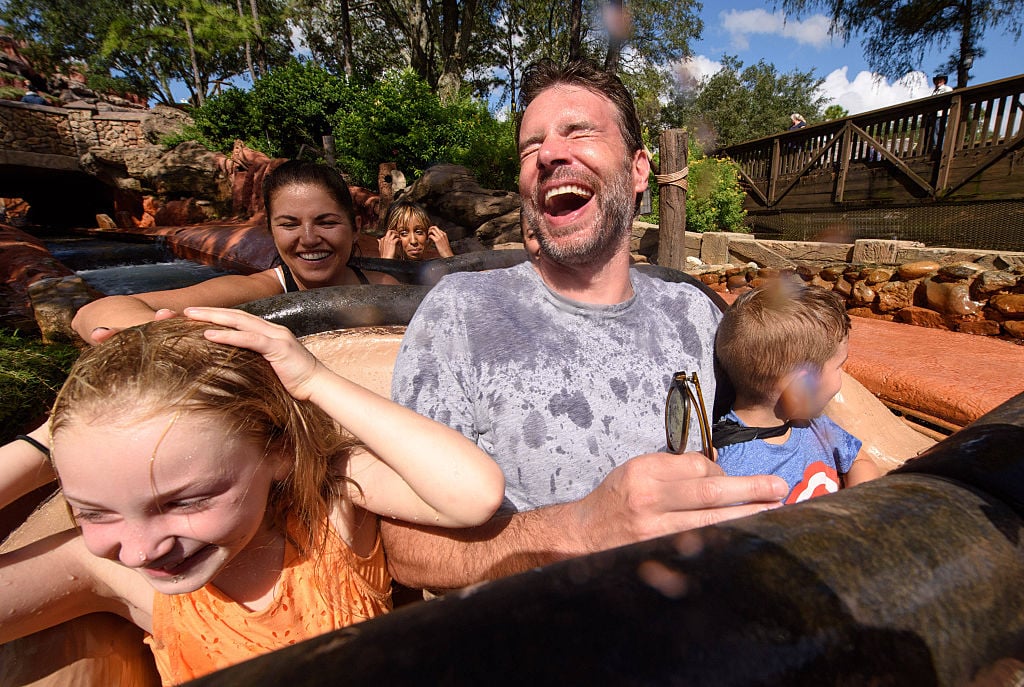 No matter how much fun could be had at Disney World, your child should be considered a full-on saint if he or she didn't have a meltdown. Of course we all know that kiddos can have unpredictable meltdowns anywhere, but somehow the potential is heightened at Disney. I've received numerous photos and texts from friends at Disney suffering through their child's complete meltdown. Maybe it's the lack of naps, overstimulation, too much sugar, constant walking or a combination of them all, nevertheless keeping up with the fast pace of Disney is tough on everyone.
Next: Are the rides even that great?
8. Many of the rides are disappointing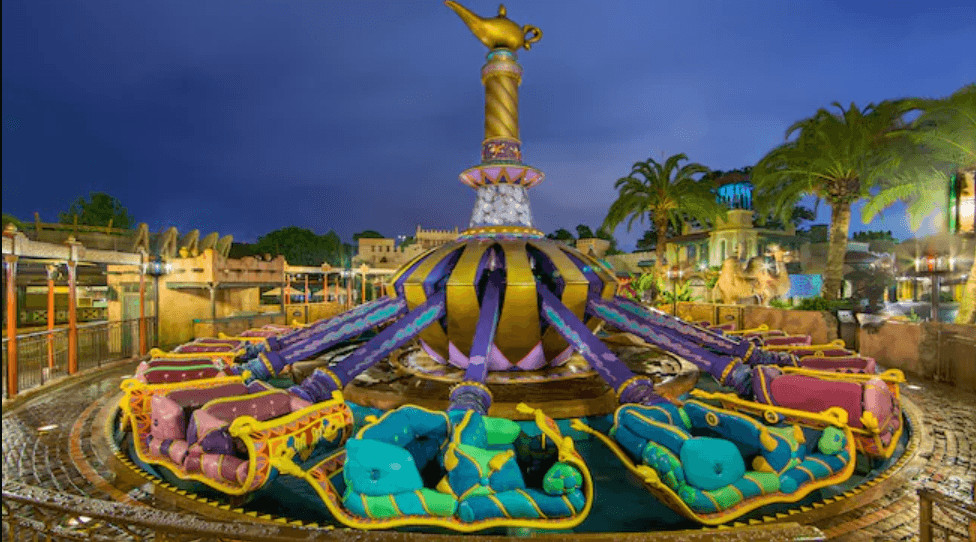 If you don't do your research, you run a high risk of being disappointed with several of the rides. Considering how much a Disney trip costs and how much time you can spend in line for a simple spinning ride, there are much cheaper ways to get a bigger thrill on vacation.
Next: Why would you pay money to torture yourself?
9. Don't pay thousands to torture yourself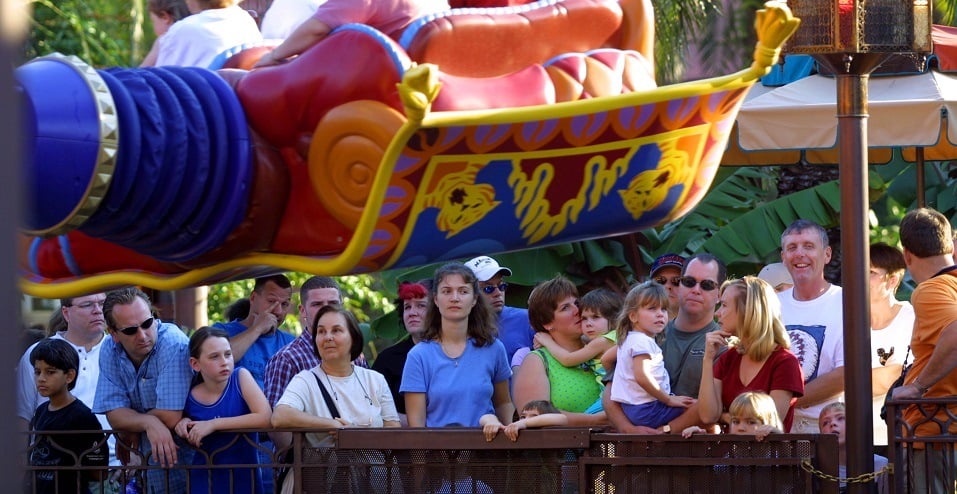 Here we are at the ultimate reason why Disney is a total waste of your money. If you dread the idea of walking past the candy aisle at the grocery store with your children, the last thing you need to do is take them to Disney World. Besides that, if your dream of an ultimate family vacation is sitting on a beach in Costa Rica watching the kids play in the waves and build sand castles while you sip on some sort of frozen fancy cocktail, you should do that instead. Do yourself and your sanity a favor and put your money towards experiences that will enhance the lives of all parties involved.
Next: What people really mean when they complain about crazy prices.
10. The extras are over the top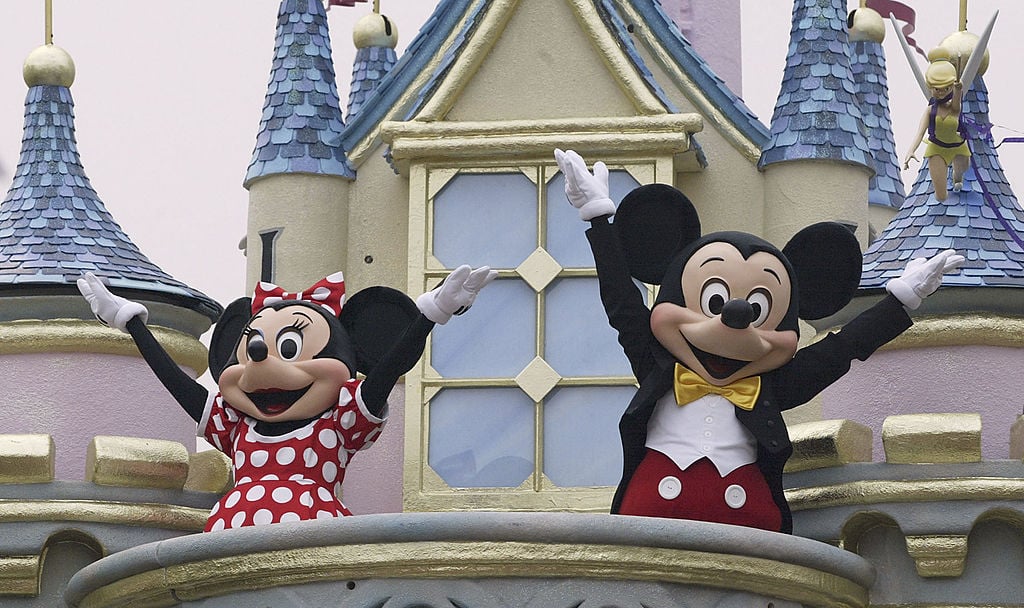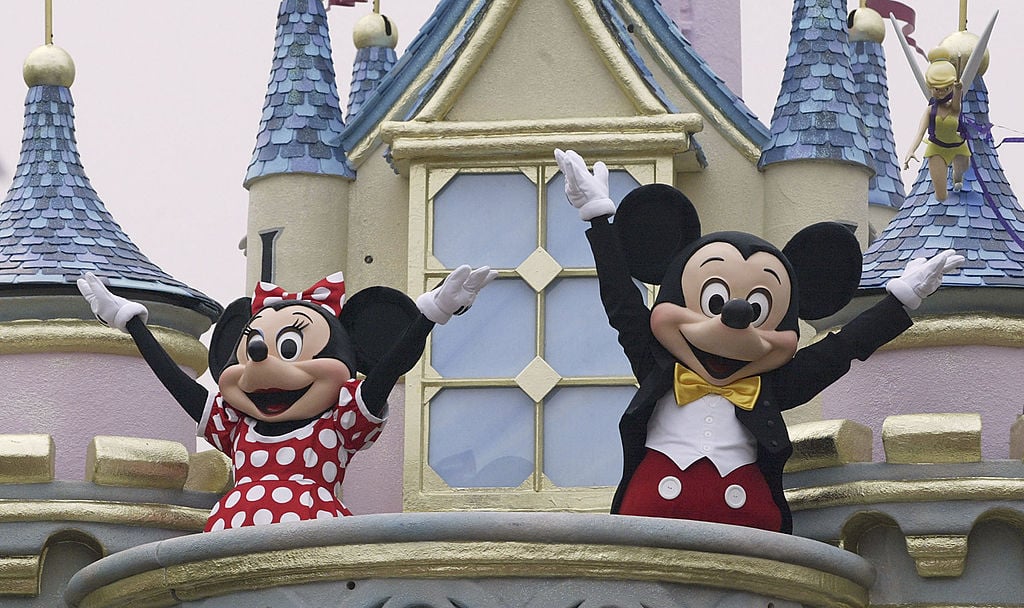 Disney ticket prices are steep, but what some people are really complaining about when they lament the high cost of visiting the Magic Kingdom is all the extras. We're talking about dinners with costumed characters, pirate cruises, special photos, princess tea parties, and special backstage tours.
All of these "enchanting extras" can add hundreds of dollars to the cost of your Disney vacation. Yes, they are totally optional. But parents might feel pressure to splurge on a princess makeover at the Bibbidi Bobbidi Boutique (starting at $59.95) or a pirate adventure cruise ($39 to $49). Want to experience a fairy tale breakfast at Cinderella's Castle with appearances by Disney princesses? That will be $60 per adult and $35 per child. The proliferation of these add-on experiences has helped turn Disney World into "a playground for the rich and their kids," critics have said.
Even families who say no to high-priced extras might find a Disney trip is out of reach once they consider all the other costs.
Check out The Cheat Sheet on Facebook!