10 Reasons Why Sam Nunberg Might Have Been Drunk on CNN
The tumultuous path of Sam Nunberg's career seems to be directly correlated with his very erratic (and seemingly manic) behavior. But before he took to nearly every major news channel for an interview this week, few Americans knew who he was. Nunberg was originally fired back in February 2014, but in true Trump fashion, he was rehired as a communications advisor for Trump's campaign. Yet, by August 2015, he found himself jobless once again (for racist Facebook comments).
Now, Trump has slapped him with a $10 million lawsuit for a confidentiality breach. Furthermore, Nunberg has been subpoenaed to deliver his emails for the past five years, based on potential collusion with Russian election tampering. The real kicker is that his unhinged behavior on CNN is implying he may have been drunk. 
1. He called President Trump an idiot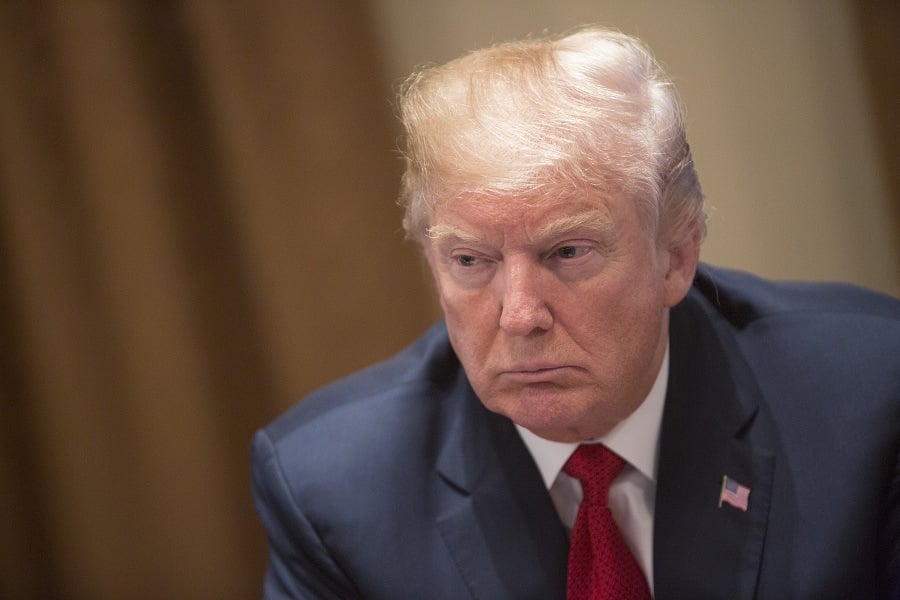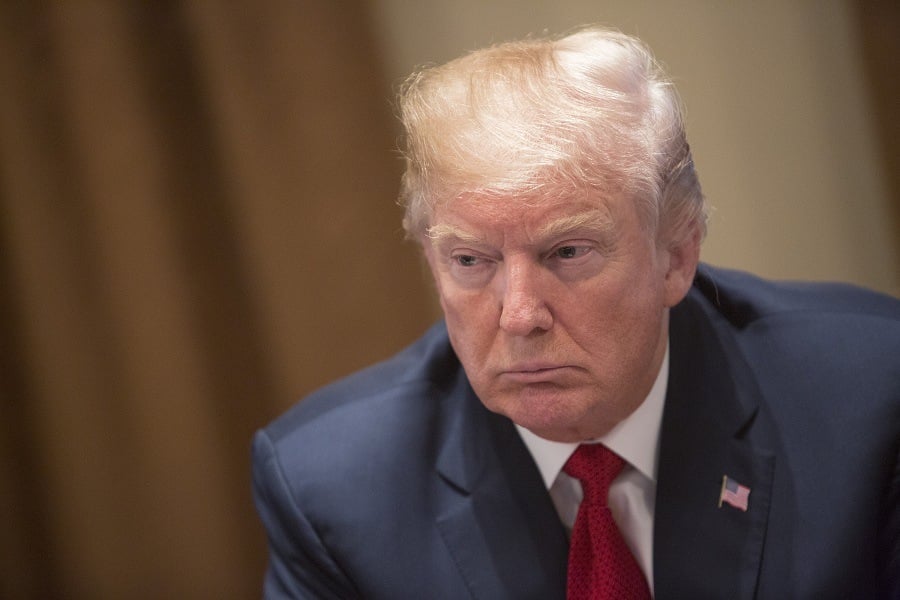 It's bold to openly claim the President of the United States is an idiot. Sure, many people may agree with the name-calling, but blurting it out on the national news implies both personal instability and insecurity. When Sam Nunberg said of Trump, "He's an idiot," eyebrows immediately raised with questions of why this person would so harshly speak in such a way. But, it got even worse.
Next: President Trump wasn't the only Nunberg was calling names. 
2. He called Sarah Huckabee Sanders a "fat slob"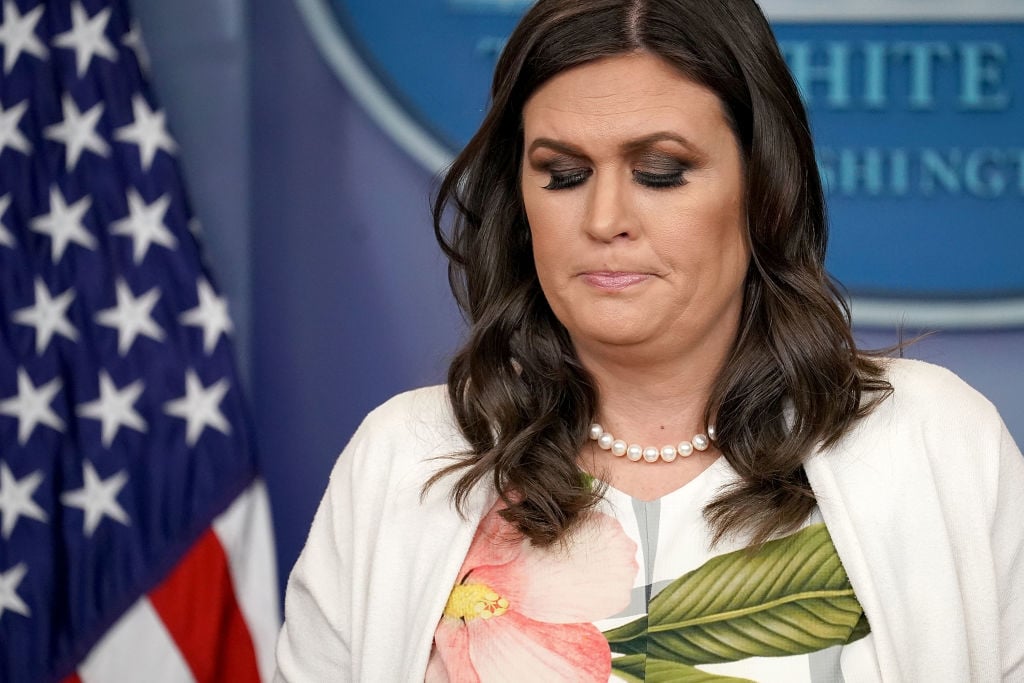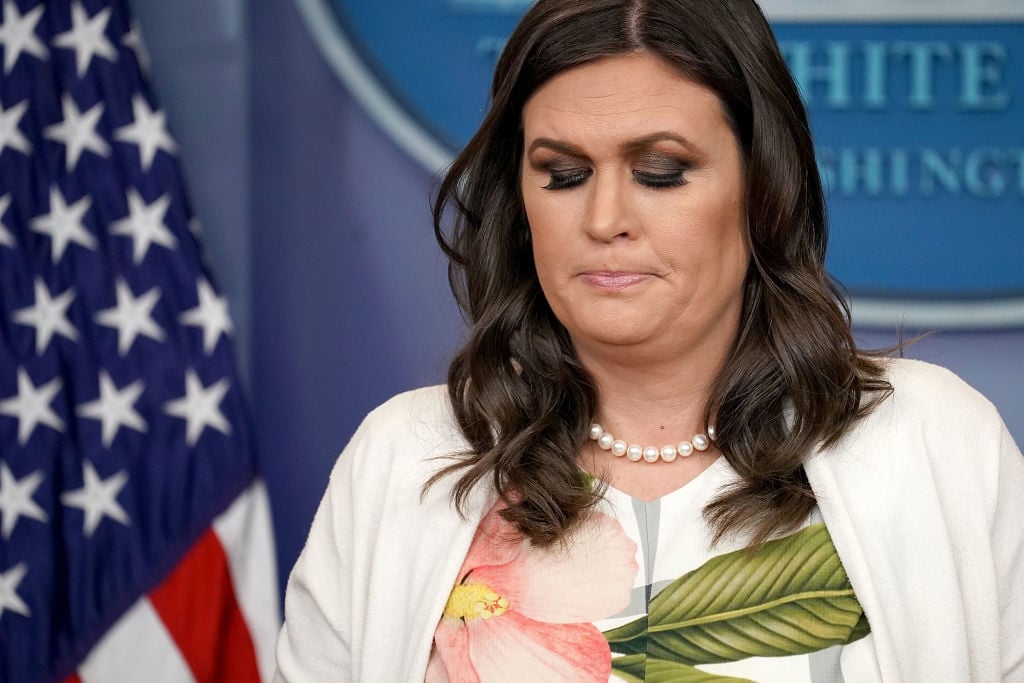 Criticisms from Sarah Huckabee Sanders come as no surprise, yet Nunberg could not restrain himself from lashing back at her. To Erin Burnett of CNN, Nunberg insisted that Sanders "shut her fat mouth," in hopes that she will not continue to say that his facts were "incorrect." Reminiscent of a TV reality show, Nunberg bantered in another interview that Sanders was a "fat slob."
3. He openly refused to go to cooperate with the law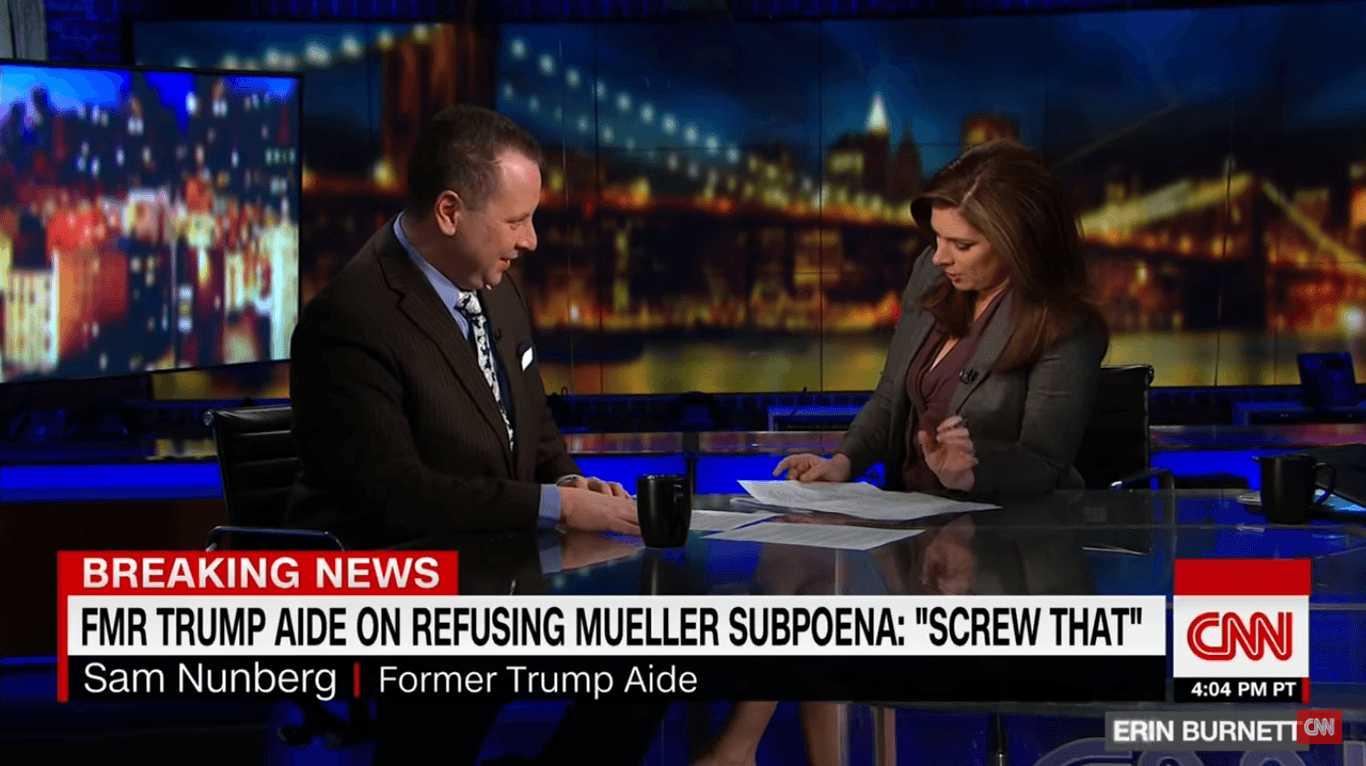 In his marathon of interviews, Nunberg made it loud and clear that he flat-out refused to cooperate with the court of law. The subpoena from Robert Mueller specifically requested for emails, texts, and communication from 10 different key players in the Trump Administration — including President Trump — and all of whom Nunberg claims he had no inappropriate contact.
Next: It appears that Nunberg's time is extremely precious.
4. Why? Because it would take too long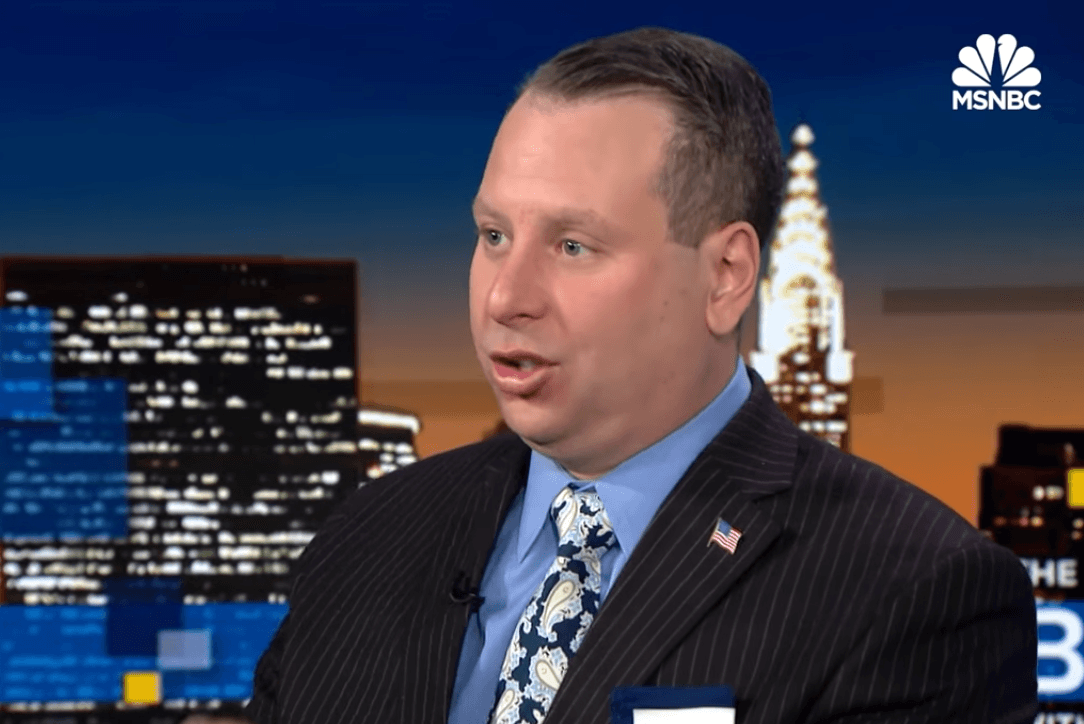 While there could have been a host of different reasons why Nunberg may want to avoid compliance with the subpoena, the primary reason he doesn't want to cooperate with the courts is that it would take 80 hours of his time. Furthermore, Nunberg does not want to assist Mueller in an effort to build a case against Roger Stone, a person he believes has been both a mentor and a "surrogate father" to him.
Next: Nunberg has a different impression of prison life.
5. Of being arrested, he thought it would be funny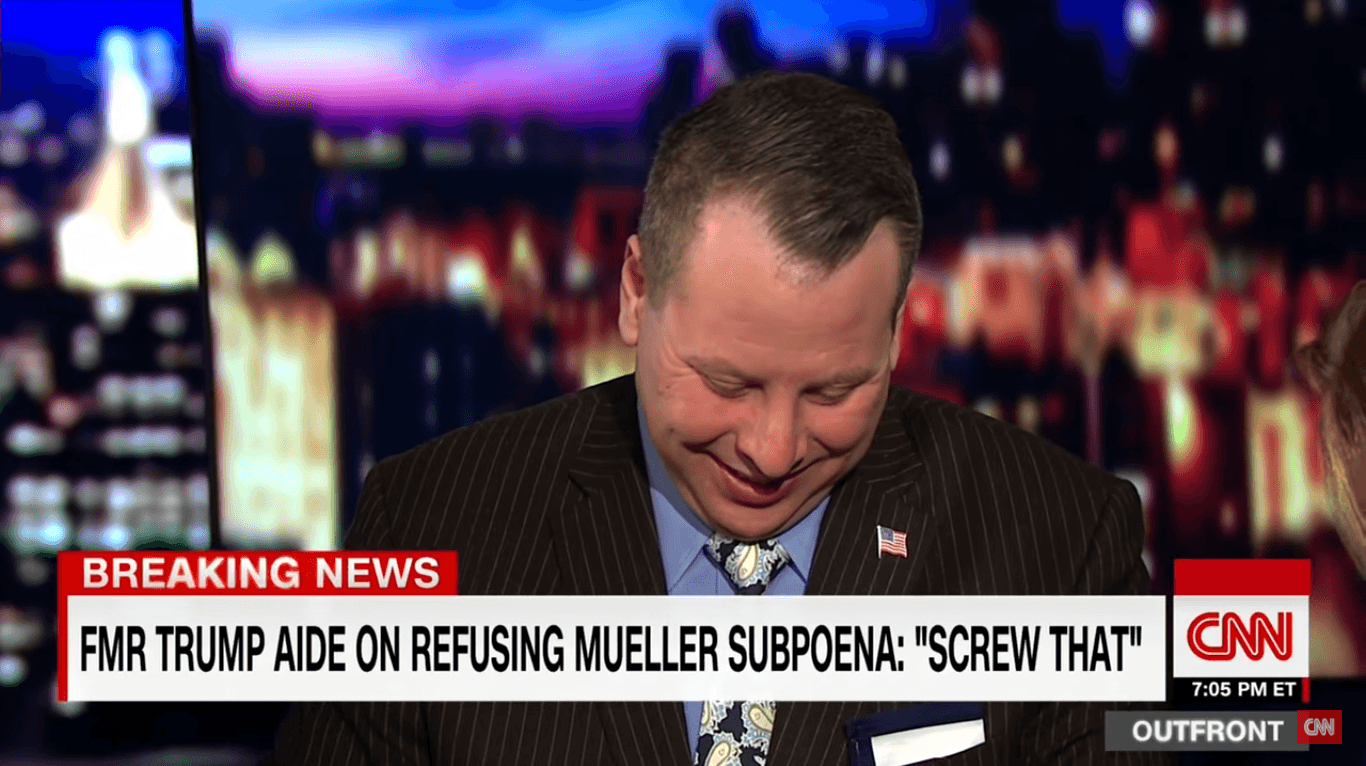 Nunberg claims that he has absolutely nothing to hide, believing there is no way he could possibly go to prison for obstructing an investigation. Nevertheless, he claims he would laugh, finding it funny if he were to be arrested for not complying with a federal investigation. It is safe to say that Nunberg has a different impression of prison life than most.
Next: Sporadic senseless mumbo jumbo 
6. His thoughts were all over the place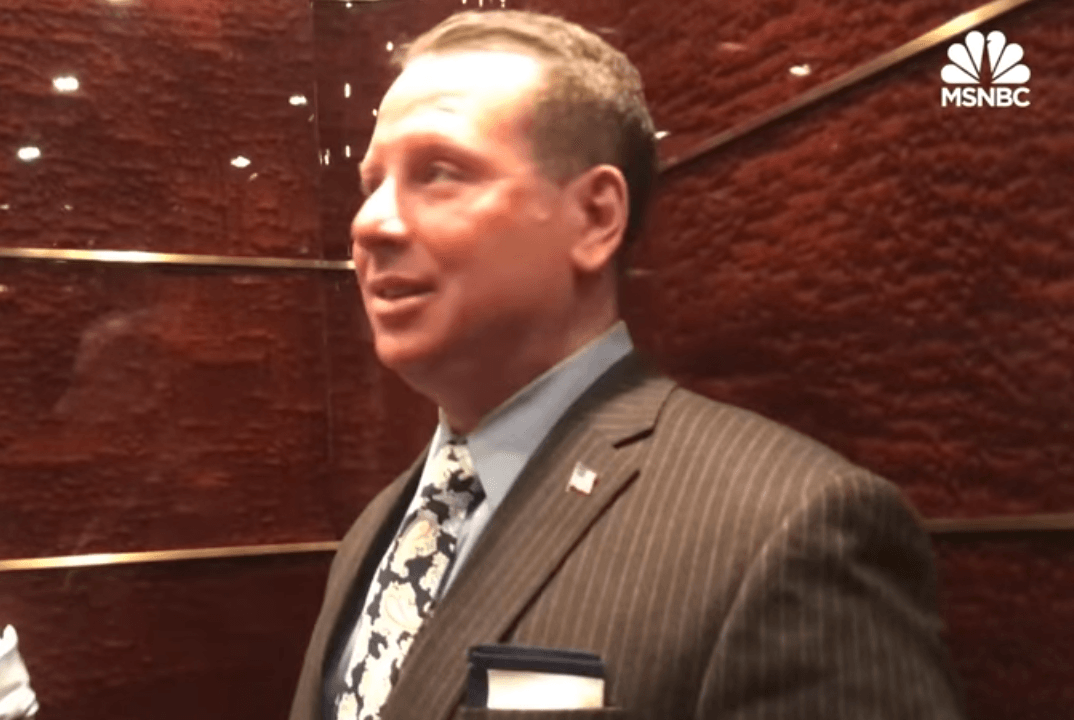 Nunberg's questionable mental stability became quickly evident when he started rambling through numerous topics and throwing many politicians under the bus. Furthermore, he went back and forth in regards to whether or not he would comply with the subpoena's requests. All and all, the antics seemed like an audition for a role in Trump's Apprentice, which at this point he would be a perfect fit.
Next: This news anchor called him out. 
7. Erin Burnett called him out on CNN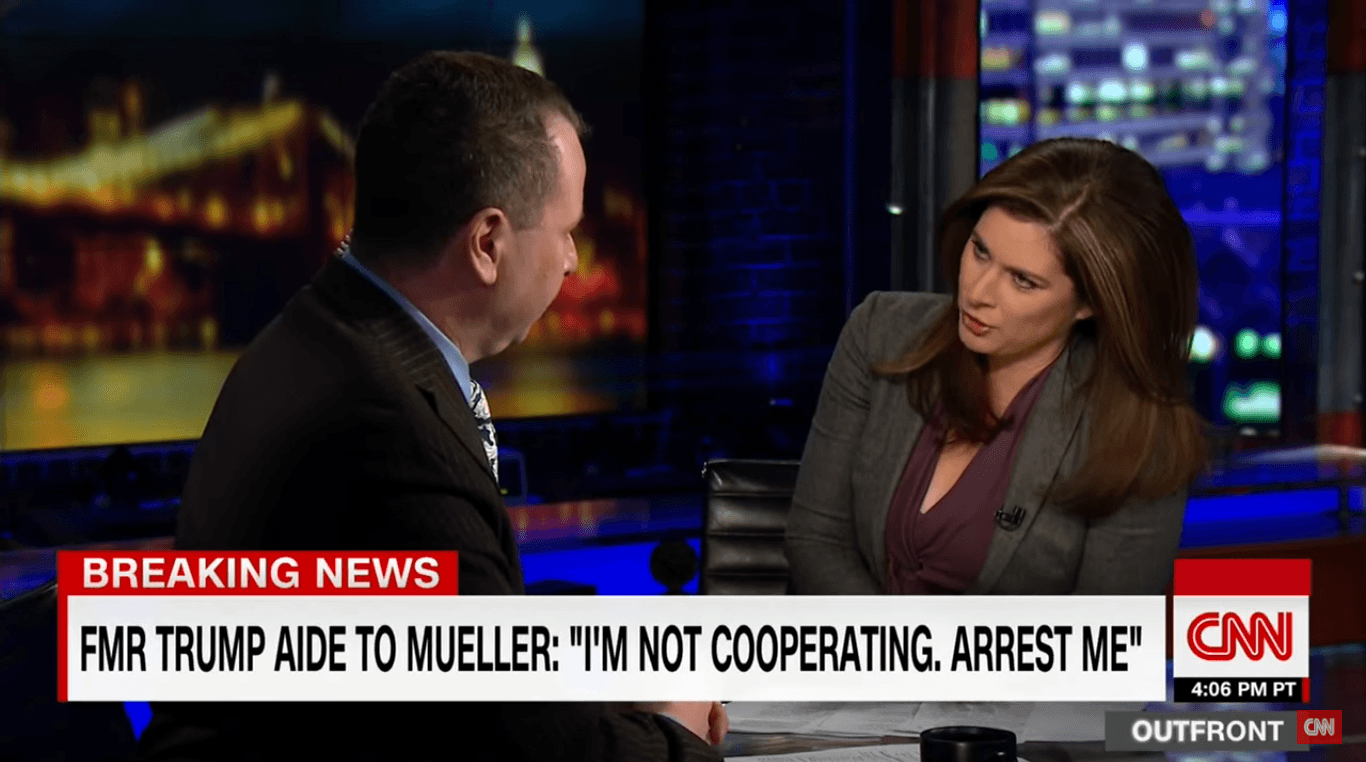 News anchor Erin Burnett had a powerful way of navigating the unruly (and at times awkward) conversation with Nunberg. Luckily, she managed to ask the difficult questions regarding mental stability and confronted him about being "off his meds" and drinking alcohol. When she informed Nunberg that she could smell alcohol on his breath, he quickly said he had not consumed a drink that day but was on his antidepressant medication. Nevertheless, Burnett insisted she could smell booze.
Next: A tell-tale sign of insecurity
8. He was shuffling papers all around the interview table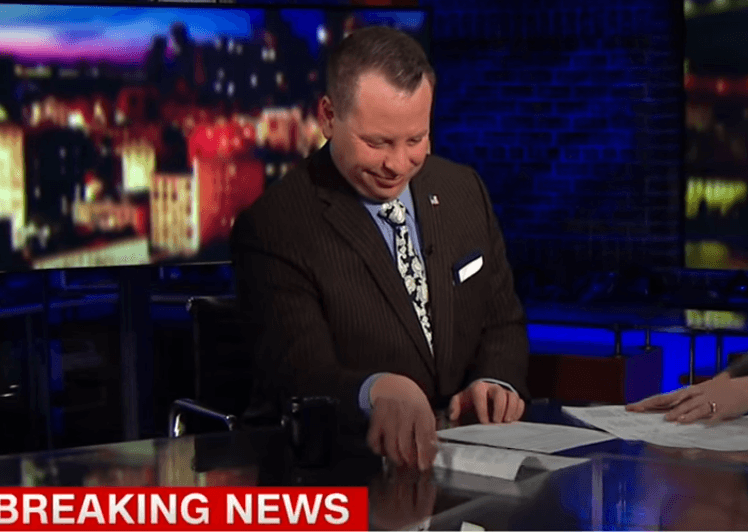 It's clear that Nunberg's outbursts were suspect to the bigger issue of his mental stability and grave discomfort with the predicament in which he has found himself. But another key indicator was his incessant shuffling around of papers as if he was expecting for some new information to pop off the pages. The nervous behavior is a key signal of uncertainty and self-doubt.
Next: Somehow, Nunberg managed to bring Hillary Clinton into this.
9. And told Burnett to get subpoenas for Hillary's staff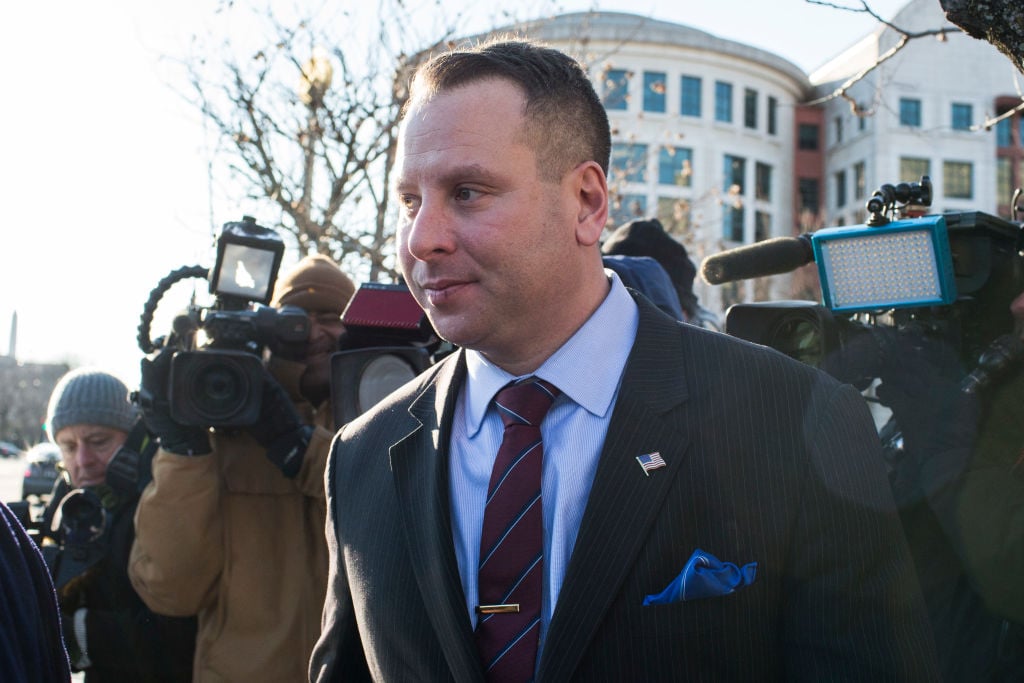 Nunberg appears to feel very persecuted and bullied by both the subpoena and public criticisms. He asked Burnett if Hillary Clinton was treated the same way he has been treated throughout this process. In response, Burnett assured him that she has not seen Clinton's subpoena. Nunberg then insisted that they get her subpoena.
Next: Nunberg's uncanny hypothesis of the good he could do for the White House
10. His hypothesis on Trump's approval rating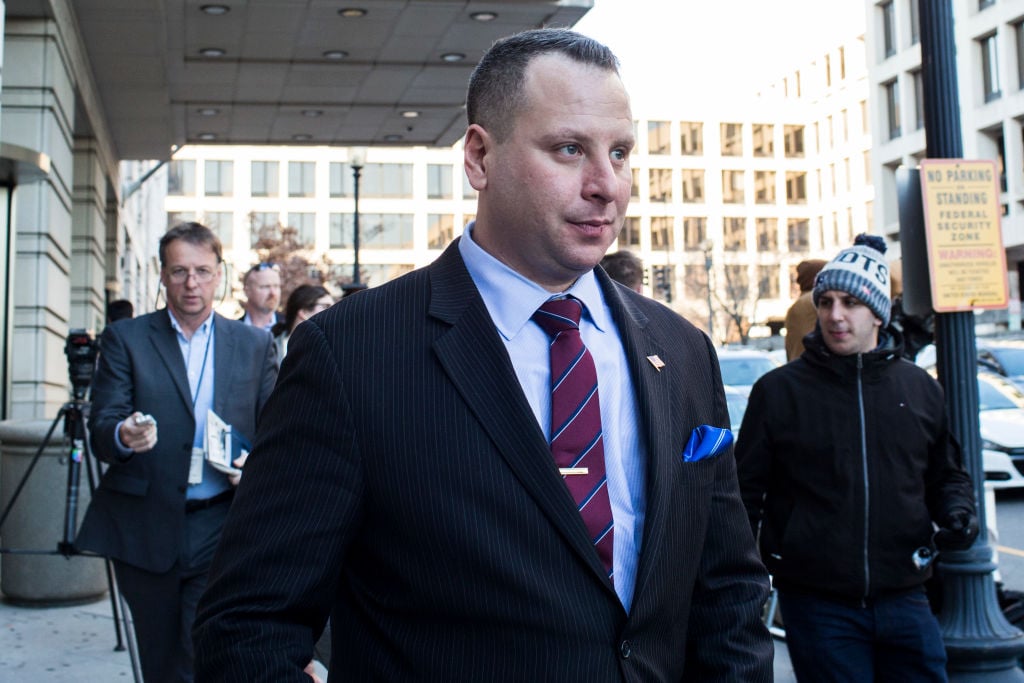 Taking into consideration that he was some sort of Roger Stone protege, Nunberg conjured up the idea that if he and Stone were in the White House, things would be different for the administration. That difference, Nunberg believes, is a much higher approval rating for the president. Instead of being in the 30 percentile range, he believes Trump's approval rating would be 55 percent.
Next: At the end of the day, he changed his mind. 
11. He has since changed his tune and claims he will cooperate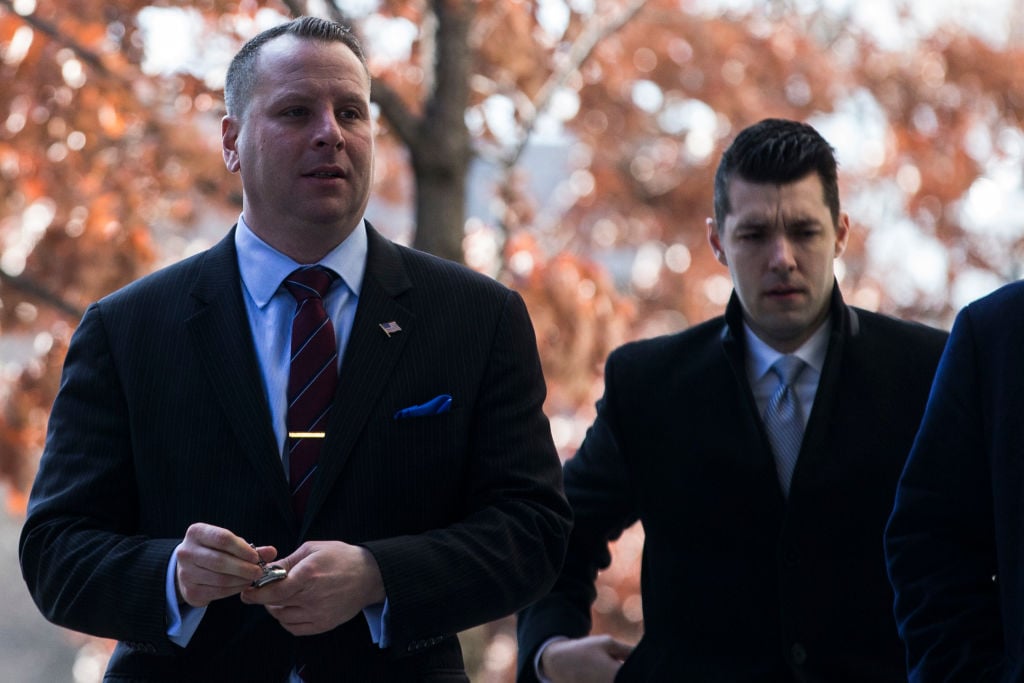 In the heat of the conversation, Nunberg told Burnett that he would comply if he did not have to be responsible for producing the specific information himself. If he could simply provide his passwords in order for investigators to seek out the evidence they are wanting, he would cooperate. It is reasonable to assume that his lawyer advised him to zip his mouth and play this a little cooler.