These Are the Top Reasons Why People Love Their Instant Pots So Much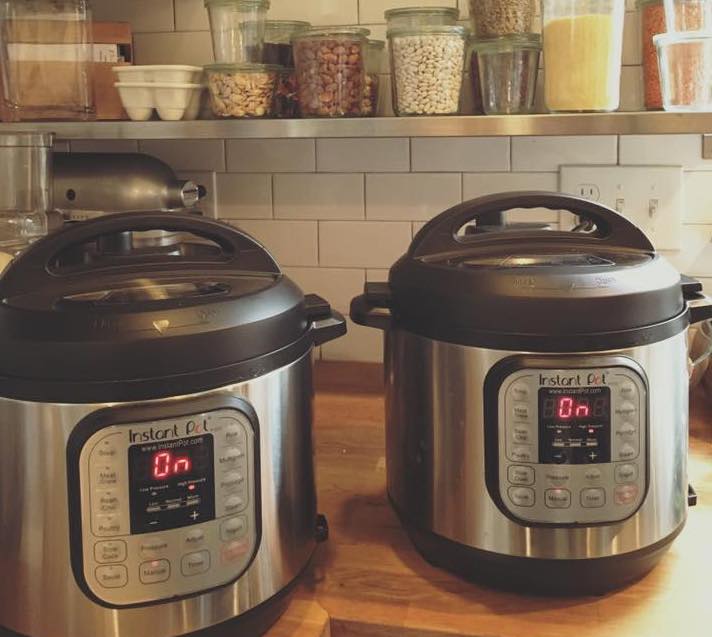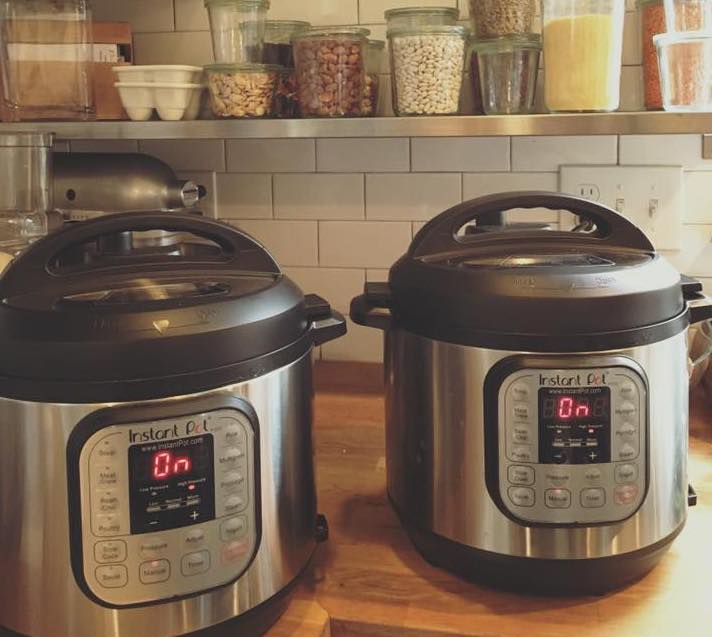 These days, Americans are busier than ever, and any gadget that helps to reclaim precious moments of time is destined to become a huge hit. You might have heard the buzz about the Instant Pot, a trendy kitchen must-have that's been collecting loyal devotees all across the internet.
The Instant Pot debuted in 2009 and was one of the first brands introduced in North America, though now some big names, including Breville and Cuisinart, also make a version. In 2010, only 300,000 electric pressure cookers were sold in the United States and Canada, but by 2015, that figure jumped to more than 3 million.
But what is an Instant Pot, and is it really the best time-saving kitchen appliance since the microwave? We put it to the test, and the results were impressive. If you want to cut down on cooking time and still make nutritious meals for your family, then an Instant Pot could be the answer.
Here are 15 of the most compelling reasons to add an Instant Pot to your cooking arsenal.
1. It'll save you time on cooking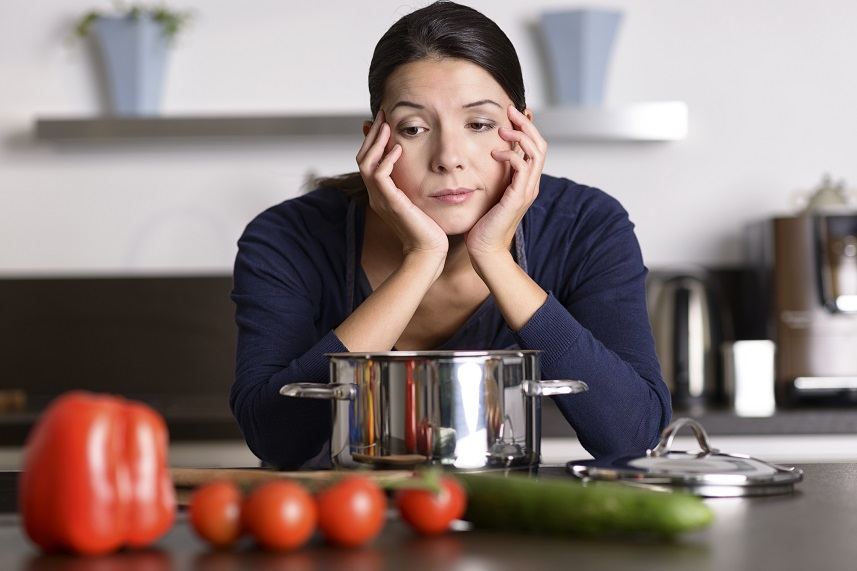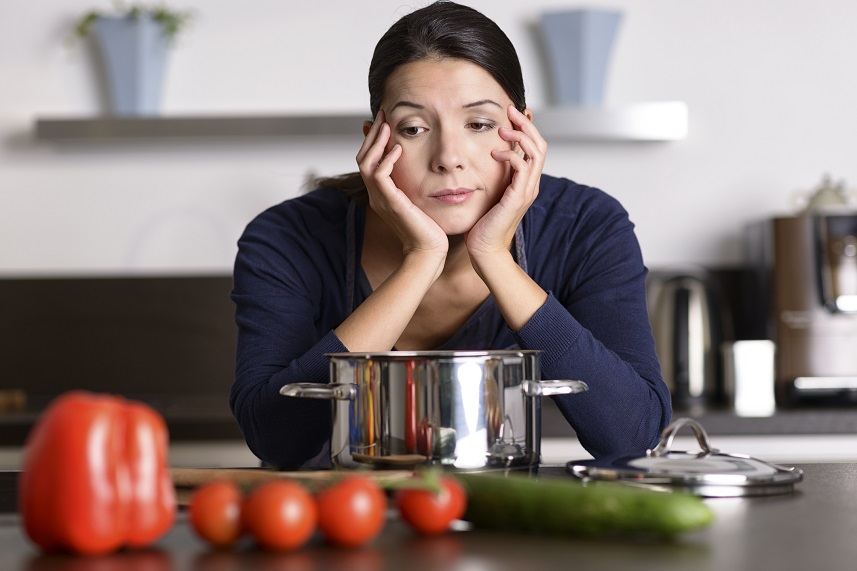 The No. 1 best thing about this magical appliance is it saves you major time in the kitchen. Because it functions as a programmable pressure cooker, it seriously cuts down on cooking times and achieves delicious, perfectly prepared meals in less time and with less energy than traditional cooking methods. That means you don't always have to plan ahead — and you can focus on what really matters.

2. It's actually 7 appliances in 1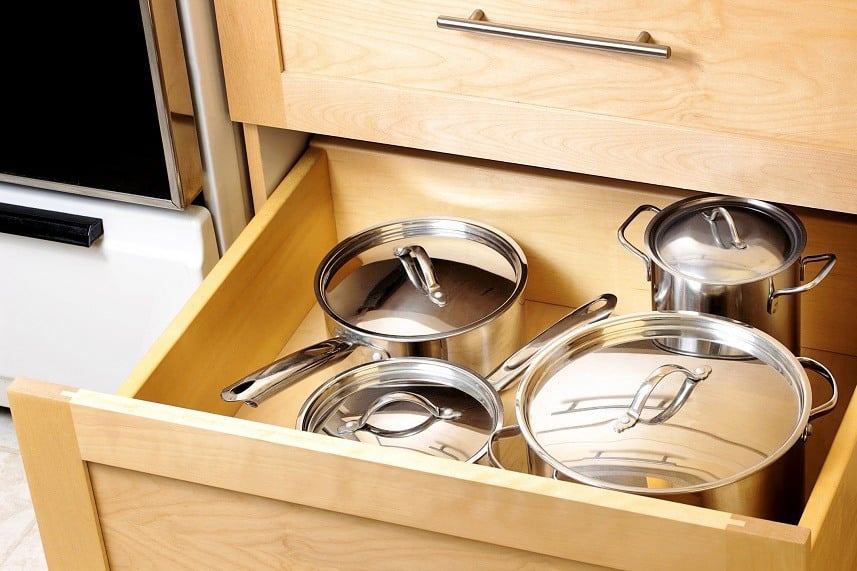 If you're trying to cut down on clutter, the Instant Pot might very well be the answer. Because it can function as a pressure cooker, slow cooker, rice cooker/porridge maker, sauté/browning pan, steamer, yogurt maker, and stockpot warmer, you could get rid of all of those other items. Whether you're living in a studio apartment or mansion, more space is always better. So cut the clutter, and get an Instant Pot to do the work of many.

3. It's really popular right now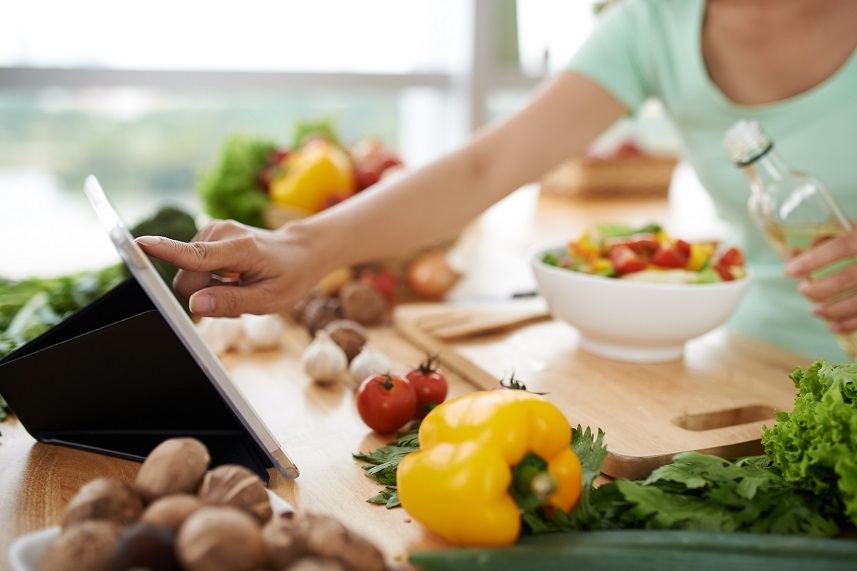 The fact that Instant Pots are super trendy can be used to your advantage. A quick Google or Pinterest search turns up tons of tips, tricks, shortcuts, and best of all, recipes. Need a little dinner inspiration, even at the last minute? No problem. Not only can the Instant Pot cook your meal quickly, but the cult-like obsession of food bloggers can help you to find some incredibly delicious and inventive recipes. From a cheesy egg bake to copycat Chipotle barbacoa, you can find it all online quicker than you can say, "Dinner's ready!"

4. It's easy to use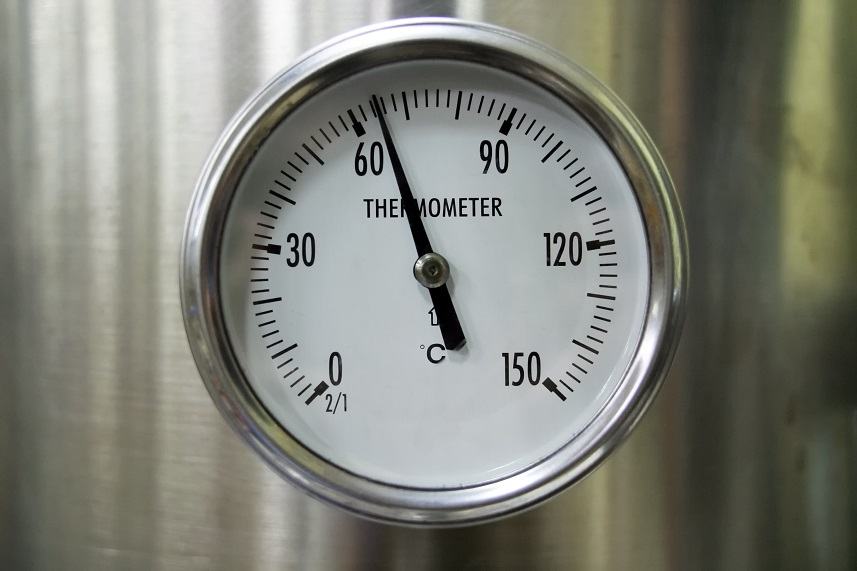 The amount of functionality might seem intimidating, but once you get the hang of it, the Instant Pot is just as easy (if not easier) to use than all of your other appliances. The pressure-cooking function is very similar to your crockpot. Just set it, and walk away. It doesn't get much easier than that.
Also, unlike traditional pressure cookers, the Instant Pot comes equipped with pressure-sensor technology to keep it from overheating. In fact, it has 10 levels of safety protections, so you never have to worry about screwing it up — even if you're a novice user.

5. It cuts down on dishes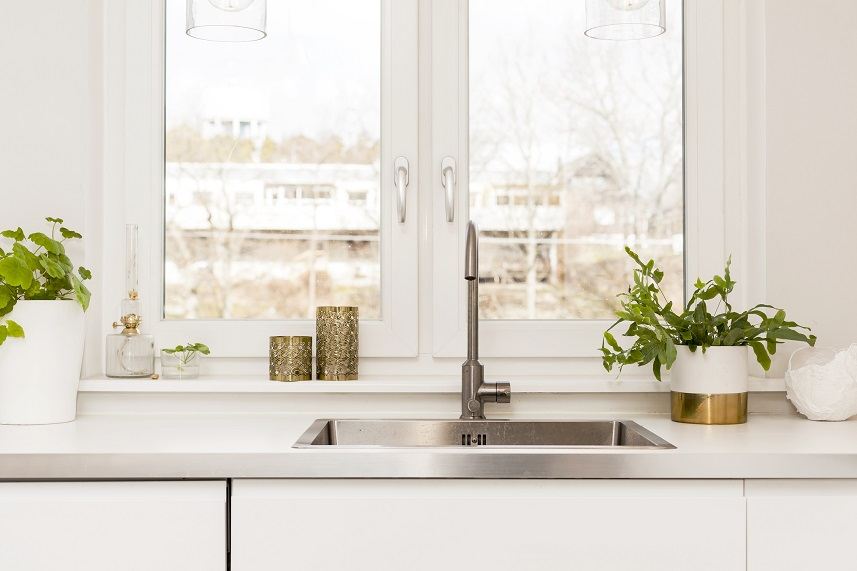 Why dirty a whole bunch of dishes when you can accomplish all your cooking in just one pot? Brown meat and sauté veggies for your meal directly in your Instant Pot. Then, add all your other ingredients on top. Because it's so versatile, you can use it for every meal of the day with just a quick rinse in between. Quickly prepare steel-cut oats for breakfast, pressure cook mac and cheese for lunch, and make pork chops for dinner.

6. It's easy to clean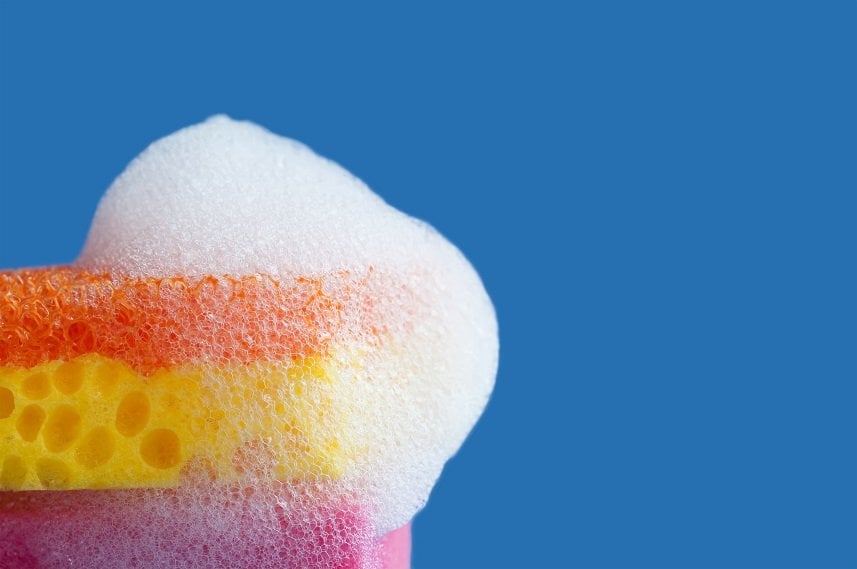 The inner removable stainless steel cooking portion of the Instant Pot is easy to quickly wipe out with a sponge and soapy water, and it's dishwasher safe, too. The outer portion is just like a slow cooker and only needs a quick wipe down with a damp cloth. The sealing ring can also be removed and washed, and the lid can be hand-washed.

7. It opens up new possibilities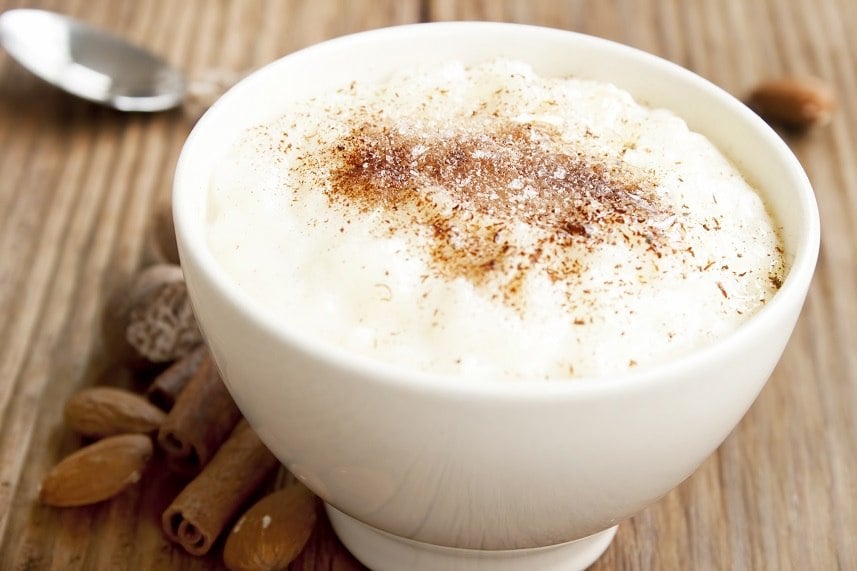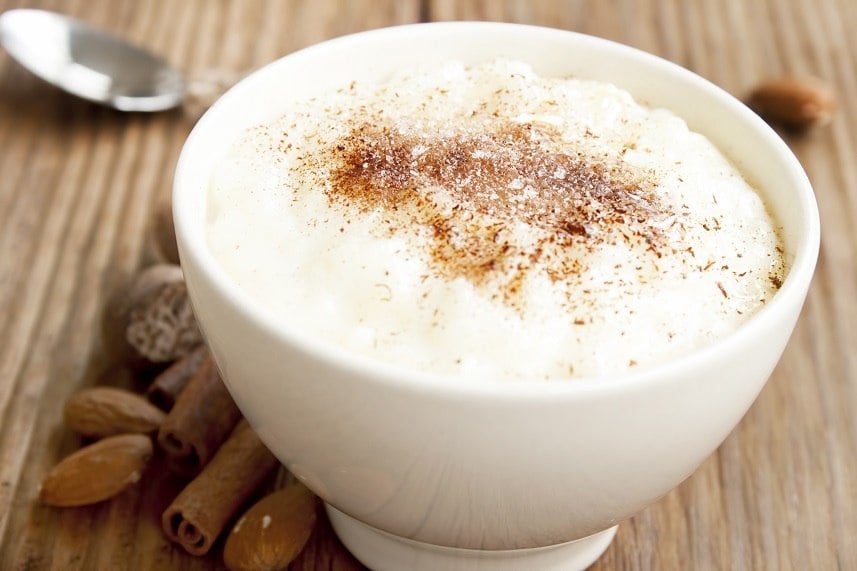 Did you ever think about making yogurt? How about quick bread? Rice pudding? The Instant Pot makes it so easy to cook that you might find yourself venturing into new cooking territory without spending too much time doing so. With so many options for cooking, you could use it every day of the week and never make the same meal twice. Expanding your culinary repertoire has never been more simple — or more fun.

8. It does the work for you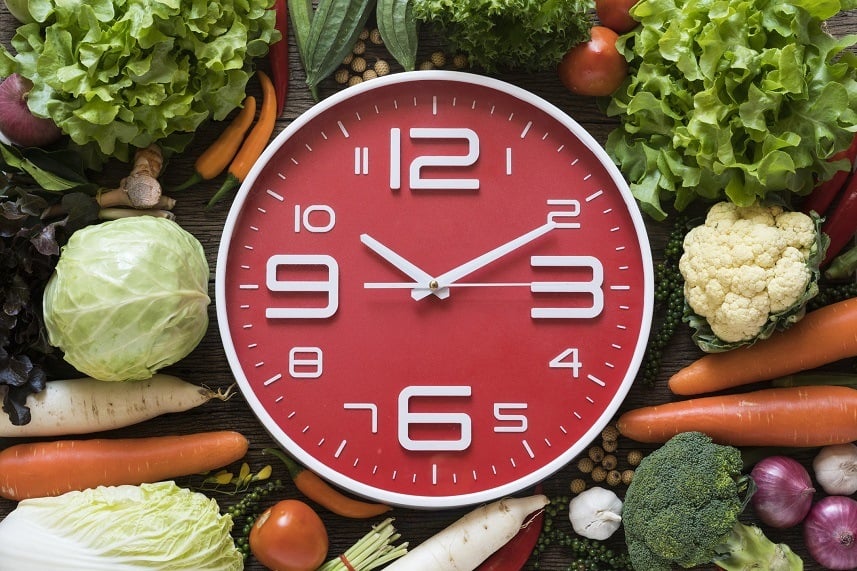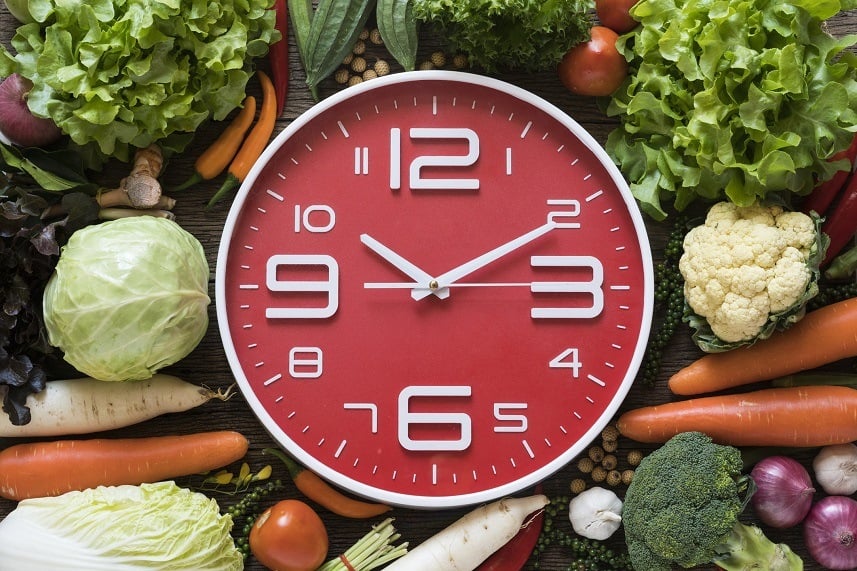 The best thing about slow cookers is the "set it and forget it" aspect. Similarly, a pressure cooker, such as the Instant Pot, requires zero babysitting and no fancy culinary talents. With minimal prep time and thought required, you can have healthy, delicious, and varied meals on the table faster than traditional cooking methods. Just plug it in, add your ingredients, press a button, and you're done.

9. It's even better than a slow cooker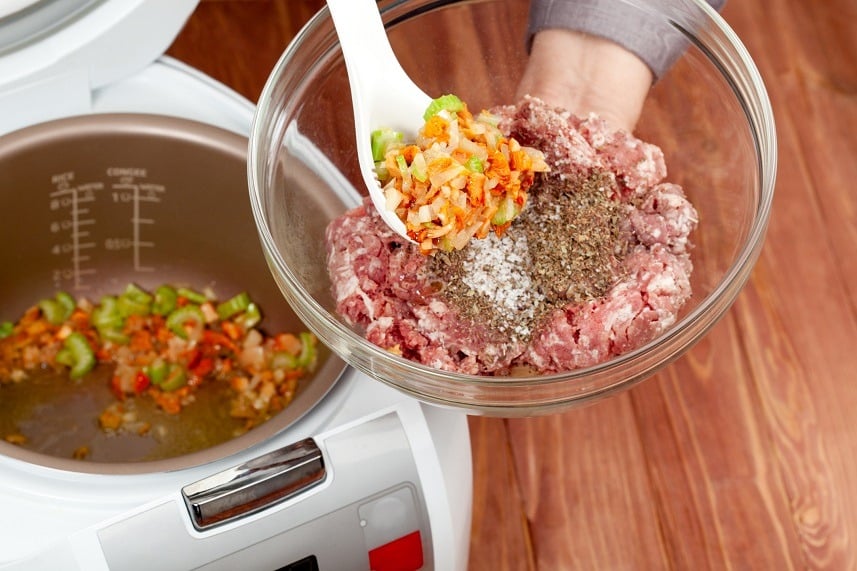 You might think if you have a slow cooker you don't need an Instant Pot. But you'd be wrong. Because technically the Instant Pot is a pressure cooker, it does all the work in half the time with the added bonus of safety measures built in to keep it from overheating like some older versions of pressure cookers. Crockpot meals need to be put in four to eight hours in advance, and if you happen to suffer an unexpected power outage or you forget to press "start," you'll have to resort to a backup plan.
With the Instant Pot, you don't need all that pre-planning. Decide what you're making as little as one hour before the meal needs to be served. All you do is plug it in and tap a button, and it does everything else. It's as user-friendly as a slow cooker — except it gets dinner on the table a day or so faster.

10. It's versatile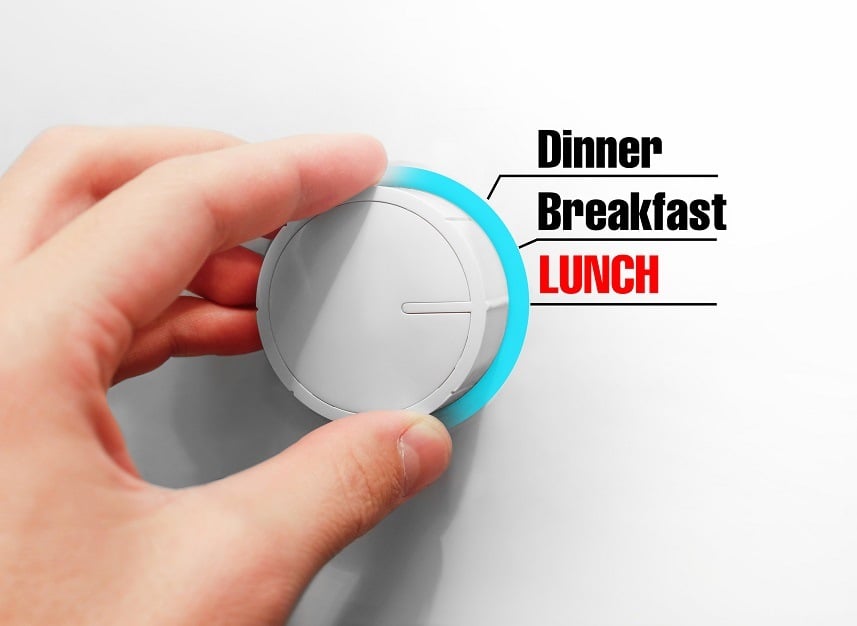 Breakfast, lunch, dinner, dessert — you can make just about anything in your Instant Pot. If you have a huge pork shoulder to prepare in a short amount of time, you can do it, and it'll taste amazing. Put in dried beans — no soaking required — and enjoy a perfectly cooked side, such as chili, in about 40 minutes. It'll quickly make hard-boiled eggs, too.

11. It makes dessert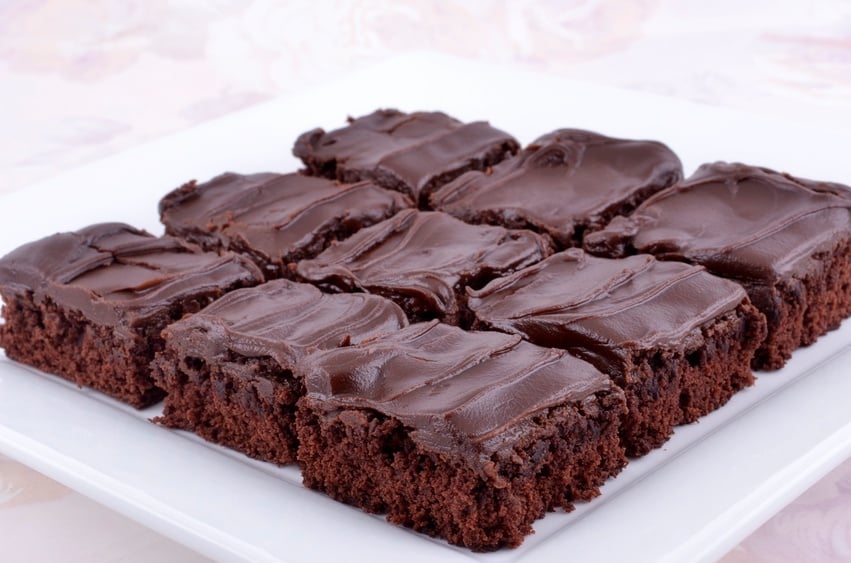 While the Instant Pot is fantastic at preparing meats and other main courses, it's also really good at making delicious desserts. Rice pudding is a classic, but it goes way beyond that. We also tried recipes for cheesecakes, bundt cake, and brownies. And just like it does with dinner, it'll cook your sweet treat in less time than traditional baking, which means those gooey chocolate brownies can get onto your plate and into your belly that much faster.

12. You don't have to plan ahead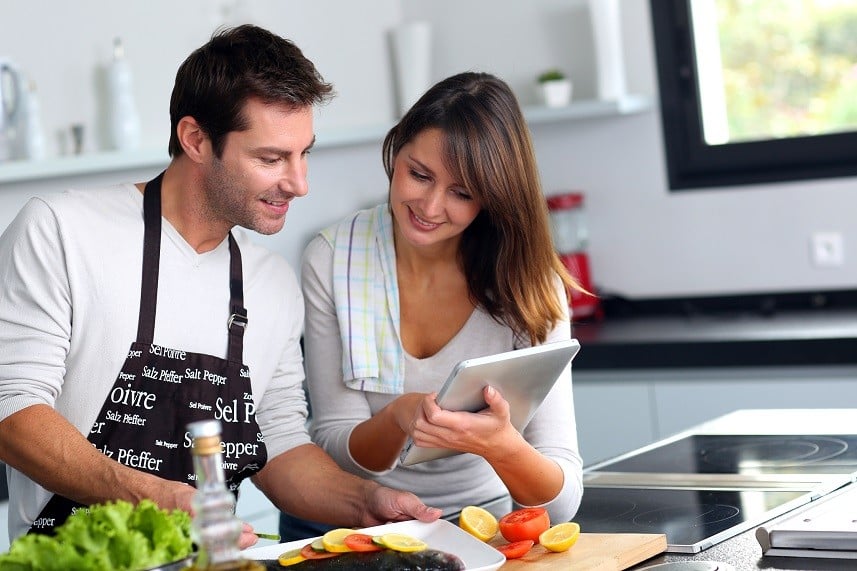 Meal planning is a great tactic. But what happens when you forget to do it? For those weeks when you're so busy you barely have time to breathe, the Instant Pot will become your new best friend — almost as good as having a live-in chef. As long as you have some basic ingredients on hand, you can throw them in and create a yummy, nutritious meal in no time. Here's a bonus: The Instant Pot can cook meat from frozen, so even if you forget to take something out in the morning to defrost, it's no big deal.

13. It can save you money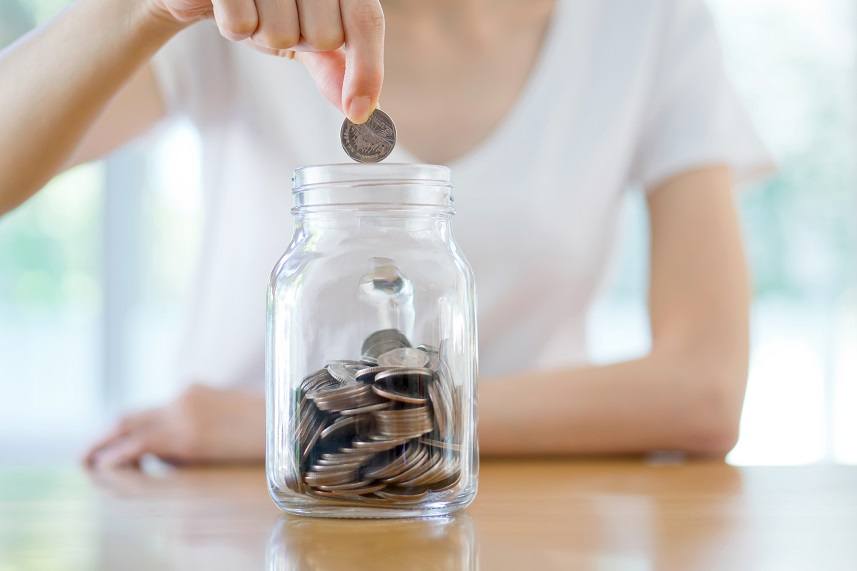 If you've been living on takeout, the Instant Pot is sure to make a huge difference in your weekly food budget. Cooking dinner at home is generally healthier and helps you to make better food choices in general. Also, because you can make large portions and are almost guaranteed to have leftovers, you can start packing lunches instead of spending money on going out every day. These small tweaks to your habits can really add up over time, leaving you with more money in your pocket.

14. It helps retain nutrients in your food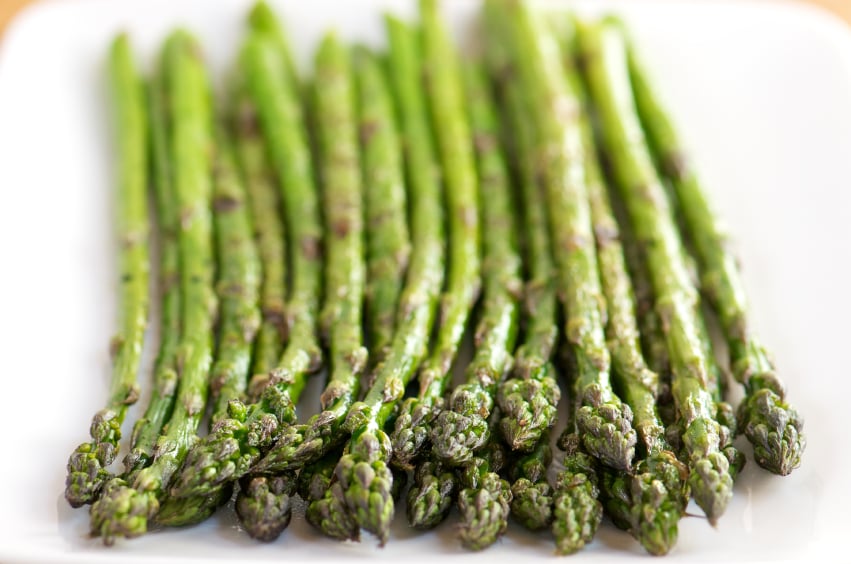 The Instant Pot cooks your meal in a completely sealed environment, so the aromas and ingredients remain with the food rather than dispersing throughout your home. Because steam constantly surrounds the cooking food, it's never oxidized by air exposure. And veggies, such as asparagus and broccoli, retain their bright green colors and phytochemicals. This method of cooking is also fantastic for achieving perfectly tender, protein-packed meat entrees.

15. It can change your life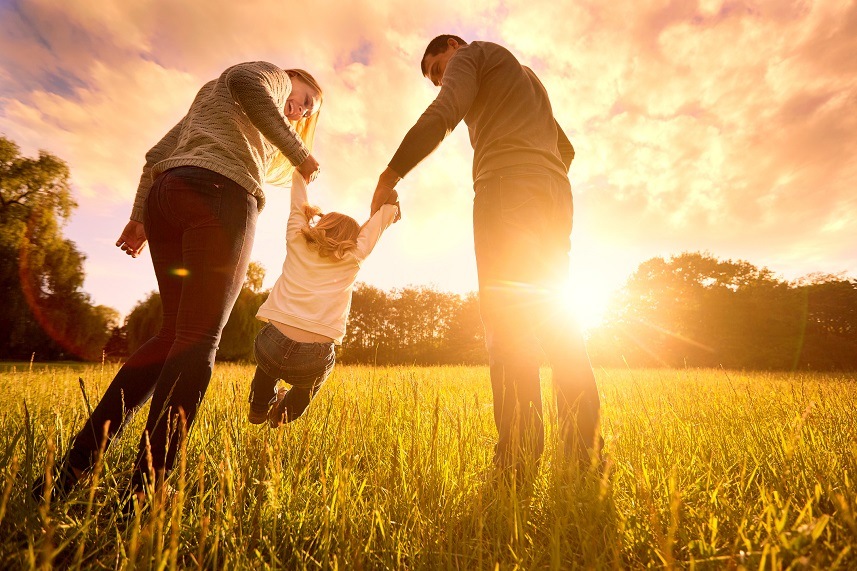 Once you go Instant Pot, you never go back. Tender meats in less time, fewer dishes, inventive meals at the press of a button — the convenience is undeniable. And until you have one, you don't know what you're missing. In today's fast-paced world, you owe it to yourself and your stressed brain to give it a try.