This Is the No. 1 Reason Why You Shouldn't Go on a Family Vacation in the Summer
Thinking of booking a family vacation this summer? You might want to reconsider. Although it might be a more convenient way to travel with time off school and work, it can also be stressful and expensive.
Curious to know more? Ahead, we share all the reasons you should avoid going on a family vacation in the summer.
1. Crowds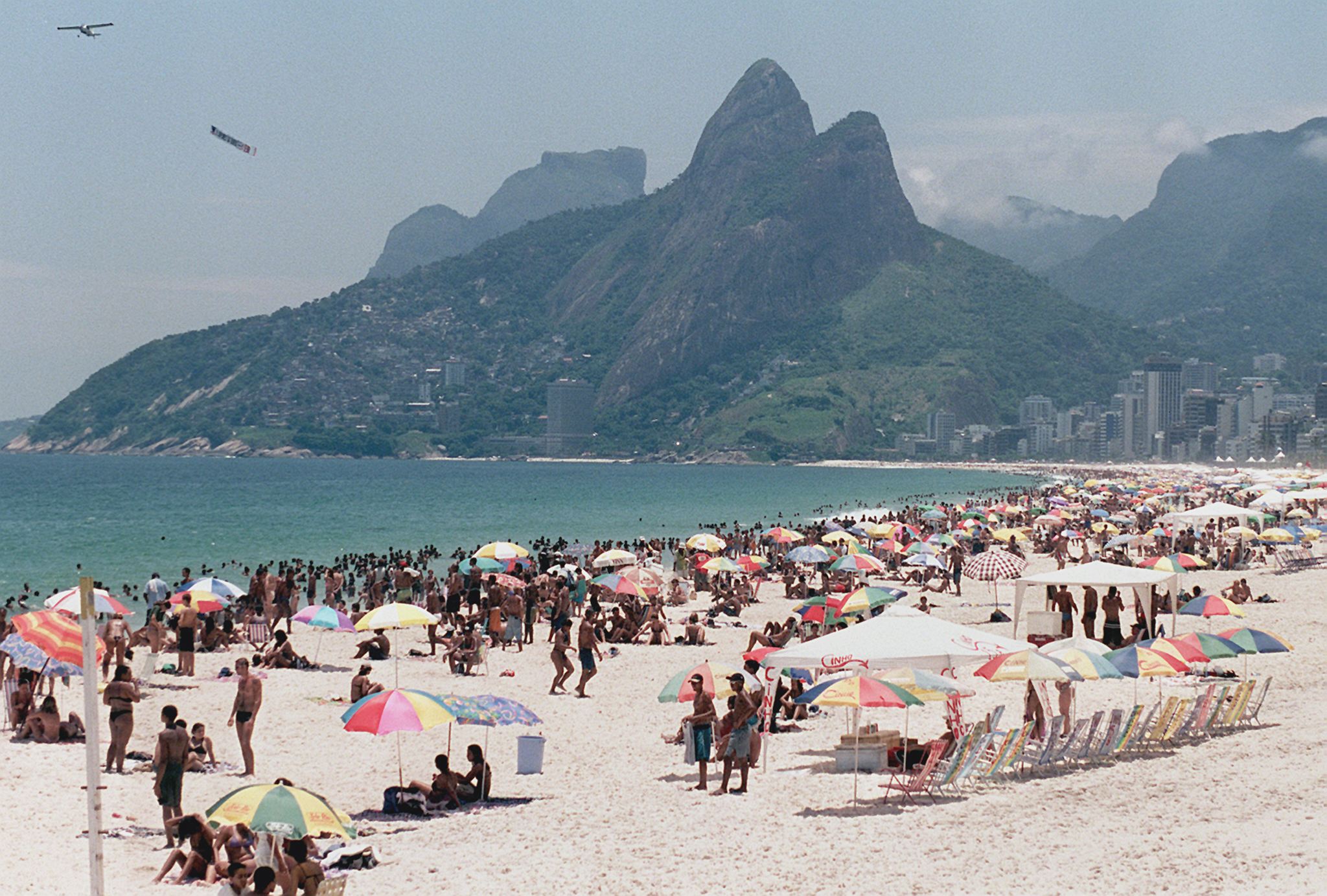 One reason to avoid summer travel? The crowds. Because school is out and it's a lot easier to use vacation days — especially around a holiday — many people choose to travel during summer. The best way to avoid said crowds? Travel in the fall or spring.
Next: The affordable options still aren't that affordable.
2. Hotel prices
Another problem with summer travel? Hotel prices. With bigger crowds comes higher hotel demand, and many hotel rooms are at an all-time high during the summer months.
Next: This could affect big families the most.
3. Plane tickets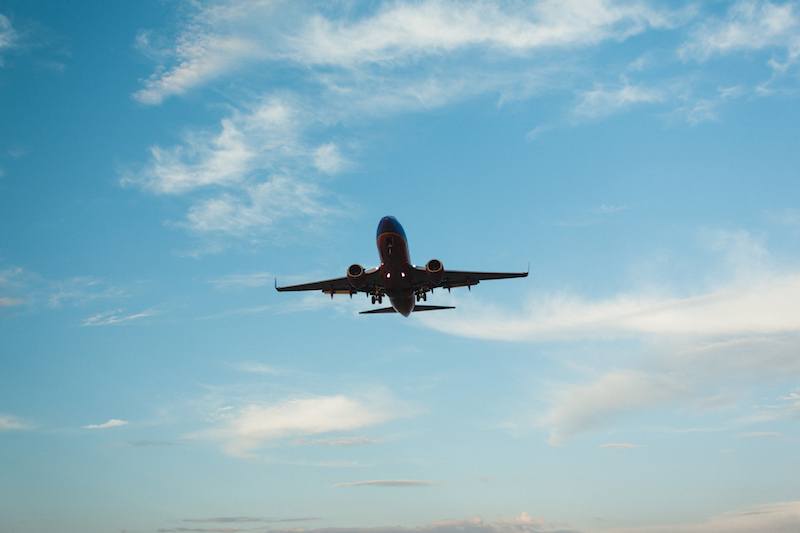 In addition to hotel prices, airline tickets can also be pricey — especially when fronting the bill for the entire family. That said, you can find some travel deals during the summer months. For advice on booking plane tickets for cheap, click here.
Next: You might need to dip into your savings for this.
4. Surge prices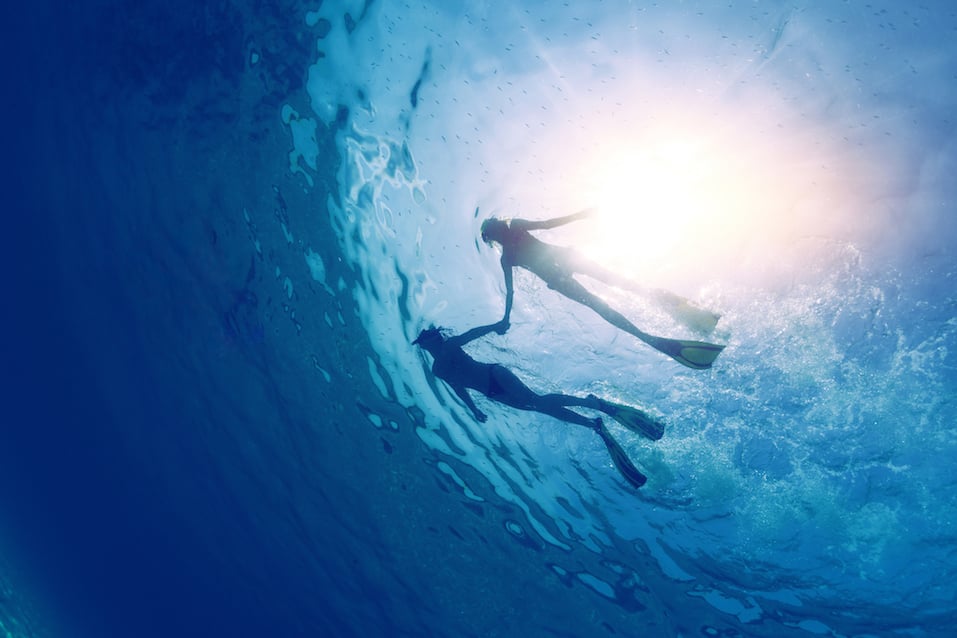 If you're hoping to book a few excursions for your family to enjoy together, you might have a harder time finding a good deal in the summer. With so many people interested in snorkeling, zip lining, and other popular summer activities, many prices surge during June, July, and August.
 Next: This one factor could make or break a summer vacation.
5. Weather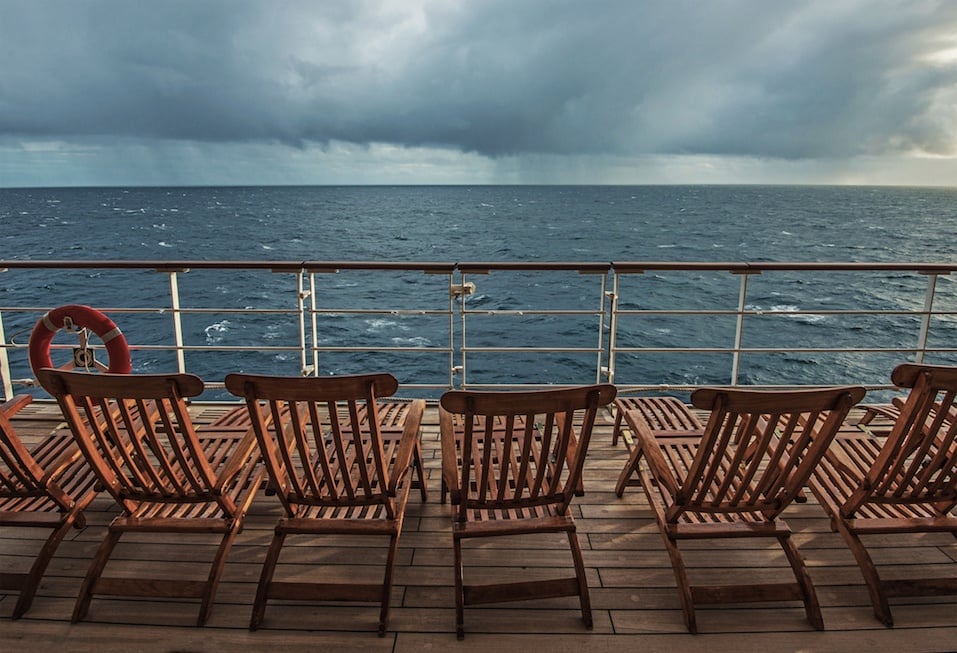 Summer weather may be the reason to vacation, but in some parts of the country — and world — it can put a damper on your travel plans. Before booking a trip to somewhere tropical, do your research on typical summer weather conditions. That way, you don't get rained out — or worse.
Next: You might want to reconsider driving to your destination.
6. Traffic
Planning to drive to your destination? Road trips can be a fun family experience. But they can also be a nightmare, especially when traveling before or after a holiday weekend.
Next: The No. 1 reason not to go on a family vacation in the summer
7. It's peak travel season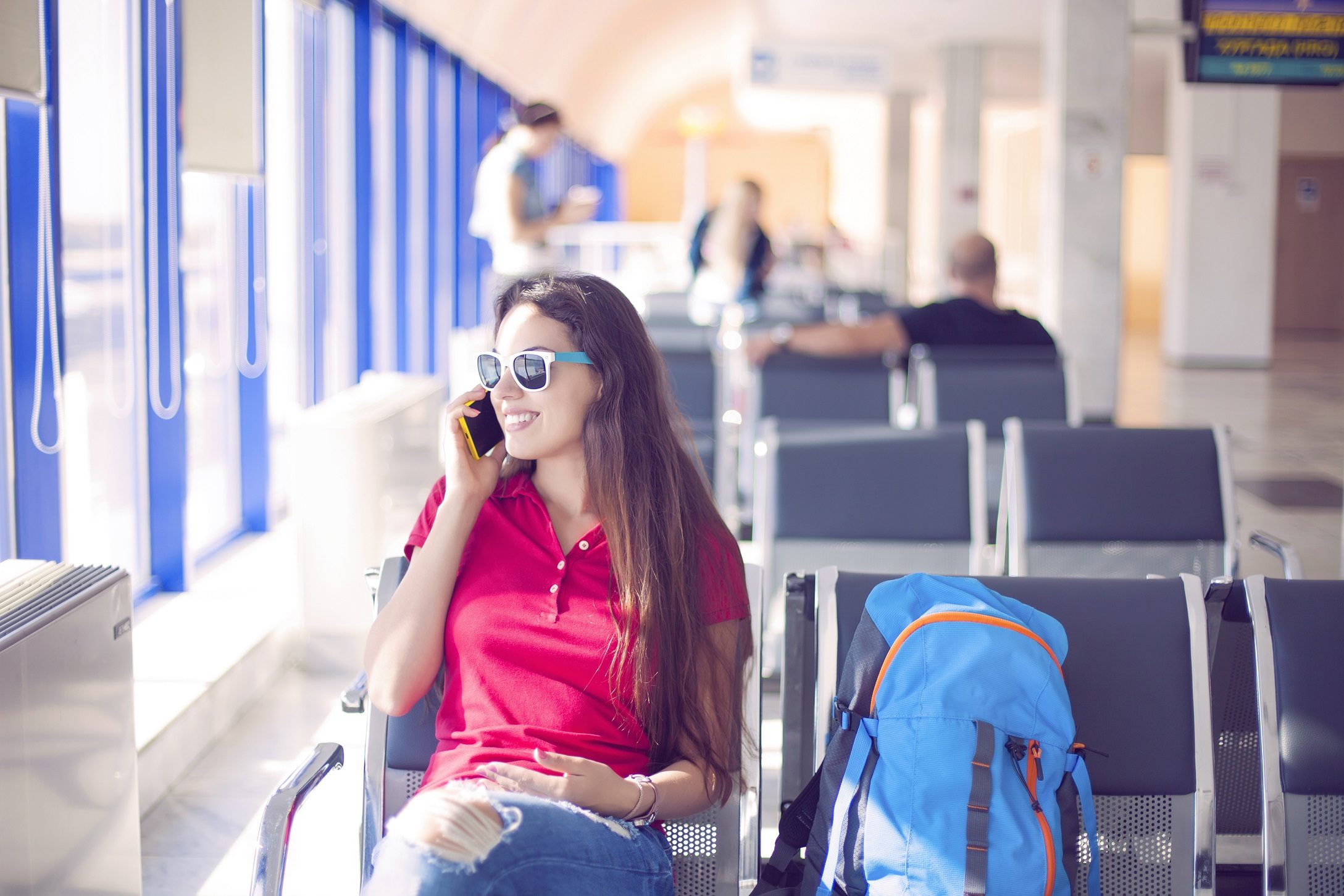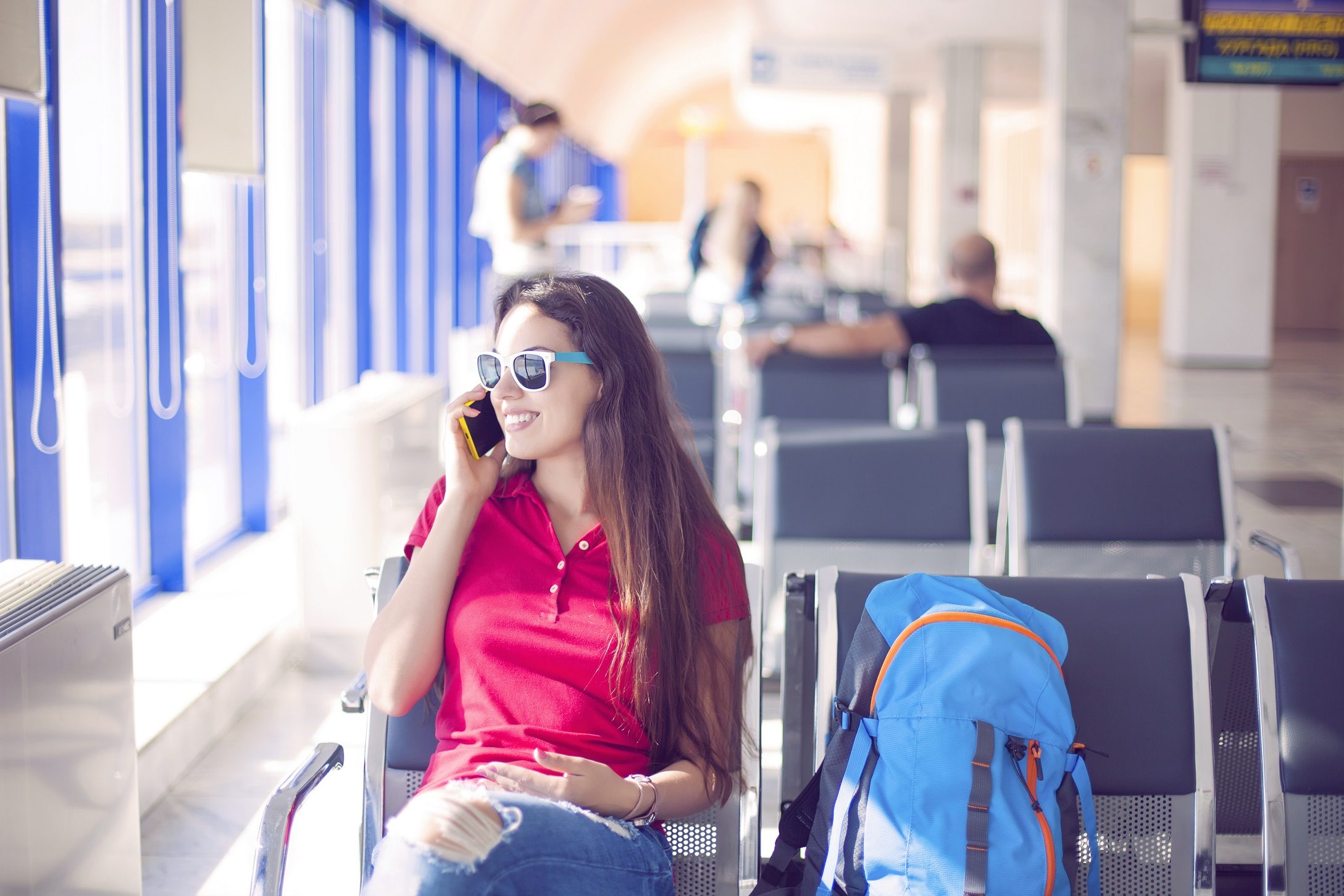 The No. 1 reason not to go on a family vacation in the summer? It's peak travel season. While it's a convenient time to travel, it can also be very stressful, especially when traveling to popular destinations, such as Disneyland and Walt Disney World.
If you can, avoid traveling during the summer months for a more stress-free, budget-friendly experience.
Check out The Cheat Sheet on Facebook!