Revealed: The Real Reason 2018 Winter Olympics Tickets Aren't Selling
The 2018 Winter Olympics began Feb. 9. One would expect tickets to be hard to come by this late in the game, but such is not the case for Pyeongchang. Ticket sales are particularly low. Read on to find out why.
1. It's nowhere near its goal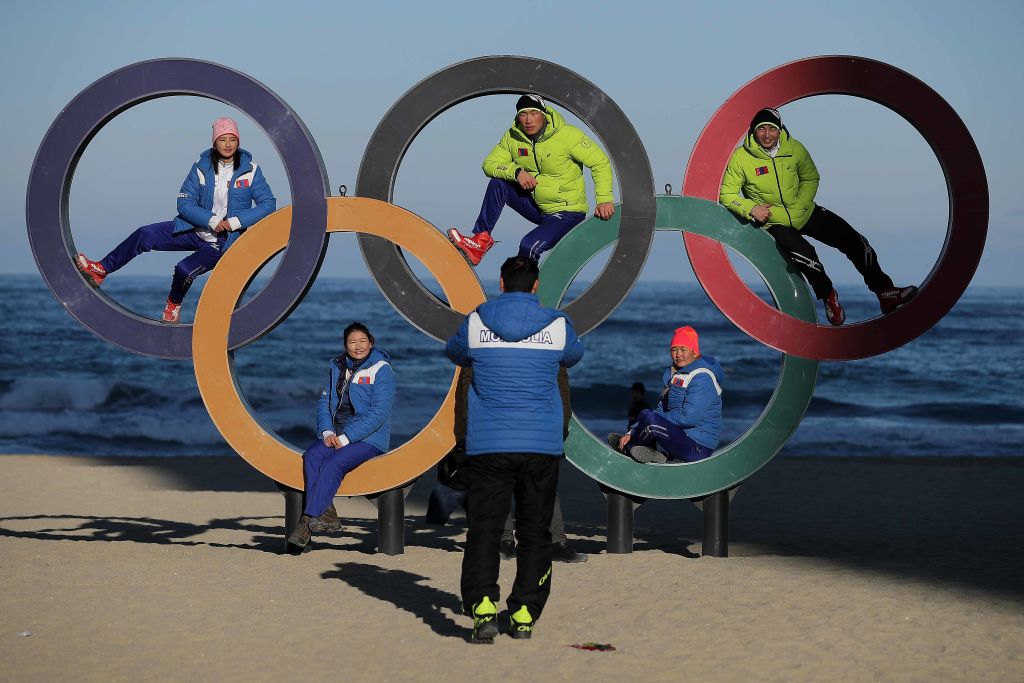 As of Nov. 1, South Korea's Olympic organizing committee had only sold 31% of its tickets. By Dec. 10, it had sold 55%. Even though it's seen an increase in sales in the past month, the committee is way behind schedule in terms of ticket sales. "There's still a $270 million shortfall in the local Games committee's $2.5 billion budget," Bloomberg reported in November.
2. South Korea was hopeful the Olympics would boost its economy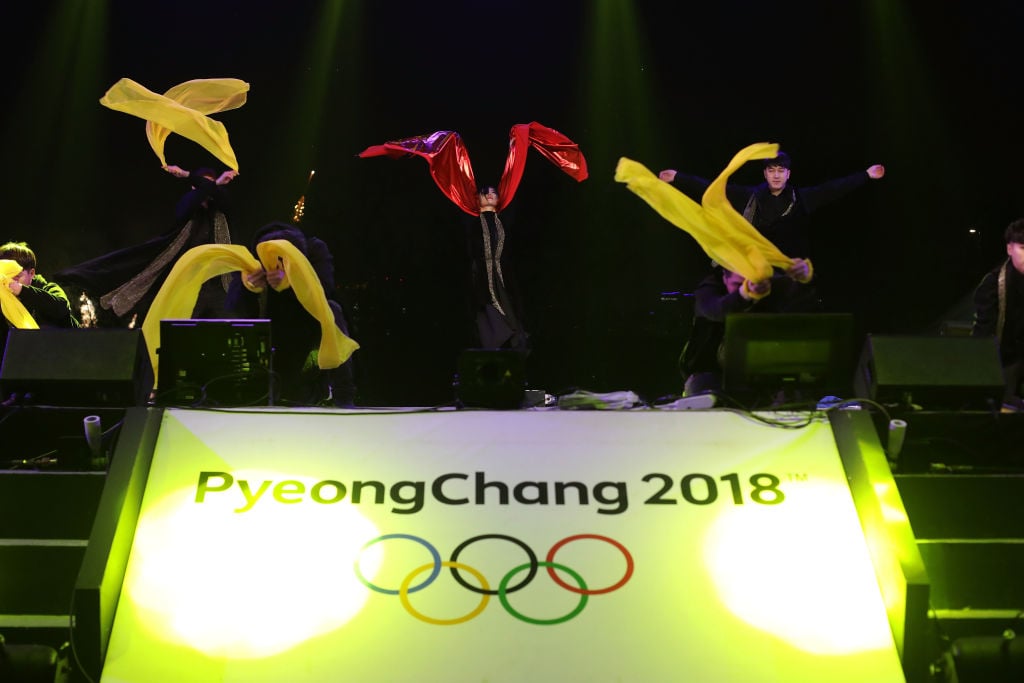 It's exciting to host the Olympics for a number of reasons, but one of the bigger perks is the economic boost the games bring with them. South Korea was particularly excited about hosting for this reason. 2018 Organizing Committee President Lee Hee-beom envisioned Pyeongchang becoming "the new hub for winter sports in Asia" as a result of the games, according to Time.
3. People are worried about safety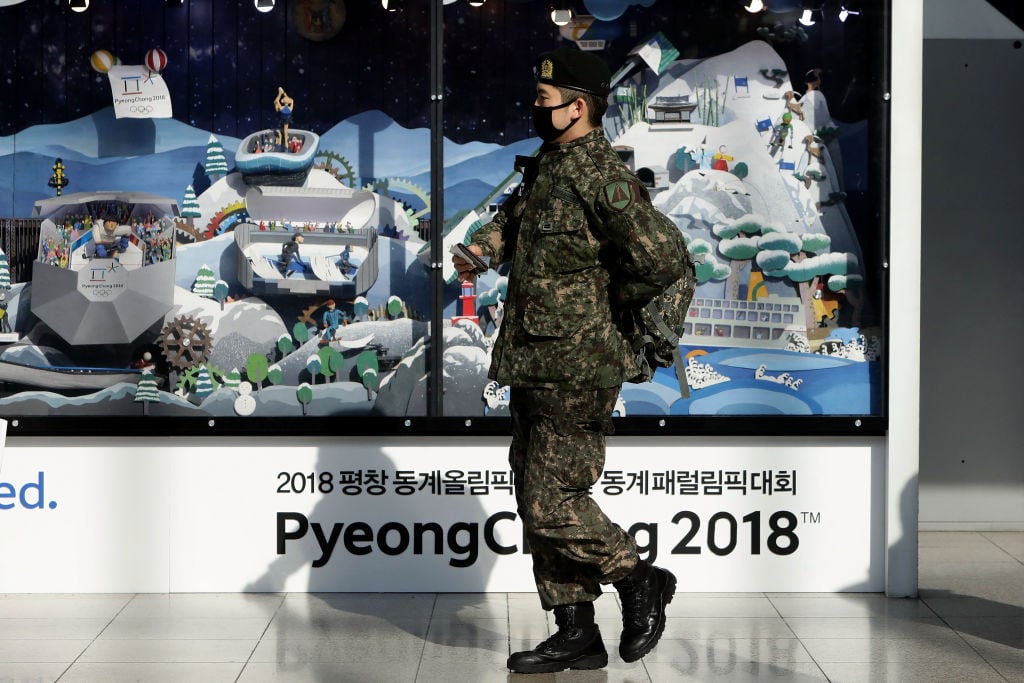 Ticket sales are low because people are worried about safety. With rising military tension from North Korea (which is only 60 miles away from Pyeongchang) and recent political scandals surrounding South Korea, potential Olympic spectators aren't wanting to purchase tickets until they're sure there's no safety threat.
4. Some countries are hesitant to send their athletes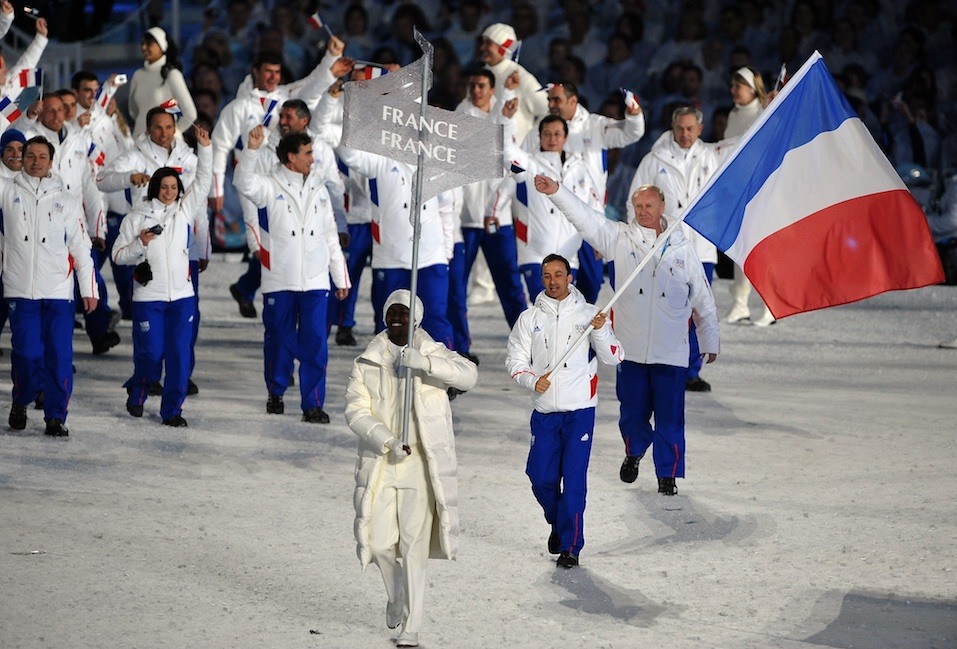 France has publicly stated if security is not 100% assured at the 2018 Winter Olympics, it will not be sending its athletes. The U.K. is also preparing an evacuation plan if needed. As of January 2018, Pyeongchang organizers say no teams have withdrawn from the games.
5. Schools and businesses are buying tickets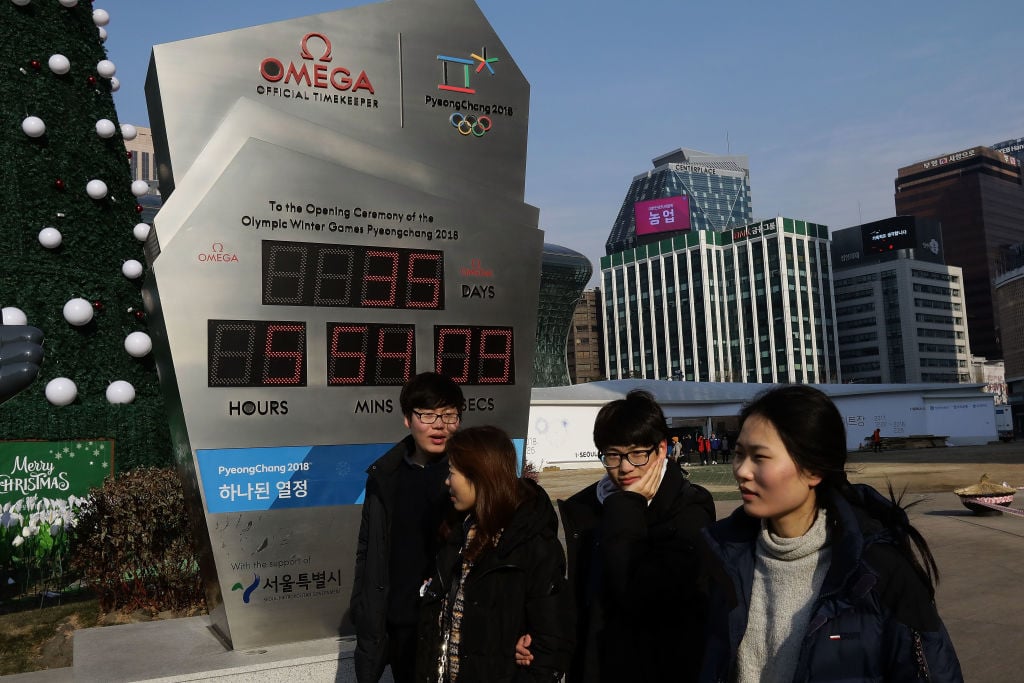 Thankfully for Pyeongchang, schools and businesses have been purchasing tickets. According to, Yonhap, the Korean Employee Federation agreed to purchase ticket packages for its employees. Additionally, South Korea's "Ministry of Education agreed to buy tickets for school groups as part of a regular field trip program," Time reported.
6. Even if the tickets sell, that doesn't mean people will show up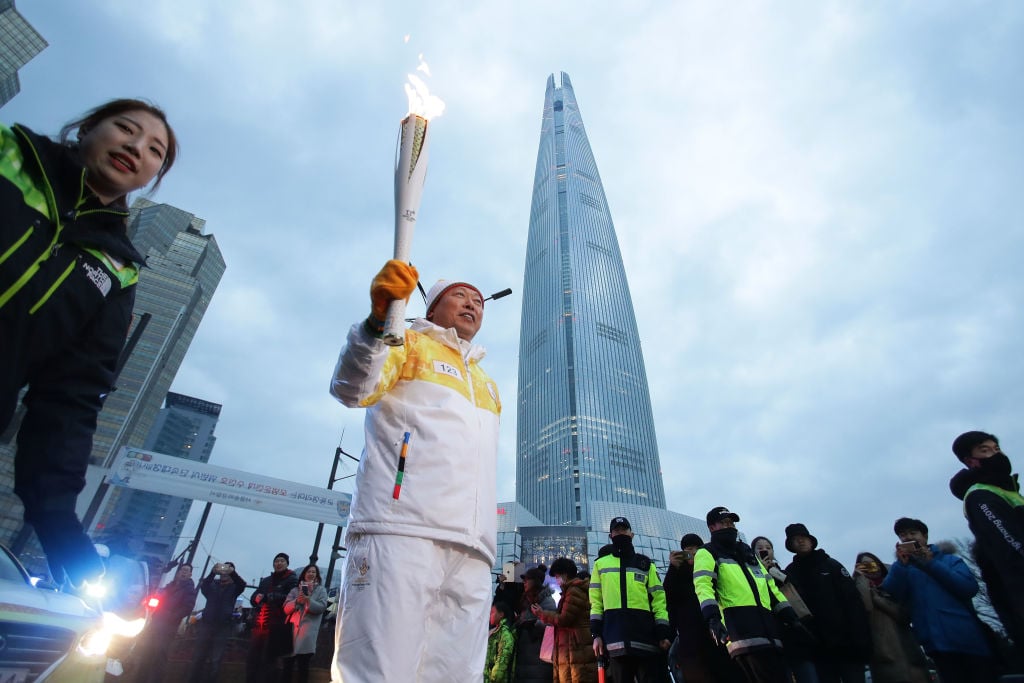 As we saw in Rio de Janeiro at the 2016 Summer Olympics, it was difficult to get ticket purchasers to actually show up to the games. According to The Wall Street Journal, many Summer Olympic ticket holders didn't attend the event thanks to long lines and traffic. Pyeongchang has similar concerns.
7. How Americans can go to the Winter Olympics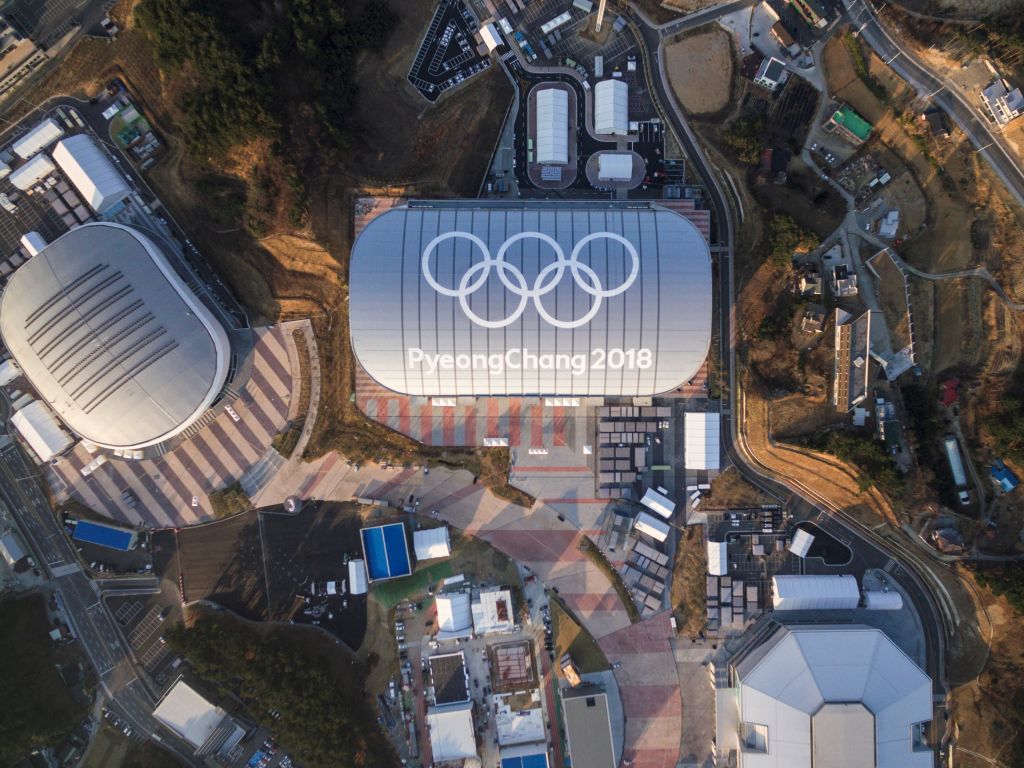 Thanks to the low ticket sales, it's not too late to purchase tickets to go to the 2018 Winter Olympics. If you're looking to purchase tickets, you can do so through Jet Set Sports. Those looking to spend a little more can check out the International Olympic Committee's New Horizons ticket package, which includes premium tickets and access to a VIP lounge at the Olympic park, all for a minimum of $5,100.
Check out The Cheat Sheet on Facebook!