Ridiculously Easy Ways to Create More Space in Your Closet
From tiny studio apartments to sprawling 4,000 square foot McMansions, one complaint remains universal: There's never enough closet space.
That's because people are genetically predisposed to fill whatever space they have, leading to overstuffed closets where it's impossible to find anything. In general, we all have way too much stuff. In fact, America has more self-storage units than McDonald's, proving that we're all hanging on to a whole lot of unnecessary items.
A recent trend toward minimalist lifestyles has a lot of people eyeing their messy closets in disdain and looking for a way to cut down on the chaos. And while you may be a long way from mastering Project 333 (that's owning just 33 items in your closet), you can make strides toward a cleaner, more organized closet that's functional and realistic.
Instead of suffering through an avalanche of stuff every time you open a closet door, try a few of these easy tips for paring down and organizing your overcrowded closets once and for all.
1. Start with a major clean out
The easiest way to make room in your closet is to get rid of stuff you don't actually need. Easier said than done, right? Make closet cleaning easier by attacking the project with a solid plan for success. Take everything out — yes, every single thing — and put it into a staging area where you have enough room to sort it into three piles: Keep, toss, and donate.
Only hold onto items that you know you'll use in the next 6 months, and try to avoid the tendency to hold onto anything "just in case." For example, you probably don't need a wetsuit if you live in Kansas, and you'd be better off renting one rather than allowing it to take up precious room in your closet.
2. Don't buy organizers until you're finished sorting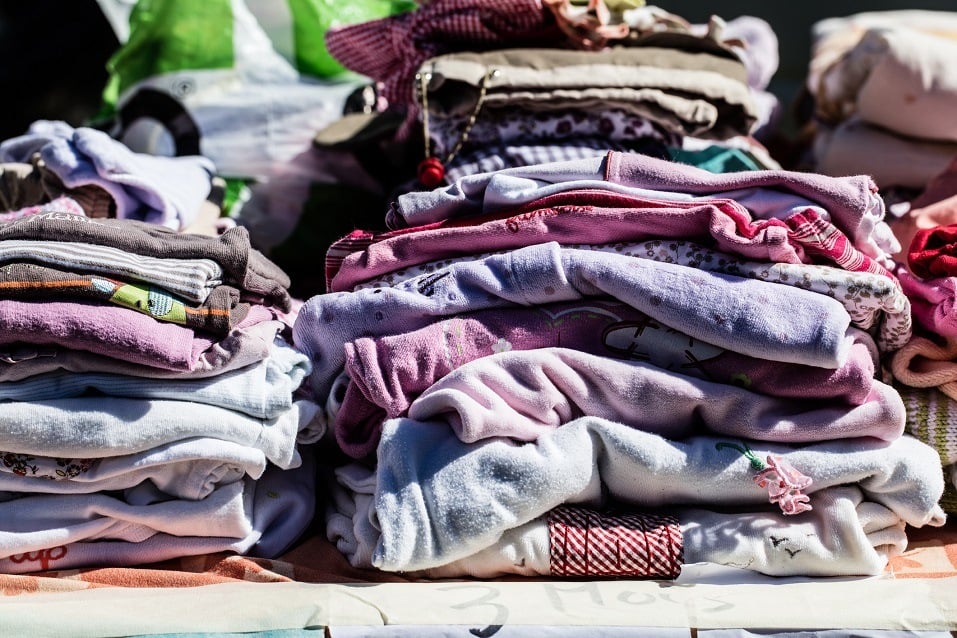 Home organizing solutions are fun to shop for, but be wary about stocking up before figuring out what you actually need. Too many storage systems can actually hinder your progress and take up more space than they save — the exact opposite of what they're intended to do. Instead, sort everything you plan on keeping into piles, then create a shopping list of what you'll need to keep those items neat and tidy.
Start by assessing what kinds of shelving and hooks you already have, then head to the dollar store to fill in the gaps with creative storage solutions. Skip the pricey home organization stores (we're looking at you, Container Store) unless you have tons of money to spend.
3. Add more hanging rods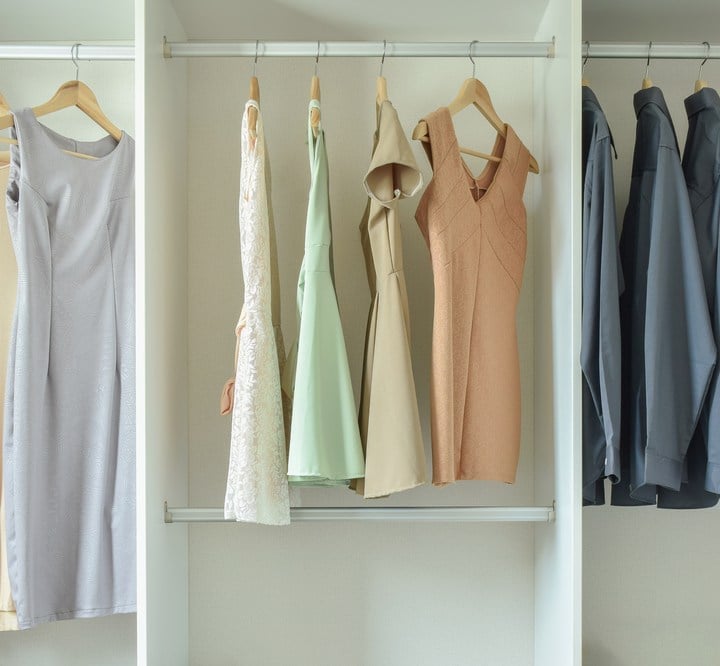 Most closets come equipped with one eye-level rod for hanging clothes and maybe a shelf above it. Make use of the dead space beneath by adding in a second rod for hanging pants and shorter skirts. This easy trick essentially doubles your closet space with very little effort.
4. Use blank wall space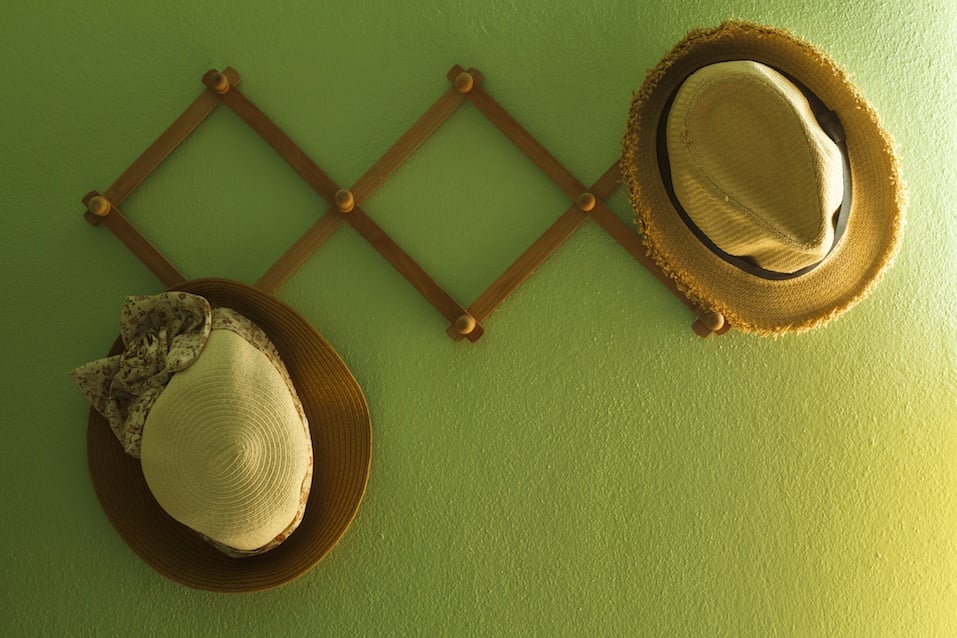 The blank wall space inside your closet is perfect for hanging accessories including belts, scarves, jewelry, hats, bags, or anything else you can think of. Anchor some inexpensive hooks to the wall and keep all your stuff organized, accessible, and off the floor.
5. Use the ceiling, too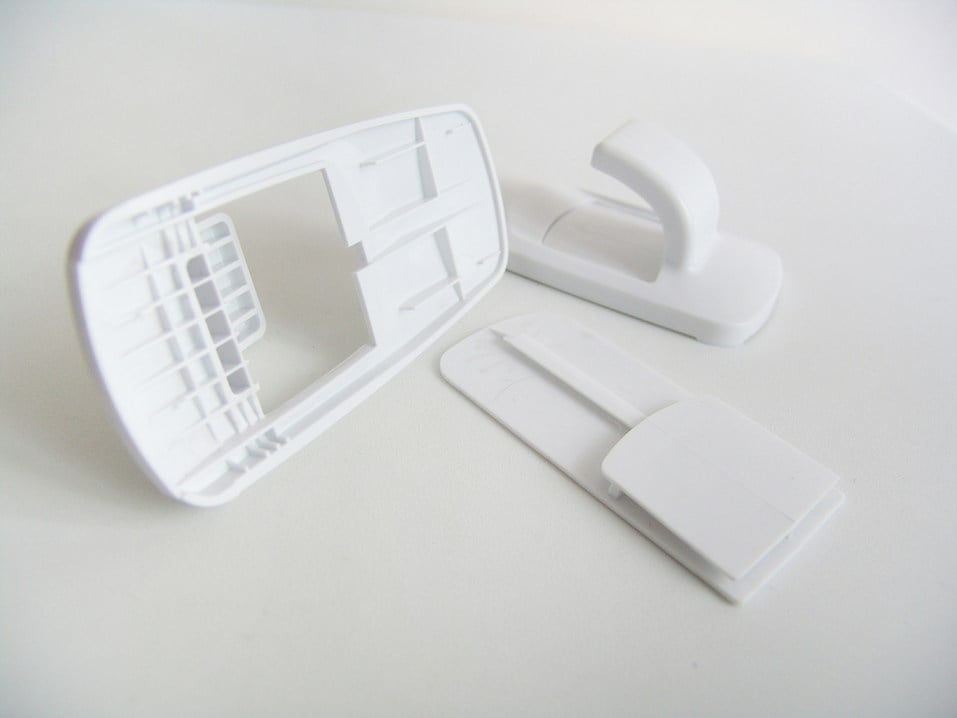 That underutilized space overhead can serve a purpose if you know what to do with it. Hang some sturdy hooks to the ceiling above the top shelf of your closet and use them to suspend items you don't use very often, such as travel bags, athletic equipment, and other seasonal items. Stash a folding stepstool in the closet so you'll always be able to reach what you need, when you need it.
6. Don't forget over-the-door organizers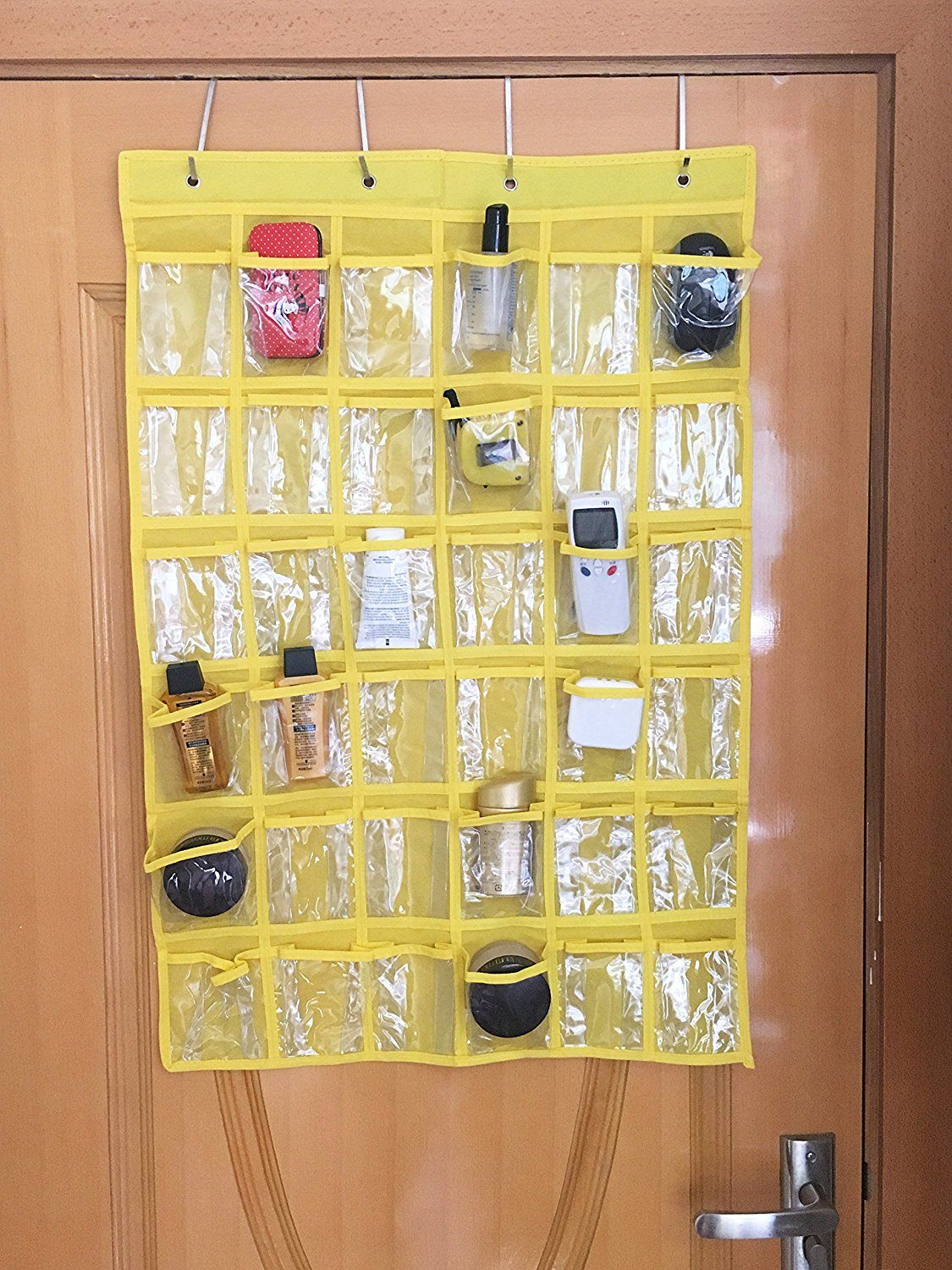 While they're usually advertised for shoes, these clever organizers can corral any collection of items from accessories like scarves and belts to rolled up tank tops and folded T-shirts. Be sure to buy the clear pocket version so you can easily identify what's inside. Or, get fancy with a label maker if you want.
7. Fold your clothes the right way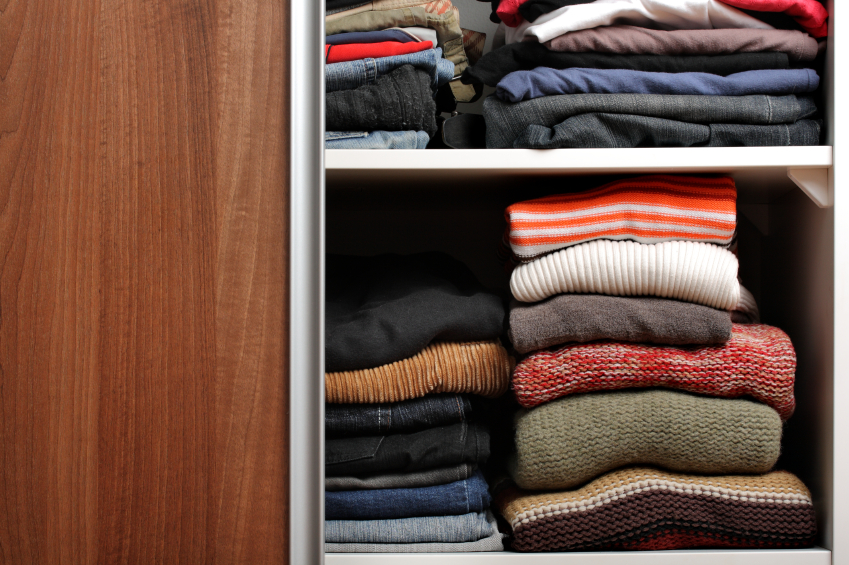 Is there a right way to fold clothes? As it turns out, yes, there is. Folding clothes neatly and compactly allows you to see what you have and frees up lots of space, too. It also makes packing for trips easier because your perfectly folded clothing will take up less space in your suitcase.
8. Add a dresser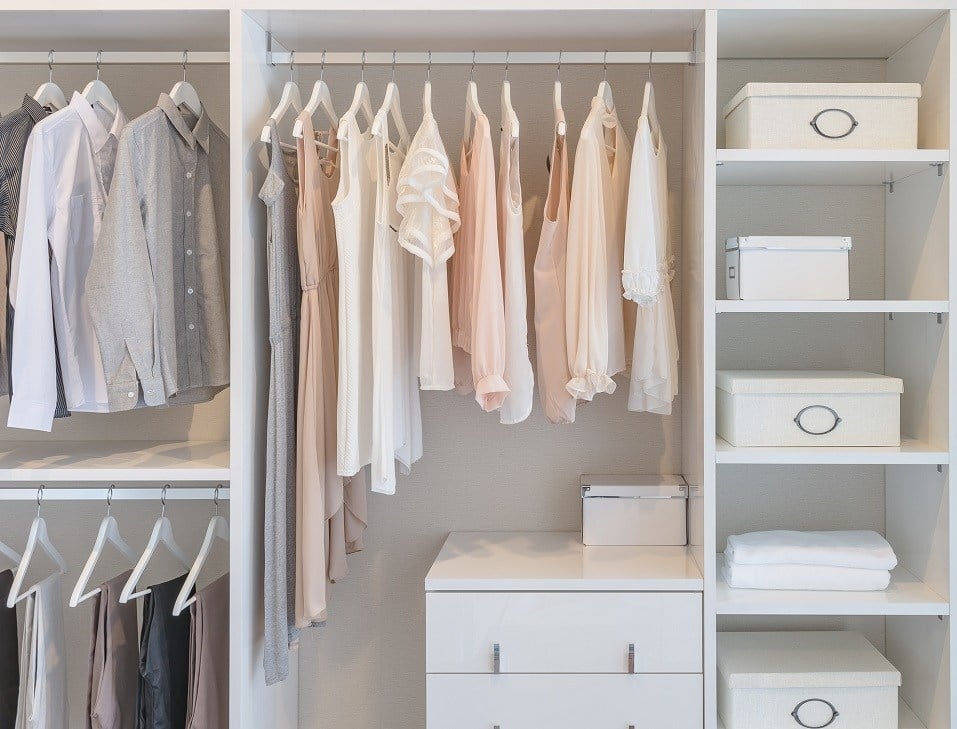 If you have a lot of folded clothing to store, consider placing a dresser inside your closet and keeping all your clothes together in one place. Use one that's not too tall so you have enough space for all your hanging items, and fill it with smaller clothing pieces such as lingerie, tank tops, and T-shirts.
9. Install some shelves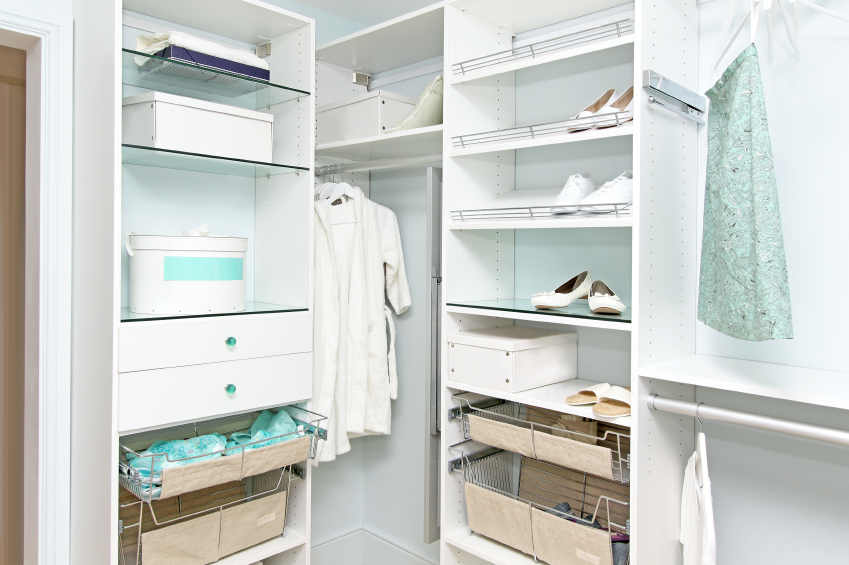 Shelving isn't just for the living room. Rather than just dumping stuff on the ground, add some basic shelves along the lower perimeter of your closet and make a rule that nothing can to touch the floor. This will keep you from dumping stuff into your closet without giving it a predetermined space first. Plus, it'll stop you from over-stuffing the tiny space.
10. Try a pegboard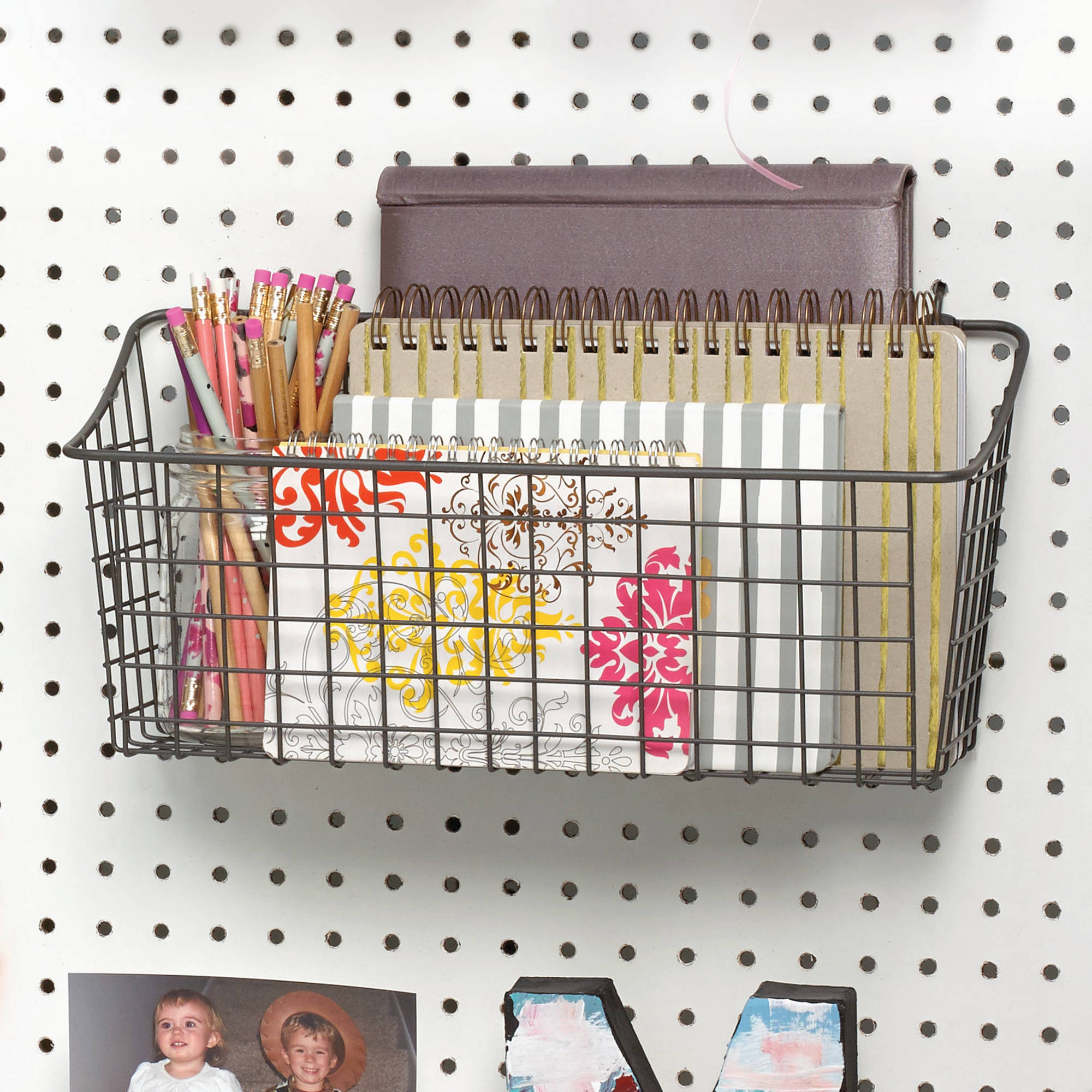 Pegboards may scream garage workshop, but they're actually very useful in your closet space, too. You can move the hooks around to accommodate any items you have, such as jewelry, bags, scarves, and hats.
11. Switch out clothes with the season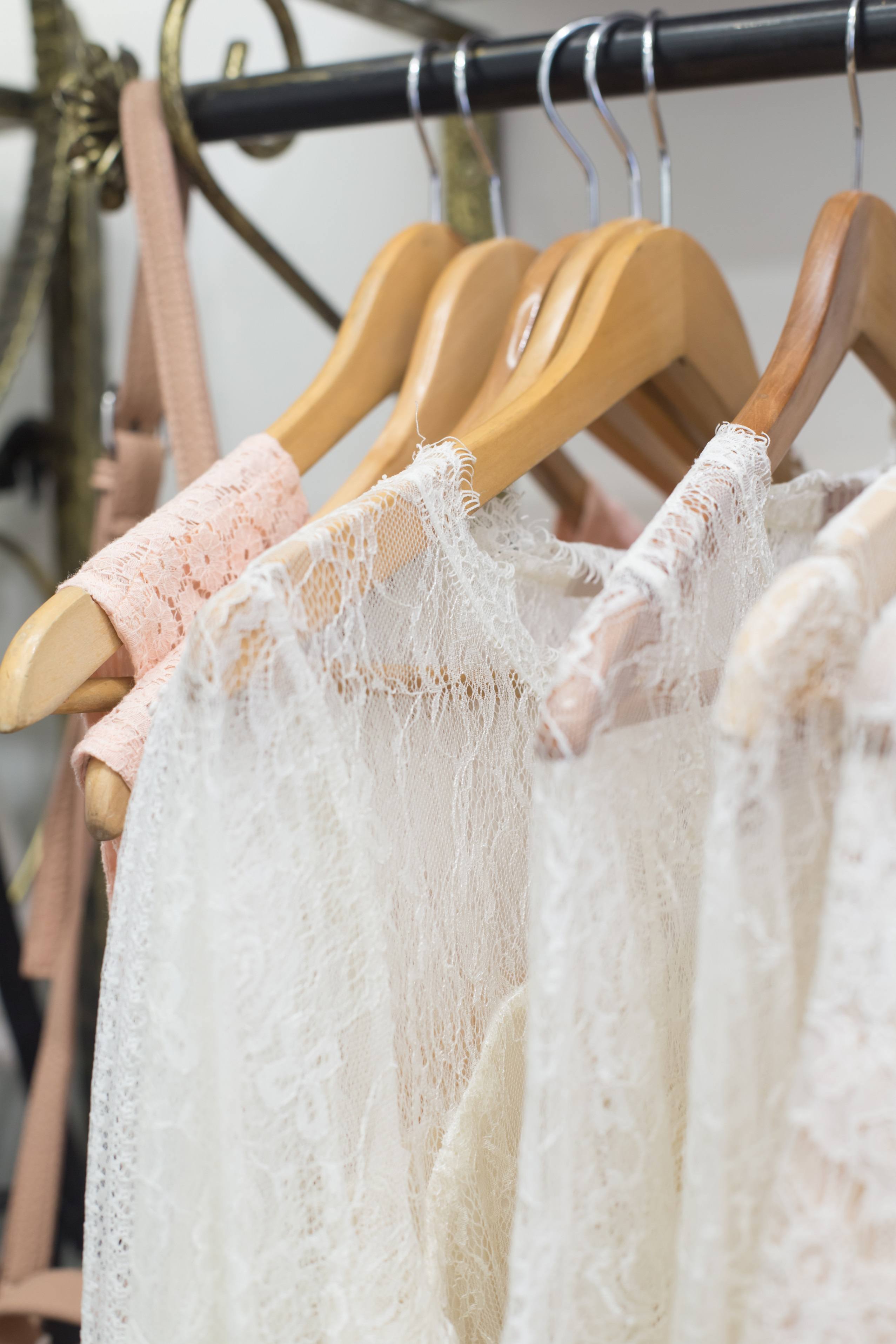 Keeping everything in your closet can create some major chaos. Instead, try swapping out your clothes every season and storing off-season items in your attic or basement. One added benefit of this method is that it forces you to evaluate your wardrobe at least twice per year, making it easier to purge and donate items that you no longer wear.
12. Add a little lighting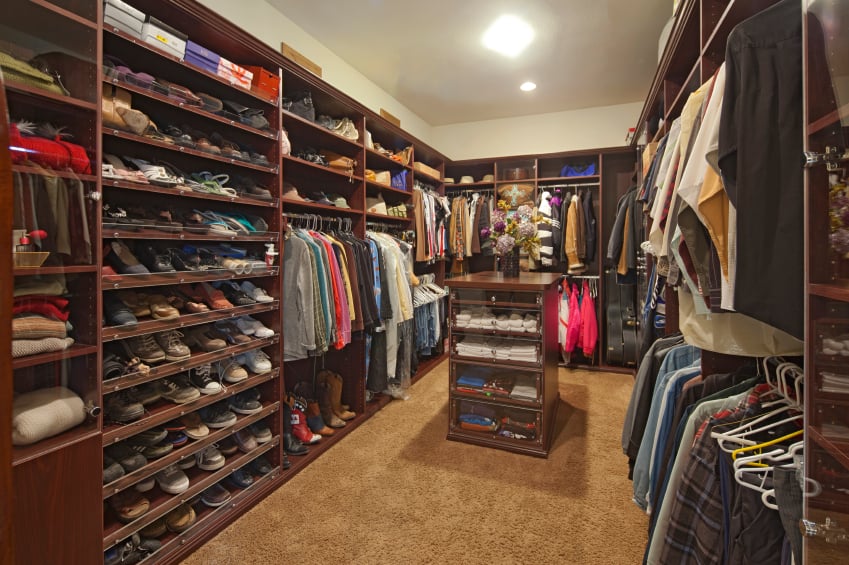 The better you can see, the better your space will look and the easier it will be to keep it clean. Install inexpensive motion sensor lights in your closet so you can always see exactly what you have. Plus, the prettier your closet looks, the more inspired you'll be to keep it nice and clean.
13. Limit your hangers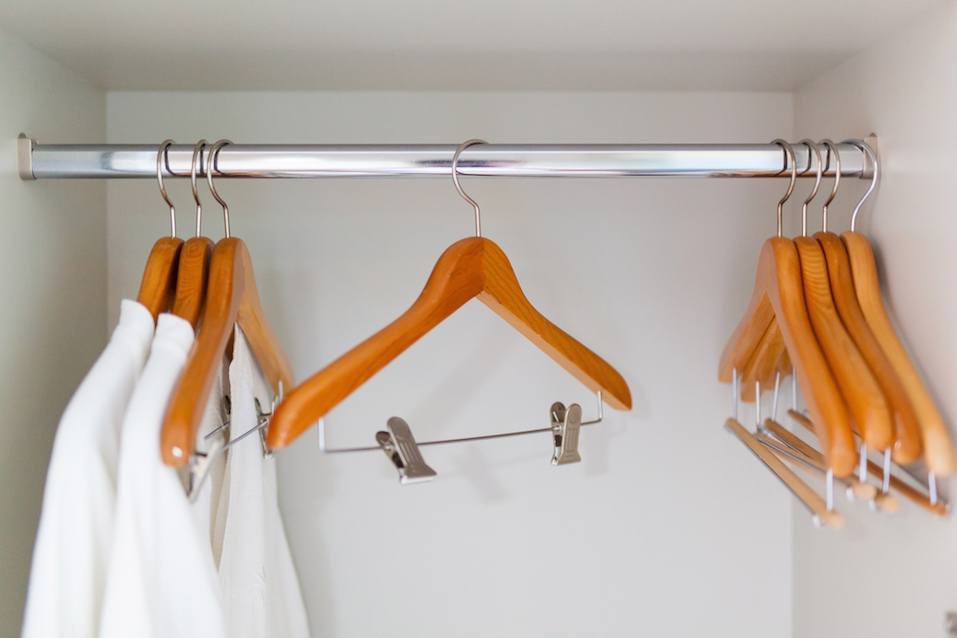 Whether the number is 10, 20, or 50, decide on a set number of hangers you can accommodate and then never allow yourself to exceed that amount in your closet. For every new item you buy, get rid of something old. This also helps you to curb unnecessary spending!
A good rule of thumb is to make sure you have at least ¼ inch of space between each hanger so you can always see exactly what you have. Invest in some pretty felt hangers in a single solid color to help keep you from breaking this important rule.
14. Use bins the right way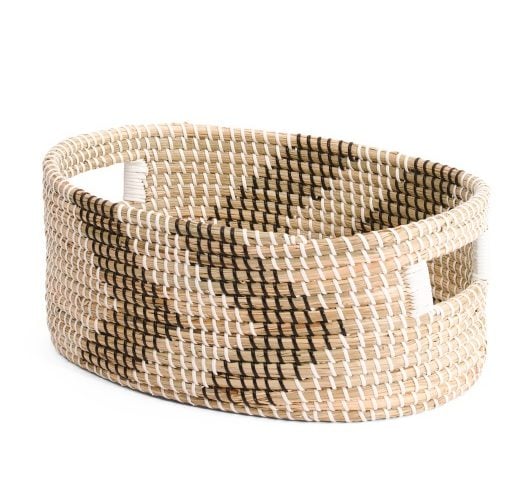 You don't need fancy baskets to keep your loose items organized. Milk crates, wire baskets, old shoeboxes, plastic bins — as long as you label them and choose the right size for the number of items you plan to keep, it'll go a long way toward keeping your closet neat and tidy.
15. Leave the door open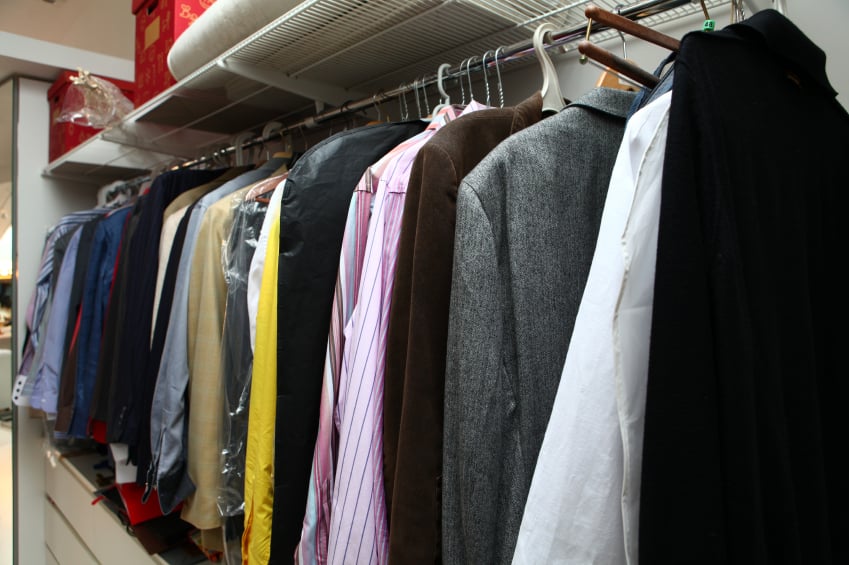 If you have a tendency to shove stuff behind closet doors, why not try leaving the door open? Making your closet part of the room helps you to curb any underlying habits that might allow you to fall back on old ways.
After creating a beautiful, organized closet system, try either removing the door completely or making a habit of leaving the door open all the time, which will force you to confront your closet on a daily basis. The more you have to look at it, the less likely you'll be to treat your closet like a dumping ground for miscellaneous items.