Romantic Getaways Gone Wrong! 7 Places to Avoid
You were dreaming of some quality one-on-one time with your significant other. What you got was something entirely different. Between crowded resorts, travel snafus, bouts of food poisoning, bad weather, and disappointing hotel rooms, it doesn't take a lot for romantic getaways to go terribly wrong.
Sometimes, bad luck or timing turn a trip to even the most romance-friendly destination sour. Venice might be lovely in the spring, but visit in August and you'll find it hot, smelly, and crawling with tourists. Your Caribbean getaway may not be so relaxing when an unexpected storm keeps you locked up in your hotel room rather than lounging on the beach.
But some ill-fated romantic getaways are more easily avoided. Picking the wrong destination for your trip can kill all chances at romance. And while everyone's idea of the perfect just-the-two-of-us vacation is different (some people want five-star dining in bustling cities, others dream of secluded oceanfront cabanas), there are certain things that will kill the mood for just about everyone. While some might disagree, we think romantic getaways to these seven destinations would be memorable for all the wrong reasons.
1. Dubai, United Arab Emirates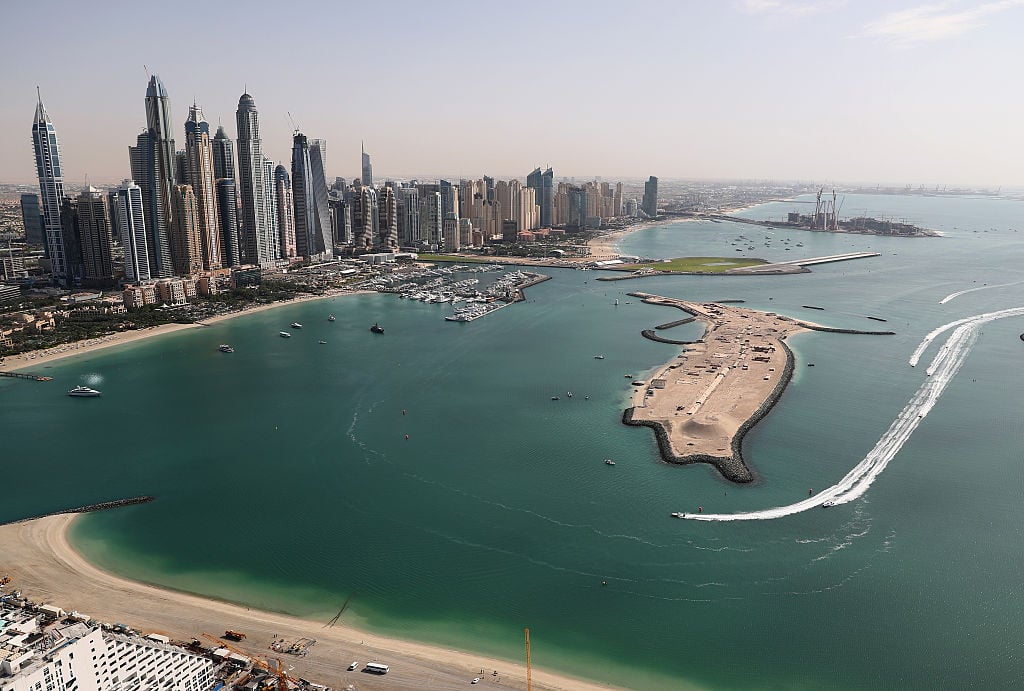 Public displays of affection are a no-no in Dubai, putting a damper on romantic getaways in this Middle Eastern metropolis. In 2010, a British couple spent a month in jail after they were caught kissing in public. Technically, unmarried couples aren't even permitted to share a hotel room, and homosexuality is illegal, according to the United Kingdom's Foreign Travel Office.
2. Las Vegas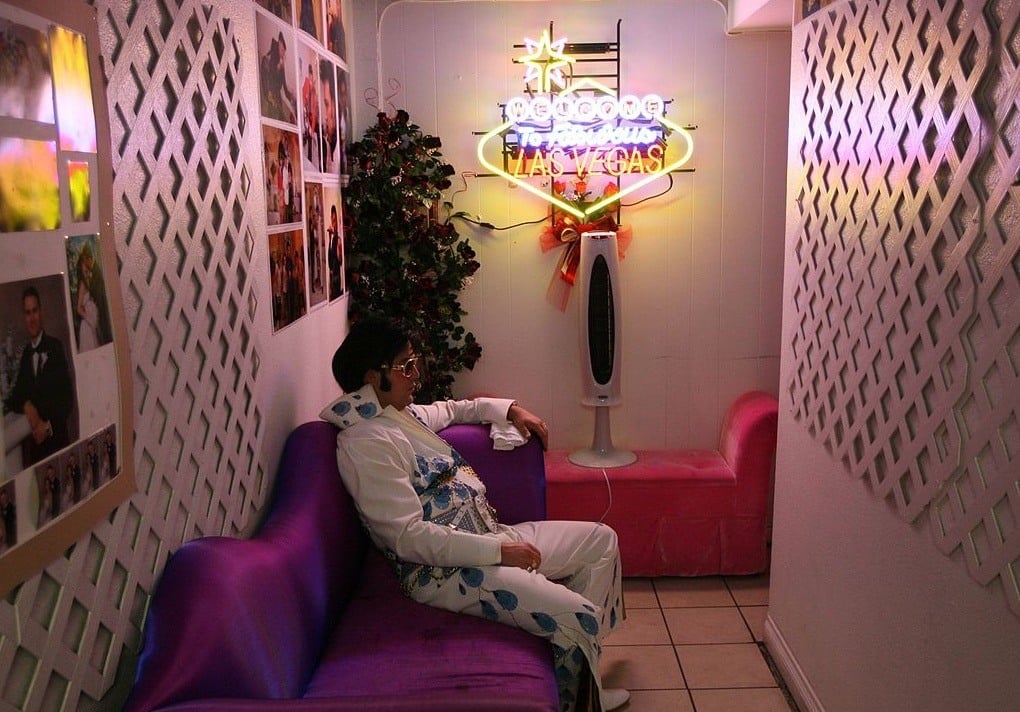 Las Vegas may be the place to head for a quickie marriage, but it comes up short in the romance department. Even if you can overlook the drive-through wedding chapels and ceremonies performed by Elvis impersonators, 24-hour casinos don't exactly scream romance, and the nightlife scene is better suited for people looking to hook up, not settle down.
3. Disney World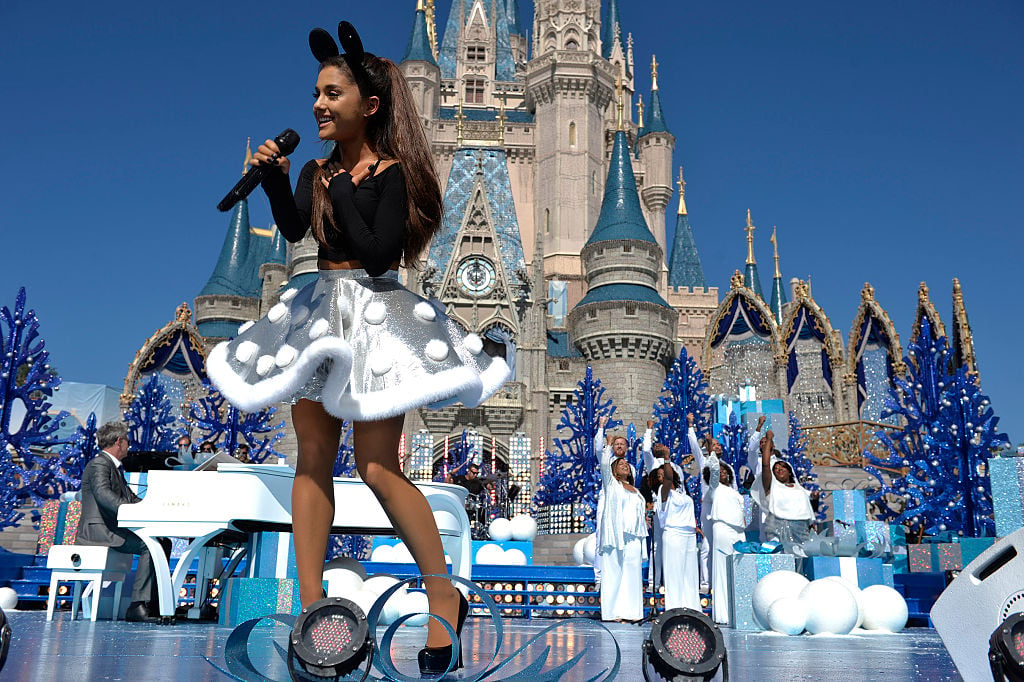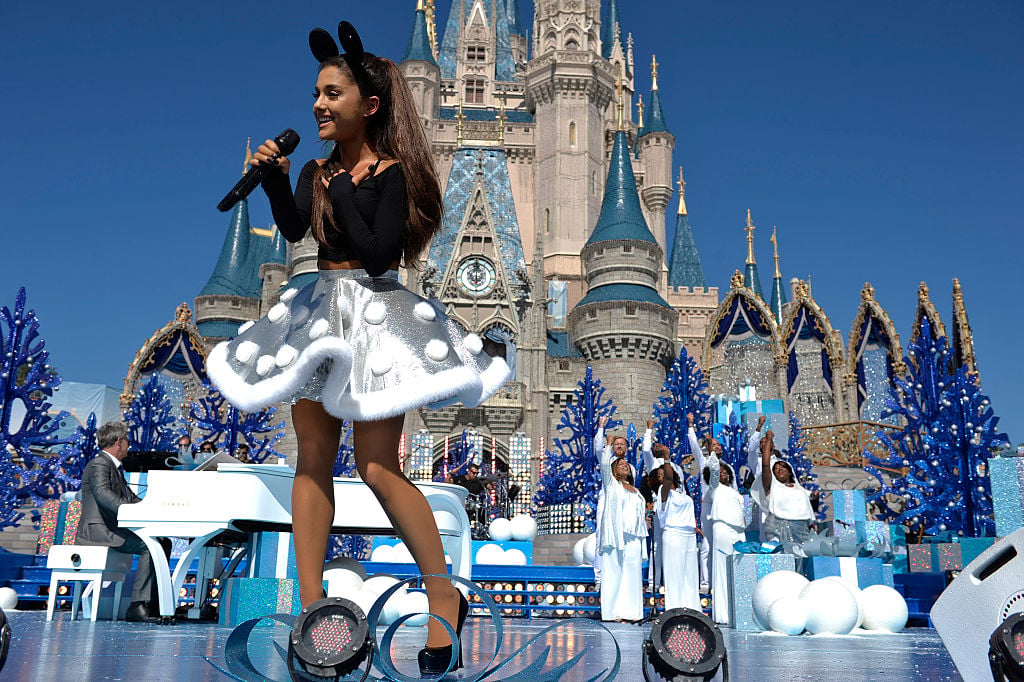 Yes, you can get married and honeymoon there, but unless you're a Mickey fanatic, you probably want to scratch the Magic Kingdom off your list of romantic getaways. Disney World is crowded and crawling with kids, and admission and food are pricey. If you can't get enough of all things mouse, skip the theme parks and book a stay at Disney's Aulani Resort in Hawaii or take a Disney Cruise, where you can take advantage of adults-only pools, spas, and restaurants on board.
4. Blackpool, England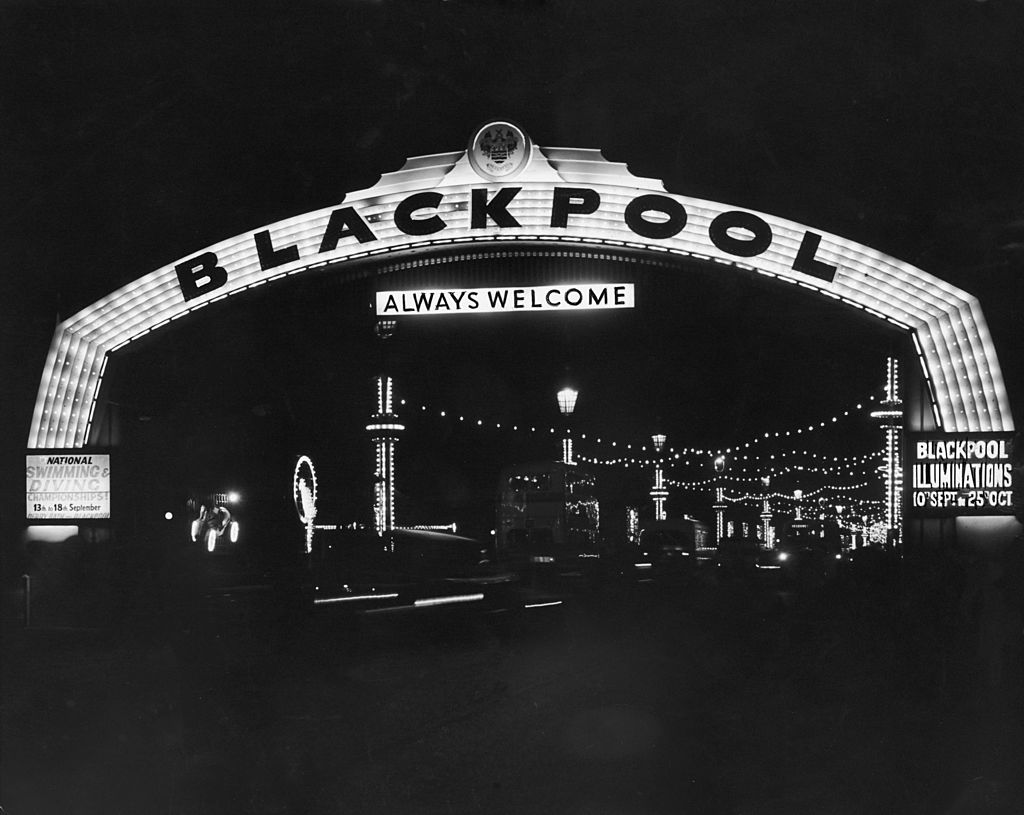 A seaside resort sounds like it might be a good destination for a romantic getaway with your partner, but not if you're headed to Blackpool, England. The town on the country's west coast, which is a popular destination for raucous bachelor and bachelorette parties, is one of the least romantic in the United Kingdom, according to a survey by Hotels.com.
5. Casablanca, Morocco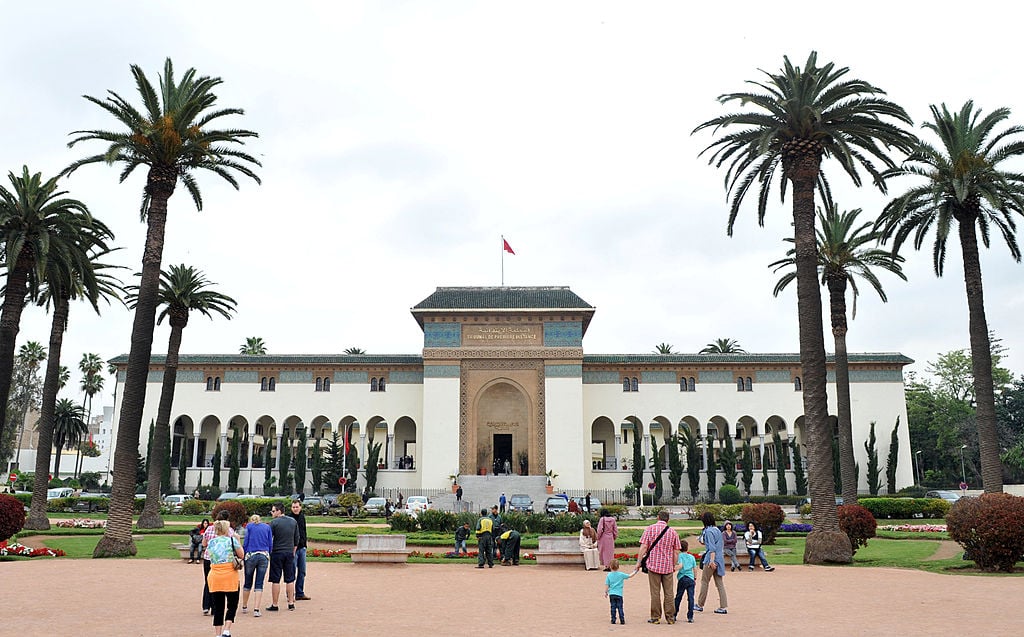 Casablanca may be one of the most romantic movies of all time, but don't head to this Moroccan city in the hopes of recreating Rick and Ilsa's doomed love affair. Casablanca "falls short in the exotic allure department. Lovers hoping to get lost wandering picturesque streets will be disappointed by the small medina, aggressive hawkers, and limited number of attractions beyond Hassan II Mosque," Travel + Leisure's Kate Appleton writes.
6. Caracas, Venezuela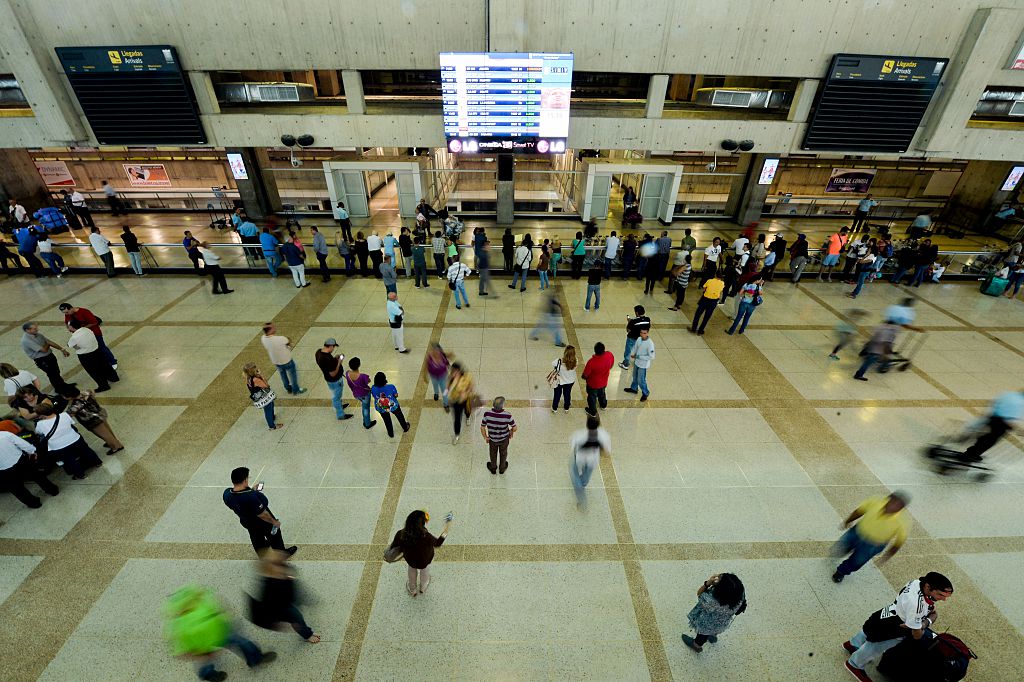 The Venezuelan capital is the most dangerous city in the world, according to The Citizens' Council for Public Security and Criminal Justice, a Mexican think tank. There were nearly 4,000 murders in Caracas in 2015, a rate of roughly 129 per 100,000 residents. The country's economic collapse is only making things worse, with food and medicine shortages contributing to unrest, and some airlines suspending flights to the city, meaning Caracas is probably not the best place to head for a romantic getaway.
7. Acapulco, Mexico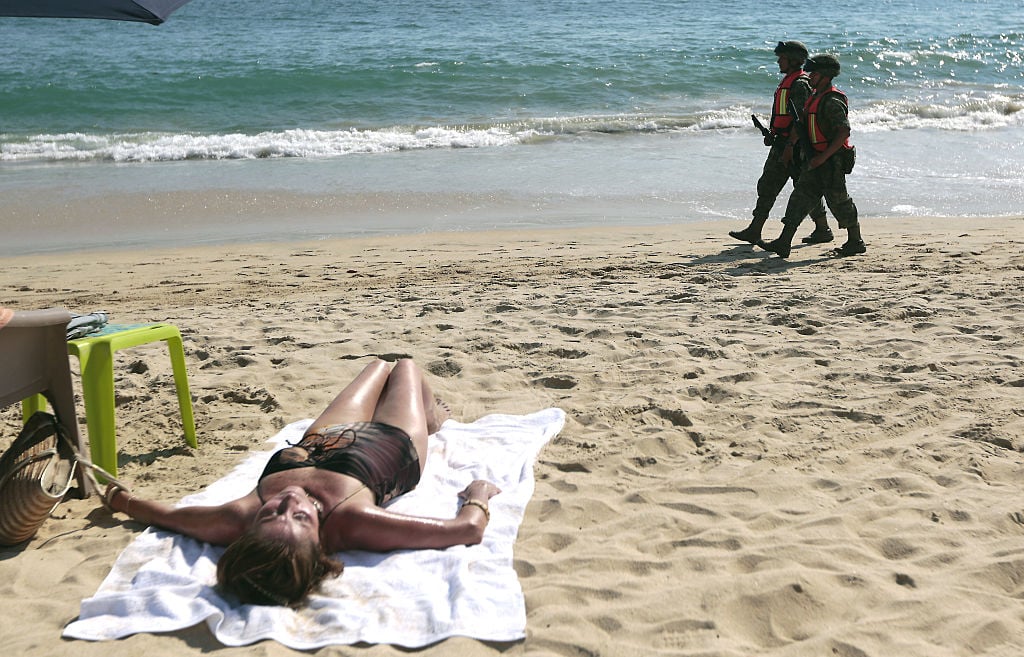 Times have changed since John F. Kennedy whisked Jackie off to Acapulco for a romantic honeymoon in 1953. In 2015, the Mexican resort city of 862,000 was the fourth-most violent in the world, with 105 murders per 100,000 residents. While violence was previously confined to areas less popular with tourists, crime has started to spill over into beach areas, The Daily Beast reports. The U.S. State Department warns against travel to Acapulco. With plenty of other couple-friendly destinations south of the border, you and your sweetheart should have no problem finding a less dicey place to spend some quality time together.