15 Rookie Mistakes You Don't Want to Make on Your First Trip Abroad, According to Insiders
If you've never traveled internationally before, there's no time like the present! But before you book your ticket and head to the airport, we have to warn you: International travel isn't for the faint of heart (or the non-detail-oriented). Even seasoned travelers can make plenty of rookie mistakes the first time they travel abroad. But fortunately, we have the inside scoop on the biggest mistakes you need to avoid.
When you book your first international trip, make sure you avoid these rookie mistakes.
1. Waiting too late to apply for a passport or a visa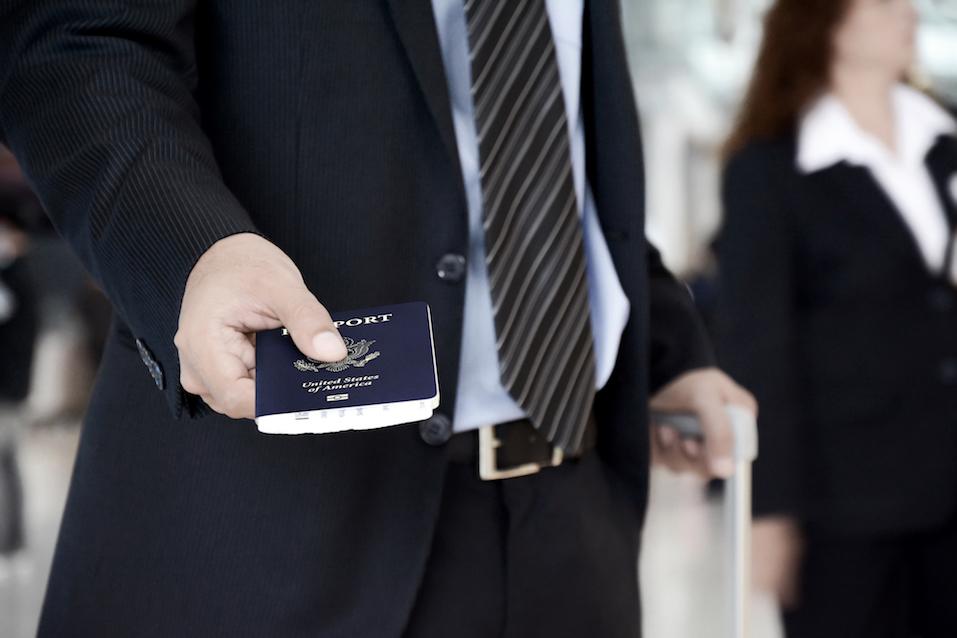 Some countries are easier than others to visit with an American passport. But wherever you're going, NerdWallet reports that you should apply for your passport and your visa with plenty of time to spare. The State Department suggests applying for a new passport several months in advance. And if you have a passport already, make sure that it will remain valid for at least 6 months after you return from your vacation. Additionally, allow plenty of time to get any visas you need.
Next: Adjust your schedule in anticipation of this. 
2. Neglecting to plan for jet lag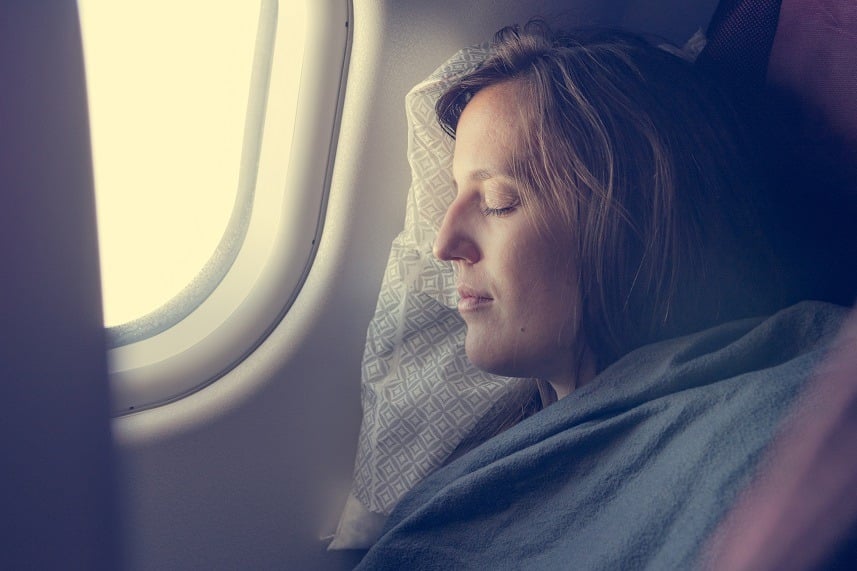 Jet lag can be a major drag when you travel abroad. But as NerdWallet reports, you don't have to just resign yourself to it. According to the Centers for Disease Control and Prevention, you can prepare for jet lag a few days before your trip by changing your bedtime. "Go to bed an hour or two later if you're traveling west; earlier if you're traveling east," NerdWallet recommends. "Consider how long it takes for your body to adjust to a new bedtime, and plan to get the new routine started a few days or a week before your trip."
Next: Make this call if you want to have access to your money. 
3. Forgetting to tell your bank or credit card company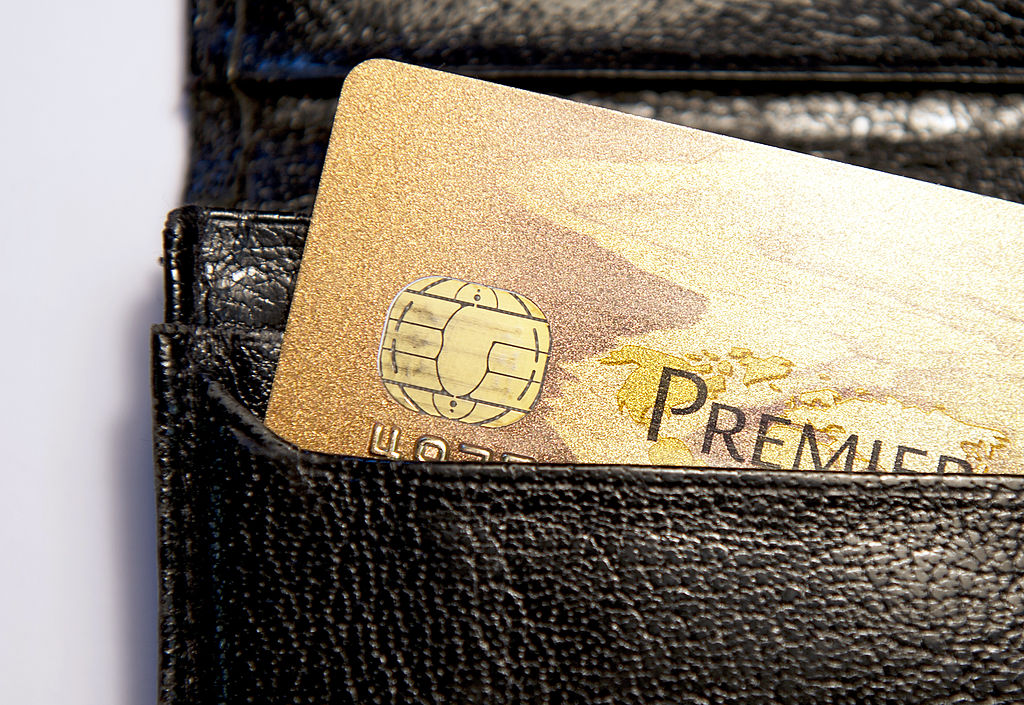 The first time you travel abroad, you definitely don't want to forget to warn your bank or your credit card company that you'll be traveling. (You don't want them declining your purchases or shutting off your card thanks to foreign transactions when you're actually in a foreign country!) NerdWallet recommends that you travel with three or more cards: one debit card and at least two credit cards. And make sure that you travel with cards that don't charge foreign transaction fees.
Next: Ask your bank to handle this, too. 
4. Heading to the airport without foreign currency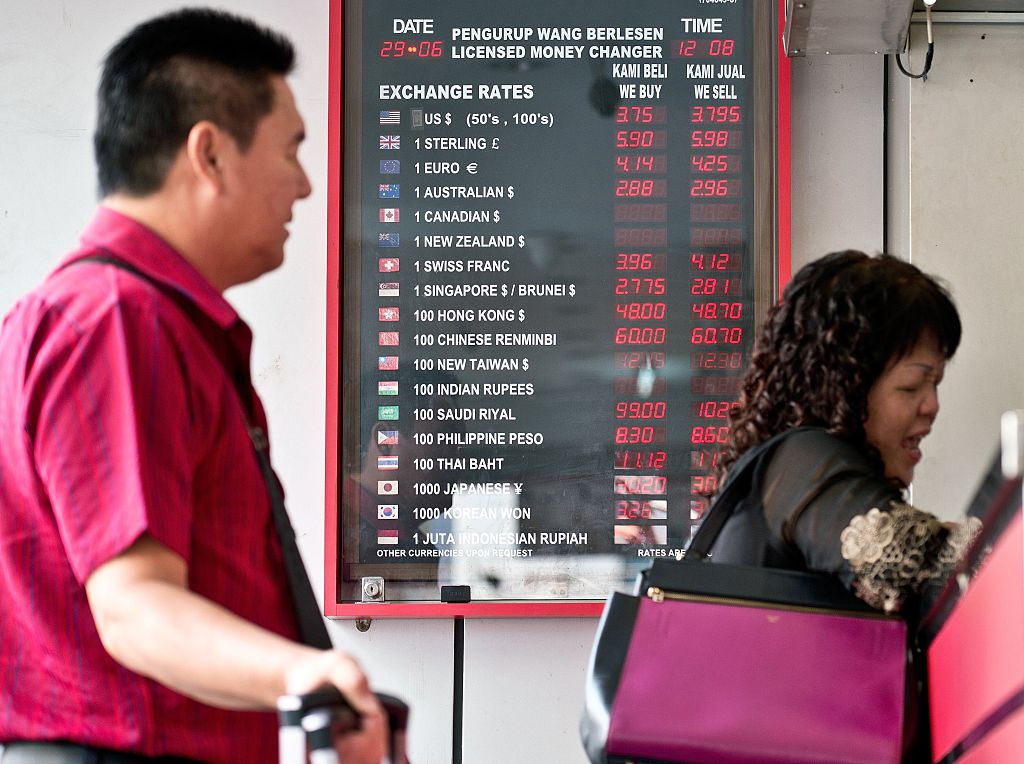 NerdWallet reports that another major rookie mistake is forgetting to order foreign currency before you leave for your trip. The publication advises ordering currency through your bank to get the best exchange rate. And it also recommends mapping out your bank's ATM network at your destination, just in case you need more cash on your vacation. Also find out whether you'll have to pay international ATM fees or foreign transaction fees.
Next: Make plans for using this gadget abroad. 
5. Not making plans for your smartphone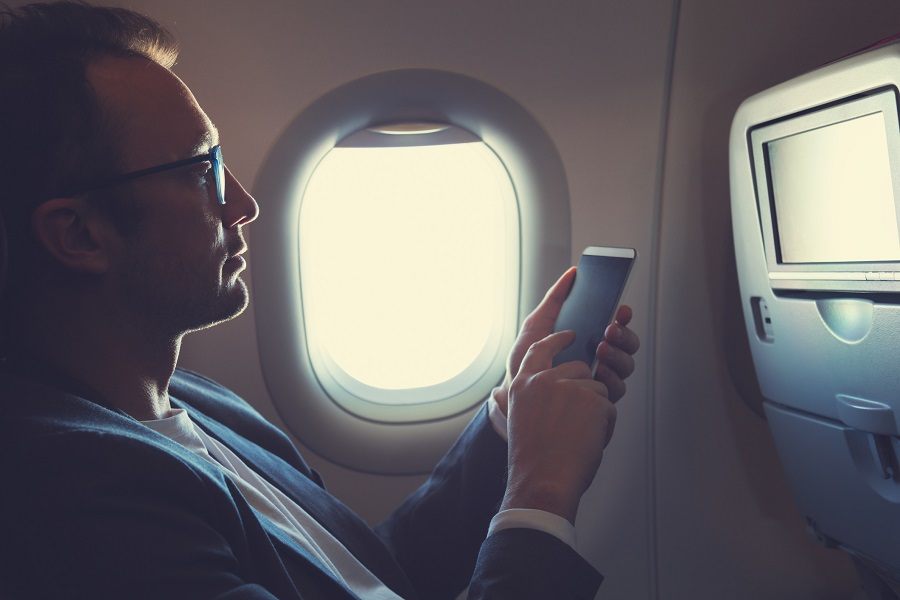 We're all about unplugging and taking a step back from the emails, social media feeds, and constant barrage of headlines, especially on vacation. But your smartphone will probably be a useful tool when you travel abroad. NerdWallet recommends determining whether your existing wireless service will work in your destination. Figure out what's included in your plan and how much coverage will cost. Determine what apps you'd need to download to get by with just Wi-Fi access. And consider getting a prepaid phone or SIM card if you'll really need it.
Next: Don't pack your phone without one of these. 
6. Forgetting that you'll need adapters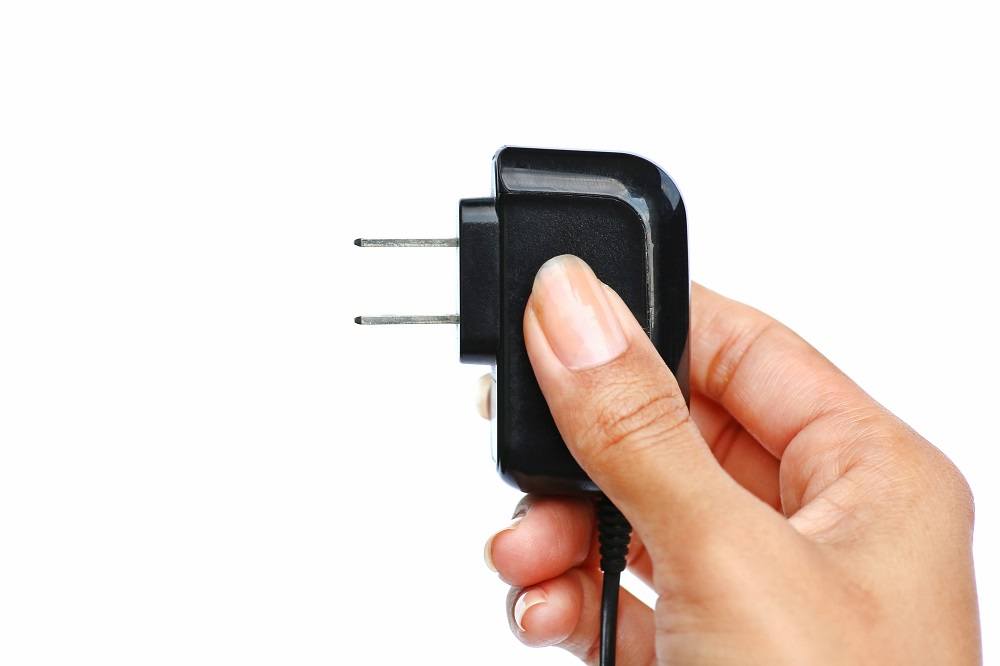 Speaking of electronics, your usual smartphone charger may not work without an adapter, depending on where in the world you plan to travel. The same thing goes for the charger for your camera battery, the cord for your hair dryer, and anything else that plugs into the wall. You'll need to do some quick research to find out which kind of adapter you should buy. And if you plan to go to several countries in one trip, NerdWallet recommends investing in a universal charger.
Next: Remember this rule when you start packing. 
7. Packing necessities in your checked bag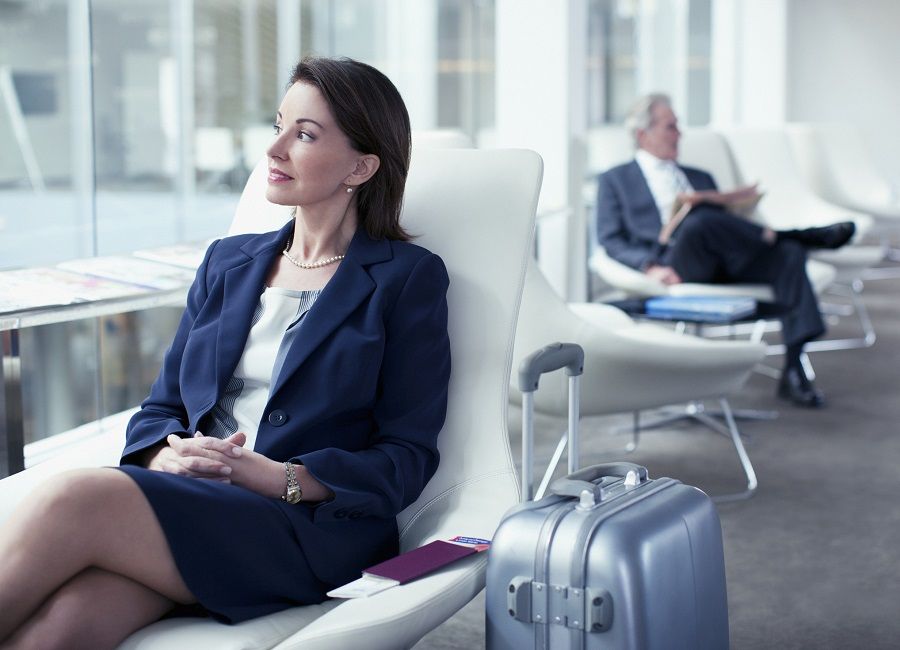 Nobody plans to lose their luggage. But as Reader's Digest reports, it's still a rookie mistake to pack things like your medications in a bag you plan to check. If you get stranded at the airport during a long layover or if your luggage goes missing, you'll want your most indispensable possessions with you. Similarly, Condé Nast Traveler recommends packing anything you can't live without in a pouch inside your carry on so that if you have to gate-check it, you have your jewelry, your electronics, your keys, and your medications with you at all times.
Next: Research this to avoid getting in trouble. 
8. Breaking the laws at your destination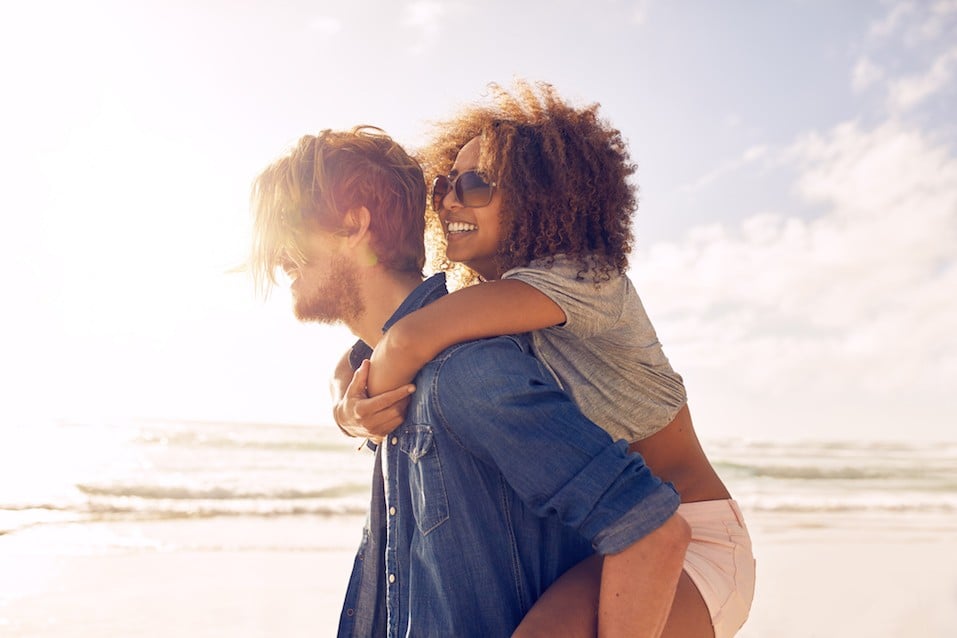 Another major rookie mistake? Taking the time to understand the laws in your destination. Just as you can accidentally do some offensive things when you travel abroad, you can also unintentionally break the law if you don't do your research ahead of time. NerdWallet reports that in some countries, you can get into trouble with the law for kissing in public, getting drunk publicly, or doing other things that you'd consider fairly normal at home. Consult your travel agent, a travel guide, or even a travel website to learn the etiquette and the law in your destination.
Next: But take the U.S.'s warnings with a grain of salt. 
9. Getting scared away from an amazing destination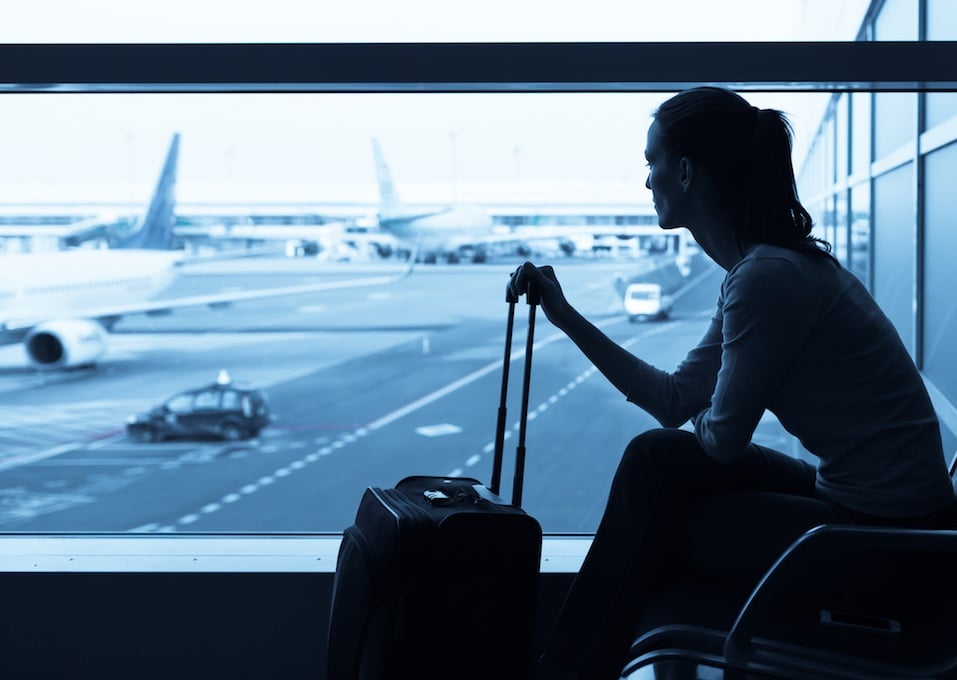 It's important to pay attention to the alerts and warnings issued by the U.S. State Department. But Condé Nast Traveler reports that in most cases, you shouldn't let them scare you away from visiting a fascinating destination on your trip abroad. These warnings "are often influenced by politics and are written not just for travelers but for diplomatic officers and dual nationals who end up in places and situations that everyday tourists do not." Many insiders say that you can take travel warnings with a grain of salt. Do your own research to find out which destinations are really too risky to visit, and get a second opinion from the United Kingdom, Canada, or Australia.
Next: Don't forget to prepare these before your vacation. 
10. Forgetting to prepare your medications for your trip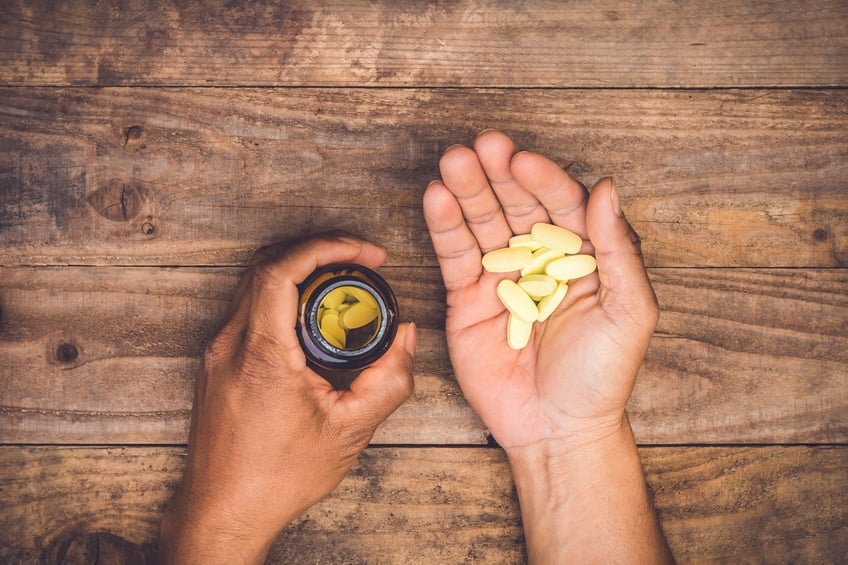 If the only medication you take is the occasional tablet of ibuprofen, then you don't need to worry about medications. But if you do take medications, NerdWallet recommends checking with your destination's embassy for specific instructions. You may need to get a letter from your doctor for prescription or even over-the-counter medications. And you should travel with your medications in their original, labeled containers. Consider looking up the foreign names for your conditions or medications in case you need to explain.
Next: In fact, you might want to stop by this place before you depart. 
11. Not stopping by a travel clinic before you leave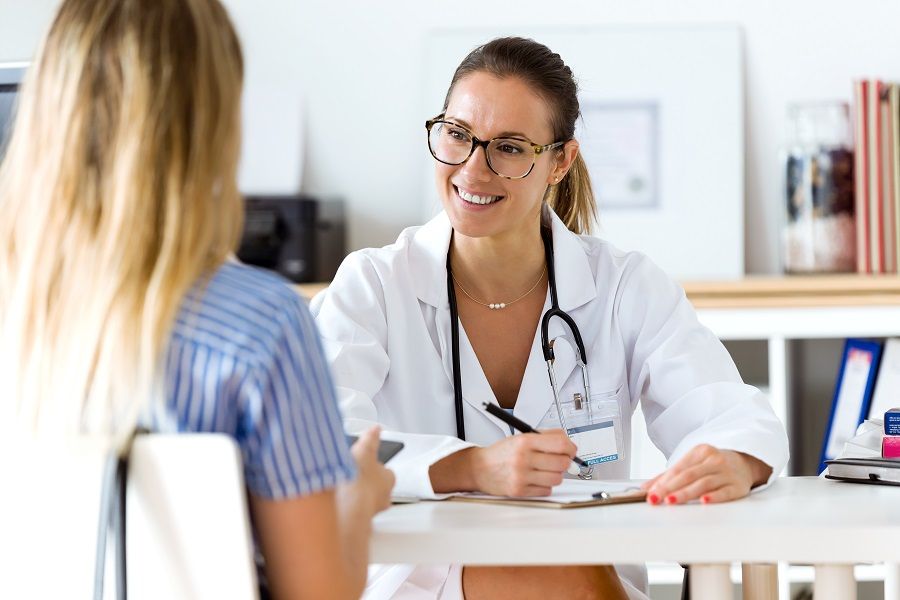 Similarly, Reader's Digest reports that it would be a mistake not to swing by the local travel clinic in the weeks before your trip. The clinic is often the easiest place to get the vaccinations you need for your destination (more on that on the next page). But it's also the perfect place to stock up on items you might need, like medication for traveler's diarrhea, remedies for altitude sickness, or even insect repellent. Many illnesses you could develop on a trip abroad are preventable. So a visit to the travel clinic should definitely go on your to-do list.
Next: Don't forget to get these sorted out. 
12. Neglecting to look into vaccination requirements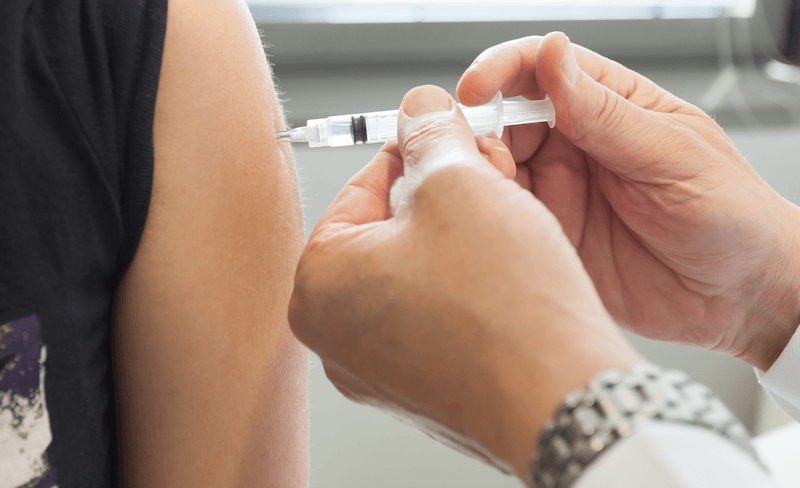 Another easy mistake to make the first time you travel abroad? Neglecting to find out whether you need any vaccinations to travel to your destination. NerdWallet reports that you can check with your destination's embassy to find out which vaccinations you need to enter the country. And once you get your shots and pack your bags, don't forget to pack your International Certificate of Vaccination or other proof to demonstrate that you've followed the rules.
Next: Think about whether you need this. 
13. Not even thinking about travel insurance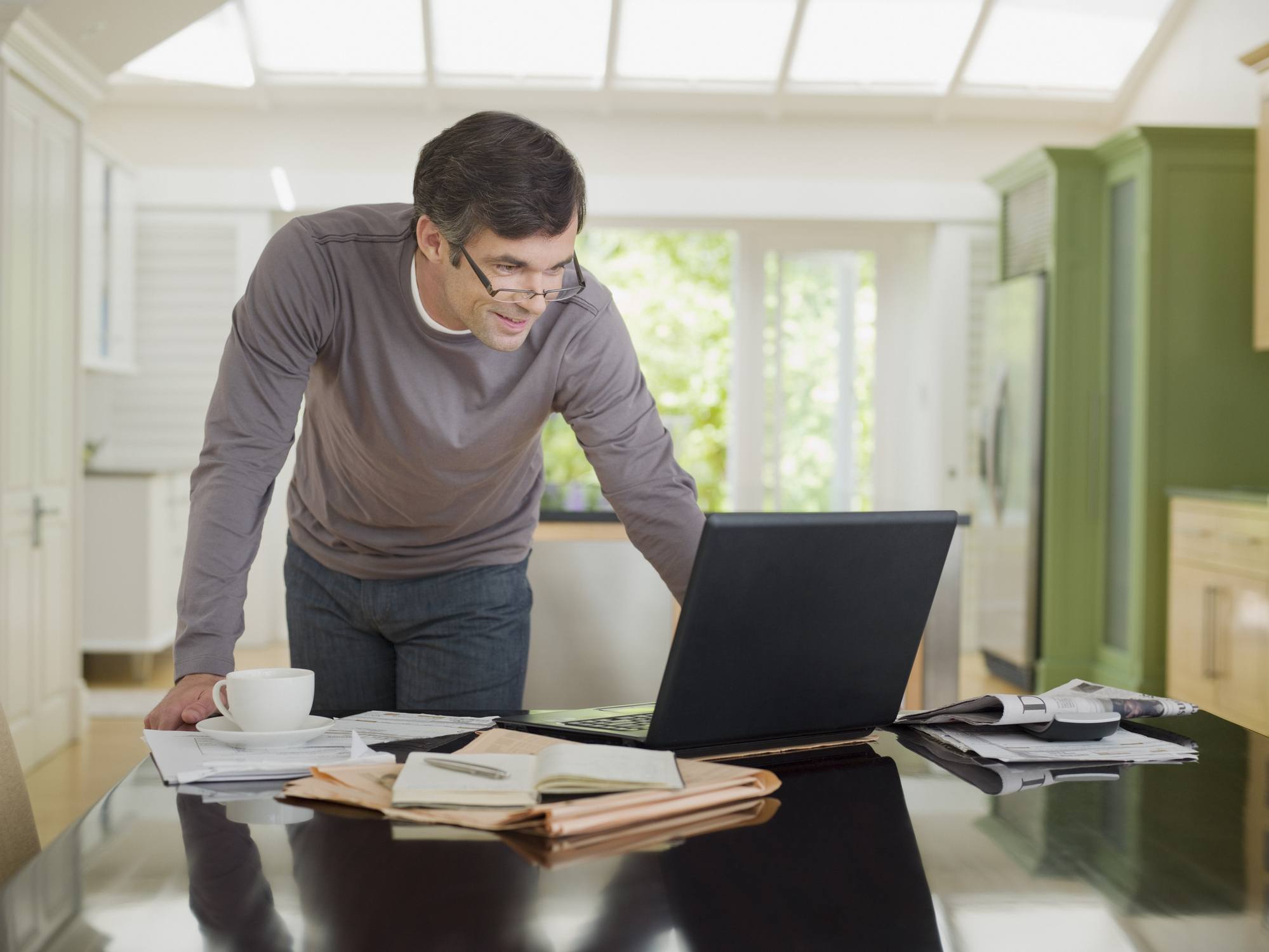 Some people swear by travel insurance, while others never buy it. But it would be a mistake not to at least give it some thought before your first trip abroad. NerdWallet notes that travel insurance can help you out if something unexpected happens. Depending on which provider and policy you choose, travel insurance can cover medical emergencies, trip cancellations, and even lost or stolen luggage. But before you buy, find out which medical services your health insurance covers abroad, and consider adding whatever it doesn't cover to your travel insurance plan.
Next: When you actually get to your destination, don't forget about this. 
14. Overlooking an obvious source of help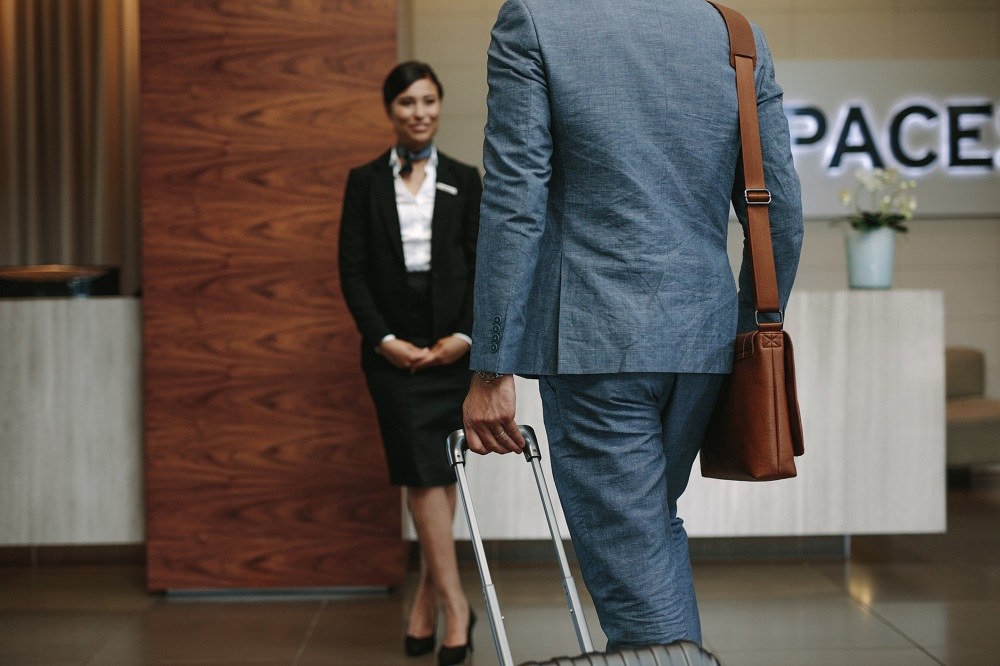 Coordinating logistics when you're on the ground in a foreign country where you don't speak the language is a daunting task. But as Condé Nast Traveler reports, you shouldn't overlook an obvious source of help: the concierge desk. "There are times when you need a stellar concierge but you're not staying at a stellar hotel. Don't let that stop you," the publication advises. Find the nearest five-star hotel and get the concierge's help finding an English-speaking driver, a doctor, tickets to an event, or a walking route. The staff is usually happy to help, especially if you tip them well.
Next: Try to avoid doing this when you vacation abroad. 
15. Looking like a tourist the whole time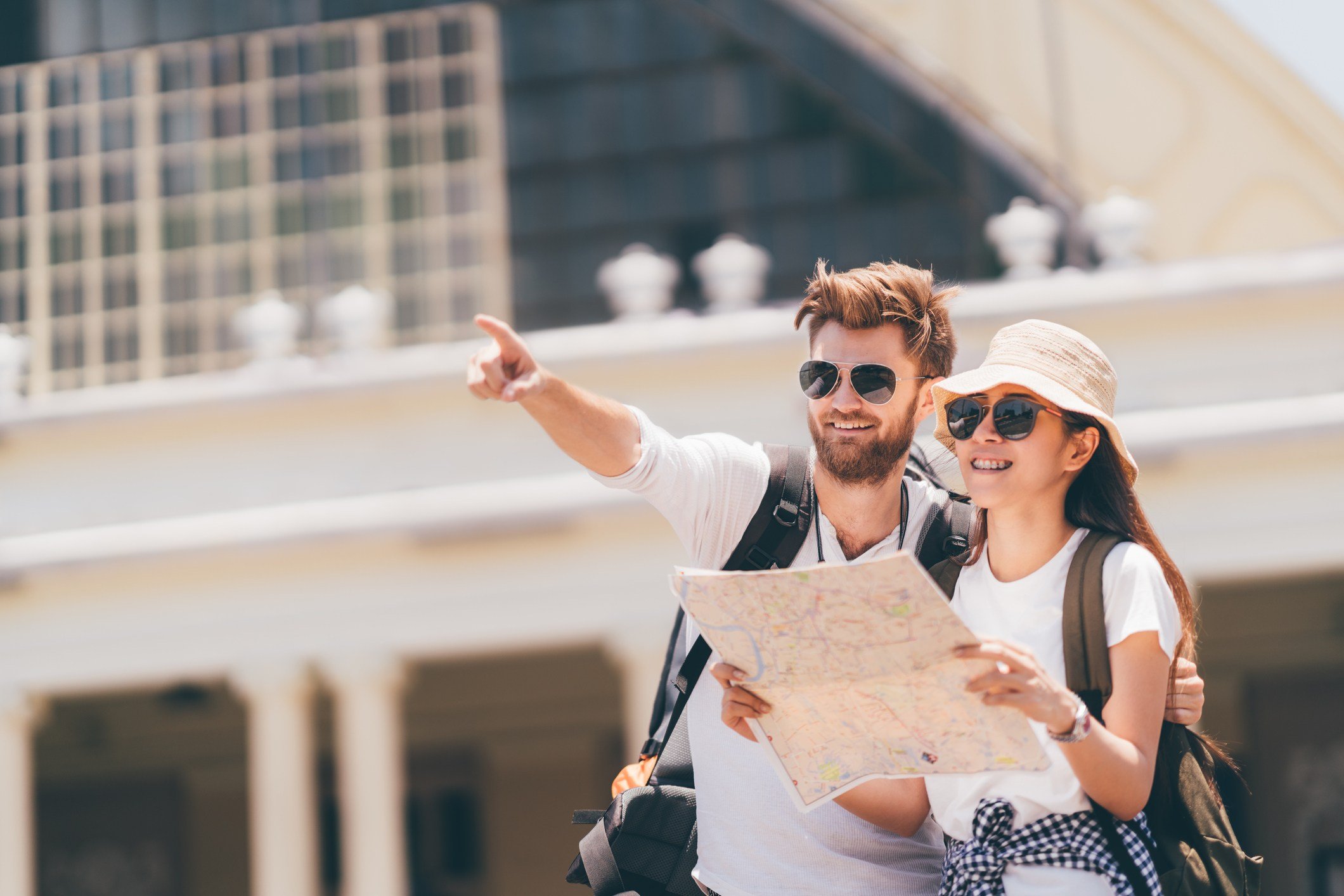 Finally, Condé Nast Traveler reports that a big rookie mistake is making it obvious that you're a tourist the whole time that you're abroad. You definitely need to wear comfortable shoes. And if you want to take photos, we're not going to tell you to put your camera away. But the publication recommends trying to blend in a little bit at your destination. You can pack broken-in shoes instead of standing out with brand-new, white sneakers. And you can also pack old clothes that you can part ways with during your trip in order to make room for clothing you buy locally.
Read more: 8 Things You Should Never Do on an International Flight
Check out The Cheat Sheet on Facebook!