These Are the Secrets About Remodeling Your Contractor Won't Tell You
You probably love your home. But like many Americans, you likely wouldn't mind undertaking a renovation to make some minor (or major) changes. Whether you're planning a kitchen renovation or bathroom remodel, you're likely going to be spending a lot of money. (In 2017, Americans are expected to spend $327 billion on home renovations and repairs.) Your contractor probably knows a lot more about the average kitchen remodel or bathroom renovation than you do. And it can be a costly mistake to fail to find out the insider secrets.
Check out some of the insider secrets that will make your bathroom remodel or kitchen renovation go a whole lot more smoothly — and perhaps even come cheaper — than you anticipate.
1. You should make plans — and a budget — before calling a contractor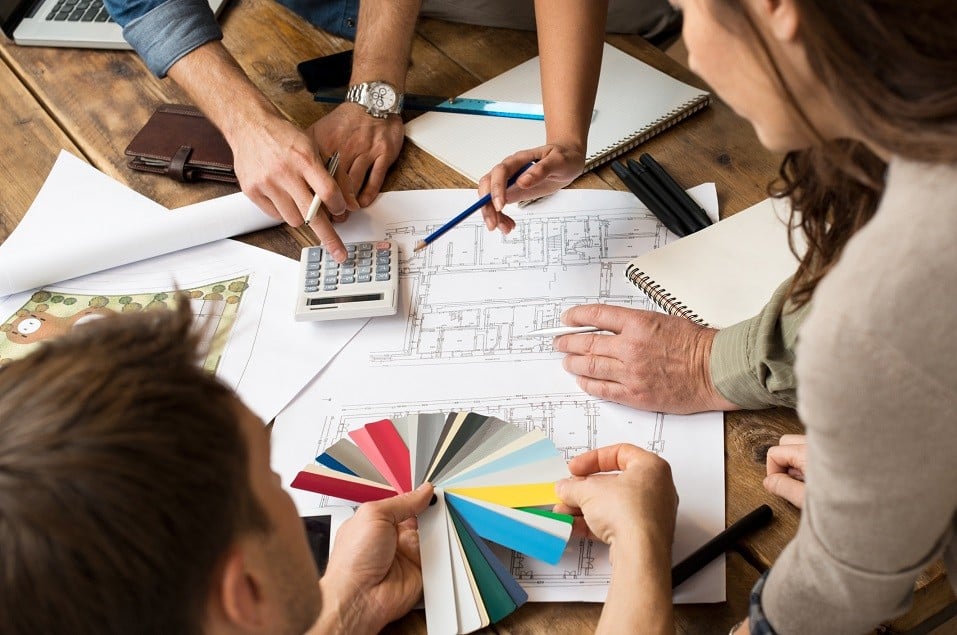 A contractor will be happy to be on board with your renovation from the get-go. But you'll save yourself money if you gather ideas and draw out a budget before you even start contacting contractors. Consumer Reports explains, "As excited as you might be to get started, avoid the temptation to rush."
Factor in life changes — such as growing kids — into your plans. Consider the impact of a bathroom remodel or kitchen renovation on the resale value of your home. "Once you have a clear idea of what you'd like to do and how much you can realistically spend, it's time to bring in the pros," Consumer Reports says.
2. You can ask around when looking for a contractor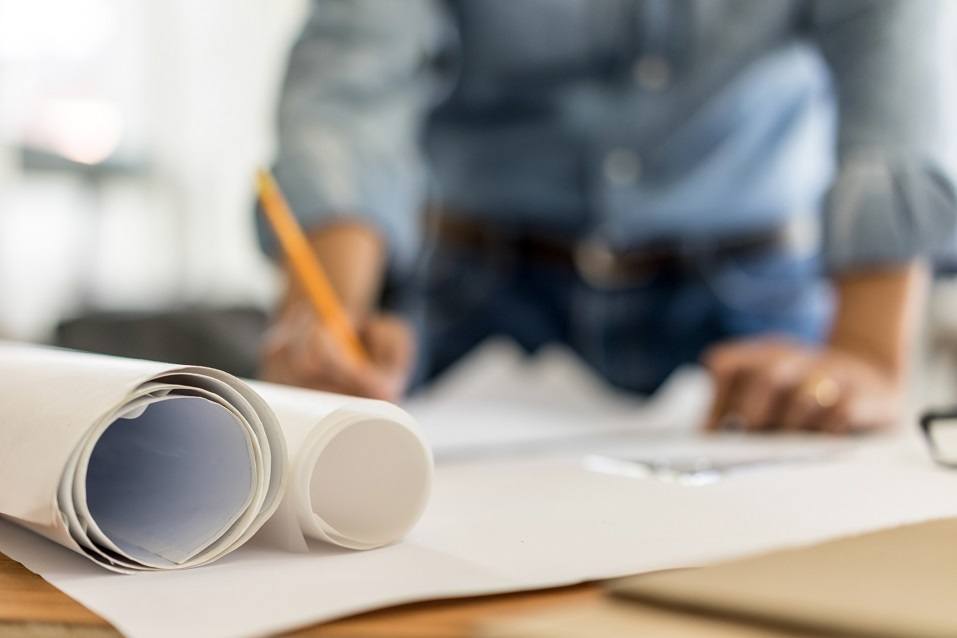 The best way to find the right contractor for a job? Ask around. Consumer Reports notes word-of-mouth referrals from friends and neighbors can help you find the right pro for the job. But so can real estate agents, as well as online directories from the National Association of the Remodeling Industry and online home services. With each contractor you consider, check credentials, schedule an initial interview to check the fit and learn how each contractor communicates, and remember to negotiate. 
3. You shouldn't always go with the lowest bid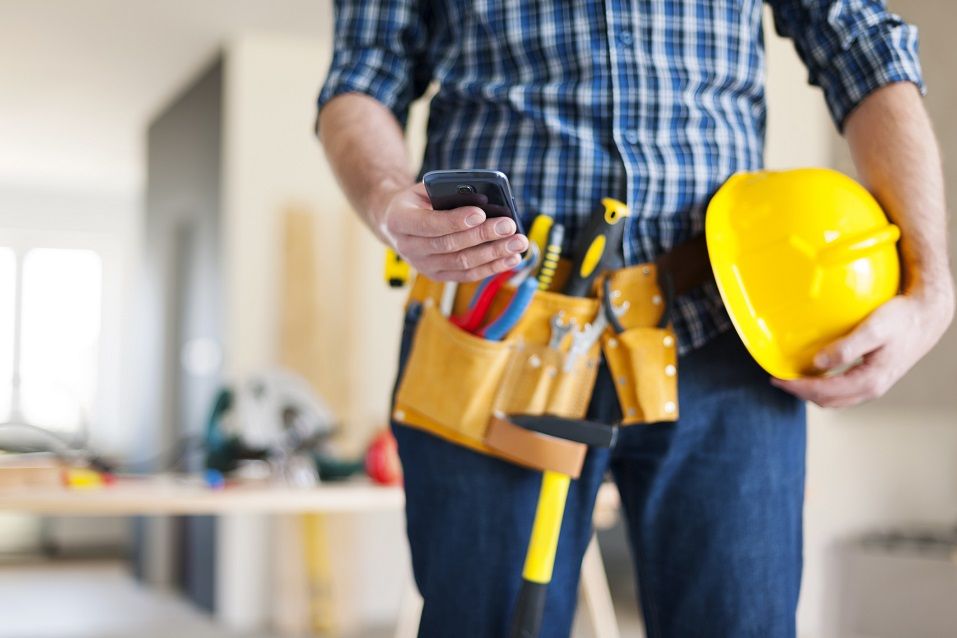 Consumer Reports suggests you get bids on your renovation from at least three contractors. That will not only help you gauge the market price of the kind of remodel you're undertaking, but it will also give you some bargaining power.
Just remember the lowest bid isn't always the best one. And the highest bid isn't always the one you should automatically reject. You want to go with the contractor whom you feel is the best fit for the job. You might need to negotiate to get them. 
4. You need to realize the budget will probably be a 'moving target'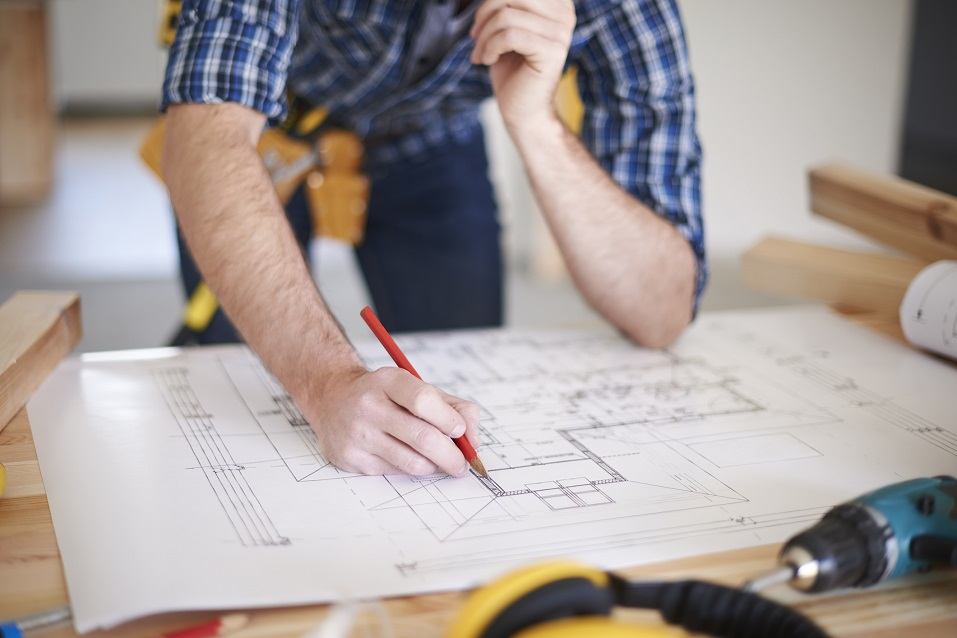 Consumer Reports advises as you go into a bathroom remodel or kitchen renovation, you should try to remember your budget will most likely be a "moving target." The publication explains, "The number you start out with during the planning phase is likely to change when you begin to see what materials actually cost."
Contractors also need to make those calculations. And they need to compare what they think the job will cost them against the profit margins they hope to achieve and the unforeseen expenses that are likely to pop up. 
5. You should ask for 3D drawings from your architect or designer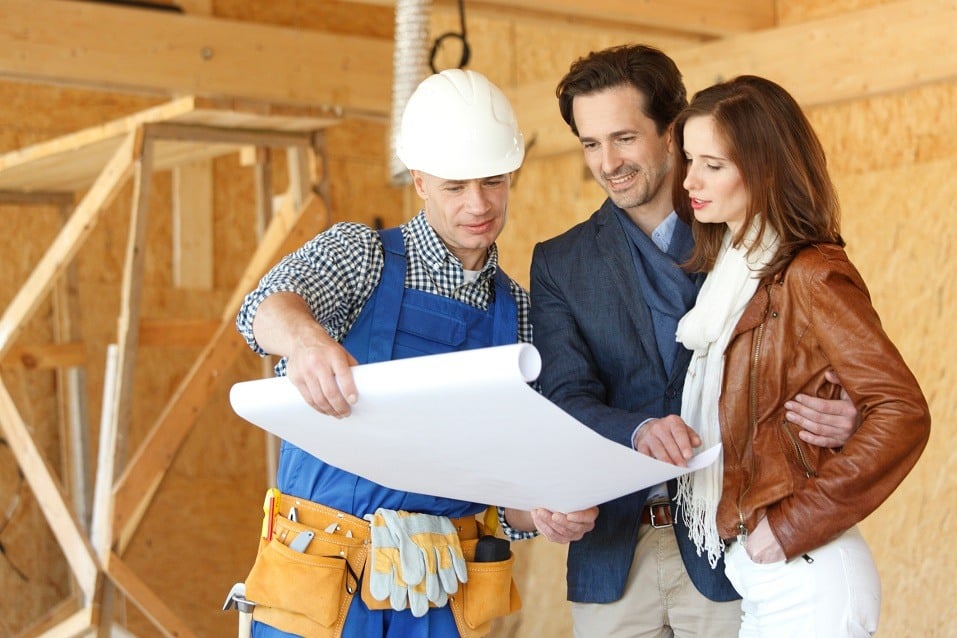 A contractor will execute whatever plans you put in front of him. But Consumer Reports explains whether you hire an architect or a designer to draw up the plans, you should insist on 3D drawings. They will help everybody envision the space better — including your contractor.
Consumer Reports recommends you "establish a system of checks and balance between your design team and your contractor from the start." The decisions made at the beginning of the design process will have the biggest impact on the cost of the renovation. You can enlist your contractor "to help you head off things you can't afford before you pay for finished drawings." 
6. You should get your contractor to put everything in writing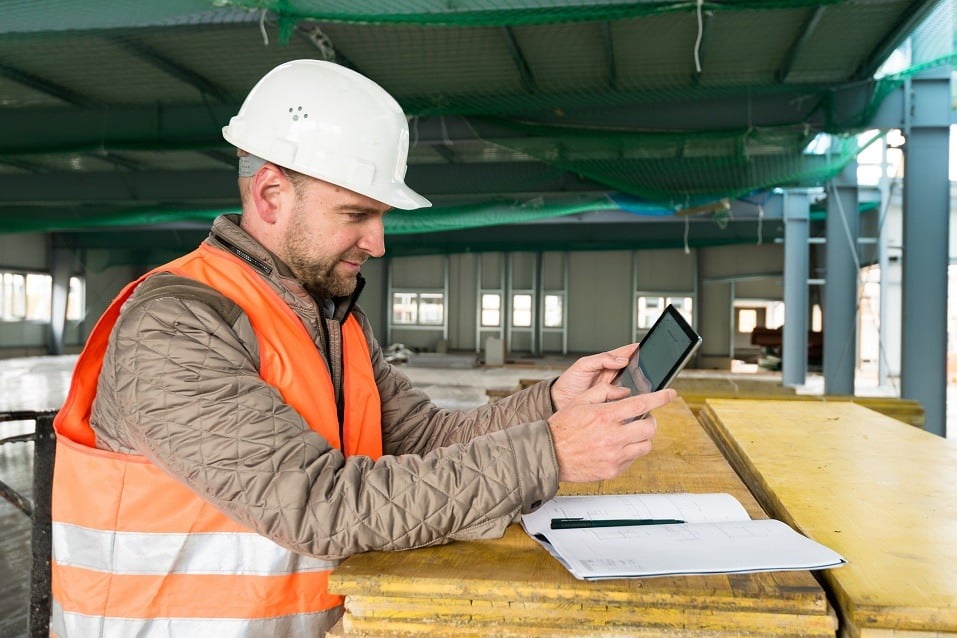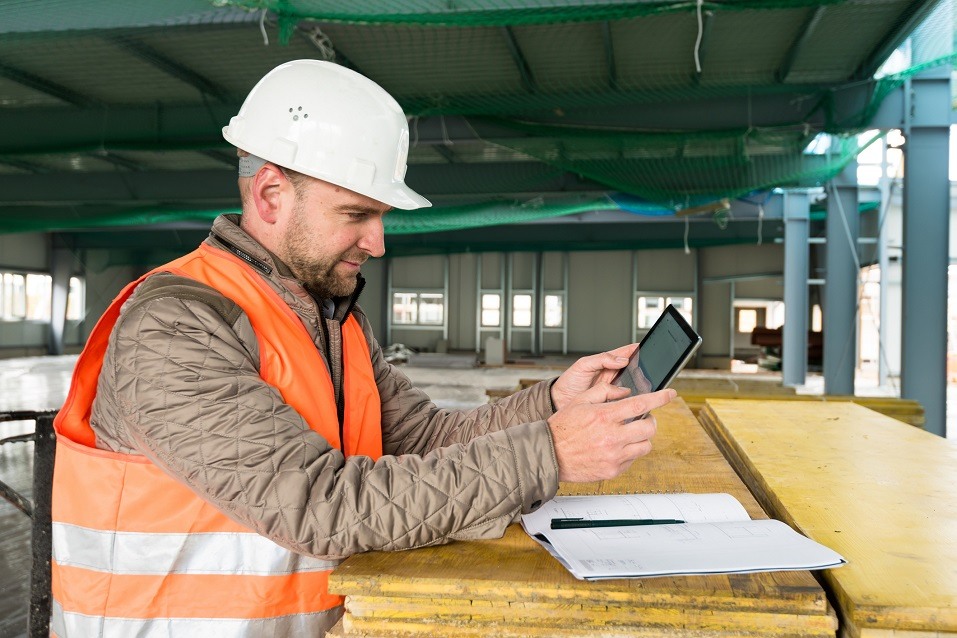 Consumer Reports advises that no matter how much you trust your contractor, you should always get everything in writing. "A written contract is an essential protection for both of you. It should specify the full scope of the work, including a detailed breakdown of labor and material costs for each part of the project."
The contract should also include a start date and a completion date. (You should ask for a penalty for each day past the deadline.) And the contract should stipulate your payment schedule, spell out exclusions, and include an arbitration clause. 
7. You can save big bucks by leaving the layout alone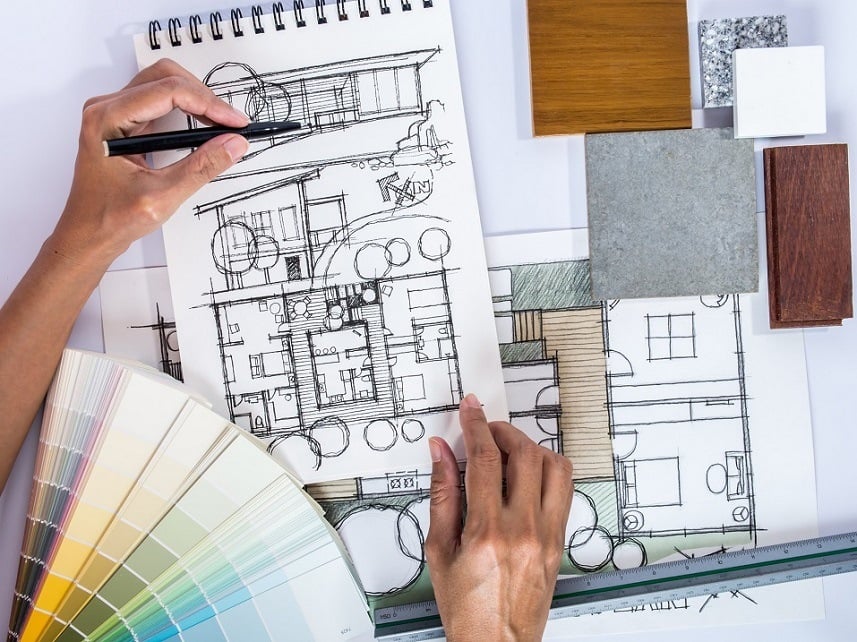 Consumer Reports explains if you want to keep renovation costs down, you should leave the layout alone. That can get difficult to achieve in an aggressive kitchen remodel. So if you can't leave the footprint untouched, try to move only the refrigerator.
In a bathroom remodel, you can cut costs by leaving the toilet, sink, and shower where they are. Making even minor changes to the layout can add thousands of dollars to your renovation cost. 
8. You should always consider the time a renovation will take — and hire a home inspector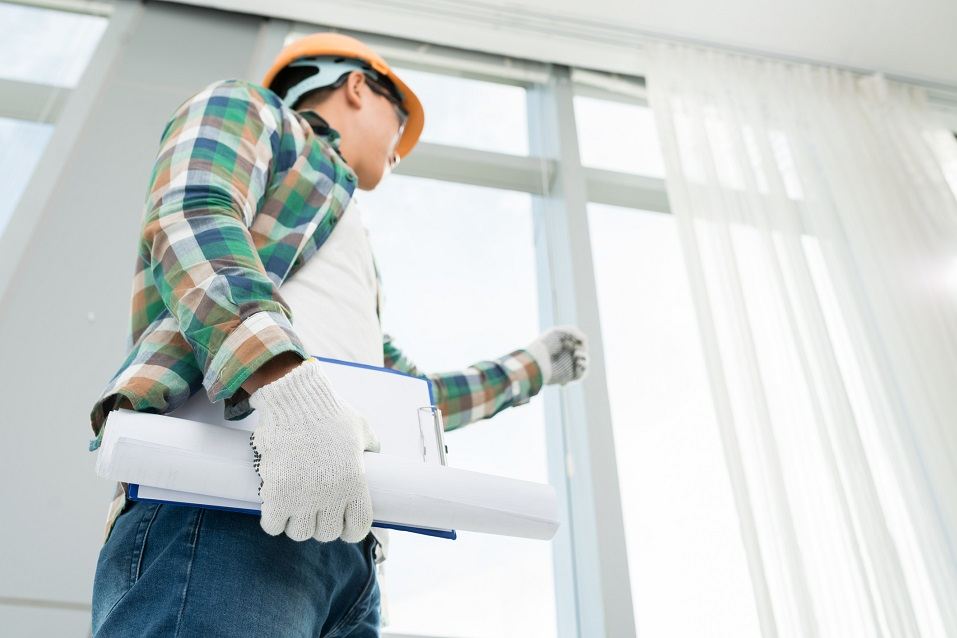 Consumer Reports explains especially with a kitchen remodel, you want to keep things moving as quickly as possible. You might think the contractor is to blame if you fall behind schedule on a kitchen renovation or bathroom remodel. But Consumer Reports explains most contractors report falling behind due to unforeseen structural problems.
However, "these problems don't need to be a surprise." Hire a home inspector before you start your renovation. Then, you'll know what you're dealing with instead of getting delayed halfway through.
9. You, not the contractors, have the responsibility to secure permits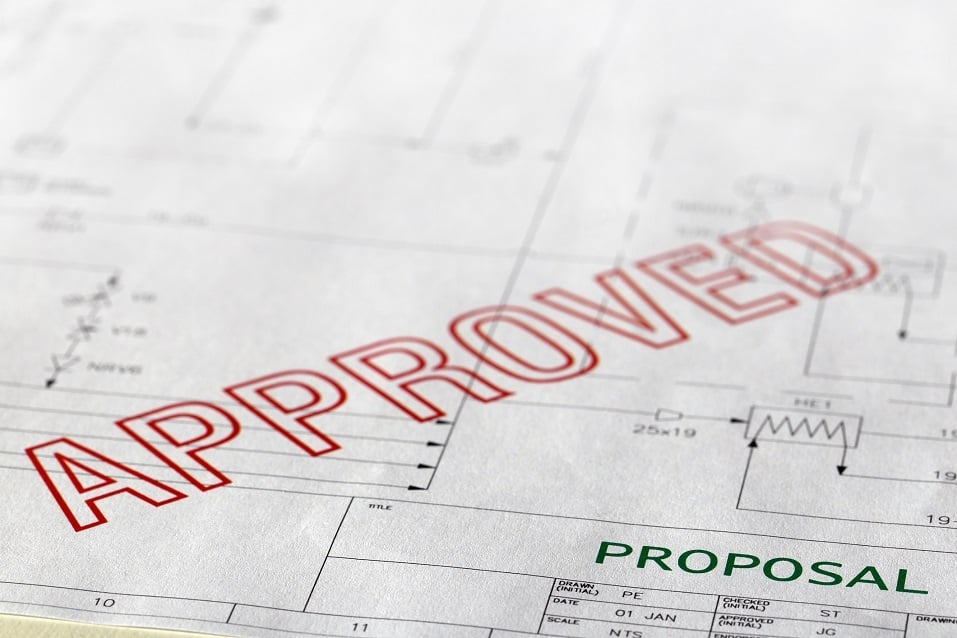 Another time-wasting problem you don't have to run into with your renovation? Delays over permits. Consumer Reports explains the homeowner, not the contractor, is responsible for securing the proper paperwork. Most contractors will do that work for you. But some will charge for obtaining permits. So you need to come up with a plan for who's obtaining the permits. And always maintain a calendar, so everybody knows about important inspection dates. 
10. You should consider shopping for materials locally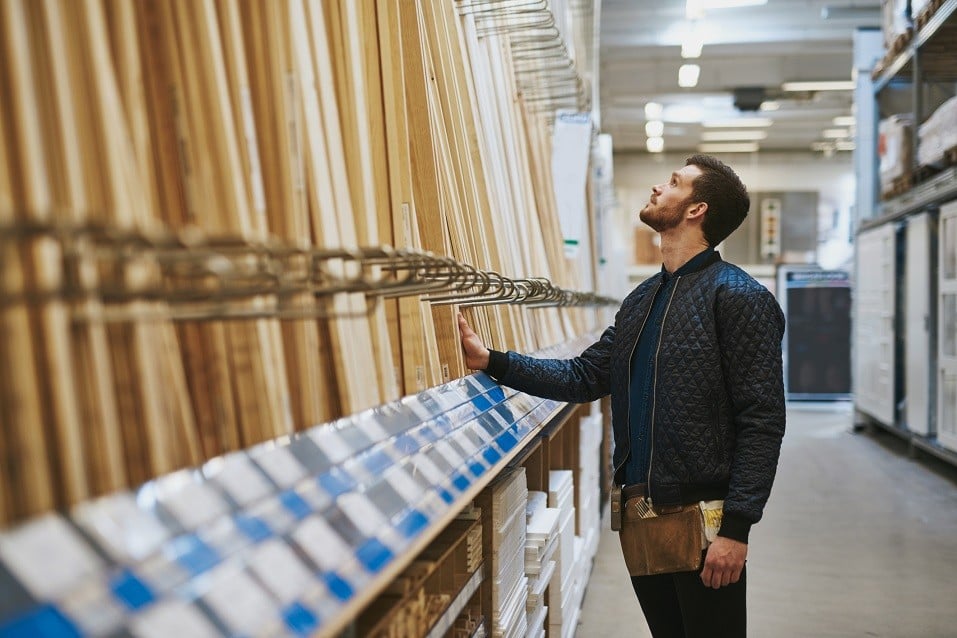 It's the age of Amazon. Everybody shops online. And many Americans undertaking a renovation are no different. But Consumer Reports advises that you shop locally whenever you can. Remodels often run into delays because materials got damaged in transit. Save yourself the trouble, and buy critical materials and finishes from stores in your area. Any problems will be much easier — and faster — to resolve if you can just drive back to the store. 
11. You should never skimp on cabinetry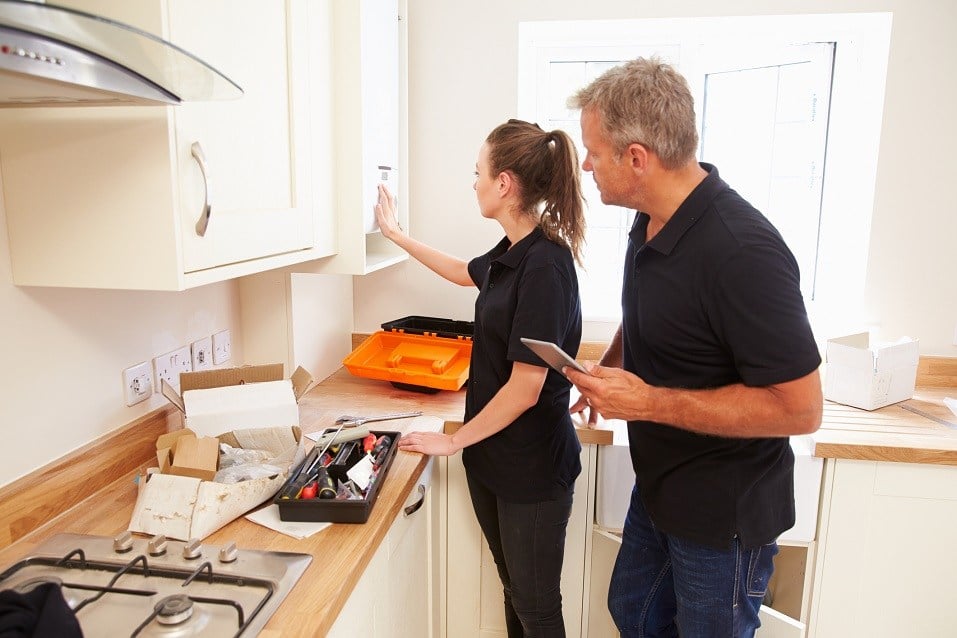 Consumer Reports recommends when you budget for a kitchen remodel, you shouldn't skimp on cabinetry. If that has you worried about your budget, the publication shares a smart strategy. Make room in the renovation budget for high-quality cabinets by skipping the uppers altogether. In their place, you can use open shelving to showcase pretty items, such as your favorite china, copper cookware, or cake stand collection. If you need more storage space, add it back in via a new island.
12. You can save money by choosing granite or quartz instead of marble or soapstone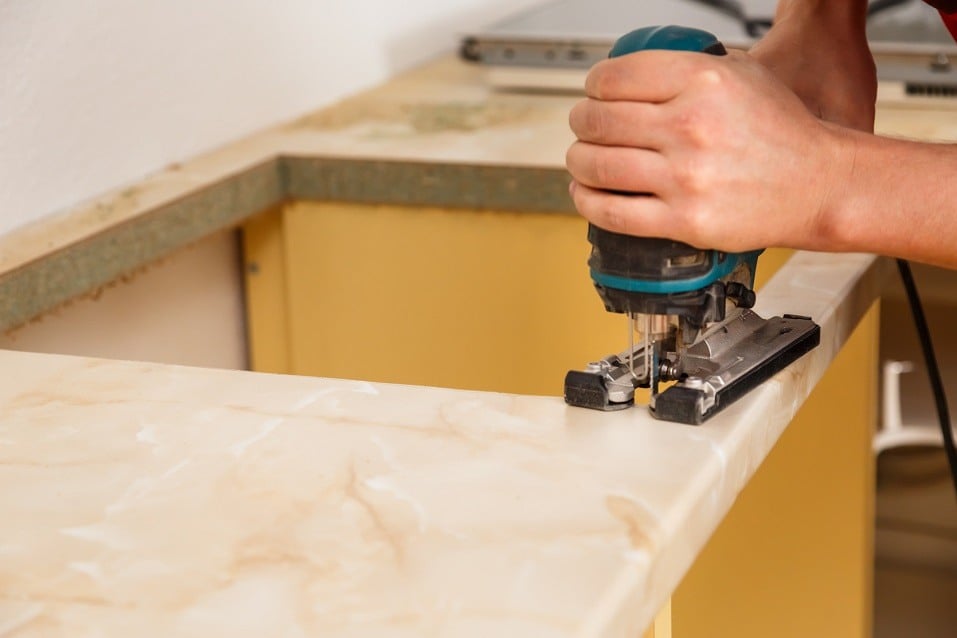 Whether you're planning a kitchen or bathroom remodel, you've probably researched the options and determined granite or quartz will cost you a lot less than marble or soapstone. But what you probably haven't quite realized is going for granite or quartz will save you on maintenance costs, too. Those materials stand up better to heat and abrasion than the higher-end alternatives. So though a contractor would be happy to do maintenance on that marble for you, you probably won't need to call him if you opt for granite instead.
13. You should focus on finding durable, slip-resistant tile for a bathroom remodel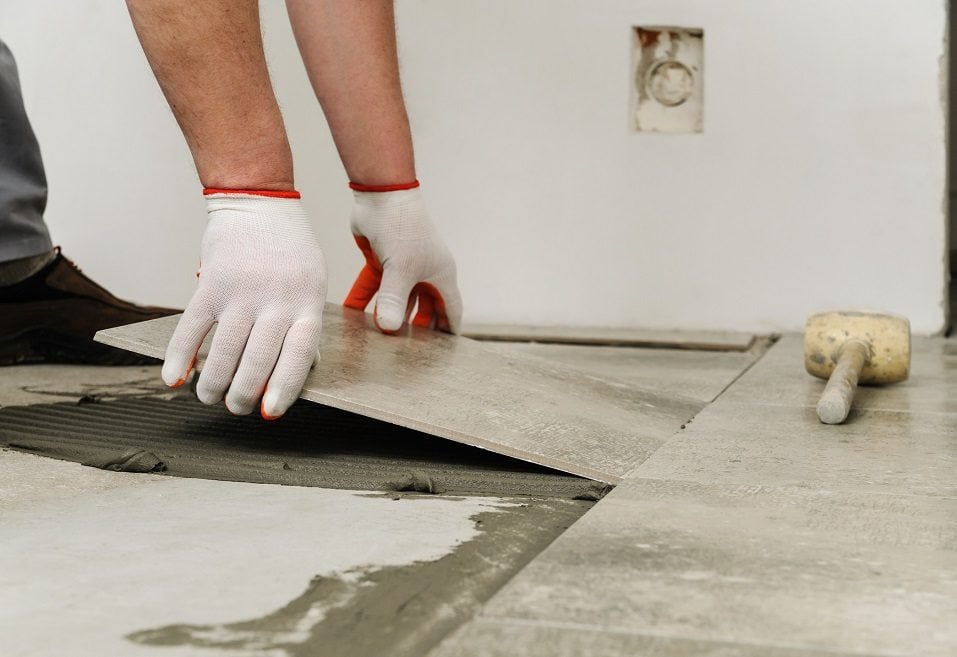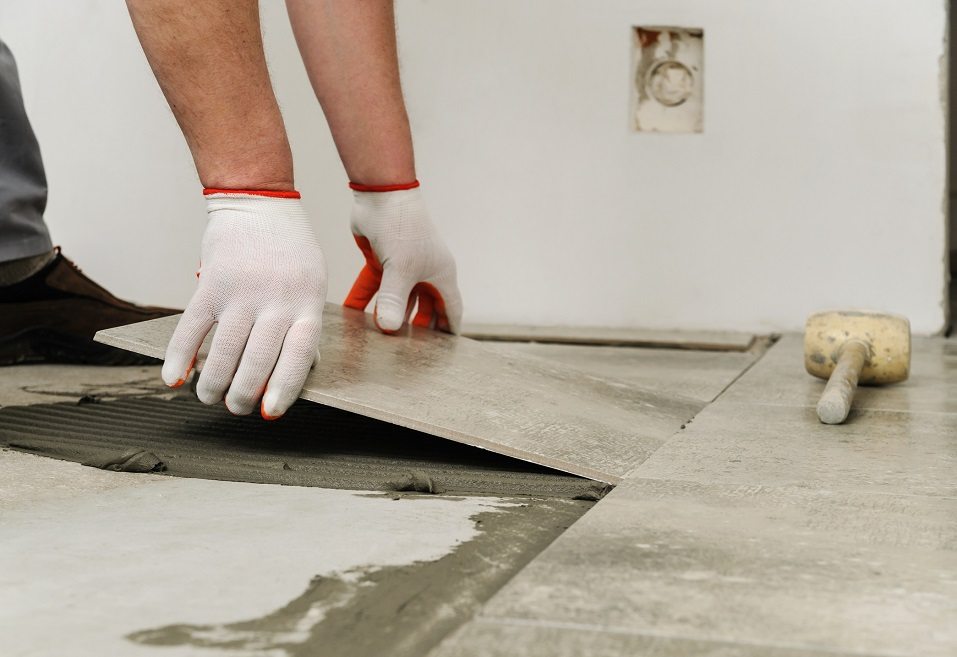 Again, your contractor probably won't say anything if you choose materials that aren't going to last through the decades you imagine. So you should take it upon yourself to do some thorough research.
Consumer Reports recommends homeowners planning a bathroom remodel choose flooring tile available in grade 1 or 2 (the most durable). And ensure the tile has a water absorption rate of less than 7% (or 3% if we're talking about tile for the shower floor). Plus, look for a coefficient of friction rating, which conveys slip resistance, of 0.60 or higher for floor tile. 
14. You shouldn't waste money on finishes you don't need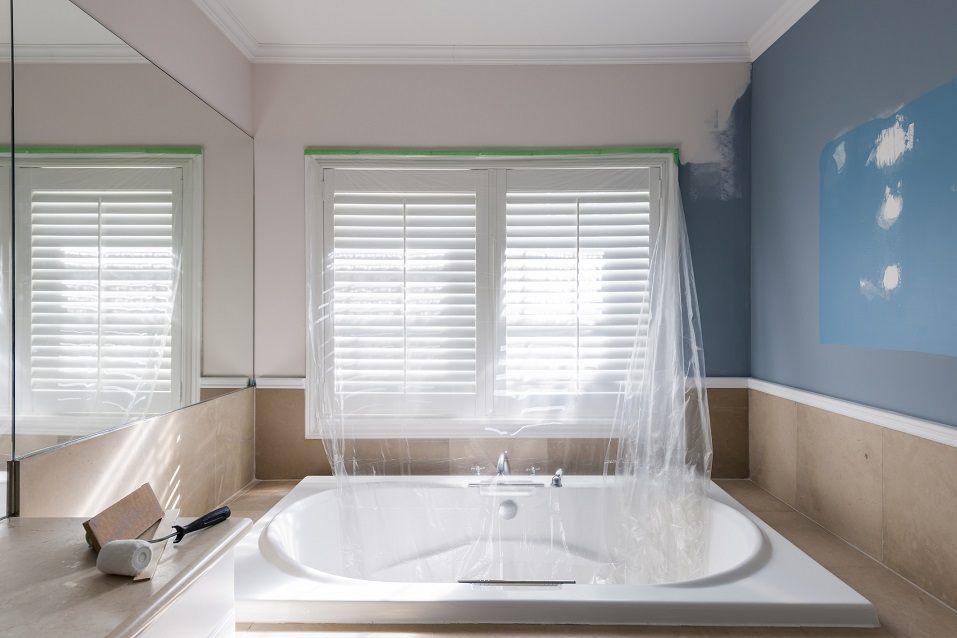 While we're on the topic of materials you'll need for a bathroom remodel, don't forget to do your research about the paint you'll use in your bathroom. Consumer Reports advises that homeowners don't need to spend the money to get bathroom-specific paint. The publication's testing revealed any interior paint with good scores in mildew resistance will suffice. And it'll save you a significant amount of money over the cost of a bath-specific paint. 
15. You should skip trendy design choices in a kitchen remodel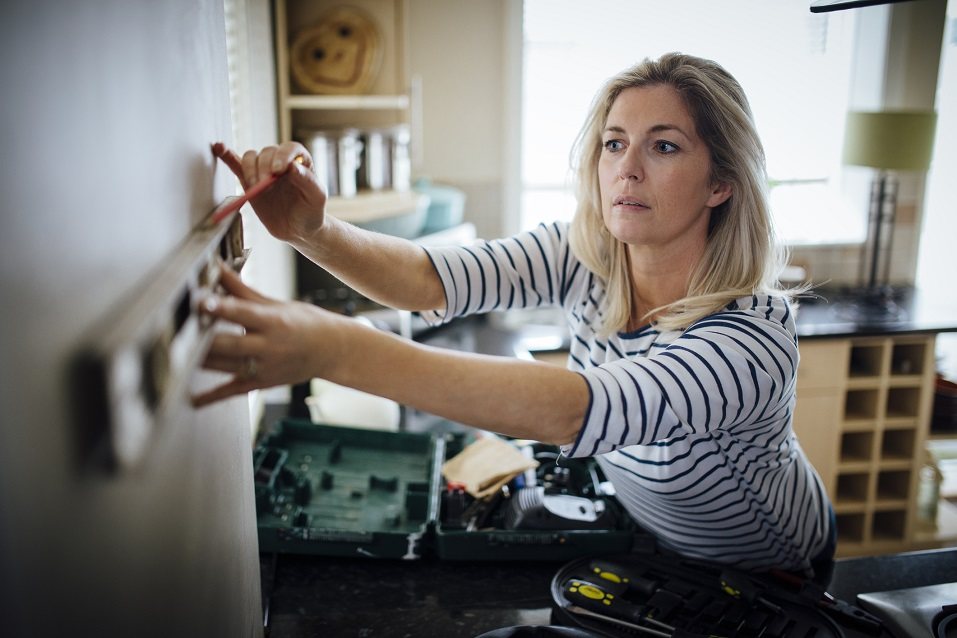 We all love looking through gorgeous kitchens on Pinterest. But you don't need to go for every design feature you see on the internet. Consumer Reports notes trendy design choices can often cost you a lot more money than you anticipate. A waterfall edge on a countertop, for instance, will likely add at least $1,000 to your countertop costs.
That kind of unexpected addition can stretch a tight kitchen remodel budget too thin. And chances are good that when the renovation is finished, you wouldn't miss that pricey addition, anyway. 
16. You should skip the pro-style kitchen appliances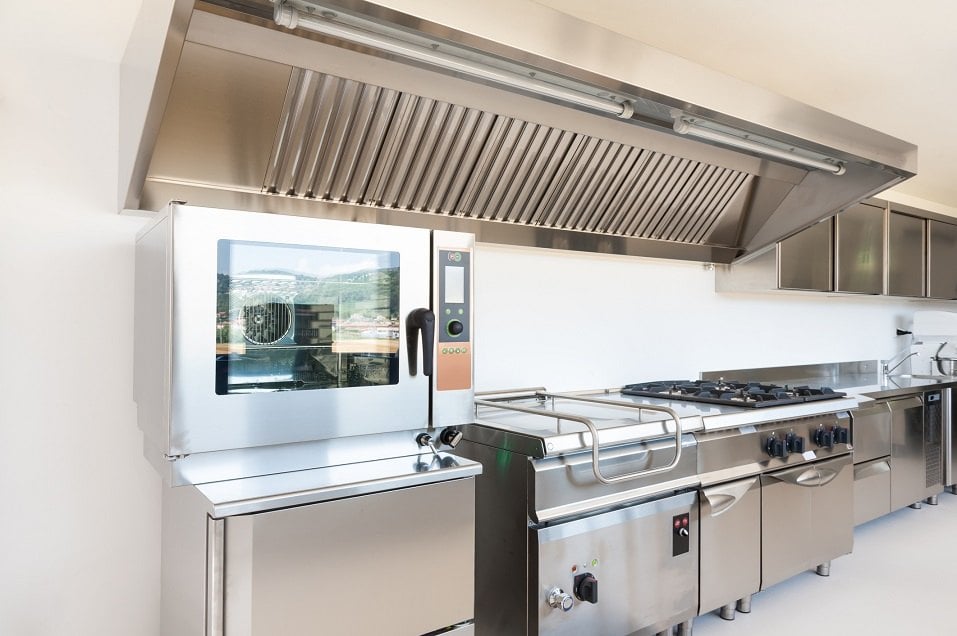 When you envision your kitchen post renovation, you might see pro-style appliances. But you should carefully consider those as you plan your kitchen remodel. Consumer Reports learned a full kitchen suite can cost you $15,000 to $20,000. But you can spend a whole lot less and get models from mass-market brands that actually perform a lot better. Plus, adding pro-style appliances in a kitchen remodel likely won't boost the resale value of your home. 
17. You shouldn't assume certain items are out of your budget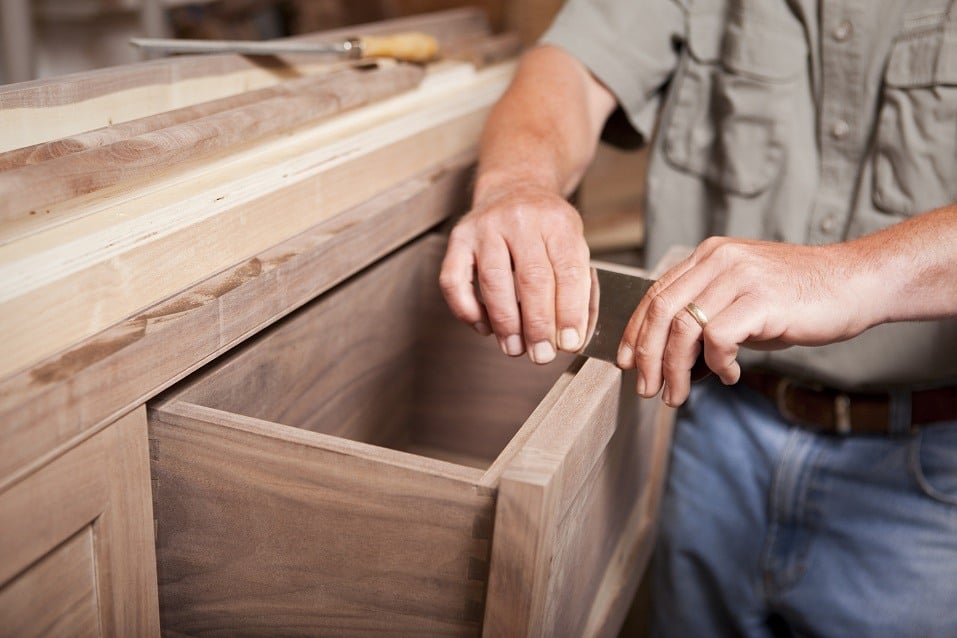 When undertaking a renovation, it's easy to assume certain items that sound extravagant will be too expensive for you to afford. But that's not always the case. Homeowners undertaking kitchen remodel shouldn't automatically dismiss the idea of custom cabinets because many independent pros use computer programs to generate cut lists — and keep their costs competitive with mass-market brands.
And those planning a bathroom remodel don't need to rule out heated floors. They don't have to break the bank. You just have to choose flooring options with which the system is compatible. 
18. You should include a bathtub if you're looking for resale value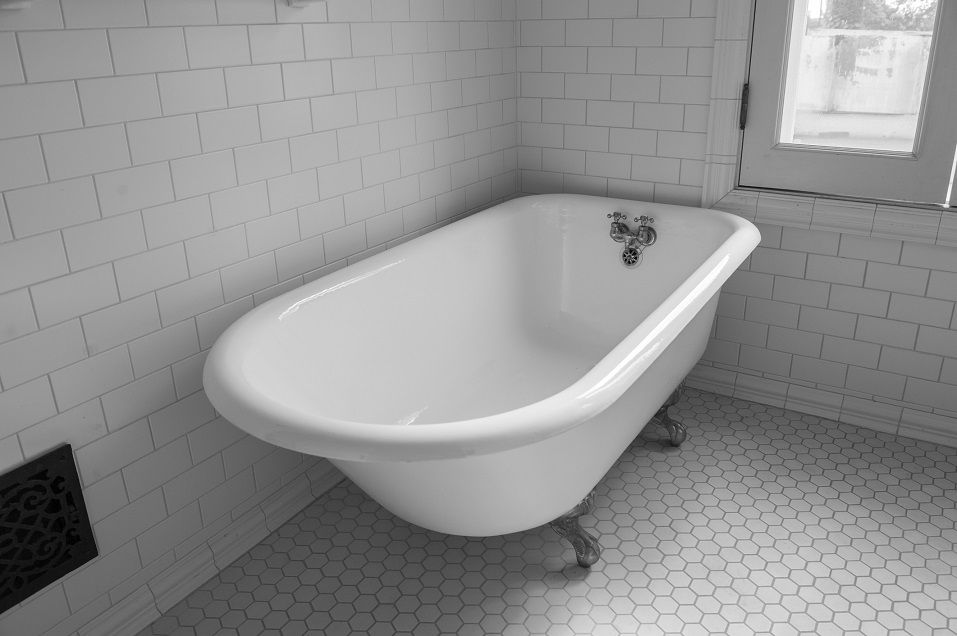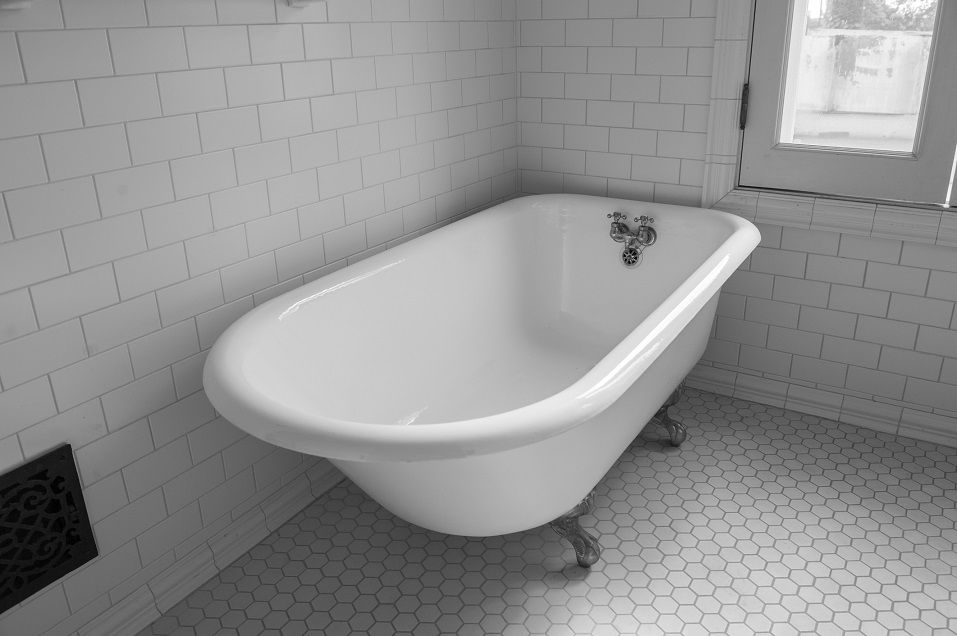 When planning a bathroom remodel, you might wonder whether you need both a tub and a shower. Consumer Reports advises you avoid knocking down a wall to make room for both. But the group advises, "Go ahead and install that stand-alone shower in the master suite, but if and when you put the house on the market, having at least one tub is important for resale value."
Another essential that potential buyers will look for in your home? Double vanities. Consumer Reports recommends adding one either in the master suite or in the Jack-and-Jill bathroom for your kids.
19. You should do your research when choosing a toilet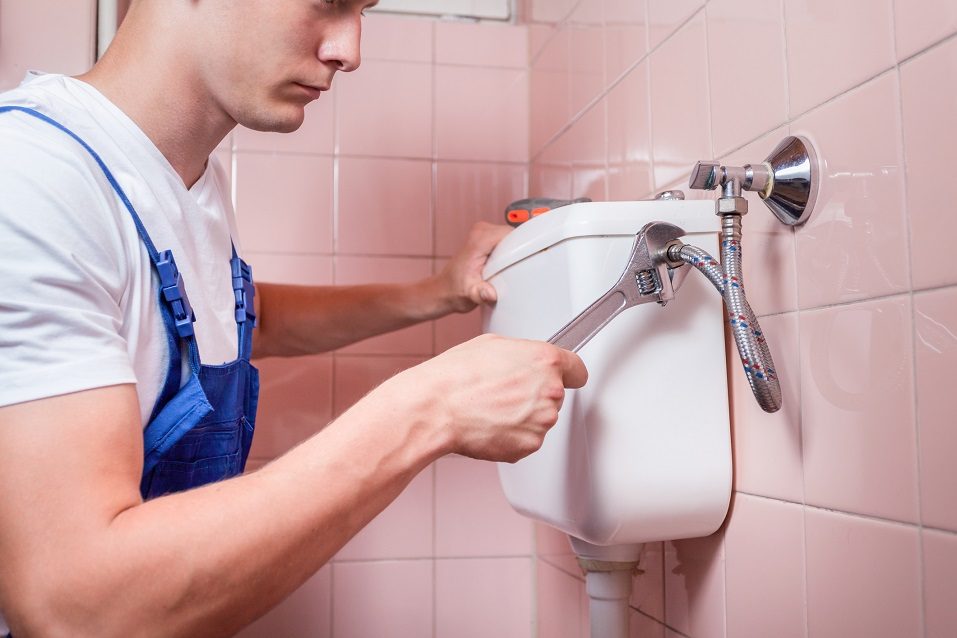 Your contractor will install whatever toilet you buy. And he'll even agree with you when you note they all look the same. But what he won't tell you is that it does make a difference which one you purchase. Consumer Reports explains that "a toilet that flushes well will pay for itself if it spares you the need to call a plumber even once to free a clog." Unless you go for a wall-mounted toilet, the group also advises passing on dual-flush models.
20. You should consider moving yourself — and your valuables — during the renovation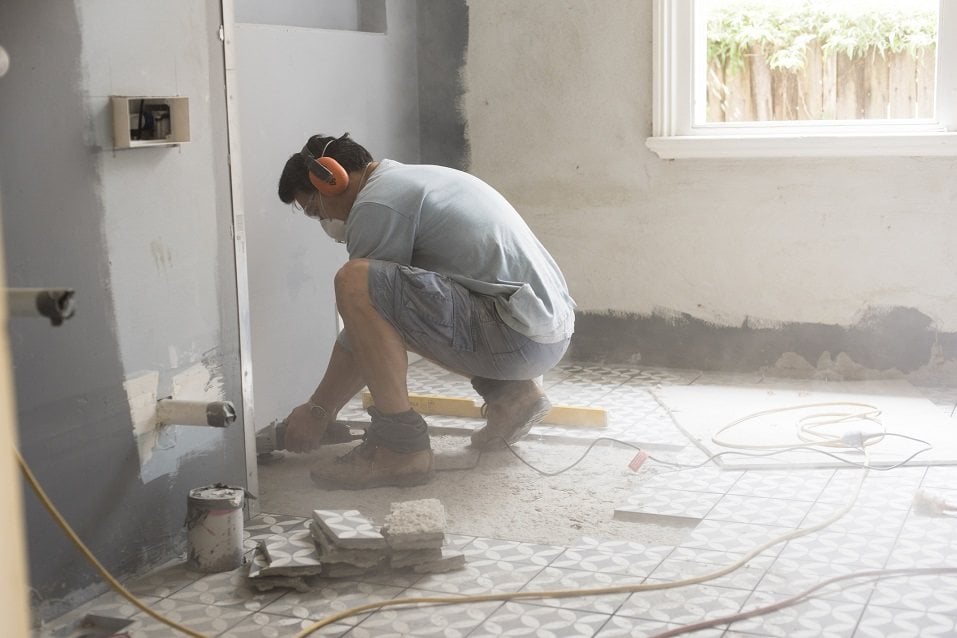 Consumer Reports recommends if you can, you should move out of the house (and into a relative's or a hotel room) during the dusty demolition phase of renovation. That way, you'll minimize your stress level and exposure to any hazardous materials. You should store your valuables somewhere away from the work site, so nothing gets damaged. And if you need to continue living in the house during a kitchen remodel, for instance, enlist your contractor's help to relocate the fridge and set up a temporary food prep space. 
21. You need to stay involved throughout the process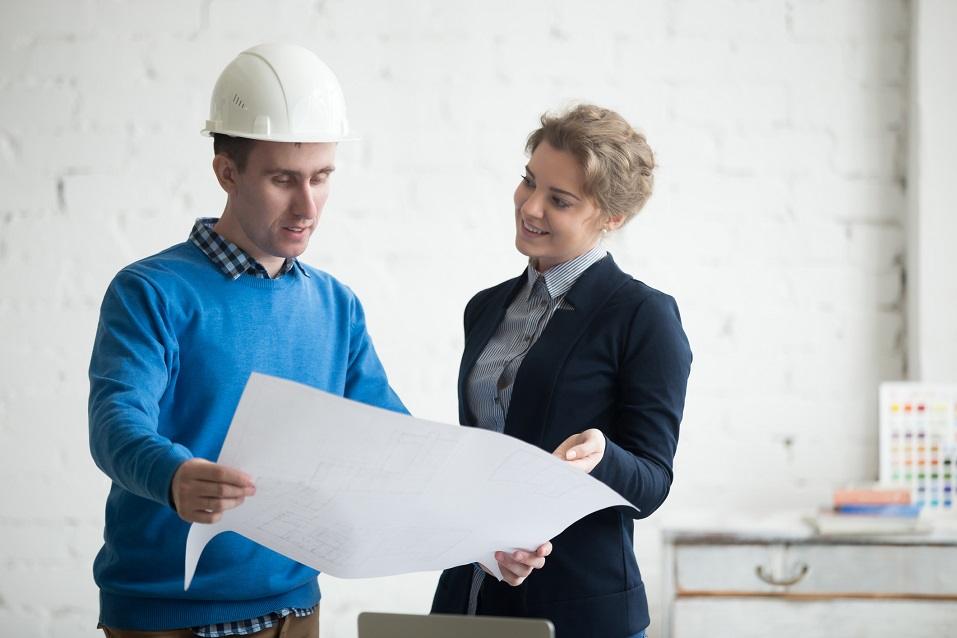 Even if you move out of your house temporarily, you need to regularly check in with the contractor and make sure the renovation is proceeding according to plan. Consumer Reports advises, "Plan on a couple of in-person meetings every week and more frequent meetings at crucial points, such as during the demolition phase or before tile is installed (changing the layout or grout color can be difficult and costly once work has started)."
If possible, you should always stick to the plan because changing things can add unexpected costs and layers of complication. And always use the general contractor as your point person instead of engaging with subcontractors.