Secrets to Saving on Your Next Vacation With Costco Travel
Just when you thought you couldn't love Costco any more than you already do, along comes a real game-changer. Even better than delicious pizza, cheap toilet paper, and discounted gas stations, your Costco membership gets you access to another amazing perk: You can book your next vacation through Costco Travel.
Even the most avid Costco fan may not know that they could be kicking back at the beach, exploring Europe, or taking a family vacation to Disney — all with the help of Costco discounts.
Ready to put that Costco membership to work? Below, check out our best secrets for scoring some real savings on your next vacation with Costco Travel.
1. Start by getting a Costco membership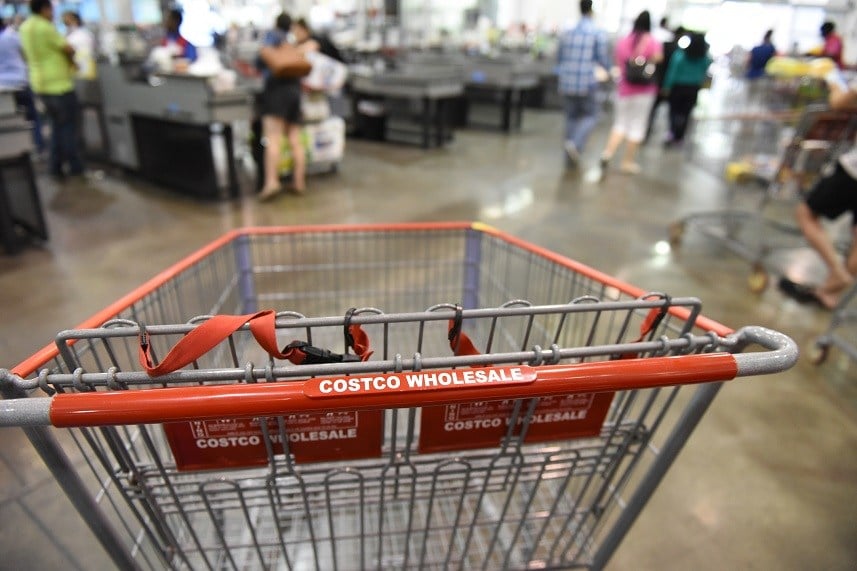 Let's get this one out of the way. You do need to have a valid Costco membership to book a vacation through Costco Travel. (You also have to live in the United States.) Members can turn to Costco to book a vacation package, plan a cruise, or even book a rental car. You just have to make sure that your membership is current first.
A Gold Star membership costs $60 per year. An Executive membership costs $120. And executive members, according to the Costco Travel website, earn an annual 2% reward on Costco Travel purchases.
2. Know what the prices include
One of the simplest potential benefits of booking your vacation through Costco Travel? You'll get a clearer picture of what the trip will actually cost. Costco explains, "Upfront pricing for packages and rental cars means that the price quoted reflects all included taxes. Your total price is clearly displayed throughout the booking process, so you can easily see any revisions as you customize your travel plans." If you're comparing Costco Travel packages to those at other online agencies, make sure that you take those taxes into account. They can make a big difference for your bottom line.
3. Many vacation packages come with trade-offs, so book carefully
The New York Times warns that when you book with Costco Travel, getting a great deal typically requires accepting a few trade-offs. You'll likely have less control over your flight times. You may also have fewer choices regarding the class of service you get during the flight. Plus, you may need to pay extra to switch to a different flight time. (Costco doesn't always choose flights at times that would work well for a small child, for instance.) Costco itself also charges a fee — $75 — to make changes to your vacation package. So as the Times notes, "tweaking a reservation would hurt your wallet more than if you booked directly with an air carrier."
4. You can't use Costco to book just your airfare
The Points Guy reports that while many Costco Travel packages include airfare, you can't use the platform to book only your flights. Costco only sells airfares as part of vacation packages. So if you already booked your hotel room somewhere other than Costco, you'll also need to go elsewhere to make reservations for your flights. For this reason, booking through Costco Travel works best for people who want a vacation package or a cruise. It's less easy to use for travelers who prefer to book each item on the trip individually.
5. Don't try to search for hotels
Unlike airfares, Costco Travel will let you book just the hotel room you need for a trip. (And your choices will be limited to Best Western and Hyatt properties.) However, searching for hotels gets a little trickier than you might expect. Don't expect to head to the Costco Travel site, plug in your location, and get a list of hotels. The New York Times reports that you'll need to click on a brand or hotel chain to see the locations that offer discounts to Costco members. To reserve a room, Costco will send you to the hotel's website. It's slightly inconvenient, but you can save 10 to 20% off the standard price. 
6. Hotels charge extra fees, but Costco tells you what they are
When you book a vacation package, it sometimes gets difficult to keep track of added fees. The New York Times compared Costco Travel to the travel agencies at Sam's Club and BJ's to see which company is most transparent about those added fees. Fortunately, the publication found that Costco comes out ahead. "Costco appears to be the most transparent big box site mainly because when booking a room you do so directly with the hotel — so resort fees are clearly displayed." Make sure to check out all the details before you finalize your plans (or set your budget in stone).
7. Use Costco Travel to score a great deal on a rental car
The next time you need a car rental, consider Costco Travel. The Points Guy notes that "Costco has a reputation for offering some of the cheapest rates for car rentals." However, Costco isn't always the cheapest. So it still pays to comparison-shop. On the plus side, if you book a rental with Alamo, Avis, Budget, or Enterprise through Costco Travel, you'll get the fee for an additional driver waived. However, Costco doesn't provide any insurance coverage. Therefore, The Points Guy recommends paying with a card that offers primary rental car coverage.
8. You can cancel your rental car and rebook if prices change
The Huffington Post reports that even though the Costco Travel site makes it easy to find the best price on a rental car, those prices sometimes change. Fortunately, you can always cancel and rebook your reservation. In fact, you won't incur any fees by canceling if you check back and find a cheaper rate. Alternately, The Points Guy recommends "entering your reservation into Autoslash.com, which will continually look for cheaper rates for your rental and automatically rebook when it finds a lower rate."
9. To get the best deal, focus on packages with valuable extras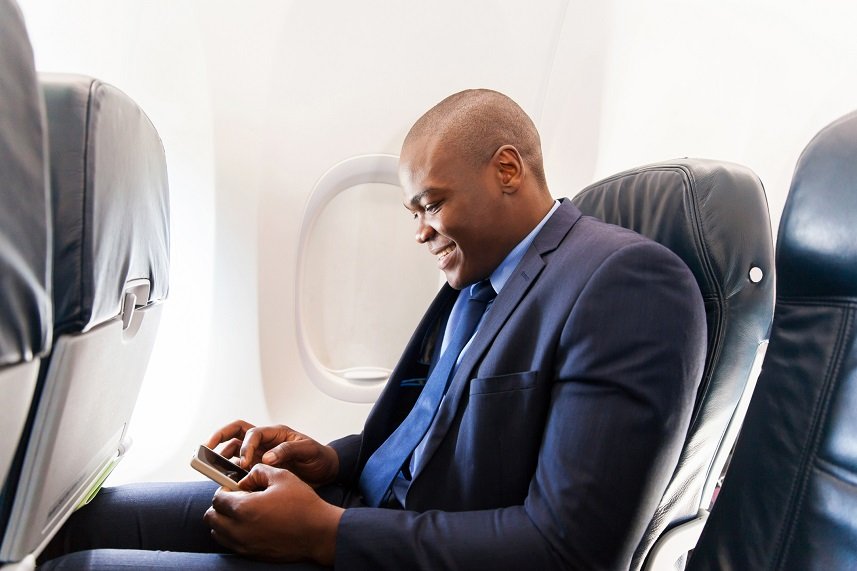 Want to get the most bang for your buck on a Costco Travel vacation? Then The New York Times recommends looking for coupons and featured deals. Additionally, you should "focus on packages that have extras like airport transfers and food and beverage credits." Those extras would cost you a lot to add if you booked your trip elsewhere. So booking through Costco Travel can end up saving you a bundle of cash if your package includes high-value extras that you'd otherwise purchase yourself.
10. Pay attention to extras when booking a cruise, too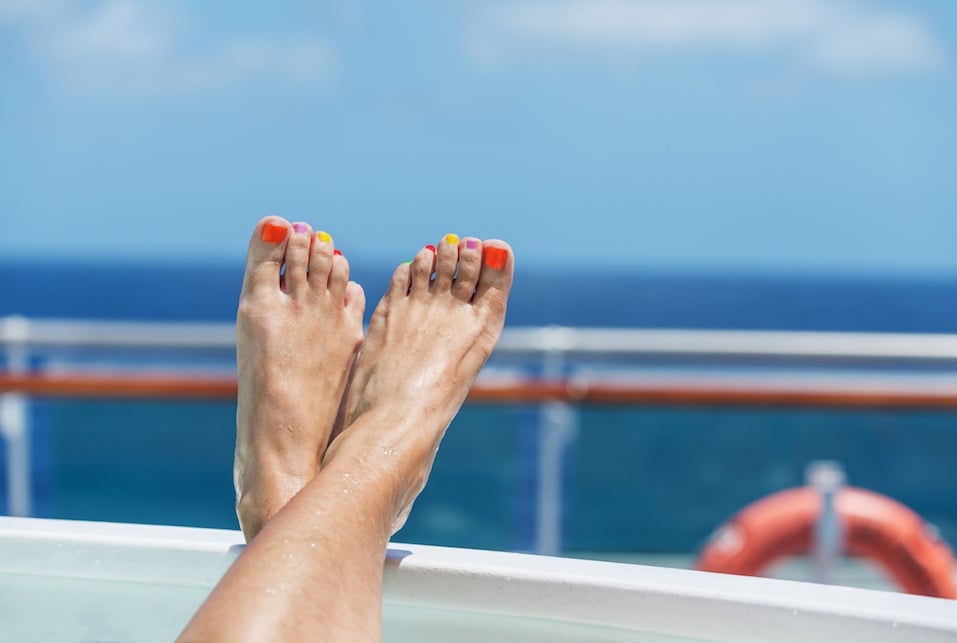 The Points Guy reports that if you book a cruise with Costco Travel, you'll want to pay close attention to the extras included in your package. "Comparing cruise prices can be tricky if you're not paying attention to extras like pre-paid gratuities, onboard credit, drink packages and specialty dining," the publication notes. Shopping for cruises usually turns up results that are all in the same ballpark. So you'll want to compare the extras to see which deal is really the best. Again, high-value extras can have a big impact on the bottom line.
11. You can use Costco Travel to save on a trip to Disney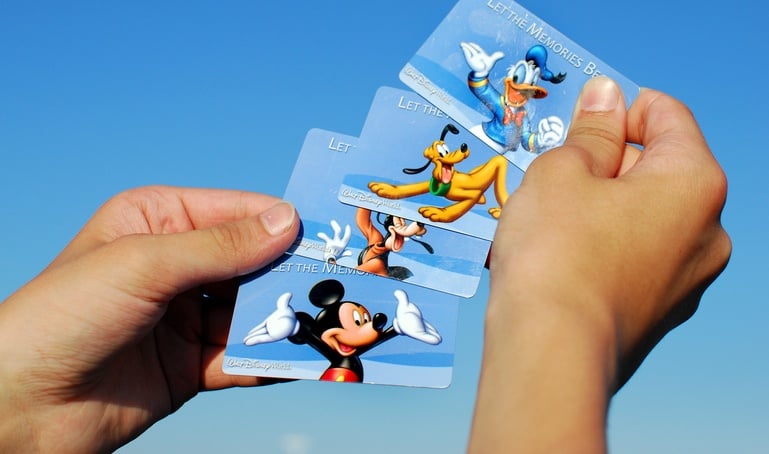 Don't dismiss Costco Travel if you need a family-friendly vacation. Costco Travel offers packages for both Disneyland and Disney World. Whichever coast you'd prefer to visit, you can choose from a variety of different Disney vacations to get your family to the theme park. Packages for Disney (and also for Universal) often include extras like breakfast, resort credit, and shuttle transportation. According to The Points Guy, these packages offer some of the best savings across the Costco Travel service.
12. Use your Executive membership to get upgrades
If you opted for an Executive membership when you joined Costco, put it to work! Rather Be Shopping reports that Executive members should look for travel deals marked as "Executive Specials." Those deals can get you upgraded rooms, shipboard credits, spa credits, and other fun perks that can make your vacation extra-special.
13. Consider a last-minute cruise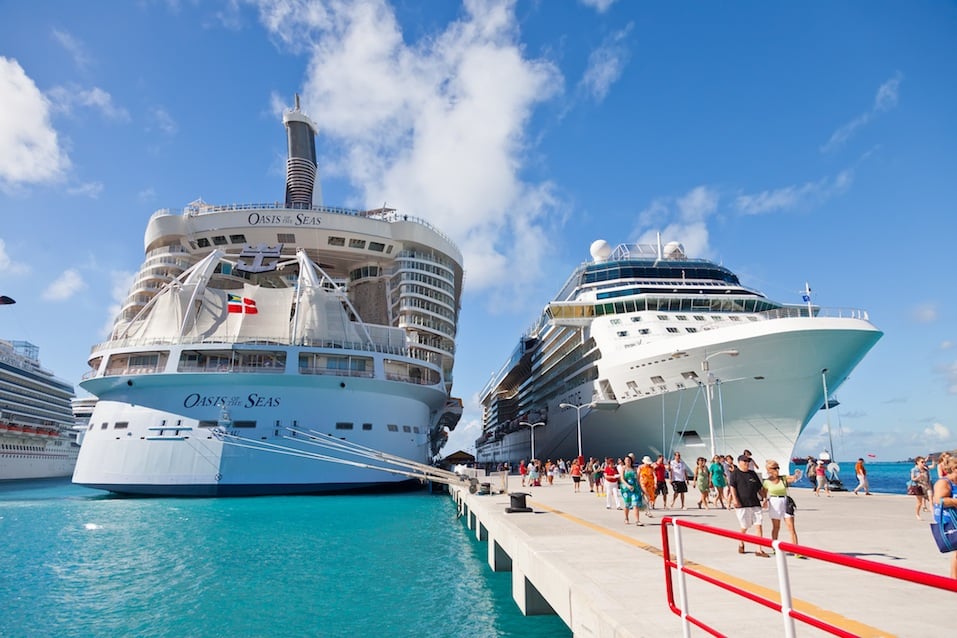 Rather Be Shopping also shares a tip for getting the best deal on a cruise with Costco Travel. If you can afford to be flexible with your schedule, check out the last-minute cruises. These cruises typically depart within the next 30 to 45 days, so you won't be able to make your plans too far in advance. But if the short notice works for you, you can score some significant savings by being a little spontaneous. 
14. Costco Travel doesn't always have the best deal
Comparison-shopping is the only way to get the best deal. That's true whether you're booking a weekend getaway or jetting off on an extended vacation. You should always do your research when you book through Costco Travel. The New York Times reports that Costco doesn't always have the best deal. Check out the prices at other online platforms, like Expedia, and determine what it would cost to book directly with your airline or hotel. Costco Travel offers some great deals, but you should never book without checking the competition.
15. Watch out for the rules on loyalty programs
Even if Costco Travel does have the best price, The Points Guy recommends staying cognizant of the terms and conditions of any relevant loyalty programs. You may not be eligible to earn points in a hotel's loyalty program or an airline frequent flyer scheme. Even worse, "You also may not earn any bonus points on a credit card that offers bonus categories for airfare or travel — especially when you're paying for a package that costs a few thousand dollars, you could really be missing out!"
Read more: The Best Insider Secrets for Avoiding Long Lines at Disney