Security at the Olympics: North Korean Security Concerns and More
Security is crucial to any major gathering of international athletes and fans. Security at the Winter Olympics is no different. Agencies will take certain measures to ensure everyone's safety at the games. Keep reading to learn more about security at the Olympics.
Drills are being conducted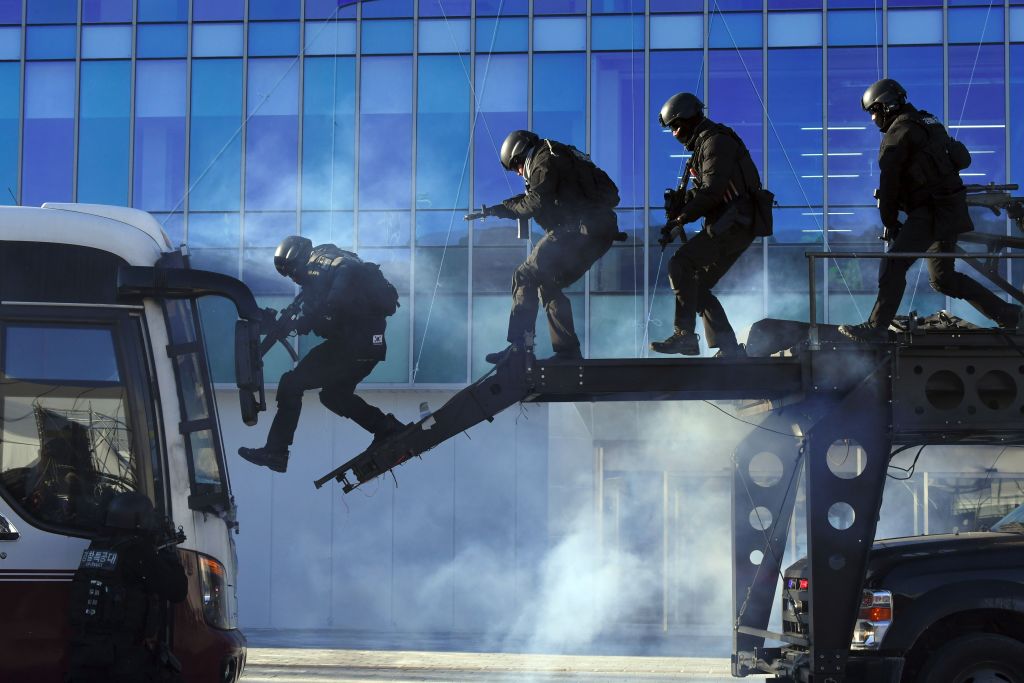 Anti-terrorism drills are running in Pyeongchang as early as December 2017, according to Reuters. Drills include a "hostage situation, a vehicle ramming a stadium, and a bomb-attached to a drone." Exactly 420 personnel participate in the December 2017 drills.
Hint: The U.S. government has doubts.
U.S. questions security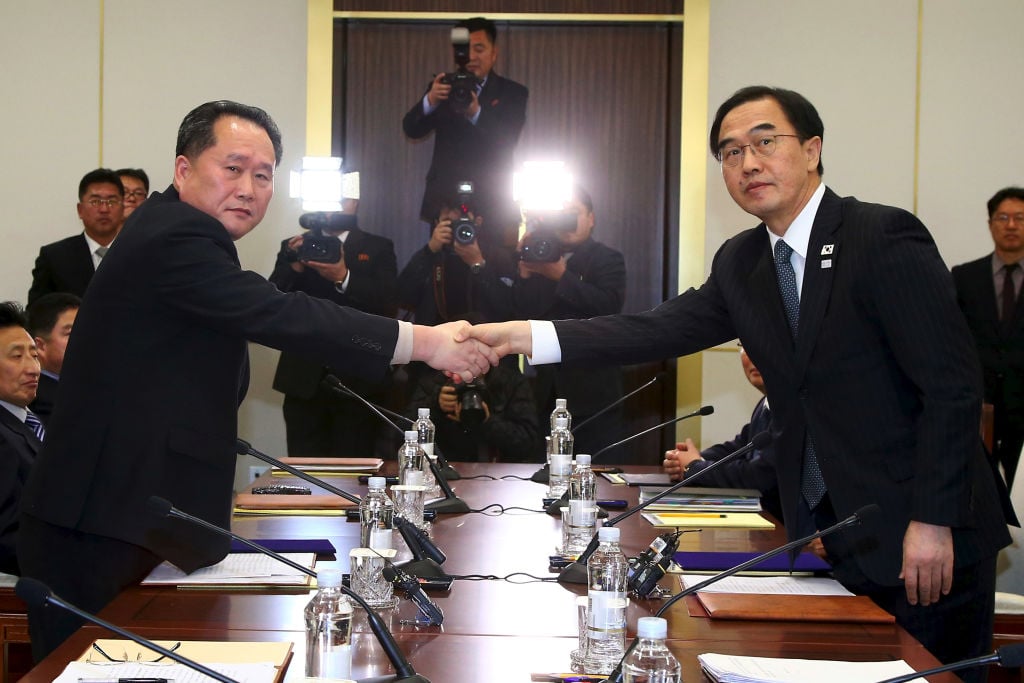 In December 2017, the U.S. raises concerns about the security in South Korea with tensions running high about North Korea. In fact, concerns become so great for the U.S. regarding security, America considers removing their athletes from the games. Shortly after voicing concerns, the government announces American athletes will be competing, according to The New York Times.
Hint: Thousands of personnel are covering security.
Expect heavy security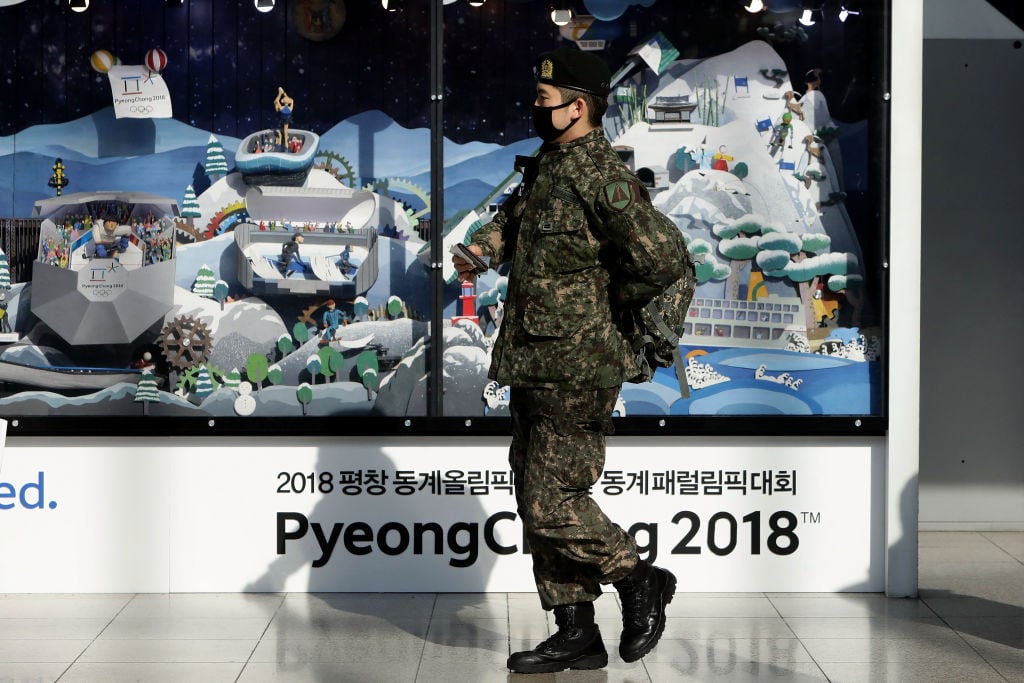 Approximately "5,000 armed forces personnel will be deployed at the Winter Games," according to Reuters. Attendees can expect to see security officers everywhere. Metal detectors, facial recognition, and other high-tech security measures are sure to be employed at the games.
Hint: The Olympic Games are being held close to North Korea.
Proximity to North Korea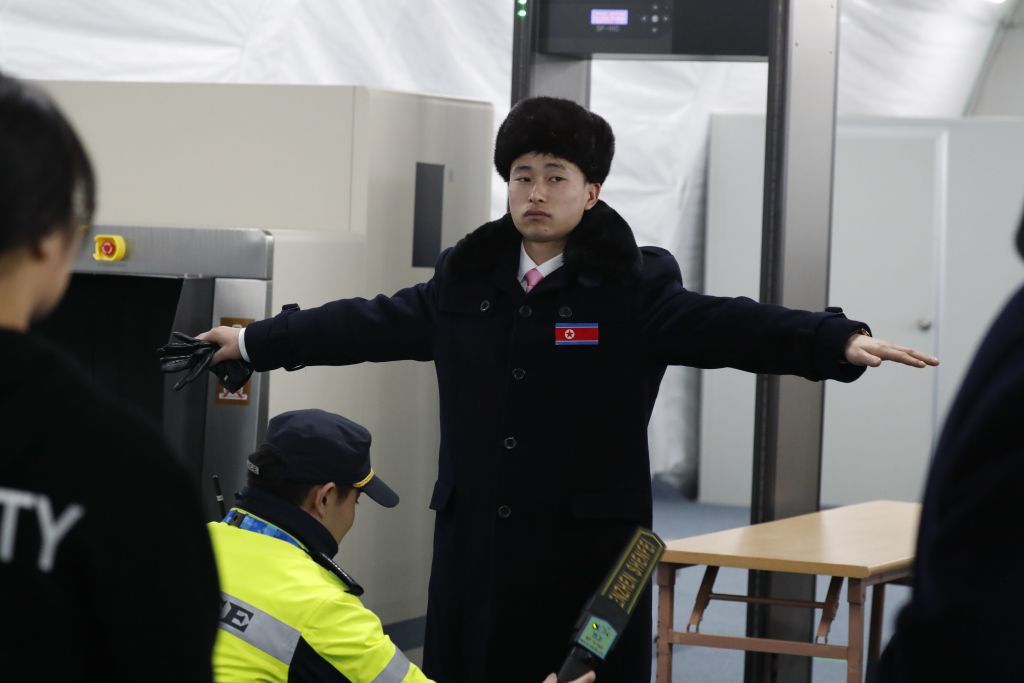 Being less than 100 miles away from North Korea raises serious security concerns. Security's plan is to be over-prepared. "We've planned for all contingencies," Michael Evanoff, the assistant secretary for diplomatic security, told Reuters.
Hint: Learn how security measures are changing.
Security differences from past games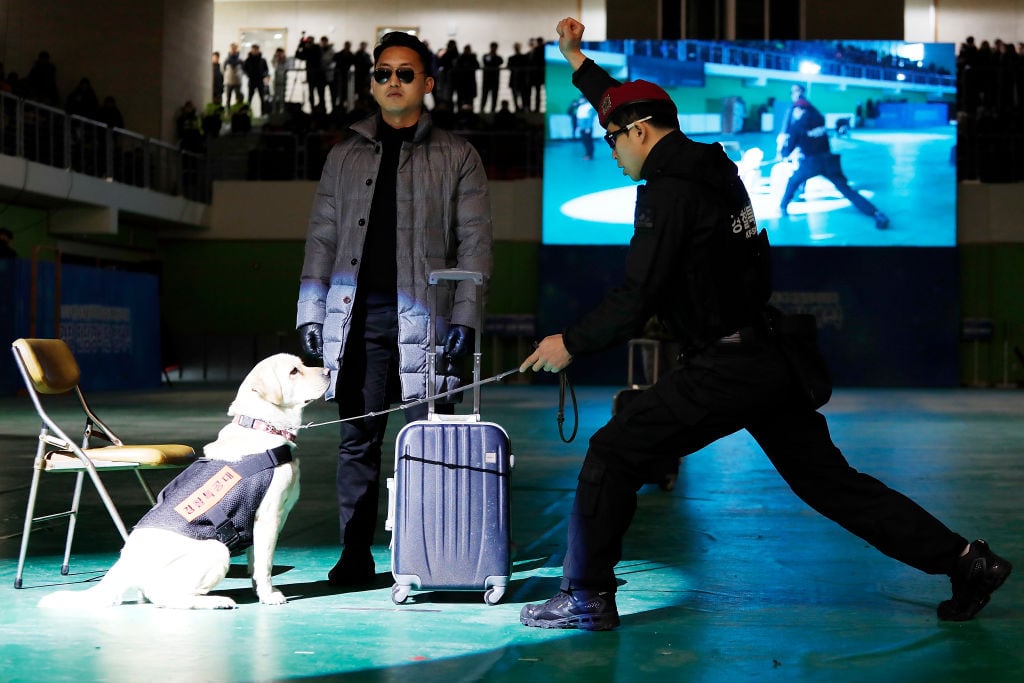 "What's different now from past Olympics is increased use of unmanned systems and the cyber domain to stage attacks," Peter Singer, security analyst, told Wired. "The attacker doesn't even have to be onsite," Singer said. "They can do it from afar."
Hint: This security service will work overtime at the olympics.
Diplomatic Security Service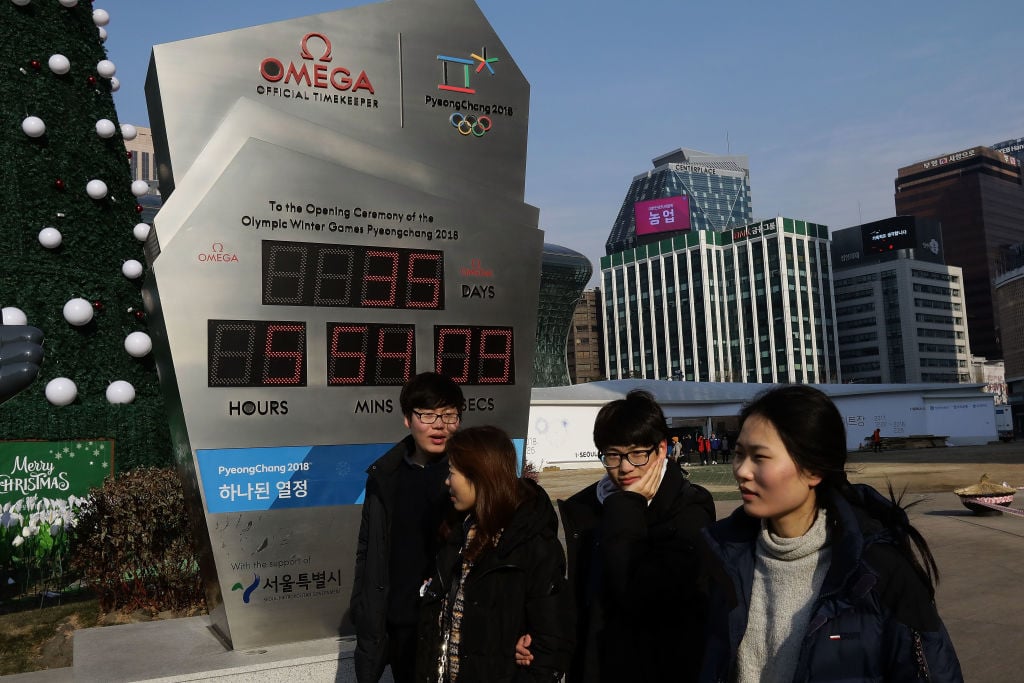 Some of the security team will include members of the Democratic Security Service, the state department's security agency. "Their role is to be on the ground to serve as eyes and ears at the venues," Craig Reistad, the agency's Olympic security coordinator, told Wired. "If there are any anomalies—anything out of the ordinary—they'll know how to get the team out of danger and where to move them."
Hint: Sharing is crucial to safety.
Sharing information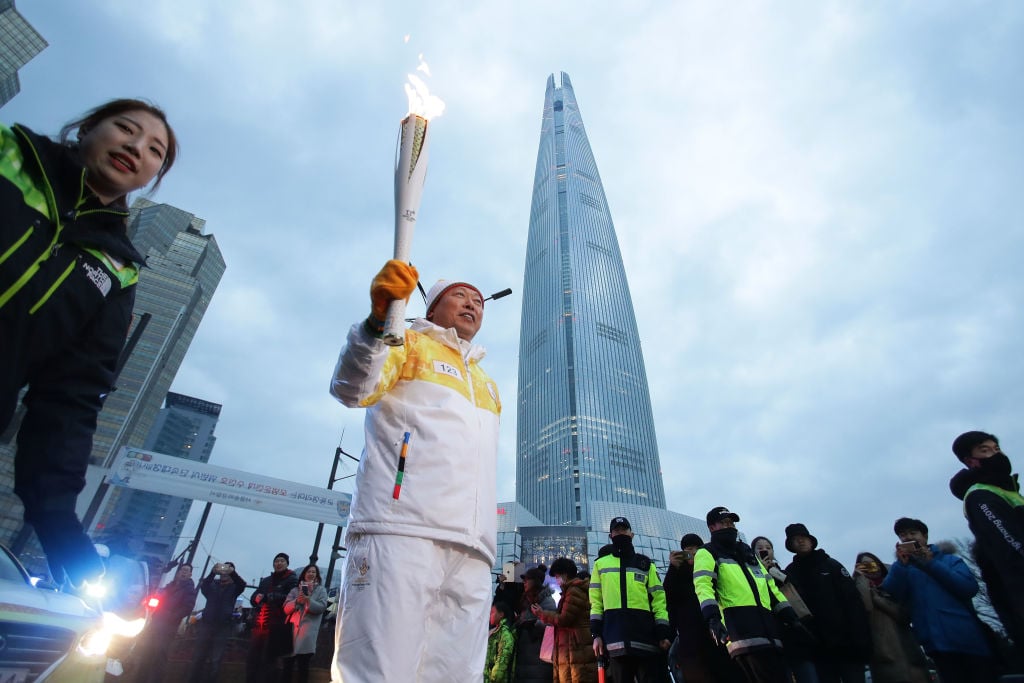 With one common goal — to keep everyone safe — agencies will share security information during the games. "The main strength we bring is information sharing," Reistad said. "It doesn't help any of us to stay compartmentalized over here." Every agency will be armed with the same information to keep athletes and spectators safe.
Check out The Cheat Sheet on Facebook!
Read more: Where Your Favorite Celebrity Winter Olympians Are Today