See the Most Popular Music Artist in Each State (Just 1 Artist Dominates 31 States)
Music lovers of all ages are listening to their favorite songs through streaming options more and more. As CDs slowly move into the past (anyone remember cassette tapes and even further back, 8-tracks?), music artists' popularity is defined now more than ever by how much their music is streamed.
Halfway into 2017, streaming music service Pandora released statistics on the most streamed artists by state. Surprisingly or not, just five artists ranked No. 1 in each of the 50 states. In whose camp does your state fall? Read on to find out.
5. Bruno Mars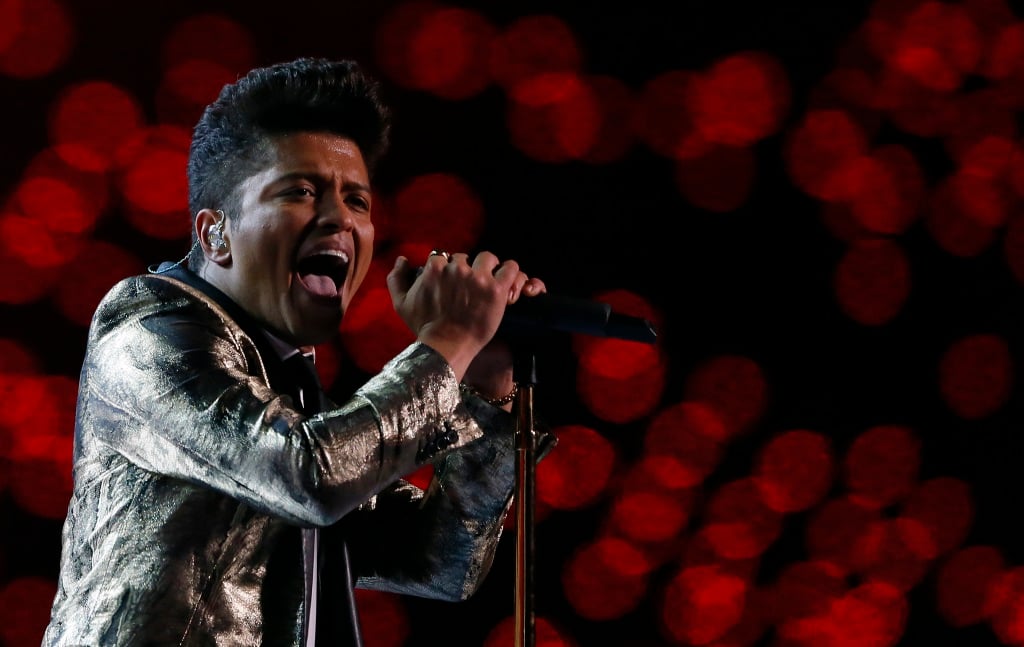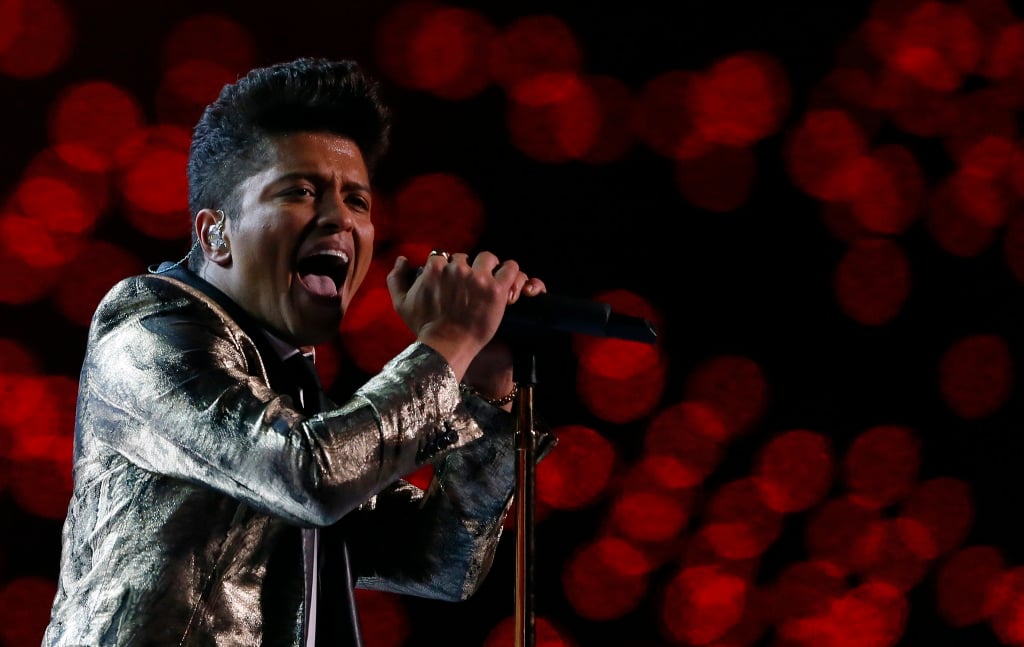 No. 1 streamed music artist in Hawaii
Bruno Mars is the most streamed musician in his home state of Hawaii. While he comes in at No. 2 in other states, Hawaii is the only state where the "Uptown Funk" singer takes the top spot. He gained popularity in 2009 after he was featured on the hooks for "Nothin' on You" and "Billionaire." His 2016 album 24K Magic has yielded hits "24K Magic" and "That's What I Like." Mars, whose "real" name is Peter Gene Hernandez, was born and raised in Honolulu, which could be part of the reason for his extreme popularity in his home state.
Next: Another musician is the top streamed artist in his home state.
4. Future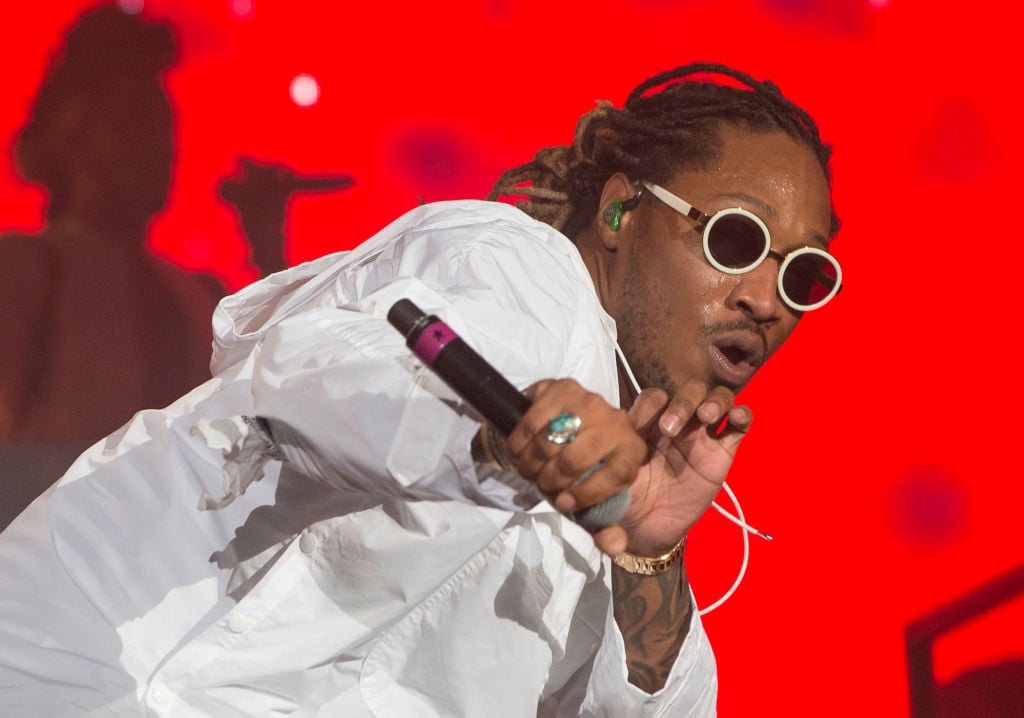 No. 1 streamed music artist in Georgia
Similar to Bruno Mars, Future is the top-streamed artist in his home state (Georgia). Born Nayvadius DeMun Wilburn, he grew up in Atlanta and first started releasing mixtapes in 2010. From there, the rapper gained popularity and released a debut album in 2012. In February 2017, he released his sixth studio album, Hndrxx. This album and his self-titled album went to N0. 1 consecutively on the Billboard 200 and Canadian Albums Chart.
Next: This top streamed artist is currently serving time.
3. Kevin Gates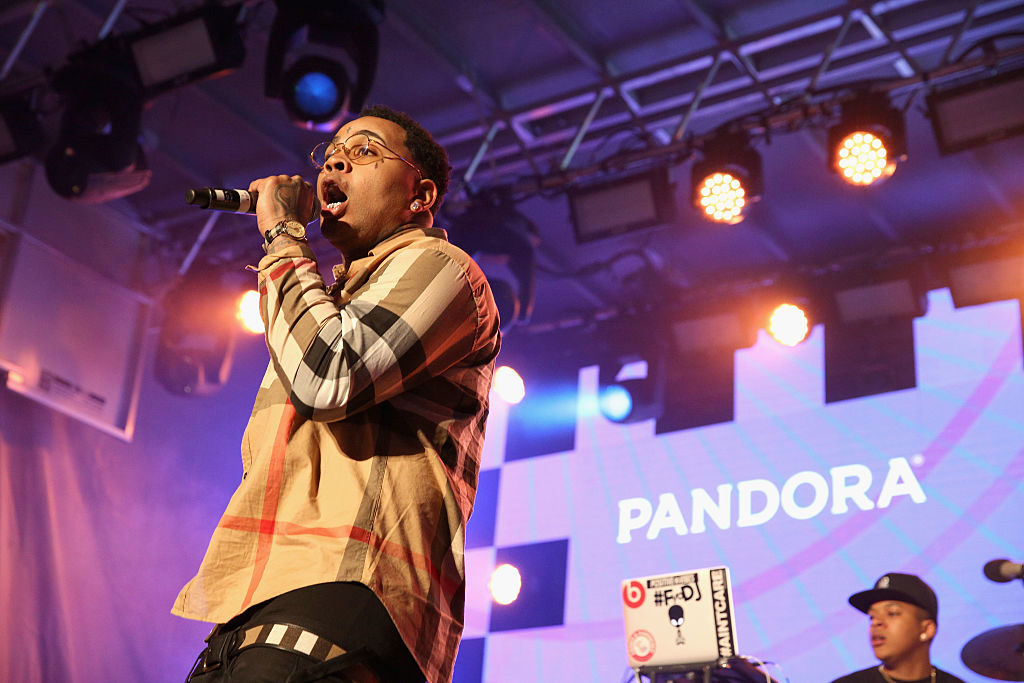 No. 1 streamed music artist in 7 states: Alabama, Arkansas, Kentucky, Louisiana, Mississippi, South Carolina, and Tennessee
Kevin Gates is a rapper and singer from Baton Rouge, La. His 2016 studio album reached No. 2 on the Billboard Top 200. He is the top streamed musician in his home state of Louisiana and seven other states. Born under the name Kevin Jerome Gilyard, the rapper is currently serving a 30-month prison sentence in Illinois for battery charges. He will possibly be released in June 2018.
Next: This performer is on Rolling Stone's "100 Greatest Artists" list.
2. Eminem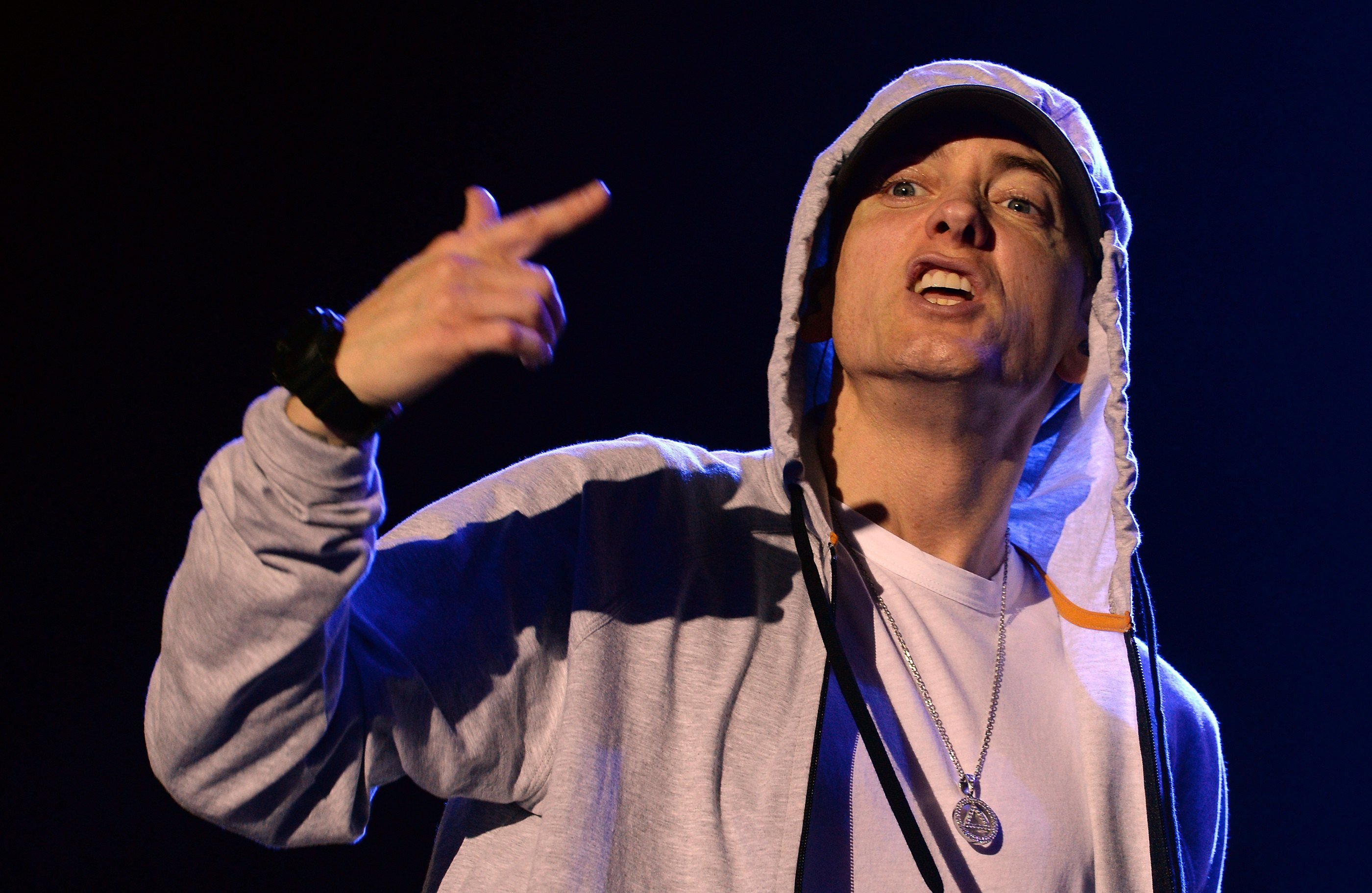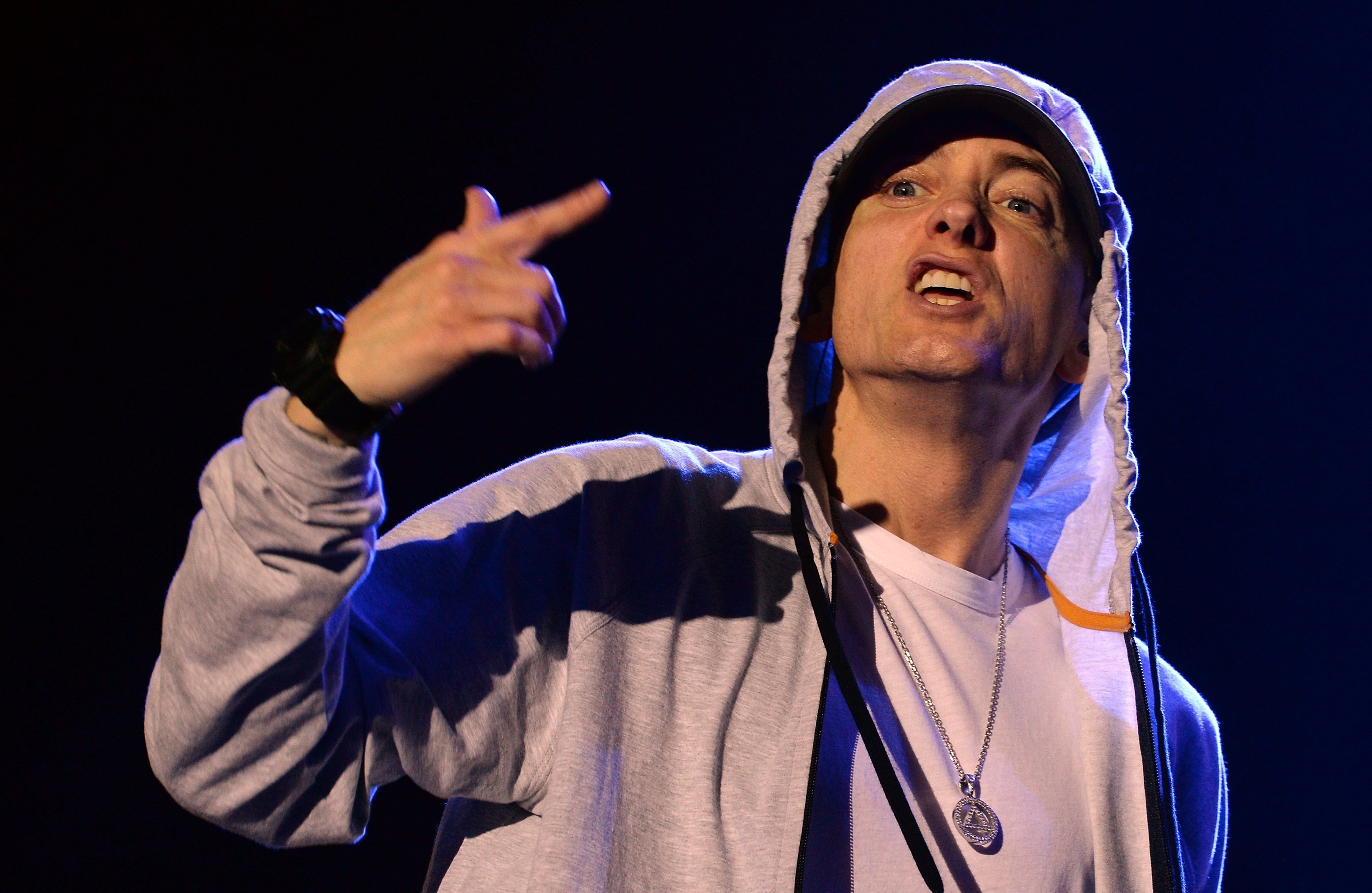 No. 1 streamed artist in 10 states: Alaska, Idaho, Maine, Montana, New Hampshire, North Dakota, South Dakota, Utah, Vermont, and Wyoming
Rapper Eminem grew up in Michigan and Missouri. While he doesn't reign No. 1 in those states, he is the top streamed artist in 10 states total. With hits like "Slim Shady" and "Lose Yourself," Eminem has released a total of nine solo albums, including the most recent, Revival, in 2017. He was 83rd on Rolling Stone's 100 Greatest Artists of All Time.
Next: This most streamed music artist dominates 31 states.
1. Drake
No. 1 streamed music artist in 31 states
The No. 1 most streamed music artist by state is Drake. He holds the top spot in Arizona, California, Colorado, Connecticut, Delaware, Florida, Illinois, Indiana, Iowa, Kansas, Maryland, Massachusetts, Michigan, Minnesota, Missouri, Nebraska, Nevada, New Jersey, New Mexico, New York, North Carolina, Ohio, Oklahoma, Oregon, Pennsylvania, Rhode Island, Texas, Virginia, Washington, West Virginia, and Wisconsin.
Born Aubrey Drake Graham, the Canadian rapper, singer, and songwriter's streaming-only playlist LP called "More Life" debuted at No. 1 on the Billboard charts in March. Since 2010, the rapper, who recently turned 31, has released four studio albums, one playlist and two commercial mixtapes. Four of his songs have been certified triple platinum in the U.S. for combined sales plus streaming units. His four solo studio albums all went platinum.
Next, let's take a look at three other huge musical stars and where their biggest fan bases reside in the United States, based on YouTube views.
Next: This singer's R&B album videos are most watched in the East and Southeast.
Beyoncé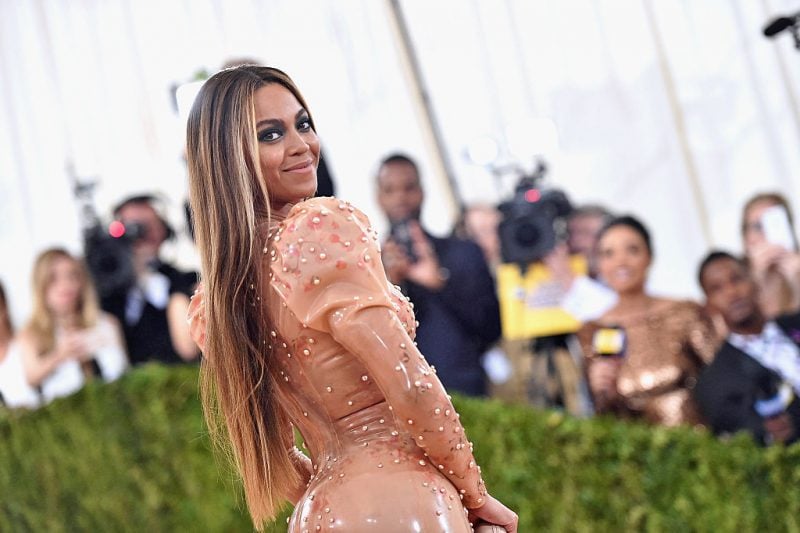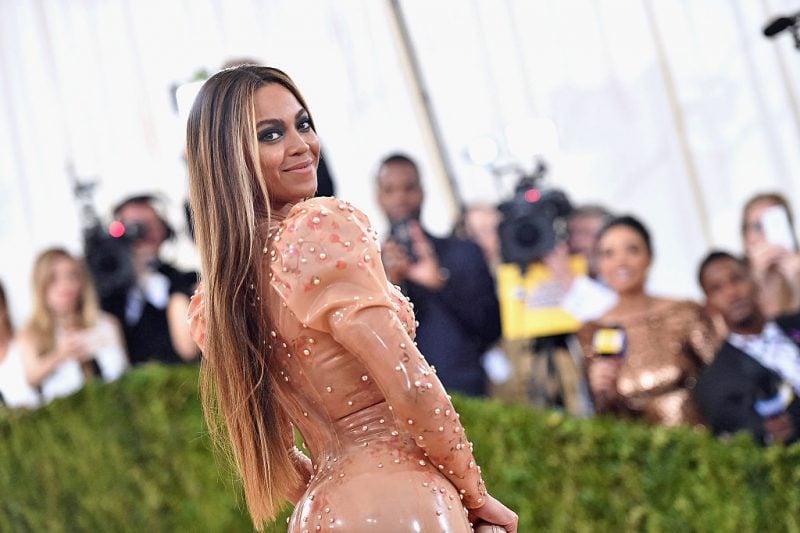 237 million views for just 4 music videos
Louisiana, Mississippi, Alabama, Georgia, and other southeast and eastern states have big Beyoncé fan bases, from the looks of her YouTube views.
From Queen Bey's 2016 album Lemonade, for a while the only single with a video available on YouTube was "Formation," which has 80 million views to date. As time went on, more of the videos were added to YouTube. "Hold Up" has 121 million views to date. "Sandcastles" and "Love Drought" have 24 million and 12 million views to date, respectively. That comes out to 237 million views for these four songs alone.
Next: This huge star's biggest fan base is in the Midwest and rural West.
Taylor Swift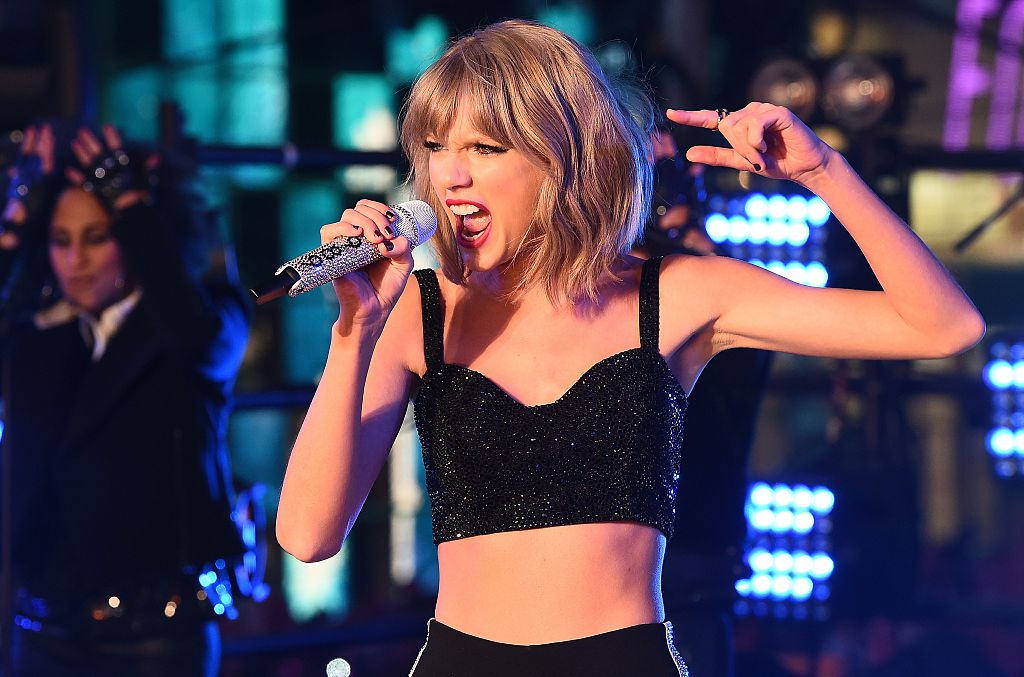 Taylor Swift's Reputation videos have 812 million views on YouTube.
If you live in Idaho Utah, Montana, Wyoming, and other areas, you may very well be a huge Taylor Swift fan – or at least know several of her hardcore fans. Her videos are also pretty heavily watched in the Midwest as well.
Swift's "Look What You Made Me Do," which was released in August, currently has a whopping 690 million views on YouTube. Videos for Swift's other songs off her new album Reputation have received quite a few views as well. "Ready For It" has 78 million views, and "Gorgeous" has 44 million. This brings views of her Reputation videos to more than 812 million. "Shake It Off" from her previous 1989 album has 2.4 billion views alone.
Next: See which big band is popular in college towns across the country.
Coldplay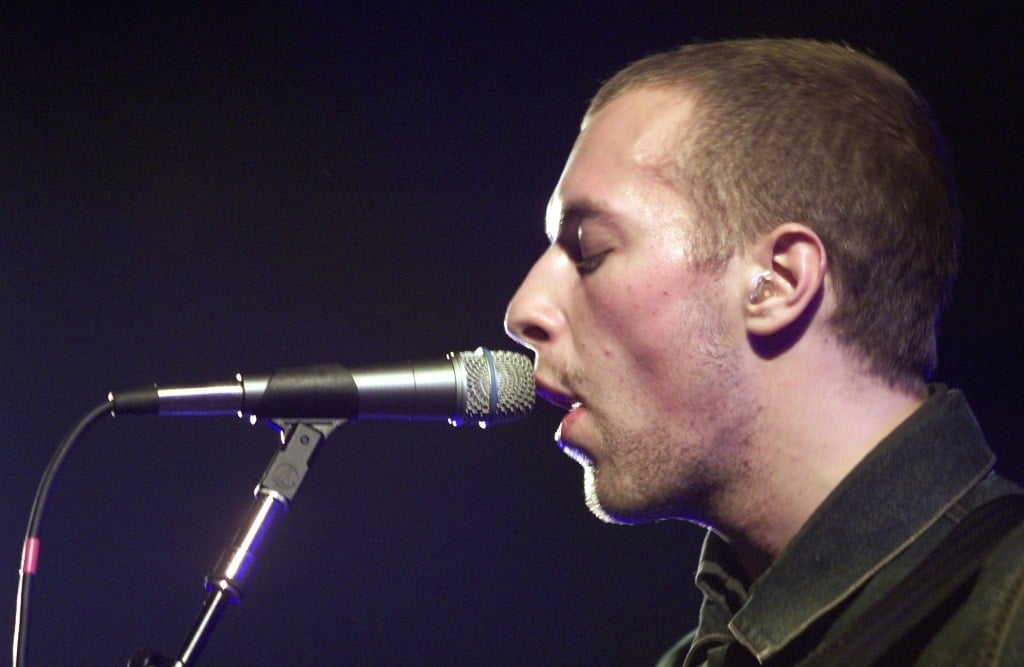 Coldplay's "Paradise" has 27 million views on YouTube.
Based on the map, Coldplay dominates in different pockets on the U.S. map as far as heavy views on YouTube. Those in college towns are viewing the band's videos quite a bit. Such towns include Austin, Tex., Champaign-Urbana, Ill., Boulder, Colo., and Ithaca, N.Y.
The band's "Miracles" video with Big Sean was released in July and has 27 million views to date. Coldplay's "Something Just Like This" collaboration with The Chainsmokers, released in February, has garnered 783 million views to date. Coldplay's "Free Fallin'" tribute to Tom Petty, performed Oct. 3, has racked up 330,000 views.
Follow The Cheat Sheet on Facebook!