Selena Gomez's Morning Routine Includes This Drink and More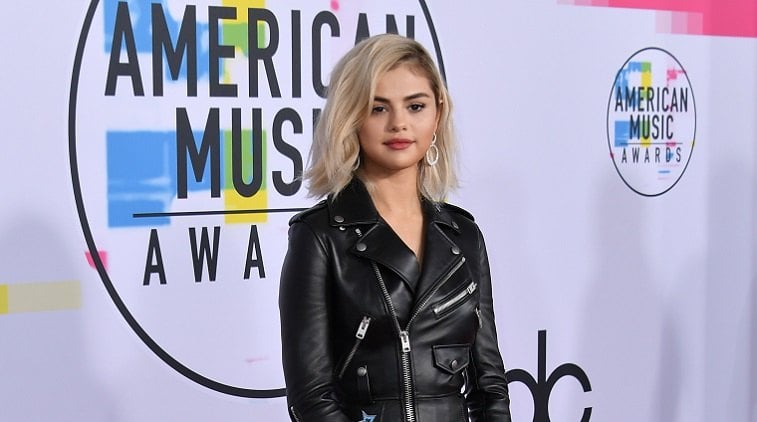 Selena Gomez, the most followed person on Instagram (two years running), spends her mornings on self care. She makes time to relax, exercise, and take care of her skin. Find out what Selena's favorite workout is and what helps her fall asleep, ahead.
Selena sleeps in
She starts her day in the mid-morning. "I usually never sleep in past 10, unless it's the weekend and I had a night out with my friends, because I like to start my day," Gomez told Allure. Sleep is arguably the most important health factor in being able to manage a busy schedule like Selena's. She uses one specific tool to help her sleep soundly.
She uses a sound machine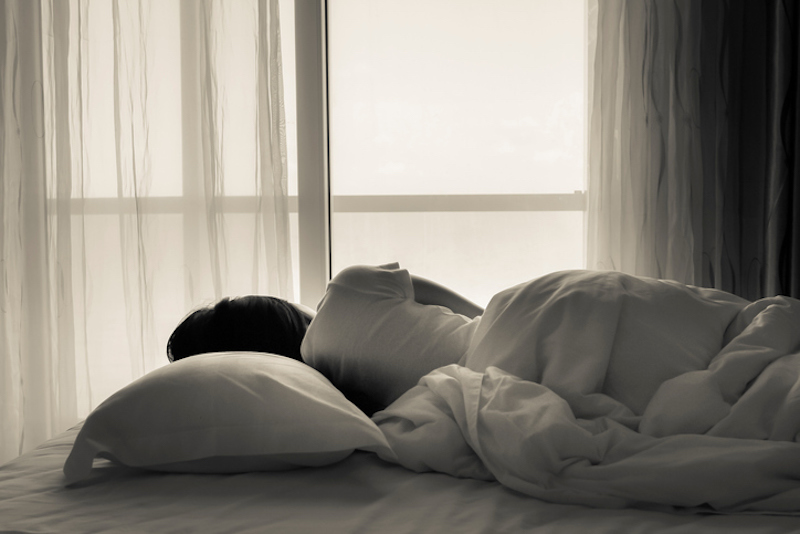 "I have a little sound machine I sleep with," Selena told Allure. "White noise machines decrease distraction by covering up noises that could keep you awake," Carl Brazil, MD, the director of the Division of Sleep at New York-Presbyterian/Columbia University Medical Center, told Health. There's no question a noise machine would benefit Gomez while she travels.
Gomez makes time for herself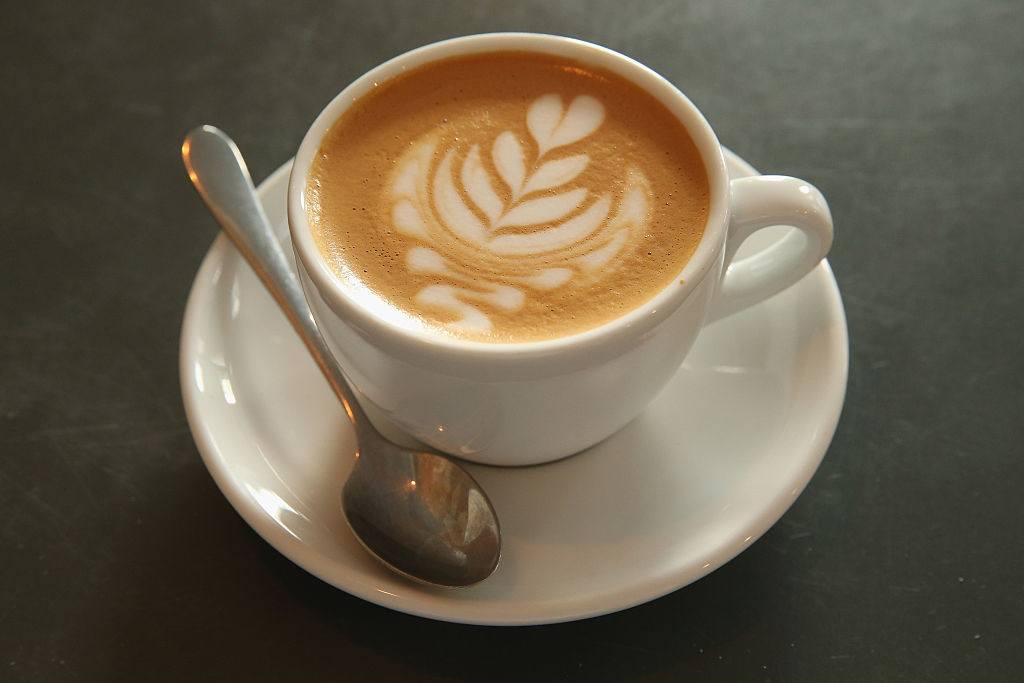 Like many people, Selena has an established morning routine. "When I'm home, I like to wake up at least an hour before I need to just to have coffee and not have makeup on," Gomez told Into The Gloss. Creating a morning routine is beneficial because a routine helps one digest the day ahead. No matter what the day brings, a morning routine keeps some consistency in one's life.
Selena doesn't wash her hair daily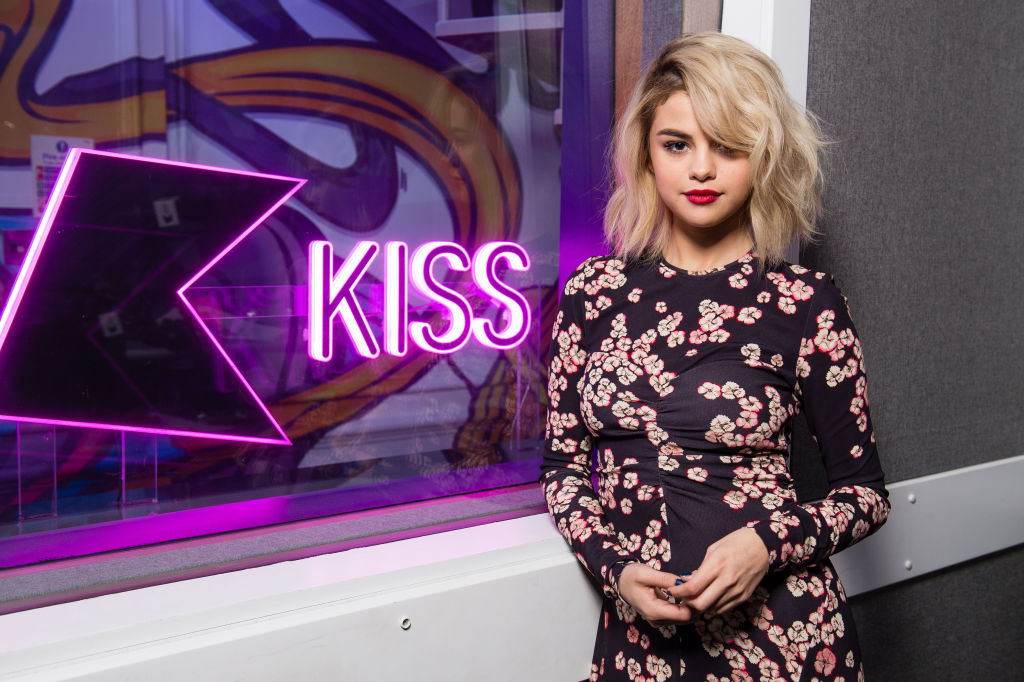 Hair care is important. Especially for someone like Selena who spends a lot of time getting her hair styled. Selena's self-described thick hair, gets better with fewer washes. "I have thick hair, so it gets better the less I wash it," Selena told Allure. "By the third day, my hair actually holds pretty well. It just holds curls better, and it holds product better," she added.
She exercises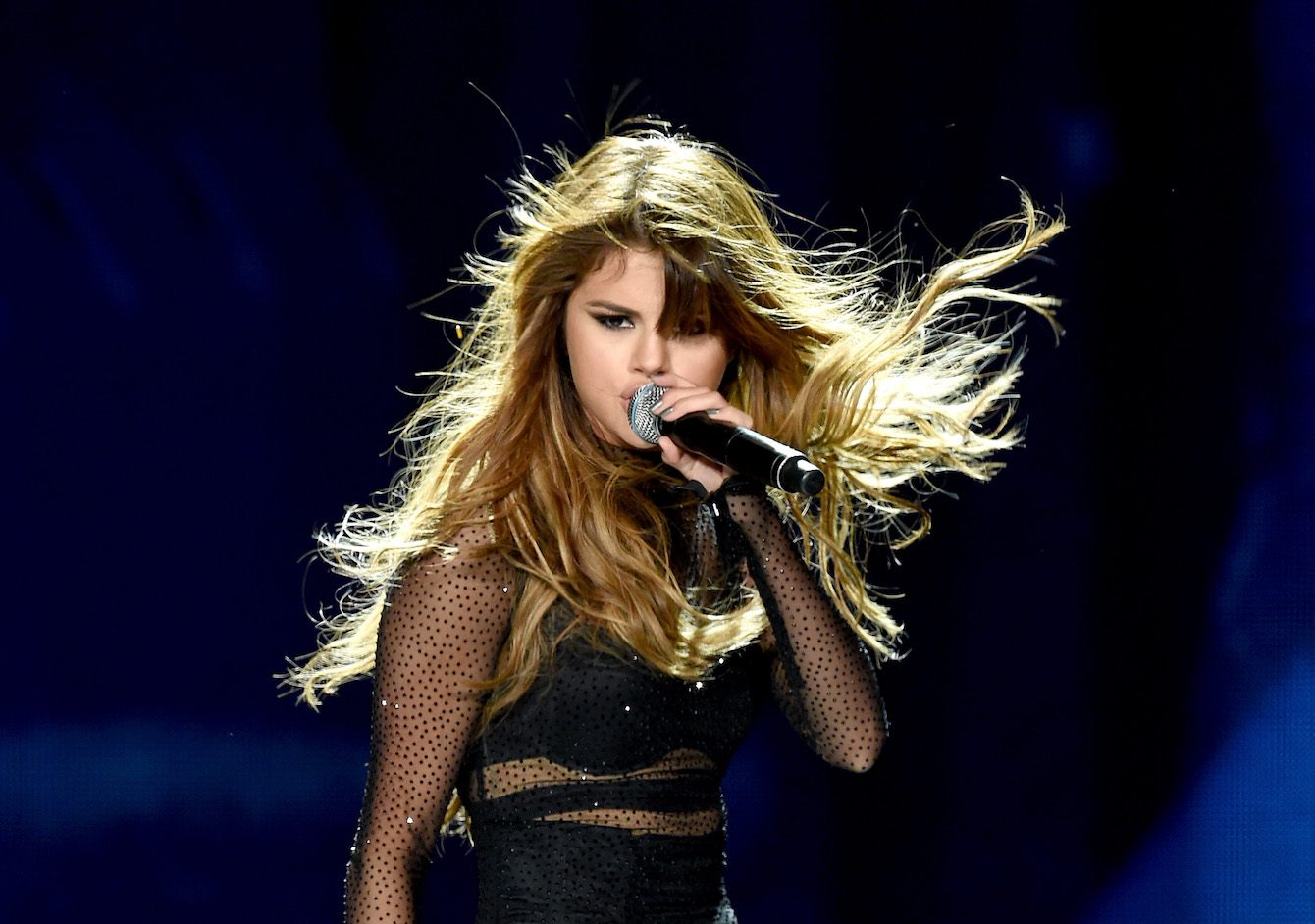 Pilates is Selena's favorite workout, she told Vogue in her 73 Questions With video. "I love how Pilates makes me feel, like it opens me up," Selena said in another Vogue interview. "It's something I enjoy because it's peaceful and it helps me relax," Gomez added. Benefits of Pilates include being easy on one's joints and minimizing back pain, Fitness Magazine says.
Gomez follows a 3-step skincare routine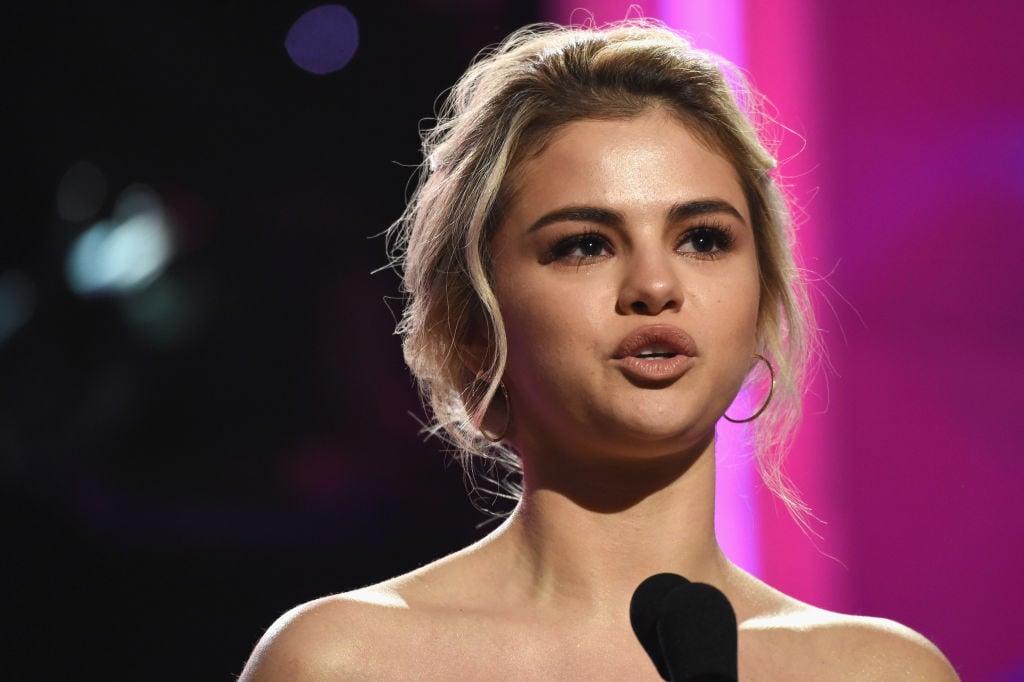 After exercising, Selena preps her skin for the day. "I love to do three easy things in the morning: I'll wash my face, I usually tone it, and then I'll put a little bit of moisturizer on it, not tons, because I have really oily skin," Gomez told Allure. She tries various products. "I don't have specific products I'm obsessed with; I just try different things," Selena said.
She drinks ginger shots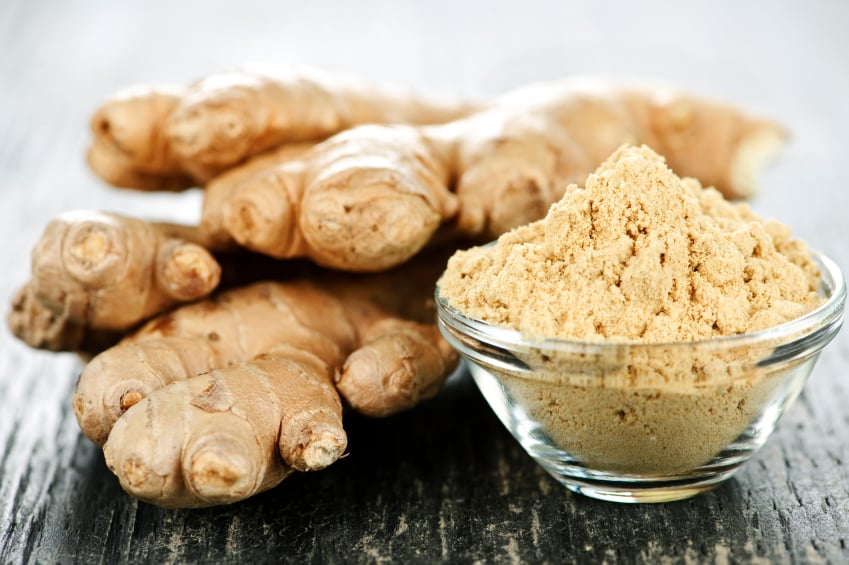 During carpool karaoke with late night talk show host, James Corden, he and Selena take ginger shots. Selena downs hers like water while James is visibly disgusted. "It's killing everything inside, all of the bad things," Selena told Corden. Not only does Selena drink ginger shots, she eats raw ginger. "I actually like to eat a piece of ginger every morning," Selena said.
Selena thanks her body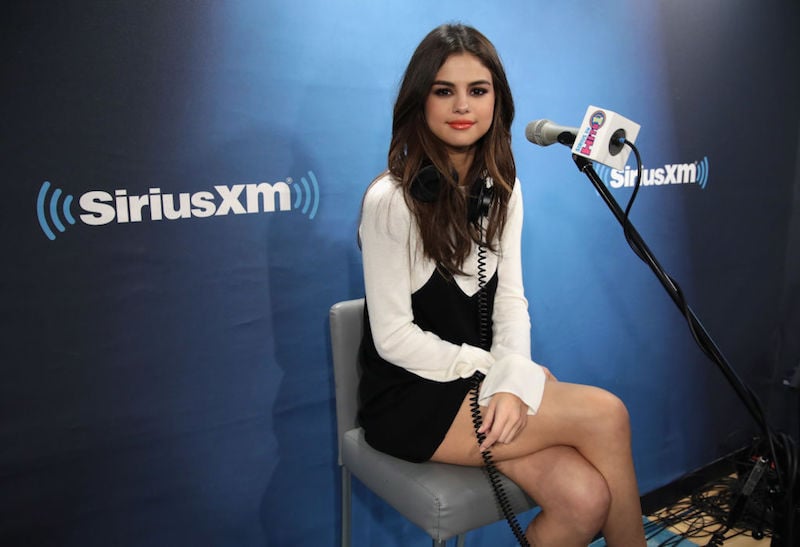 After a kidney transplant, Selena has a new outlook about her body. ""[After the surgery] I had this sense of gratitude for myself. I don't think I've ever just stopped and been like, 'I'm actually grateful for who I am,'" Selena told Billboard. 'Grateful' is Selena's favorite word, according to her 73 Questions With video by Vogue. There's no question since her surgery, Selena is more grateful for her body.
Check out The Cheat Sheet on Facebook!
Read more: Selena Gomez's Most Unforgettable Instagram Moments