The 10 States With the Most Crucial 2018 Senate Races You Need to Know About
Voters sometimes feel like their votes don't matter, but that couldn't be further from the truth. There are several key Senate races in the 2018 midterm elections, and the outcomes could drastically alter the political landscape.
It seems people trust Democrats more than Republicans these days. The GOP controls both houses of Congress and the presidency, but voters have the chance to make 2018 a nightmare for the party.
Seats in the House of Representatives are going to be up for grabs, but the Senate could completely change. Republicans have a 51-47 edge on Democrats, but those numbers could change drastically. The 2018 midterm elections could alter the political landscape. The voters in these 10 states will have the most power when they cast their ballots in Senate races. We'll start with an obvious state, then look at the others where voters are going to have a ton of power.
Arizona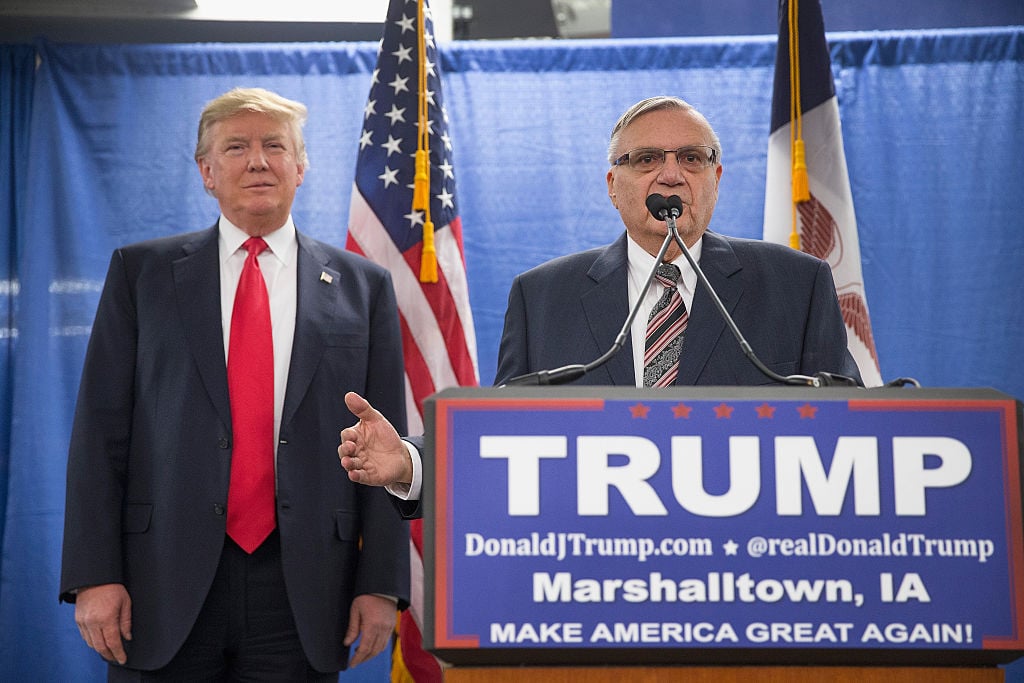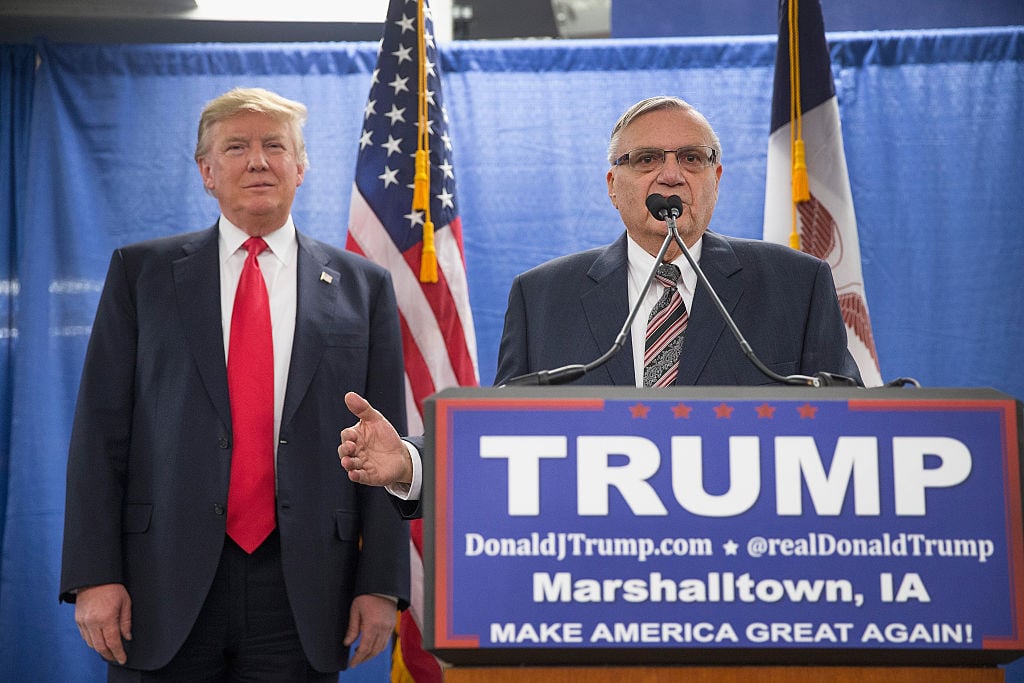 One seat is definitely open; the other one is a maybe
You can't talk about the 2018 midterm election Senate races without mentioning Arizona. Republican Jeff Flake torched President Donald Trump and the GOP when he announced he wouldn't seek reelection. Former Arizona sheriff Joe Arpaio says he's running, and Republican Congresswoman Martha McSally is likely to run. However, voters in Arizona are not fans of the GOP tax plan, and they could show their dissatisfaction at the ballot box. Throw in the uncertainty surrounding John McCain's seat, and we could be looking at a whole new look in Arizona's section of the Senate.
Next: Blue-red mix could be all red by the end of 2018.
Florida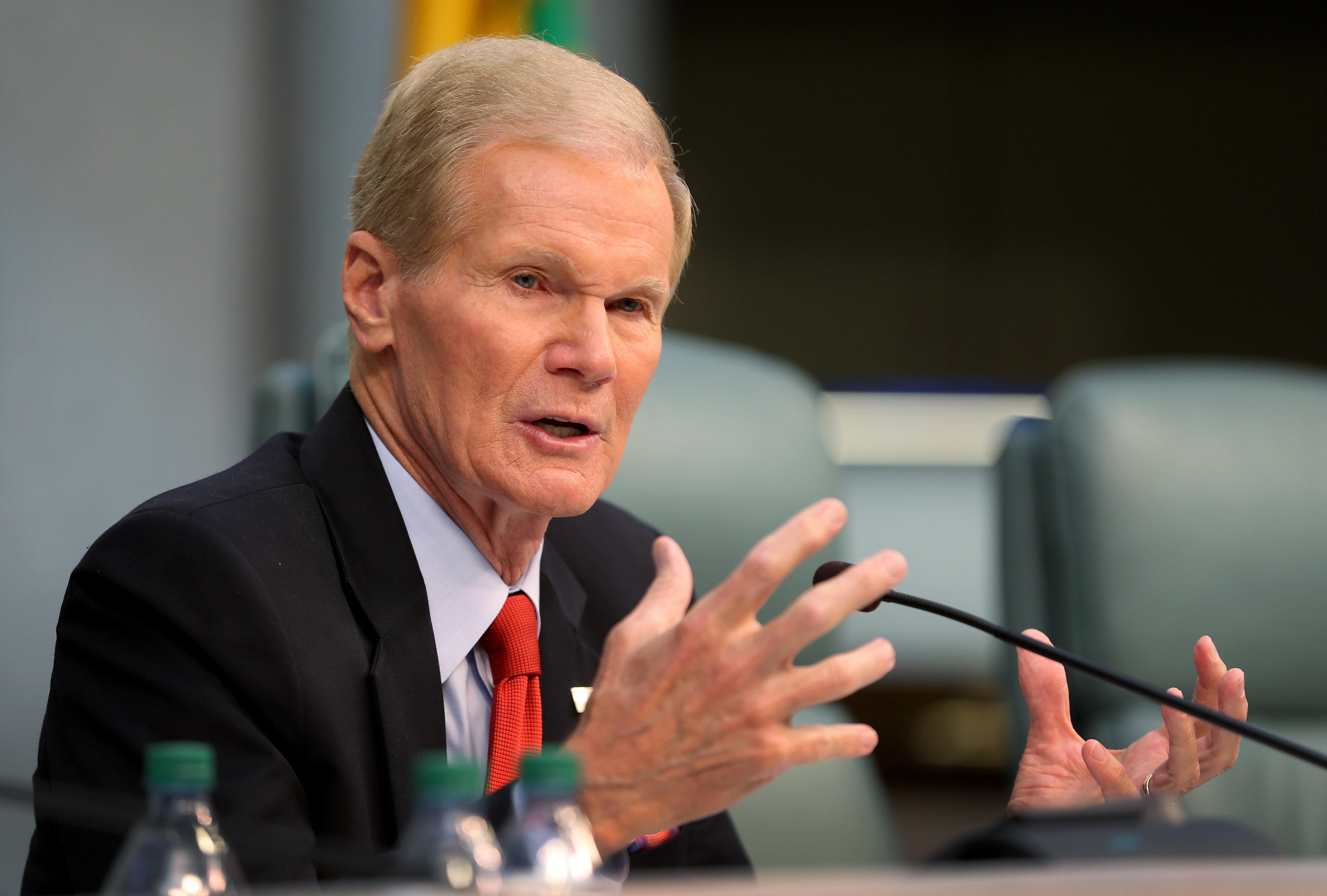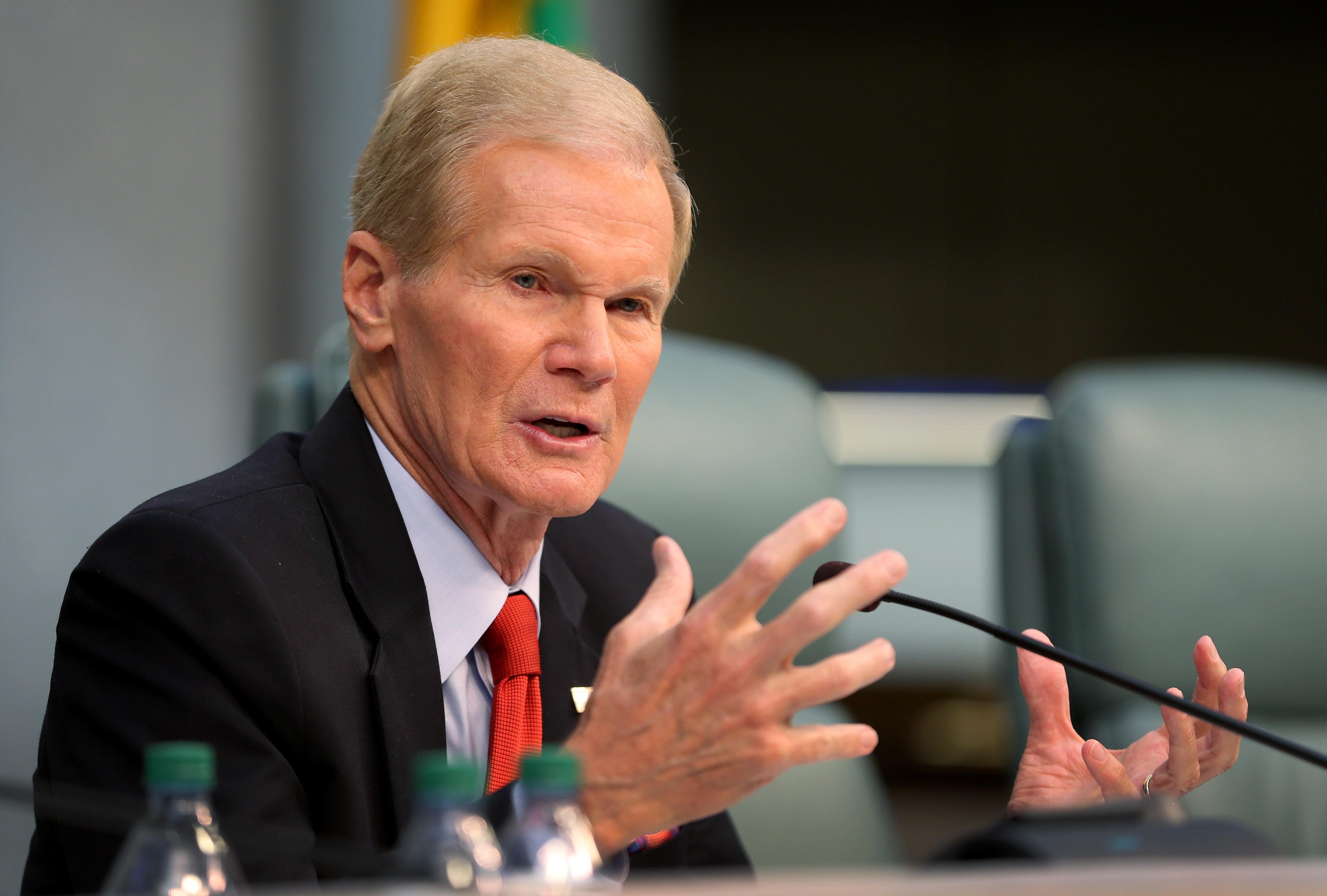 The Sunshine State is a red-blue mix, but that could change
Democrat Bill Nelson is up for reelection (Republican Marco Rubio is safe until 2022). Nelson's primary foe looks to be wealthy Republican Governor Rick Scott, and it looks like it's going to be a battle. Florida is usually a swing state anyway, and when you consider Democrats there don't vote as often in midterm elections this one could truly go either way. Florida will either be totally red or maintain its balance when this Senate race is over.
Next: It could be either a big win or huge loss for the incumbent.
Indiana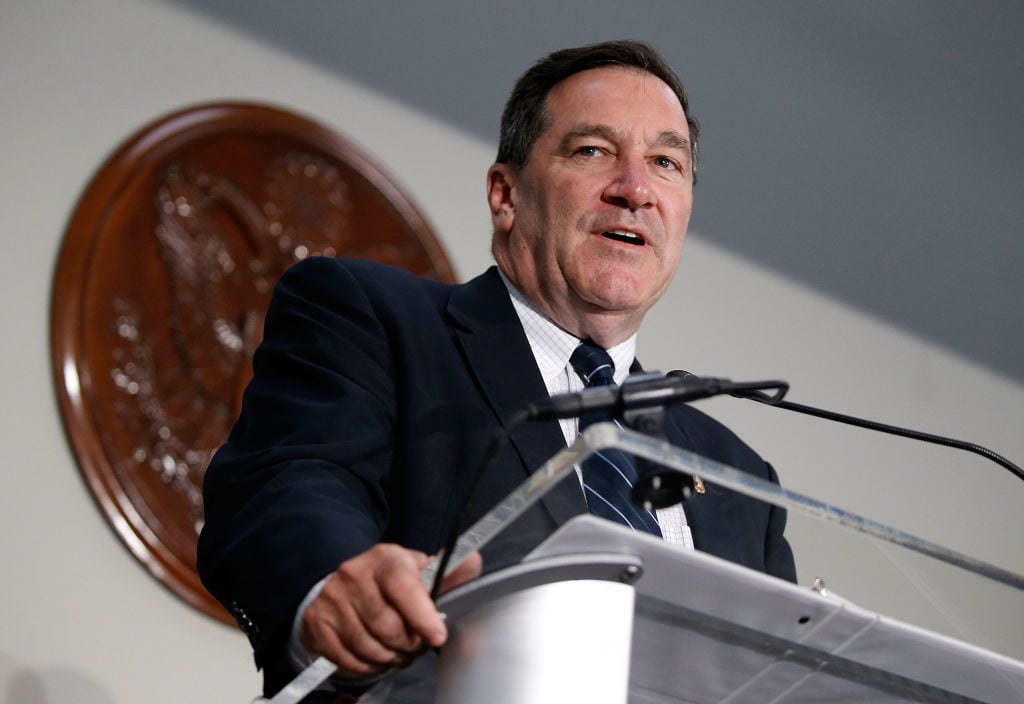 Democrat Joe Donnelly could win easily, or lose big
In a state that usually votes GOP, it's somewhat surprising to see it have senators from each party. Indiana's history as a red state could lead to Joe Donnelly's ouster, especially when you consider current Republican senator Todd Young won big in 2016. The battle for the GOP nomination could be fierce and tire out voters, but the 'Mexico Joe' tag still dogs Donnelly.
Next: Two seats could swing in this state.
Minnesota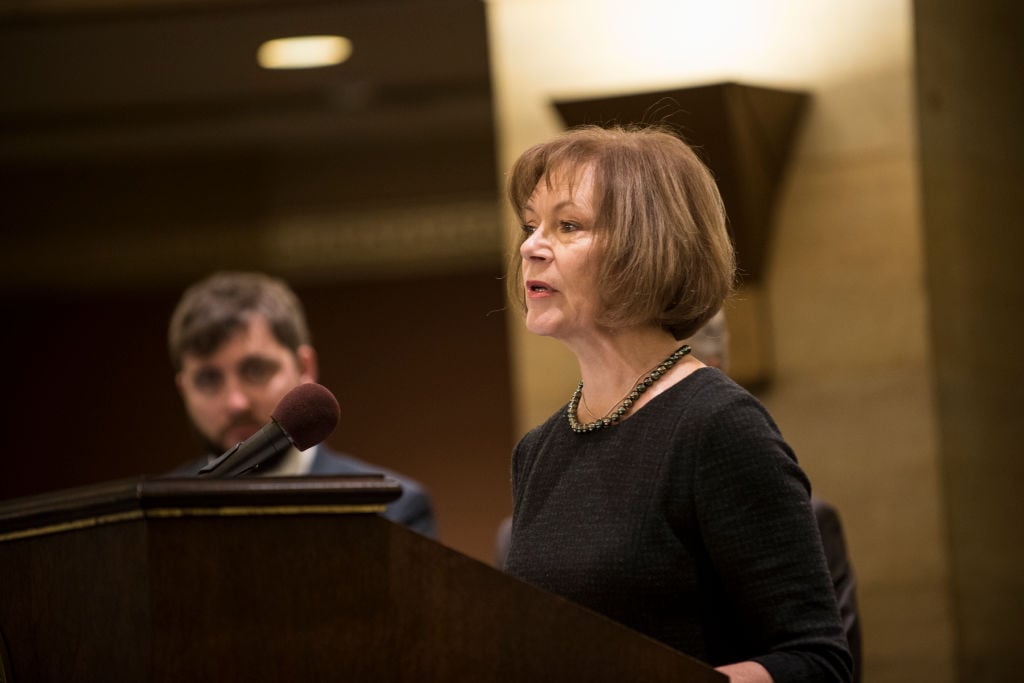 Two Democratic Senate seats could flip
Democrats Amy Klobuchar and Tina Smith could both be voted out in November. Klobuchar's term is up, but she is wildly popular in Minnesota so her seat seems safe. Smith took over the seat vacated by Al Franken after his sexual misconduct allegations. Those allegations could be enough for voters to go for the GOP.
Next: A newcomer copying the incumbent hopes to snag his seat.
Montana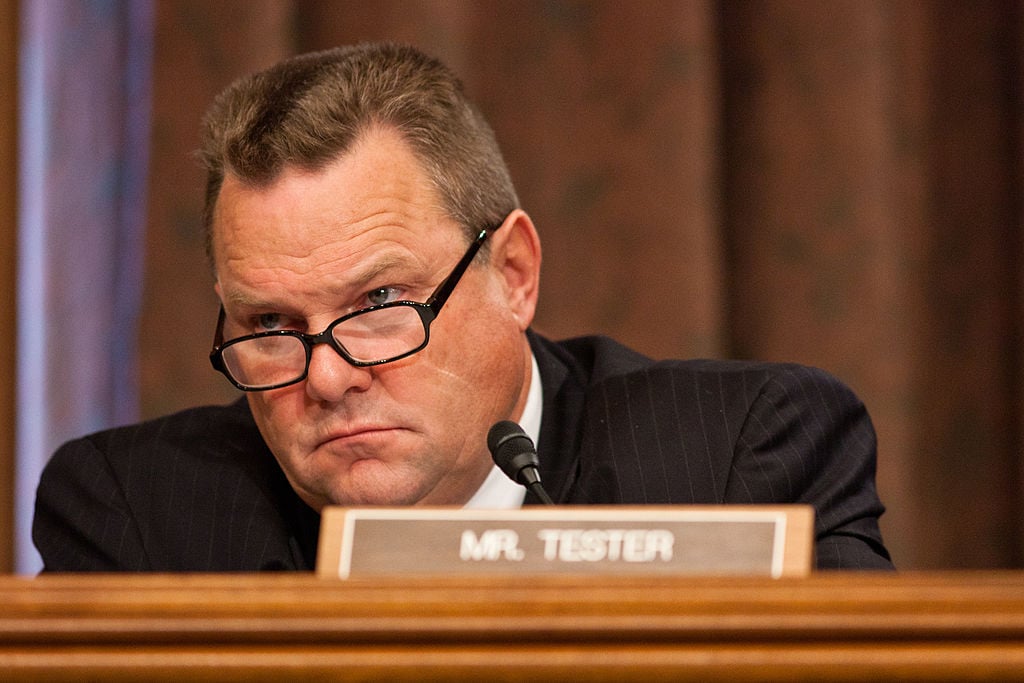 A Republican candidate mirrors a Democratic incumbent
Democrat Jon Tester is up for reelection in 2018. He is very popular among his constituents, but he could face a stiff test in the Senate race. Republican Matt Rosendale is likely to run, and he's copied Tester's template to find success in the state senate.
Next: Controversy surrounds incumbent, but he still might win reelection.
New Jersey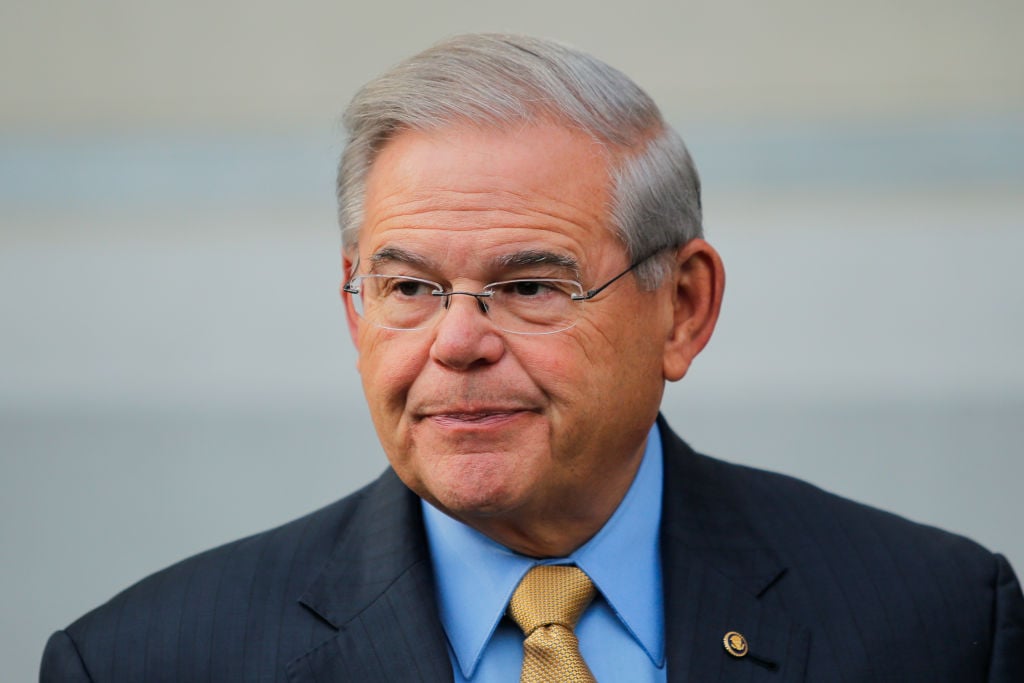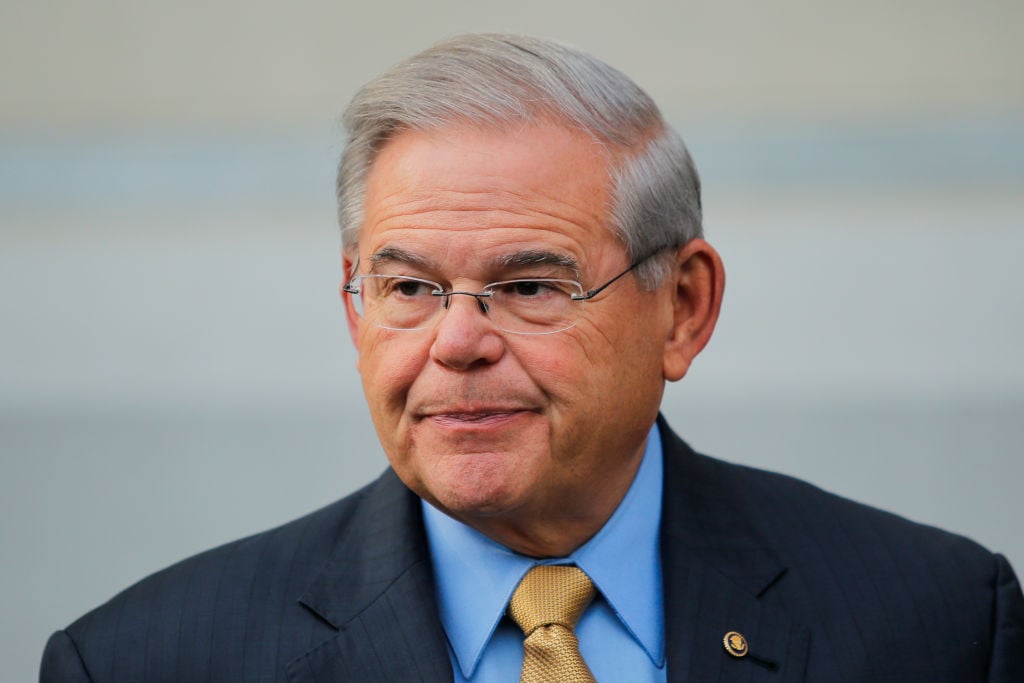 A change from the questionable status quo in New Jersey might be a surprise
Hated former Governor Chris Christie resigned before New Jersey voters could get rid of him. Democratic Senator Robert Menendez 'survived' a corruption scandal with a mistrial rather than a conviction, but he is wildly unpopular. He left the country during his trial, but he won't have that luxury during the 2018 Senate race. Menendez's situation makes his seat ripe for the picking for the GOP, if only it can find a candidate with enough money to mount a campaign.
Next: It's going to be a battle for a Democrat in our next state.
Ohio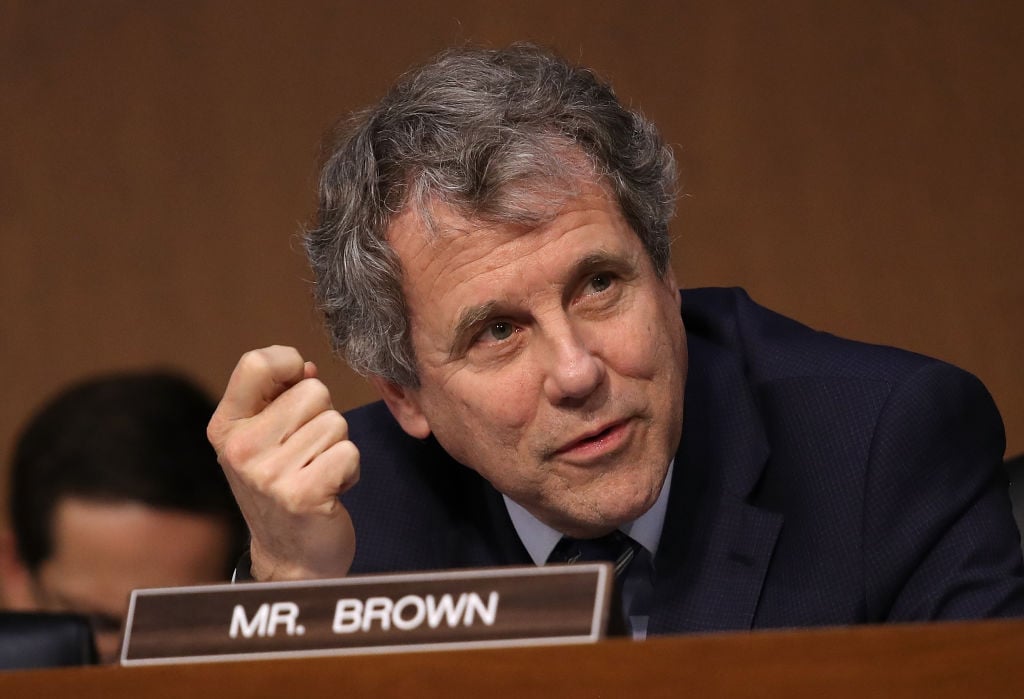 The Republicans are coming for Sherrod Brown
On the surface, incumbent Democrat Sherrod Brown looks ready to defend his seat. He's popular, he's a darling in his party, and he often finds some common ground with GOP counterpart Rob Portman. However, Republicans have a handpicked candidate ready to go in, Jim Rennacci, and a desire to turn the state red in one of the nation's most hotly-contested Senate races.
Next: A race that is shaping up eerily similar to Ohio.
Pennsylvania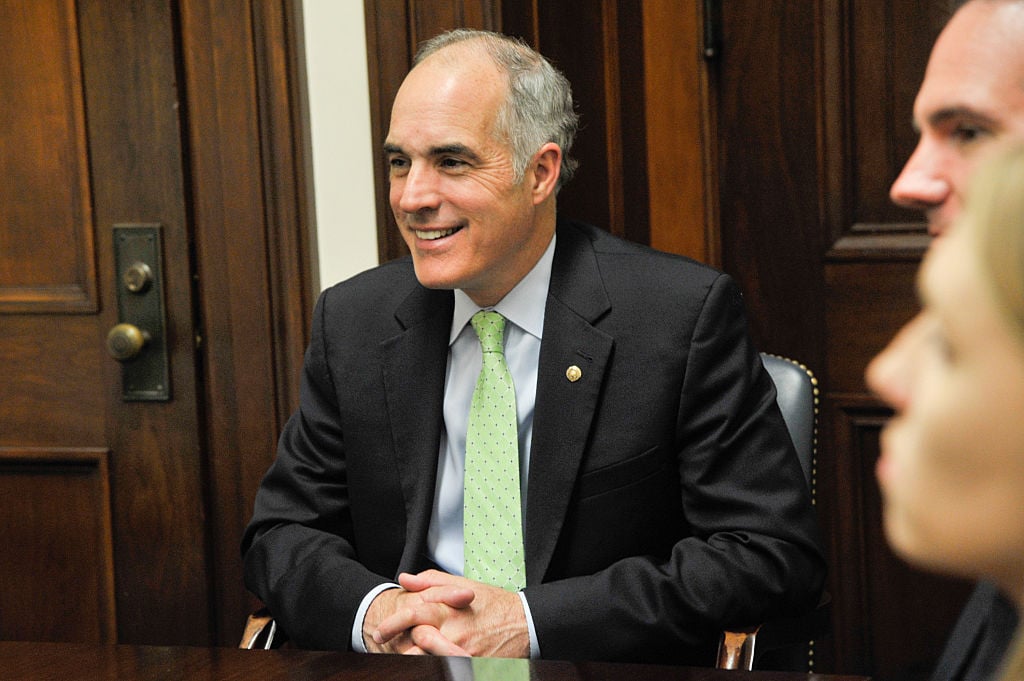 Incumbent Democrat could face a challenge
Democrat Bob Casey is finishing up his second term in the Senate and ready for another run, but it won't be easy. Like we just saw with Ohio, Pennsylvania's senators hail from both sides of the aisle and the GOP would love nothing more than to change that. Casey is expecting a battle. Congressman Lou Barletta is a Trump ally and is one of three Republicans with more than $800,000 in the bank ready to fight for Casey's seat.
Next: A senator takes the money and runs, leaving a battle in his wake.
Tennessee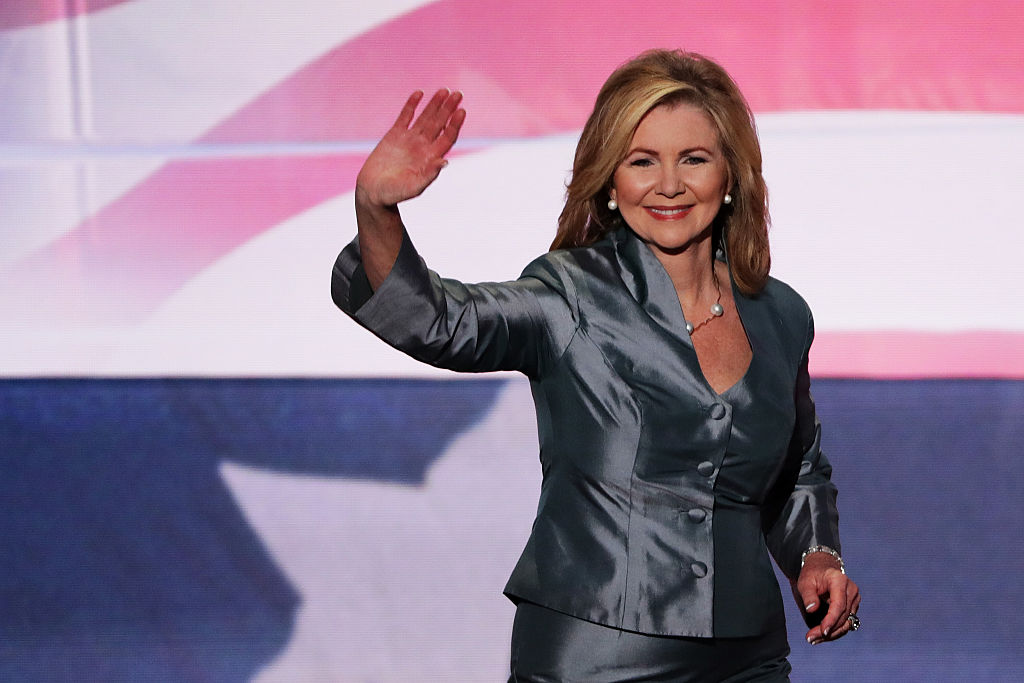 A high profile Senate exit leaves a seat open
Republican Bob Corker got a nice tax break thanks to the GOP plan, then he promptly stepped down. Tennessee tends to vote Republican, but not always. Republican Congresswoman Marsha Blackburn is on voters' radar, but so is Democratic former Governor Phil Bredesen. Trump isn't very popular in the state, which is something Democrats could pounce on in this race.
Next: Can a Democrat hold on in a state going blue?
Wisconsin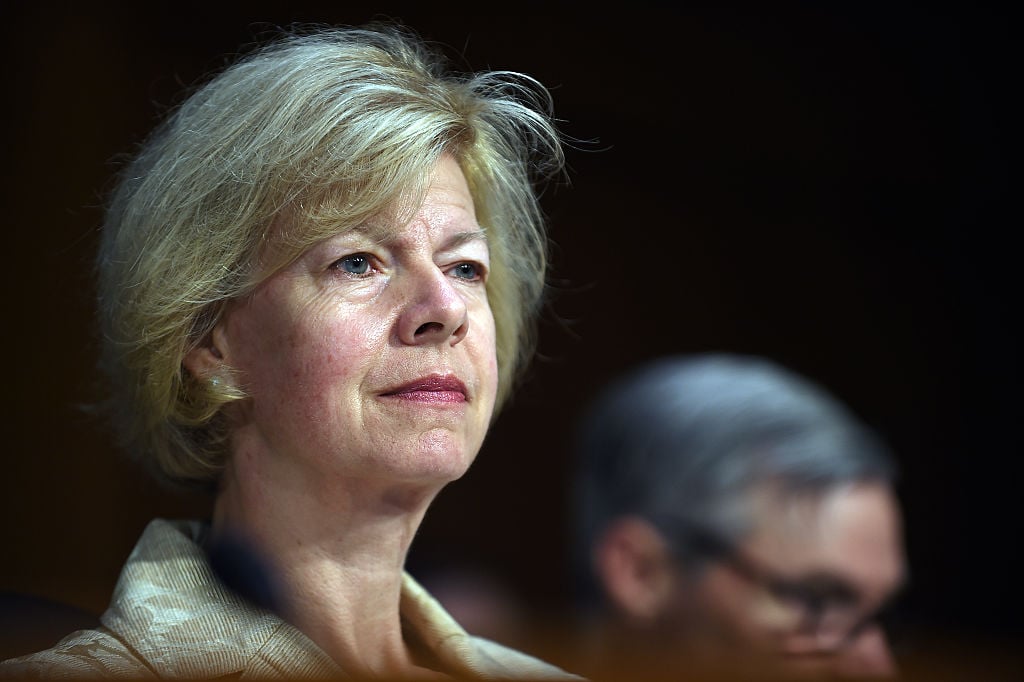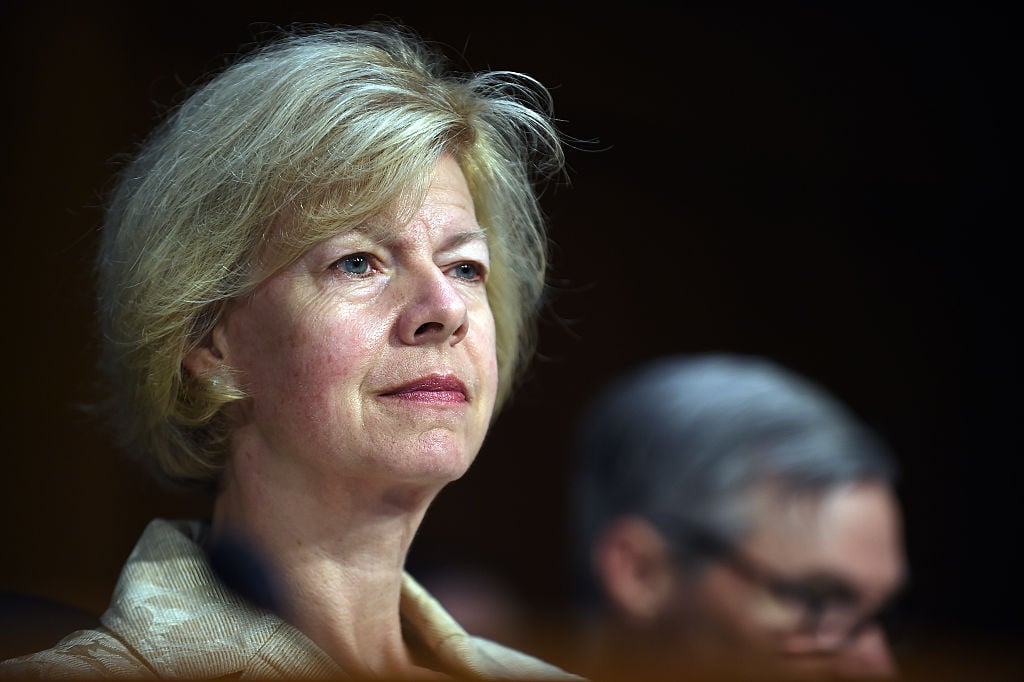 Can a Democrat hold on to her seat?
The state that has time and again voted for Republicans Paul Ryan and Scott Walker somehow sent Democrat Tammy Baldwin to the Senate. She's up for reelection and is already taking fire from conservative groups. Baldwin has a nice war chest at her disposal, but she's going to be in for a fierce fight from state senator Leah Vukmir and GOP newcomer Kevin Nicholson. This is shaping up to be one of the knock-down, drag-out kind of Senate races.
Check out The Cheat Sheet on Facebook!