These 15 U.S. Senators Are the Most Hated in the Country
Generally speaking, it's not a great time to be a politician. President Donald Trump has seen his support erode since the 2016 election, and several U.S. senators are also highly unpopular.
Recent polling done by Morning Consult in which more than 255,000 voters from across the country were surveyed shows there are several highly unpopular senators out there. They're not the most hated politicians of all time — at least not yet — but if being a senator was a popularity contest, these 15 would be the big losers. They're the most unpopular in the country.
15. Tammy Baldwin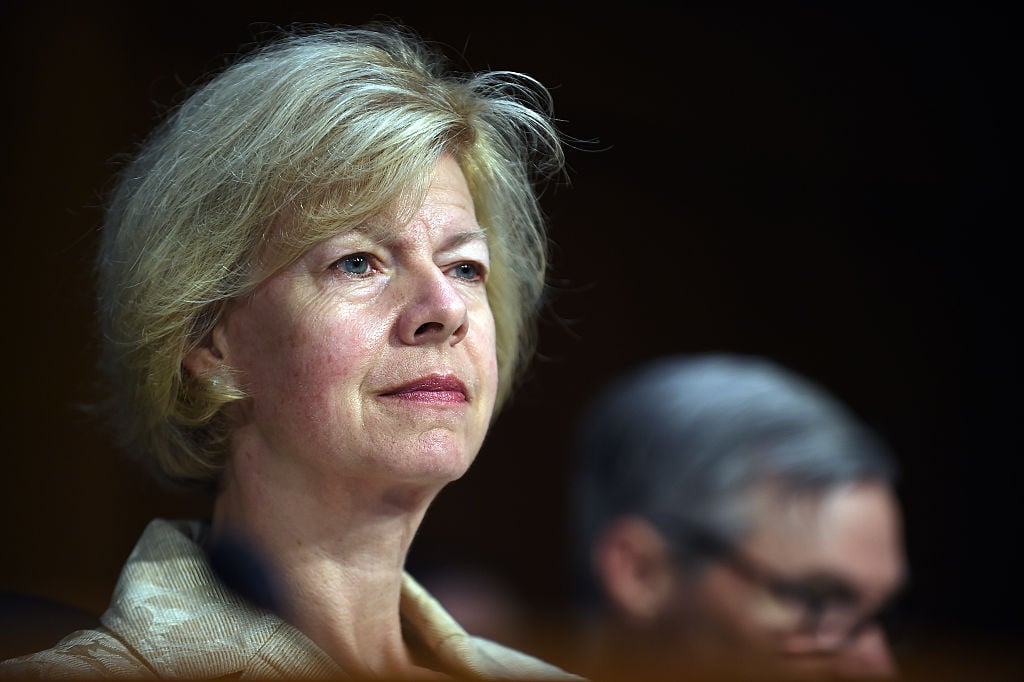 This might be a case of wrong place, wrong time. A longtime Democratic representative who won a Senate seat in 2016, Baldwin hails from a state that produced Speaker of the House Paul Ryan and Governor Scott Walker, both Republicans. According to Morning Consult, 38% of voters disapprove of her, though 41% approve. Baldwin might not be a hated senator for much longer. She's up for reelection in 2018 and conservative groups are looking to unseat her.
Next: The truth sometimes escapes this senator.
14. Patrick Toomey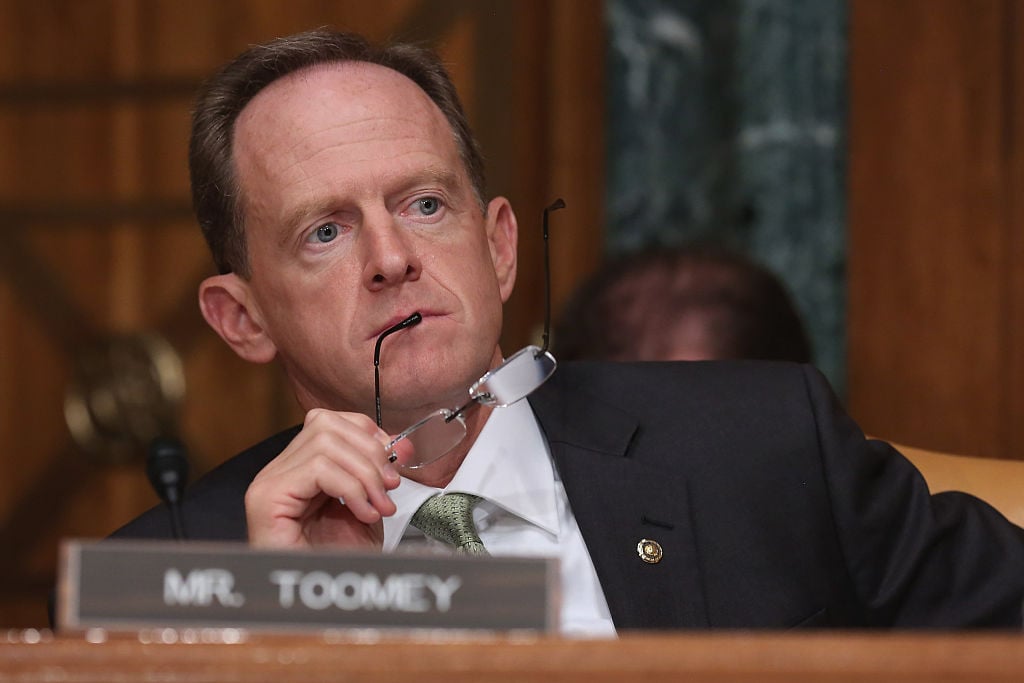 Not telling the whole truth is just one reason why this Republican is among the most hated senators. There's also a little something about not quickly condemning the violence in Charlottesville, Va., in 2017. At least one political writer believes he is a thinly-veiled racist. Whatever it is, 38% of Pennsylvania voters disapprove of the job Toomey is doing in the Senate.
Next: A longtime senator is not getting the job done.
13. Dick Durbin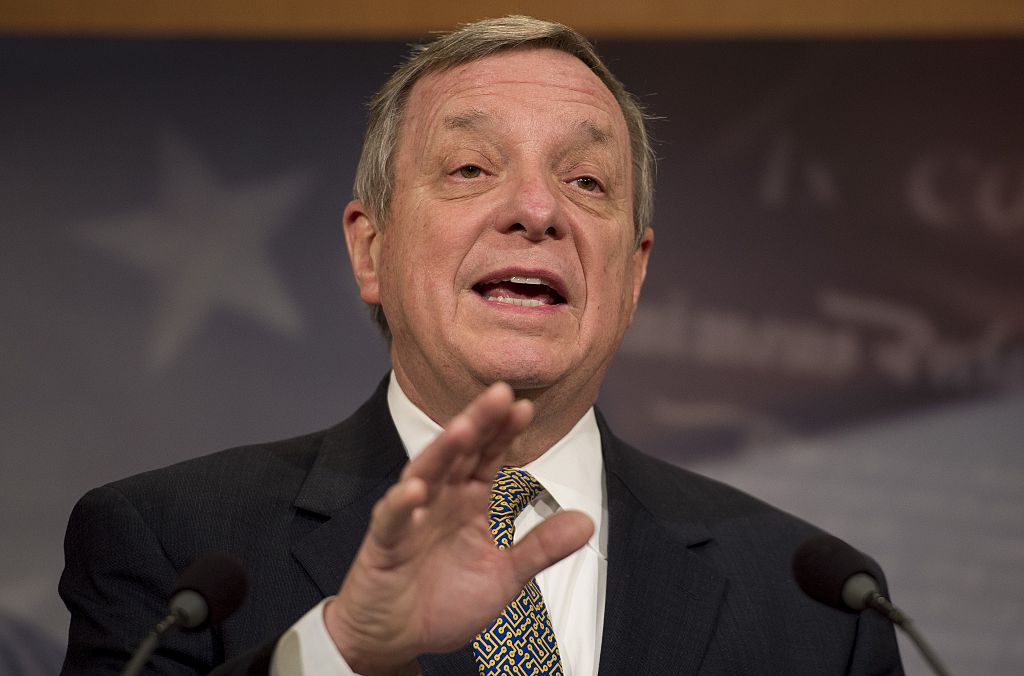 This one seems to be a bit of an outlier. The Morning Consult data show 38% of voters disapprove of the job this Democrat has done, but Durbin must be doing something right: He has been voted to serve 4 consecutive terms since 1996.
Next: This senator is in Trump's line of fire and is not liked among voters.
12. Lisa Murkowski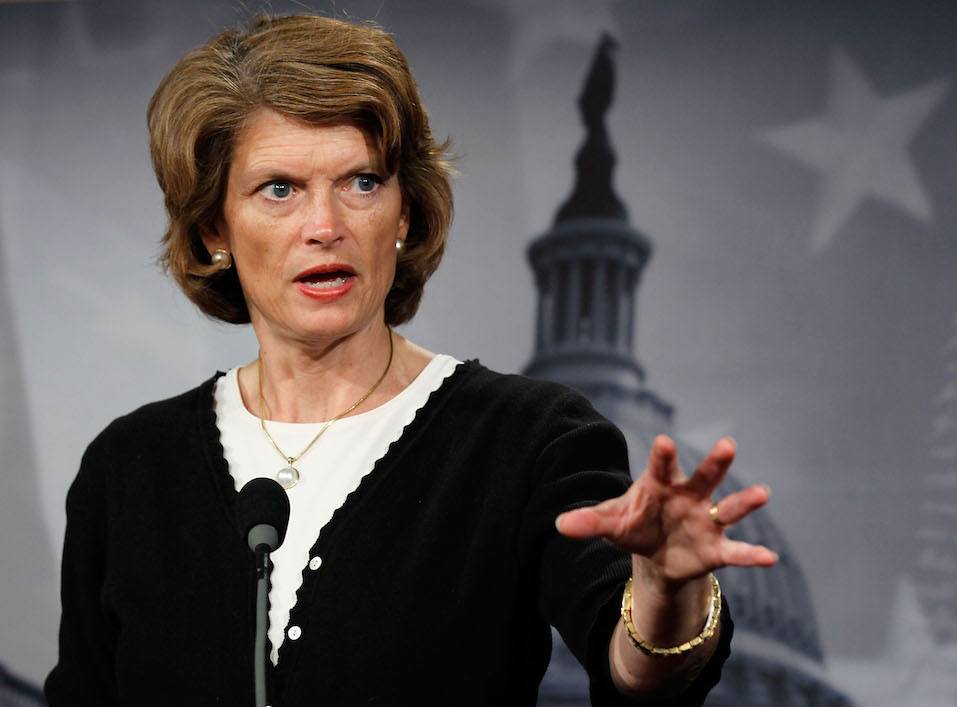 It's no secret that Trump has no problem taking shots at people whom he doesn't like, no matter their party affiliation. Murkowski is no exception. The Republican is wary of the Obamacare rollback her fellow party members desire, and she voted against it. That move partly explains why 38% of her constituents disapprove of the job she's doing.
Next: An absentee senator is not popular among his constituents.
11. Ron Johnson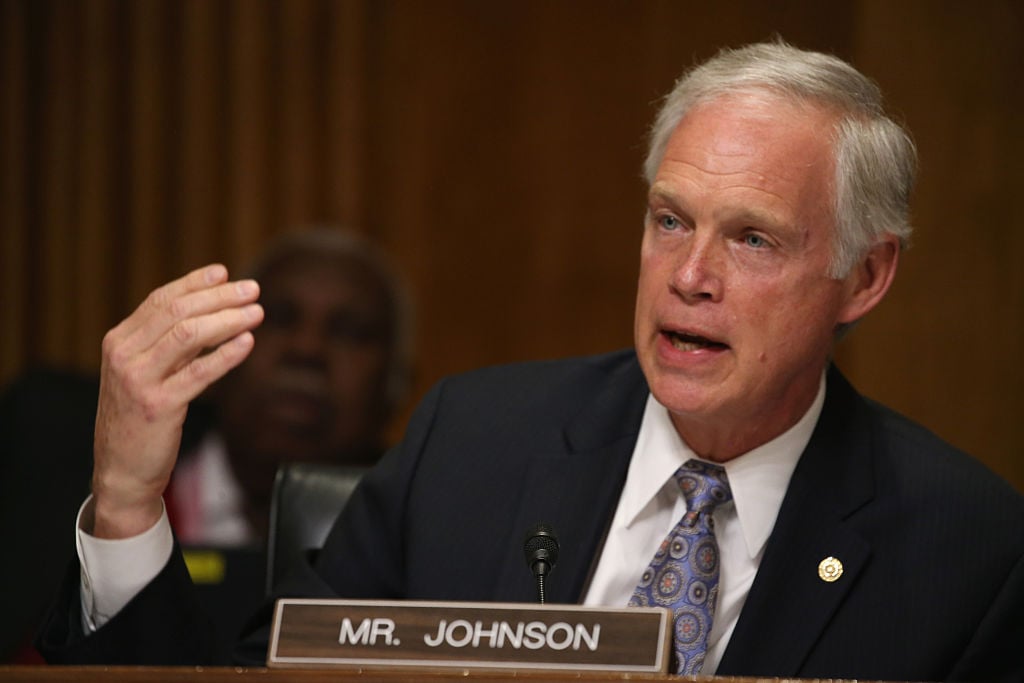 No, not the guy in the neon-colored shirts and white sportcoats from Miami Vice. That's Don Johnson. We're talking about the Republican senator who has a weak stance on sexual harassment and voted 'No' on sending disaster relief to Puerto Rico. Voters in Wisconsin aren't huge fans (39% disapproval rating) of Johnson and his unwillingness to meet them face-to-face.
Next: An outspoken Trump critic is not liked among voters.
10. Lindsey Graham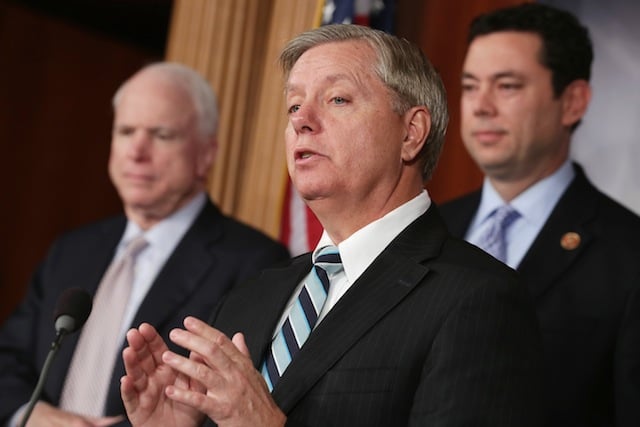 This might be the classic no-win scenario for Graham. As a Republican, there's a good chance Democrats reflexively hate him. There's also a chance hard-line conservative Republicans loathe him for being an outspoken and unabashed Trump hater. The 39% of South Carolinians who disapprove of Graham just have to suck it up and deal with it — he's not up for reelection until 2020.
Next: This senator has an uphill road to reelection as voters don't approve of him.
9. Dean Heller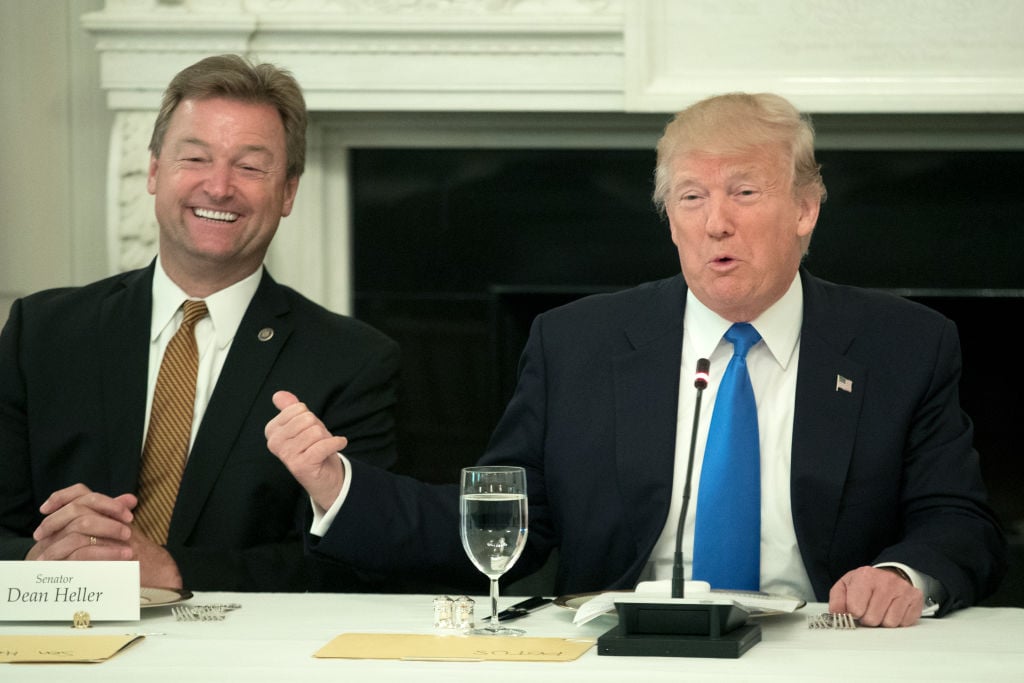 Like Lindsey Graham before him, Heller is in a tight spot. He voted to repeal Obamacare, which could come back to haunt him. He is up for reelection in 2018, but Nevada voted for Hillary Clinton for President, so Heller could be on his way out in that election. The Morning Consult data show 39% of Nevada voters don't like the job he's doing.
Next: Voter trends and many miscues could cost this senator.
8. Claire McCaskill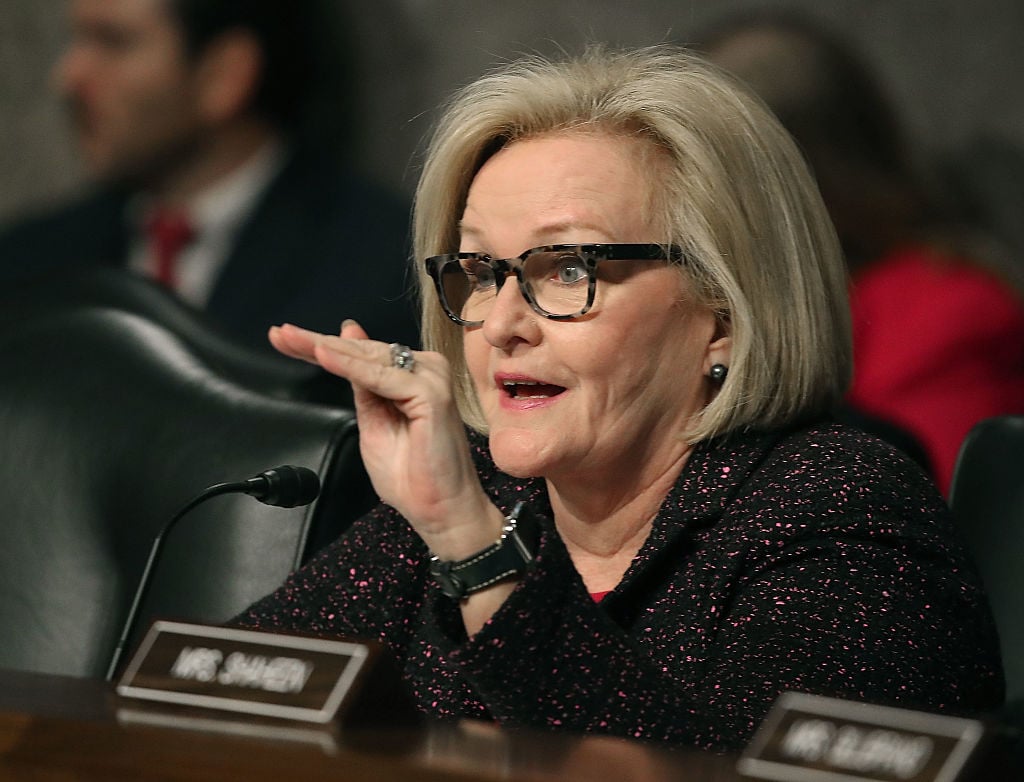 On more than one occasion, this Democrat has admitted making 'sloppy mistakes.' As if that's not bad enough, she seems woefully out of touch with her constituents in Missouri, a state where 57% voted for Trump. McCaskill figures to be in for a fight in 2018, and the fact that 39% of voters disapprove of her work isn't helping matters.
Next: This senator's constituents are fed up with him and Republicans.
7. Cory Gardner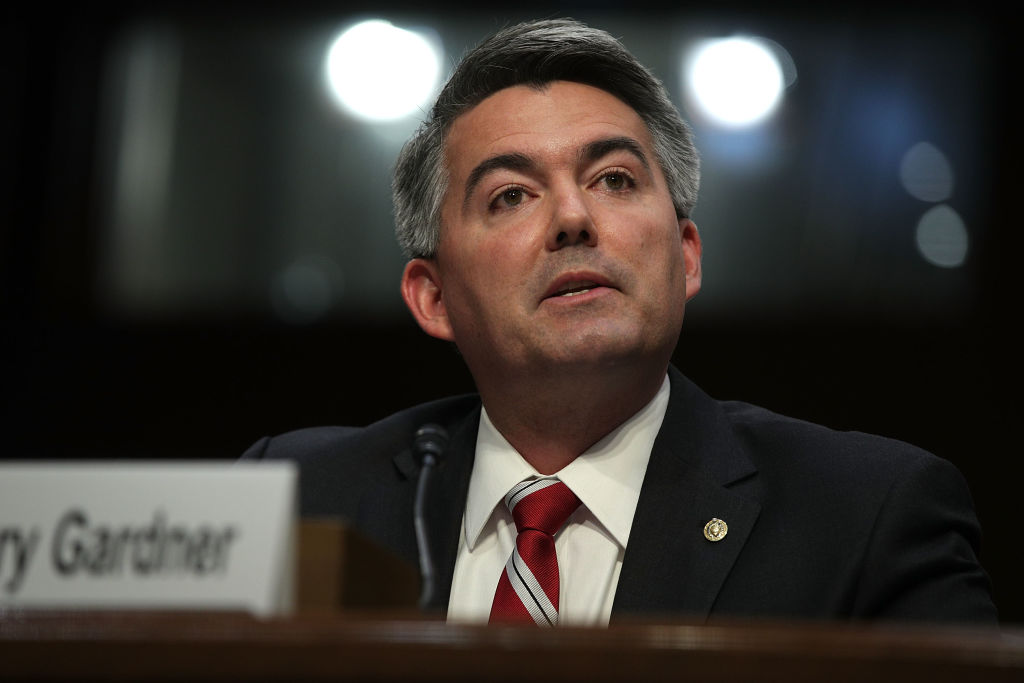 It was something of a surprise that Gardner won a Senate seat in 2014 when the Republican unseated a Democratic incumbent. Halfway through his tenure, and it seems he is guilty by association. At a contentious town hall meeting, Gardner took heat for the Republican party's actions. The Morning Consult data show 39% of Colorado voters don't like Gardner's politics or a Republican party that hasn't delivered on its legislative goals.
Next: A flippant attitude towards women's health not doing this senator any favors.
6. Pat Roberts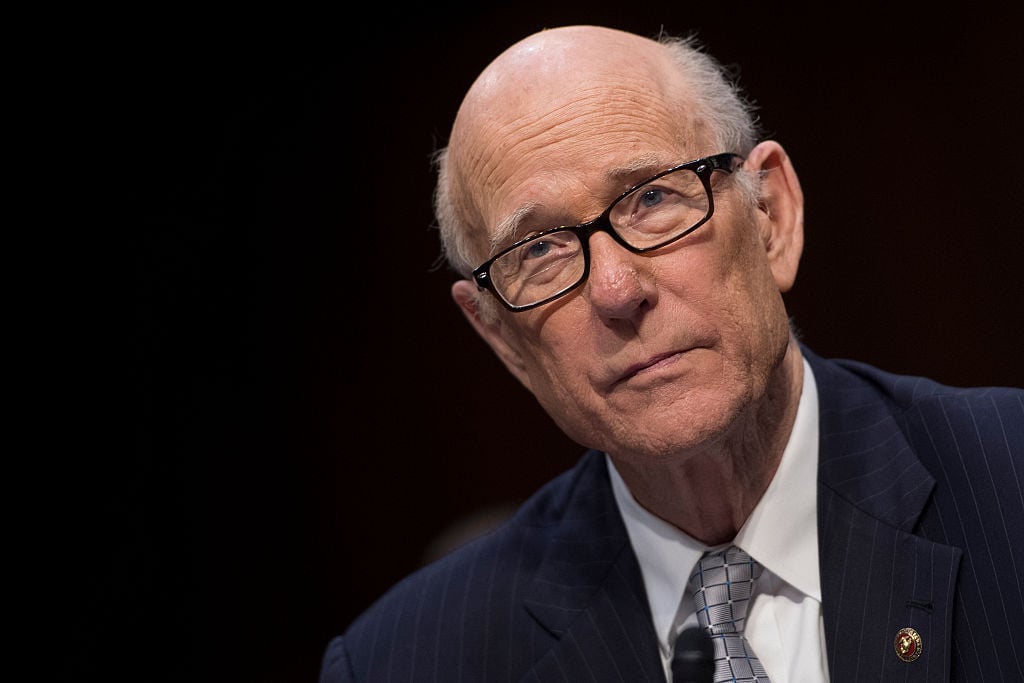 Morning Consult data show 40% of Kansans disapprove of Pat Roberts' work (only 39% approve). Why is Roberts so unpopular? Maybe it's his flippant attitude on women's health care. Or maybe it's because this Republican has voted in lockstep with Trump's wishes at nearly every turn. Voters will have to put up with that behavior for a while since Roberts isn't up for reelection until 2020.
Next: Voters want a new senator, but this guy might not comply.
5. Orrin Hatch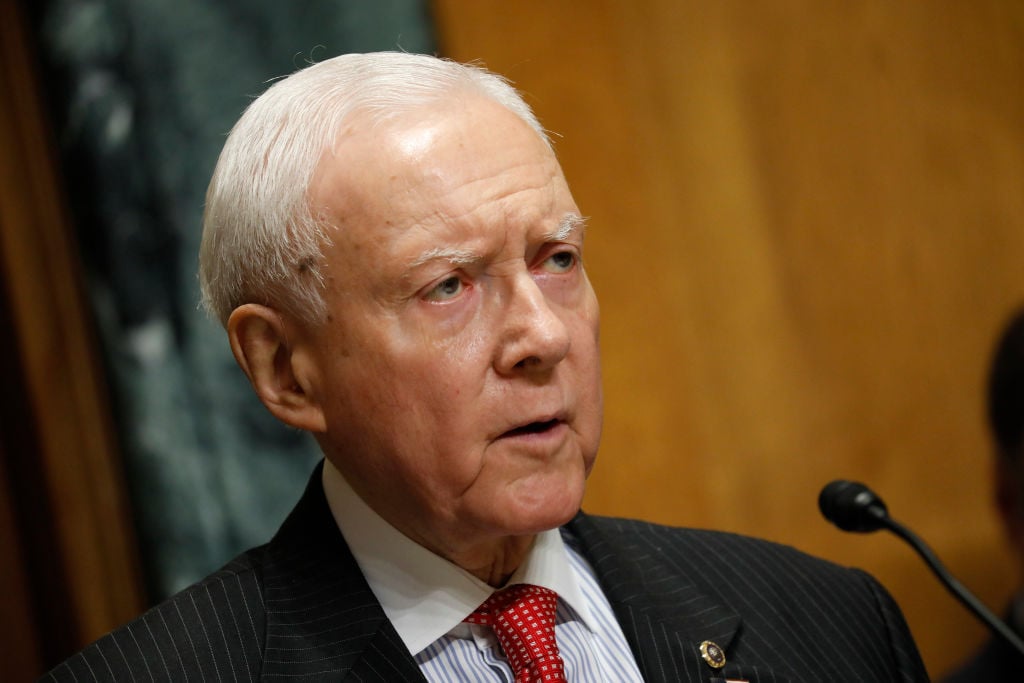 Voting against requiring employers to offer healthcare wasn't popular, but Hatch's 41% disapproval rating is a bit nebulous. He's served in the Senate for 40 years, so clearly Utah voters think he's been doing something right all this time. It could be a case of voters desiring a change. Most Utah voters want a new choice, and Hatch said he would retire at the end of his current term before reconsidering. That waffling probably doesn't endear him to his constituents.
Next: Rampant corruption is not a good look for this senator.
4. Robert Menendez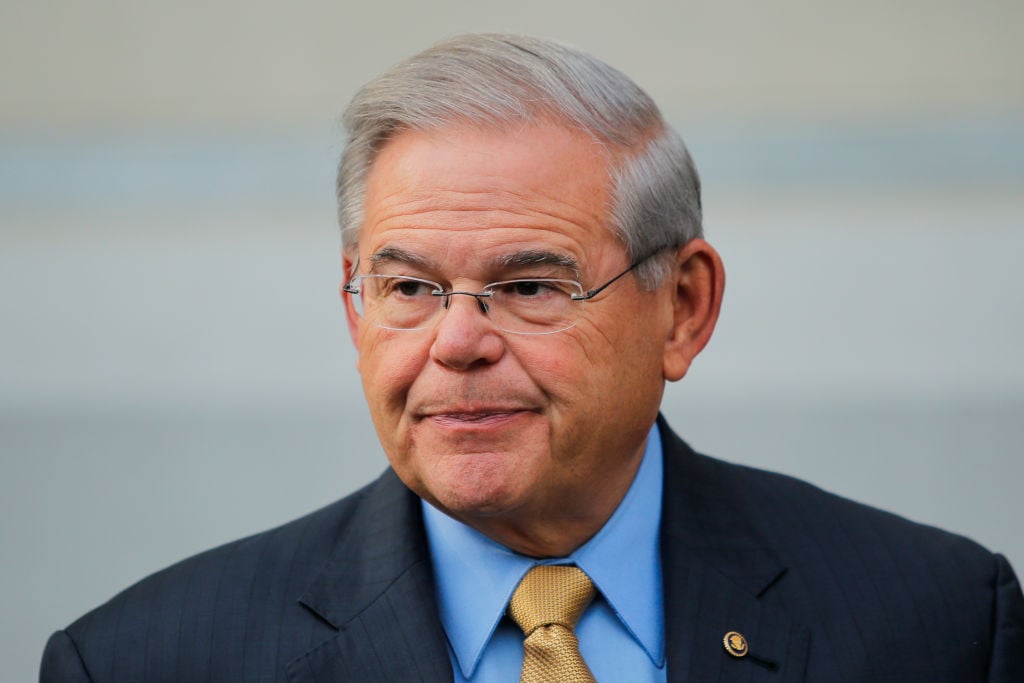 The people of New Jersey just can't catch a break. First, former Governor Chris Christie led the list of the most hated governors, and now this. But it shouldn't be a surprise. Corruption claims and questionable ethics have dogged this Democrat for years. Leaving the country during his corruption trial wasn't a good look, and it probably doesn't help that Christie is defending him. At any rate, 41% of voters disapprove of his work and just 32% approve.
Next: Years of service don't change people's opinion of this legislator.
3. John McCain
Voting against Republican on the Obamacare repeal made McCain a hero to many, but his long senatorial service has had its ups and downs. A brain cancer diagnosis means his tenure may soon be coming to an end, but the diagnosis isn't necessarily swaying voters' opinions of him. Morning Consult polling shows his 44% disapproval rating makes him one of the most unpopular senators in the land.
Next: We're not going too far to find our next hated senator.
2. Jeff Flake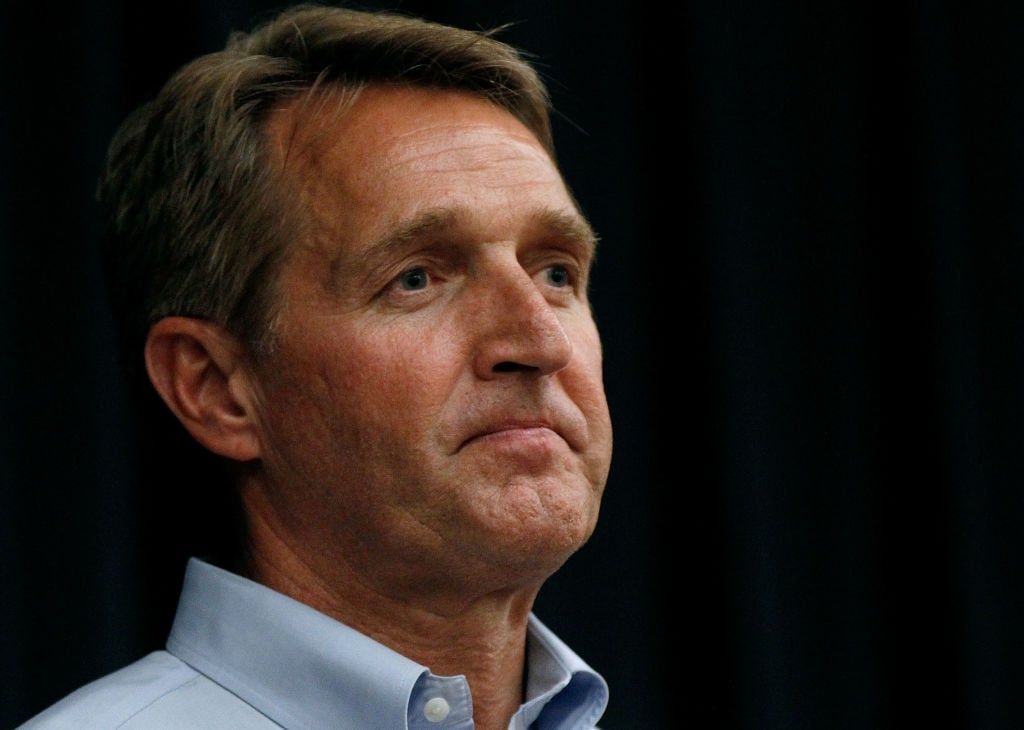 As an anti-Trump senator in a state Trump won in the 2016 election, Flake is one of the most unpopular senators in the U.S. But he won't have to worry about taking shots from the President for long as he isn't seeking re-election in 2018. That news might not keep the White House from going after Flake, but it means he can vote any way he wants without worrying about the political fallout.
Next: This long-serving senator is the most hated of all.
1. Mitch McConnell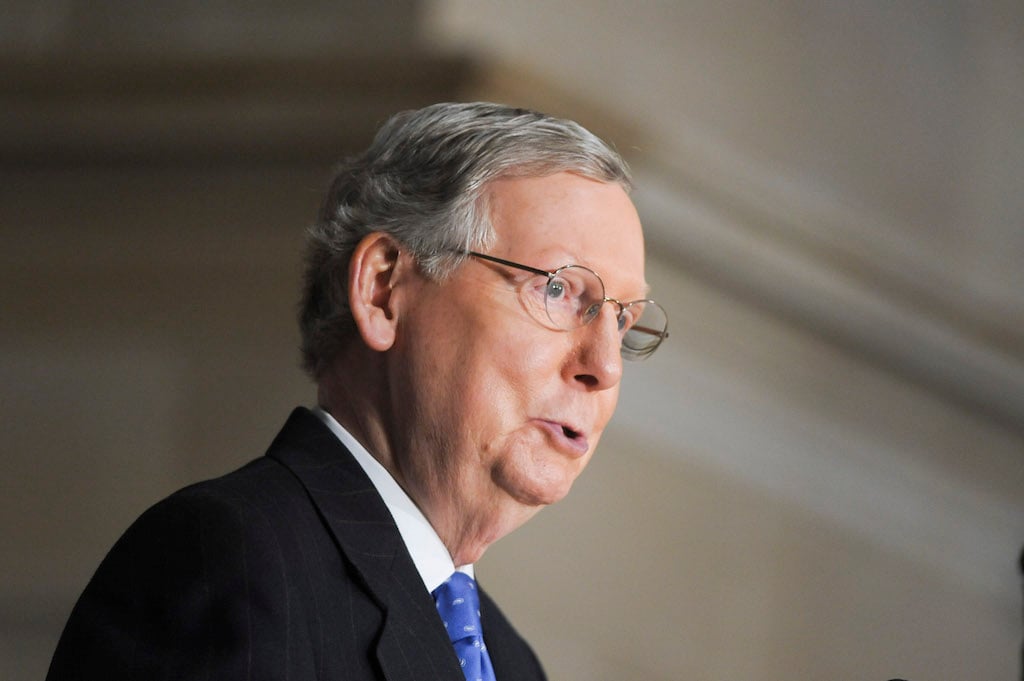 As a major voice in the Republican party, McConnell draws plenty of ire in good times and bad. Things haven't been great for the Republicans lately, which means it's not going well for McConnell, either. A full 55% of Kentucky voters disapprove of McConnell (which makes you wonder just how he's been serving in the Senate since 1985), but they won't have a chance to do anything about it until 2020. No word on whether the University of Louisville or the University of Kentucky will rescind the degrees he earned due to his unpopularity.
Check out The Cheat Sheet on Facebook!
Read more: These Might Be the 15 Ugliest Airports in the United States