Guy Fieri and 6 Other Celebrity Chefs Who Never Attended Culinary School
Although furthering your education is usually the best route, sometimes you end up in a field you didn't study. That's the case with these celebrity chefs, who found culinary fame without ever setting foot in a cooking school.
1. Rachael Ray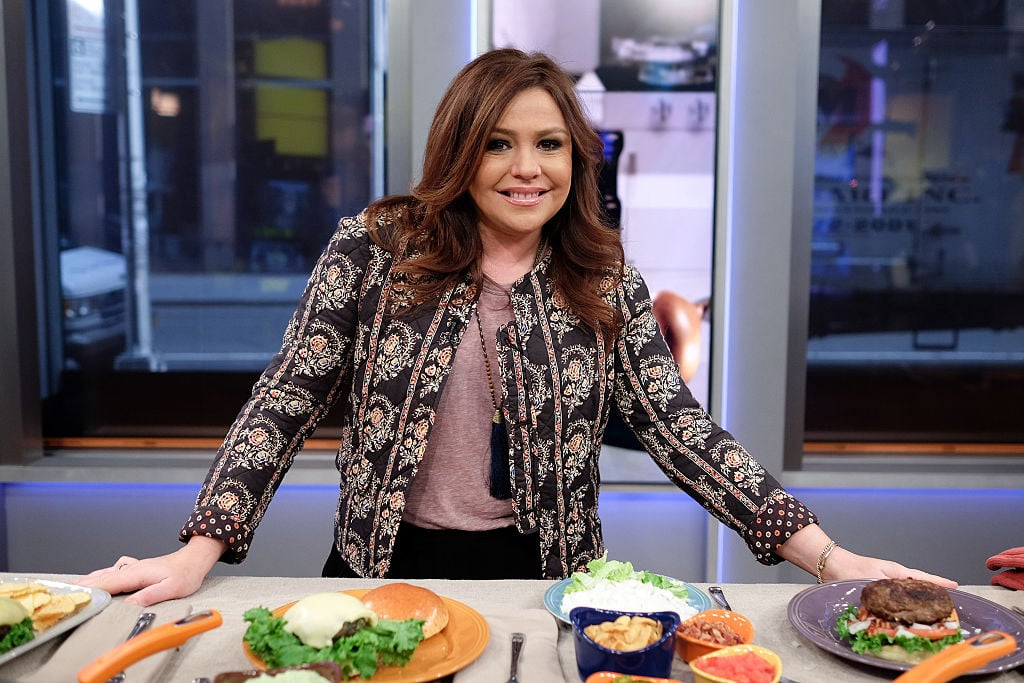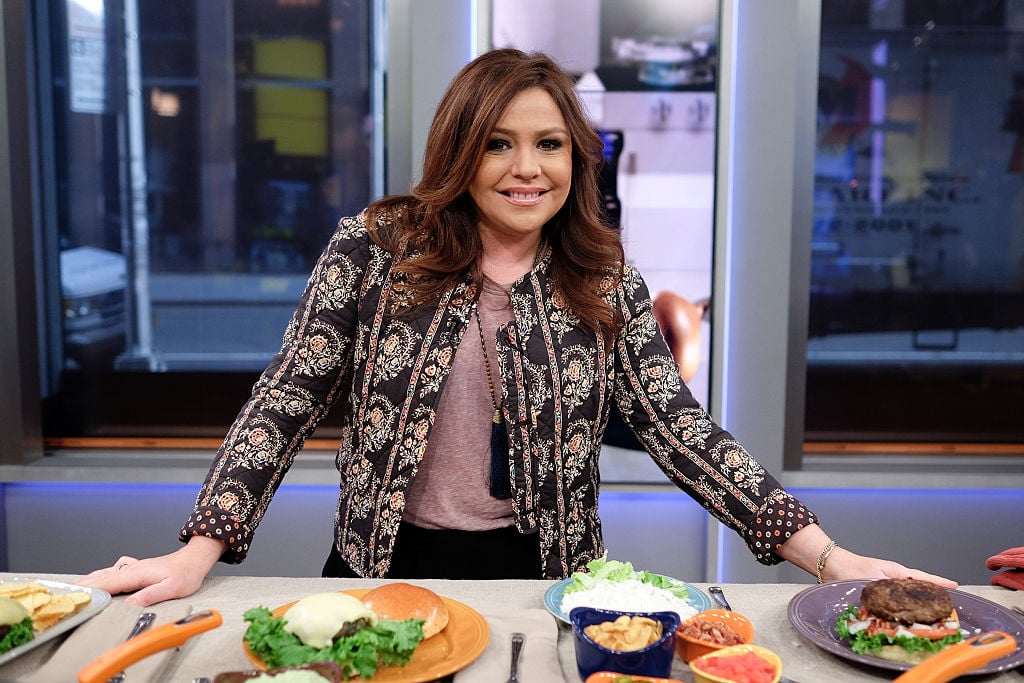 This "celebrity chef" doesn't actually consider herself a chef at all; she thinks it disrespects true chefs. The Food Network star actually got her culinary start by working at a grocery store in upstate New York, where she taught "30-minute meals" to those who were hesitant to tackle the kitchen. A local newscast soon picked up the idea and had Ray appear in a weekly segment. In 2001, Ray signed a contract with Food Network for a television series, which led her to today's stardom.
Next: She was pursuing a law degree.

2. Ree Drummond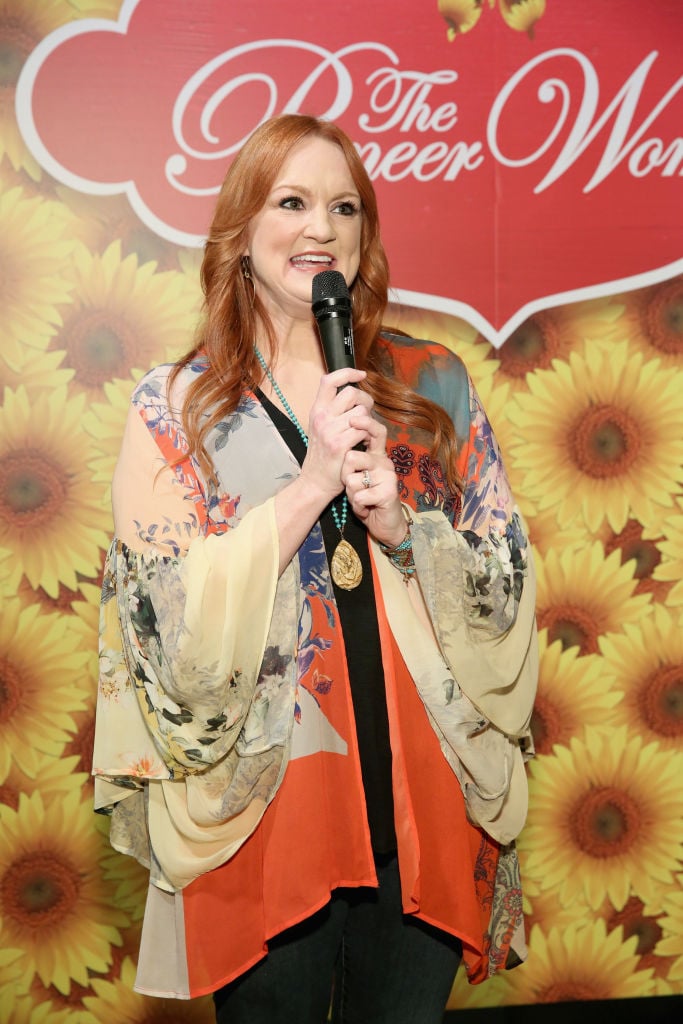 Drummond attend college in California with the intent to pursue a law degree. It wasn't until she met her husband, Ladd Drummond, that she completely changed course in her career. The two met at a bar in her home state of Oklahoma, and Drummond never looked back. She moved to the ranch with her husband and launched a blog called The Pioneer Woman about her life as a stay at home mom. The blog took off and eventually landed Drummond a contract with Food Network, which set the stage for her culinary career. Today, Drummond has a television show, multiple books, and thousands of recipes.
Next: His parents owned a pub.

3. Jamie Oliver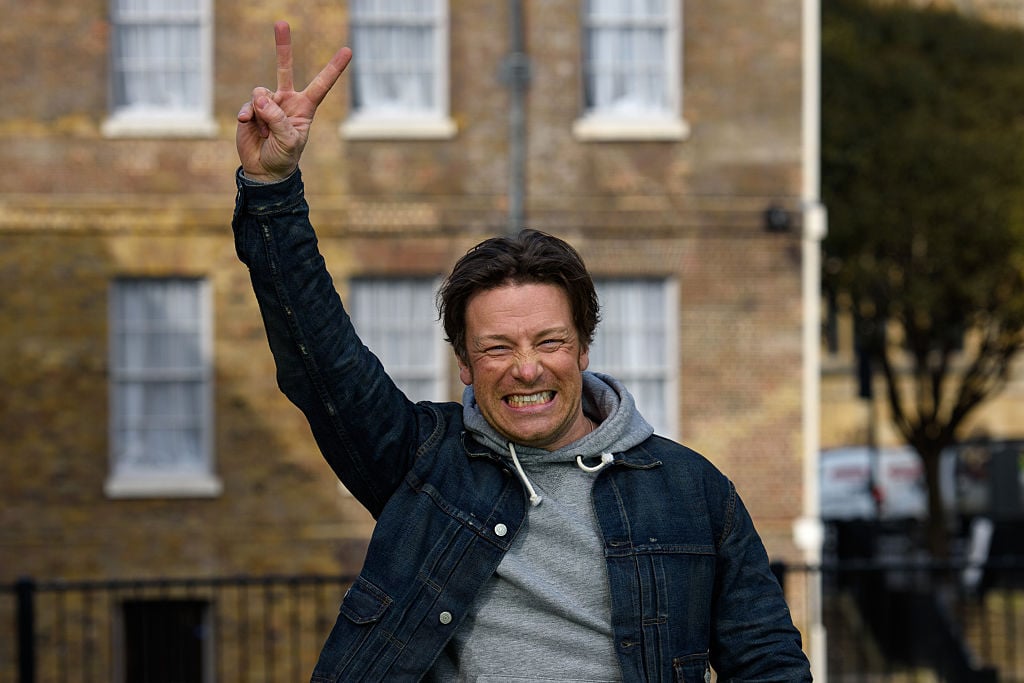 This British chef does have a background in cooking, but it's not exactly culinary school. Oliver's parents owned a pub, so he was exposed to the food industry early in life. He enrolled in a hospitality and catering program at Westminster-Kingsway College but does not have a formal culinary degree. Oliver's food was minimalist and clean, and he paid close attention to garden-fresh, organic foods, which caught the attention of many television foodies. He produced multiple television shows and documentaries about his cooking style, which spawned a successful career.
Next: She began her career in the White House.

4. Ina Garten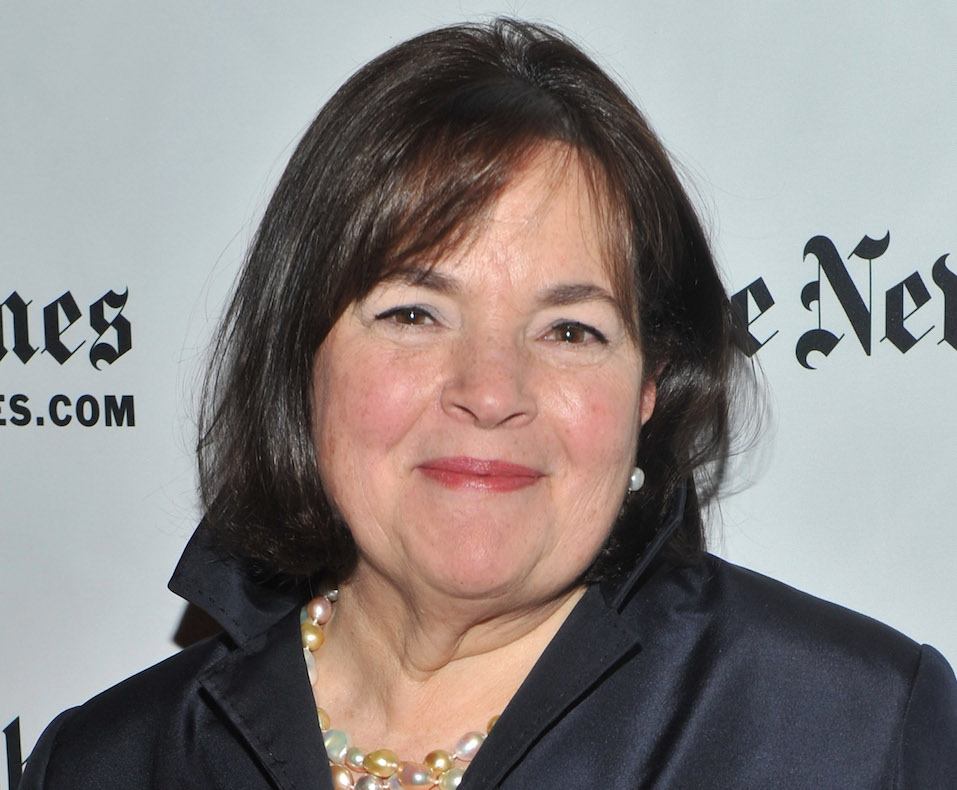 Garten's career began in the White House — and had nothing to do with food. She was working on a nuclear energy policy; it wasn't where she wanted to be. Garten eventually saw an ad for a small food store on Long Island. She bought the place and grew the business tenfold. She eventually wrote her first cookbook in 1999 and signed a contract with Food Network just a couple of years later. Her show premiered in 2002, and Garten has been a household name ever since.
Next: Here's how Guy Fieri got his start.

5. Guy Fieri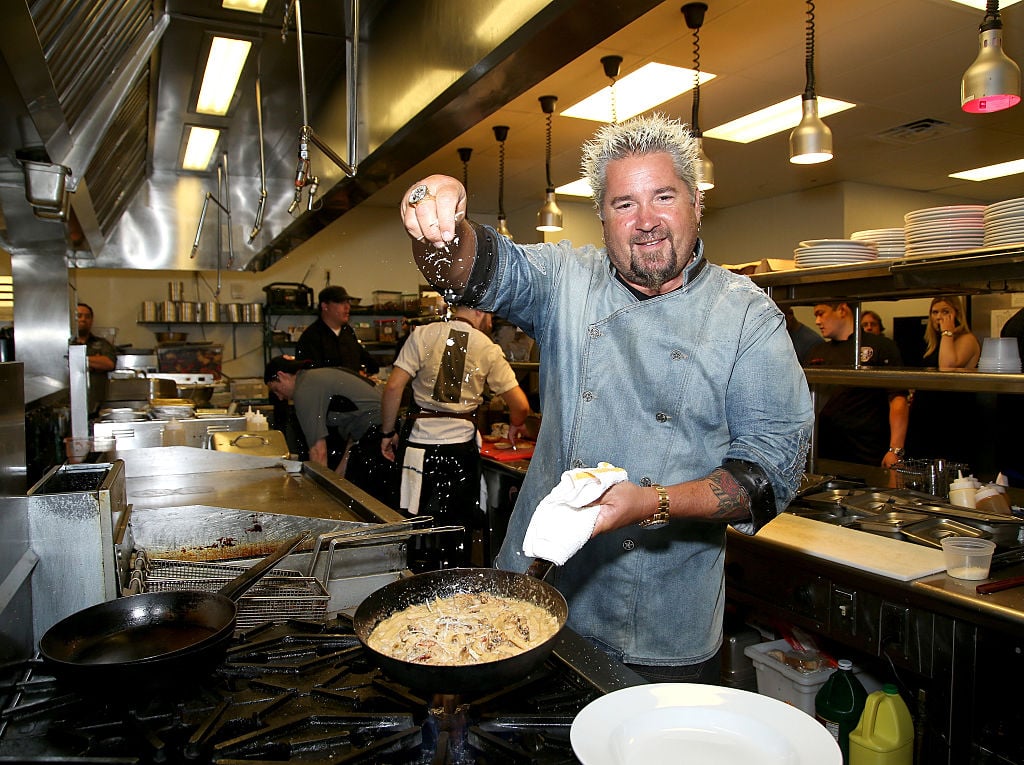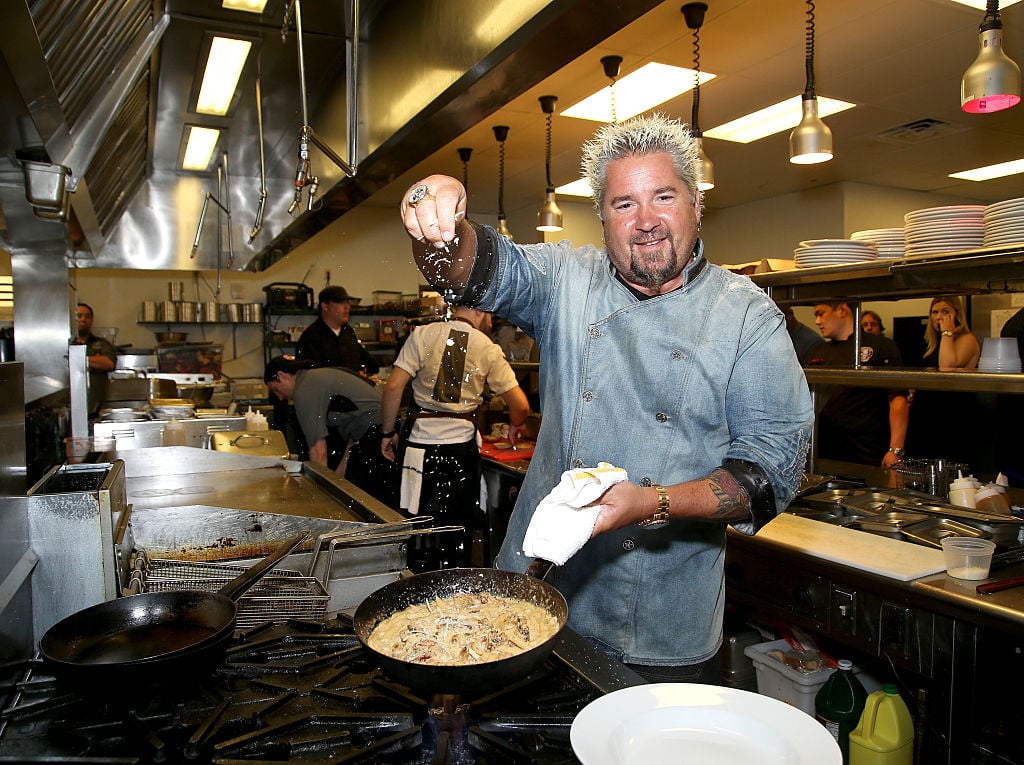 This "Guy" received his degree in hospitality management from the University of Nevada, Las Vegas. He worked multiple restaurant jobs while in school, and then became a restaurant manager. He eventually opened a restaurant called Johnny Garlic's with a business partner. Fieri auditioned for Food Network's Next Food Network Star in 2005 and won the competition, which kick-started his career as a chef and foodie.
Next: This Top Chef star learned to cook from his family.

6. Tom Colicchio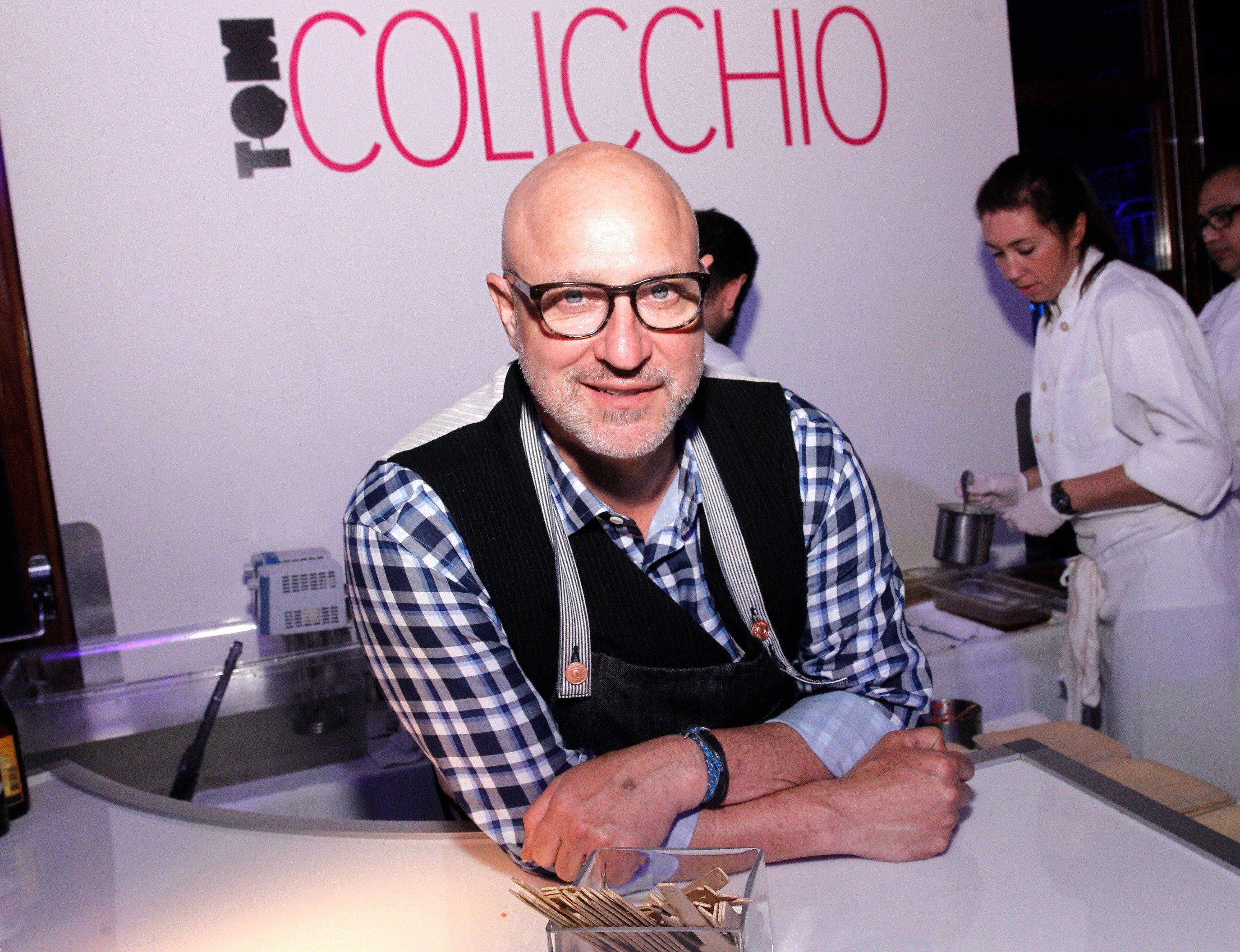 An Italian-American from New Jersey, Colicchio learned how to cook from his mother and grandmother. He got his culinary start in the kitchen of a seafood restaurant in his hometown, which eventually led to the New York City restaurant scene. Colicchio opened Manhattan's renowned Gramercy Tavern with a business partner in 1994, though he no longer has a stake in the restaurant. He opened various restaurants and eventually became the host of Top Chef, a reality show on Bravo, which led to his culinary fame.
Next: This Southern belle learned to cook from her grandmother.
7. Paula Deen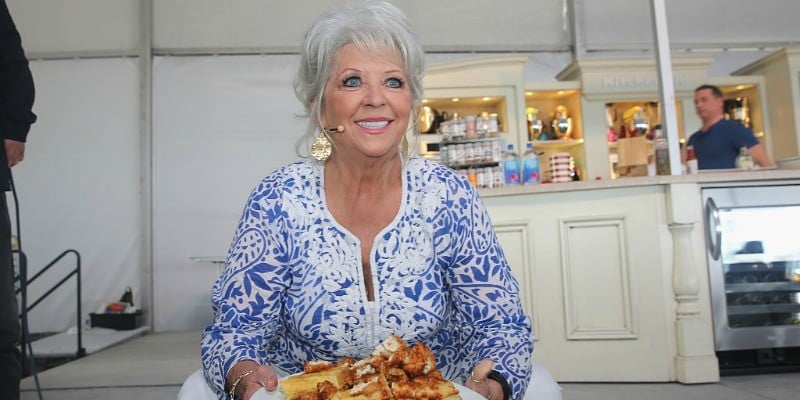 After a divorce, and with no money to her name, Deen moved to Savannah, Georgia, and launched a catering business to deliver bagged lunches to businesses. Deen learned Southern cooking from her grandmother, and it helped her quickly become well-known in the Savannah area. She opened her first restaurant in 1990, and it was named "Most Memorable Meal of the Year" in 1999 by a USA Today writer. Deen signed a contract with Food Network, and her show premiered in 2002.
Check out The Cheat Sheet on Facebook!