Shocking Facts You Definitely Don't Know About U.S. Presidents That Make Donald Trump Seem Tame
U.S. presidents are people, too. And like a lot of people, some of them did some very strange things. For example, do you know which president used to skinny dip or which was arrested for running over a woman with his horse?
The Cheat Sheet turned to Mashable to find out about U.S. presidents' oddities. Keep reading to learn shocking facts about the country's leaders — and make sure you get to the end because they keep getting weirder.
1. Richard Nixon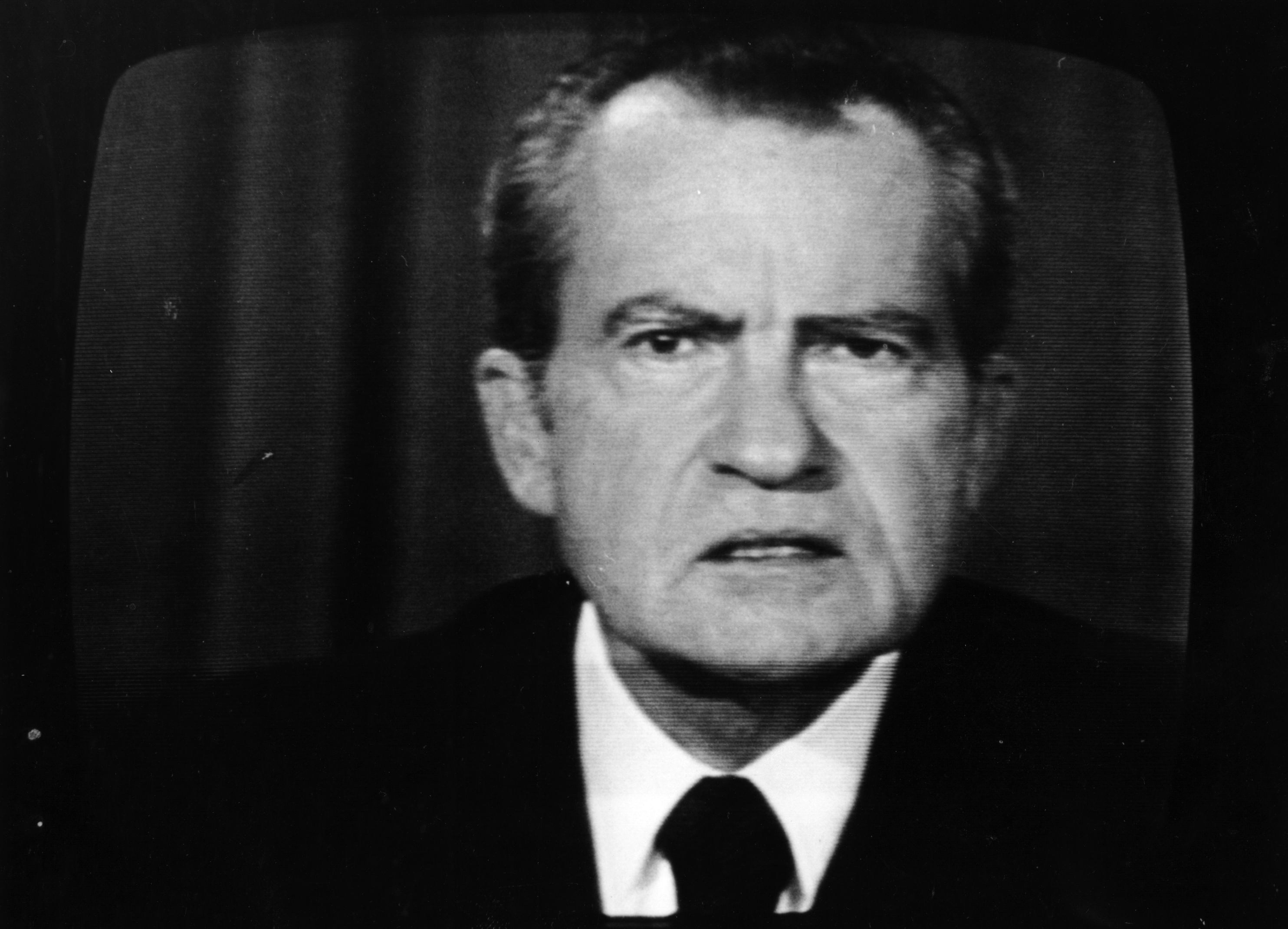 Tricky Dick lives on — in Asia. According to Mashable, the most recognized Western names in China are Jesus Christ, Elvis Presley, and Richard Nixon.
Next: Presidential thieves
2. John Adams and Thomas Jefferson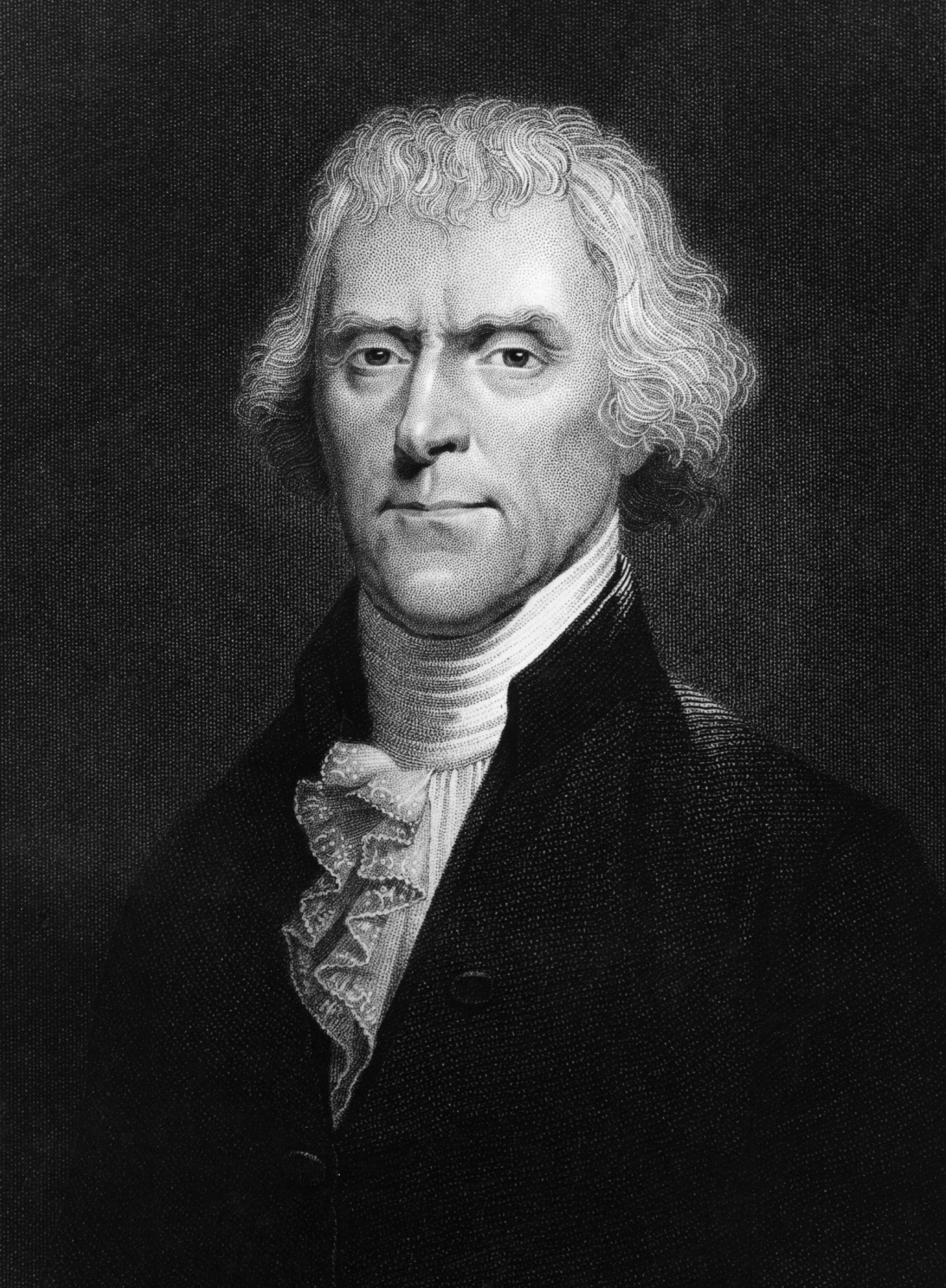 John Adams and Thomas Jefferson were friends, correspondents, and rivals. According to Mashable Adams' words on his deathbed were, "Thomas Jefferson survives." When Adams was saying that, he had no idea that Jefferson had died just hours earlier. Oddly, they both died on July 4, 1826. In 1786, the pair visited William Shakespeare's home in Stratford-upon-Avon and actually stole a piece from Shakespeare's chair to take home as a souvenir.
Next: Bond, James Bond
3. John F. Kennedy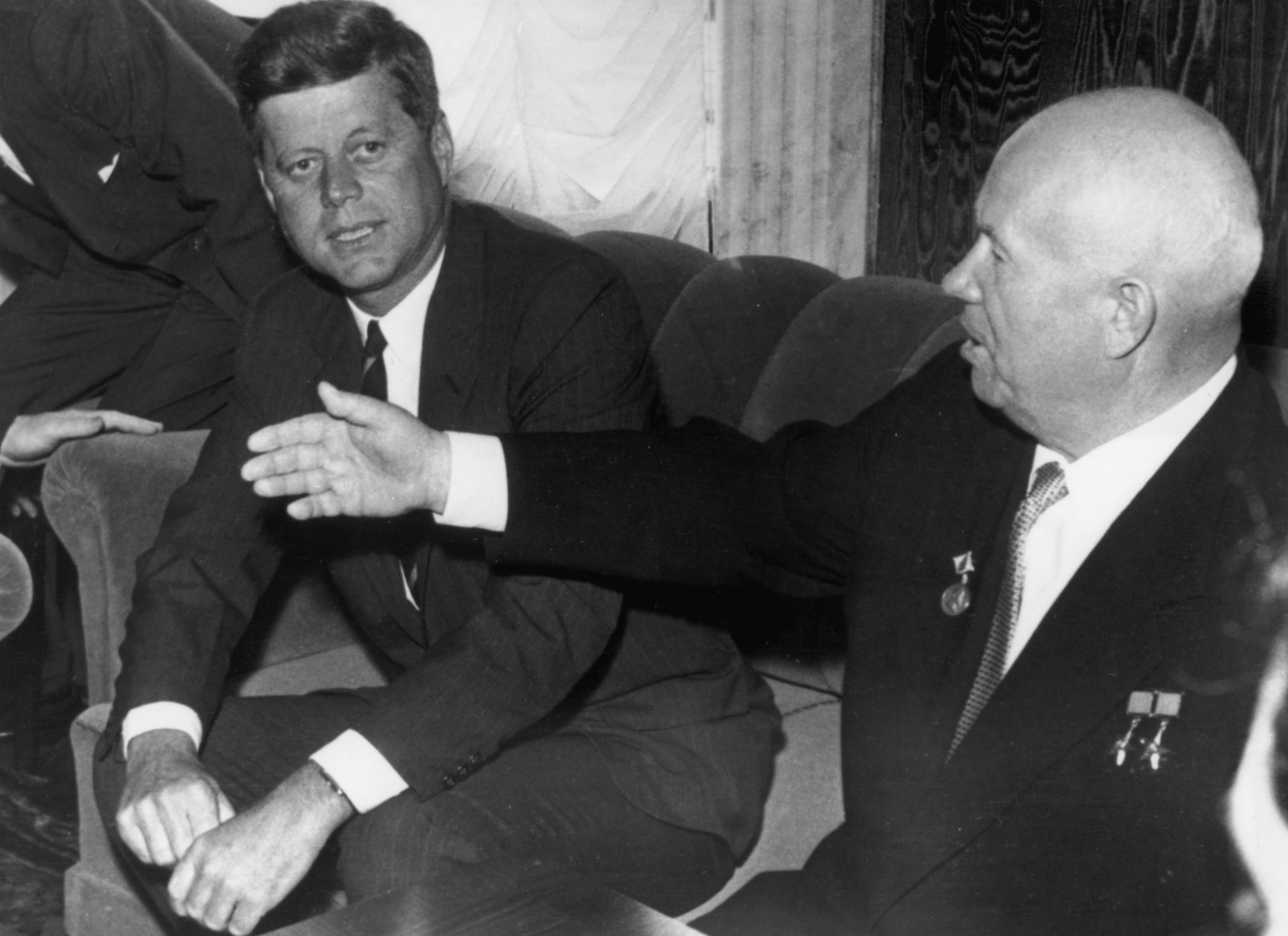 Bet you didn't know JFK was a huge James Bond fan. Rumor has it that in 1960 when he met Ian Fleming, the Bond series' author, they talked about how to get rid of Fidel Castro.
Next: Pretty boys
4. Gerald Ford, Ronald Reagan, and Bill Clinton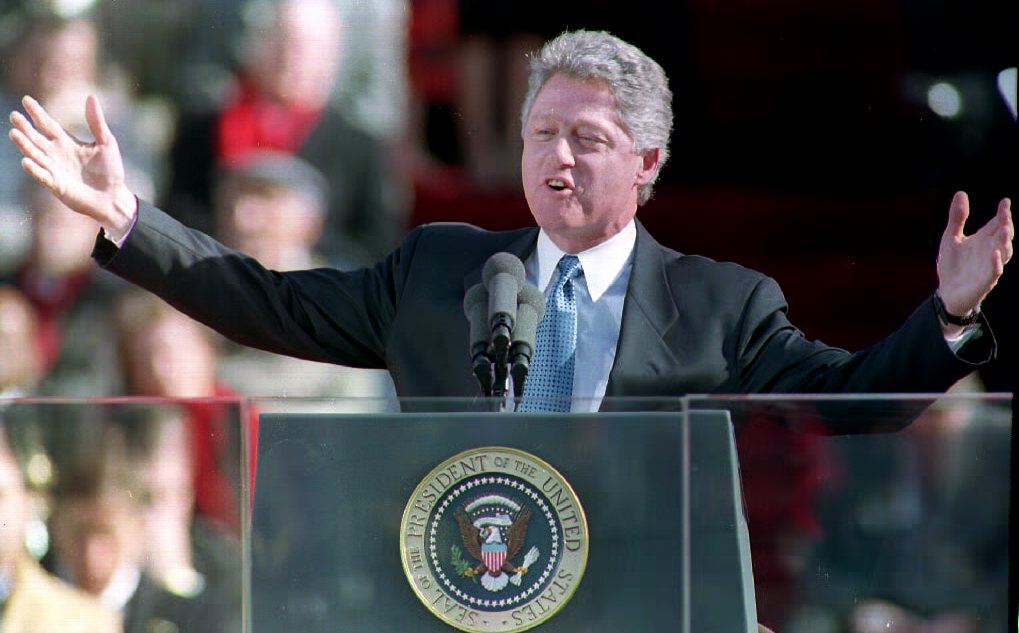 While Gerald Ford attended college, he made money working as a fashion model. He even appeared on the cover of Cosmopolitan. Ronald Reagan won the University of California's Most Nearly Perfect Male Figure Award in 1940. For his prize, he got to pose almost nude for his school's life drawing class. And Bill Clinton's face is so symmetrical that he ranked in facial symmetry right up there with male models.
Next: Is Jimmy Carter cray cray?
5. Jimmy Carter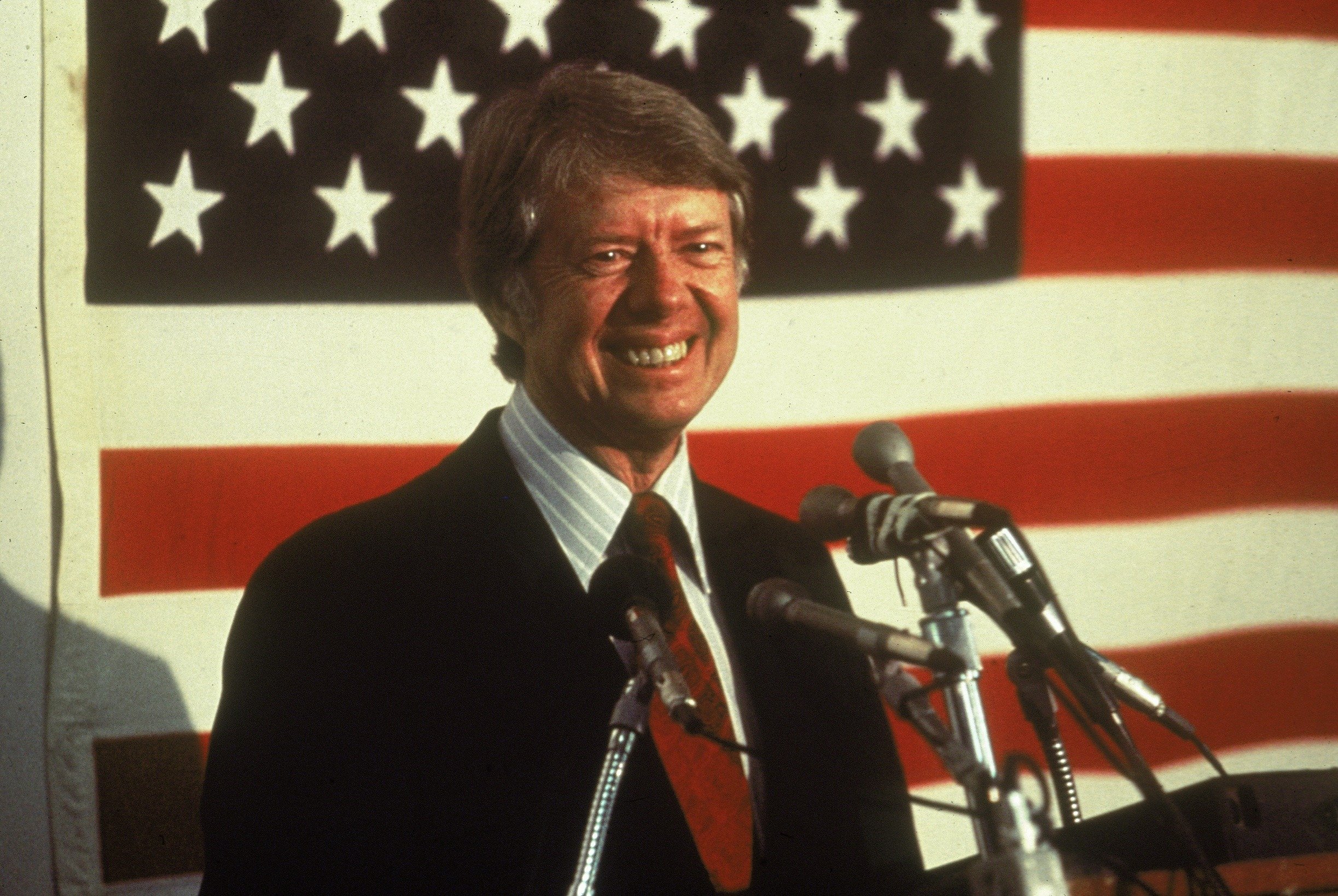 In 1973, Jimmy Carter filed a UFO sighting report. According to Mashable, he said it was "the darndest thing I've ever seen.
Next: All in the family
 6. The Bushes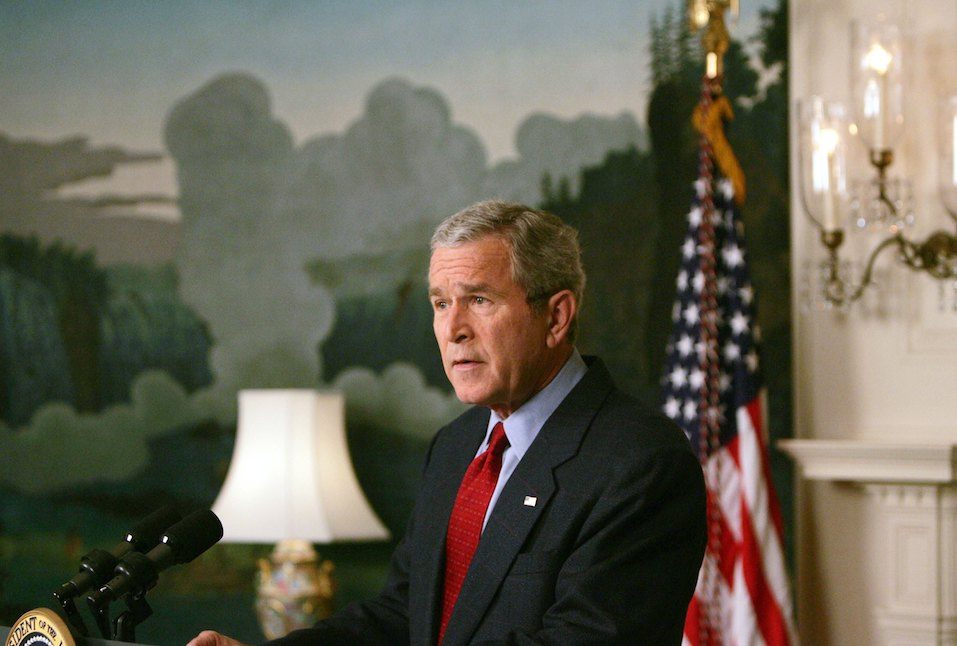 In 1944, George H.W. Bush's plane was shot down when he was flying over Japan. He and another man bailed out, but only Bush's parachute worked. He was rescued off the coast of Chichi-jima by a sub. The younger Bush — "Dubya" — attended Phillips Academy in Andover, Mass., where he served as captain of the cheerleading team.
Next: A baller president
7. Barack Obama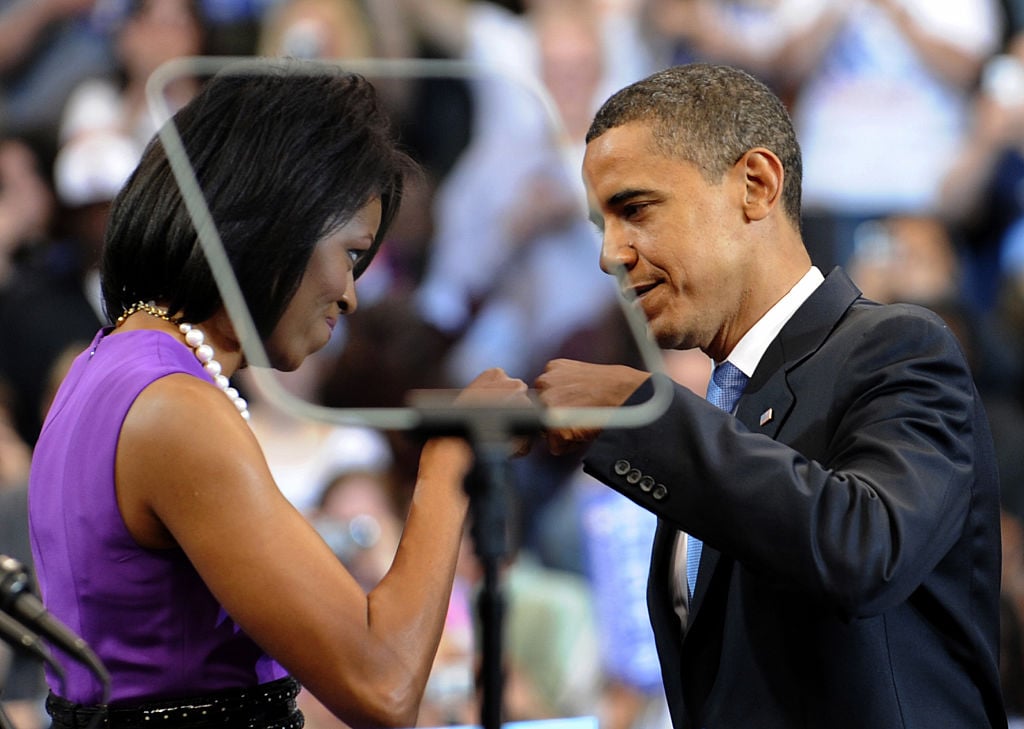 Did you know Obama has a great jump shot? His basketball teammates certainly did when they nicknamed him "Barry O'Bomber."
Next: Death wishes
8. Ulysses S. Grant and Andrew Jackson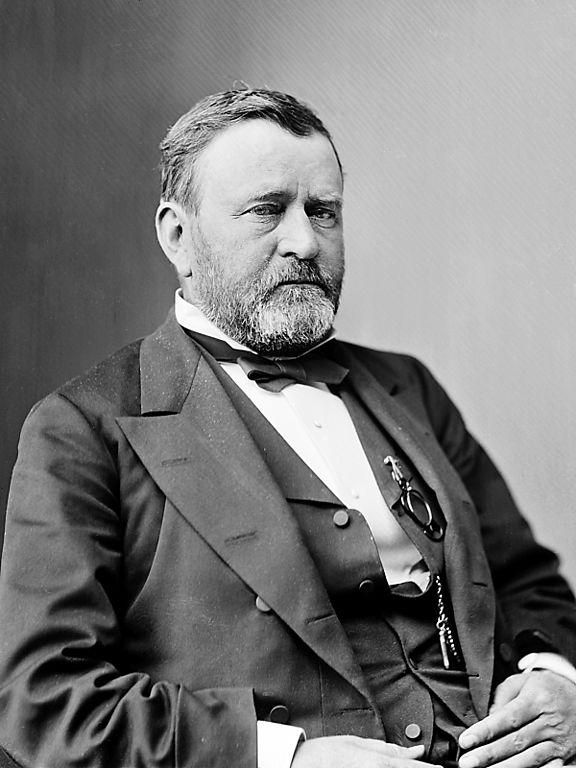 These two apparently had death wishes. Ulysses S. Grant smoked at least 20 cigars a day and died of throat cancer in 1885. Andrew Jackson was devoted to duels, particularly those that involved his defending his wife's honor. He was involved in more than 100 of them and survived a shot in the chest from one in 1806.
Next: Such clever men
9. James Madison and James A. Garfield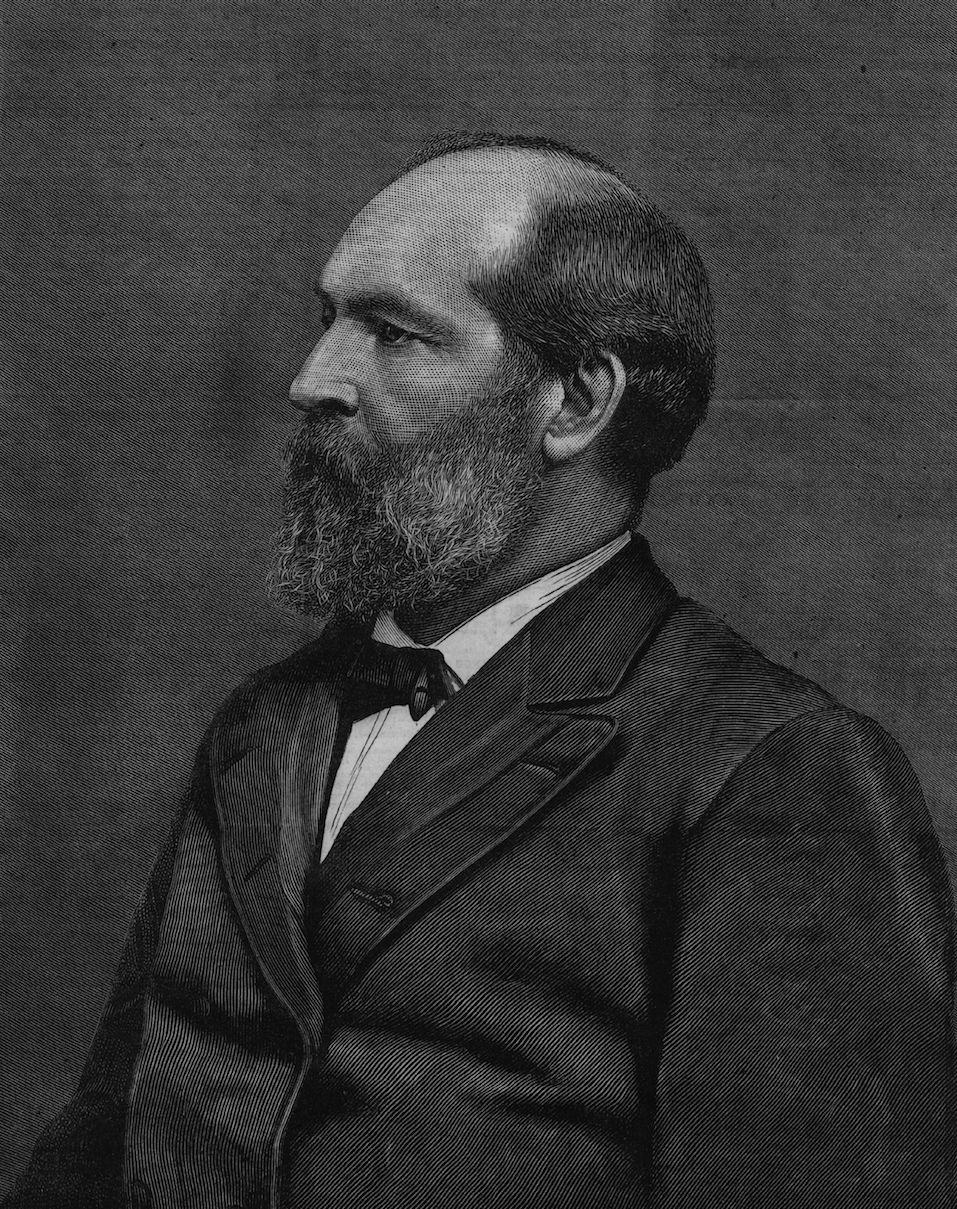 James Madison put an emphasis on education. He became Princeton University's first graduate student. President James A. Garfield was ambidextrous, which isn't that big of a deal, right? Garfield, however, could write Latin with one hand and Greek with the other — simultaneously.
Next: Strange shootings
10. William McKinley and Teddy Roosevelt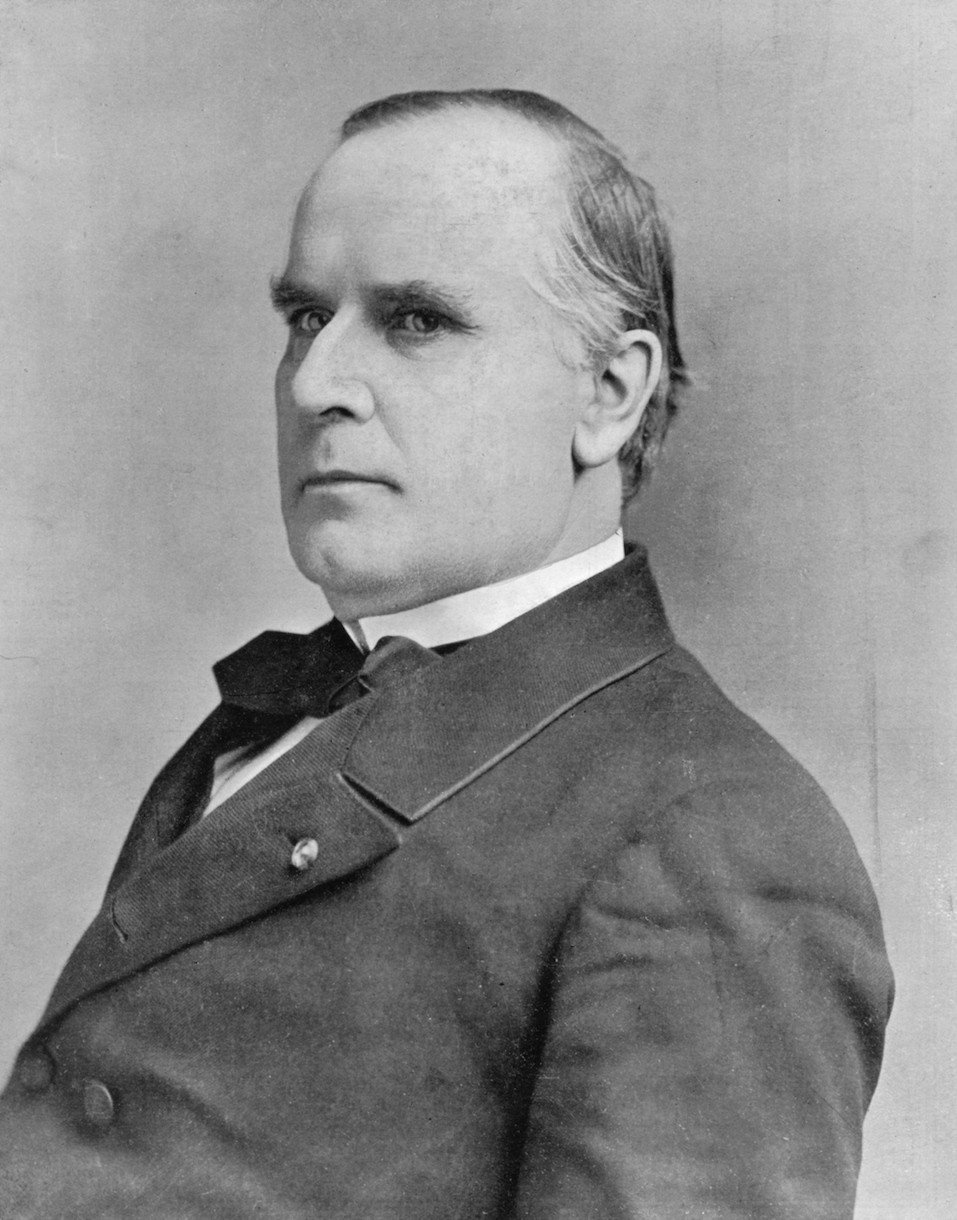 William McKinley liked to wear a good-luck red carnation on his lapel, but it didn't always work. In 1901 he gave the flower to a little girl while he was greeting people and an assassin shot him just seconds later. McKinley died eight days later.
Teddy Roosevelt was making a speech in Milwaukee when an assassin shot him. Roosevelt finished his hour-and-a half speech with the bullet lodged in his chest.
Next: Making the best of a bad situation
11. William H. Harrison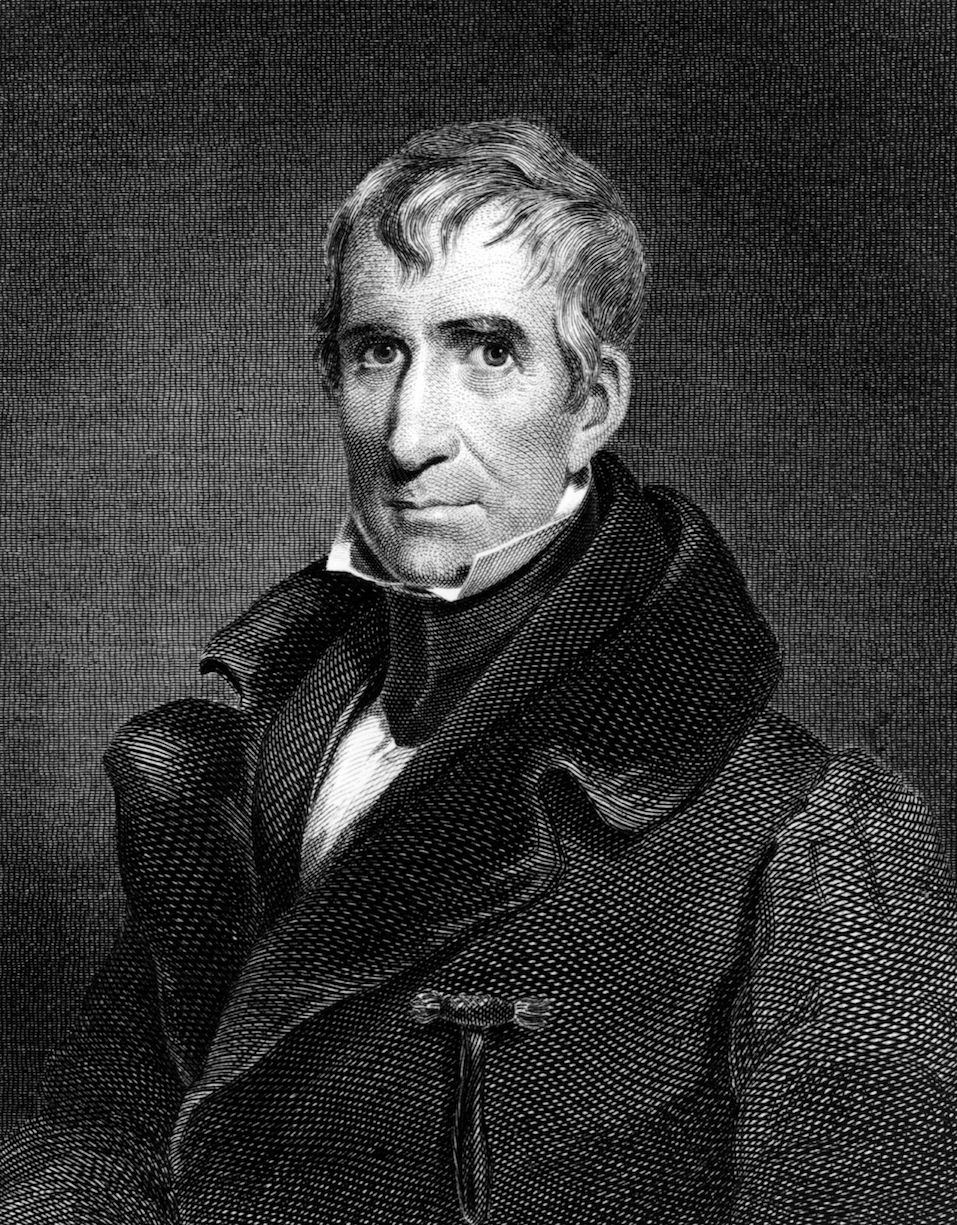 During Harrison's campaign, the Democrats tried to paint a picture of him as someone who would just "sit in his log cabin, drinking hard cider," according to Mashable. Harrison turned things around when he began using a log cabin and a bottle of hard cider as emblems for the campaign. Harrison even had hard cider bottled — in log cabin-shaped jars.
Next: Tough guys
12. Abraham Lincoln and Zachary Taylor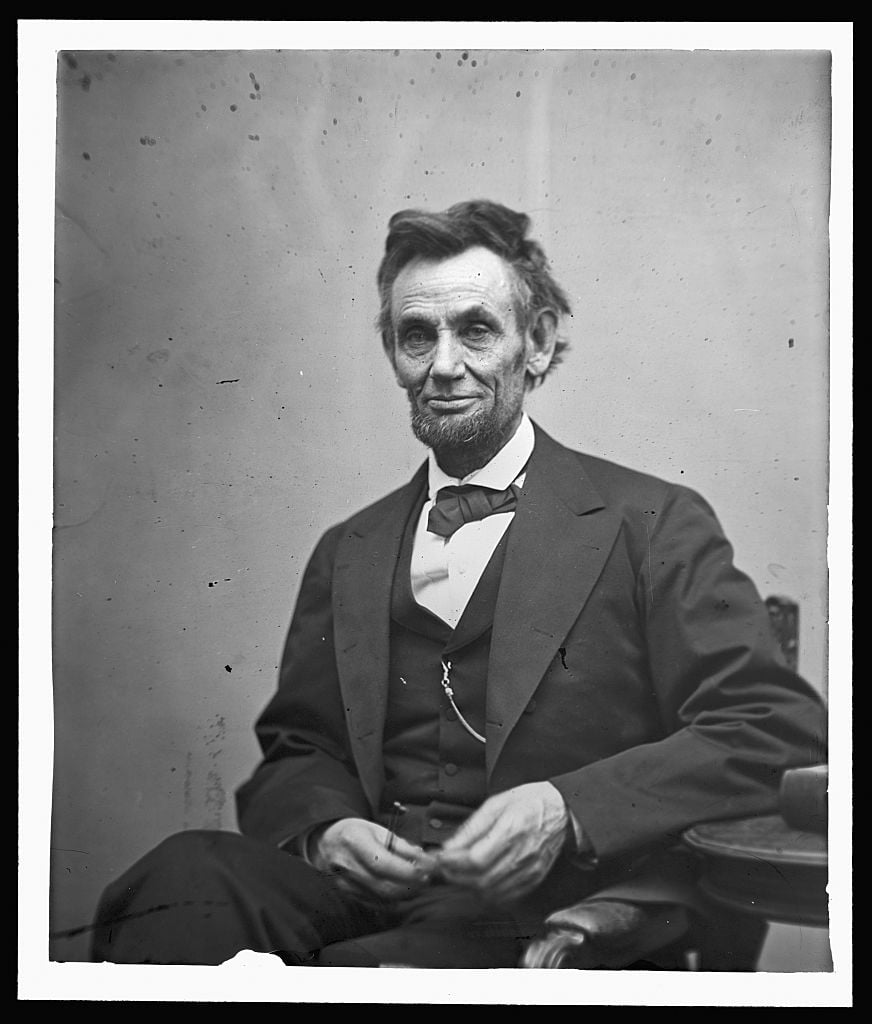 Abraham Lincoln was quite the wrestler when he was young. He actually made it into the Wrestling Hall of Fame because he lost only one of approximately 300 matches.
Another tough guy, Zachary Taylor, was a major general in the Army and was known for his victories in the Mexican-American War. What killed this tough dude? He contracted cholera from some contaminated cherries and died on July 4, 1850.
Next: Serious White House weirdness
13. John Quincy Adams and Herbert Hoover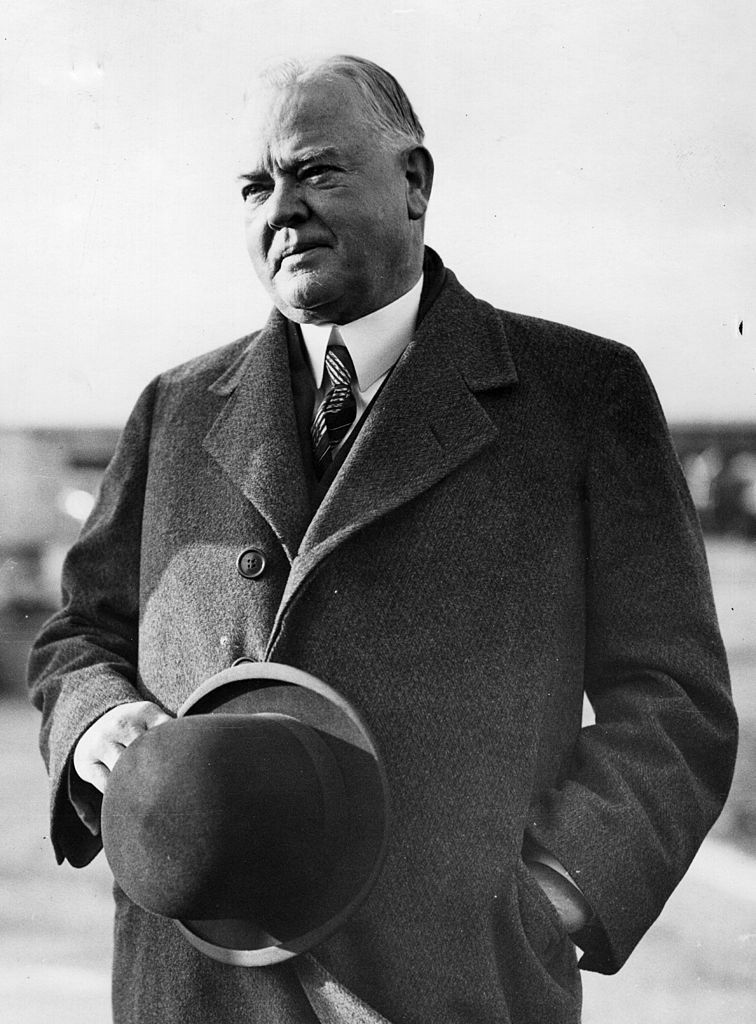 There were definitely some strange things going on in the White House back in the day. John Quincy Adams had a peculiar habit. When he was president, he enjoyed taking an early-morning dip in the Potomac River. According to Mashable, he swam naked.
Herbert Hoover had a son who owned two pet alligators. Hoover occasionally allowed the "pets" to run loose through the White House.
Next: Presidential horseplay
14. Franklin Pierce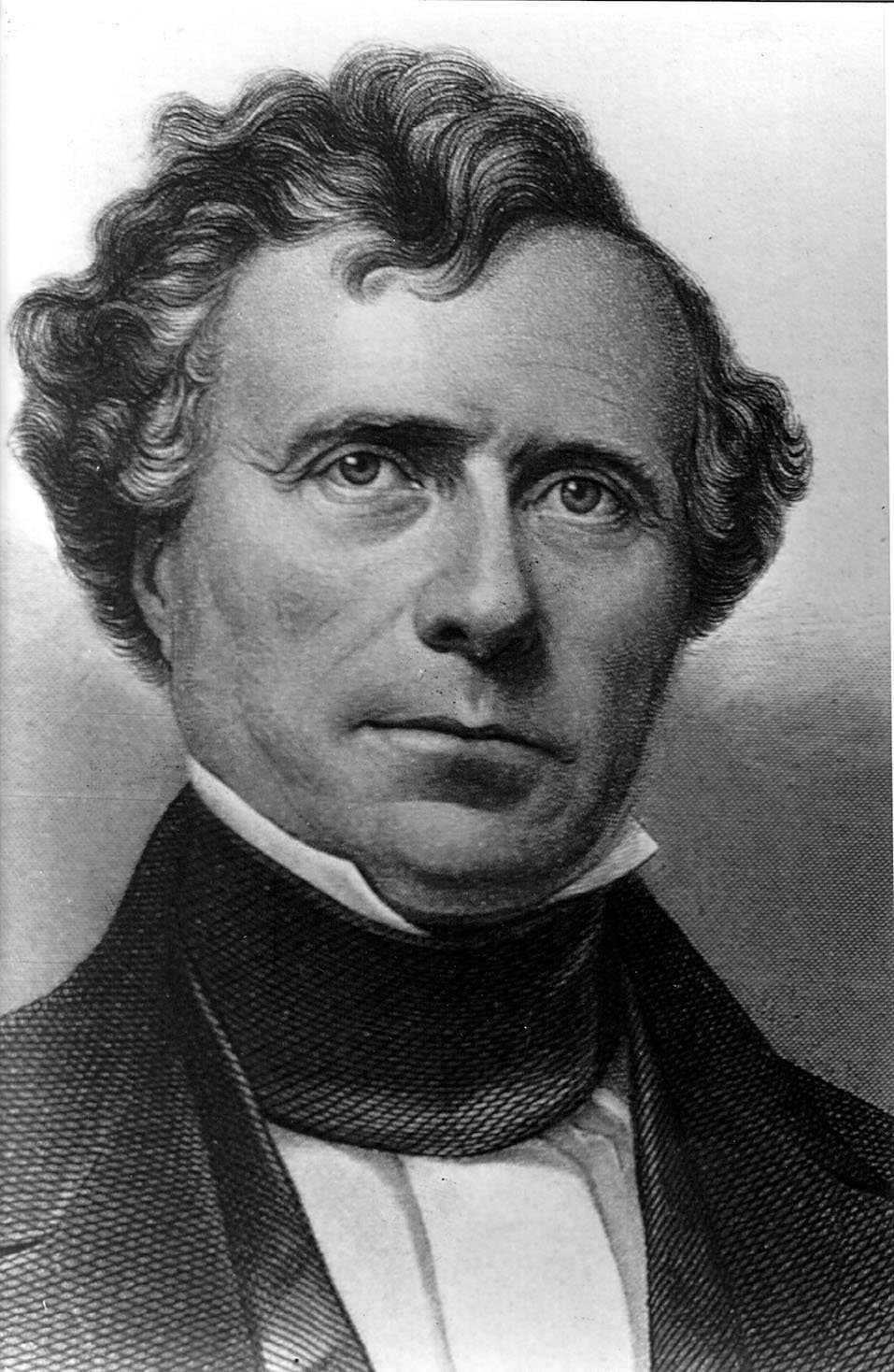 Franklin Pierce — during his presidency — was arrested. He ran over a woman with his horse, according to Mashable. There wasn't enough evidence and the case was dropped. Pierce wasn't the only president arrested while serving his term — Ulysses S. Grant was arrested for speeding on his horse and had to pay a $20 fine.
Next: A May-December romance
15. Millard Fillmore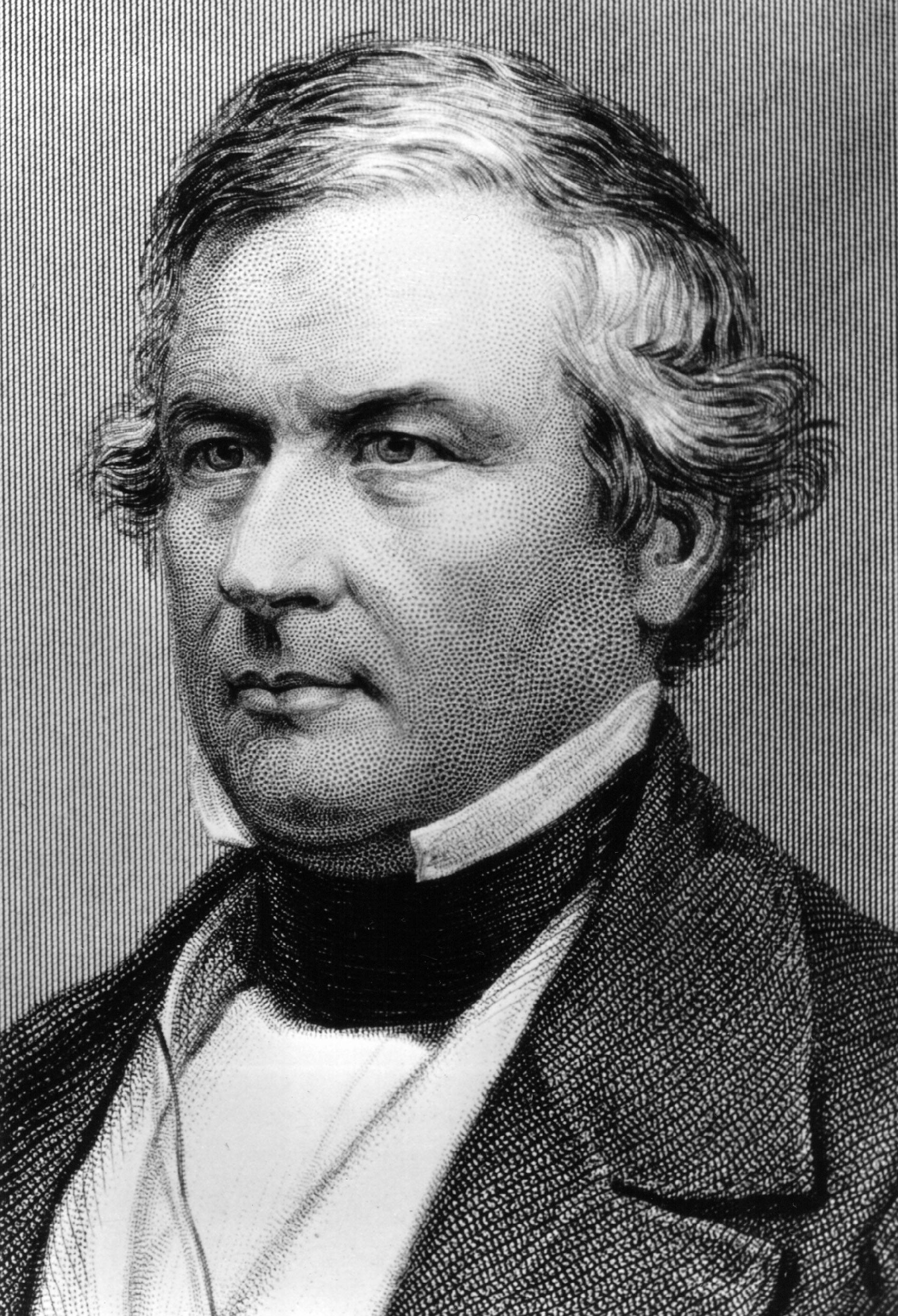 Remember the famous affair between teacher Mary Kay Letourneau and student Vili Fualaau? As a teenage schoolboy, Millard Fillmore might have set the stage. His first wife, Abigail Powers, taught him at New York's New Hope Academy.
Next: Fear of light
16. Benjamin Harrison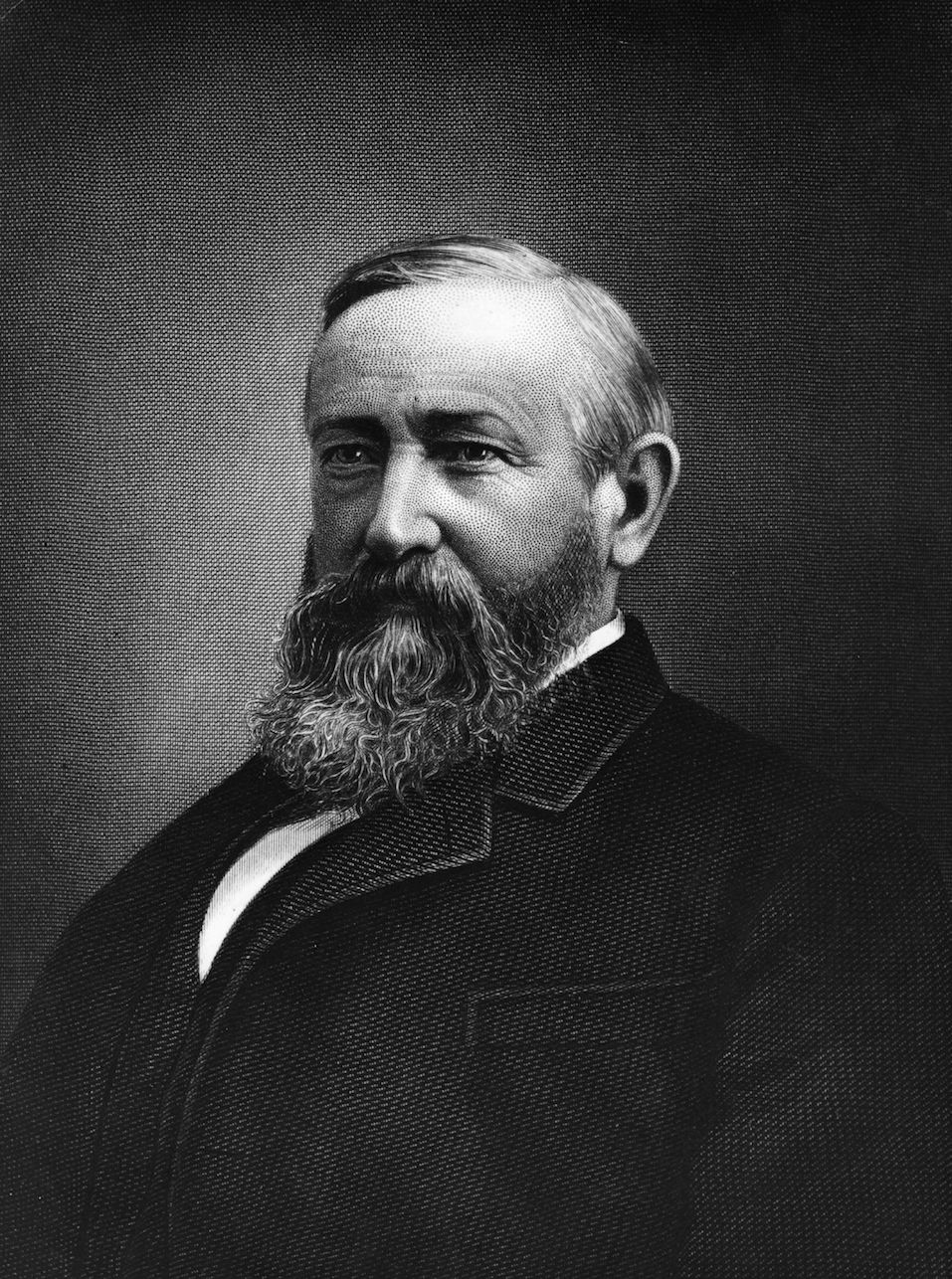 In 1981, Benjamin Harrison brought electricity to the White House. He and his wife, however, were scared to death of being electrocuted, so neither would touch any of the light switches. 
Next: An entrepreneurial president
17. George Washington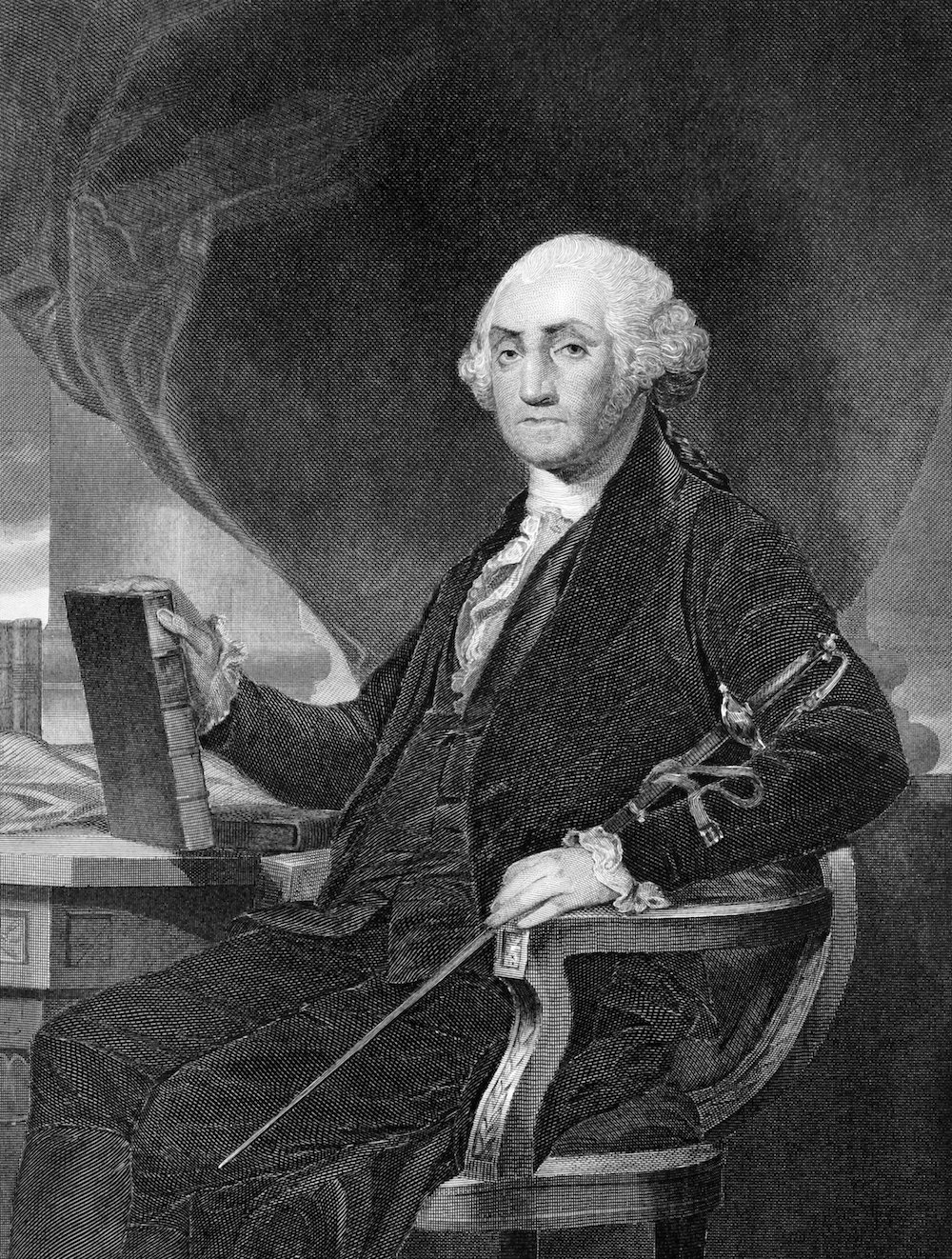 According to Mashable, George Washington was quite the entrepreneur when he came to America. At his Mount Vernon distillery, he made apple and peach brandy and rye whisky, with which he developed a very successful liquor distribution business.
Next: DIY duds for this president
18. Andrew Johnson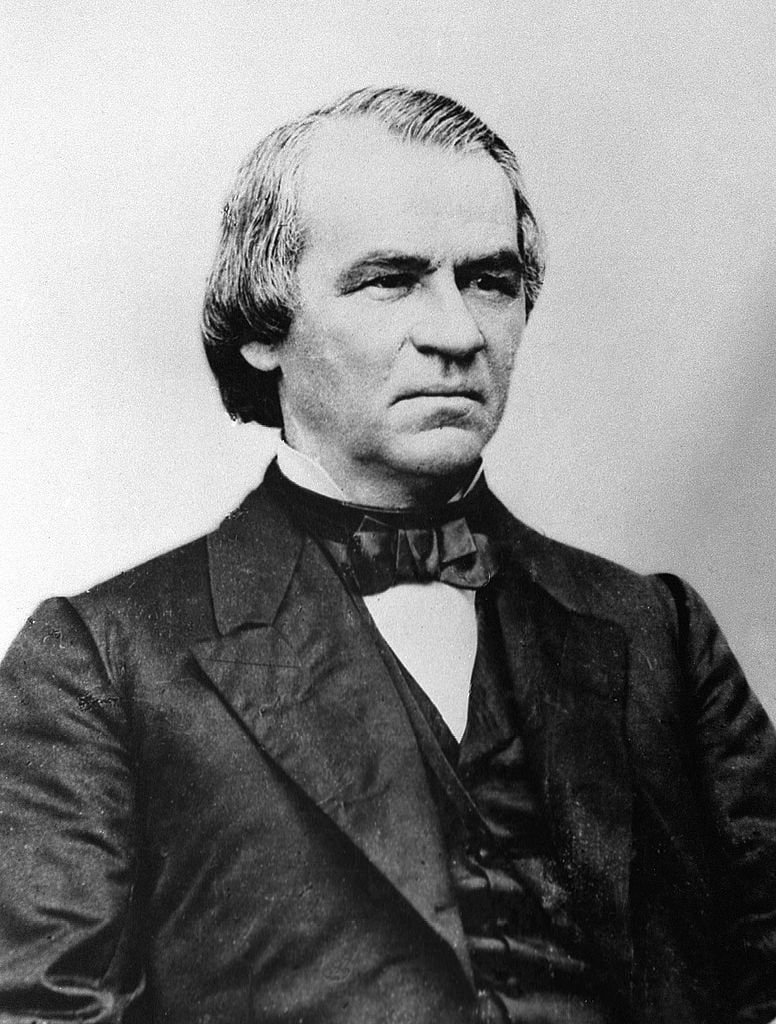 Andrew Johnson apprenticed as a tailor when he was a boy. When he became president, he continued making his own suits.
Next: The White House gets a putting green
19. Dwight D. Eisenhower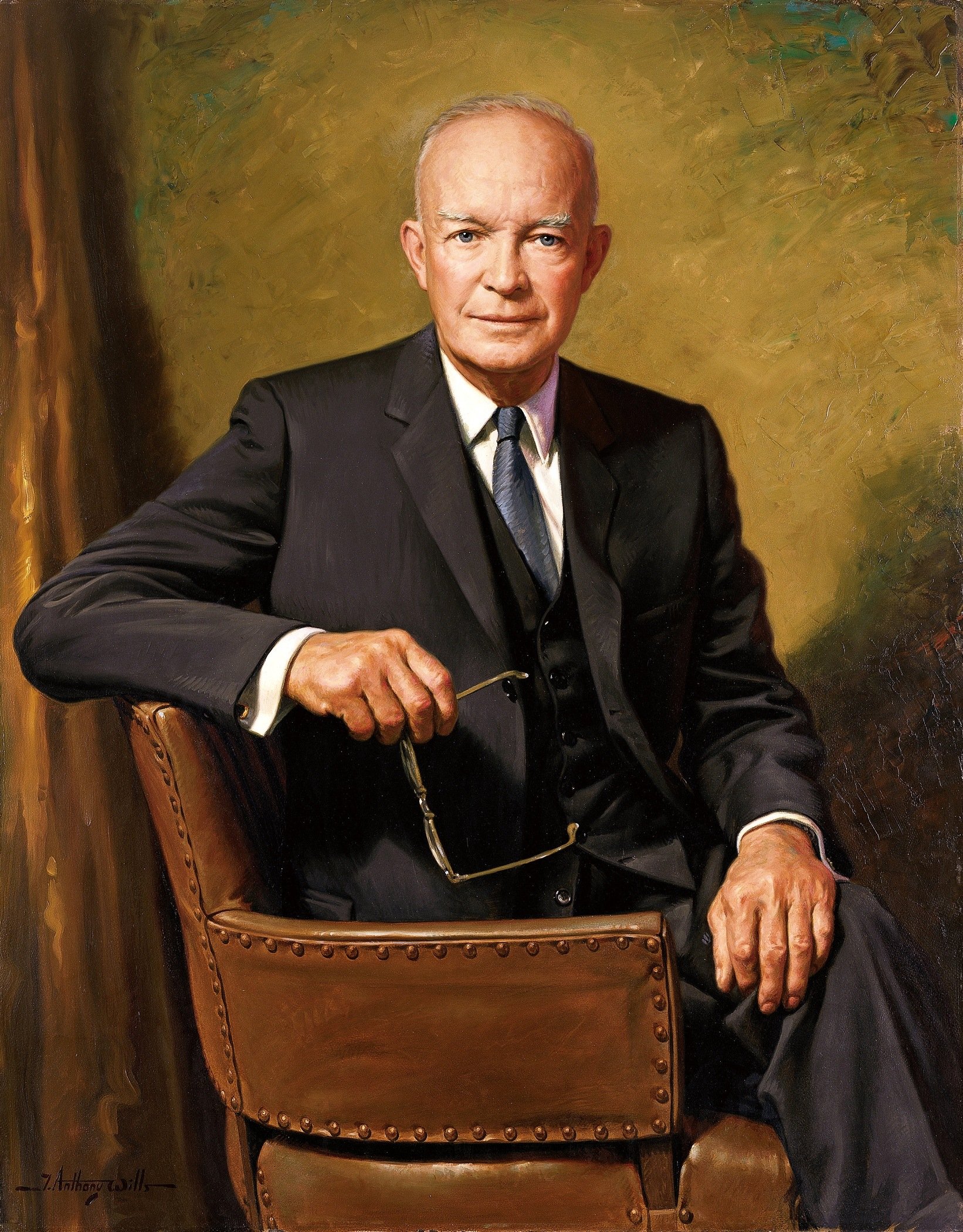 Eisenhower installed a putting green in the White House — and he was a major influence on the sport's popularity. He played more rounds of golf — 800 — than any president and appears in the Lifetime Achievement Category of the World Golf Hall of Fame.
Read more: These Are the Most Hated American Presidents (and Trump Might Be Next)
Check out The Cheat Sheet on Facebook!