Shocking Sex Scandals of Former U.S. Presidents
Sexual assault allegations are trending — and that's both good and bad.
It's bad because it proves how pervasive the problem really is. So many victims have suffered in silence way too long. But our current focus on whistle-blowing is also good, because the perpetrators can finally be brought to justice rather than continue wielding their celebrity status to get away with sex crimes.
Famous film producers. A-list actors. Senatorial candidates. It seems like these days no one is immune from facing accusations of sexual misconduct. But it turns out that sadly, sexual abuse is nothing new, and even the highest office in the land has seen plenty of inappropriate behavior.
From penis naming to date rape, read on to see which former presidents have some shocking sex scandal skeletons in their closets.
1. Grover Cleveland, date rapist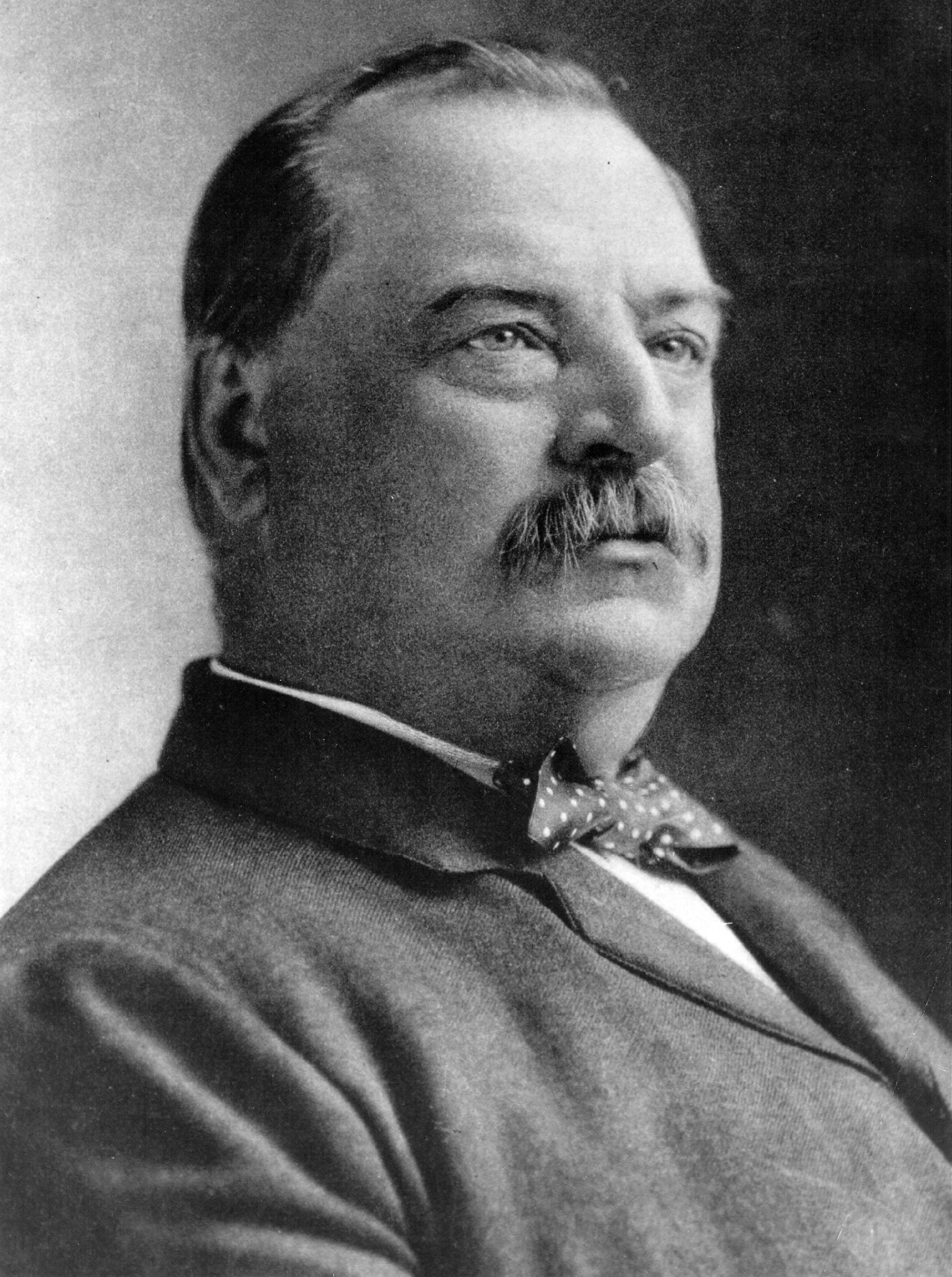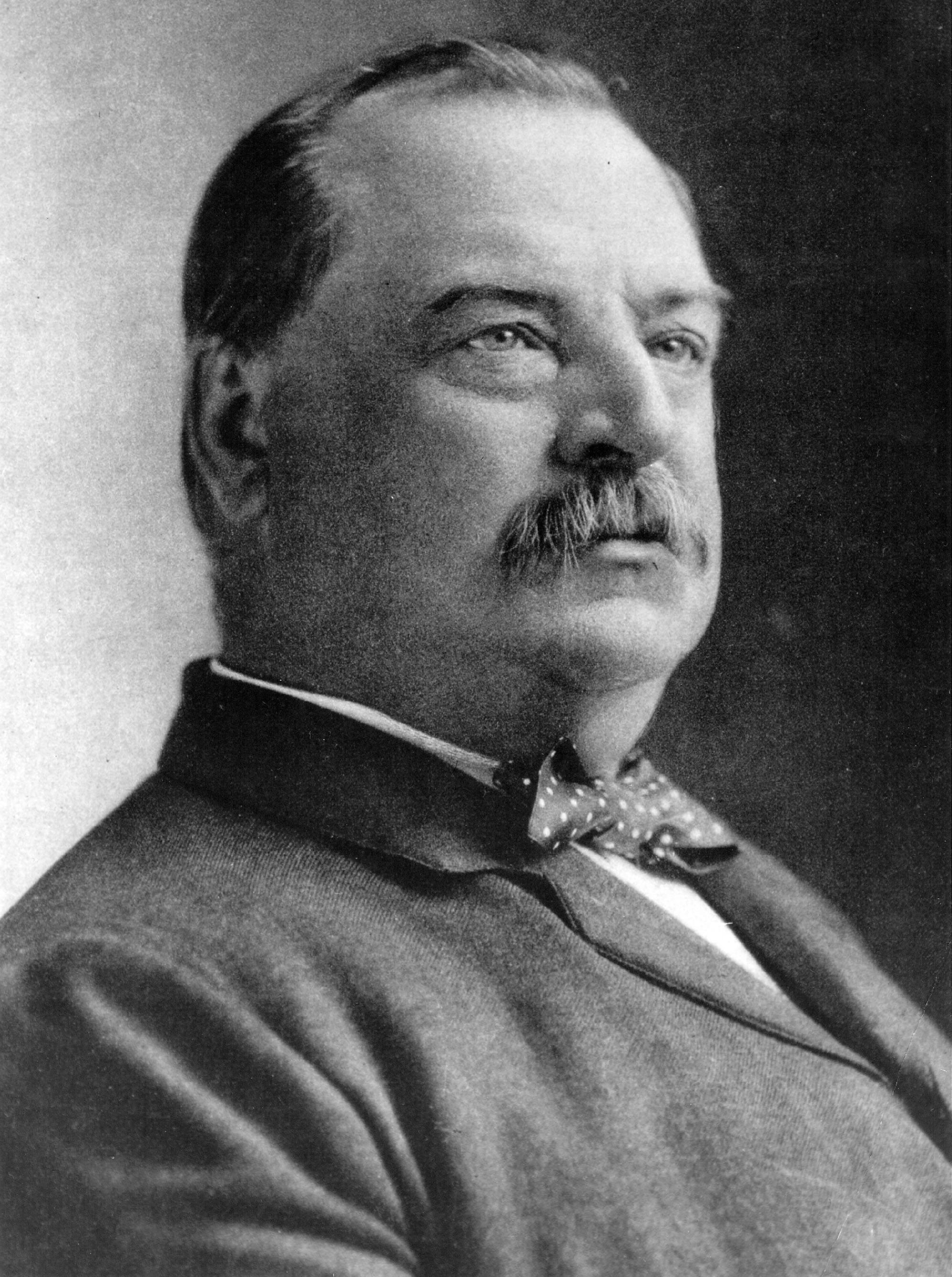 This could be one of the reasons why Vice President Mike Pence refuses to dine solo with any woman other than his wife.
Journalist Charles Lachman spent years researching the now infamous scandal. On a December evening in 1873, Grover Cleveland ran into Maria Halpin as she was walking down the street in Buffalo, New York on her way to a friend's birthday party. He invited her to dinner in what she described as a "persistent" manner and they wound up having a pleasant meal together. He walked her home and then, according to Halpin's affidavit, he proceeded to engage in what these days would be classified as date rape.
She threatened to call the authorities, but says that Cleveland "told me he was determined to ruin me if it cost him $10,000, if he was hanged by the neck for it. I then and there told him that I never wanted to see him again [and] commanded him to leave my room, which he did."
Six weeks later Halpin discovered that she was pregnant. The baby was born in September of 1874. Cleveland managed to get the child removed from his mother's care and placed in an orphanage while he arragned for Halpin to be committed to the Providence Lunatic Asylum (where she was later released when they discovered she wasn't really crazy). Cleveland became mayor of Buffalo a few years later and eventually rose to the office of President of the United States.

2. Bill Clinton, Oval Office fornicator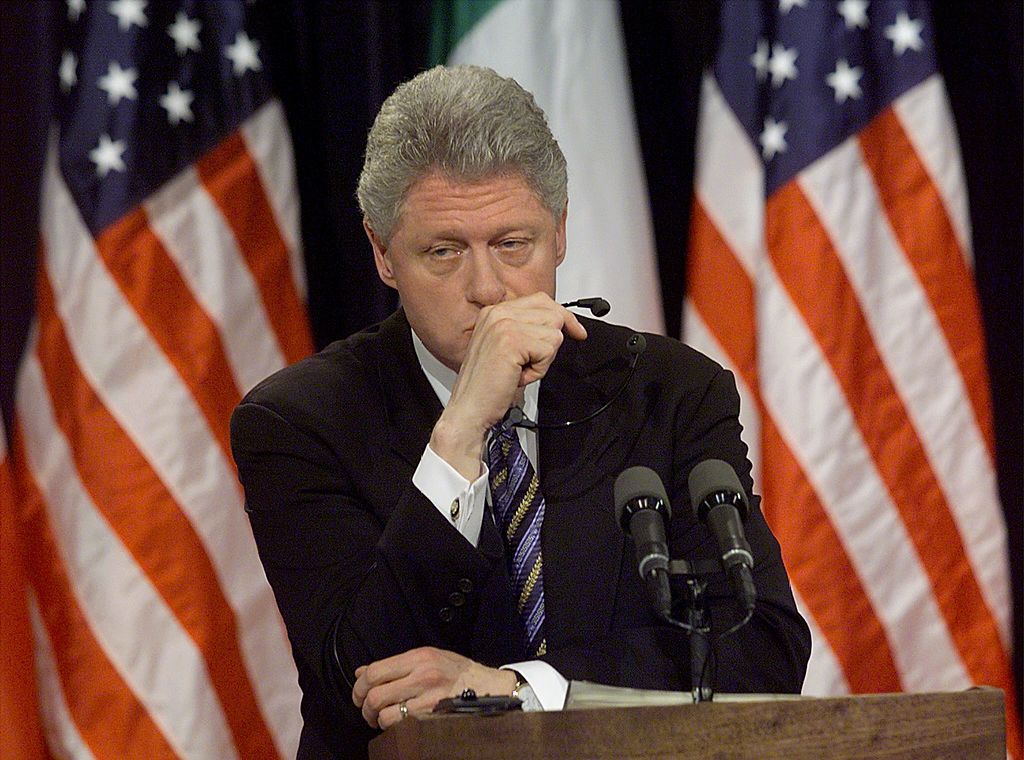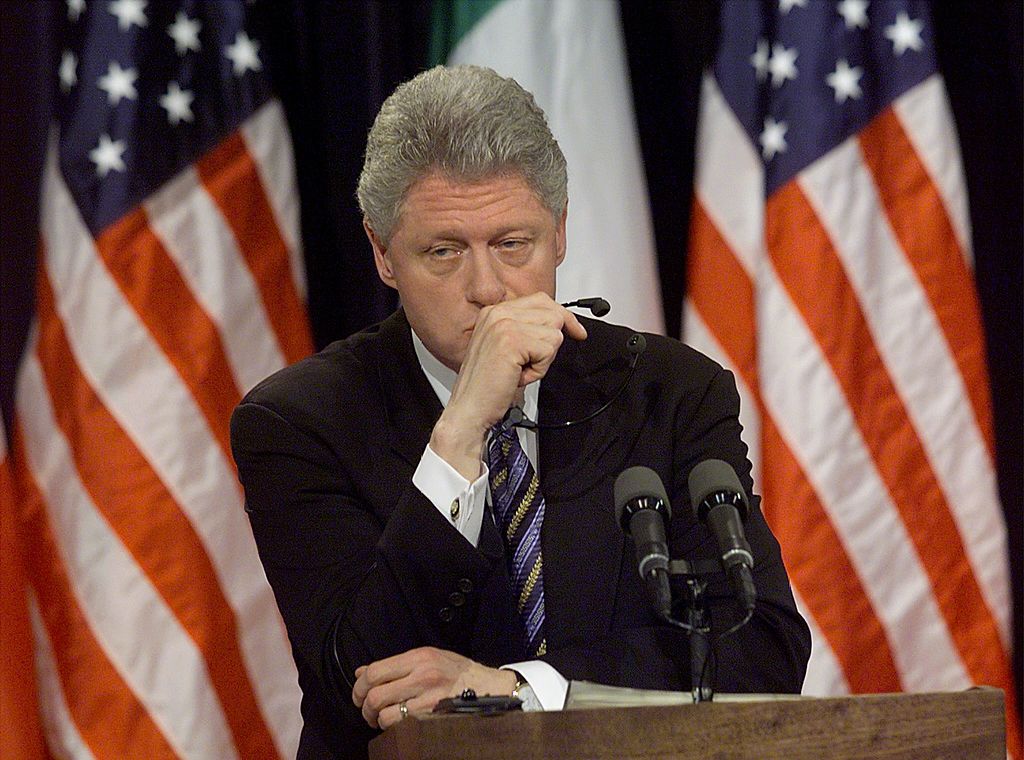 Who doesn't remember the blue dress with the white stains?
Despite his repeated proclamations that he "did not have sexual relations with that woman," it eventually came to light that president Bill Clinton did get freaky with the former White House intern Monica Lewinsky. And while Lewinsky continues to insist that the relationship was consensual, critics are quick to point out that a man in a position of power seducing a 20-something intern is not exactly an equal relationship. Plus, he lied about it under oath. That's kind of a big deal.
And not all of Clinton's sexual forays were consensual. Following the Lewinsky spectacle, multiple women came forward with their own allegations against the 42nd president, including accusations of violent rape during one of his gubernatorial campaigns.

3. John F. Kennedy, sex addict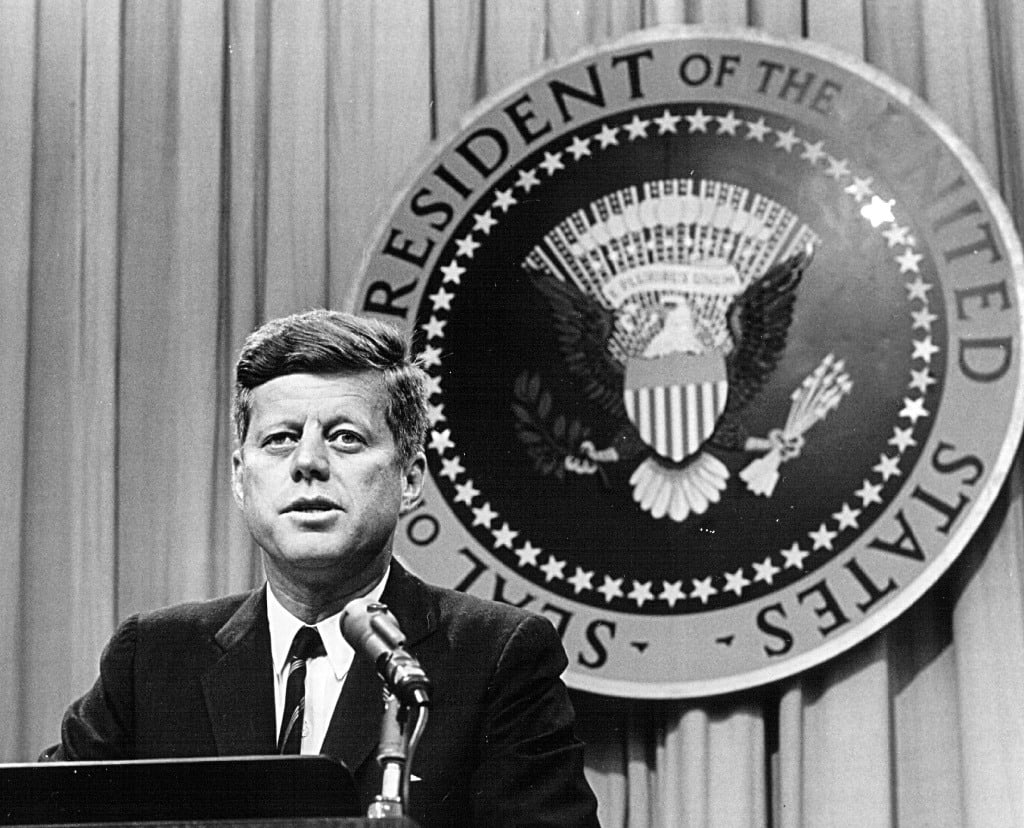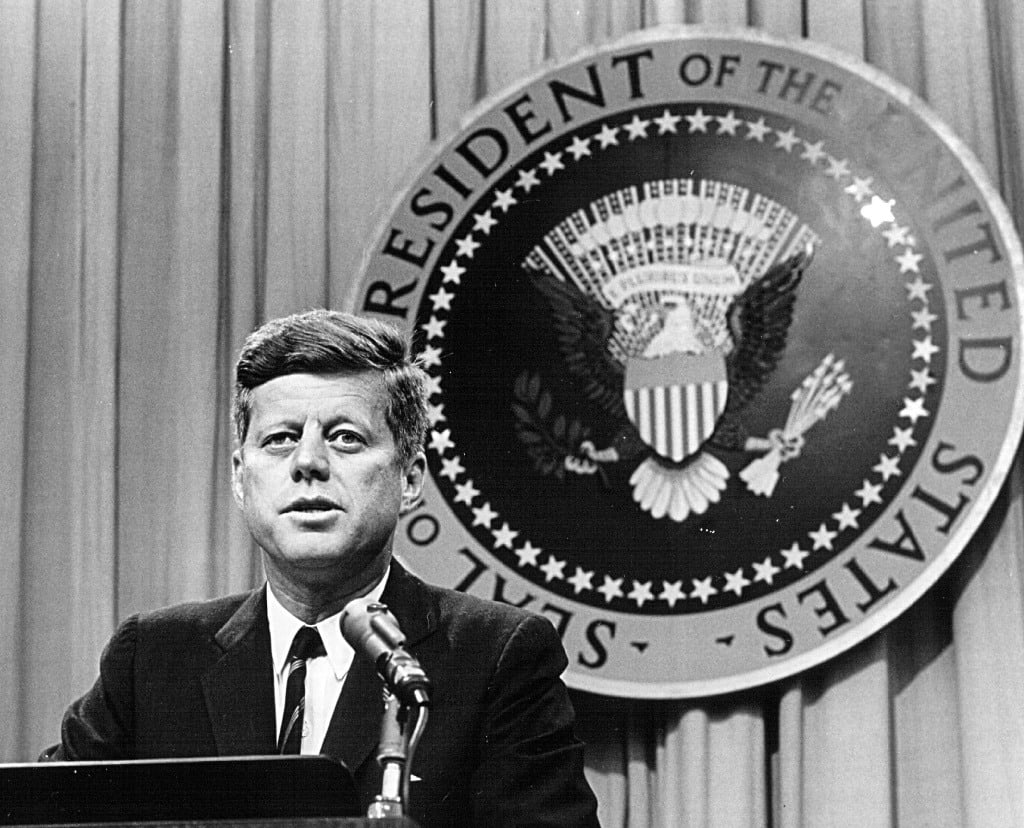 "Happy Birthday, Mr. President," Marilyn Monroe crooned in a sultry voice. And she wasn't the only one allegedly hooking up with the handsome young president on the side. One of Kennedy's former girlfriend was even used to pass classified CIA documents with plans to assassinate Fidel Castro to mob boss Sam Giancana. Another girlfriend admitted to smoking marijuana with JFK and being offered cocaine if she wanted it.
Sources say that JFK hosted co-ed nude pool parties, hooked up with strippers, cavorted with White House staff including his wife's press secretary, and once said, "If I don't have a woman for three days, I get terrible headaches."
There's a couple of reasons that JFK basically got away with it and faced no repercussions. For one, the 60s were a different time, and presidents were more easily able to separate their public and personal lives. For another, Kennedy made friends with the press and always agreed to interviews. This relationship allowed him to engage in multiple trysts in plain sight with no fear of being outed by his reporter friends.

4. Lyndon B. Johnson, obsessed with his… Johnson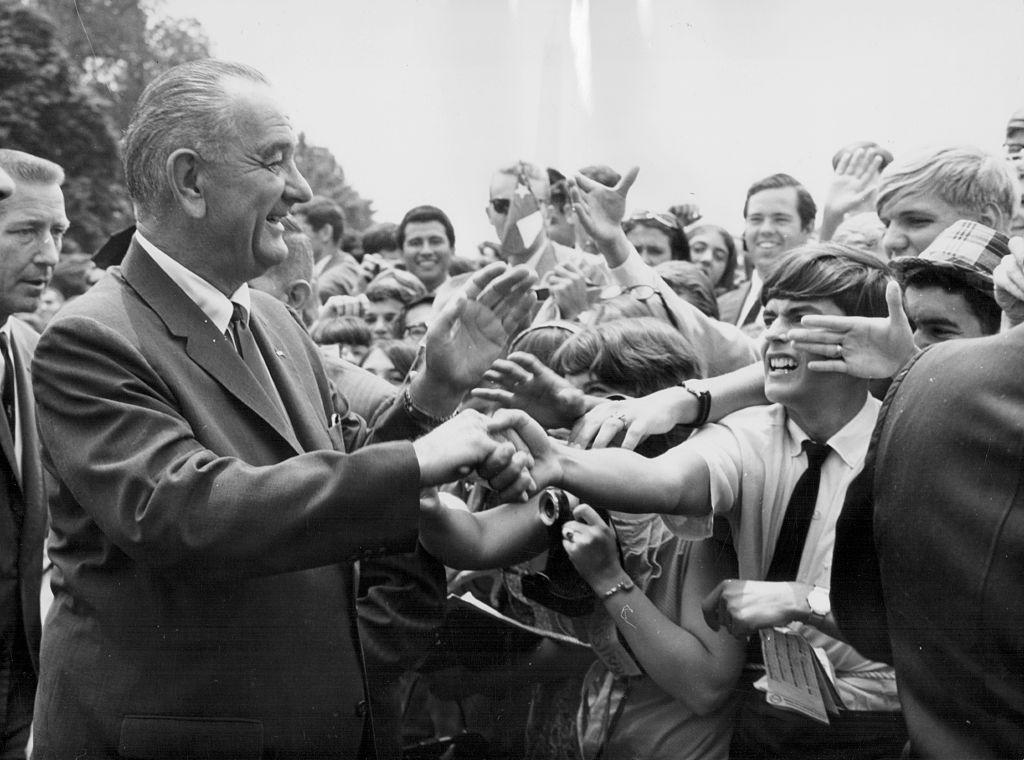 Though it can't be confirmed, rumor held that LBJ was our nation's most well-endowed president. And he was damn proud of it.
In The Residence: Inside the Private World of the White House, author Kate Brower writes that Johnson had special jets installed in the shower that would stream water directly onto his genitals. Richard Caro's biography of the former president claims that he also liked to show off his assets in the bathroom. Caro says, "if a colleague came into a Capitol bathroom as he [Johnson] was finishing at the urinal there, he would sometimes swing around still holding his member, which he liked to call 'Jumbo,' hooting once, 'Have you ever seen anything as big as this?,' and shaking it in almost a brandishing manner as he began discoursing about some pending legislation."

5. Thomas Jefferson, sleeping with his in-laws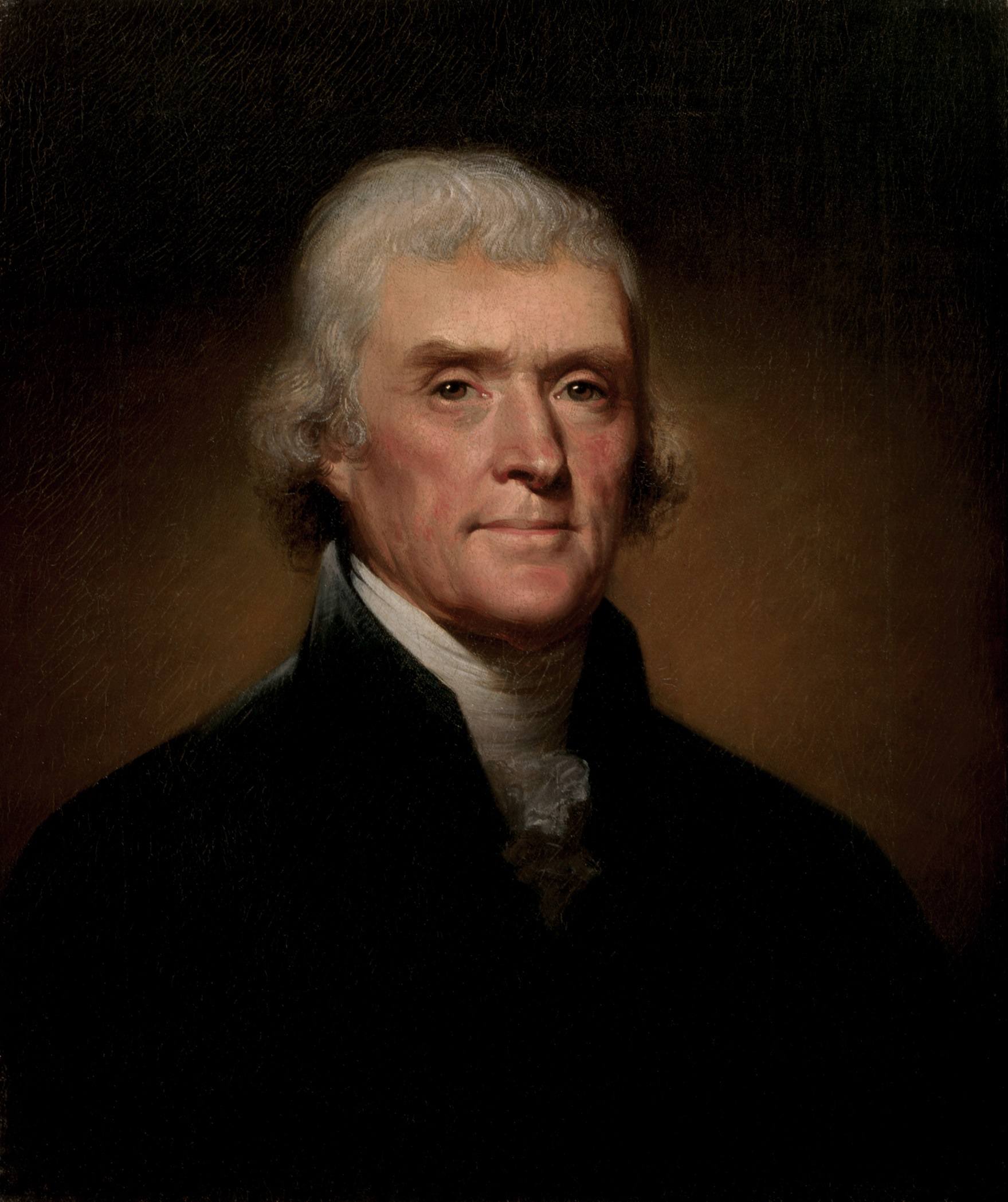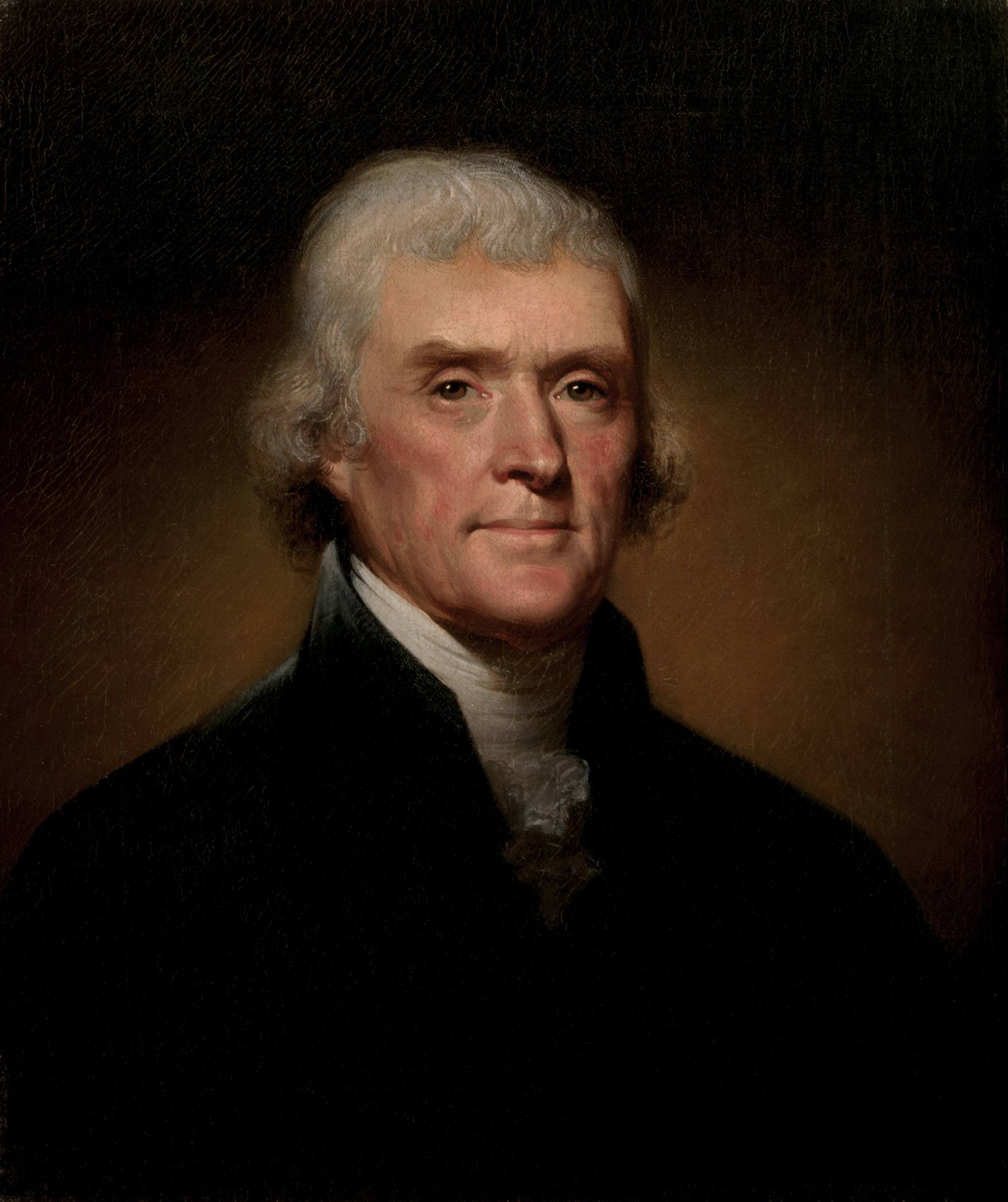 It's bad enough that Thomas Jefferson fathered six children with his slave Sally Hemings. But there's more. Hemings was actually TJ's wife's half-sister, so if he did carry on the affair, he was technically fornicating with his sister-in-law. Gross.

6. Warren G. Harding, penis namer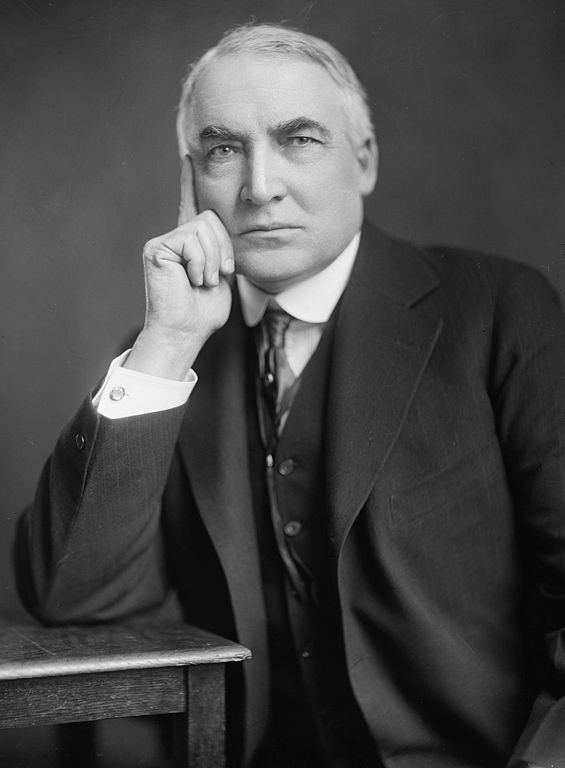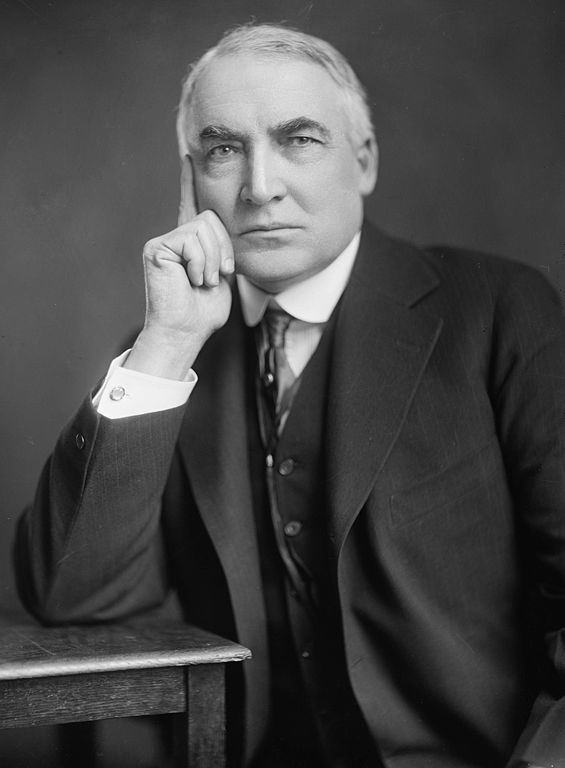 The 29th president of the United States had a name for private "chief of staff." And that name was Jerry.
Like many other prominent leaders, Harding got caught engaging in extramarital relations while he was lieutenant governor and the senator from Ohio. The explicit letters sent to his mistress Carrie Fulton Phillips make multiple references to his penis by name.
His letter states: "Jerry — you recall Jerry…— came in while I was pondering your notes in glad reflection, and we talked about it…He told me to say that you are the best and darlingest in the world, and if he could have but one wish, it would be to be held in your darling embrace and be thrilled by your pink lips that convey the surpassing rapture of human touch and the unspeakable joy of love's surpassing embrace."
Another letter included more talk of Jerry:
"Wish I could take you to Mount Jerry. Wonderful spot. Not in the geographies but a heavenly place, and I have seen some passing views there and reveled in them. Gee! How I wish you might be along."

7. Gerald Ford, sexing with German spies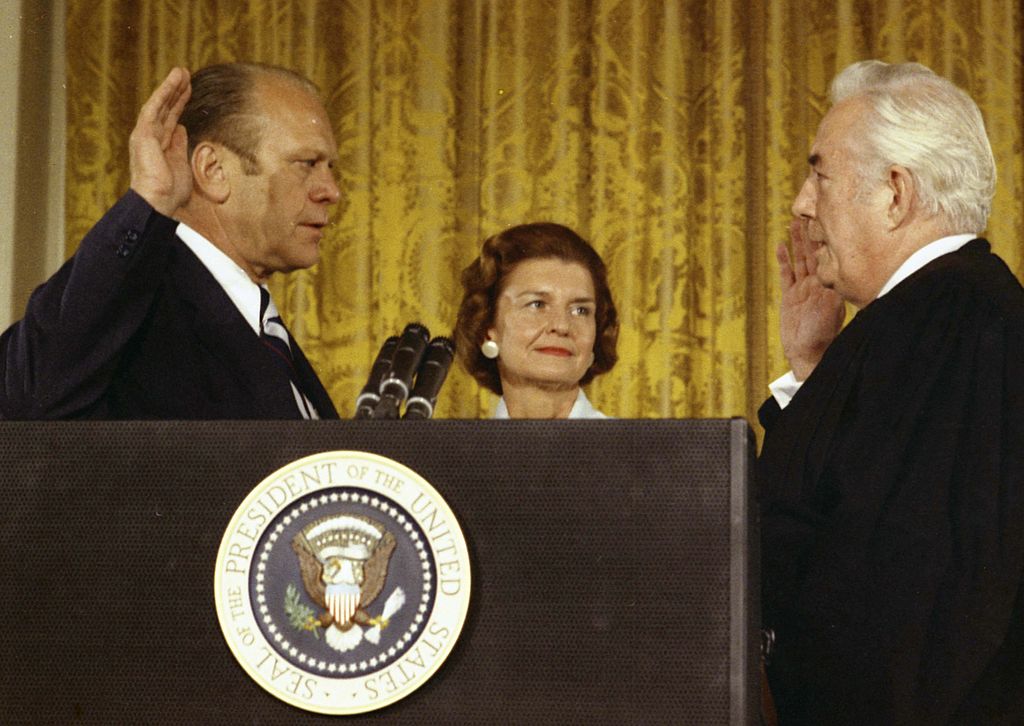 Former White House aide Robert Gene Baker disclosed tons of juicy gossip about D.C.'s elite, including allegations that both President Ford and JFK had affairs with the same woman.
The mysterious lady in question is none other than Ellen Rometsch, the beautiful wife of a West German army officer. She was rumored to absolutely love giving oral sex, a skill which earned her repeated invites to the White House. Ford was apparently fornicating with Rometsch during the Warren Commission, where he was investigating JFK's assassination. FBI director J. Edgar Hoover used a recorded tape of the sexual encounters as a form of blackmail against Ford.
Read more: These Politicians Are the Biggest Cheaters to Ever Be Caught
Check out The Cheat Sheet on Facebook!