15 Small Cities That Are Housing Huge Companies
It's common knowledge that cities, such as New York, San Francisco, Chicago, and Houston, are home to huge businesses that keep the United States economy humming. But it's not just metropolises boosting the economy. A few small, out-of-the-way places claim of the world's biggest companies. These 15 small cities are centers for some big businesses.
1. Armonk, New York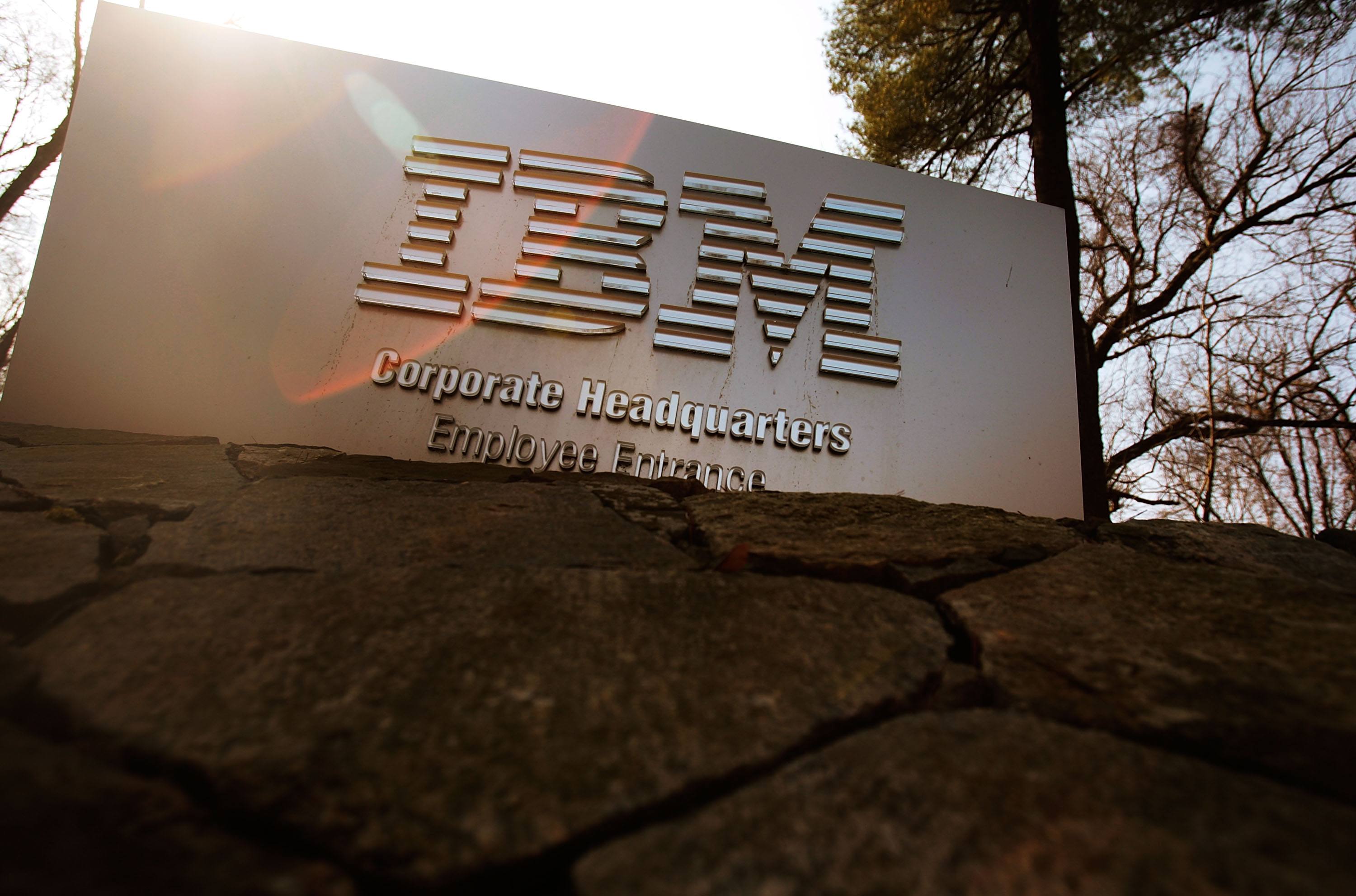 IBM isn't the computing behemoth it once was but remains one of the largest companies on Earth. With its $79.9 billion in revenue, IBM is firmly in the upper echelon on the Fortune 500, and it's headquartered in a small town along the Connecticut border.
Next: This isn't Spam — this big company resides in a small city.
2. Austin, Minnesota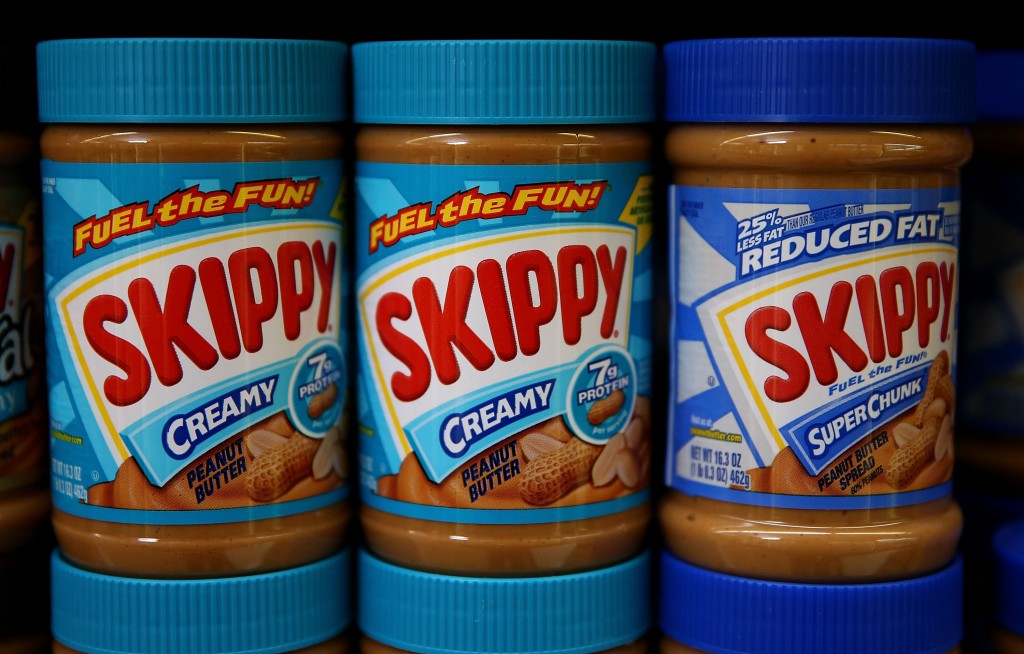 If you've been in a grocery store lately, you've surely seen several Hormel products. Spam, Jennie-O, Muscle Milk, and Skippy are just a few of the brands under Hormel's banner. The company has consistently ascended the Fortune 500 rankings from its base in Austin in southeast Minnesota.
Next: The obvious entry on the list
3. Benton, Arkansas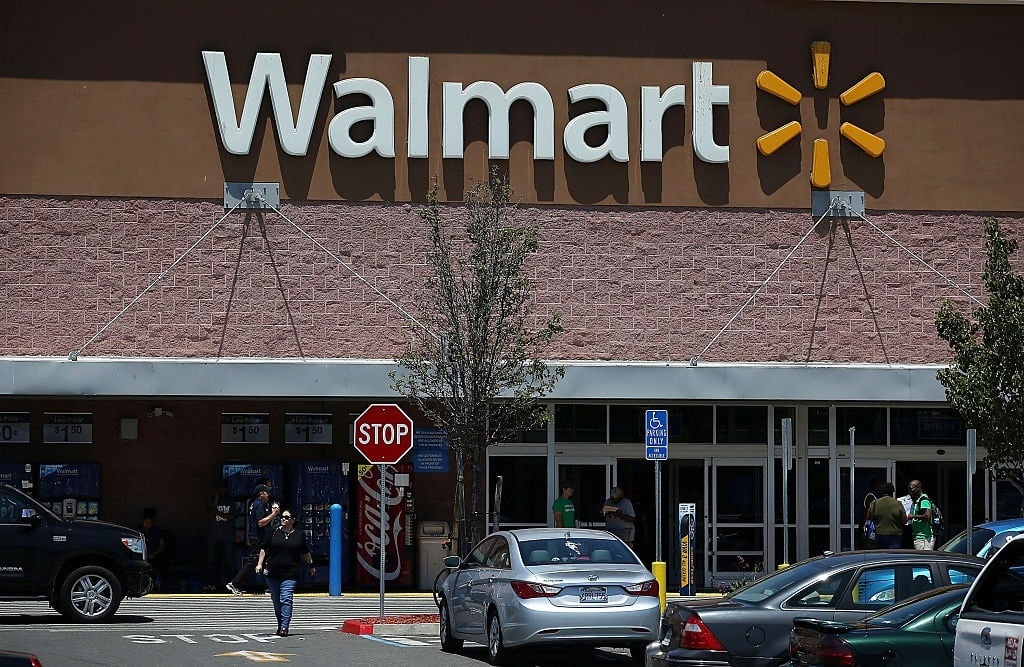 By now the story is well known. Sam Walton's tiny general store in Benton morphed over the years into the global giant Walmart. We've heard the things you should buy and what you should avoid when shopping at Walmart. Either way, Walmart has been in the top 10 of the Fortune 500 for years, and with $485.9 billion in revenue it shows no signs of slowing down anytime soon.
Next: Your home wouldn't be the same without equipment from this small-town company.
4. Benton Harbor, Michigan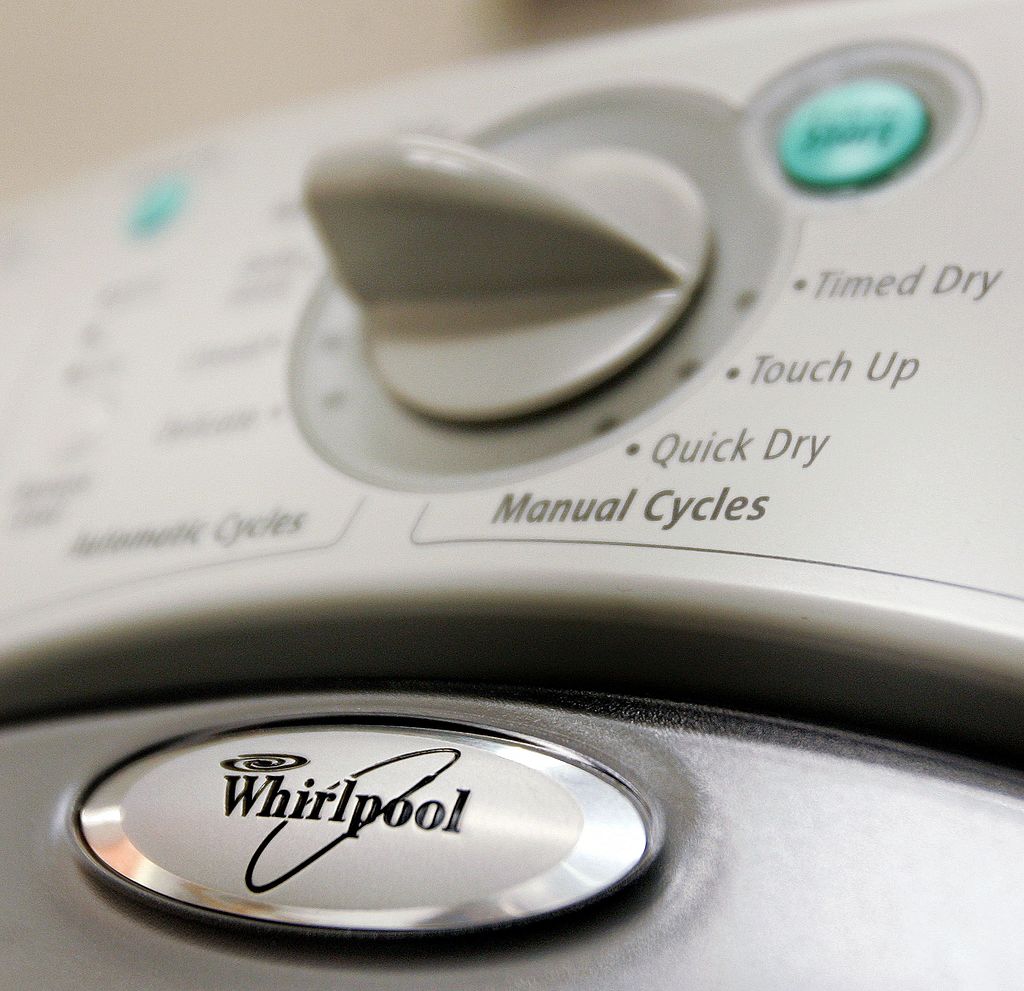 Whirlpool is responsible for more than appliances with its own name. From its headquarters in Benton Harbor, it also manufactures Amana, KitchenAid, and Maytag products, and it does so quite successfully. Last year it took in $20.7 billion in revenue to rank in the top half of the Fortune 500.
Next: It's a safe bet this company won't be going away anytime soon.
5. Bloomington, Illinois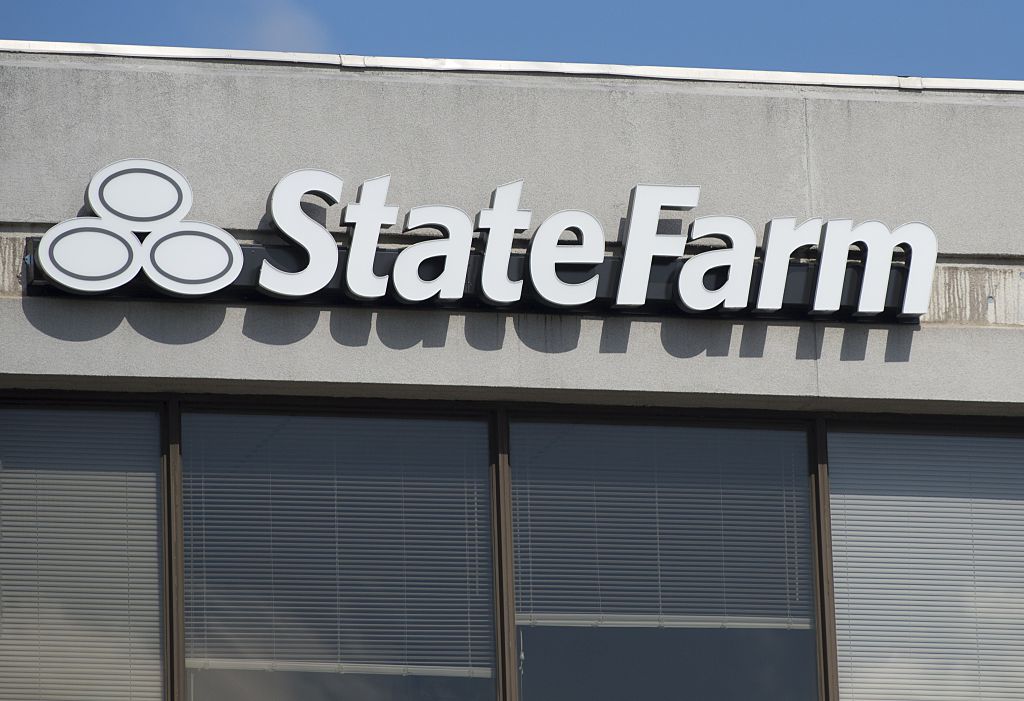 There are tons of insurance companies out there, but none is bigger than State Farm. Increasing revenue ($76.1 billion in 2016) keeps the company firmly in the top 50 of the Fortune 500, all from the relatively small town of Bloomington.
Next: A big chain pharmacy operating from a small Pennsylvania town
6. Camp Hill, Pennsylvania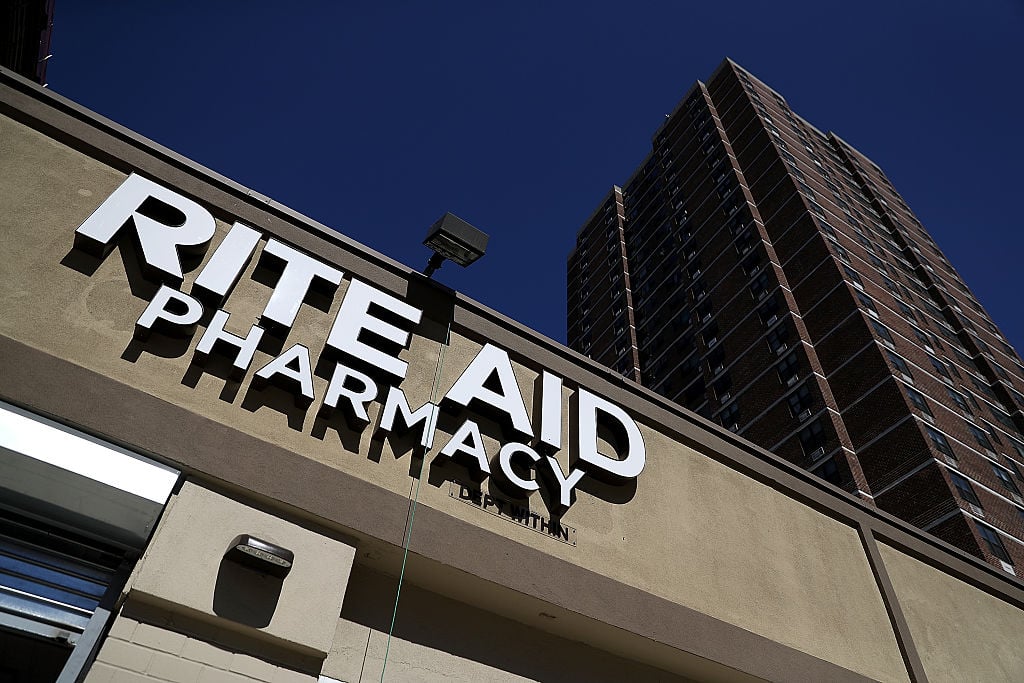 Camp Hill, a small town near Harrisburg, Pennsylvania, houses Rite Aid, which for now sits in the top 100 of the Fortune 500. A recent merger with Walgreens, another Fortune 500 pharmacy chain, might change Rite Aid's standing. But for now its $30.7 billion in revenue goes through central Pennsylvania.
Next: A major player in health care is at home in central Ohio.
7. Dublin, Ohio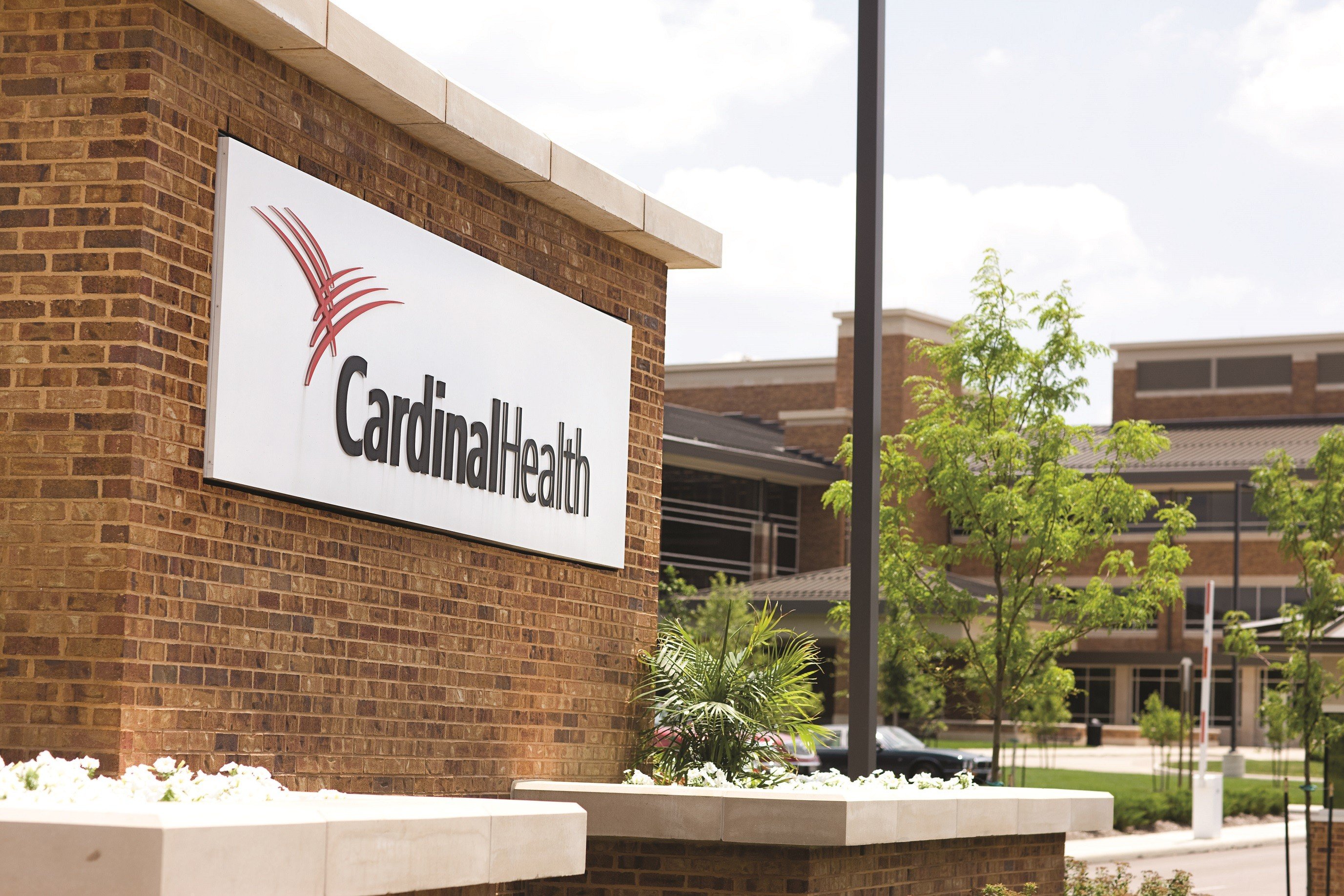 A company that has been inside or near the top 20 of the Fortune 500 for years, Cardinal Health operates from this town outside Columbus. With $121.5 billion in revenue in 2016, it sits at No. 15 on the list, but that might not be the case for long. The company is under fire from its own shareholders for its role in America's opioid epidemic. Stay tuned to see how it plays out and how it impacts Cardinal's bottom line.
Next: A game-changing cancer treatment keeps this small town's big company very profitable.
8. Kenilworth, New Jersey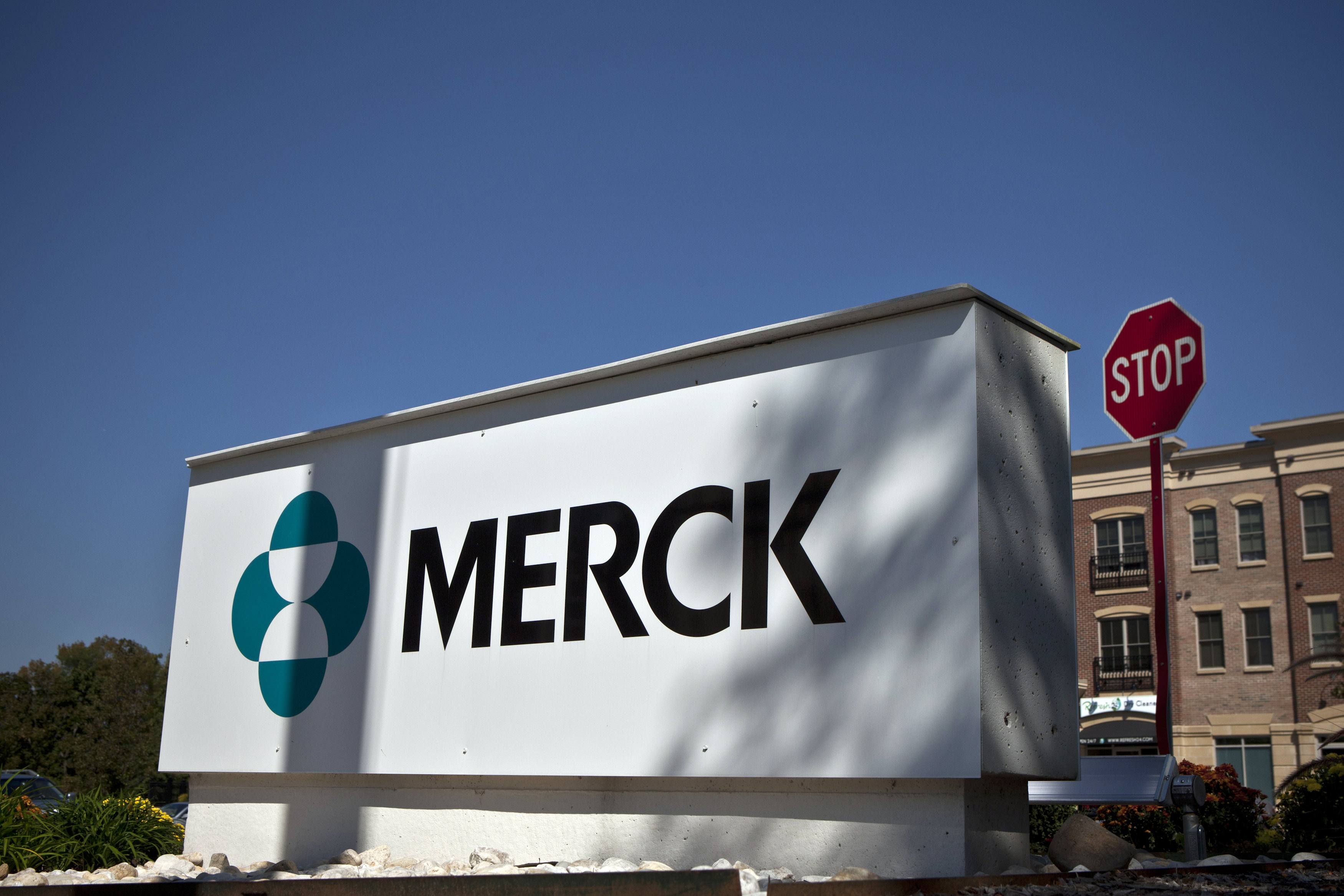 Merck had a huge year in 2016 with $39.8 billion in revenue thanks to a game-changing cancer treatment drug, and the success should keep coming. Other cancer treatment drugs in the works at Merck ought to keep profits rolling for years, according to U.S. News & World Report. If the success continues, expect this company to move up the Fortune 500 rankings.
Next: A small Michigan city houses a major international corporation.
9. Midland, Michigan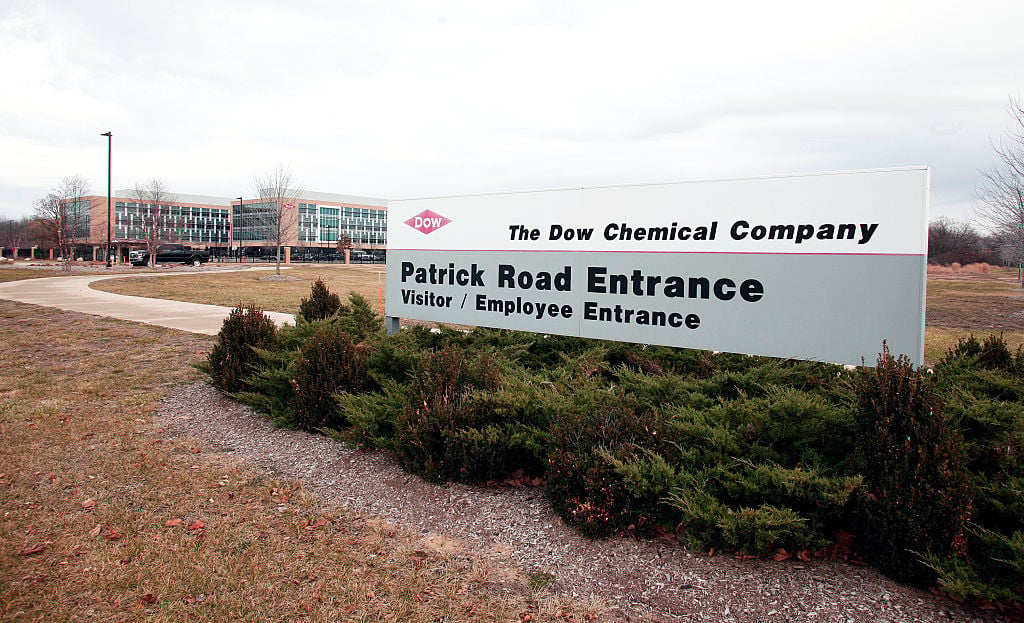 Dow Chemical, a major international corporation, calls this small town in central Michigan home. The company acquired DuPont during years of continued growth. Firmly in the top 100 of the Fortune 500 thanks to $48.2 billion in revenue in 2016, Dow is poised to keep Midland on the maps for years to come.
Next: A small town calls to this major telecom company.
10. Monroe, Louisiana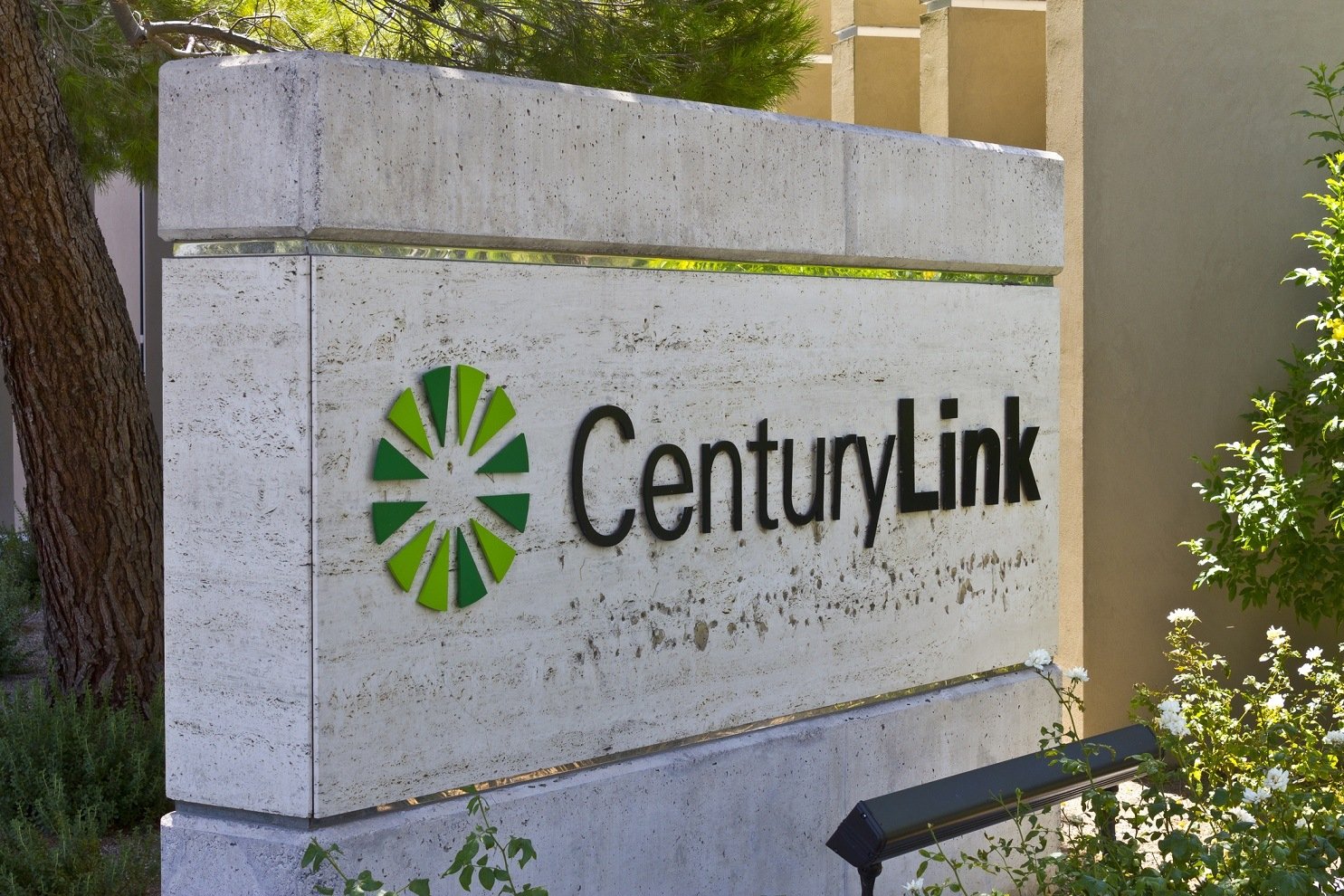 Even if you don't know the name CenturyLink, you can bet its competitors do. It is the third largest telecom company in the United States after AT&T and Verizon. The $17.5 billion in revenue it had in 2016 was actually a drop, but business remains good enough to remain in the top half of the Fortune 500.
Next: Rising revenues keep this home improvement chain on the map.
11. Mooresville, North Carolina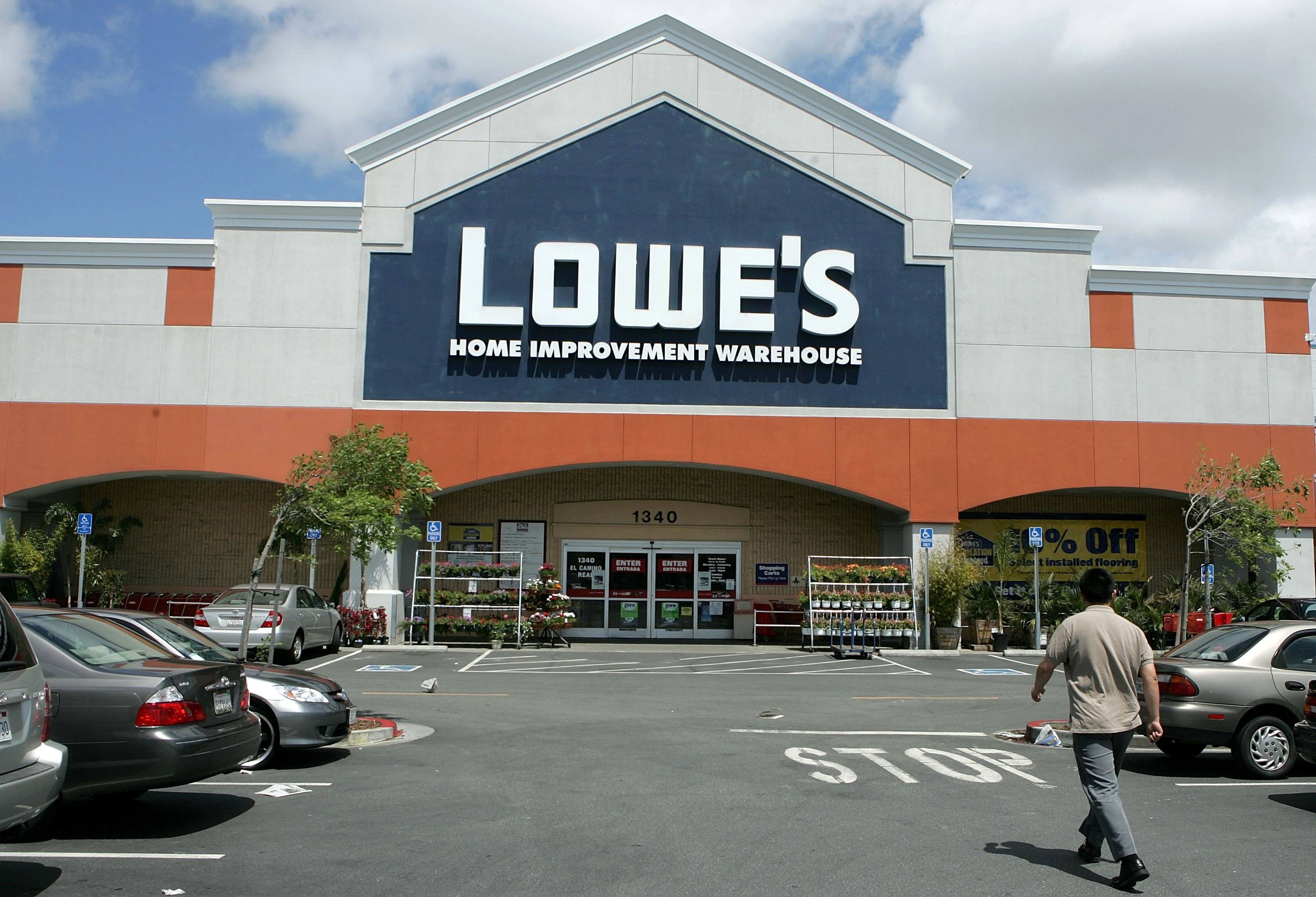 Mooresville, North Carolina, might not ring any bells, but the name Lowe's should as it is a major international business. A 10% rise in revenue to $65 billion and an even bigger rise in profits moved Lowe's further inside the top 50 on the Fortune 500.
Next: Let's visit small-town New Jersey once again.
12. New Brunswick, New Jersey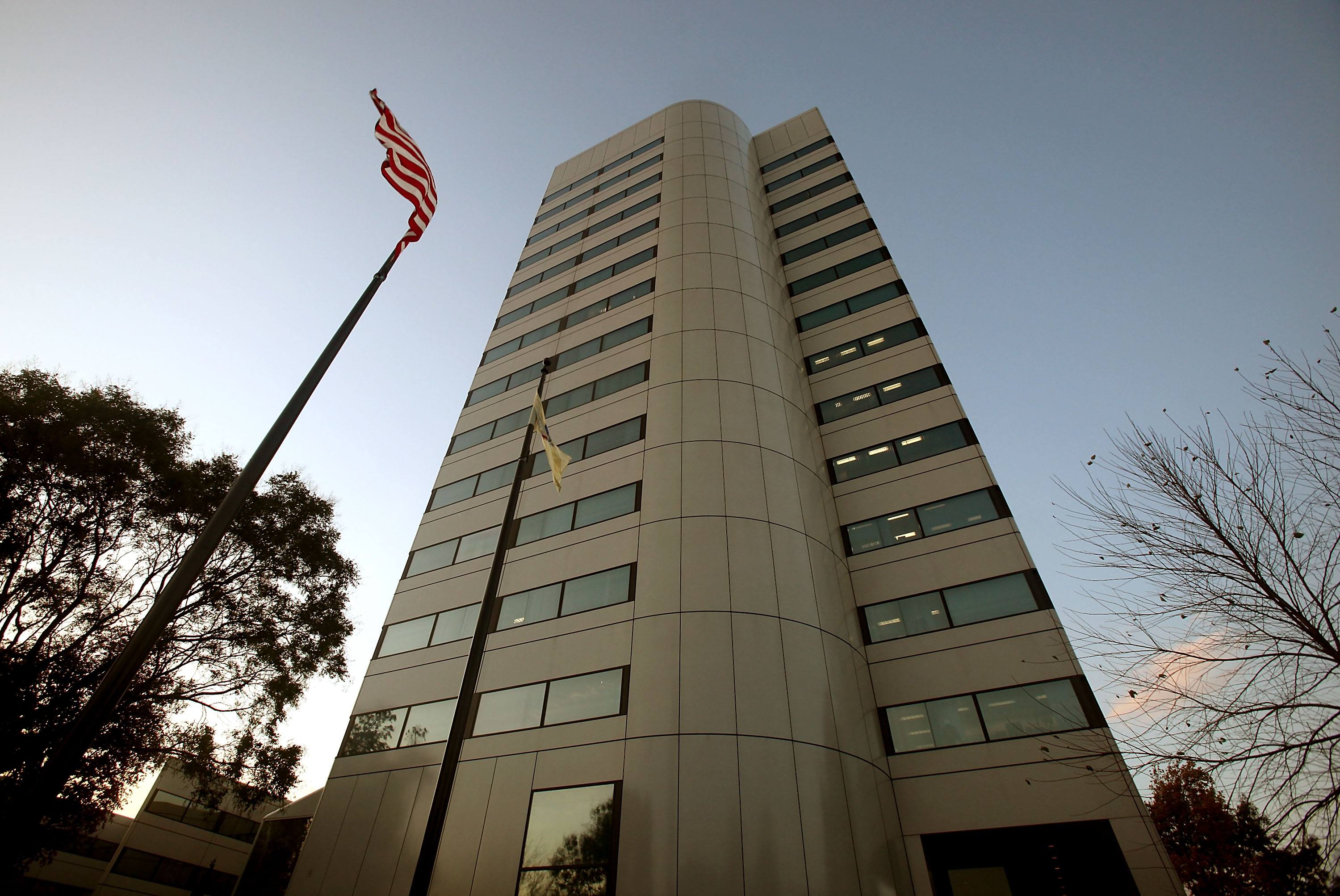 By producing a number of medical devices, health and beauty products, and over-the-counter pharmaceuticals, Johnson & Johnson has a hand in making all sorts of necessary items. So it should come as no surprise the company cleared $71.9 billion in revenue in 2016 and is situated near the top of the list on the Fortune 500.
Next: This small-town company makes the machinery that keeps industry moving.
13. Peoria, Illinois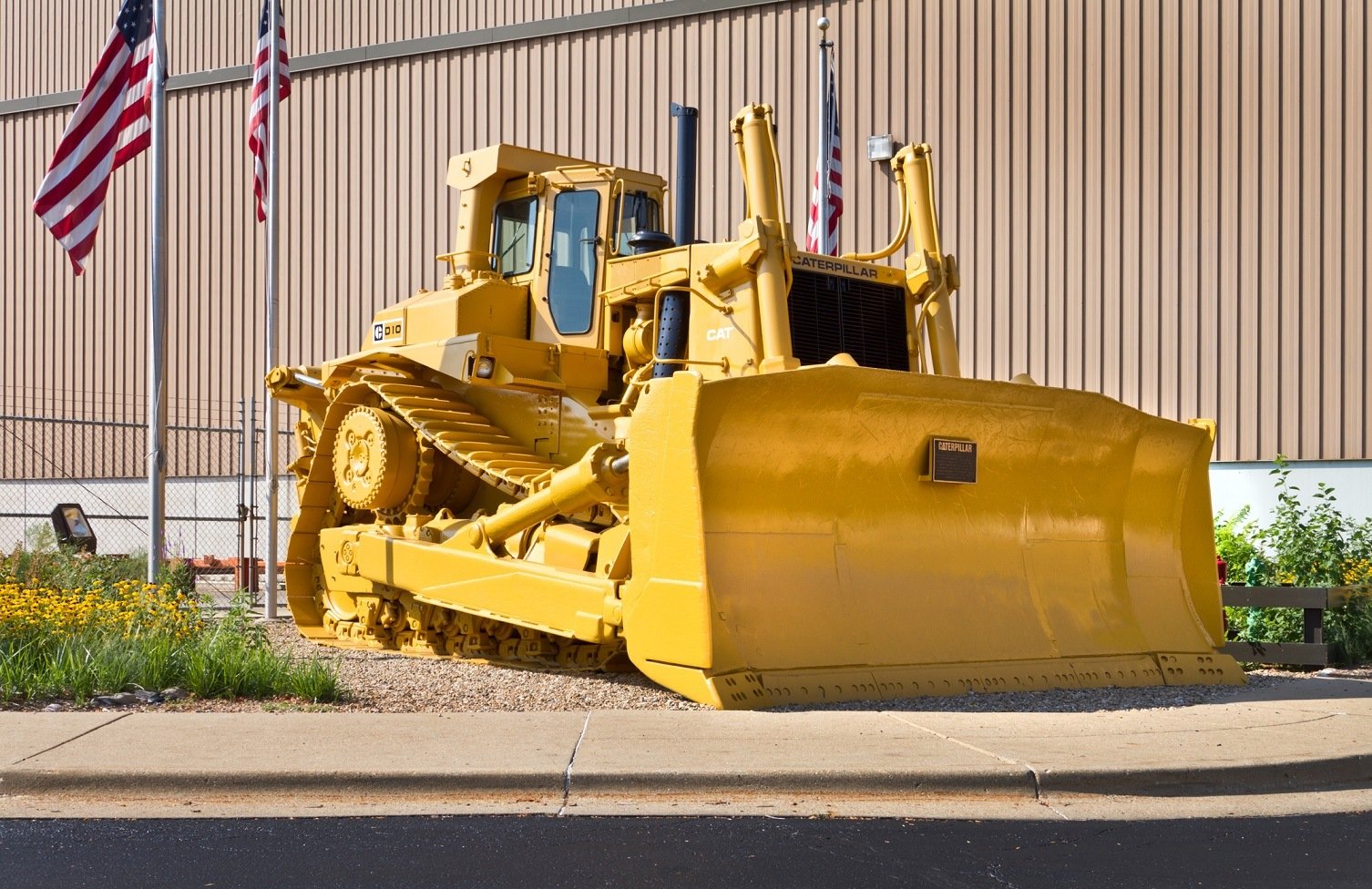 This company's ranking on the Fortune 500 took a dive, but it still remains one of the world's biggest. Despite the dip, Caterpillar, based in central Illinois, tallied $38.5 billion in revenues in 2016 and remains among Fortune's Global 500 rankings.
Next: A soft drink company changing with consumer tastes
14. Purchase, New York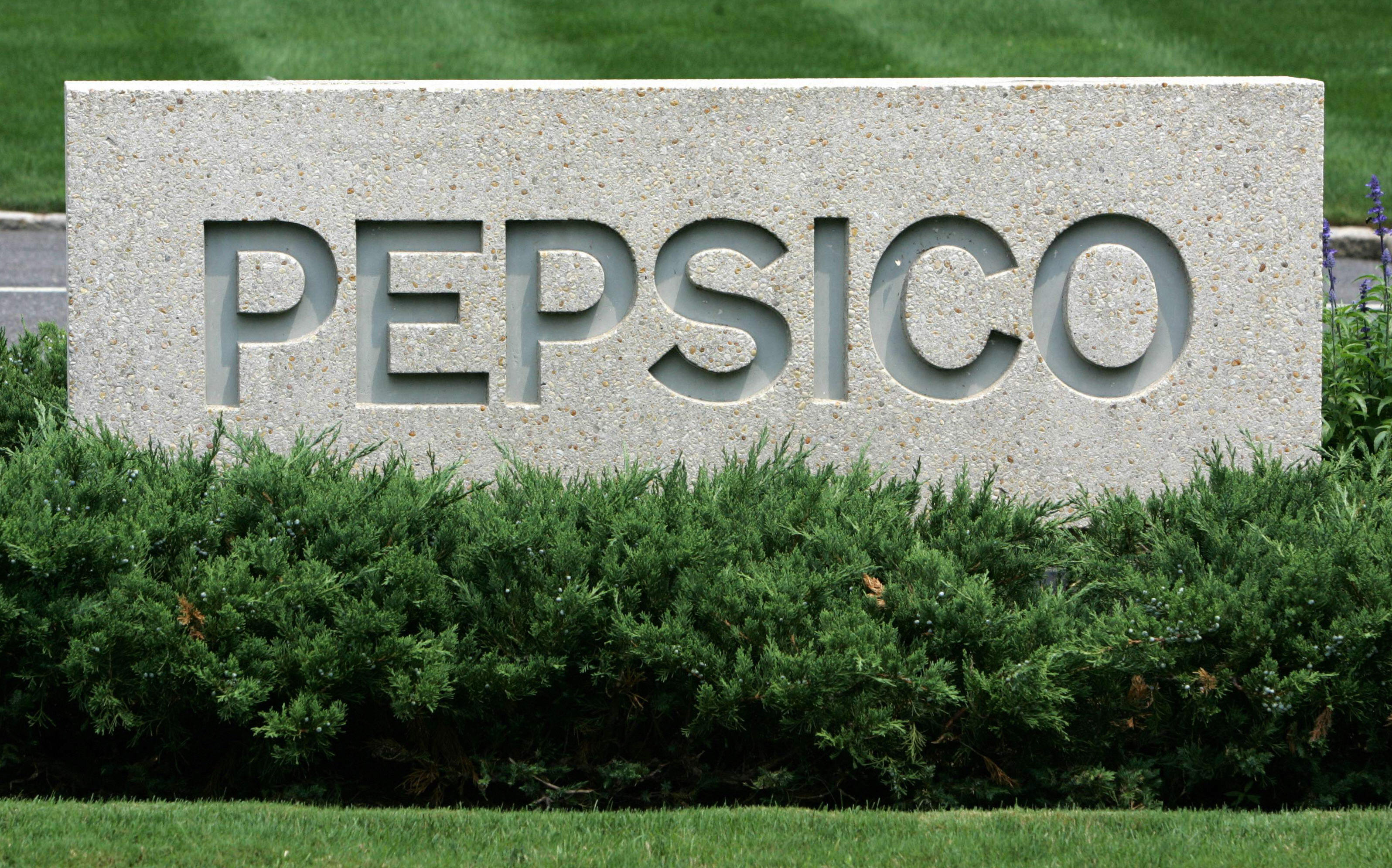 As health-conscious consumers become more aware of what they are ingesting, PepsiCo is right there along with them. It's that kind of thinking and adaptability that helped PepsiCo clear almost $62.8 billion in revenue in 2016 and earn a top 50 slot on the Fortune 500 rankings. It's interesting to note that Purchase, New York, is also home to Mastercard, another Fortune 500 company. So that's two major international corporations operating just a few miles away in the same small New York town.
Next: A huge chain pharmacy headquartered in a small New England town
15. Woonsocket, Rhode Island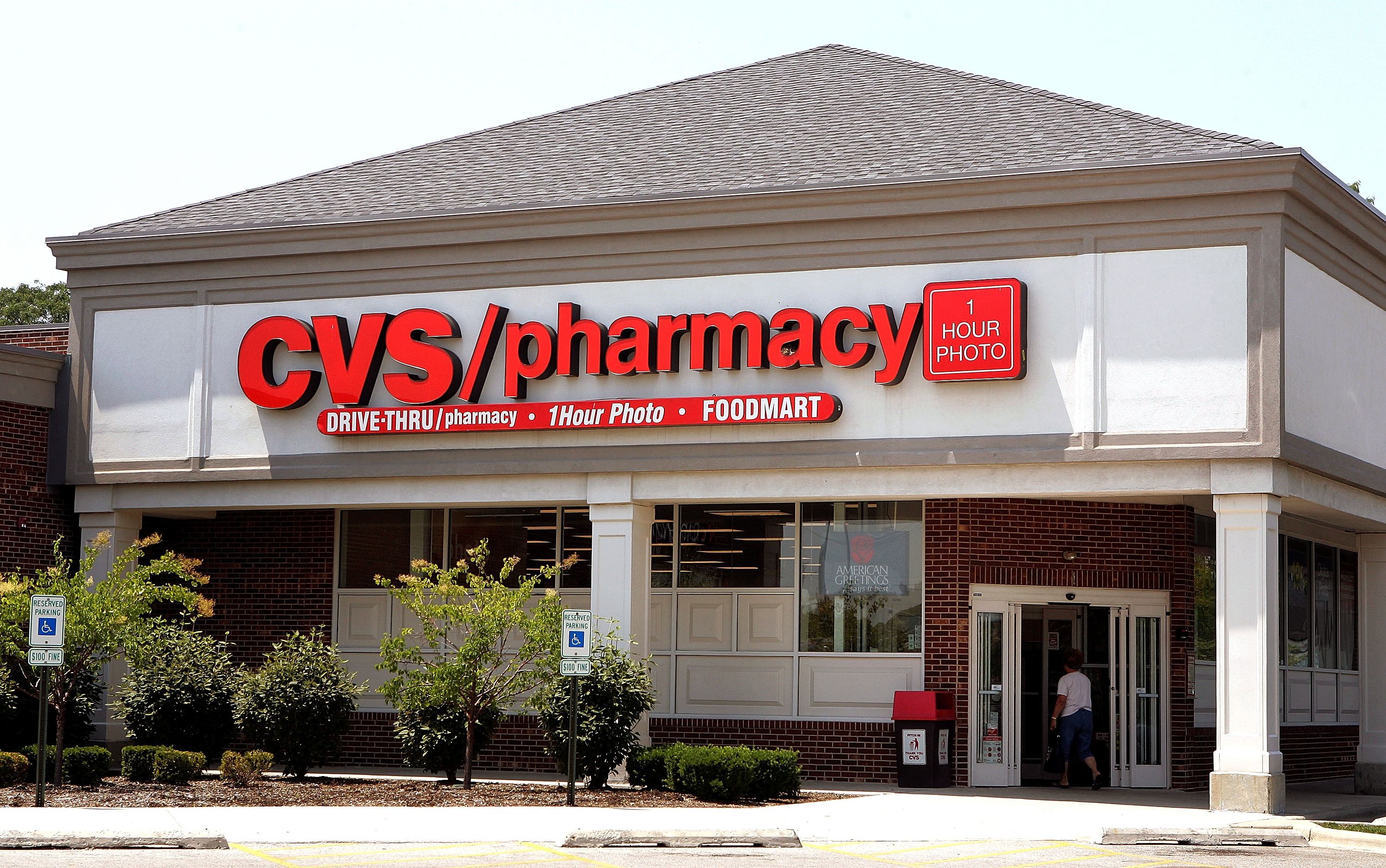 In the cutthroat competition among chain pharmacies, CVS is right there with its rivals. As we discussed earlier in entry No. 6, Rite Aid and Walgreens, two of CVS' major competitors, recently merged. CVS has plotted a way to keep pace while also fending off Amazon for market share. So it's conceivable the $177.5 billion in revenue that made it No. 7 on the Fortune 500 could go even higher in the near future.
Check out The Cheat Sheet on Facebook!
Follow Jason on Twitter @TheRealJ_Rossi.
Read more: Top 15 States Where Home Prices Are Still Surging