These Sports Stars Might Actually Be Psychopaths
Have you ever been watching the big game and thought that one or more of the players seemed a bit "off?" While true psychopaths or sociopaths appear relatively rarely, some aspects of the sports world do lend themselves to the personality type. Traits like lack of empathy, extreme focus, a drive to win above all else, and the ability to spot and exploit weakness in opponents all serve as markers for psychopathy. Do some of your favorite athletes fit the bill? Read on to find out.
1. Muhammad Ali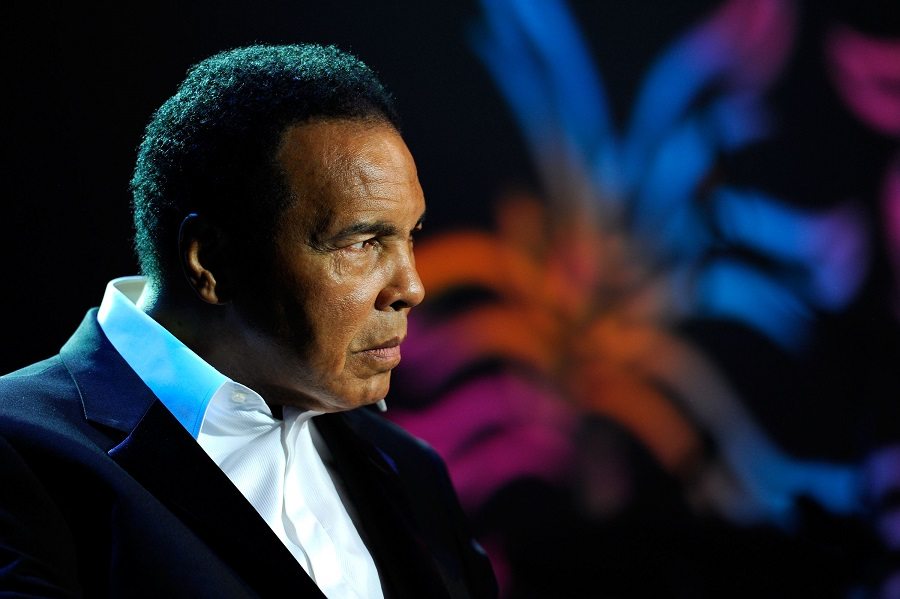 According to The Guardian, Ali said if he had not become a boxer he would have been the "best binman [or garbage collector] in the world" instead. Ali's ruthless drive, ability to spot and take advantage of opponents' weak spots, and almost pathological need to reach the top all make great traits for an athlete. However, in the rest of society, they do make a person seem a little less than what we consider normal.
Next: This athlete's lies came back to bite him.
2. Pete Rose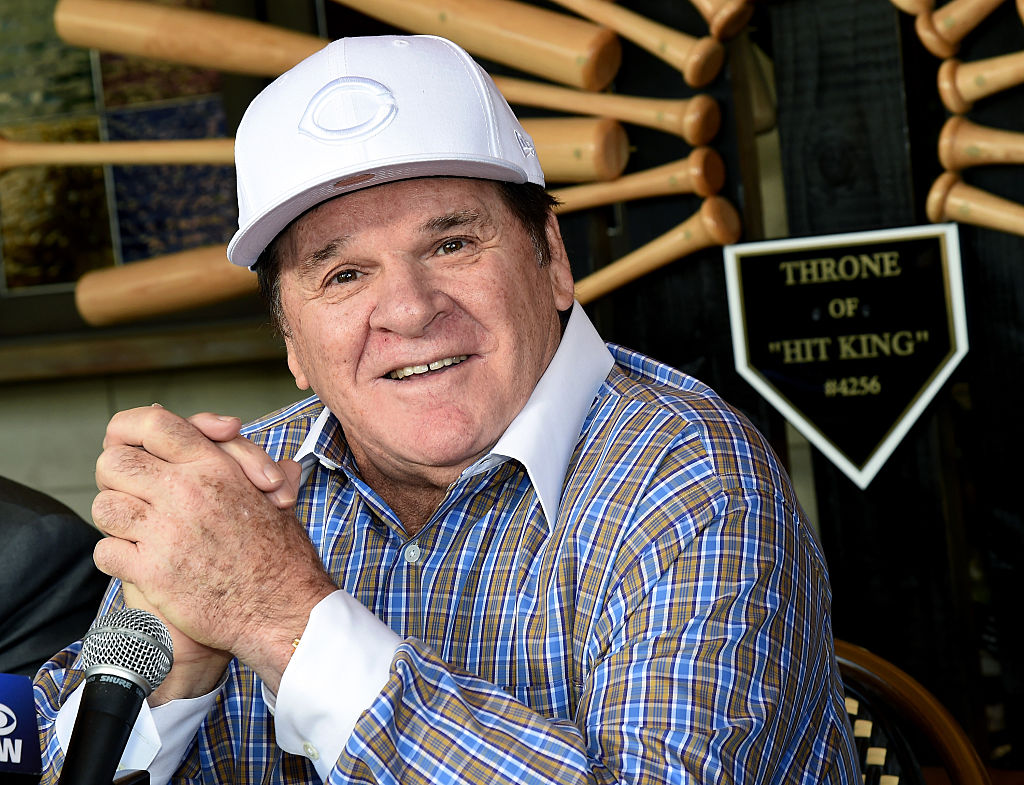 The former Reds legend Rose earned a name for himself by betting on baseball, as a player and a manager. He lied about his activities and later divorced his wife to get together with a Playboy model. He also admitted sexual relations with a 16-year-old. Reckless disregard for norms like this fall under the psychopathy heading, for sure.
Next: This soccer player wrote an article about psychopaths in sports.
3. David James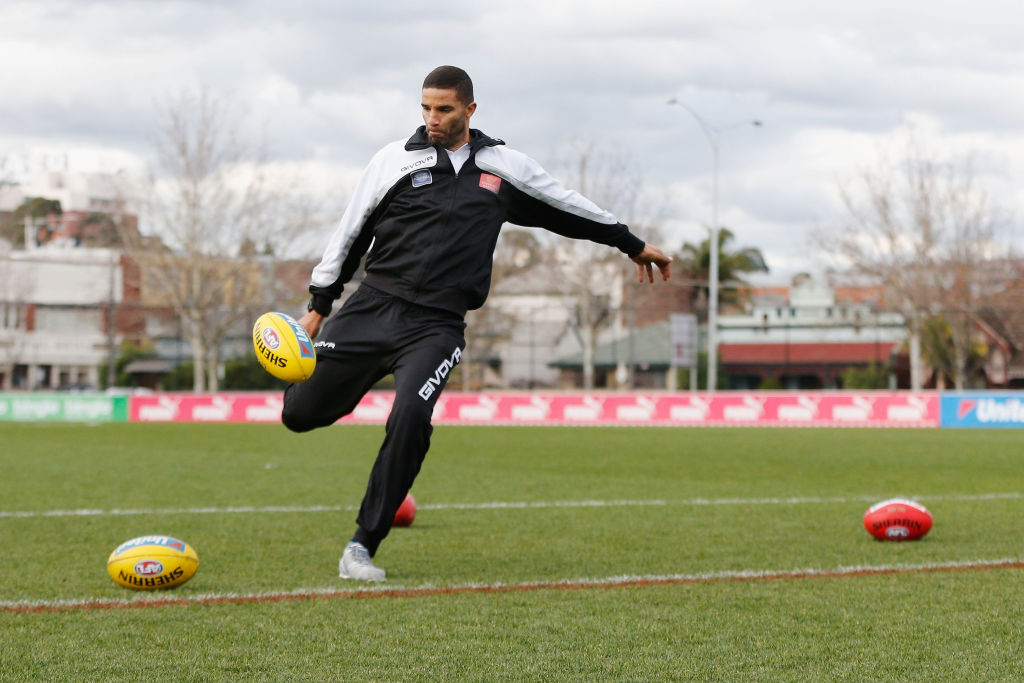 James wrote an article in The Guardian about sports players' psychopathic tendencies, including his own. He pointed out a lot of tendencies he and his teammates have, but especially lying. "They routinely lie to the media … or pledging their loyalty to a club," he explained. While certain "white lies" seem necessary for the sport, the ease with which they do so does look shady. "On the occasions when I have given an honest opinion, those words have haunted me for years," he admitted. Maybe those psychopathic tendencies arise from our encouraging them, maybe it becomes a chicken-egg situation.
Next: This professional baseball player lived on the edge.
4. Mel Hall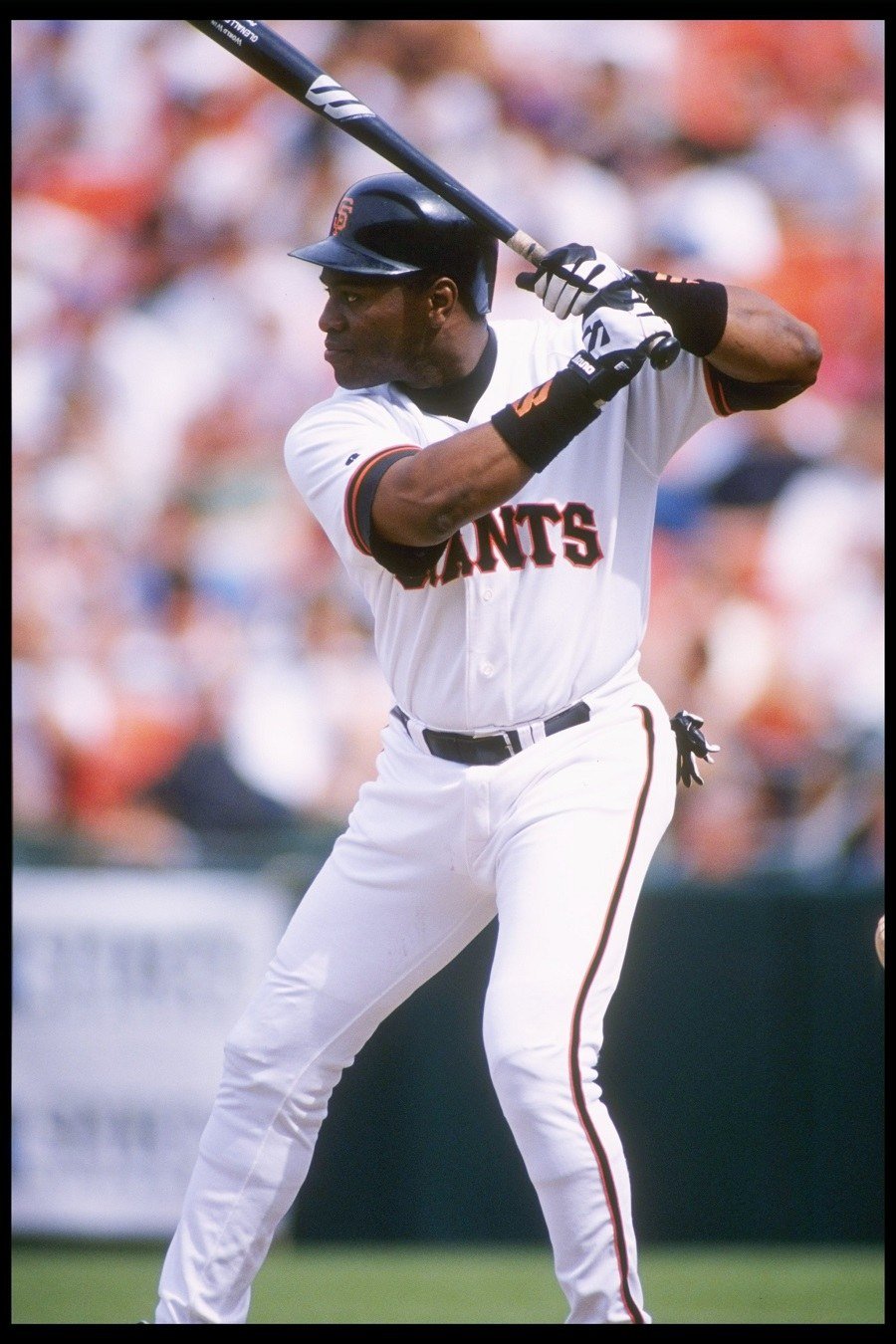 SB Nation ran a story about baseball player Hall's psychopathic tendencies. Hall became known for his flamboyant, larger-than-life personality, and belief in his own superiority, despite all evidence. "Mel flirted with danger. He was always on the edge. He liked the action … liked to instigate," said former Yankee teammate Steve Sax. The player also manipulated people and used his power to his advantage, both of which point to psychopathic potential.
Next: This ruthless boxer demonstrates a lot of tendencies.
5. Floyd Mayweather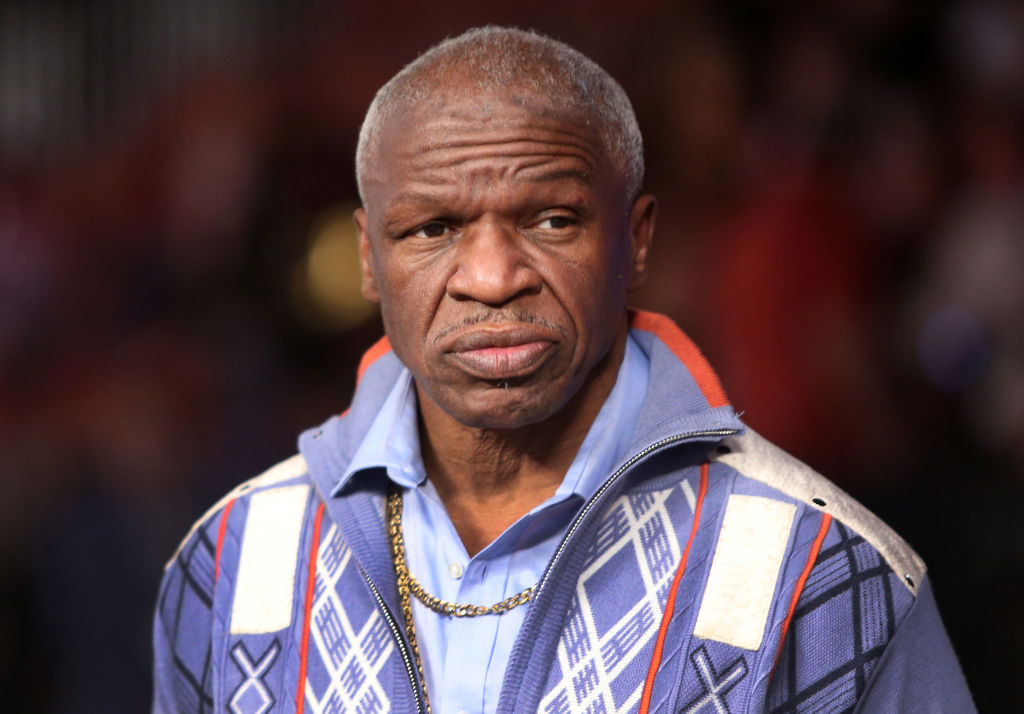 The Bleacher Report called Mayweather a "violent sociopath," and his behavior tends to look like that demonstrated by psychopaths. Mayweather, the undefeated boxer with open hostility toward certain opponents, tends to go off on tirades against Manny Pacquiao especially. His actions often fly against conventions and make little sense to polite society. That makes all of us wonder about his mental stability.
Next: This football player's life turned tragic because of another disease, as well.
6. Aaron Hernandez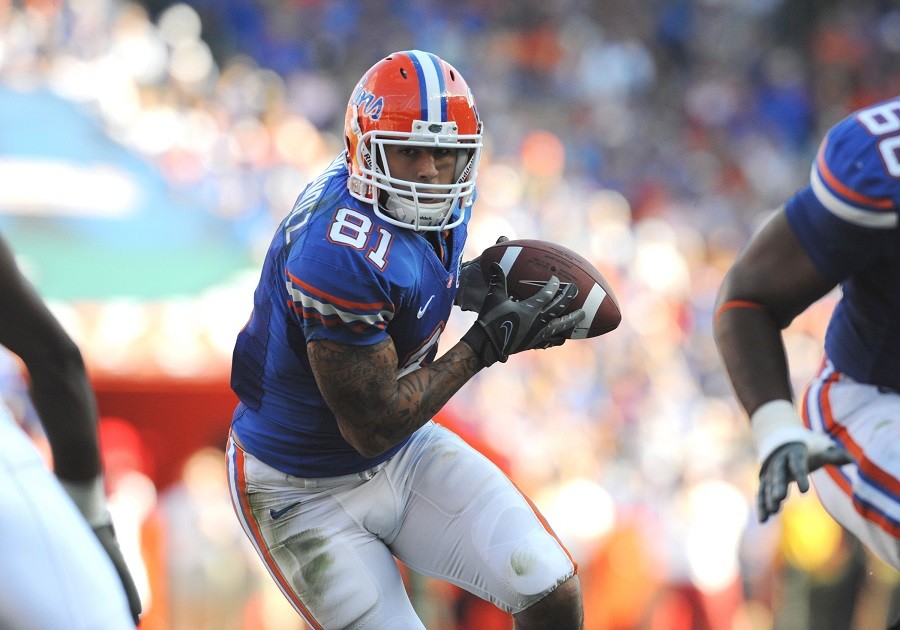 Hernandez had it all when he got arrested for the 2013 murder of semi-pro linebacker Odin Lloyd. He did go to prison for murdering Lloyd and began serving a life sentence when he committed suicide in his prison cell. Experts say the brain disease Chronic Traumatic Encephalopathy can take the blame for his psychopathic outbursts, change in personality, and tragic murder. "He wasn't an evil man. No he wasn't. He was a sick man," Dr. Bennet Omalu, the first to identify CTE in football players said.
Next: This mixed martial arts fighter demonstrates some strange tendencies.
7. Jon Jones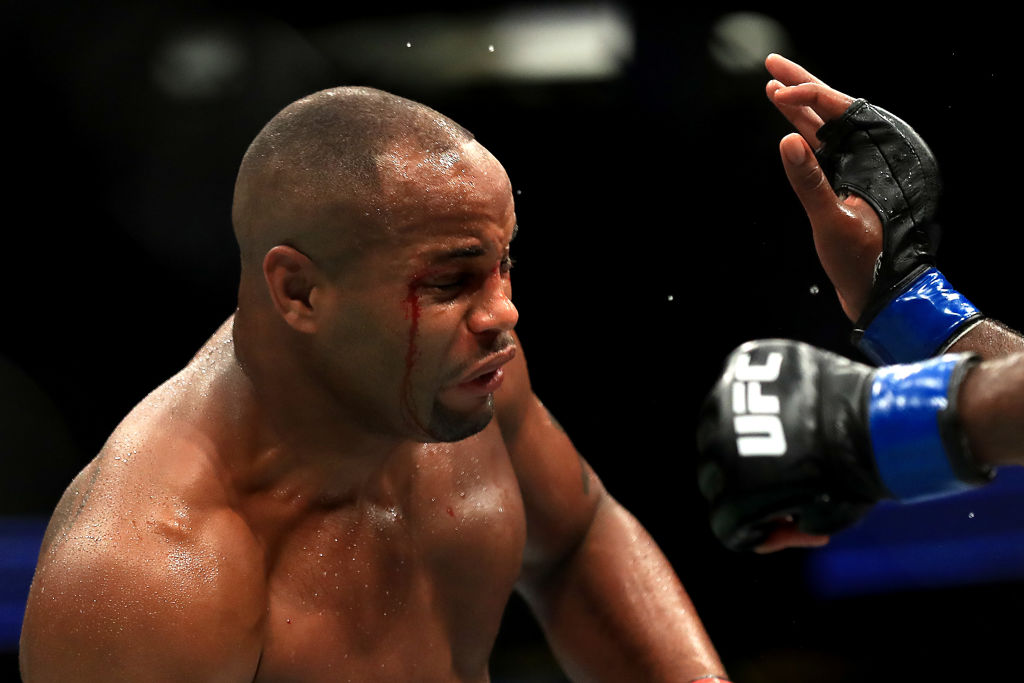 The epic feud between Jones and Daniel Cormier got heated on social media, as the two Mixed Martial Arts fighters went at it online. They even agreed to a backroom fight at one point, which shows the two have at least some reckless behaviors. Cormier once wrote, "Why is no one asking why @JonnyBones is sitting in the dark watching videos of me? #concerning #sociopath #gethelp" We think you both might want to seek some, Cormier.
Next: This boxer's bizarre actions must point to something psychopaths have in common.
8. Mike Tyson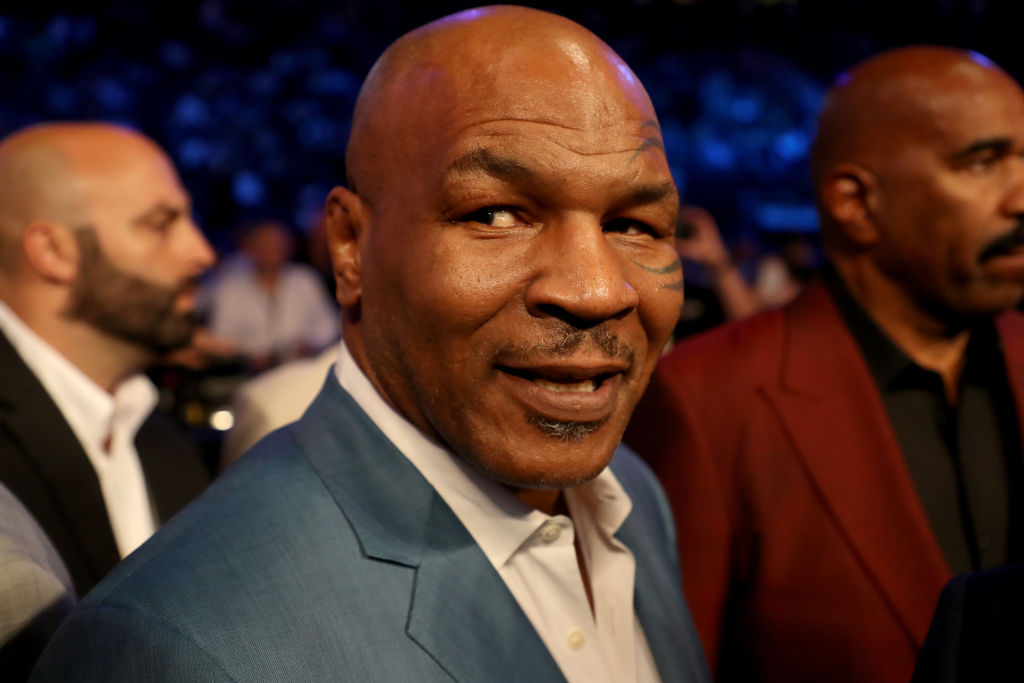 According to Bleacher Report, Tyson's strange outbursts, violence, and general odd behavior has raised eyebrows for years. His physical intimidation, pomp and circumstance, and apparent disregard for social norms or authority all check psychopathic boxes. Remember the boxer threatening to eat Lennox Lewis' children? Enough said.
Next: The following football star sure has some strange habits.
9. Joe Flacco
Flacco put up a pretty consistent performance, but his tendency toward exaggeration and reckless behavior does not do him any favors. He once called himself the best quarterback in the NFL, a grandiose statement that held no truth. The player also went off the rails — literally — or shredding on his skateboard a few days before the AFC championship. That kind of disregard for himself and others should raise a few eyebrows.
Next: This bizarre wide receiver definitely has grandiosity down pat.
10. Randy Moss
The moody, combative, and opinionated wide receiver ranks as his own biggest fan, a sure marker for psychopathic possibilities. While a decent player, he did not make too many friends among his teammates and fans for some of his behavior. For example, he once gave a press conference in which he only wanted questions from himself. Sure, Moss. That's not weird at all.
Check out The Cheat Sheet on Facebook!