Starbucks Pumpkin Spice Latte is Returning and Everyone Wants to Know When
It's the morning of September 1, and Starbucks Pumpkin Spice Latte lovers all over are waking up with one burning question in mind: "Is today the day?" The coffee chain has been elusive so far but tweeted a teaser that something exciting would be happening September 1:
STARBUCKS FACEBOOK. SEPTEMBER 1ST. I'M EXCITED POPCORN'S EXCITED GET EXCITED!!! pic.twitter.com/FqsfPMQWeO

— Pumpkin Spice Latte (@TheRealPSL) August 30, 2017
The signature drink, often referred to as simply "PSL," is usually released sometime in early- to mid-September, and undoubtedly to create a buzz, the official release date of the drink each year is kept secret ahead of time.
The PSL is whipped up by baristas with a combination of espresso and milk, along with the flavors of pumpkin, cinnamon, nutmeg, and clove.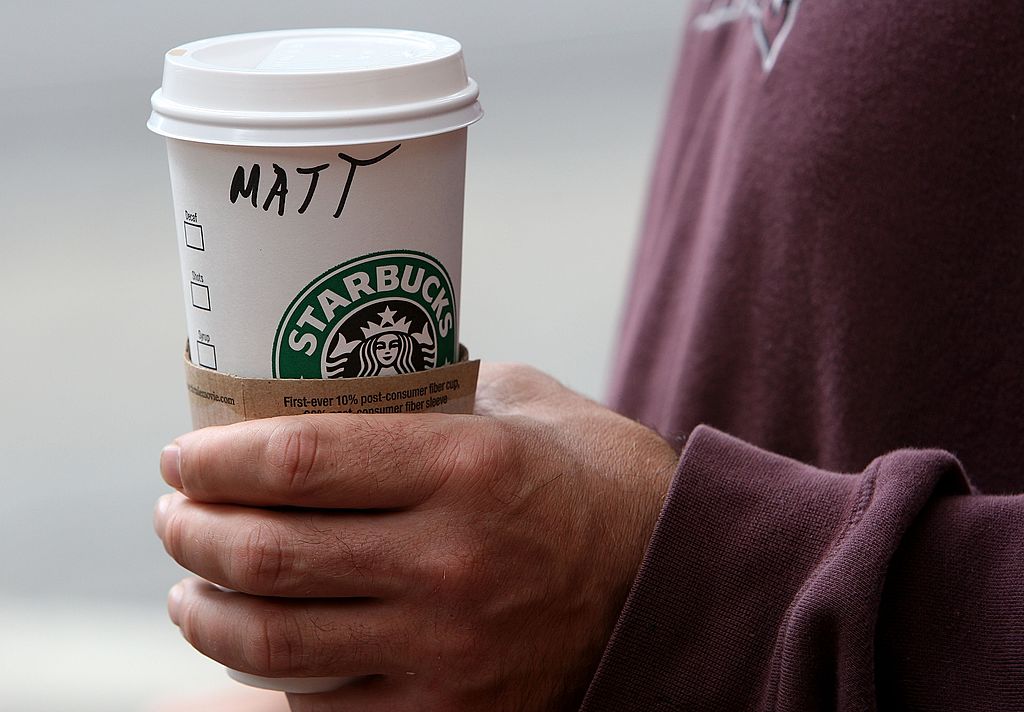 The coffee giant did release some related news on Thursday. While the official release date of the handcrafted beverage remains under wraps, two new pumpkin spice-flavored products are coming to grocery locations: a ready-to-drink Pumpkin Spice Latte and Pumpkin Spice Flavored Ground Coffee. "Customers can start prepping for fall with new Starbucks Pumpkin Spice offerings and other returning favorites, for cozy coffee moments at home," Starbucks announced in a press release.
According to the release, the ready-to-drink beverage is made of "high-quality arabica coffee with notes of cinnamon, nutmeg and clove spices, and creamy milk." The drink is served iced, and a 14-ounce bottle sells for $2.79.
For those who like to brew Starbucks-inspired drinks at home, the new PSL ground coffee option features Starbucks' lightest roast coffee with notes of pumpkin, cinnamon and nutmeg. Starbucks suggests adding a splash of cream and a bit of sugar to evoke the favors of the handcrafted PSL drink. Suggested retail price for an 11-ounce bag is $9.99.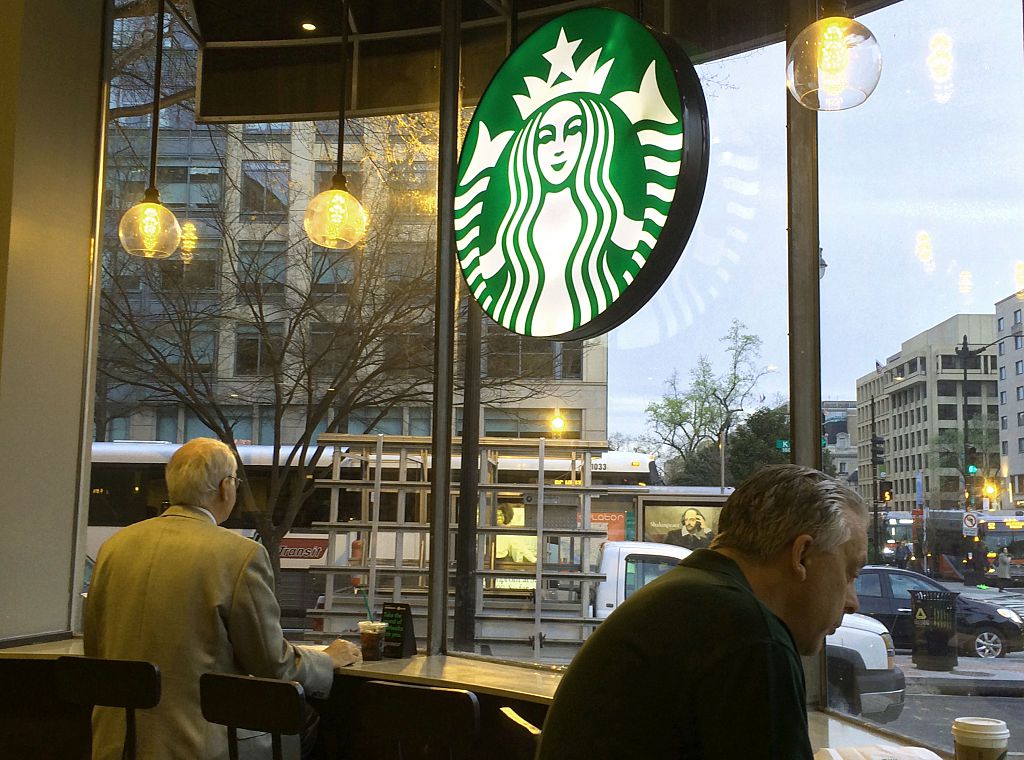 Starbucks first launched the handcrafted PSL drink at stores in 2003, and reports that the beverage has become its most popular seasonal beverage of all time. "Stay tuned for news about the return of the handcrafted beverage," the coffee giant teased.