The No. 1 State Where You're Most Likely to Be Robbed or Burglarized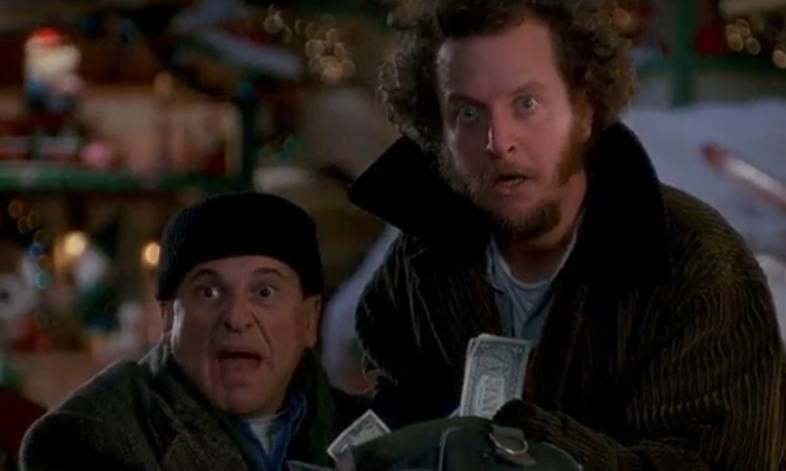 You've probably heard from politicians that crime is on the rise in America — that gangs are running rampant across the landscape, committing robbery, burglary, and even murder without a second thought. Although there are certainly dangerous pockets across the country, the idea that we're living in dangerous times — particularly compared to the past — is ludicrous.
Sure, people are still engaging in bad behavior left and right. But very few of us are living in immediate danger. All told, we have it pretty good. That said, you should still be on the defensive, especially when it comes to protecting yourself and your belongings.
Where are you in the most danger of being robbed or burglarized? A new project called Stealing Strangers' Stuff from Safehome.org lays it all out. By digging through crime statistics from the FBI database for 2015, the project shows which states have the highest rates of property crime, including robberies and burglaries, which is what we'll focus on.
Defining burglary and robbery
Before we dive in, let's lay out some definitions. According to the FBI, a robbery can be defined as "the taking or attempting to take anything of value from the care, custody, or control of a person or persons by force or threat of force or violence and/or by putting the victim in fear." As for a burglary? It's a bit different. The FBI says a burglary can be defined as "the unlawful entry of a structure to commit a felony or theft. To classify an offense as a burglary, the use of force to gain entry need not have occurred."
With our definitions straight, here are the states in which you're most likely to be robbed or burglarized, starting with the worst states for robbery.
The worst states for robbery: 5. New York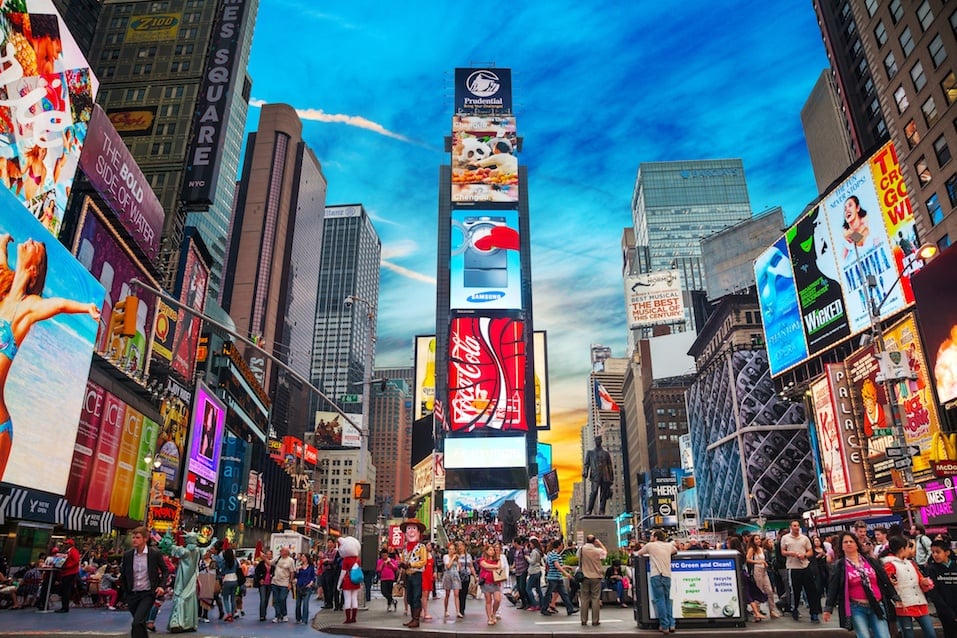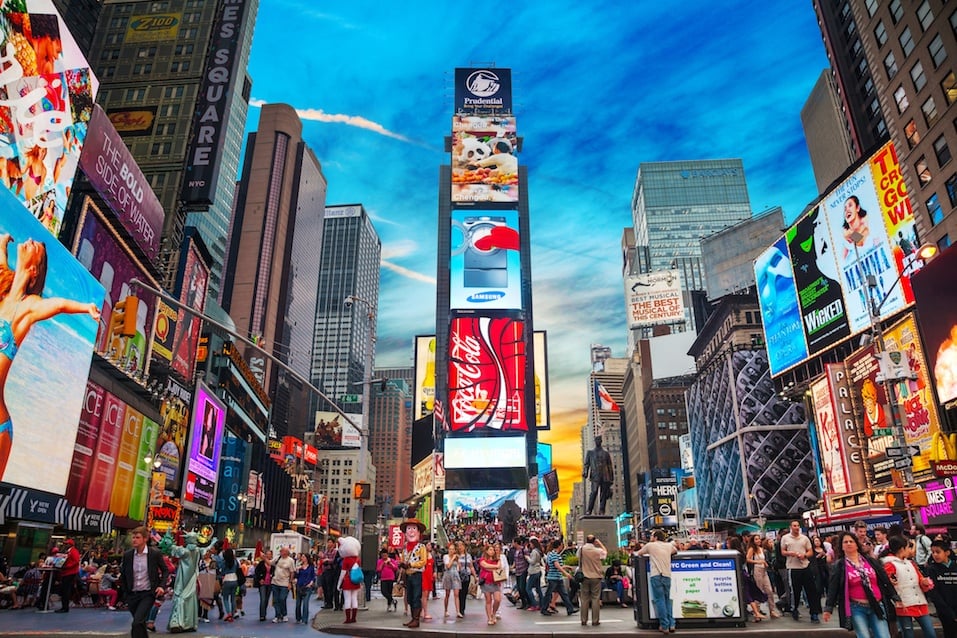 A lot of people tend to think crime thrives in big cities. And there's no bigger city — not in the United States, at least — than New York City. Along with the rest of the state, New York does rank high for robberies. The FBI stats show 120.9 robberies per 100,000 residents. That makes robbery still relatively rare but more commonplace than, say, Wyoming.
Next is a state that isn't typically associated with robberies — mostly beach boardwalks and farms.
The worst states for robbery: 4. Delaware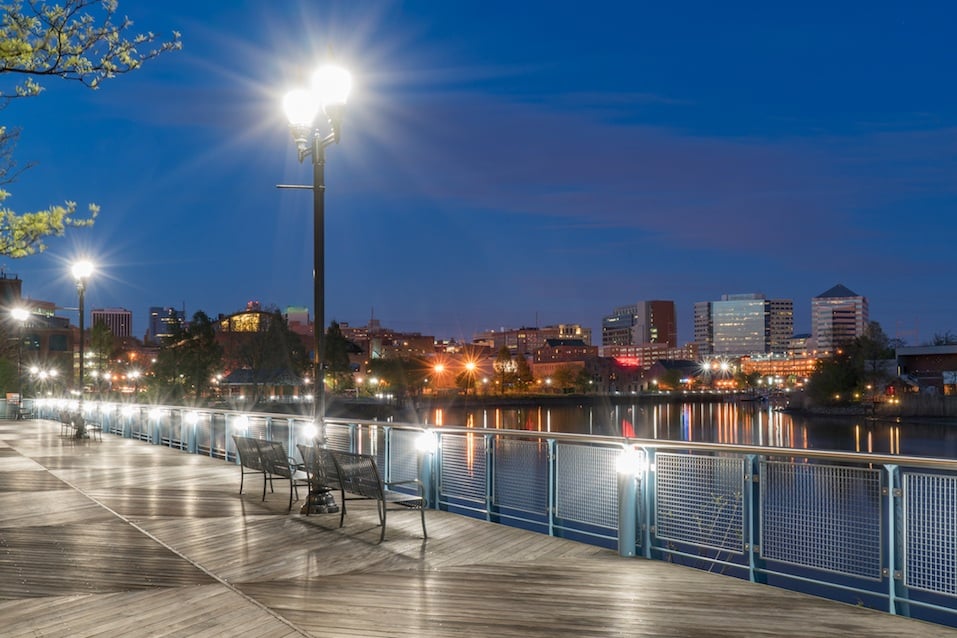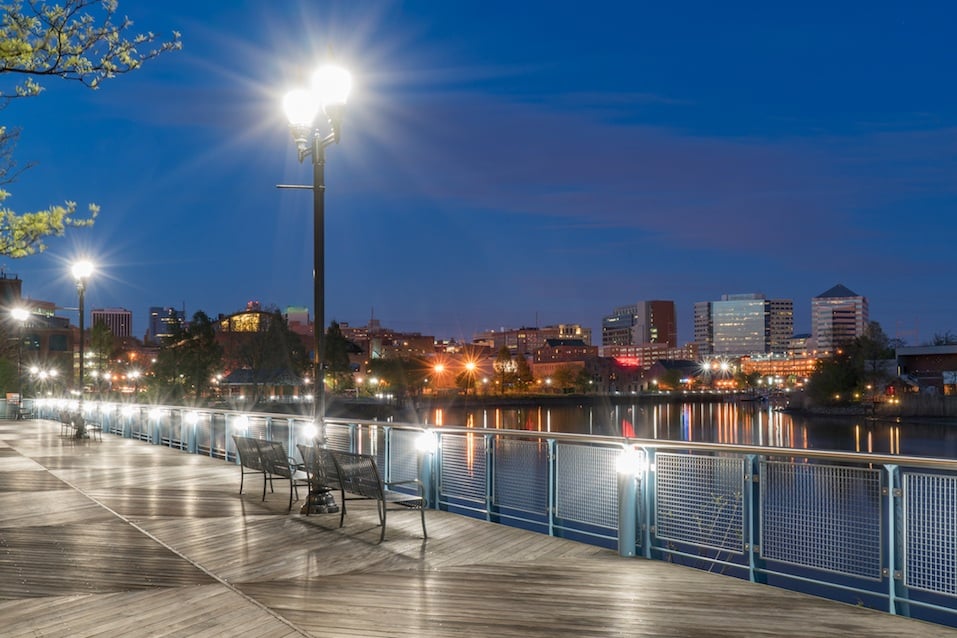 Wilmington, near Philadelphia, is considered to be Delaware's most dangerous city.
When you think of Delaware, you probably don't think of robbery — or any crime, really, other than fashion faux pas on the beach. But Delaware is, surprisingly enough, a hot bed for robbery. The FBI statistics say there are 130.6 per 100,000 residents. Among the most commonly stolen items in Delaware? Clothing, consumables, money, and office equipment.
Our next state takes us to the West Coast.
The worst states for robbery: 3. California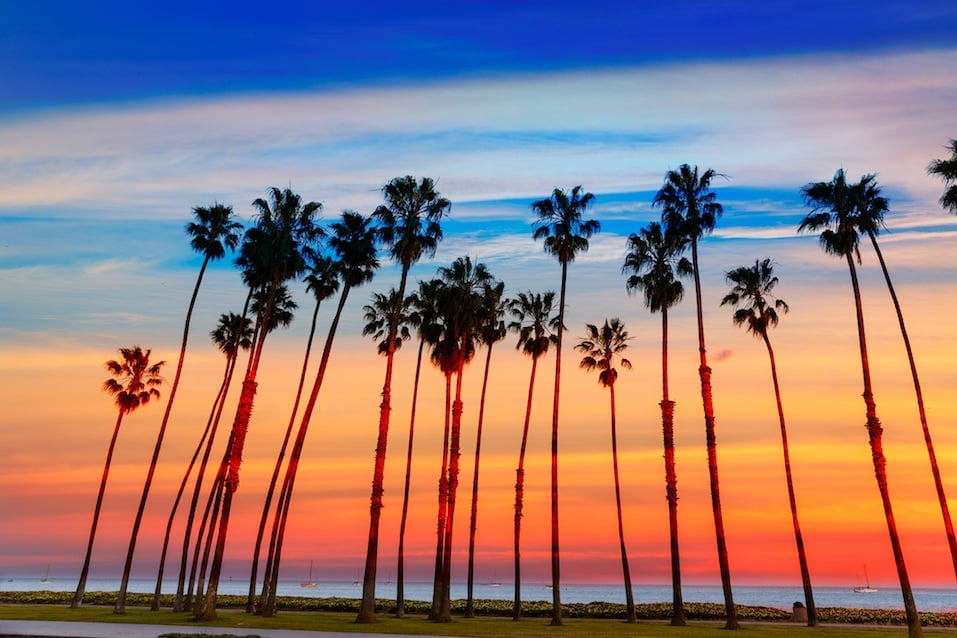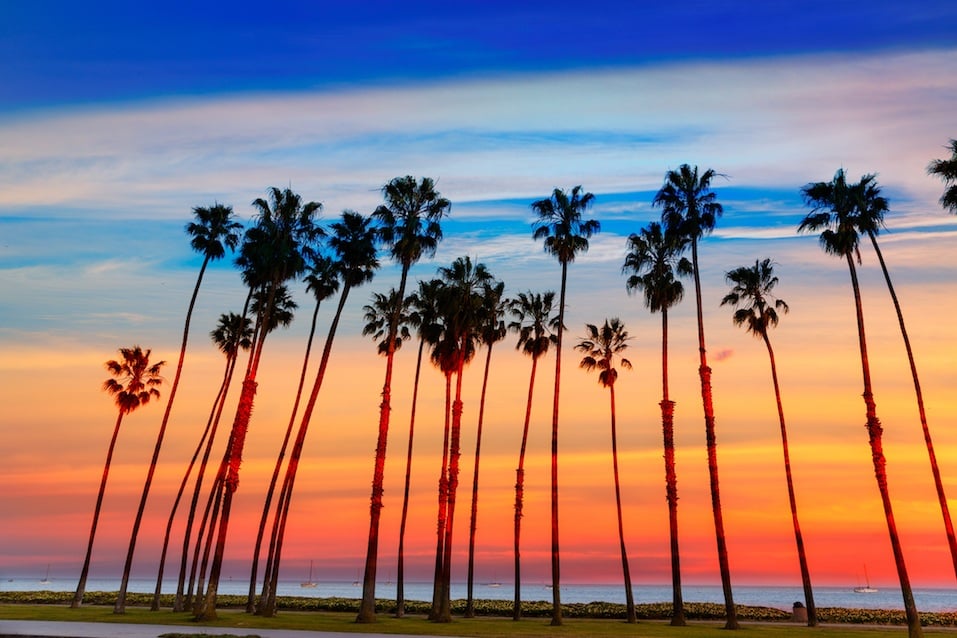 Are these robbery stats coming straight out of Compton? Some of them. But there's a lot more to California than south-central Los Angeles. Per our FBI stats from the Safehome.org, there were 135 robberies per 100,000 residents in 2015.
We go back to the East Coast for the state with the second most robberies.
The worst states for robbery: 2. Maryland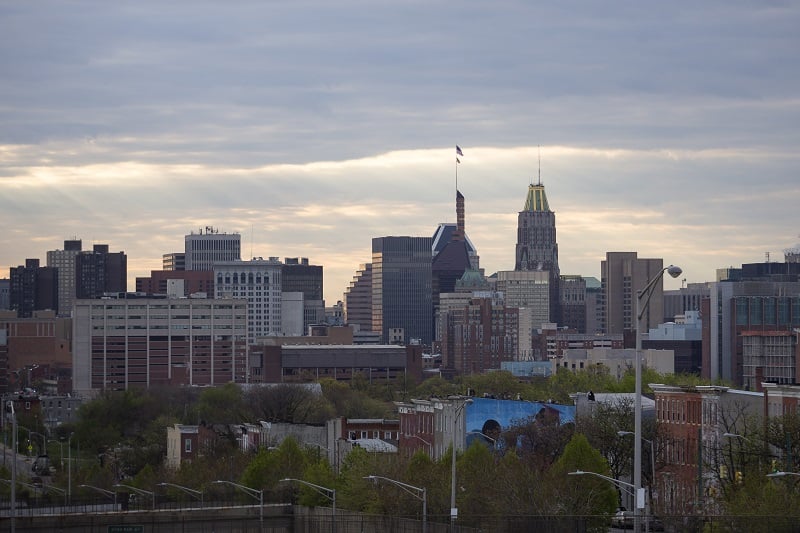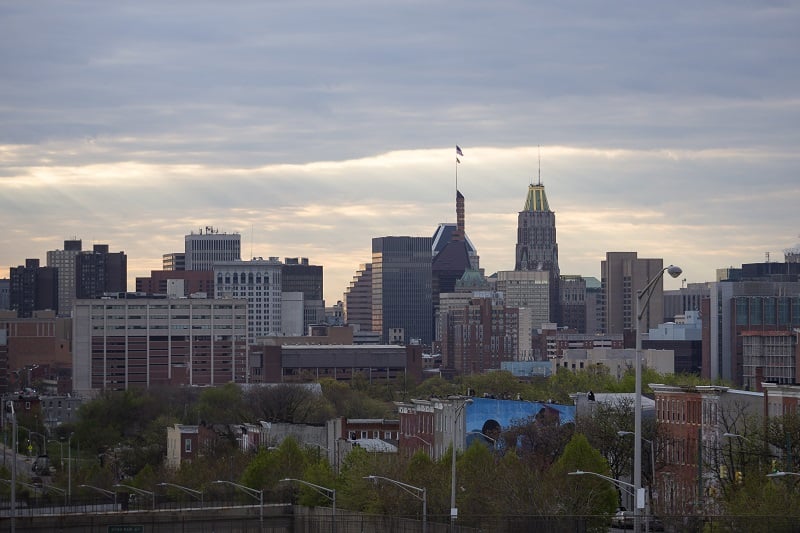 A popular nickname for Baltimore, Maryland? "Bodymore Murdaland."
If you've seen The Wire, you probably have some preconceived notions of what Maryland is like. Specifically, it probably revolves around crime and crab-flavored potato chips. But Maryland is, overall, a very nice place. It's just that there are pockets of crime in specific areas. The FBI stats say there are roughly 164 robberies per 100,000 Marylanders.
Our top state? It's home to Sin City.
The worst states for robbery: 1. Nevada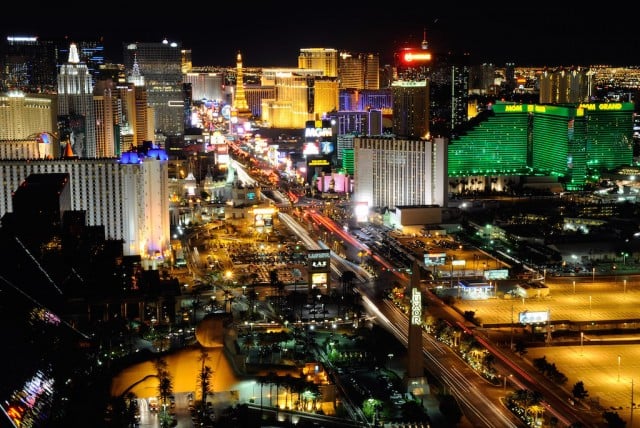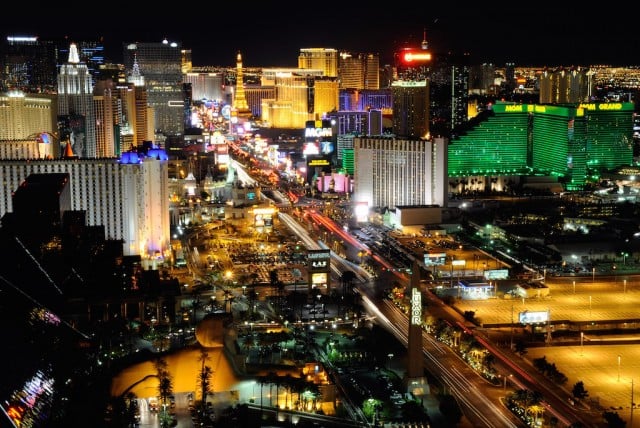 Nevada doesn't only rank high for property crime. Violent crime is also a very serious problem.
They don't call it Sin City for nothing, though the issue of property crime in Nevada is hardly confined to Las Vegas. The rate of robbery is far beyond that in any other state, with the FBI stats showing 217.5 per 100,000. Though Nevada is an incredibly rural state, the population centers are evidently hot spots for property crime. As we'll see, we're not through with Nevada yet.
Next, let's take a quick look at the worst states for burglaries.
Worst states for burglaries: 5. Louisiana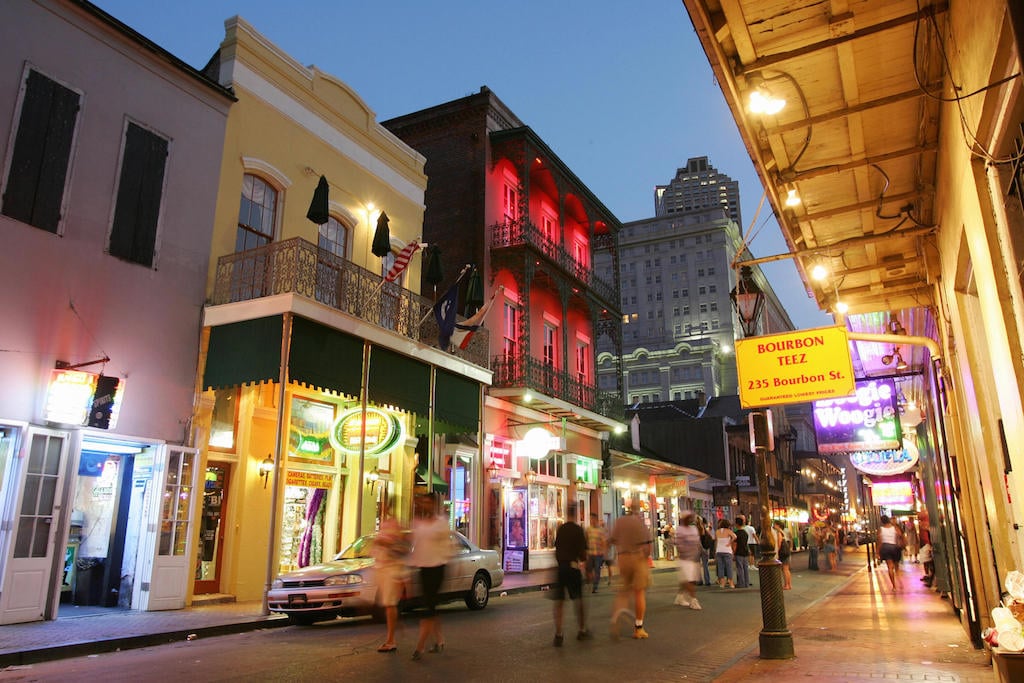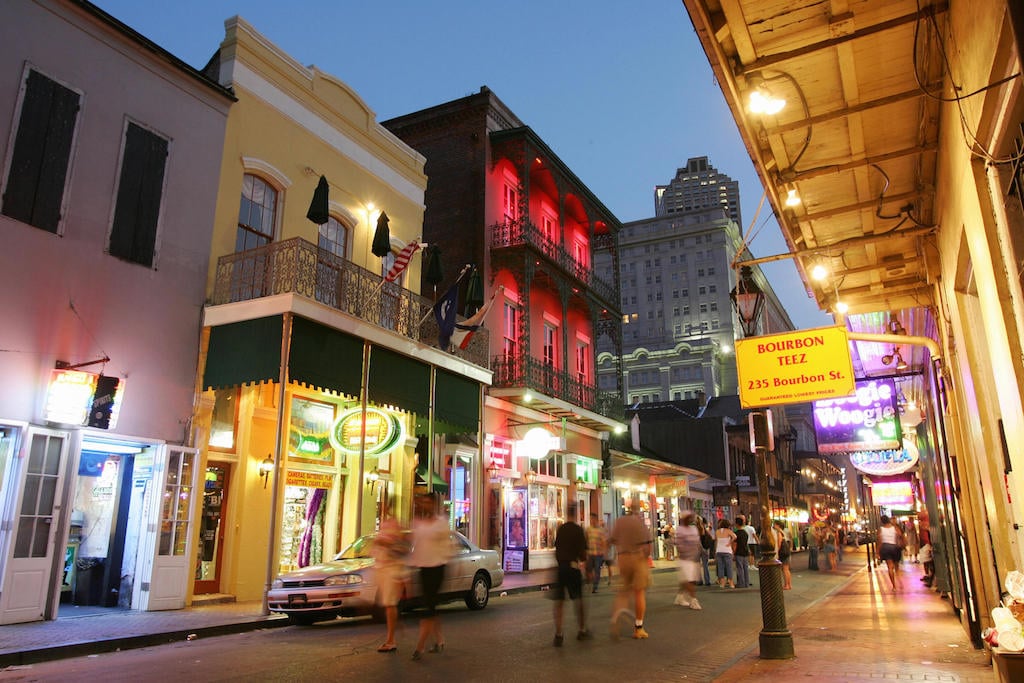 In 2015, there were 759 burglaries per 100,000 Louisiana residents.
If you take a look at the infographics from Safehome.org, you'd notice one thing when it comes to burglary: It's incredibly concentrated in the South. Louisiana is our first example, but there are others to follow. Per the FBI stats, there were 759 burglaries per 100,000 residents in Louisiana. You'll notice there's a considerably larger number of robberies than burglaries. It makes sense, as burglary is more of a passive crime.
Next is Louisiana's northerly neighbor.
Worst states for burglaries: 4. Arkansas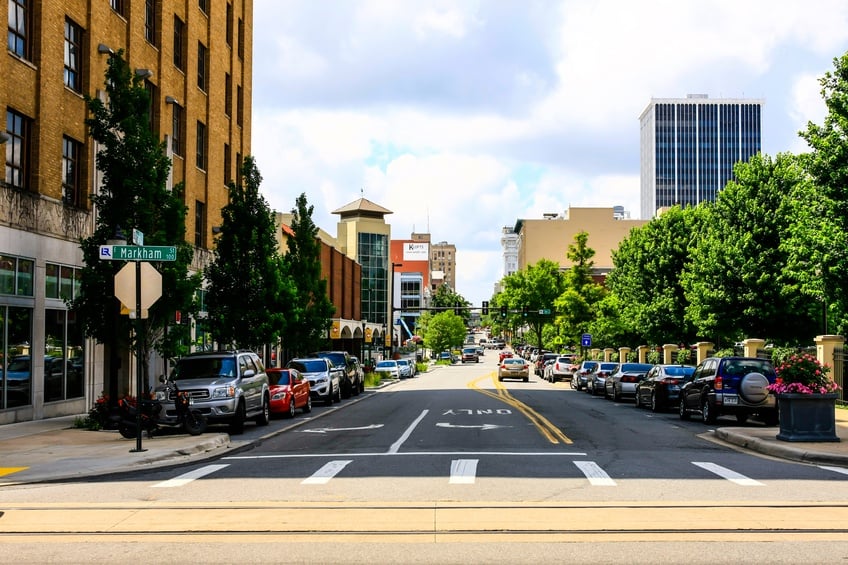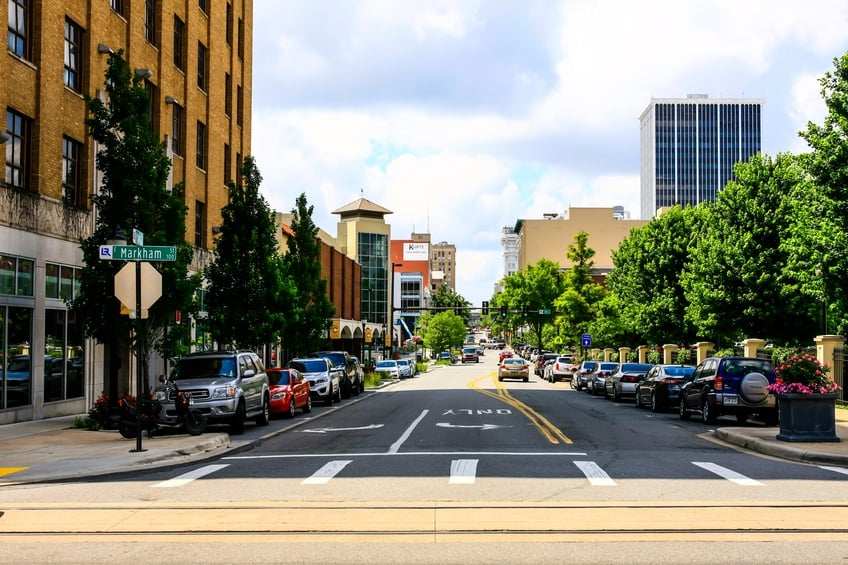 Another Southern state, and one that might be somewhat surprising on a list like this, is Arkansas. Like many other states in the region, Arkansas suffers from high rates of property crime — burglary, in particular. Per the FBI statistics, there are around 760 burglaries per 100,000 Arkansas residents. But in a neighboring state, which we'll get to, things are much worse.
Next, we return to a state we've already discussed. Can you guess which one?
Worst states for burglaries: 3. Nevada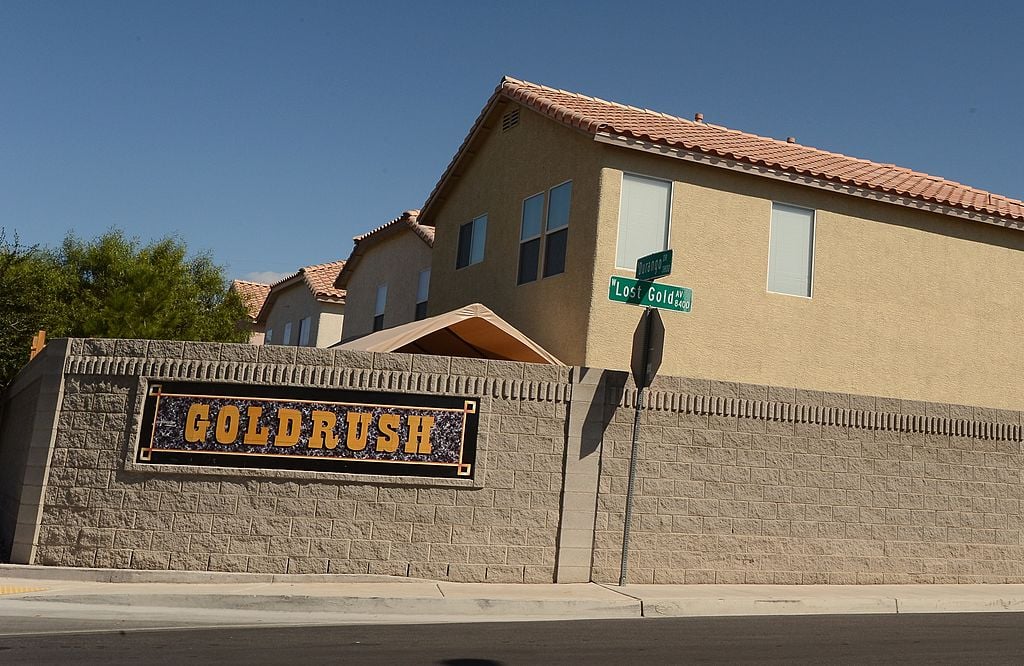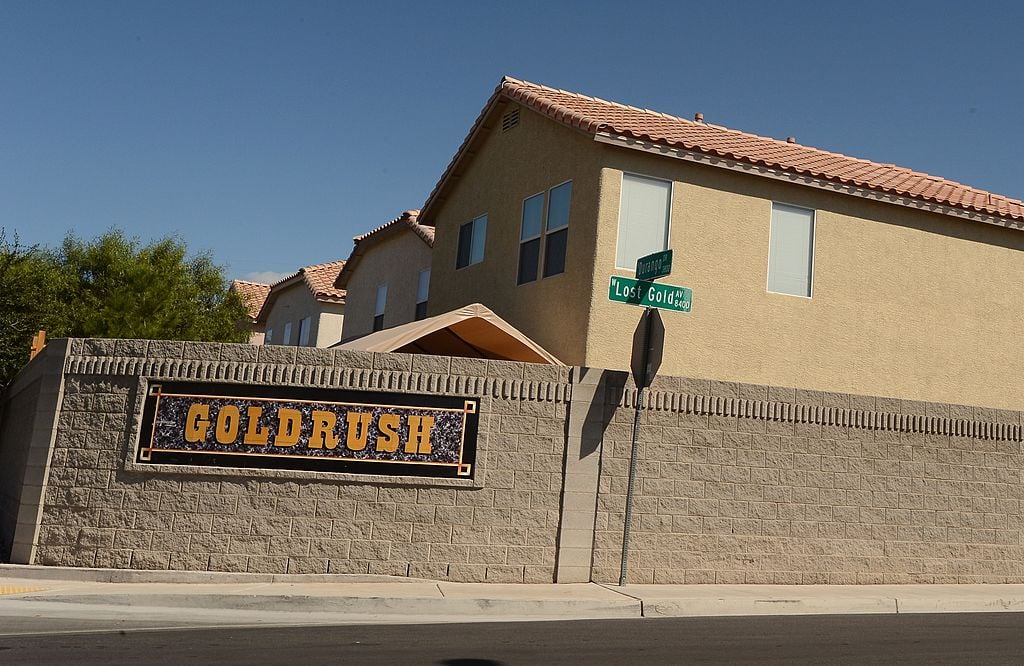 A man in a pig mask and armed with a sledge hammer recently held up a jewelry store in the Bellagio casino.
We mentioned we weren't finished with this state. Nevada not only ranks as the top state in the nation for robberies, but it ranks third for the most burglaries. The lesson here: Get a good alarm system if you live in Nevada because you're going to need it. There were 773 burglaries per 100,000 Nevada residents in 2015.
On deck we have the home to one of America's most famous fictional criminals: Walter White.
Worst states for burglaries: 2. New Mexico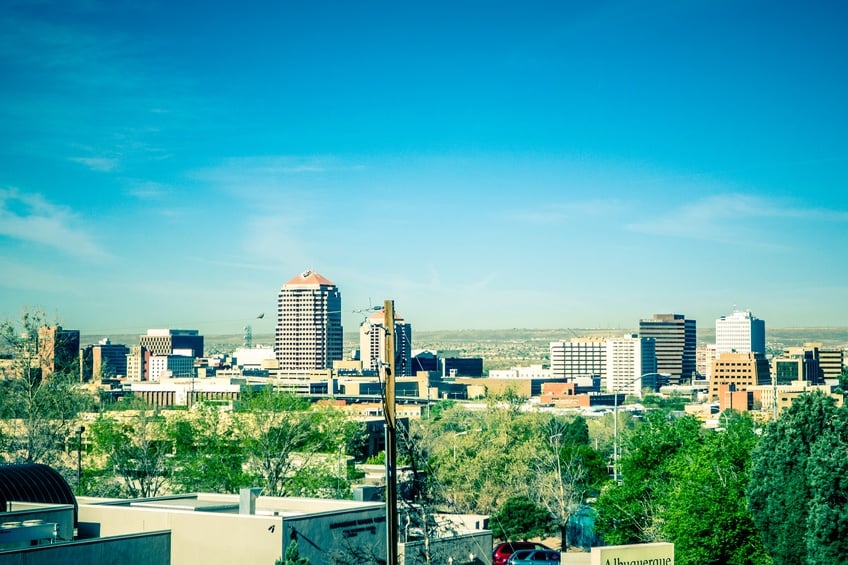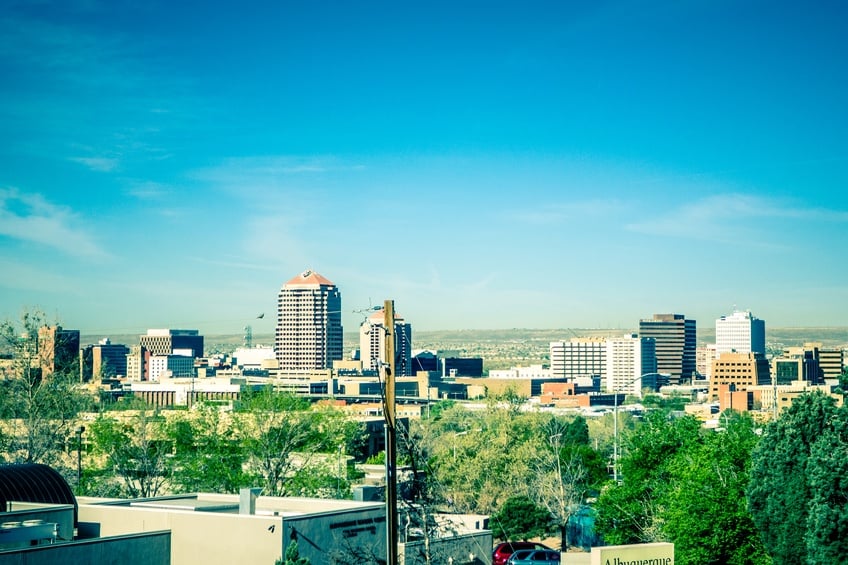 Authorities in New Mexico blame drug use for the state's rising property crime rates.
You could say burglary was the least serious of Walter White's crimes in the show Breaking Bad. And there were some burglaries — he stole chemicals from warehouses and trains, for example. The greatest crime? Tossing a pizza onto a roof probably.
But enough of about Mr. White. New Mexico has a serious problem with property crime. Burglaries, as you can see, are happening in record amounts. And per the FBI, there were 819 per 100,000 residents in 2015.
And the state with the most burglaries?
Worst states for burglaries: 1. Mississippi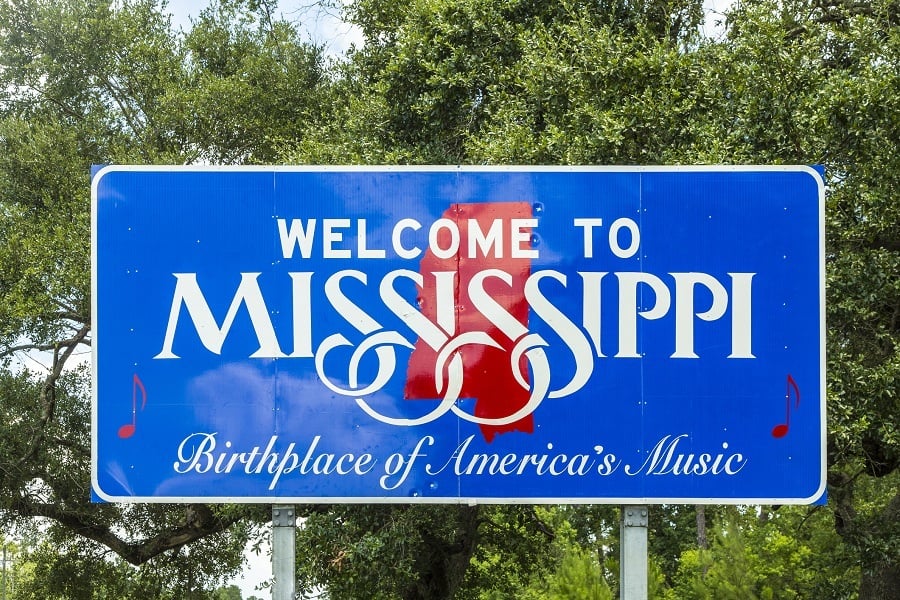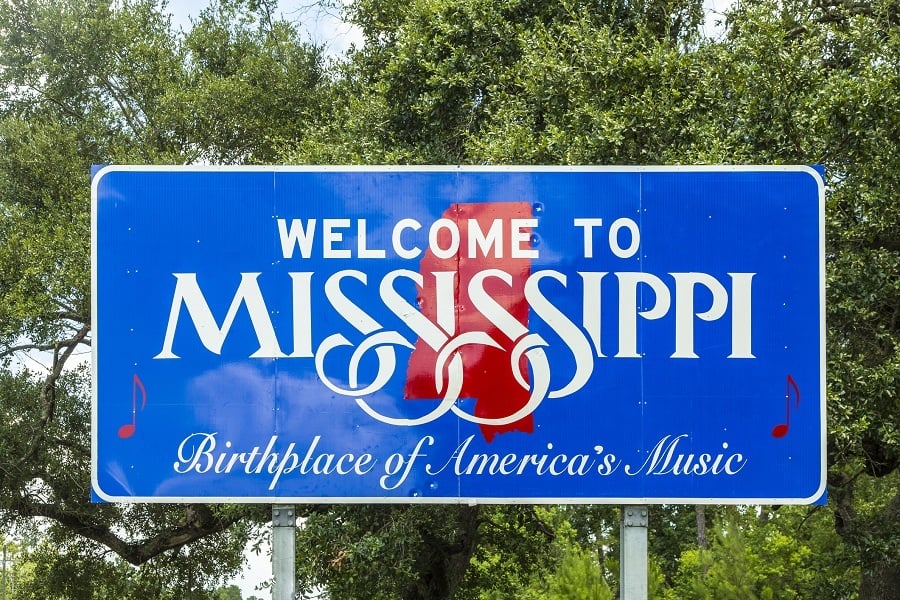 In Mississippi, there are 828 burglaries per 100,000 residents, according to the FBI.
The state that's flanked by Louisiana on one side and Arkansas to the north is the absolute worst in the country when it comes to burglary rates. According to the FBI data, there were 828 burglaries per 100,000 Mississippi residents in 2015. Once again, the old saying applies to every other state: "Thank God for Mississippi."
More from The Cheat Sheet: