These Are the Battleground States for Democrats and Republicans in 2018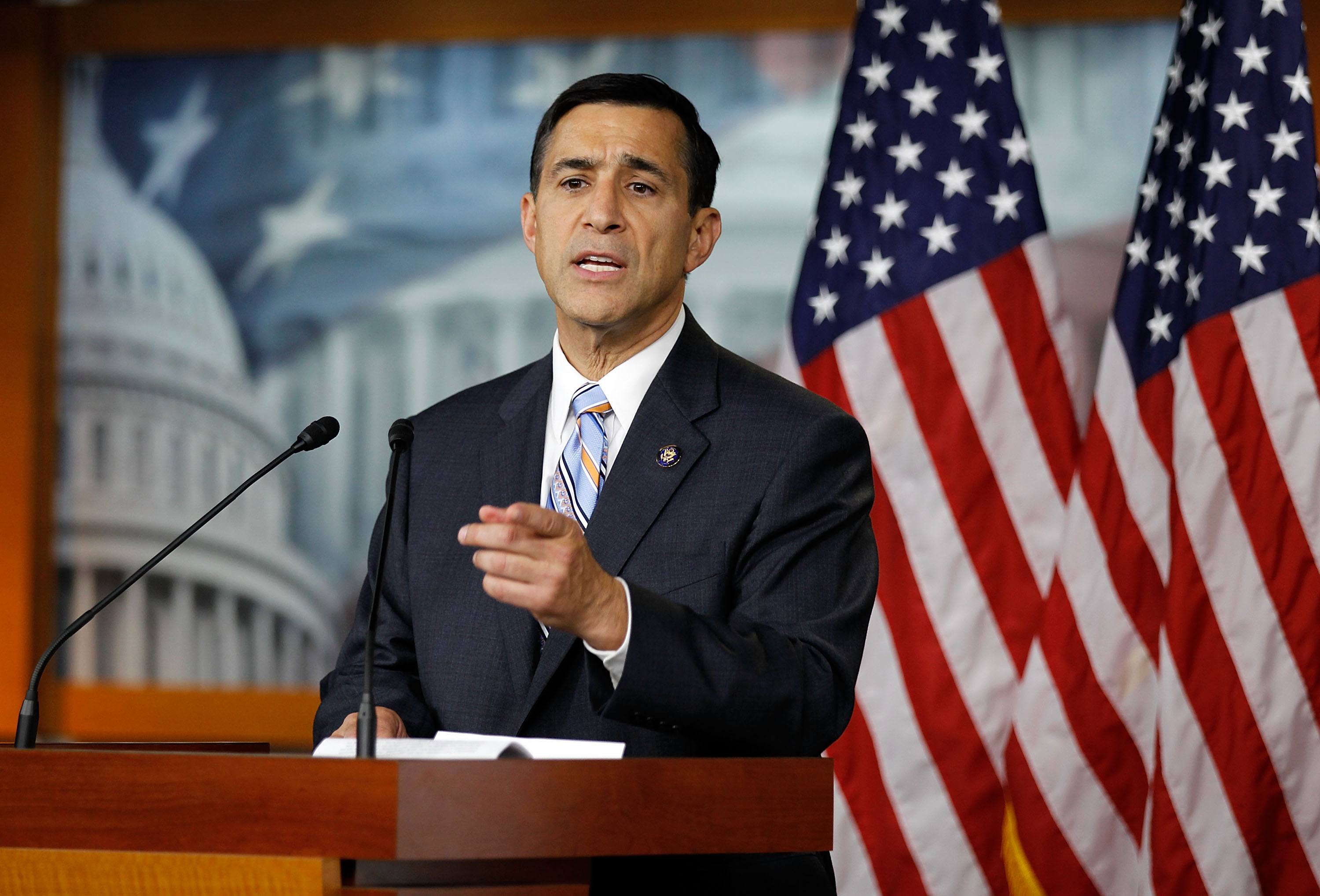 If you were sick of hearing about battleground states and elections, 2018 will bring no respite. Next year, we'll see midterm elections which will put the political horse race once again in the spotlight. You'll hear about Senate and House races near and far, and hopefully, vote for your local representative. There's a lot at stake, and you can also expect President Trump to be very vocal as the Republicans try to retain control of the government.
Republicans, however, aren't very popular at the moment. And even though some states are undeniably "red" on the electoral map, the Democrats have the potential to make some big gains and take back Congress.
Battleground states in the 2018 midterm elections
The 2018 midterm elections may be the most consequential in recent memory. Given how the Trump presidency has gone — with scandal after scandal, and legislative failure after failure — there's a lot at stake. For example, if Democrats can gain ground by winning in some battleground states, there's a good chance they'll start pushing hard for impeachment. And if they can win a majority in the Senate, it will hamstring the Trump administration's ability to pass its agenda — something they were having trouble with even with majorities in both houses.
Seeing how much is at stake, you'll want to pay attention. But keep focused on these battleground states which will become the focal point of next year's midterms.
California
In California, Congressional seats are up for grabs — like Rep. Darrell Issa's.
As one of the Democratic Party's strongholds, California has always been dangerous territory for Republicans. But 2018 could even more perilous than in previous election cycles. One particular Congressman, Darrell Issa, is in serious trouble. Issa barely won the 49th District last time around, and in 2016, Clinton won the same area by eight points. Issa is the wealthiest person in Congress, interestingly enough, but it may not be enough to buy him out of trouble.
Next: New York
New York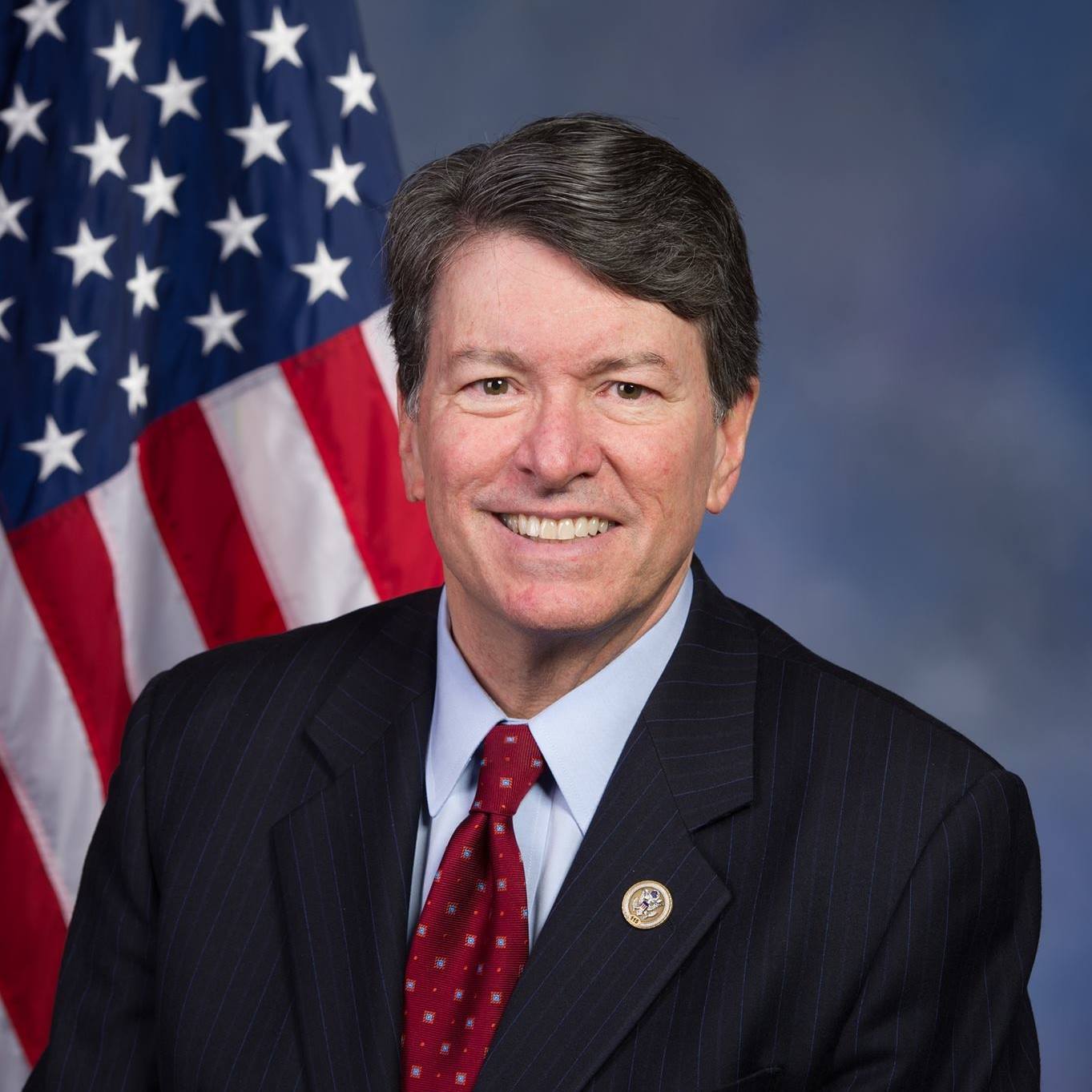 Like California, New York is a deep-blue state that may get even bluer after the 2018 midterm elections.
New York is a similar story to California. Democrats tend to rule the roost, but Republicans can and do win in rural areas. But given the Republicans' struggles and the president's unpopularity, Dems are targeting some New York districts for House seat pickups. One that stands out is the 19th District, which is currently held by Republican John Faso. Last time around, he won by eight points. Trump won by seven. But people are unhappy with Faso and the Republicans for trying to repeal Obamacare, which would've hurt a lot of people in the area.
Next: To the swamp
Florida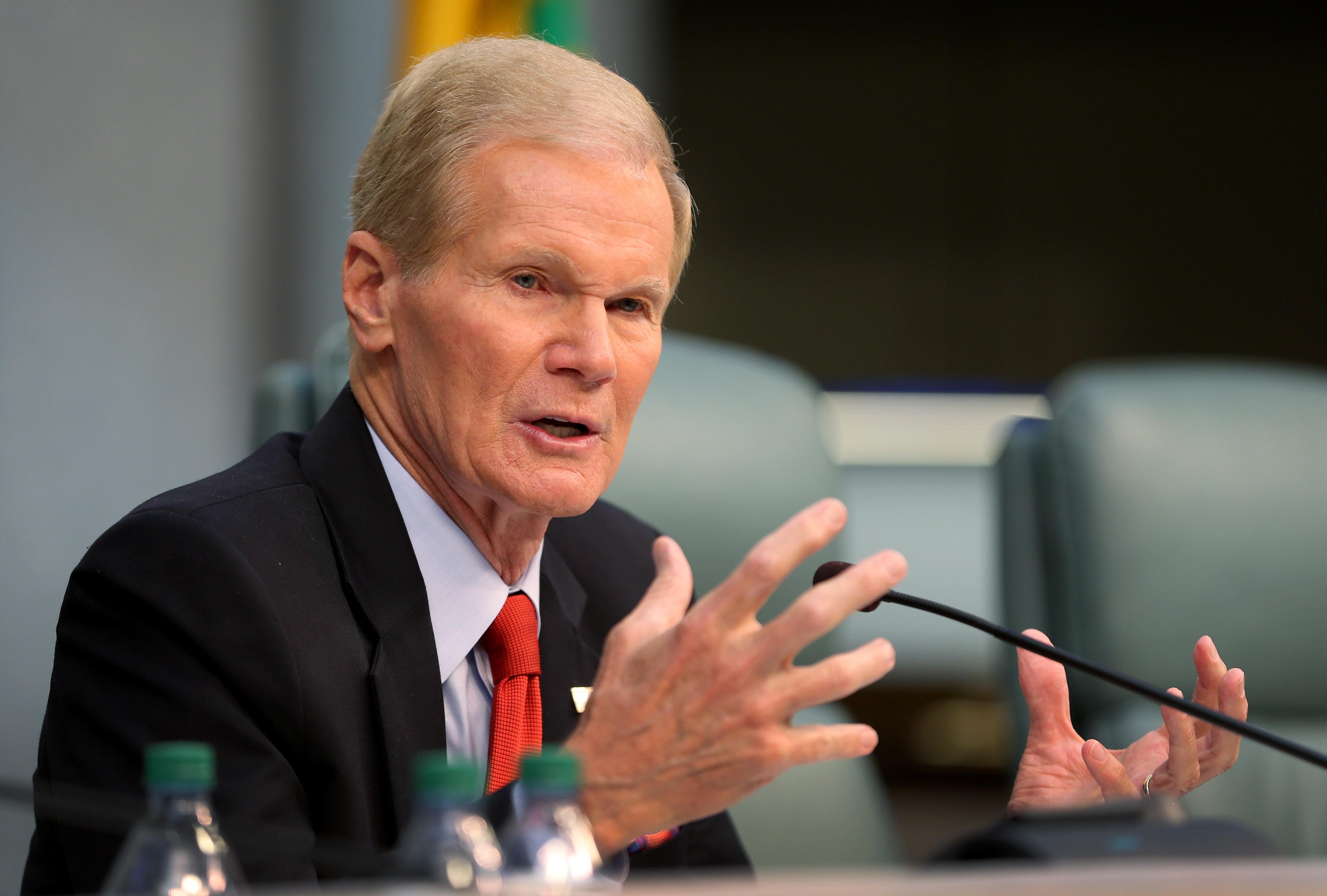 If there was ever a swamp that needed to be drained, Florida is it.
Florida is an interesting case because of its swing-state status. It's one of the states that swung the election to Trump, though Democrats tend to do well there, too. One thing to keep an eye on during 2018 is the Senate seat currently held by Democrat Bill Nelson. He's up for reelection, and while Dems aren't panicking about Nelson's chances, Florida is an incredibly finicky place. A Dem loss could seriously hurt their chances to retake the Senate.
And let's not discount the fact that thousands of Puerto Ricans have moved to Florida following this year's hurricane, which may prove to be an electoral factor.
Next: North Dakota
North Dakota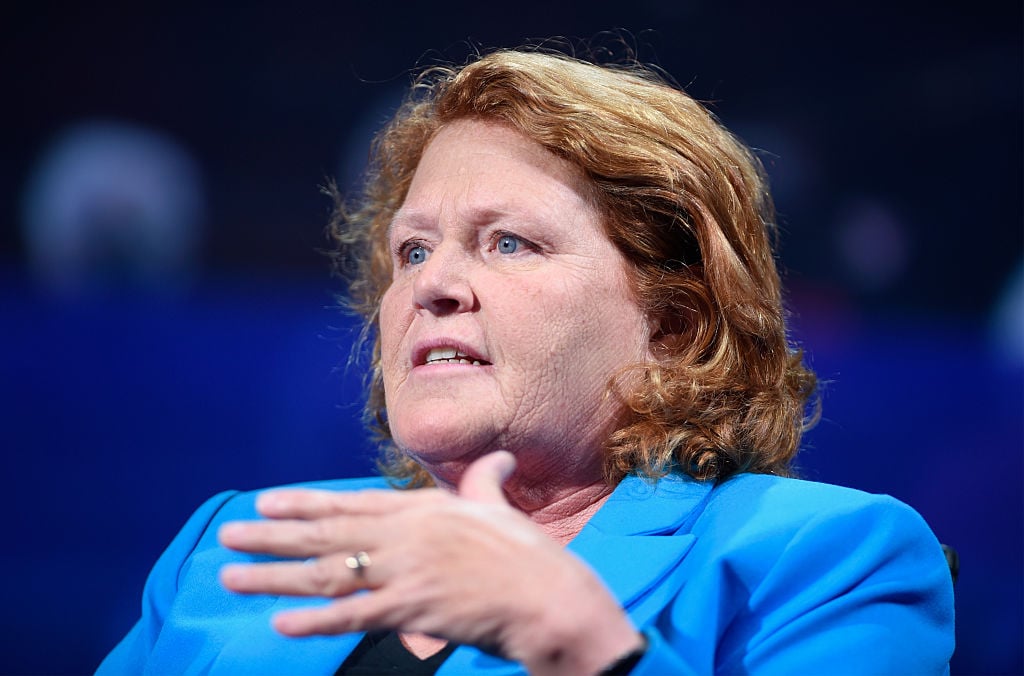 In North Dakota, the focus is on whether Democratic Senator Heidi Heitkamp can keep her seat.
From here on out, we're focused on the Senate. Democrats need to keep their Senate seats in red states, like Heidi Heitkamp's in the state of North Dakota. While the political climate favors Dems in 2018, North Dakota overwhelmingly voted for Trump in 2016. It will be a tightrope walk for Heitkamp who will need to remain true to the Democratic Party but also appeal to her red state constituents. This is a race to keep an eye on.
Next: Could Ted Cruz lose his Texas Senate seat?
Texas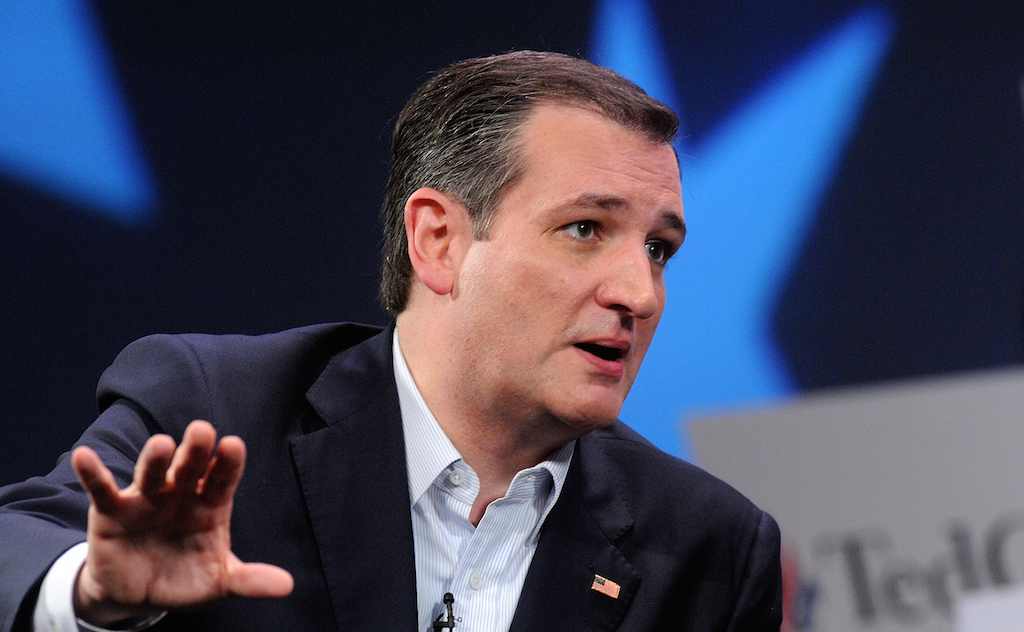 Could Ted Cruz lose his seat? Probably not — but it could happen.
One race that has explosive potential is the one involving Ted Cruz's reelection in Texas. Cruz, like Trump, is a wildly unpopular figure among large swaths of the population. He's even hated in the Senate (just ask Al Franken). But he's also as hardcore of a conservative Christian as you'll find, and that really resonates in Texas. He's up against Beto O'Rourke in 2018, who's a big underdog. But with Republican sinking, Ted Cruz could end up going down with the ship.
Next: "Dirty" Dean Heller's Senate seat is up next year in this state.
Nevada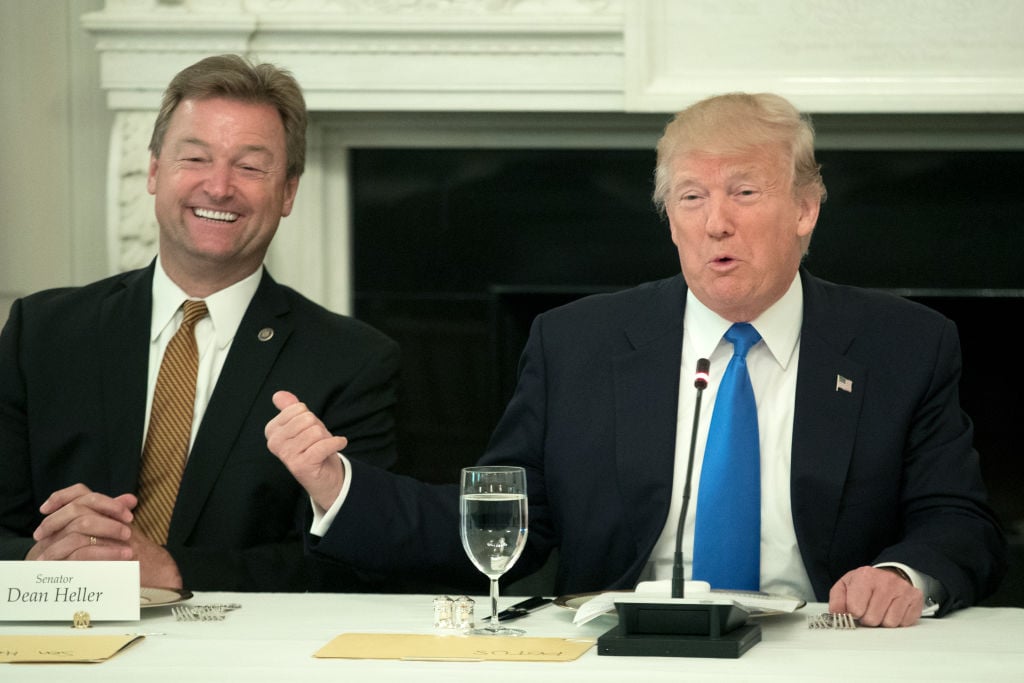 Dean Heller's Senate seat will be hotly contested.
The Senate seat currently held by Republican Dean Heller is one of two that Democrats really hope to flip in 2018. Nevada is a swing state, but it went for Clinton in 2016. And the Democrats have been gaining popularity there in recent years, meaning that Heller's odds of getting re-elected have slimmed. Heller won the election by one point the last time around, and the state has only gotten bluer since then. This will be one of the most closely-watched races in 2018.
Next: A state with a Senate seat up for grabs
Arizona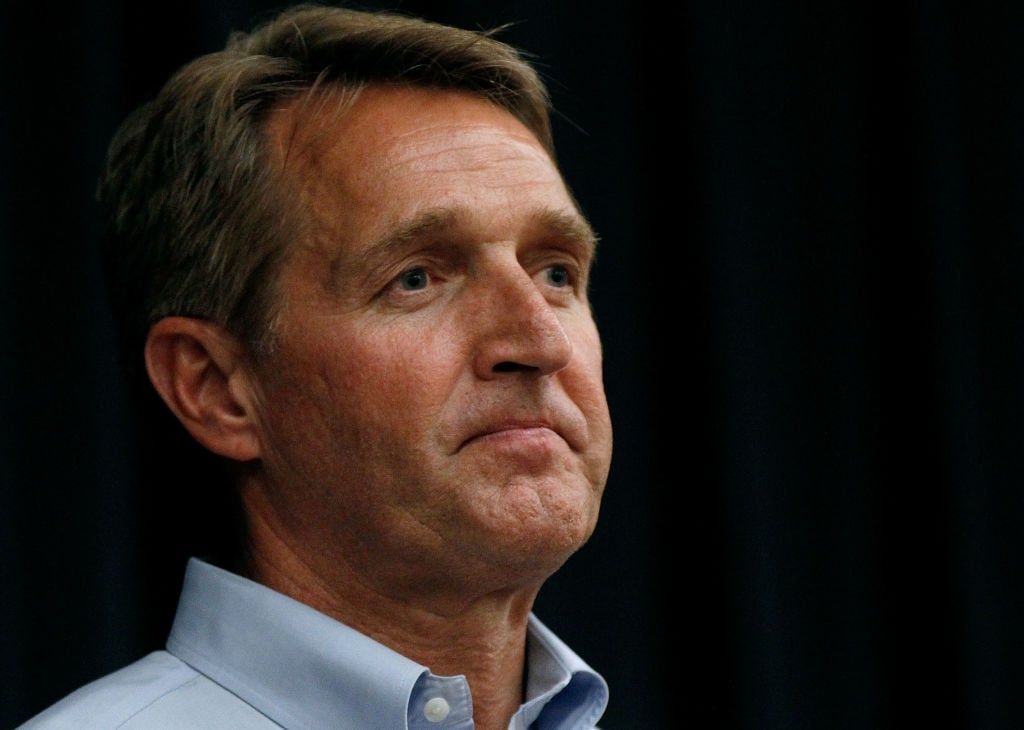 Senator Jeff Flake isn't running for re-election. Could it go to a Democrat?
The second Senate seat that's at the top of the Democrats' list is the one held by Arizona Republican Jeff Flake. Flake, of course, has made waves by publicly slamming Trump and many of his fellow Republicans. He's not very popular, which is one of the reasons he started swinging back at Trump, and why he's not running for re-election. Arizona is a red state, but again, a damaged Republican brand has opened the door for a Democrat to take the seat.
Next: Trump country
West Virginia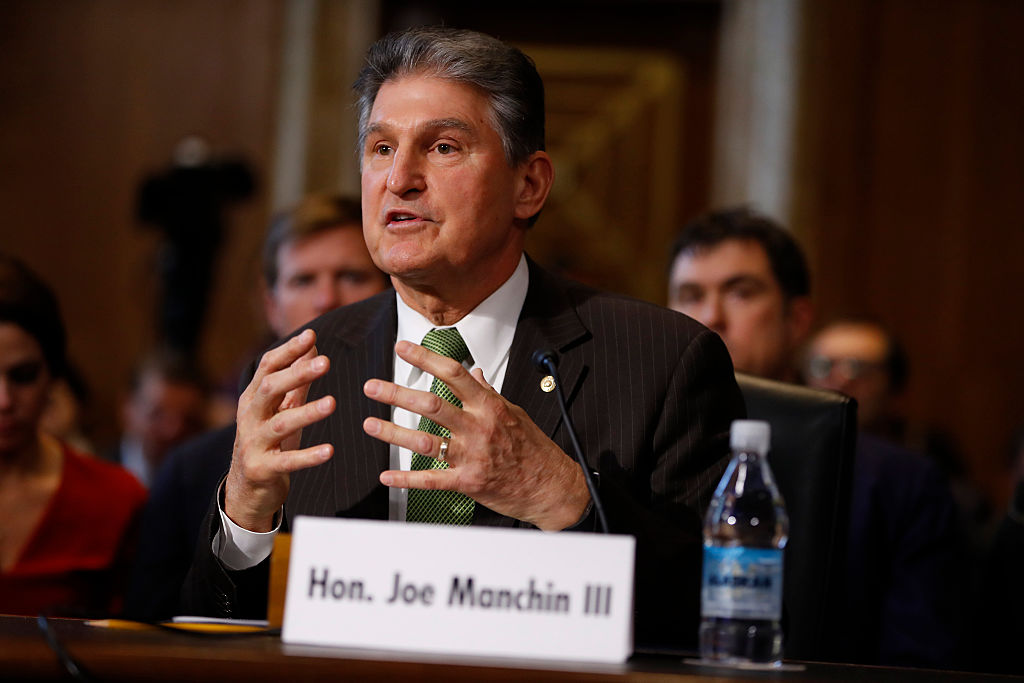 West Virginia swung harder for Trump than any other state. Does that spell doom for Senator Joe Manchin?
Trump won West Virginia by 40 points. And yet. the state has a fairly popular Democratic Senator in Joe Manchin. But Manchin is also a target because he's a Democrat in a state that has become as red as any in the country. Republicans are going to try and take the seat next year, and they'll have a decent chance. Because of how red West Virginia is, Manchin has already had to walk a very thin line when voting on legislation, especially on things like health care repeal.
Finally: A Midwestern state with a big Senate race slated for 2018.
Missouri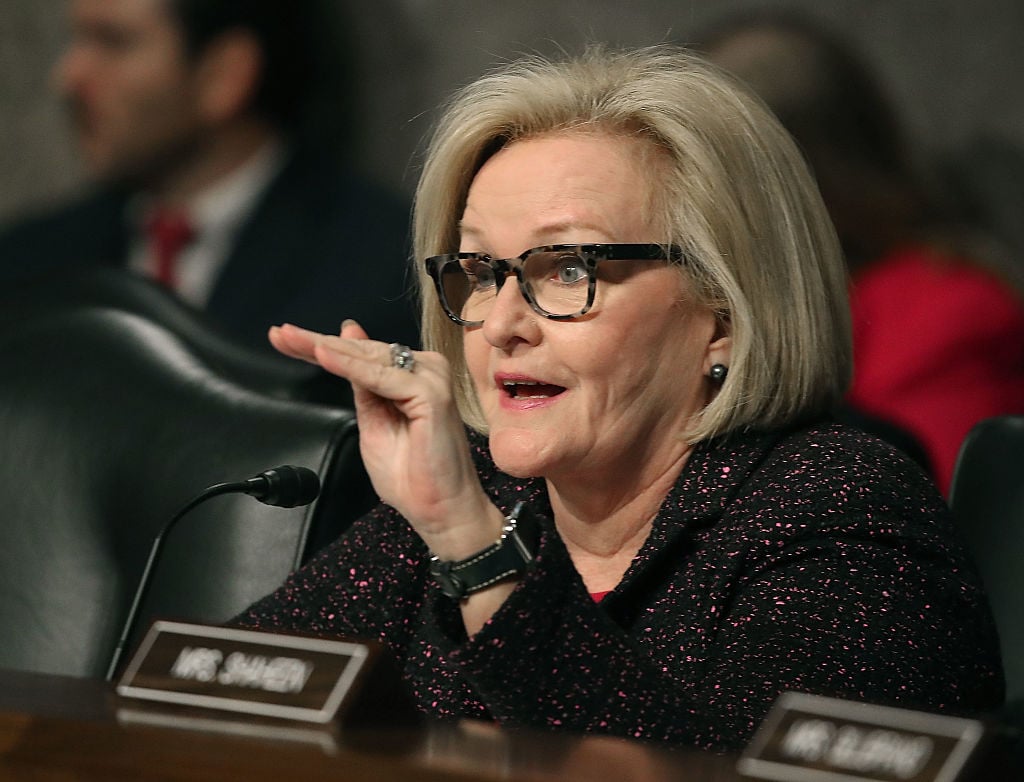 Senator Claire McCaskill is in a vulnerable Senate seat in a state Trump won by 20 points.
We'll finish up with Missouri, where Senator Claire McCaskill is in a similar position to Heidi Heitkamp and Joe Manchin — that is, she's a Democratic Senator facing re-election in a red state. Trump won Missouri by a big margin, but as we know, he's more of a liability now than an asset to the Republicans. That doesn't mean McCaskill has an easy road ahead of her. She's up against a Republican on the rise in the state's attorney general, Josh Hawley.
Check out The Cheat Sheet on Facebook!