These Countries Have Been the Target of Russian Election Interference
There were and are a few key takeaways from the 2016 election in the United States. First, we now know that anyone — really, anyone — can become president. Second, the nation is incredibly divided politically and ideologically, and the divide appears to be growing. And third, Russia, led by Vladimir Putin, can and will do anything possible to gum up the works of its geopolitical rivals. That includes getting involved in elections.
There are a lot of reasons why Donald Trump beat Hillary Clinton in 2016, and you have to include Russian interference on the list. Putin's meddling may not have been the primary reason Trump won, but by all accounts, Russia did attempt to interfere. And in an election that was won by around 70,000 votes out of more than 120 million, it may have been enough to tip the election.
But America's 2016 race is far from the only instance of Putin and Russia meddling in foreign elections.
Putin and Russia: Meddling hard since 2004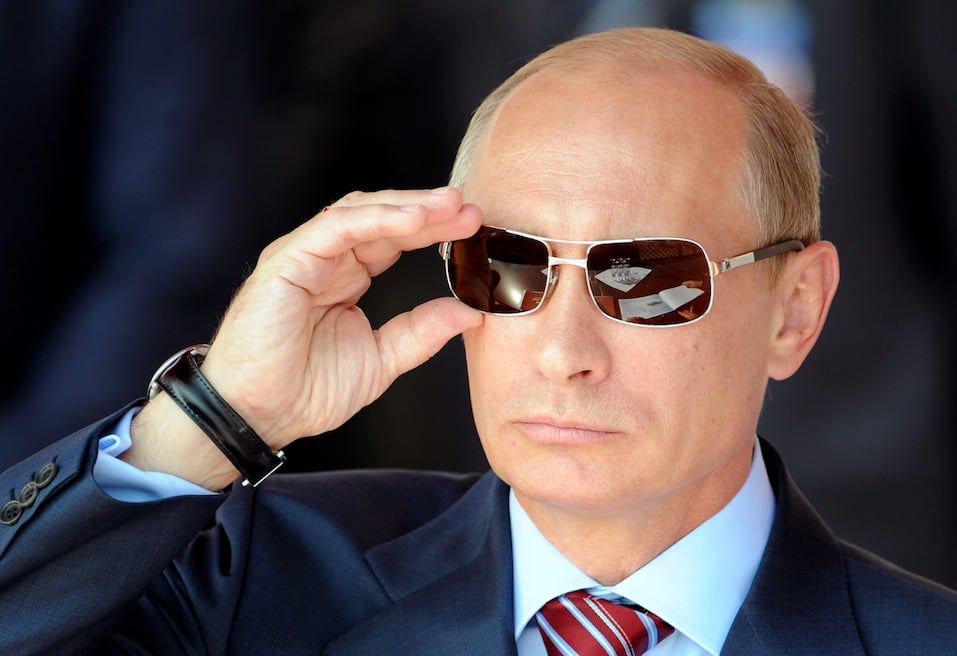 According to a report from USA Today, Russia has interfered in dozens of elections since 2004. The total adds up to 27 countries over the course of 12 years, but it appears that none have been more consequential than last year's presidential race. Again, though — 2016 looks like it was just the tip of the iceberg. Since November 2016, Russia has been hard at it in other countries, too. Here are a handful of those countries where Putin and Russia are and have been working to undermine elections.
1. Ukraine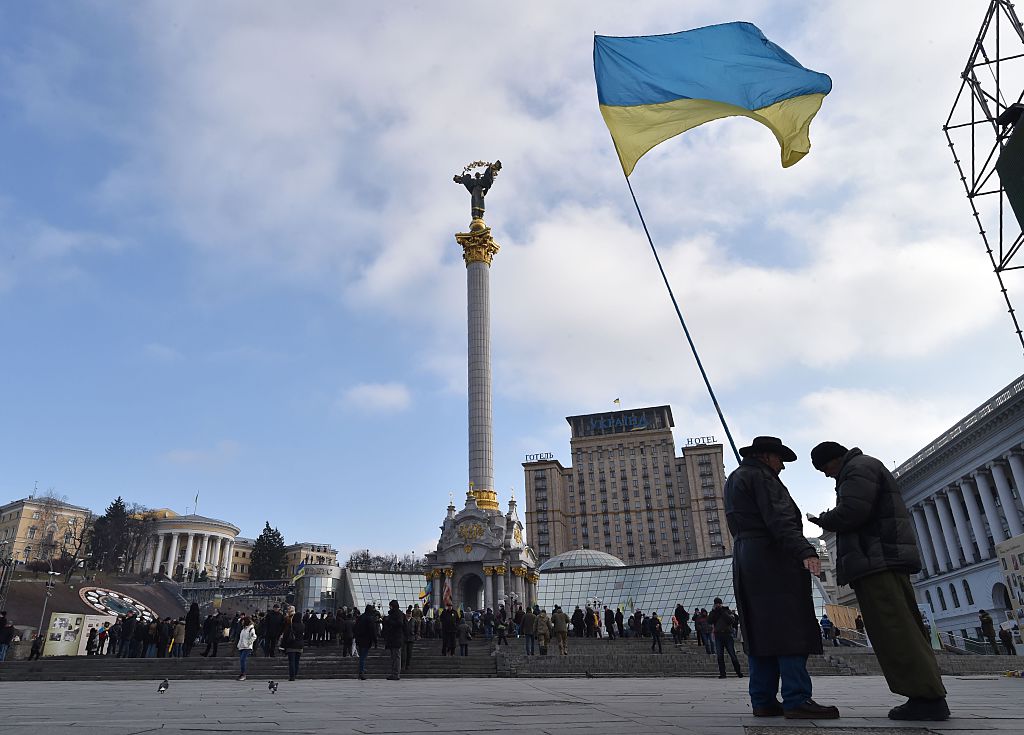 Ukrainian interference had a big payoff for Putin.
The world took notice when, in 2014, Ukraine's presidential election experienced cyber attacks linked to Russia. You might remember some very serious and destructive protests breaking out in Kiev, as the election was of great importance to Putin. Basically, Ukraine was looking at joining NATO, which was the last thing Putin wanted. So, he interfered and ultimately got what he wanted — Ukraine's president turned his back on NATO and warmed up to Russia post-election.
Next: Russia backed Marine Le Pen in this European election.
2. France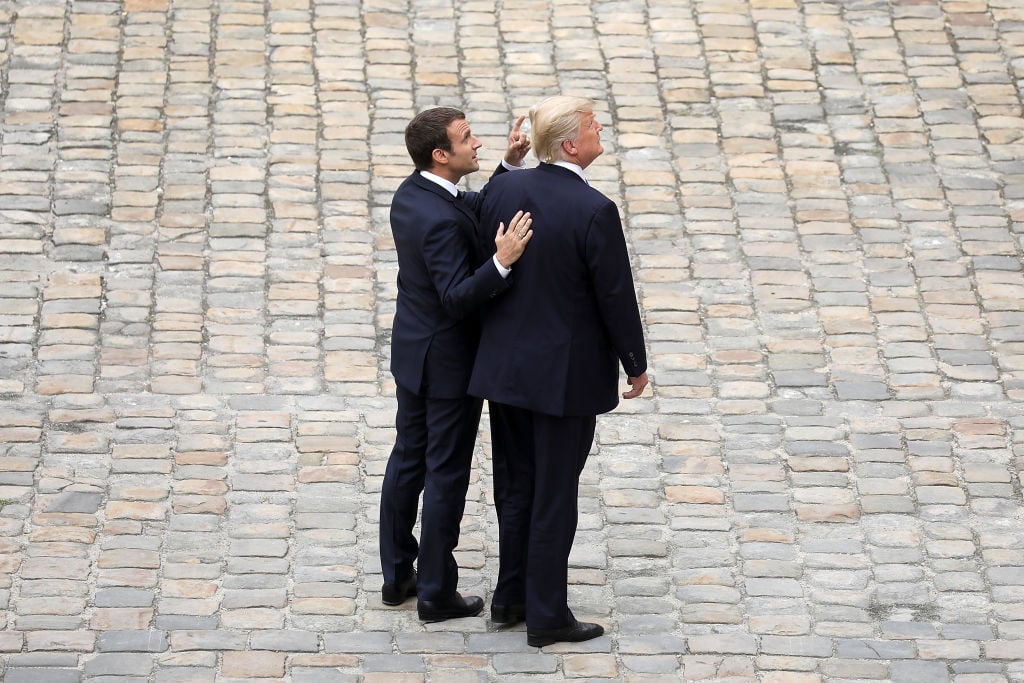 Russian assets supported far-right candidate Marine Le Pen.
In 2017, Russia followed up its American interference with a bout of meddling in the French presidential election. Right before the election, a batch of private emails from frontrunner (and eventual winner) Emmanuel Macron was released, and many suspected the Russians. Later, the NSA confirmed it, making it yet another example of high-profile cyber espionage coming straight from the Kremlin in recent years. Their attempts fell short, however, as Macron was still elected.
Next: Putin's North American efforts weren't relegated to the U.S.
3. Mexico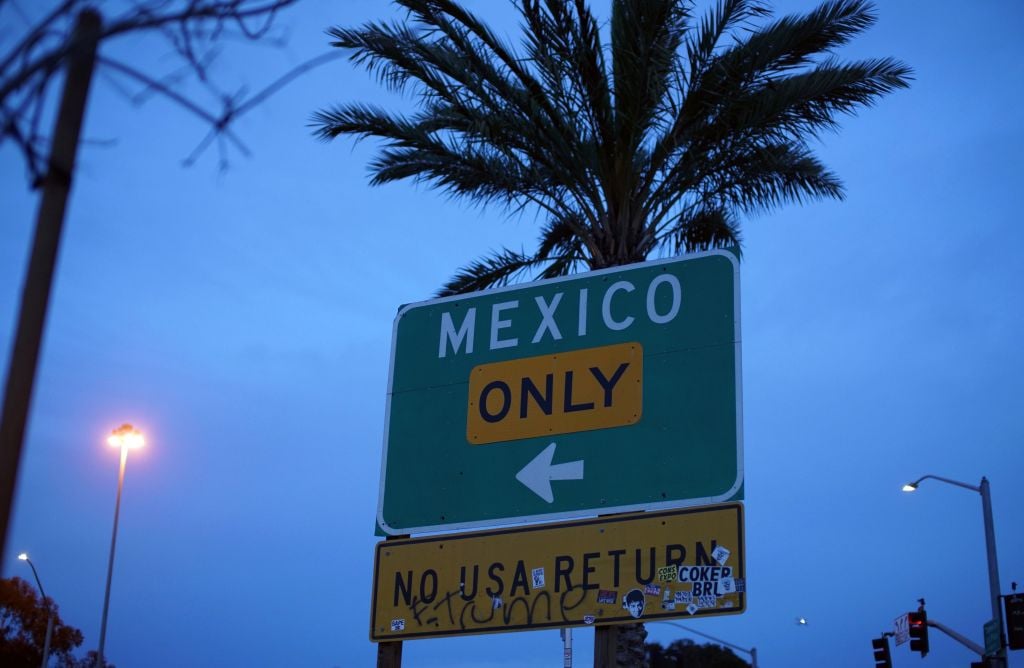 U.S. officials say Russia was involved in Mexico's election — but some Mexican officials disagree.
Recently, National Security Adviser H.R. McMaster said that Russia was meddling in Mexican elections. Those elections are set for July, but McMaster said that American intelligence is already seeing evidence of interference. Interestingly, those claims have been countered by Mexican officials who say there is no such evidence. This, incredibly, comes from Russian news agencies.
Could this be an example of meddling in and of itself? We won't know, in all likelihood, until after the election is over. But the world will be watching.
Next: Another European nation.
4. Austria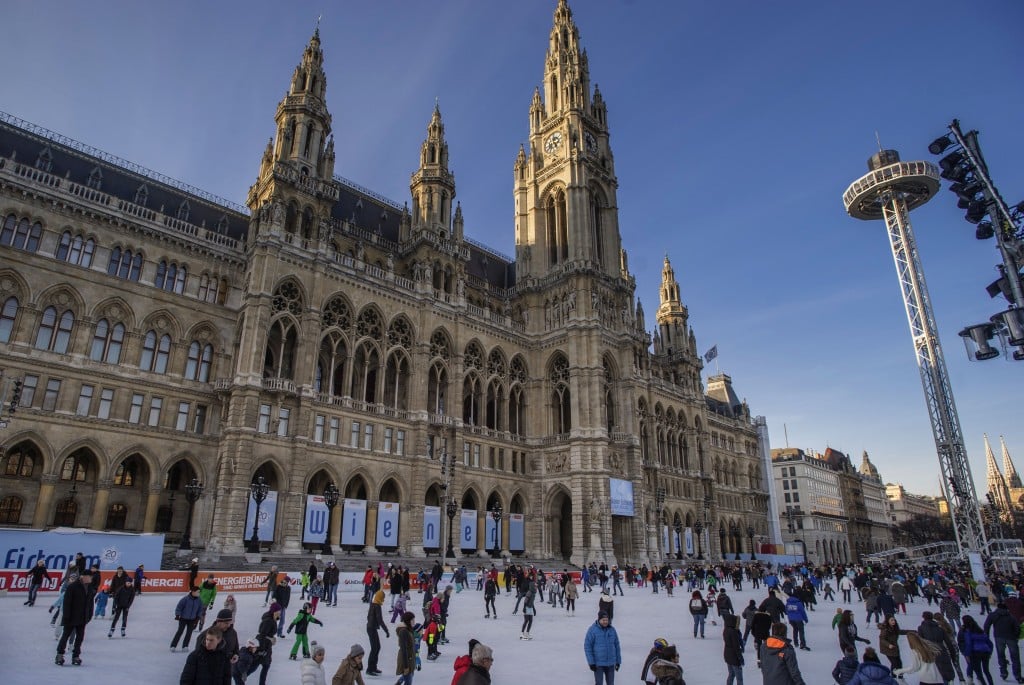 Russia's efforts have focused largely on Europe — and Austria is no exception.
Austria's far-right party nearly won in the country's last round of elections, held in late 2017. Austria had been identified by American intelligence agencies as one of the countries Putin was looking to target, and lo and behold, the far-right Freedom Party gained a foothold after the election — along with its Russia-friendly stances. A day after the election, agreements were made between Putin's government and the far-right members of Austria's government.
Next: One of Russia's biggest geopolitical rivals.
5. Germany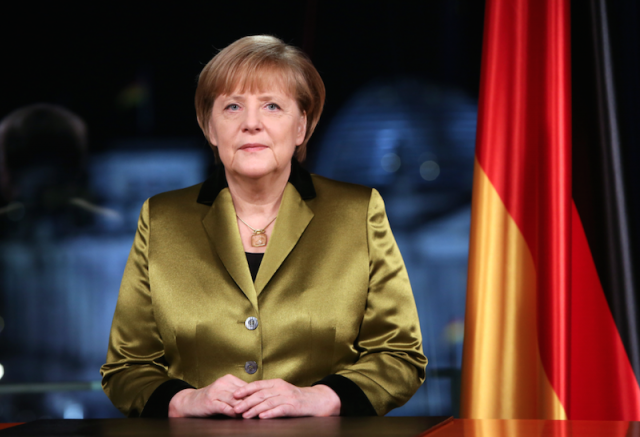 One of Putin's chief adversaries? German Chancellor Angela Merkel.
Same tactics, different country. The Germans held elections in 2017, and many of the same strategies employed in the U.S. were on display in Germany. Specifically, a number of "fake news" stories were widely circulated, but there are some key differences between the American electorate and Germanys' that may have blunted the effect. In fact, experts think that Russia held back considerably, given the strength of the German election system and its shortcomings in France.
Next: Another former ally turned rival.
6. The U.K.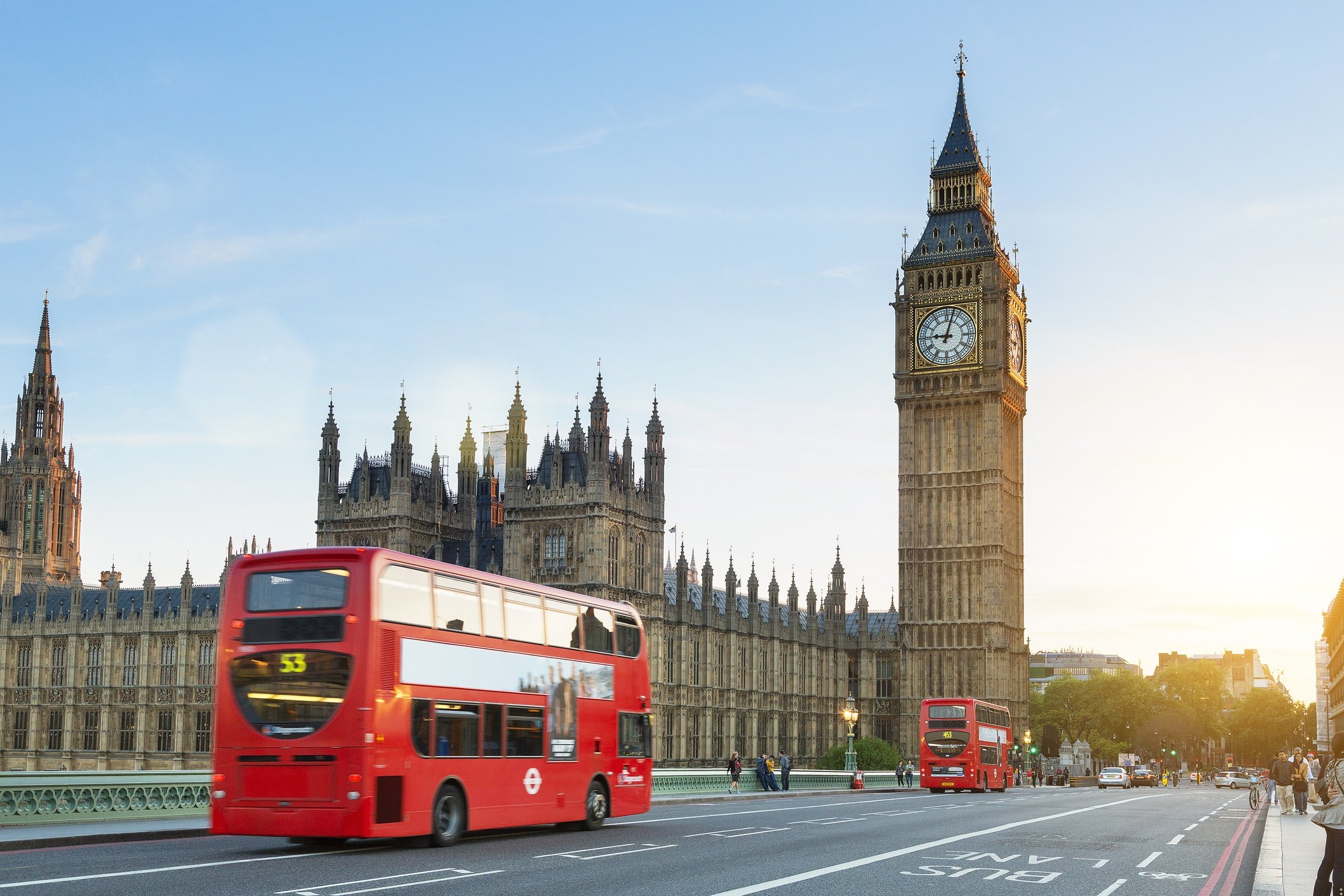 The U.S.? Check. Germany? Check. The U.K.?
The United Kingdom wasn't immune from Russian influence during its 2017 election cycle. Putin's attempts were, however, "unsuccessful." But just like in other major European powers like France and Germany, Russia's fingerprints are everywhere. And it wasn't just in the most recent round — there's "clear evidence" that Russia was involved in the U.K.'s 2015 elections, too.
Finally: Russia's biggest and most consequential win.
7. The United States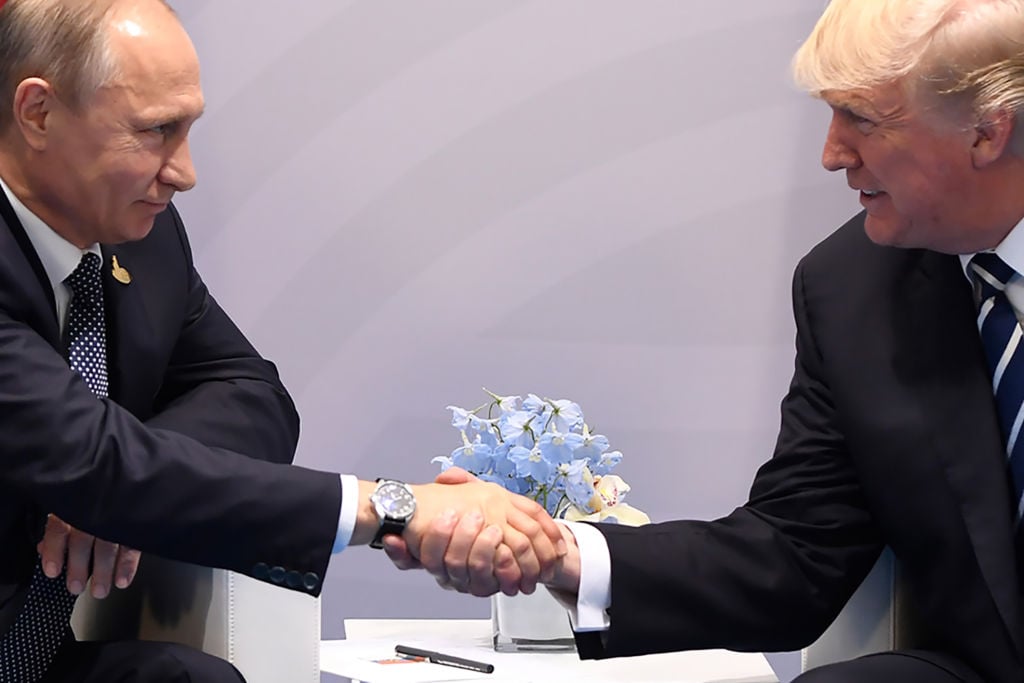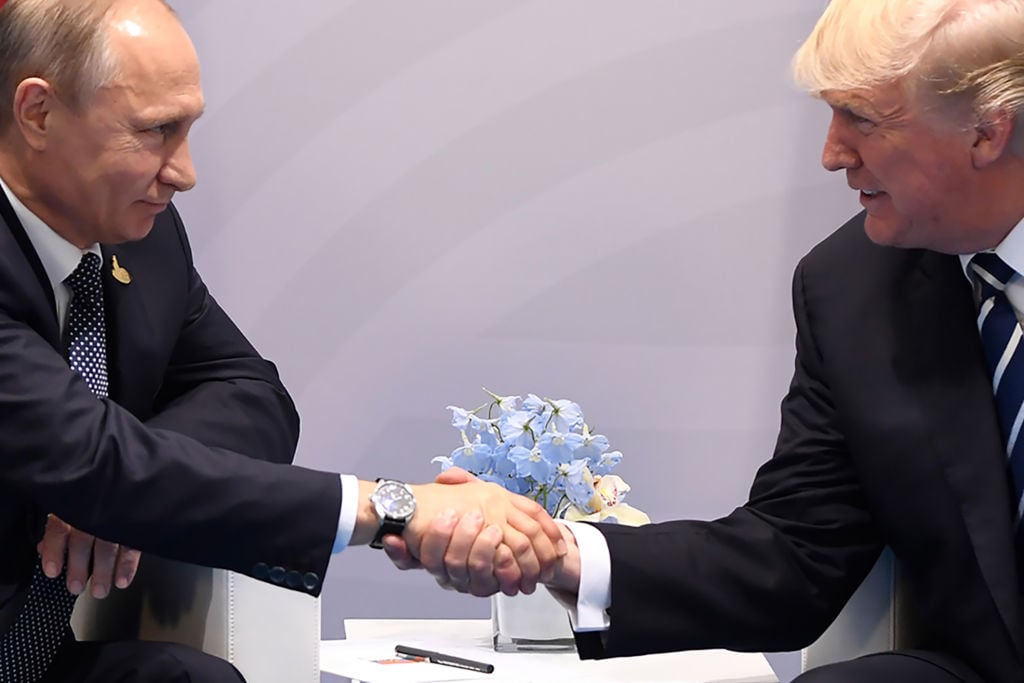 We all know the story. And we haven't done anything to blunt the next attack.
Despite the president's insistence that Russia had little to do with his 2016 election win, our intelligence agencies — and foreign intelligence agencies — say otherwise. It's a problem and a problem that our government has yet to take seriously, let alone try and safeguard for 2018 and 2020. The 2016 election handed Putin a huge win, as Trump's team has taken on a suspiciously Russia-friendly platform before and after the election.
Case in point? Trump signed a bill placing sanctions on Russia for its meddling and protested the whole time. The kicker is that he's yet to actually follow through. Weird, no?
Follow The Cheat Sheet on Facebook!