These Are All the States That Still Celebrate Confederate Memorial Day
According to the dictionary, Memorial Day is the "day on which those who died in active military service are remembered, traditionally observed on May 30 but now officially observed on the last Monday in May." But according to some who live in certain states, Memorial Day means something different. Keep reading to find out which states celebrate Confederate Memorial Day — and why and when.
1. Some states celebrate Confederate Memorial Day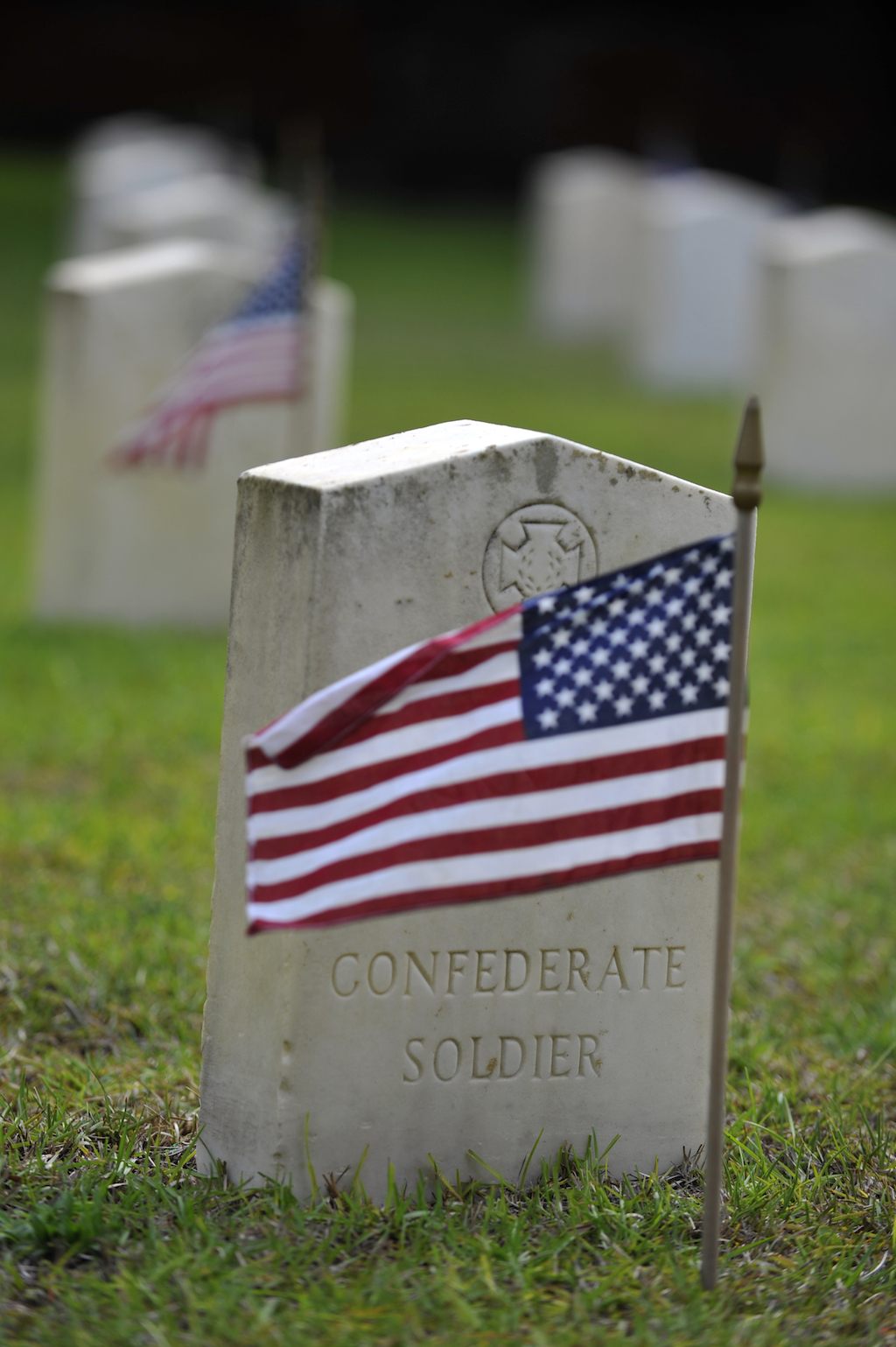 According to CNN, some Southern states still celebrate Confederate Memorial Day, an occasion on which they commemorate those who died fighting for secession from the U.S. over slavery and states' rights. And that's not all. Alabama even celebrates Robert E. Lee's birthday — on the same day as Martin Luther King Jr.'s in January — and Confederate president Jefferson Davis' birthday (in June). Pretty shocking, isn't it?
Next: The backstory
2. How Confederate Memorial Day began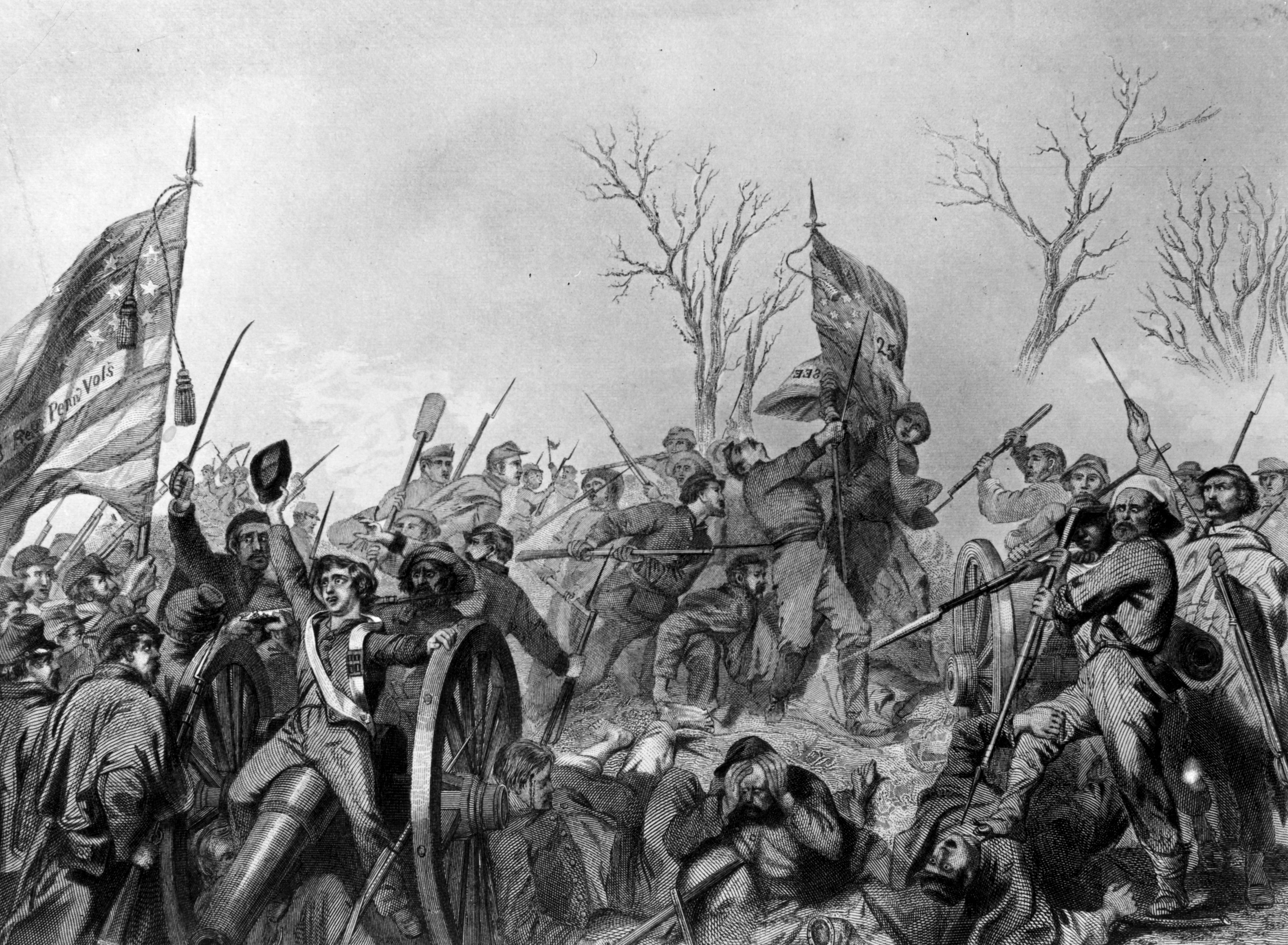 According to AL.com, celebrating Confederate Memorial Day goes back to 1866 when the Ladies Memorial Association in Columbus, Georgia, chose a day to honor Confederate soldiers who died in battle. At the time, Southern women set up memorials and spruced up Confederate cemeteries. The campaign gathered steam and today, those dedicated to representing the South's history and culture still celebrate the day.
Next: A costume parade
3. Alabama's celebration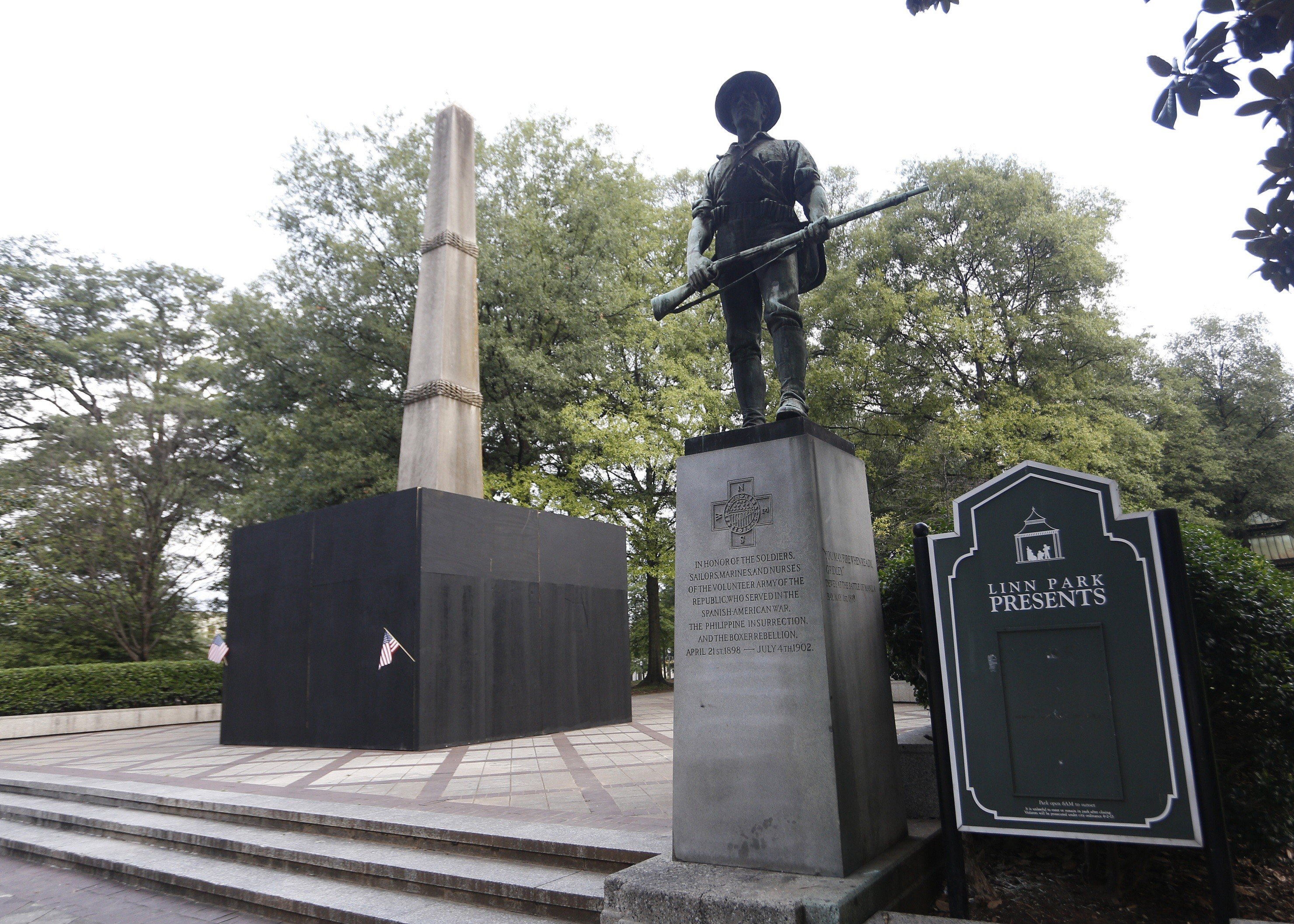 On April 23, 2018, Alabama government offices were closed for Confederate Memorial Day, according to U.S. News. Per usual, a group held the annual commemoration to Confederate soldiers killed in battle on the grounds of the Alabama Capitol. In addition, many attendees wore Confederate costumes to pay tribute to their ancestors who died fighting for the South. Not everyone in Alabama celebrated the day, however; an organization called Faith in Action held an event to urge the state to ban the holiday. 
Next: Mississippi wants to preserve its heritage.
4. Mississippi's celebration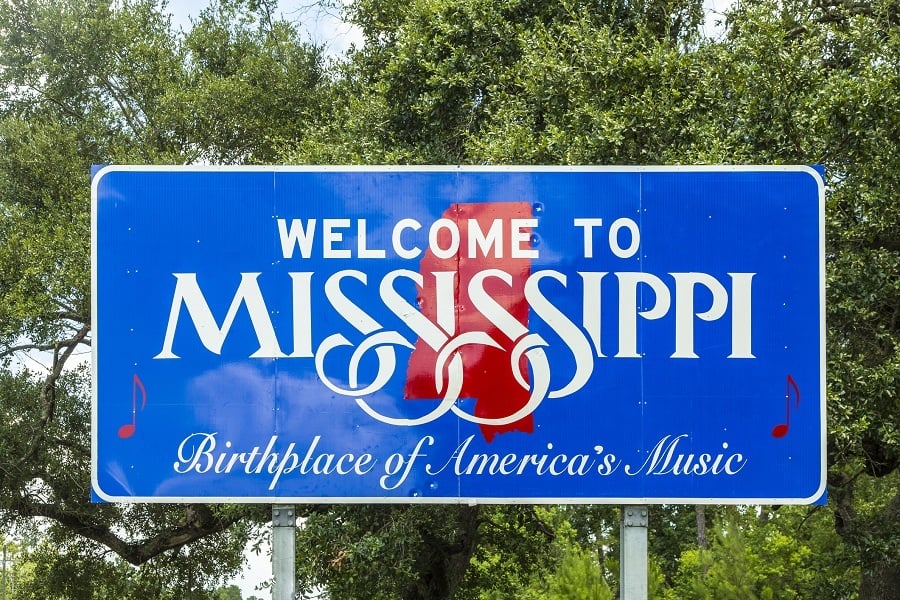 Mississippi closed its government offices on April 30 to celebrate Confederate Memorial Day, according to CNN. In 2016, Gov. Phil Bryant declared April as Confederate Heritage Month in Mississippi, saying "history deserves study and reflection, no matter how unpleasant or complicated parts of it may be." A year later, declared April 24 Confederate Memorial Day to "honor those who served in the confederacy."
"It is important for all Americans to reflect upon our nation's past, to gain insight from our mistakes and successes, and to come to a full understanding that the lessons learned yesterday and today will carry us through tomorrow if we carefully and earnestly strive to understand and appreciate our heritage and our opportunities which lie before us," reads Bryant's proclamation. But historically, some residents of these states have taken issue with the holiday.
Next: Mississippi backlash
5. Mississippi Rising Coalition strikes back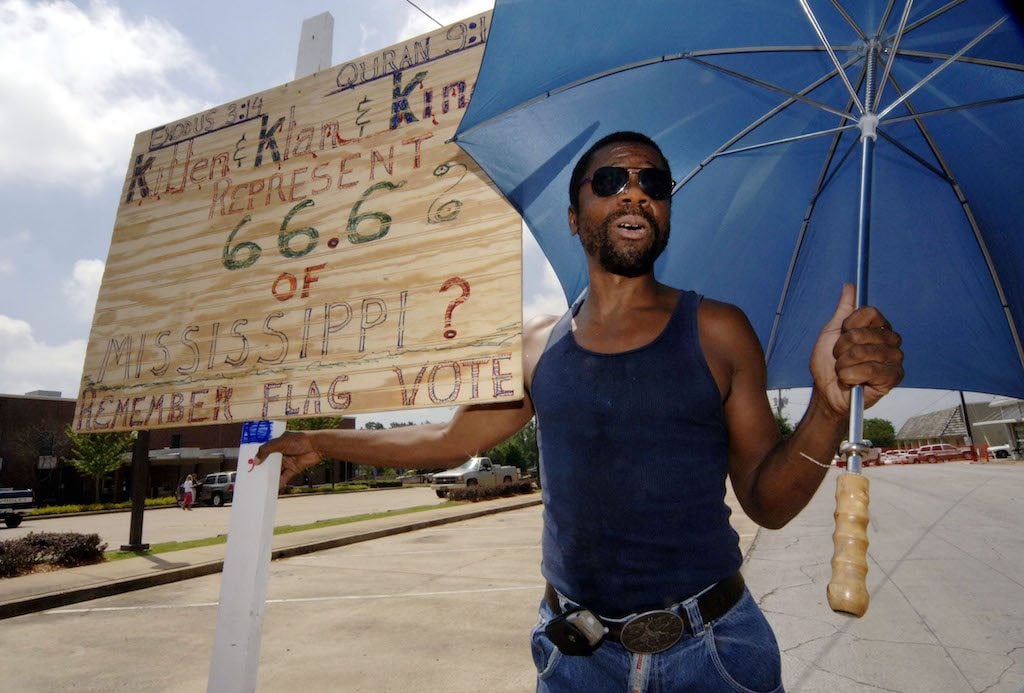 "I'm troubled that in a state made up of 40% people of color, our leadership continues to openly sanction the use of taxpayer funds to endorse a neo-Confederate agenda," wrote Mississippi Rising Coalition President Lea Campbell in a Facebook post in 2017.
"It is time to move forward," she wrote. "We can be proud Southerners and honor our heritage and the sacrifices made by our ancestors without use of taxpayer funds to promote a racially unjust agenda."
Next: Same holiday, different name
6. Georgia's celebration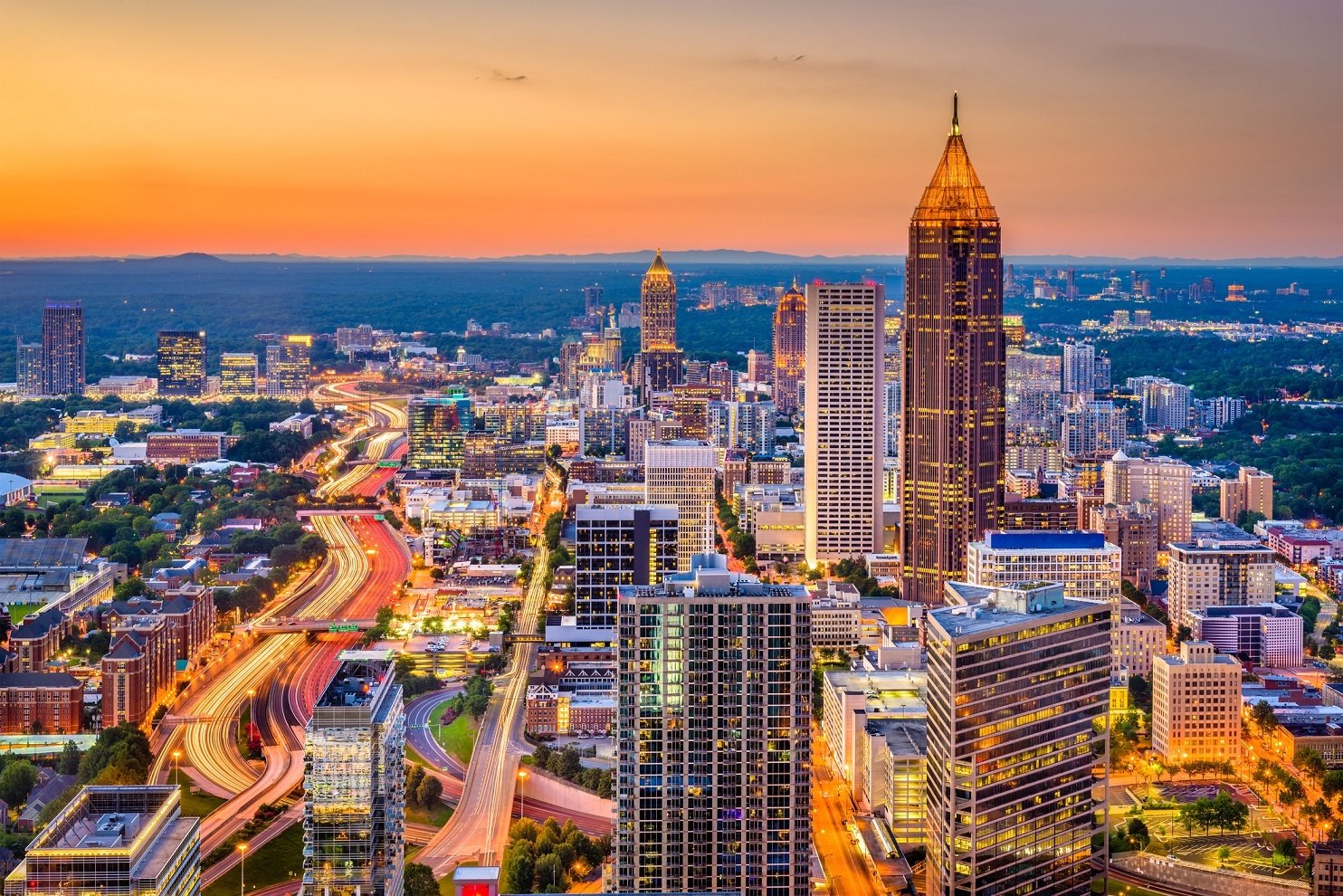 Georgia also celebrates Confederate Memorial Day, only under a different name. In 2015, according to CNN, lawmakers struck Confederate Memorial Day and Robert E. Lee's birthday from the state calendar. Instead, a generic official "State Holiday" is celebrated on April 26 ( in 2018 the state celebrated on April 23). Confederate Memorial Day and Robert E. Lee's birthday were taken off the state calendar when a white supremacist killed nine parishioners in a South Carolina church in 2015.
Next: These states celebrate, too.
7. Other states that celebrate Confederate Memorial Day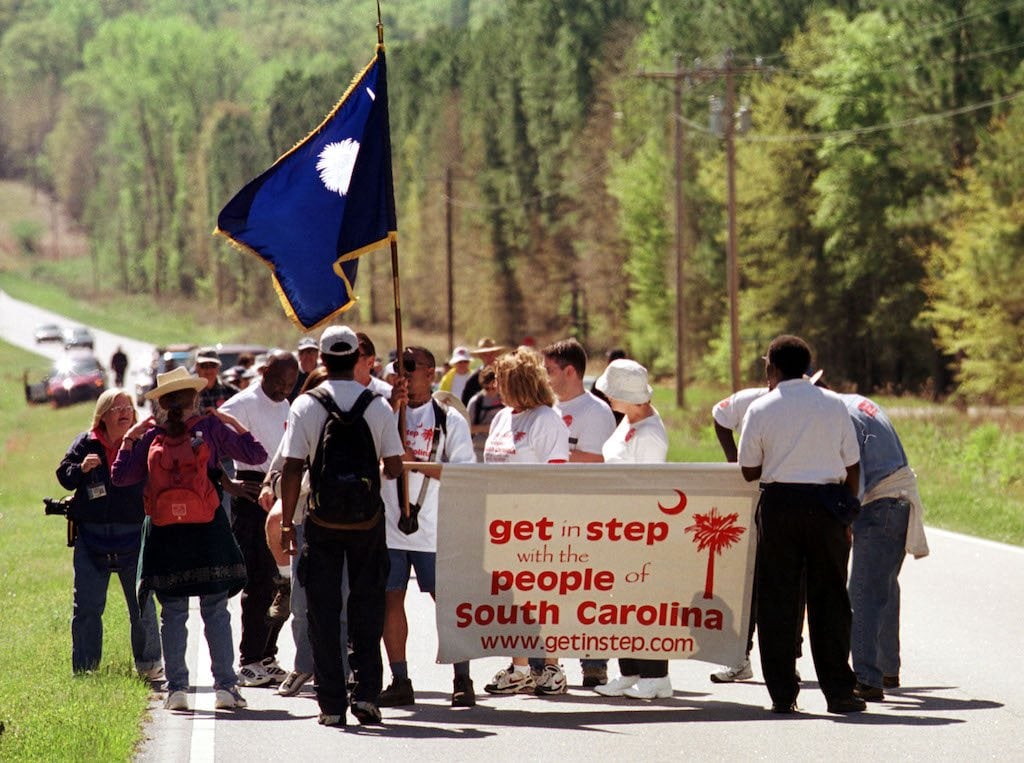 Florida and South Carolina also have unofficial Confederate Memorial Day celebrations. And Alabama Gov. Kay Ivey fully supports her state's offical holiday. According to Slate, she blasted "folks in Washington" and "out-of-state liberals" for attempting to tell the state what to do. "Up in Washington, they always know better," said Ivey. "Politically correct nonsense, I say."
Ivey also defends the Alabama Memorial Preservation Act of 2017, a state law, which requires state permission to alter and/or rename buildings and monuments that are 40 years or older. Although the law doesn't actually say it applies to Confederate memorials, most people know about its intended purpose.
Next: The truth about the Confederacy.
8. The Confederacy was built on slavery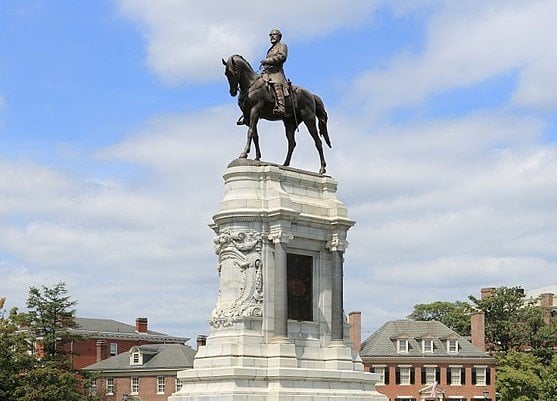 The Confederacy was established with the purpose of preserving the institution of slavery — period. When Alabama seceded from the Union in January 1861, it stated that "the institution of African slavery now existing in the slaveholding states" was "a moral, social, and political blessing," according to Vox. Given that fact, should anyone be able to celebrate anything related to the Confederate States of America? The decision is torn.
In the summer of 2017, white nationalists gathered in Charlottesville, Virginia, to prevent the government from taking down a statue of Confederate Gen. Robert E. Lee. The problem with that is that the statue wasn't put in place and dedicated until 1924, 59 years after the war ended. Clearly, the South disagrees on many things surrounding celebrating the Confederacy.
Read more: You Won't Believe How Many Presidents Owned Slaves at the White House
Check out The Cheat Sheet on Facebook!