These Are the 15 Most Sleep-Deprived States in America
We get told time and again that getting a good night's sleep is good for our overall health. Still, about one in three Americans don't get the shut-eye they need. Interestingly enough, sleep deprivation varies depending on where you live in the country — and adults in some states are really feeling the effects. With help from 24/7 Wall St. and a study from the Centers for Disease Control and Prevention, we take a look at the 15 most sleep-deprived states in the country. (The No. 1 state on our list will shock you!)
15. New Jersey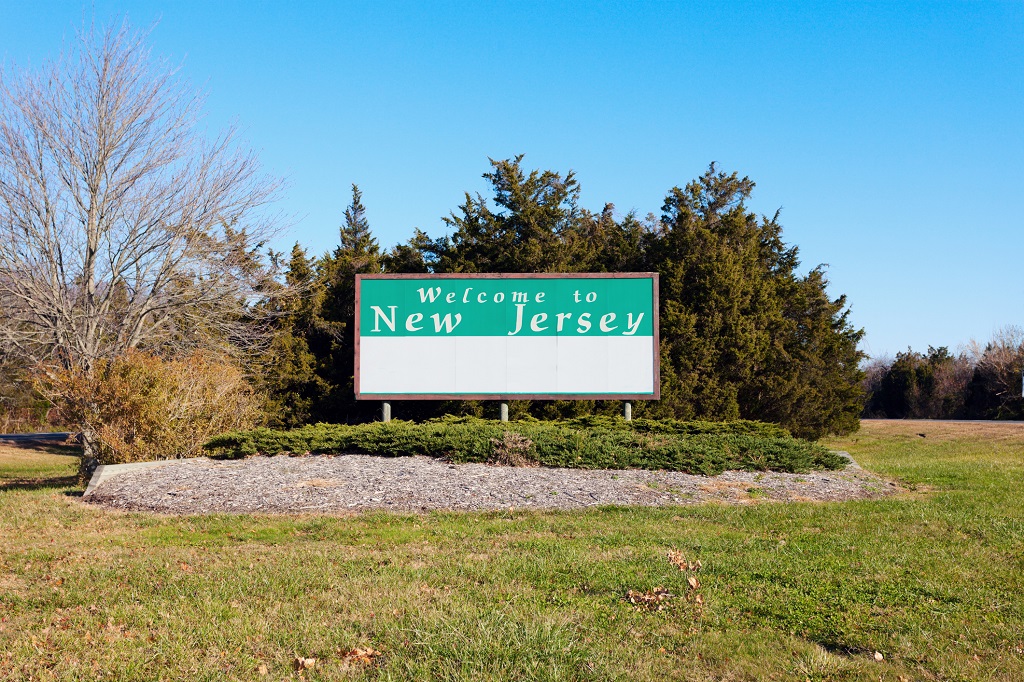 New Jersey 101.5 tells us the state of New Jersey, where roughly half of the general population is chronically deprived of sleep. As Dr. Jonathan Kass of the Cooper University Hospital Sleep Disorder Center tells the station: "The average person needs at least eight hours, and they probably get six to seven hours."
Next: Coming in at No. 14 …
14. Arkansas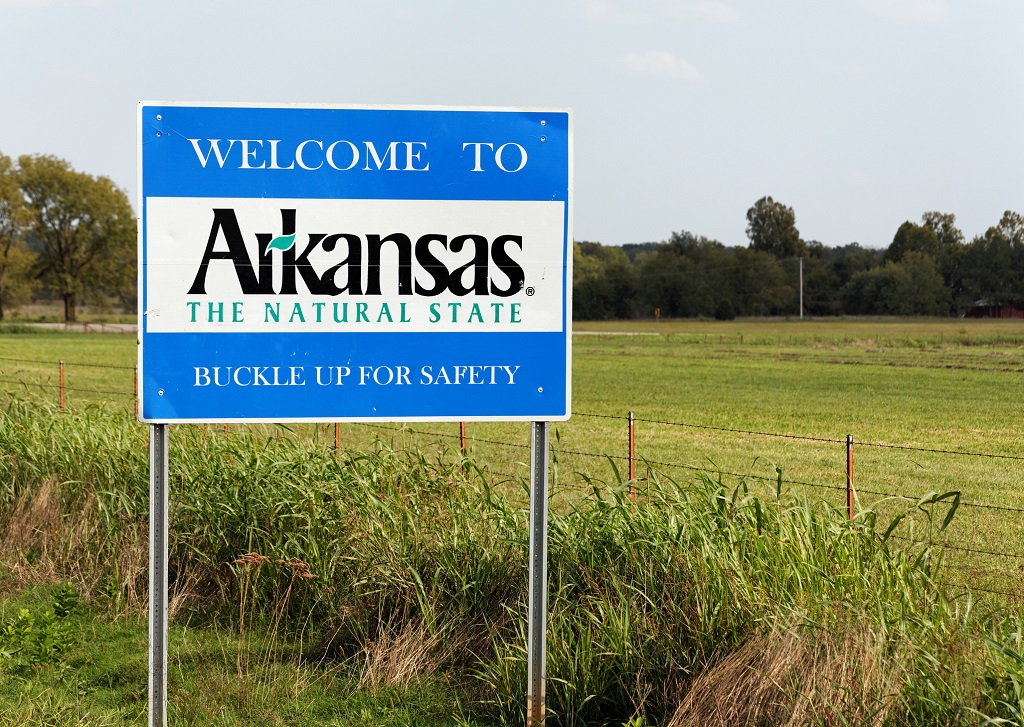 The CDC used a number of factors when looking at why people in certain regions have trouble getting even seven hours of sleep a night, including stress levels, average blood pressure, and level of poverty. Arkansas has issues in all three of these areas, reportedly having the eighth highest poverty rate in the country and the third highest of adult reporting to be mentally distressed.
Next: Coming in at No. 13 …
13. Pennsylvania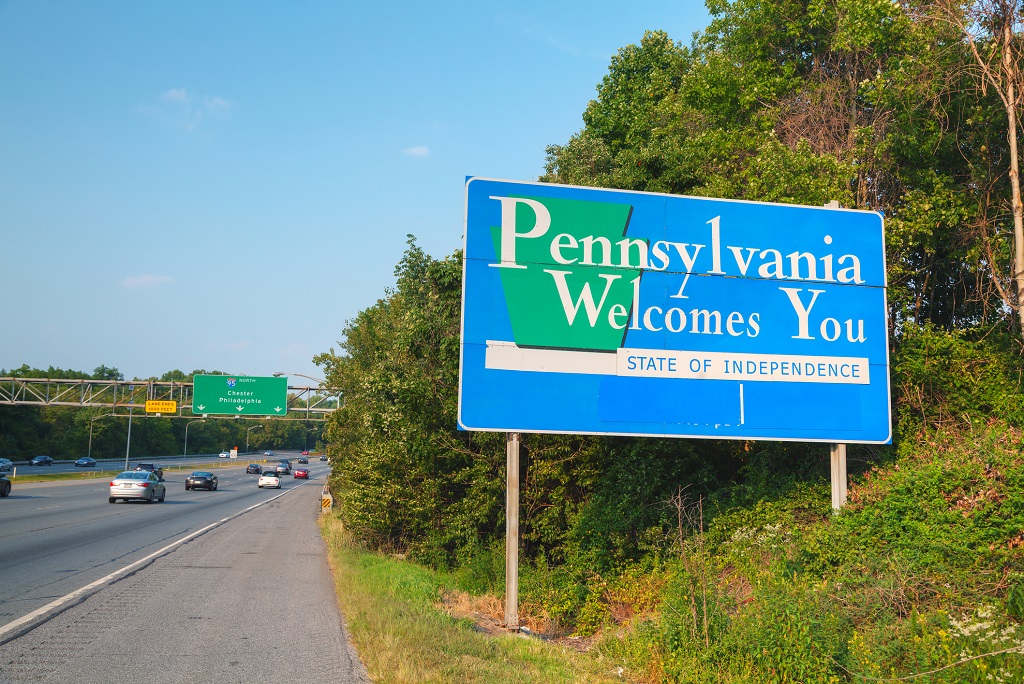 The CDC's study found that about one-third of the 440,000 people they surveyed nationally aren't getting enough sleep at night. In the state of Pennsylvania, which has a population of roughly 12.81 million, the average percentage of sleep-deprived adults tops out at about 37.5%.
Next: Coming in at No. 12 …
12. Delaware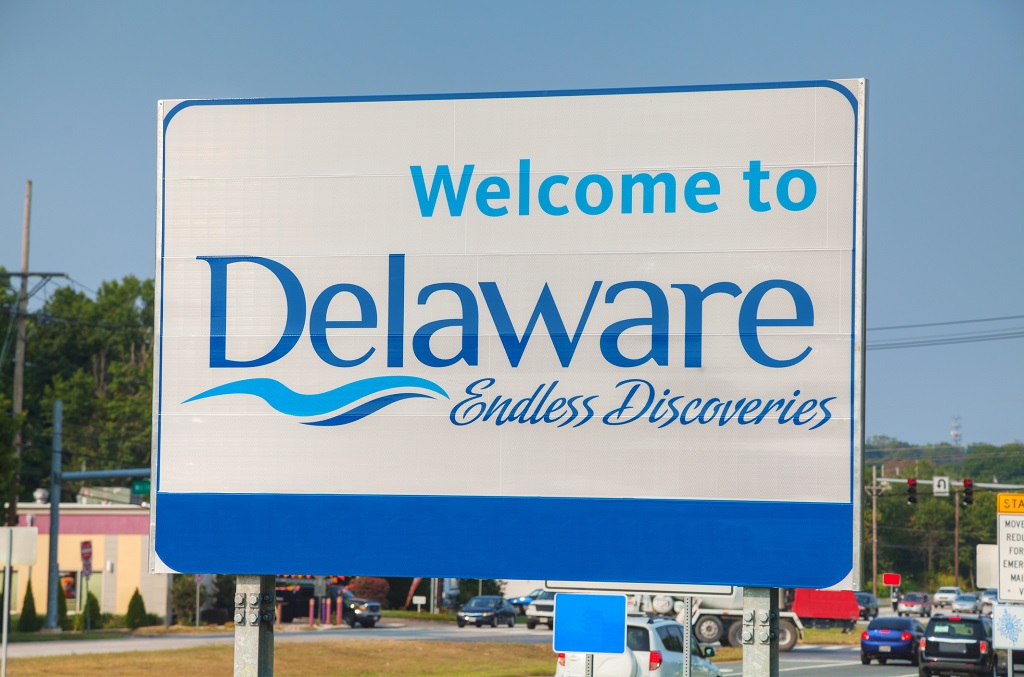 When it comes to chunks of the population that deal with overwhelming stress, Delaware falls in the middle of the pack with the 22nd lowest percentage of adults experiencing mental distress, according to the CDC's findings. Nevertheless, a whopping 37.6% of residents polled for the study say they don't get adequate sleep at night.
Next: Coming in at No. 11 …
11. Ohio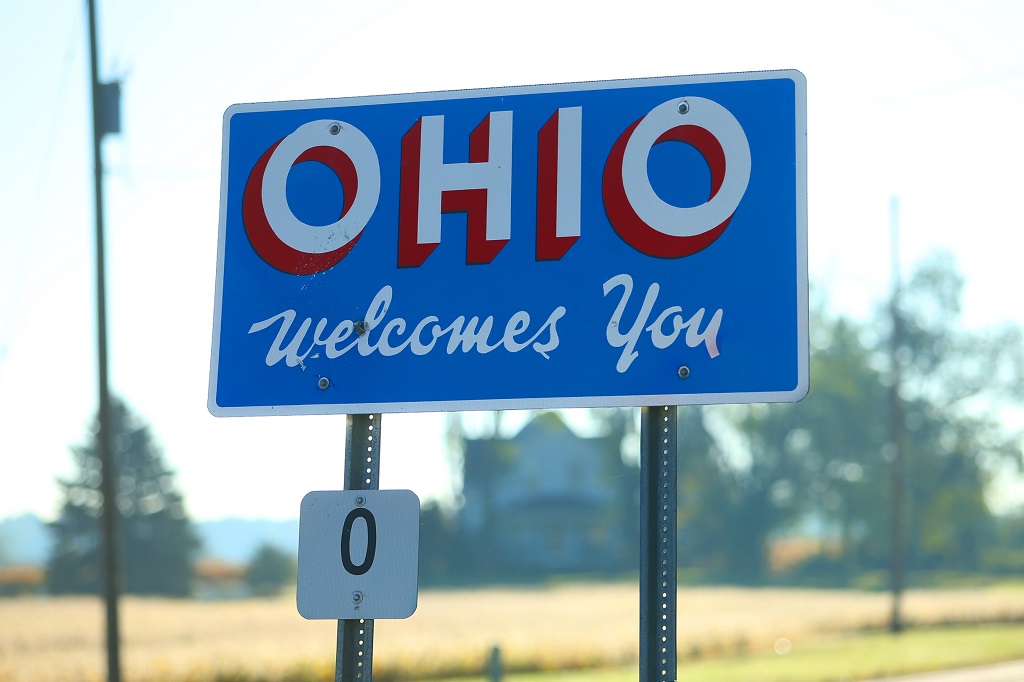 Over a third of Ohioans may be sleep-deprived, but there is at least an effort to help get that number down. The Sleep Disorders Center at The Ohio State University Wexner Medical Center is one of the first hospital-based sleep centers in the country to specialize in helping patients have more restful sleep, whether it's treatment for snoring or disorders like narcolepsy.
Next: Coming in at No. 10 …
10. West Virginia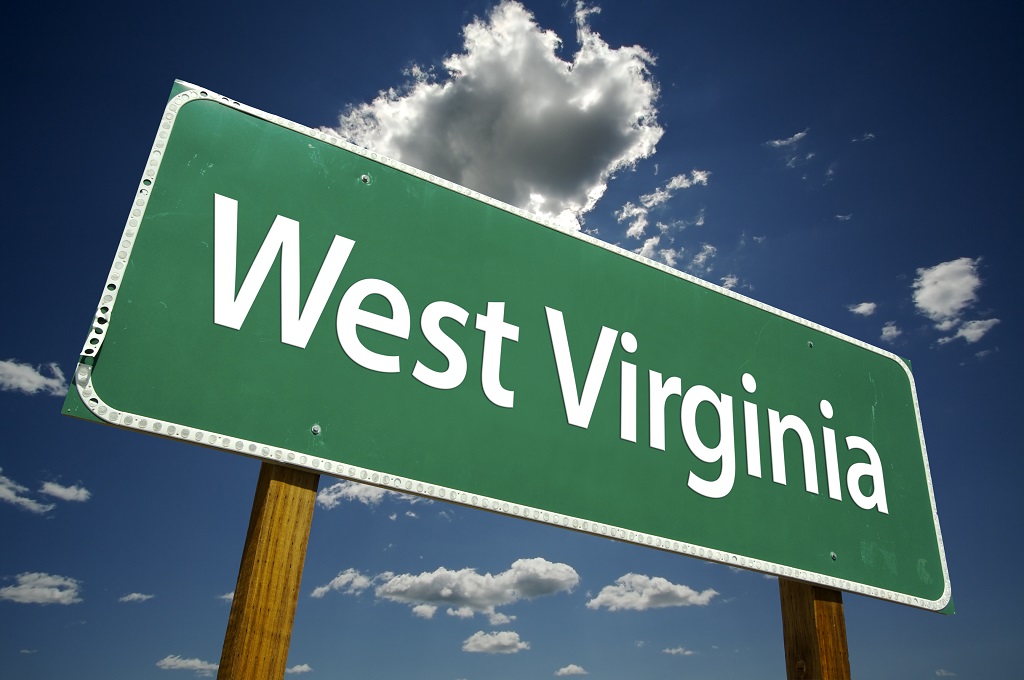 A big source of sleepless nights for West Virginia is due to a large amount of the population living beneath the national poverty line. According to a 2018 article in the Charleston Gazette-Mail, the number of economically distressed counties within the state is also rising. Child poverty is also a big issue in the state.
Next: Coming in at No. 9 …
9. New York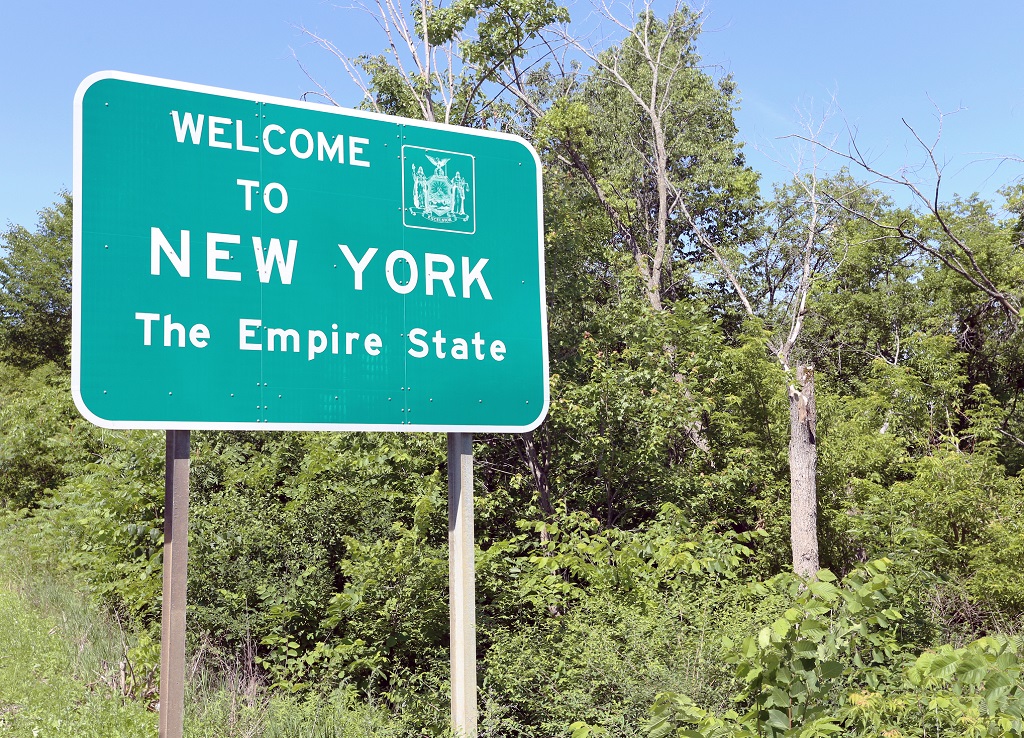 NYC may boast about being "the city that never sleeps" but the entire Empire State is actually suffering from a large number of adults who don't get enough Zs. Financial stress and a rising number of health problems — particularly obesity, which can have a profound effect on whether you have sleep disorders — contribute to sleep deprivation in New York state
Next: Coming in at No. 8 …
8. Indiana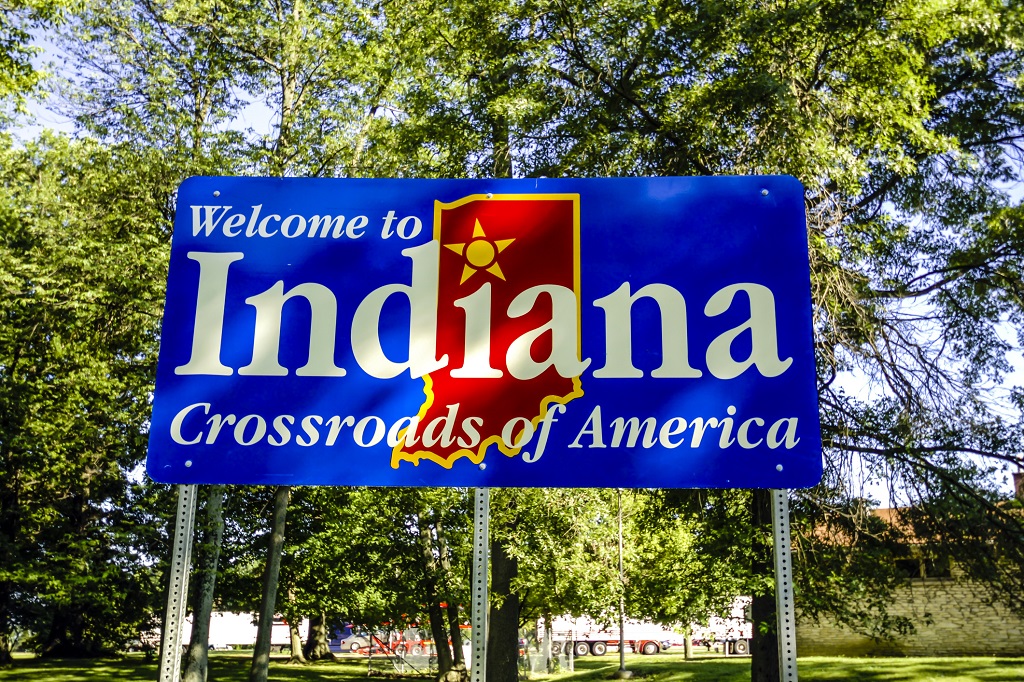 Indiana lies in a particular hub of the Mid West where sleep deprivation is high, with 38.5% of adults getting less than seven hours of sleep a night, according to the CDC's findings. 14% of the adults in the state report being under mental distress on a regular basis, ranking Indiana the 14th worst state for stress across the board, according to the CDC.
Next: Coming in at No. 7 …
7. South Carolina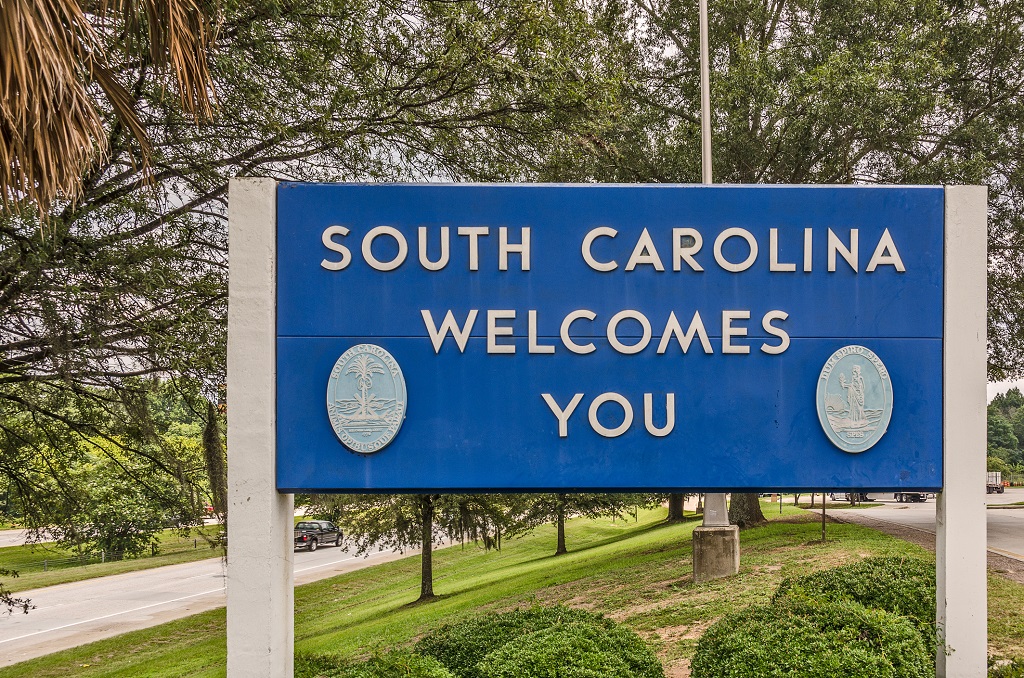 Stress and high blood pressure are big factors when it comes to how much sleep you can get — both of which pose a problem in South Carolina. According to the South Carolina Department of Health and Environmental Control, "about 1 in 3 South Carolinians have been told by a doctor that they have high blood pressure, also called hypertension. Thousands more South Carolinians have high blood pressure and don't know it."
Next: Coming in at No. 6 …
6. Michigan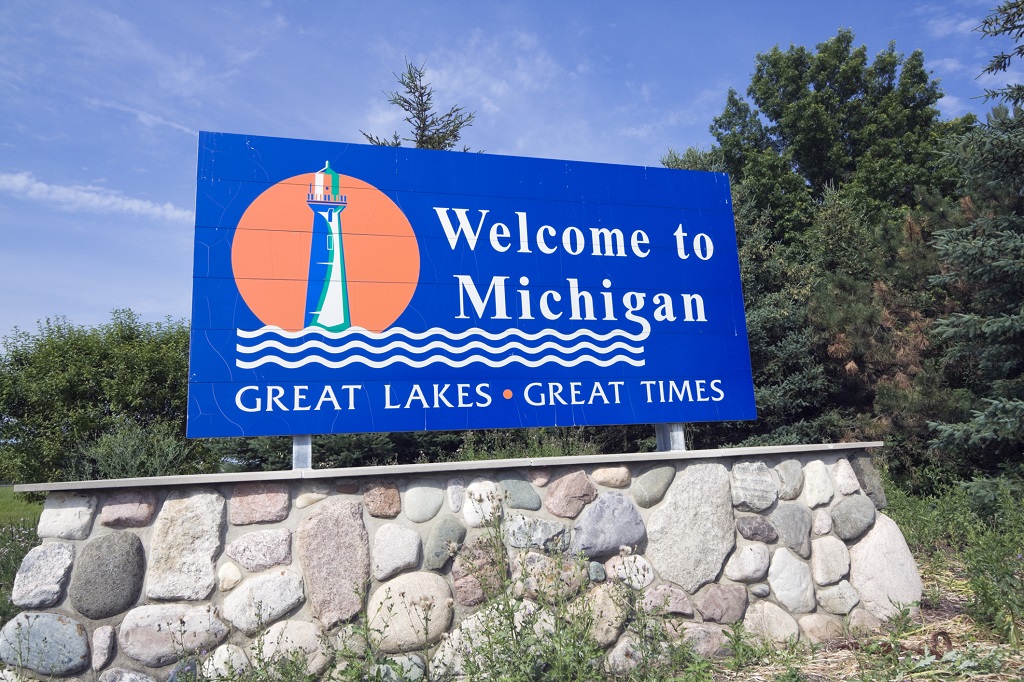 According to a study by Sleepopolis, the average adult Michigan resident is losing more than 30 hours of sleep per month, which is higher than the national average. According to the CDC's findings, a whopping 38.7% of adults in the state aren't getting a recommended eight hours of sleep at night on a regular basis.
Next: Coming in at No. 5 …
5. Georgia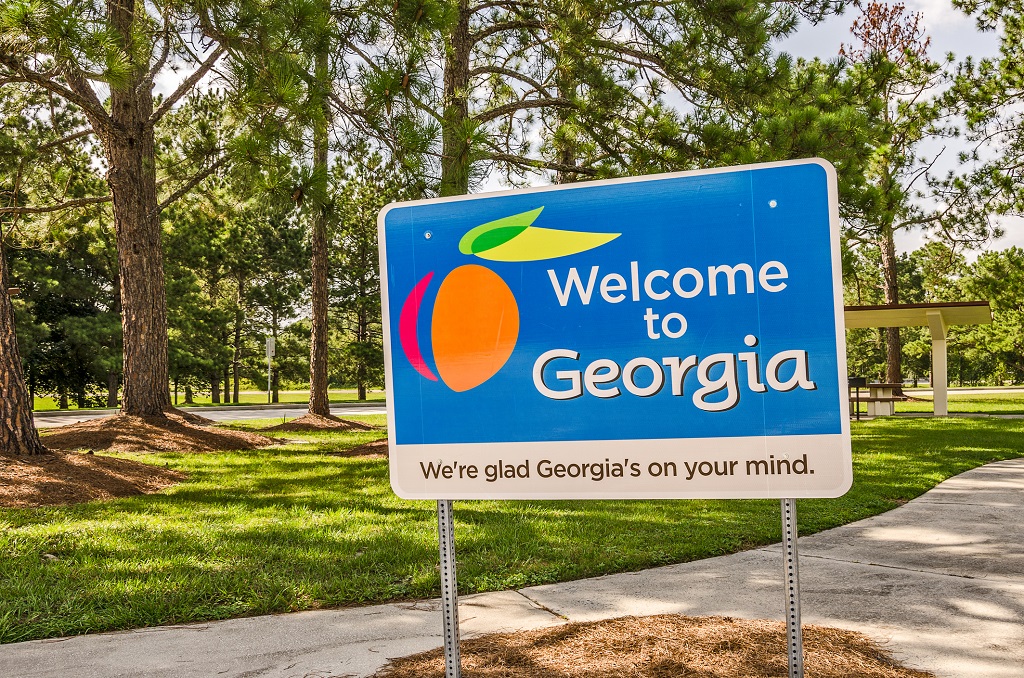 It's no wonder Georgia is so high up on the list — Albany and Macon crack the top ten of cities across the country with residents who have the worst sleep habits. Getting enough exercise has a big impact on whether you get enough sleep, and since only a reported one in five Georgians "meet the guidelines for aerobic and strength exercise" a correlation is very possible.
Next: Coming in at No. 4 …
4. Alabama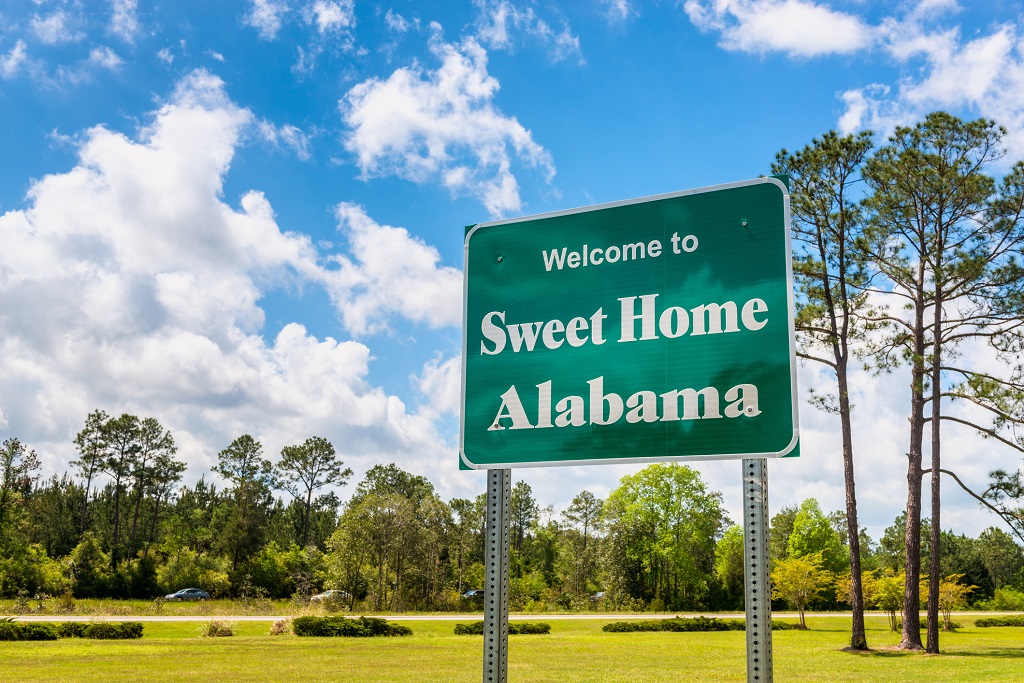 With one of the highest rates of obesity and blood pressure in the country, Alabama comes in at No. 4 on the CDC's list. Additionally, a University of Alabama researcher found that the young adult/college age is prone to ignoring the benefits of getting a good night's sleep — which can lead to chronic diseases down the road.
Next: Coming in at No. 3 …
3. Maryland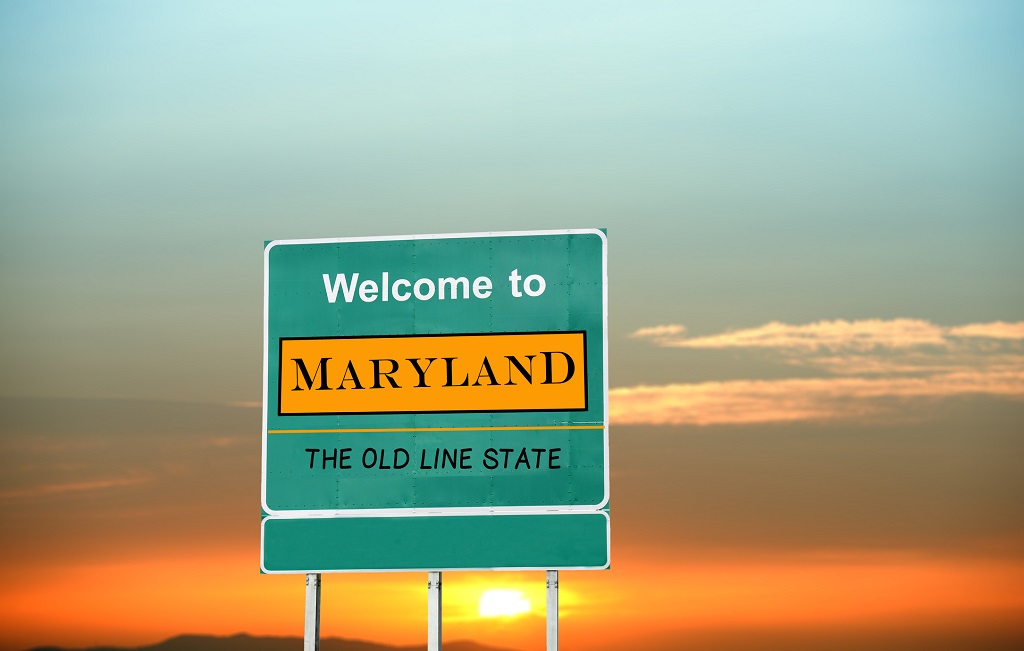 While the CDC's study didn't delve into exactly why Maryland ranks so high on their list of sleep-deprived states, sleep specialists told the Baltimore Sun "untraditional work shifts, overscheduled lives, and problems dealing with stress," are common factors that contribute to sleeplessness. They also said people can be deprived of sleep for so long "they don't even recognize that they are fatigued."
Next: Coming in at No. 2 …
2. Kentucky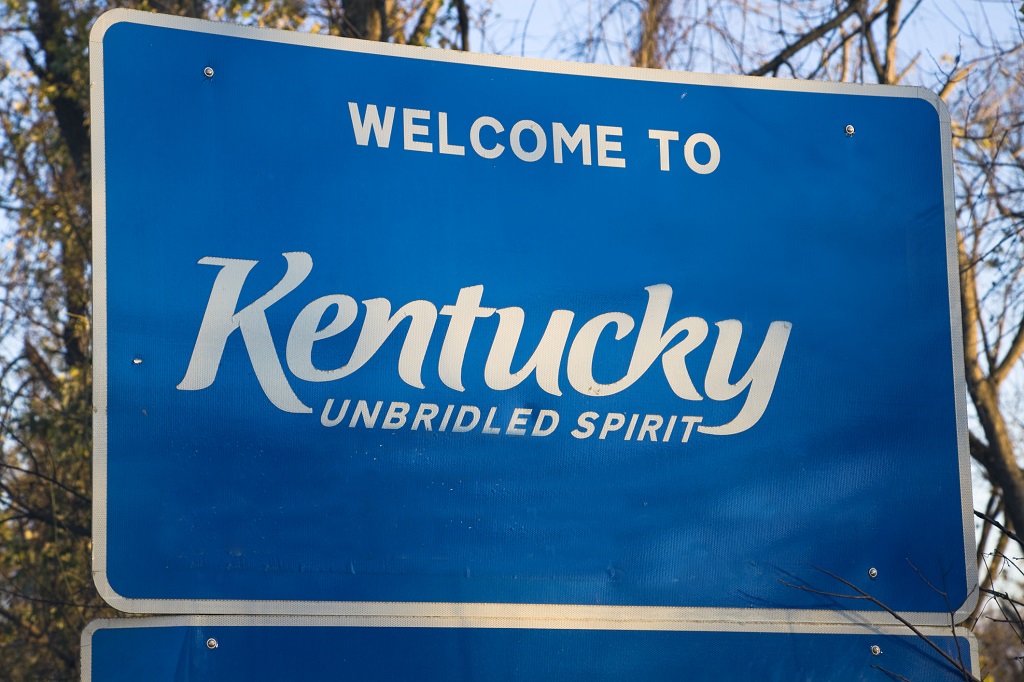 With over 39% of polled adults reported they get less than seven hours of sleep a night — that's more than one in three people — Kentucky holds the No. 2 spot on the CDC's list. The state has one of the highest rates of inactive adults in the country and a high number of residents with high blood pressure and obesity.
Next: You won't believe what state comes in at No.1 …
1. Hawaii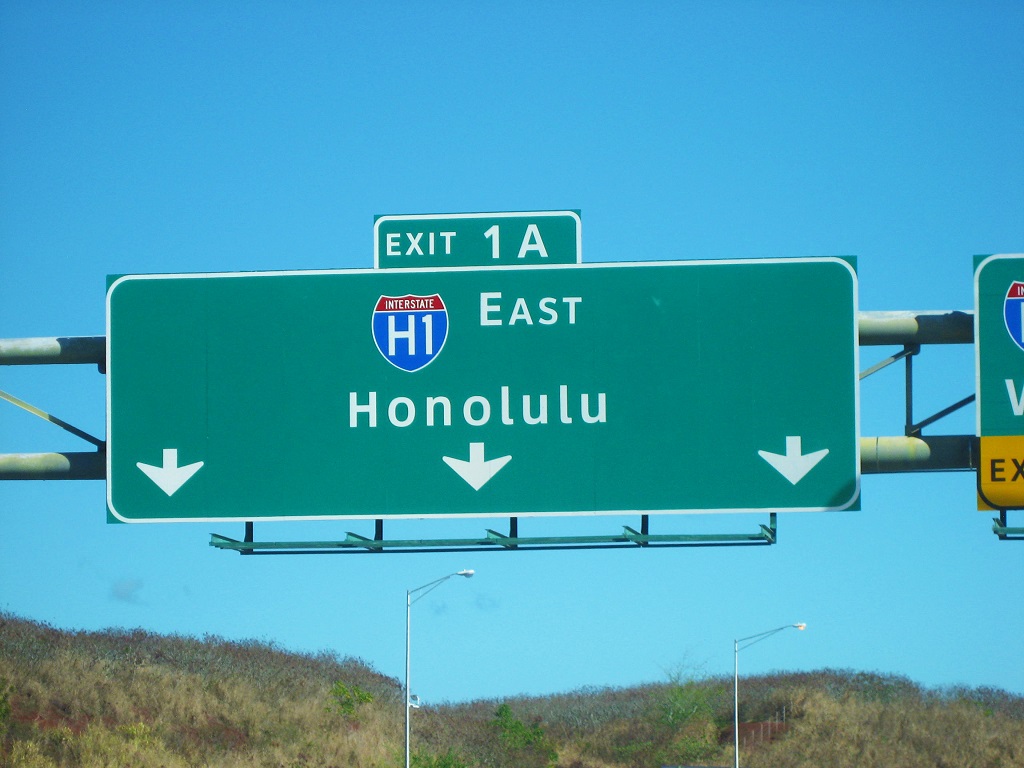 That's right. The island state known for its beaches and laid-back vibe has a big problem when it comes to its adult population getting quality sleep. Dr. Roger Yim of The Queen's Medical Center Sleep Laboratory tells Honolulu Magazine that the high cost of living on the islands has a huge impact. "A lot of people have two or three jobs, and so they're not getting as much sleep," he says. "Add to that the heavy traffic, needing to start your commute earlier—it all cuts into your sleep schedule."
Check out The Cheat Sheet on Facebook!