This Is How Many US Service Members Have Died in Non-Combat Crashes in 2018
Servicemen and women of the United States military and National Guard endure intense training in preparation for real combat scenarios, all while maintaining peak physical fitness. From the outside perspective, the most nervewracking part of this line of work is the ultimate call to duty — deployments, war zones, and the like.
The truth is, casualties related to non-combat situations are more common than many know. This is how many U.S. service members have died in non-combat crashes in 2018. 
1. 2 soldiers killed in a helicopter training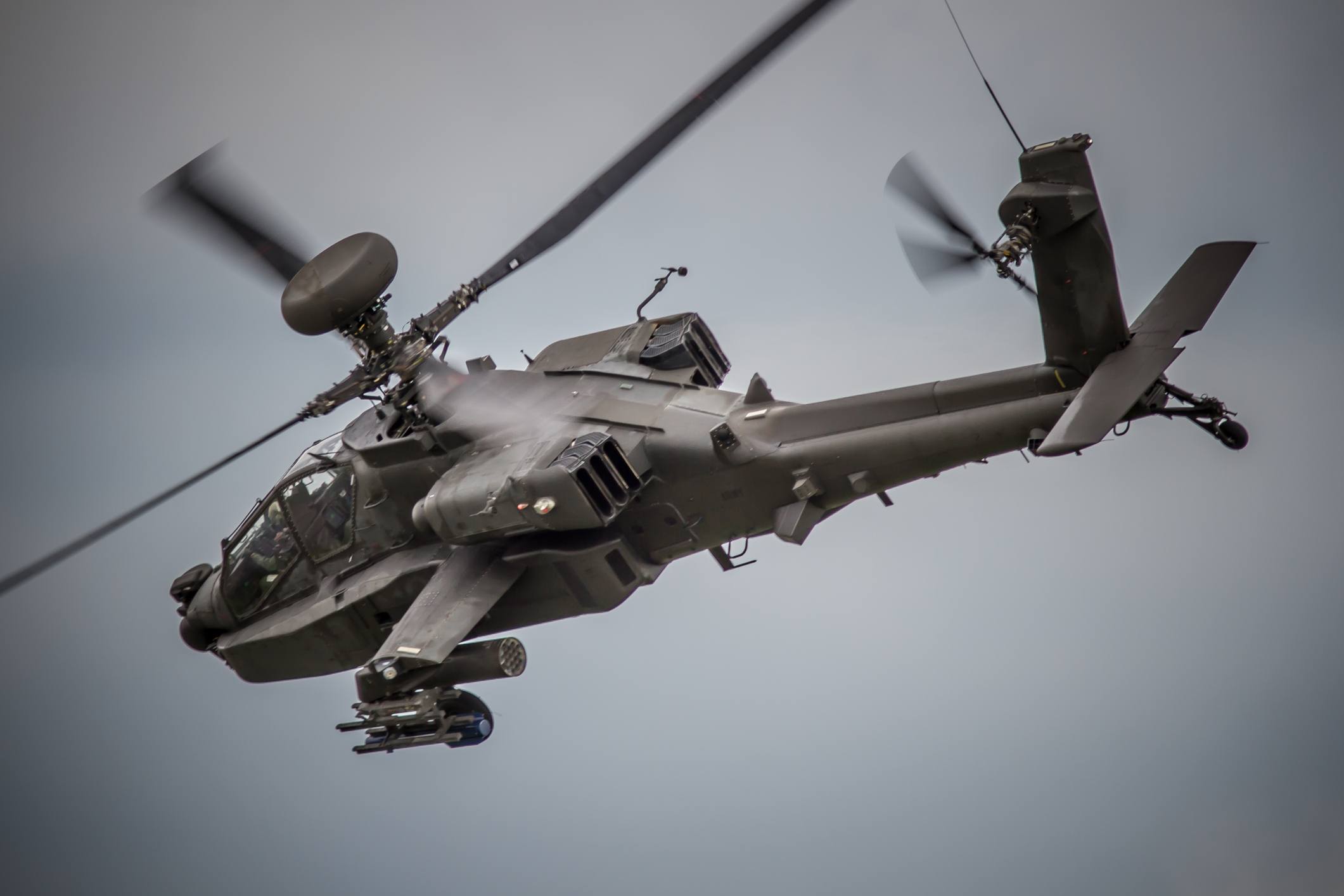 When an Apache helicopter crashed at Fort Irwin, California, on January 20, 2018, 1st Lt. Clayton R. Cullen and Chief Warrant Officer 2 (CW2) Kevin F. Burke of the 4th Combat Aviation Brigade, 4th Infantry Division were both killed. To add insult to tragedy, the accident happened in the midst of the government shutdown, which made the emergency $100,000 death benefit null and void.
Next: Less than two months passed before another non-combat related casualty.  
2. 2 naval soldiers killed in a fighter jet training flight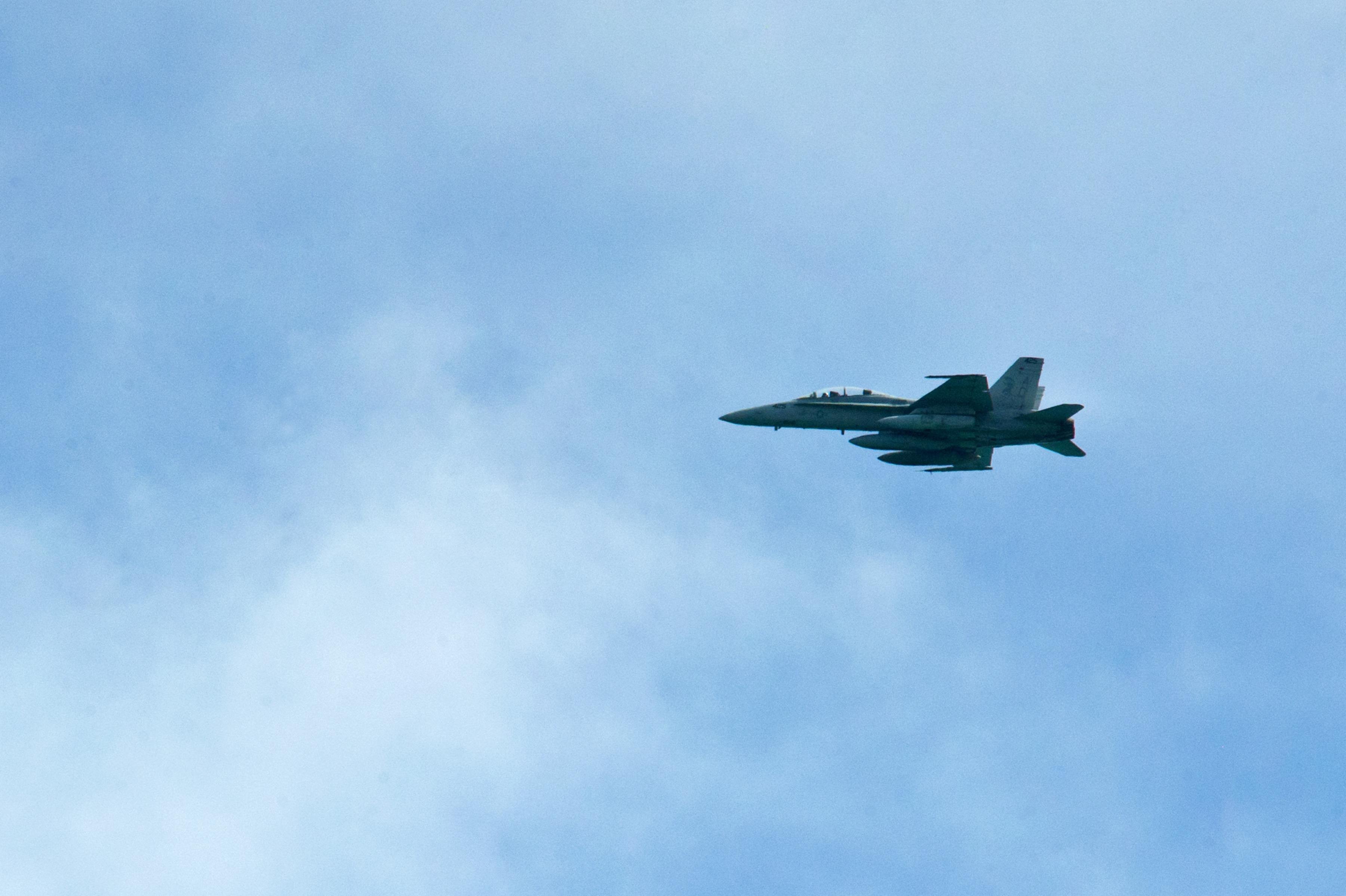 An FA-18 fighter jet from the Strike Fighter Squadron 213 went down off the coast of Key West, Florida, killing two naval aviators. The crash took place as the fighter jet approached the Naval Air Station in Key West. President Trump later took to Twitter, sending his condolences to the families.
Next: It wasn't ISIS that brought this helicopter down. 
3. 7 U.S. airmen killed in a helicopter crash in Iraq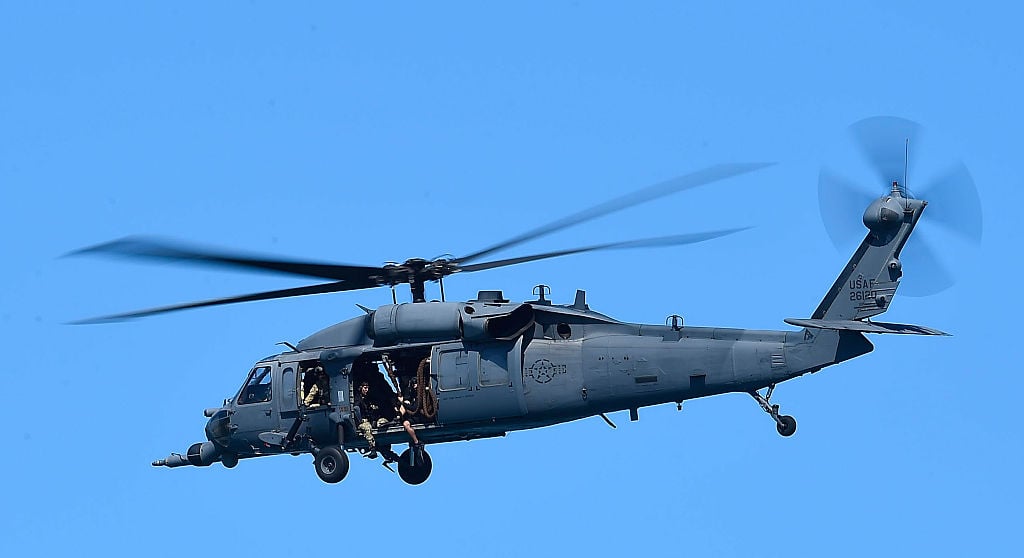 Although these servicemen were part of a task force working to fight against ISIS forces in western Iraq on March 15, 2018, the HH-60 Pave Hawk helicopter crash was not caused by enemy fire. Of the seven dedicated members of the military, two were also New York City firemen. New York Mayor Bill de Blasio released this statement:
They are truly two of New York City's bravest — running into danger to protect and defend others, both in New York City and in combat overseas. On behalf of all New Yorkers, I extend my deepest condolences to their families, loved ones, and fellow service members and FDNY members.
Next: Four crew members tragically killed. 
4. 4 crew members killed in a California helicopter training mission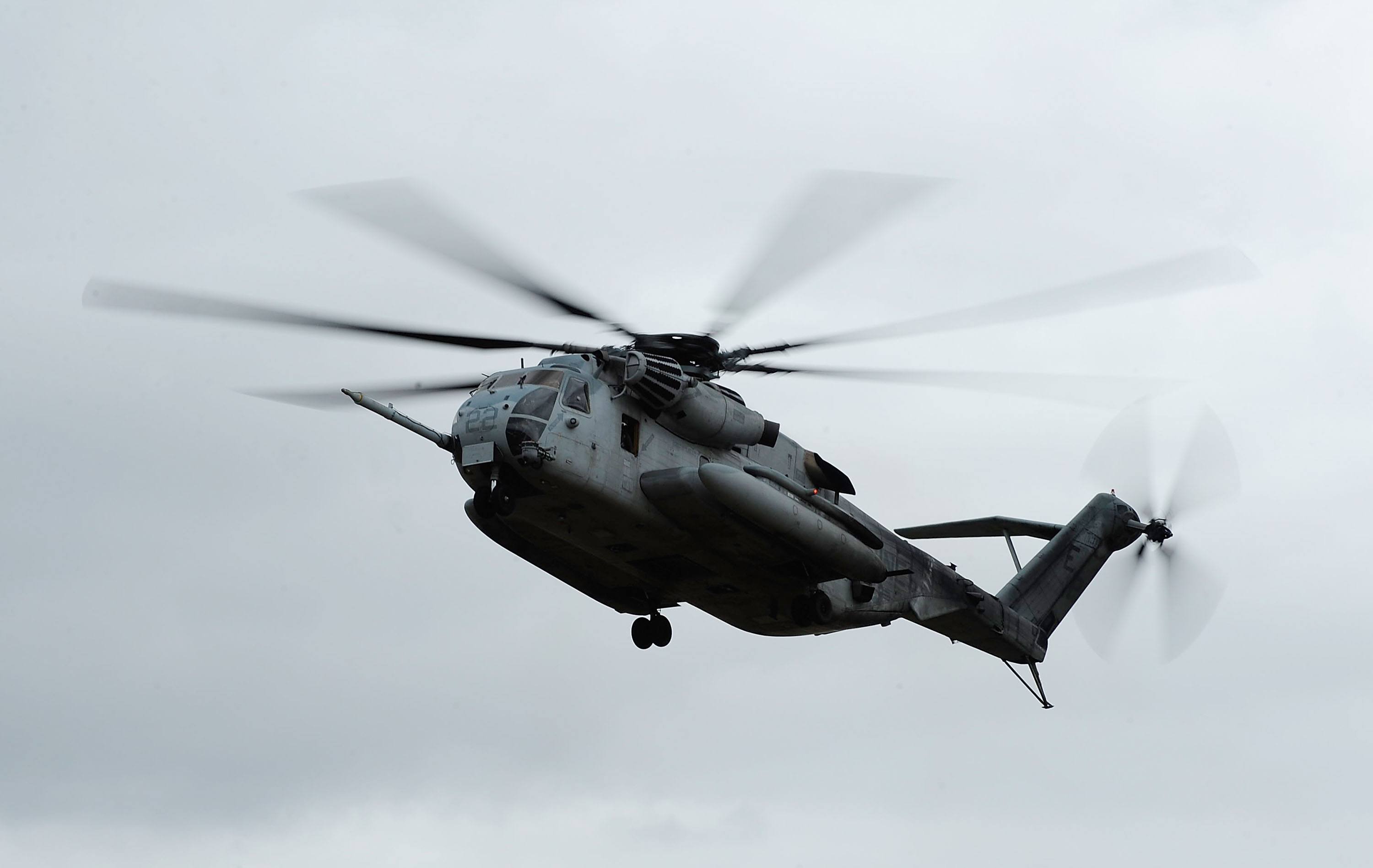 Helicopter training exercises are both routine and necessary. Unfortunately, a routine training of the Marine Corps CH-53E Super Stallion helicopter went down on April 3, 2018, killing four crew members. According to CNN and the Marine's website, "CH-53 helicopters are used to transport heavy equipment and supplies, and are capable of lifting 16 tons." The cause of the crash is under investigation.
Next: The next day, this jet went down. 
5. 1 pilot killed in a Nevada Air Force Base training flight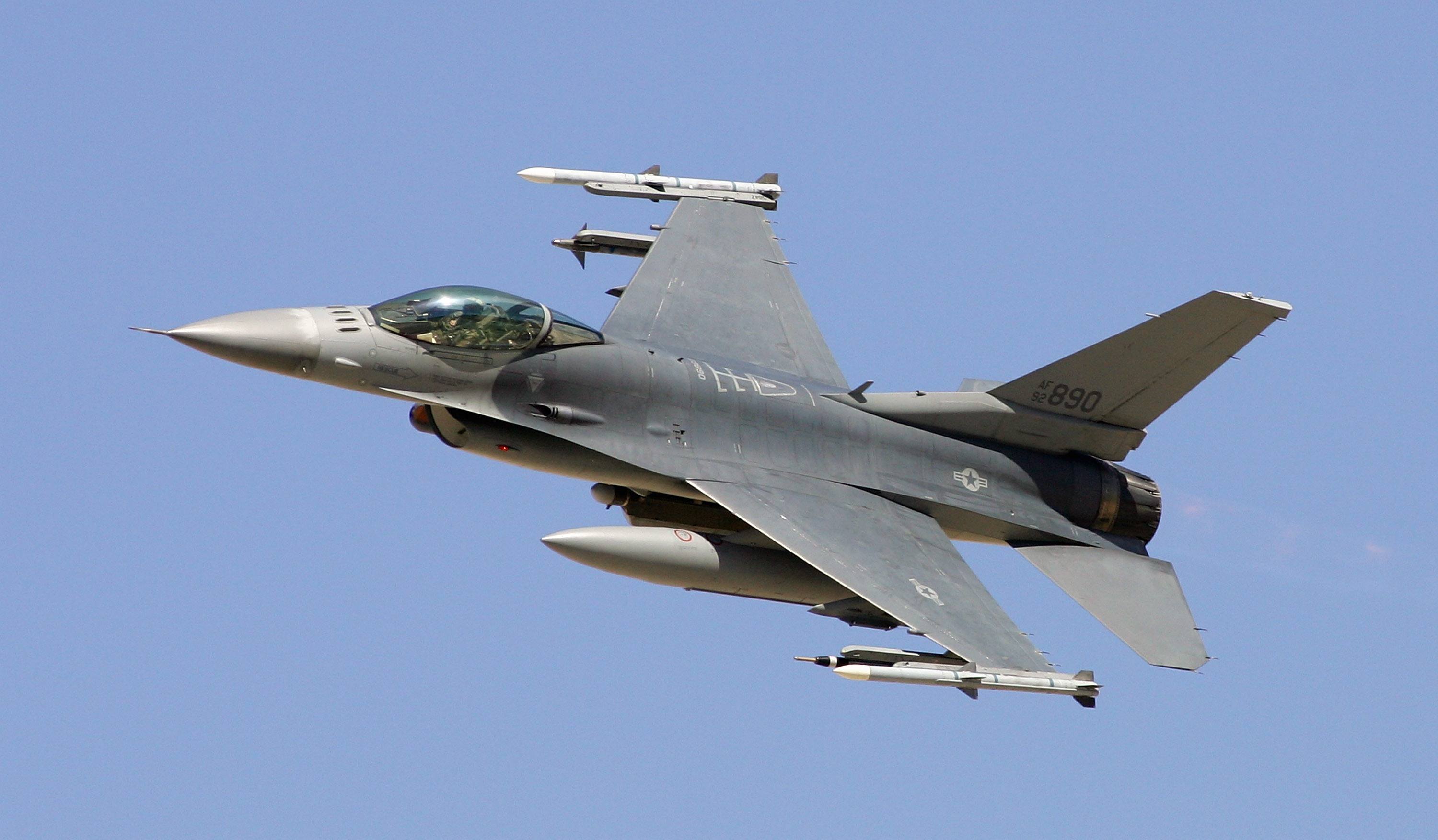 On April 4, 2018, at the U.S. Air Force's Nevada Test and Training Range, an F-16 fighter jet crashed and killed the Thunderbird pilot. This routine training flight went down at 10:30 a.m., becoming the third F-16 Thunderbird jet to go down in the last two years.
Next: A Kentucky helicopter crash only two days later. 
6. 2 soldiers killed in a crash during a helicopter training at Fort Campbell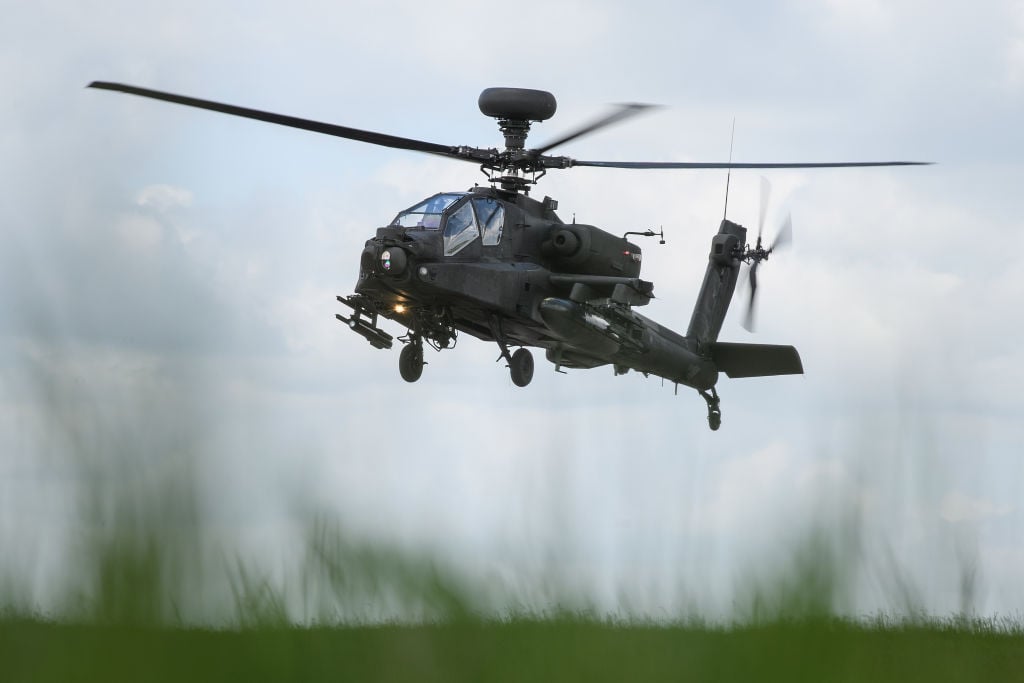 Chief Warrant Officer Ryan Connolly and Warrant Officer James Casadona were the Army soldiers killed in an AH-64E Apache helicopter crash on April 6, 2018. This routine training flight took place in the Fort Campbell, Kentucky training area. Connolly had served with the U.S. Army since 2001, and Casadona had served since 2012.
Next: The highest number of non-combat related deaths occurred on this one flight. 
7. 9 killed in a cargo plane crash in Georgia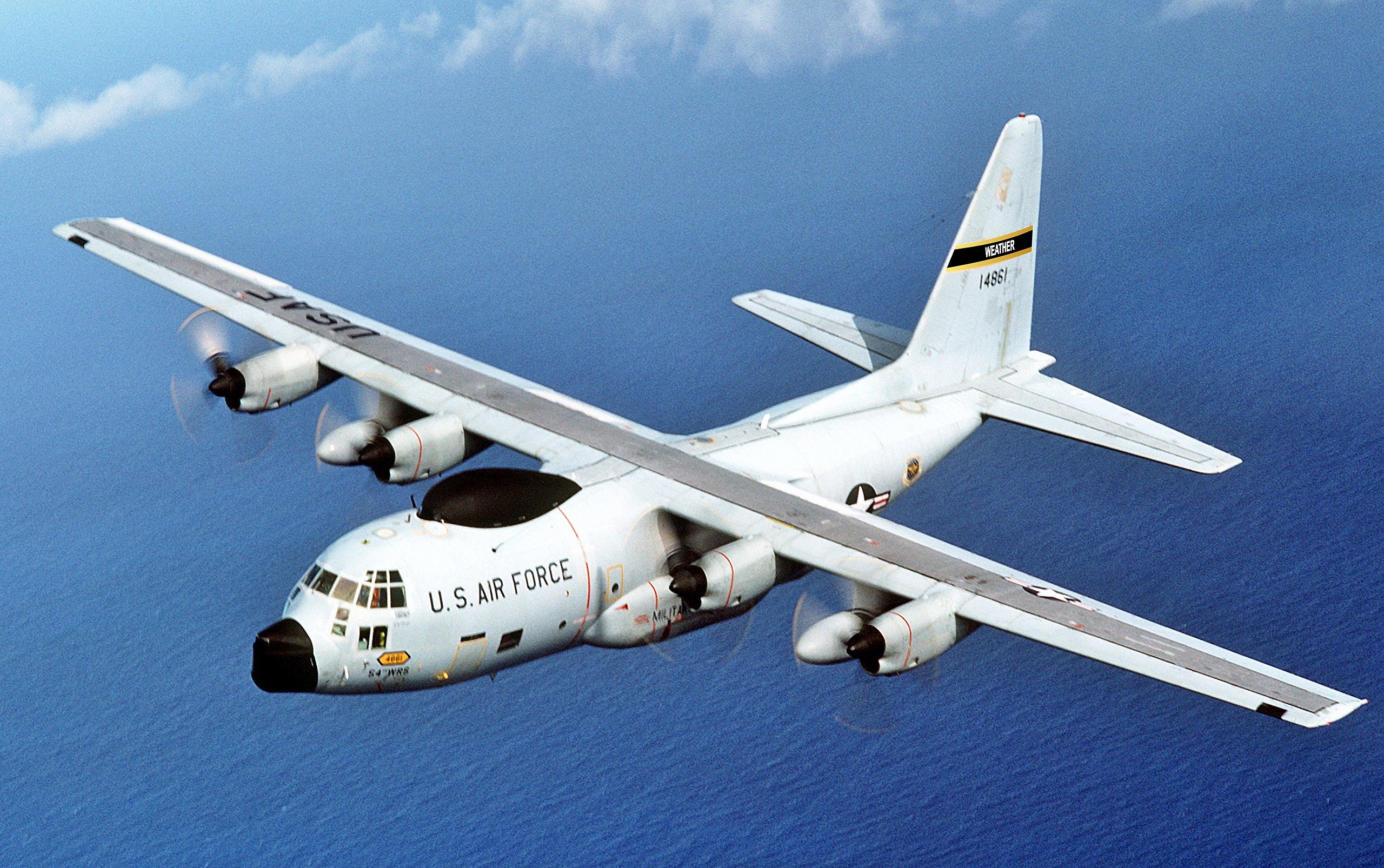 Even though Puerto Rico Air National Guard's WC-130 cargo plane endured days of maintenance, the plane went down shortly after take-off on May 2, 2018, killing all nine crew members on board. The crash took place on a Savannah, Georgia, highway.