U.S. States With Truly Bizarre Liquor Laws
Grabbing a cocktail with coworkers or loading up on beers for the weekend may seem like run-of-the-mill business. But that's easier said than done in some states. With help from Reader's Digest, we take a look at U.S. states with truly bizarre liquor laws.
1. Alabama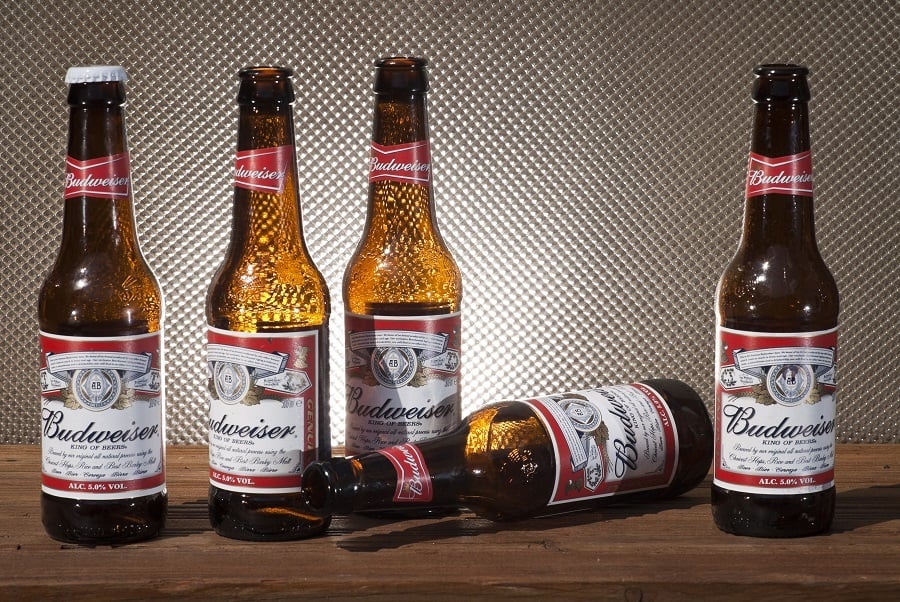 Compared to most states on our list, Alabama's laws aren't too strict. However, Reader's Digest tells us the state didn't allow patrons to purchase beer in any container over 16 fluid ounces. Alabama relaxed the law in 2012, making it possible to purchase up 24.5 fluid ounces.
Next: Talk about 'watching how much you drink' …
2. Alaska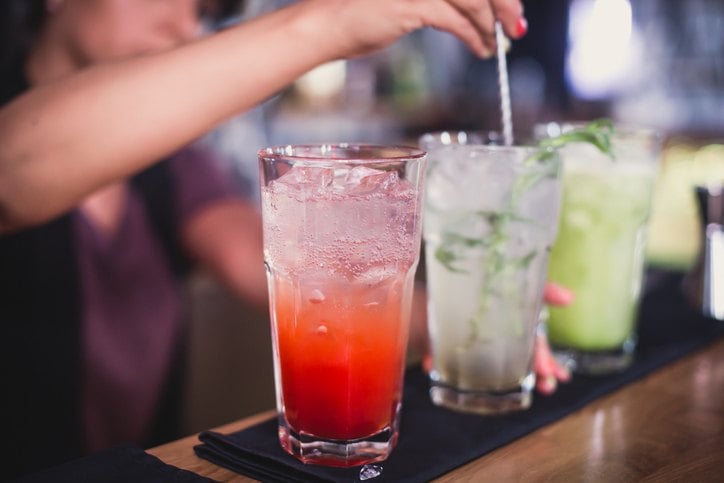 The whole point of going to a bar is to drink alcohol and get a good buzz going, right? Better slow your role if you're in the state of Alaska, where Reader's Digest says there are laws prohibiting getting drunk in a bar. And if you do, law enforcement can arrest you and hold you until you sober up.
Next: Not too many places to drink around these parts …
3. Arkansas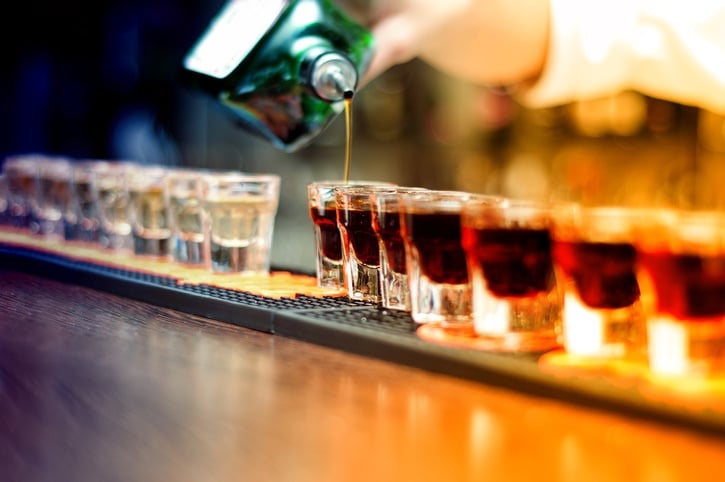 Of the 75 counties in the state of Arkansas 34 of them are dry, and there's a statewide ban on selling alcohol on Sundays. Plus, minors caught drinking have to write an essay.
Next: You're better off walking …
4. Colorado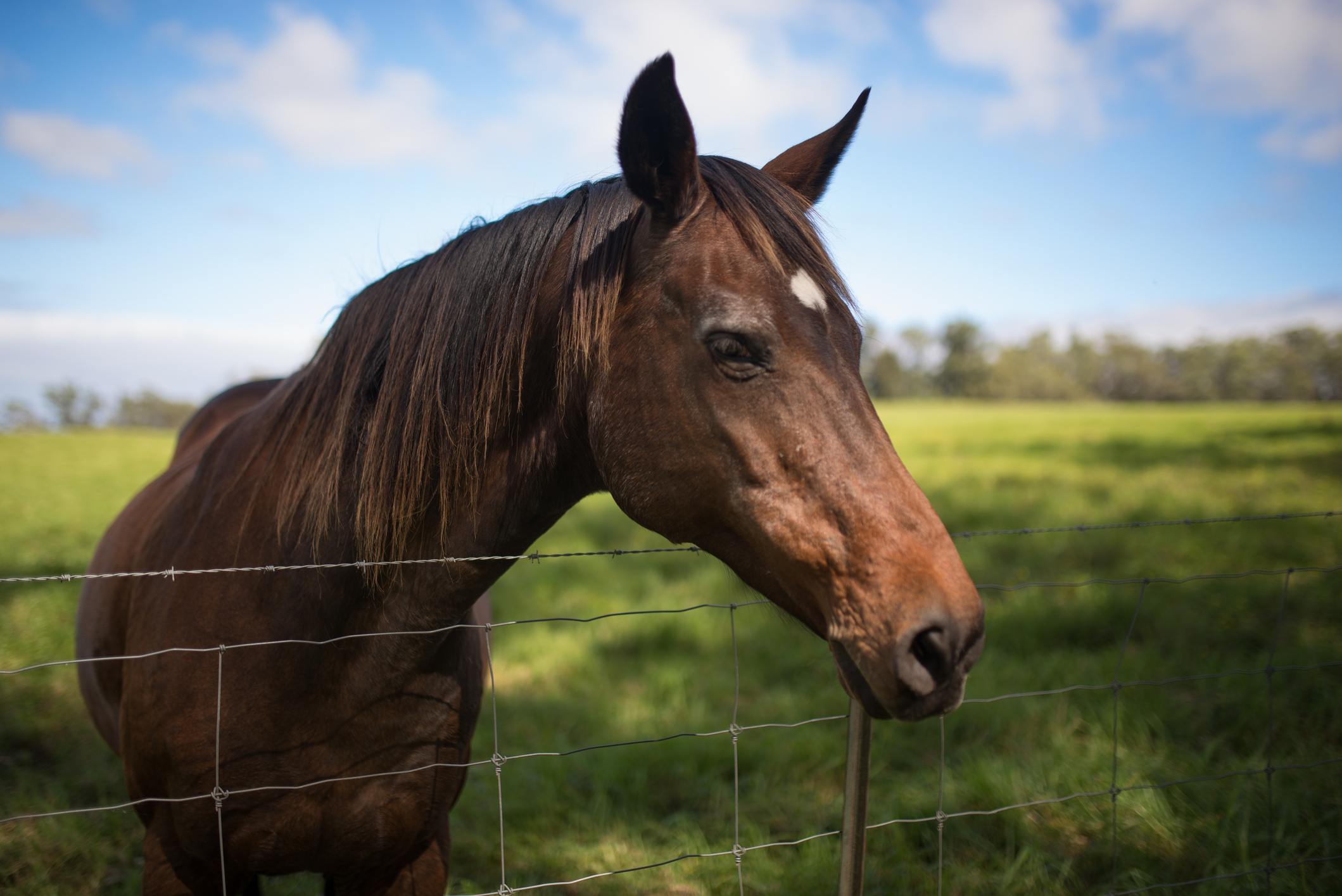 Considering leaving your car at home and riding your horse to the bar? Better rethink that idea if you're in the Centennial State, because you can get a DUI on a horse in Colorado.
Next: So much for 'weathering the storm' with a cold beverage …
5. Florida
Florida has some pretty funky laws in general. As far as alcohol goes, some counties in the state have banned the sale of booze during state-wide emergencies such as hurricanes.
Next: To be honest, this law doesn't seem all that bad …
6. Iowa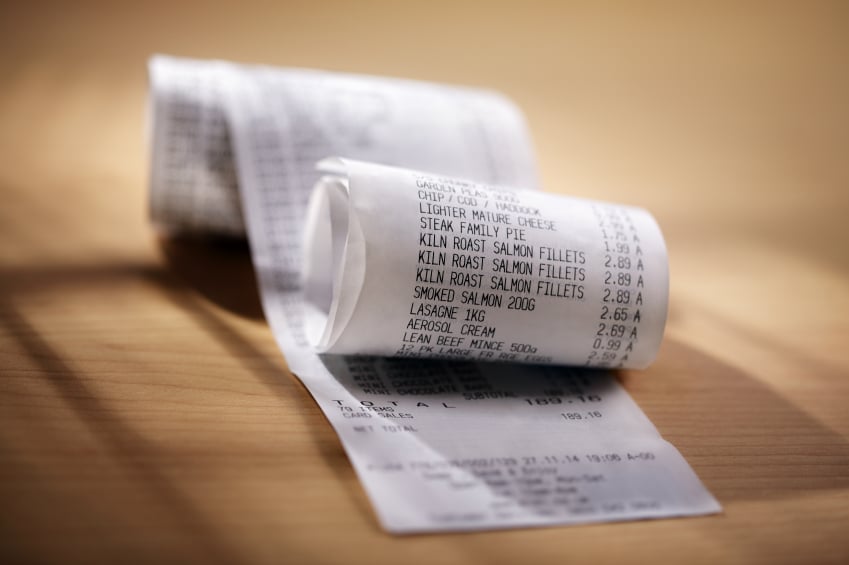 Here's a law that can keep you from forgetting your credit card at the bar. It's a law in Iowa that you have to pay your tab in full, Reader's Digest tells us. Credit vouchers are considered illegal.
Next: This state's laws are the polar opposite of most places' …
7. Louisiana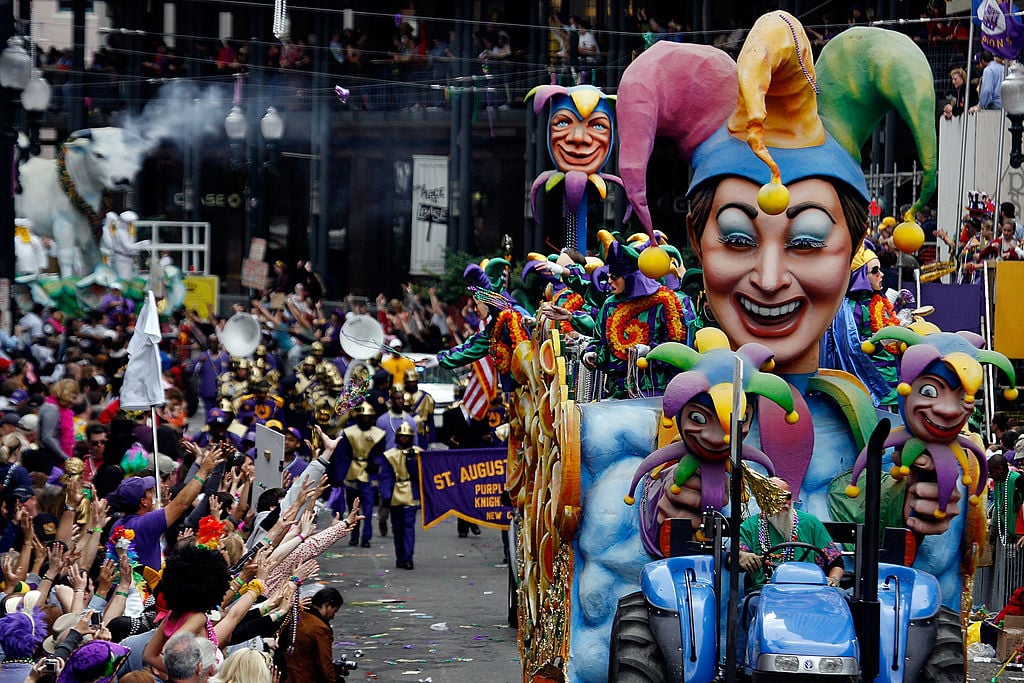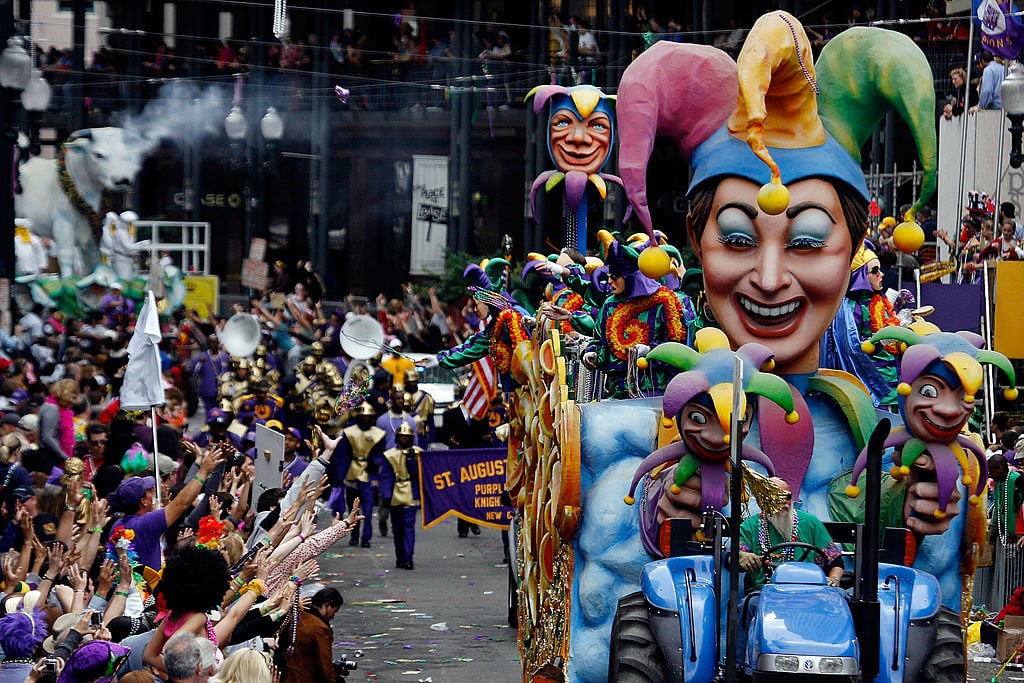 While most states crack down hard on where and when alcohol can be sold and consumed, Louisiana keeps things a little looser. In New Orleans, alcohol can be consumed outside of bars as long as it's in a plastic receptacle — and not just for Mardi Gras, either.
Next: On the polar opposite end of the spectrum …
8. Maine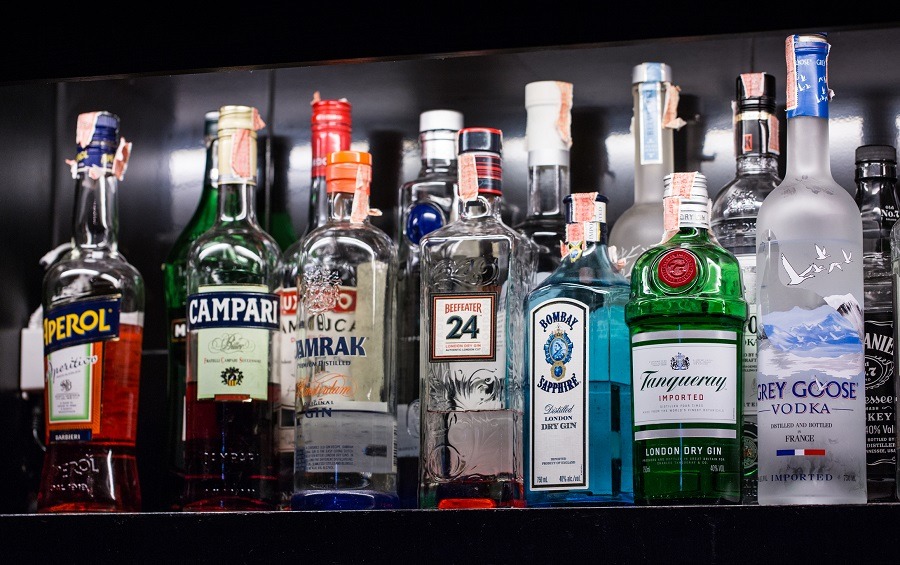 Talk about no-fun zone — Maine has laws that make drinking games illegal, Reader's Digest tells us. Plus, alcohol sales can't take place before 9 AM on Sundays except for — drum roll, please — on St. Patrick's Day.
Next: Well, there go your after-work plans …
9. Massachusetts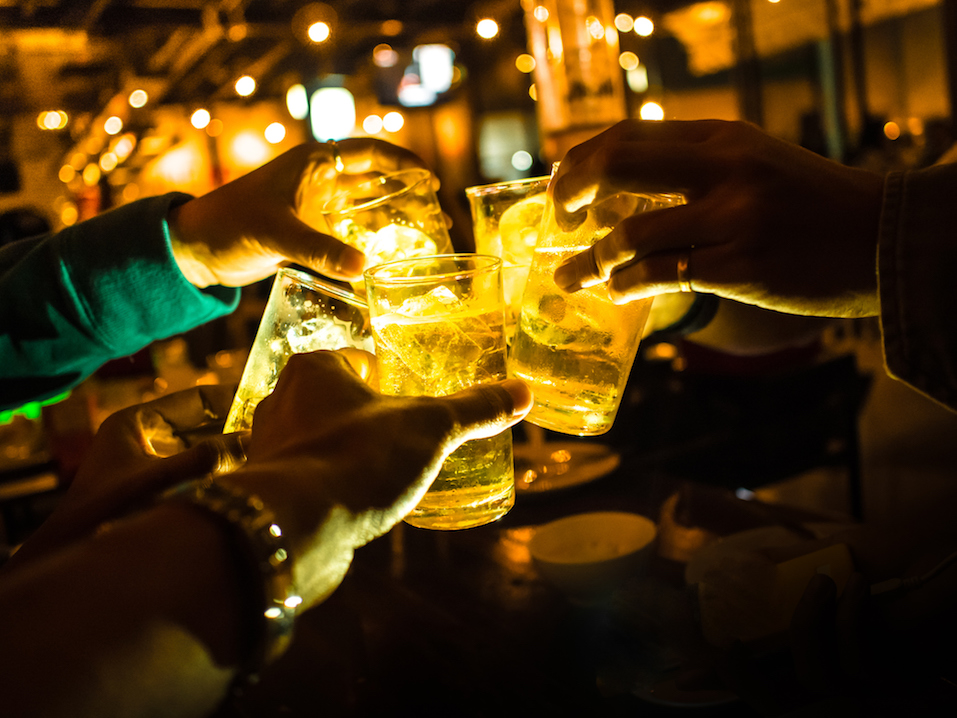 You'd think a state with a big sports culture would go ham on any opportunity to have drink specials. In fact, the home of the Red Sox, Patriots, and Bruins has had a "no happy hour" law enforced since the 1980s as a safety precaution.
Next: This probably won't surprise you …
10. Nevada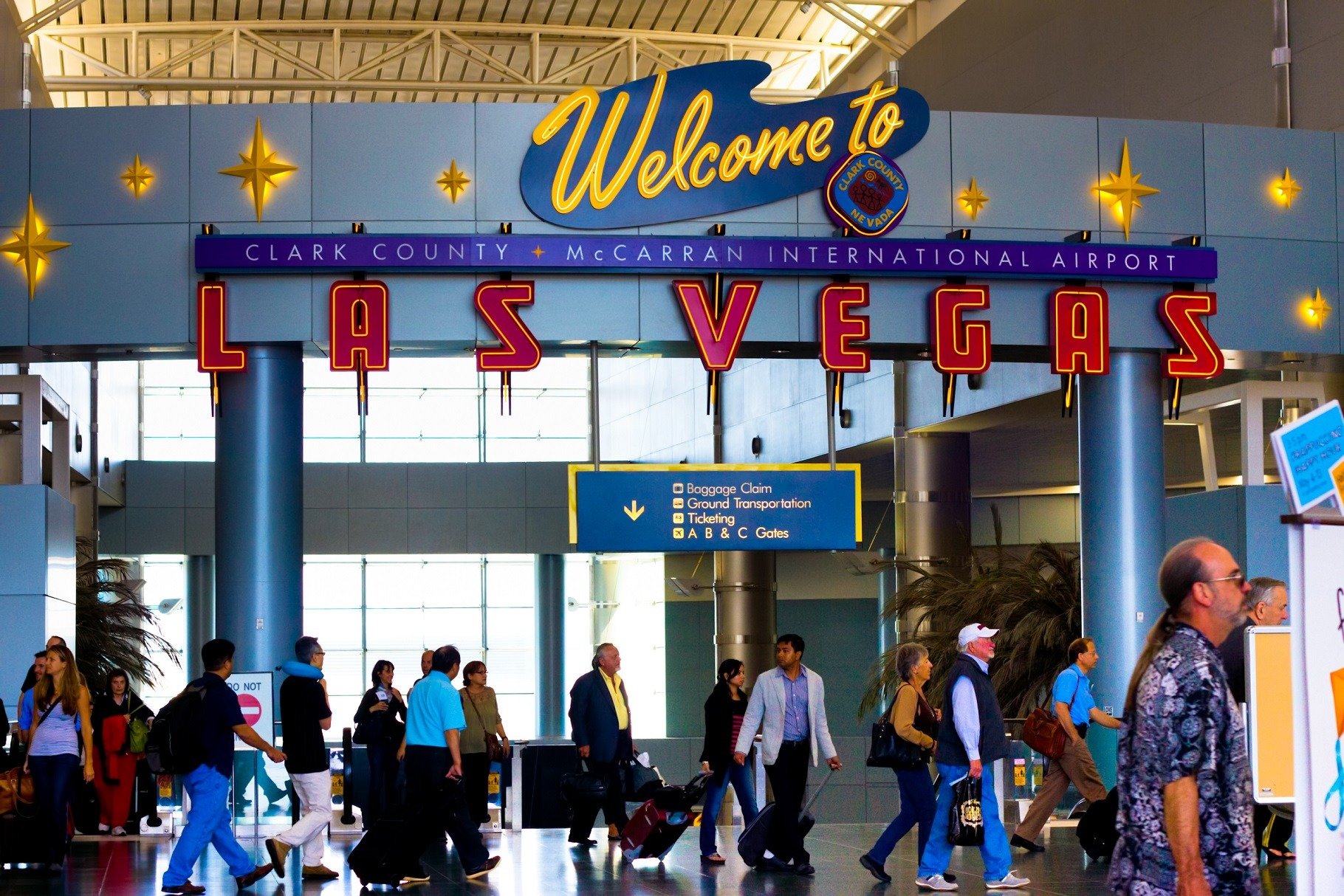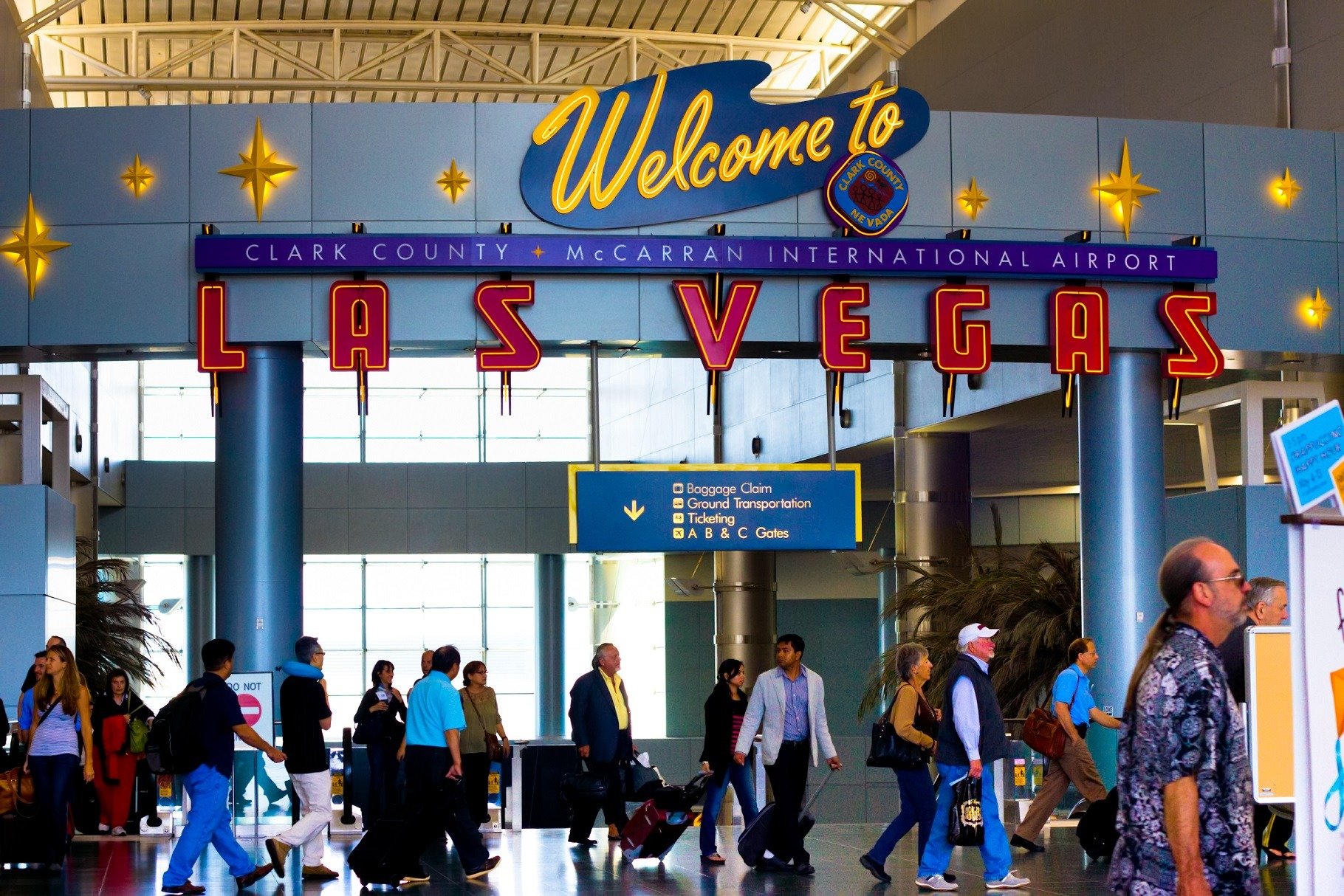 Perhaps it's no surprise that Sin City's home state has laws that make buying booze even more accessible. Bars in Nevada can be open 24-hours straight, giving tourists and natives alike access to libations whenever they like.
Next: What? No mimosas? …
11. New York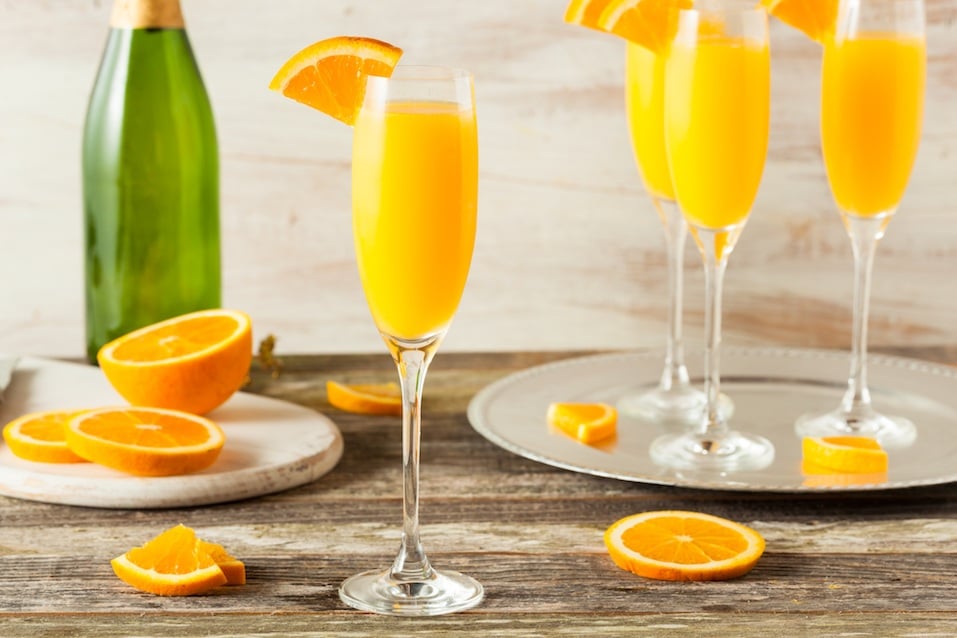 Surprisingly, the "city that never sleeps" doesn't serve alcohol in the morning. Well, at least, they can't serve it until 10 AM. So as long as you're sleeping in, brunch in New York isn't totally ruined.
Next: Now this just sounds unappetizing …
12. Oklahoma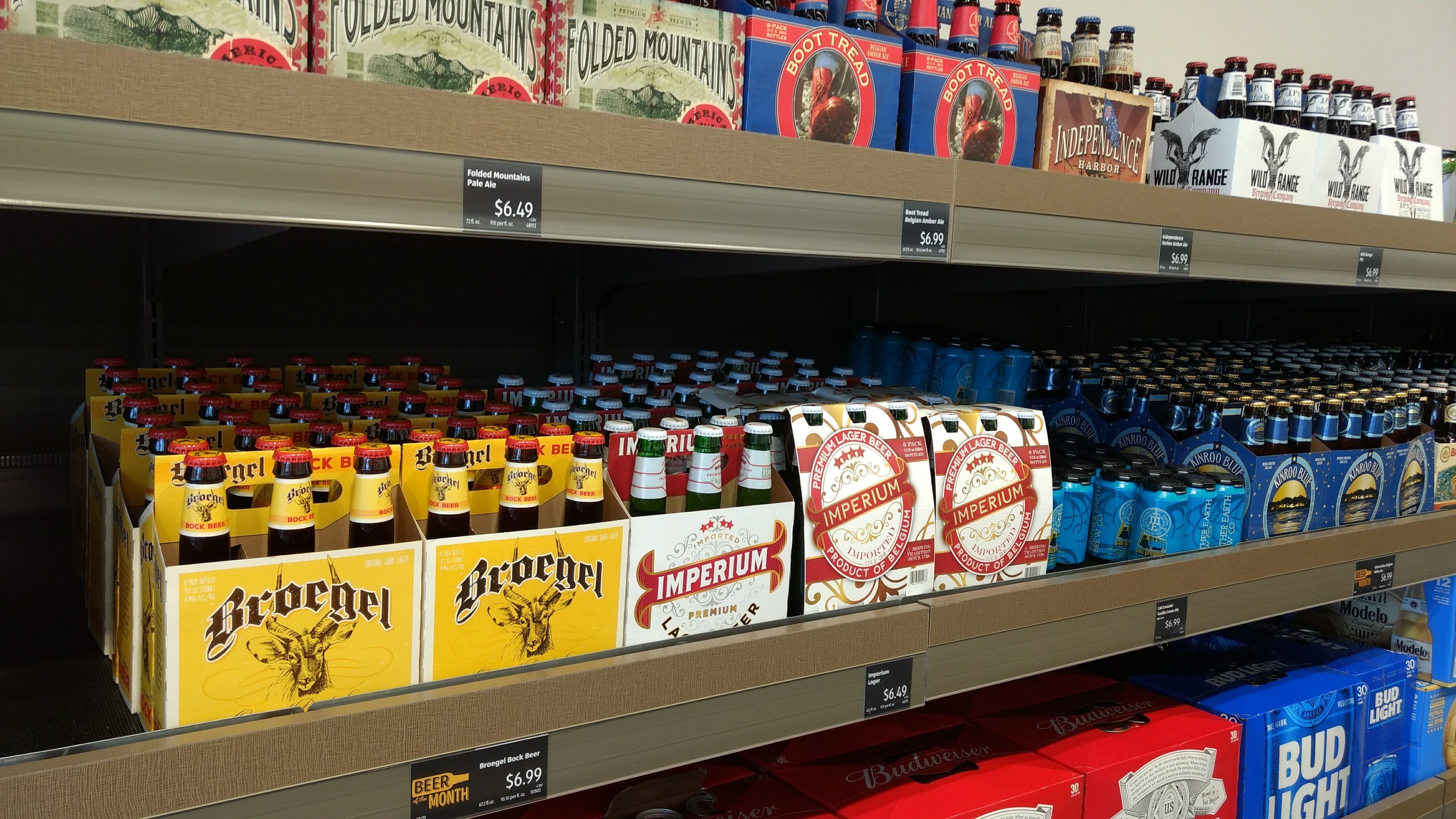 There's really nothing like a cold beer to chase away what ails you. Unless, of course, you were buying your brewskies in Oklahoma. According to Reader's Digest, liquor stores in the state were required to sell beer at room temperature up until just a couple years ago.
Next: This liquor ban has an interesting history …
13. South Carolina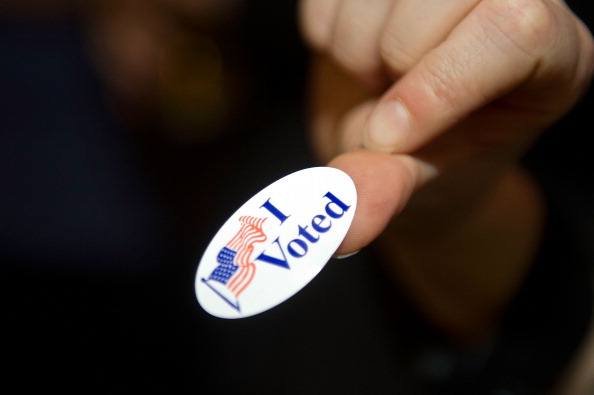 Up until 2014, South Carolina was one of the last states in the nation to have a ban on Election Day alcohol sales. The ban dated back to the 1880s when bars served as polling places and there was a fear of politicians bribing drunk patrons.
Next: Wait, really?!
14. Tennessee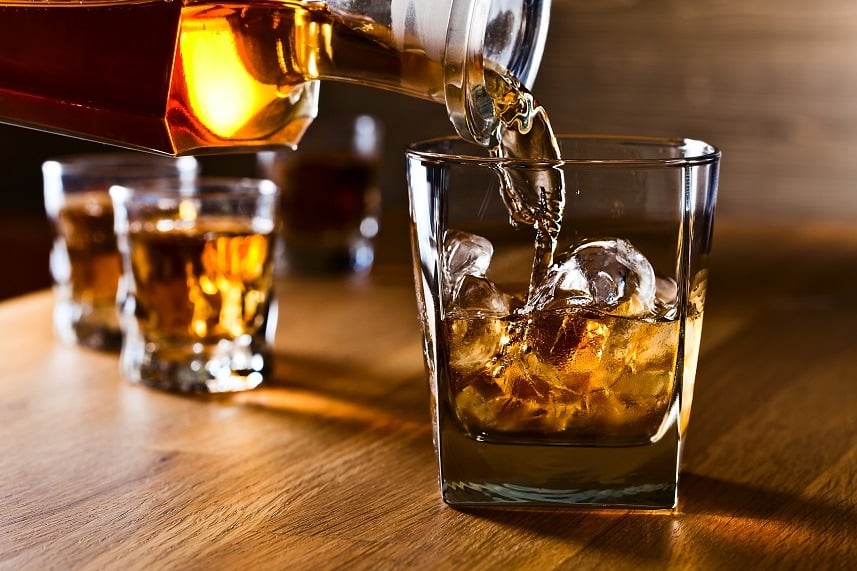 With whiskey being a mainstay in Tennessee, you'd think getting a couple sips after a distillery tour would be a no-brainer. But as Reader's Digest points out, whiskey tasting at the Jack Daniel's distillery wasn't allowed up until a couple years ago because the distillery resides in a dry county.
Next: Last but not least …
15. Utah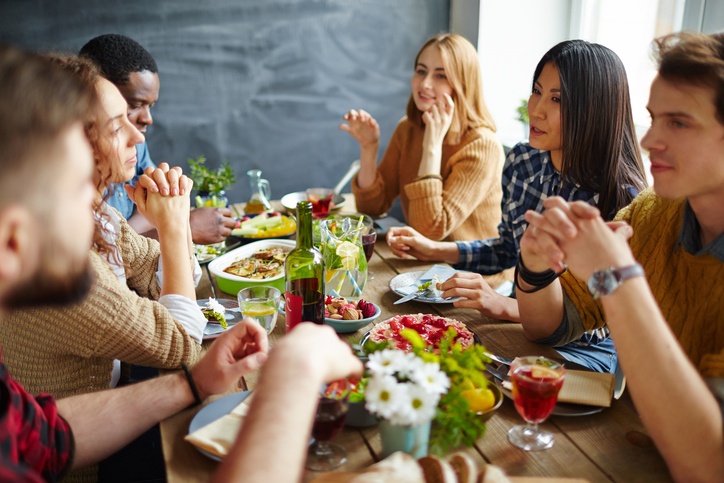 Of all the states with weird booze laws, Utah has some that are quite confusing. Utah doesn't allow patrons in restaurants to buy alcohol unless they're also purchasing food, but you can drink at a bar without eating. Plus, there are several cities that are dry and don't serve alcohol at all.
Check out The Cheat Sheet on Facebook!