15 States Most Dependent on the Federal Government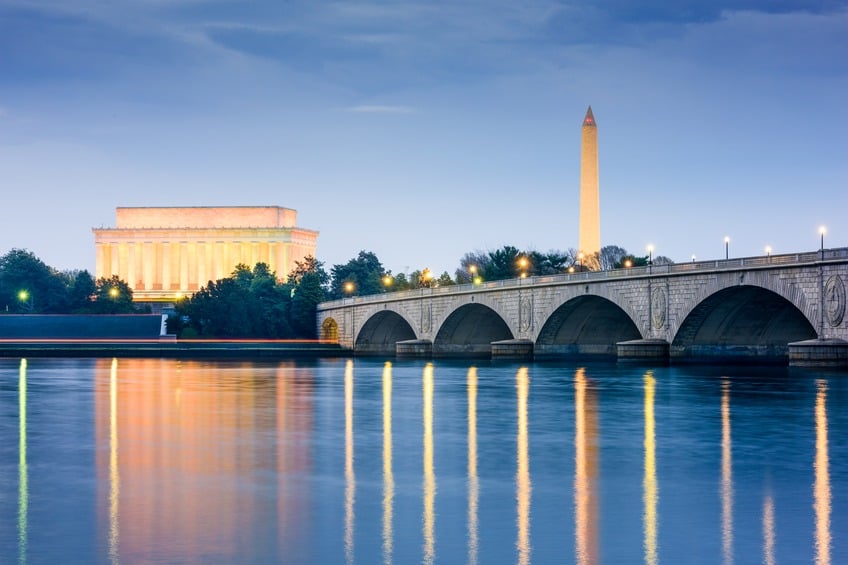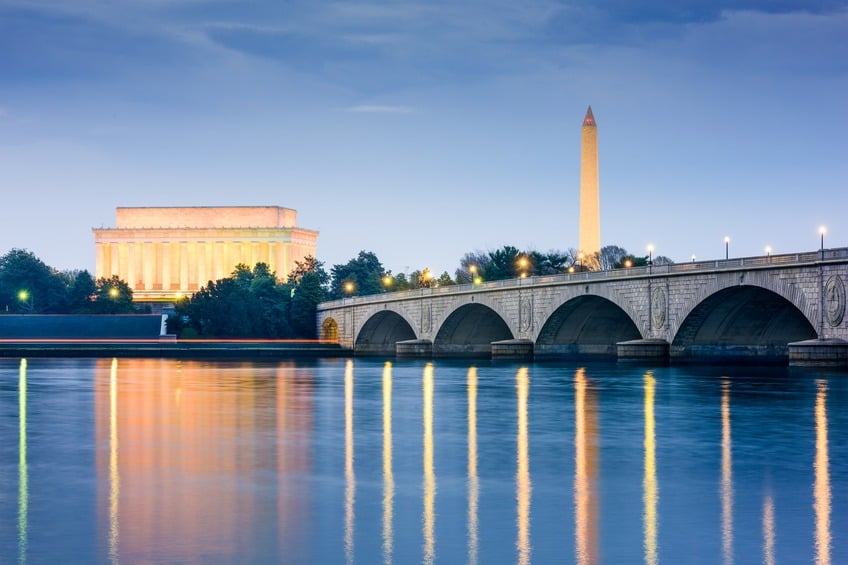 Americans strive to be self-sufficient, but there are many factors at play. It's not simply a calculation of who has the most money or best skill set — though that plays a part. Resources aren't always distributed equally. And even if you look at which states are the richest or poorest, you're not getting a complete picture. Each state has a certain amount of natural competition with its counterparts to attract businesses and investment dollars or to attract college students.
However, some states carry unique burdens while others have advantages. Due to these differences, states depend on support from the federal government to vastly different degrees.WalletHub has released its annual study, looking at federal dependency and digging into data to find out which states are the most dependent on Uncle Sam, and the methodology is complex.
Let's take a quick look at the 15 states most dependent on the federal government.
15. Vermont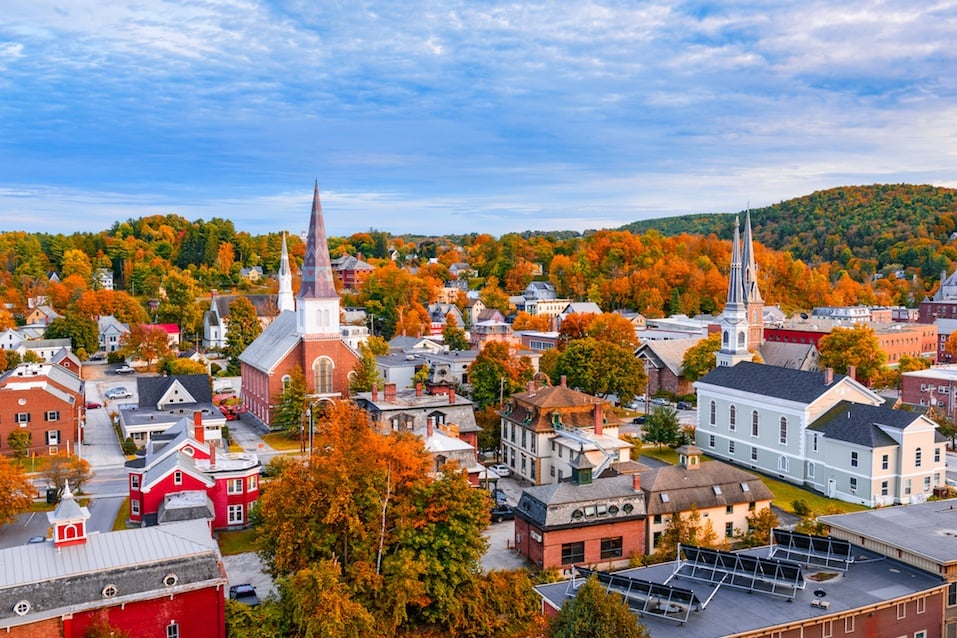 The state still needs help despite taxes
Vermont is one of the worst states for property taxes and has some of the highest estate taxes in the country, but it is still one of the states most dependent on the federal government. The sparse population and lack of big cities mean the state needs the federal government to help pick up the slack.
Next: A border state that can't face its challenges alone.
14. Maine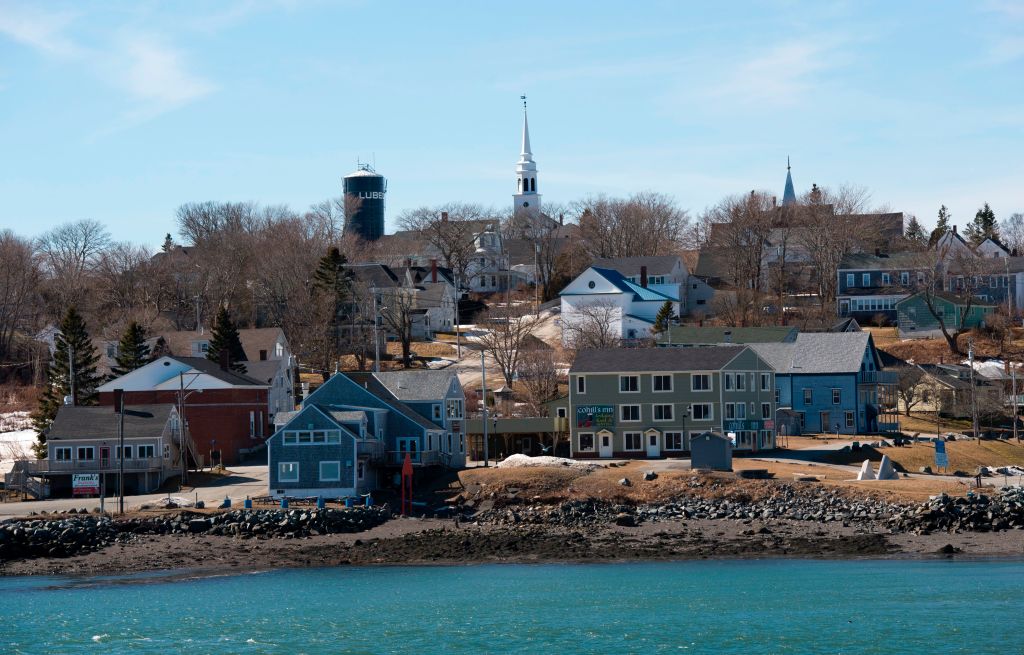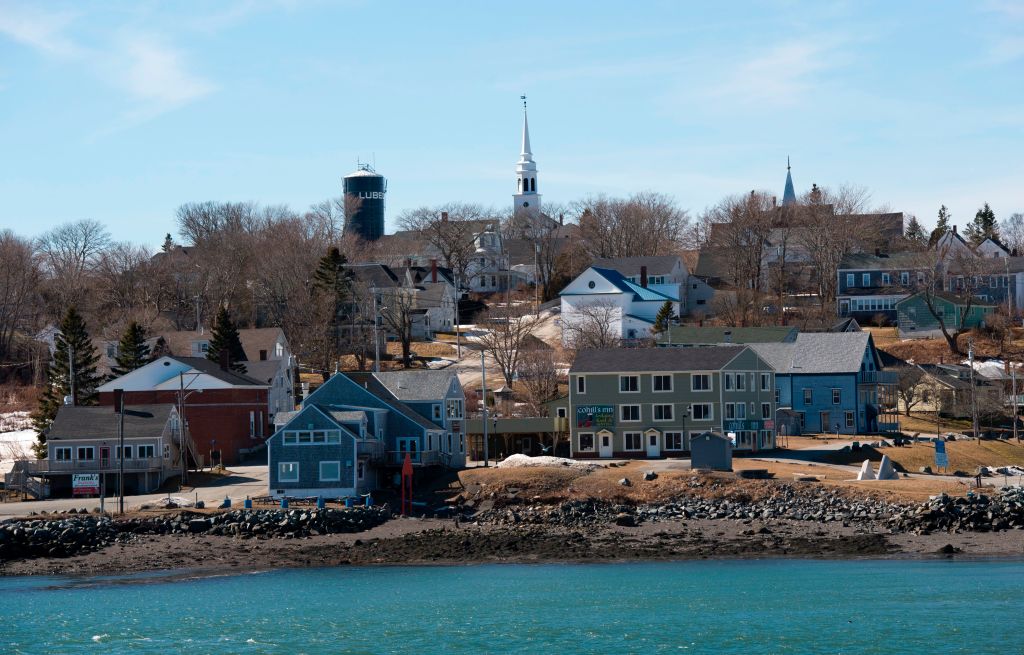 Three challenges put Maine on the list
Maine is yet another border state in a unique geographic area. The border with Canada requires lots of spending to maintain, and Maine's numerous waterways, ports, and islands also require infrastructure spending. Maine doesn't have a huge population either, meaning its tax base is relatively small. And a small tax base plus infrastructure challenges, among other things, add up to increased federal spending.
Next: This state is getting better, but it still needs federal money.
13. Tennessee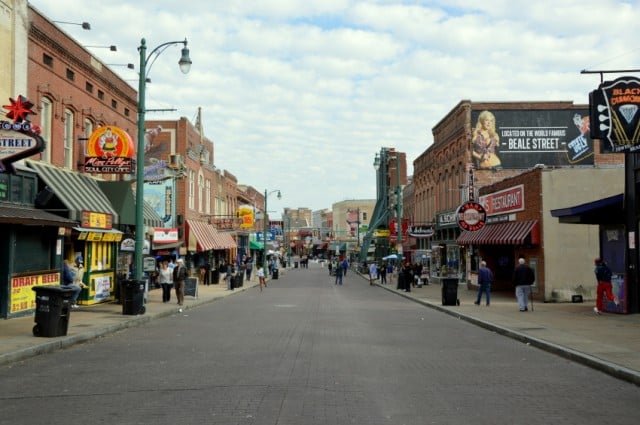 The state is getting better, but it still needs help
Tennessee needed more help from the feds in the past as it ranked No. 8 the last time WalletHub did its evaluations. But the same issues persist and it is one of the states most dependent on the federal government.
Like many of its neighboring states, Tennessee is rife with economic burdens. There are a few large cities and population centers, not to mention some large universities. But despite those large tax bases, the state still requires help from Washington. Globalization has seen many jobs evaporate or relocate, and recent economic downturns hit the state hard.
Next: A large Western state is a case study for its cousins.
12. Oregon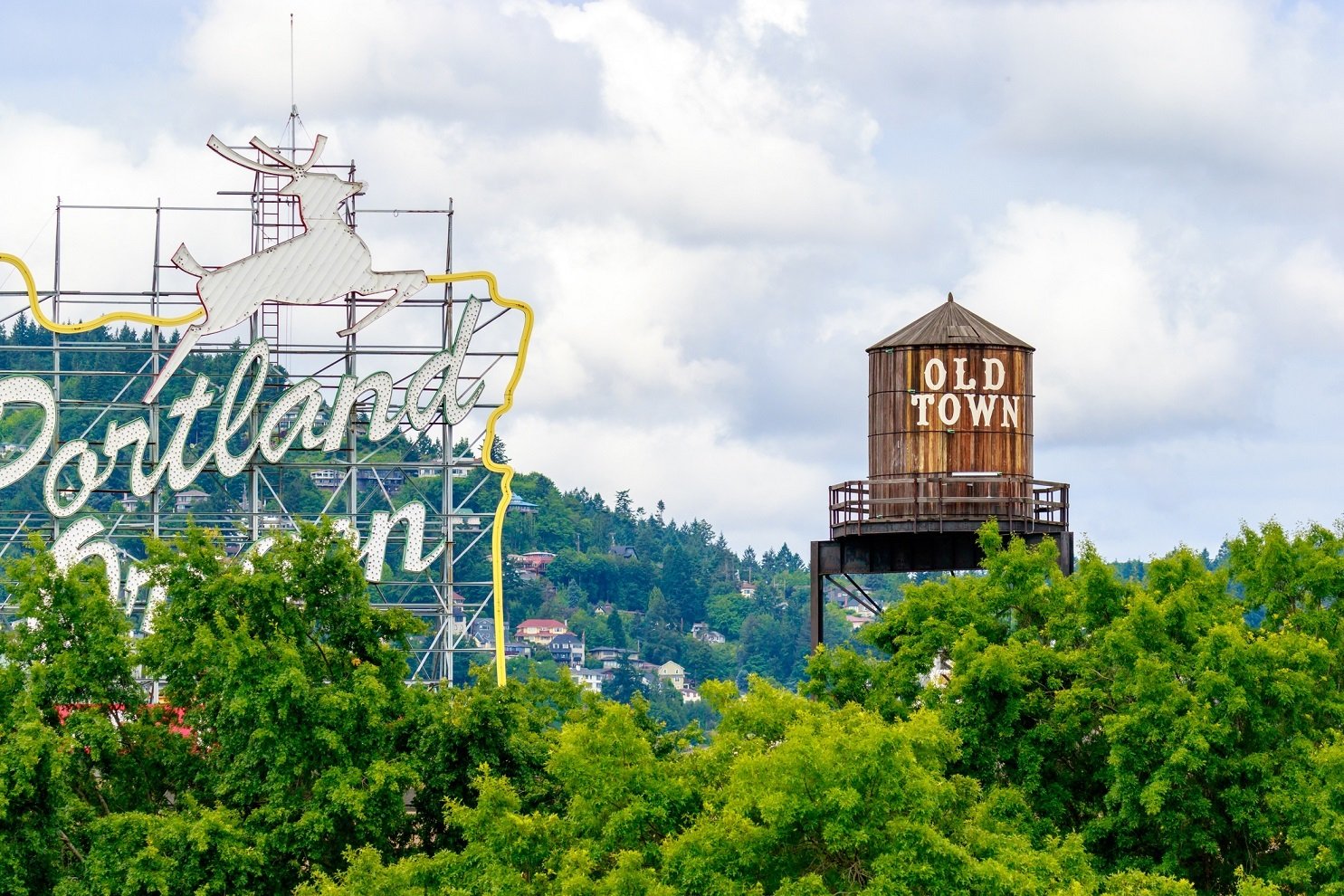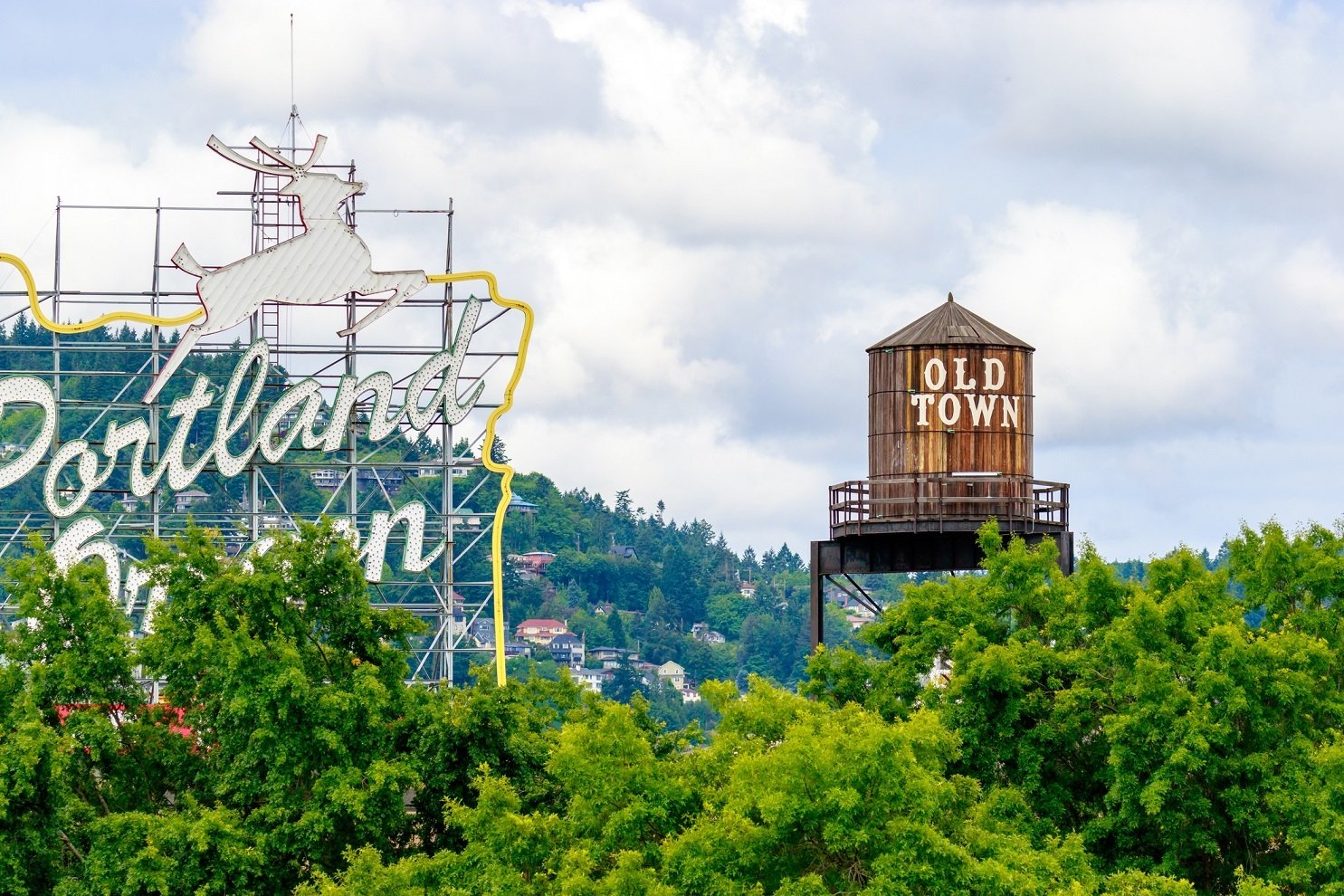 The national lands require a lot of federal money
We'll encounter a few big western states further down the list, and the reasons Oregon is one of the states most dependent on the federal government are the same as the rest. Many of them are border states or have large coastlines, plus the federal government controls huge amounts of land out west. All of those require significant federal spending, which explains Oregon's appearance on our list
Next: The lingering effects of the economic downturn still hurt.
11. Indiana


The economy is still recovering from 2008
Like many other Midwest states, Indiana has experienced a tough go of it economically in recent years. It's a part of the Rust Belt, and many of the state's jobs have been outsourced or replaced with automation. A prime example? The Carrier manufacturing jobs President Trump promised to save that still disappeared. Those and many other manufacturing jobs that supported many communities are simply gone. The tax base has shrunk as a result, and opportunities have dried up.
Next: The state that gives a lot and gets a lot in return.
10. Louisiana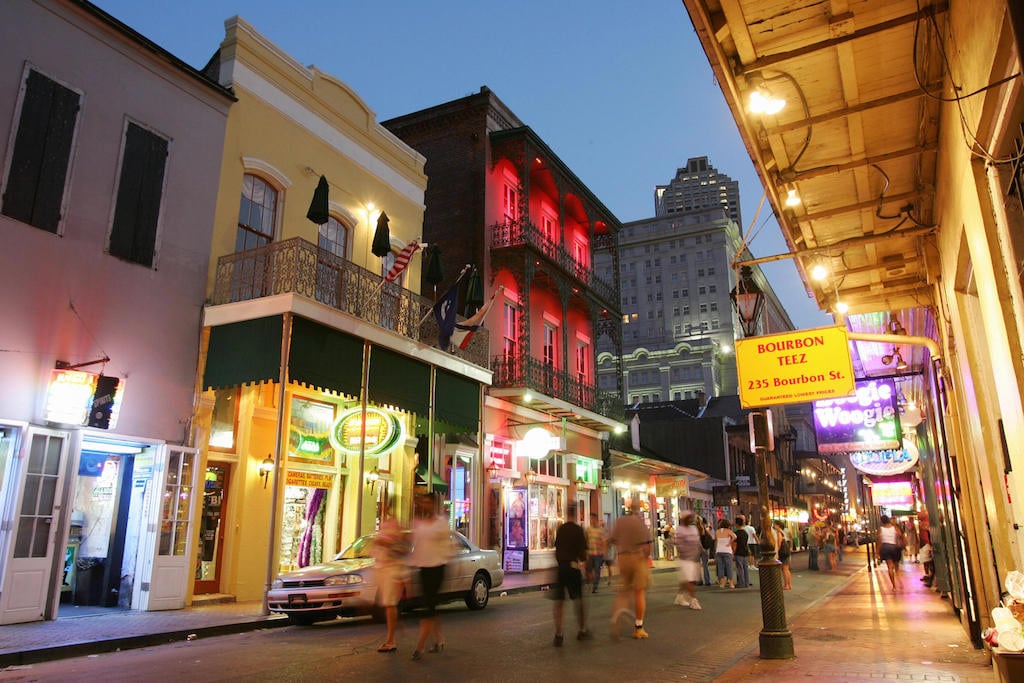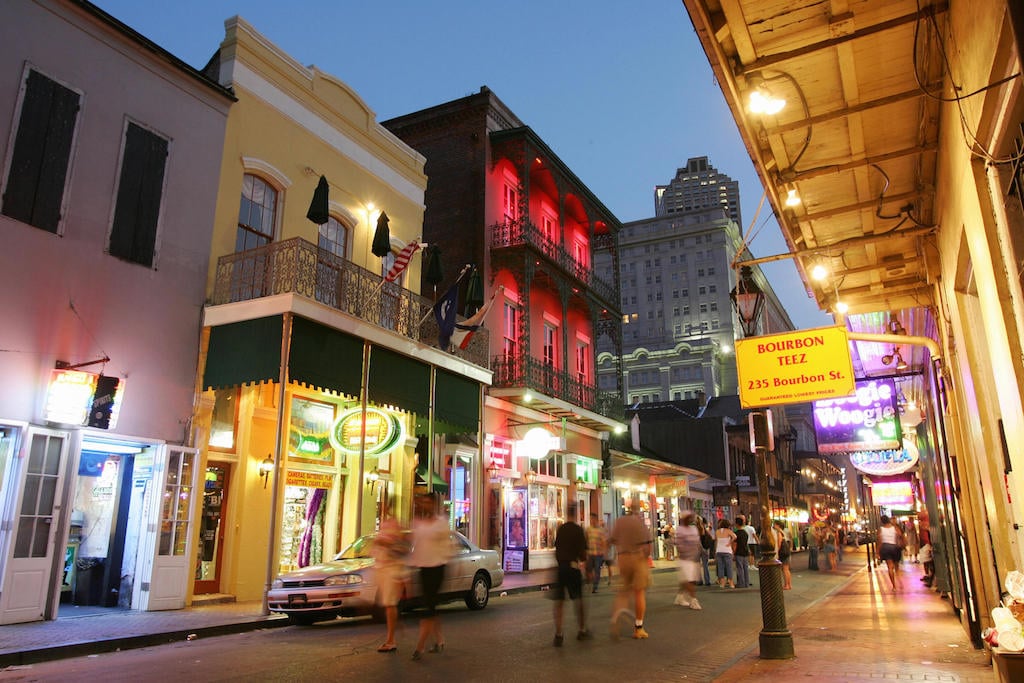 Louisiana is prone to disasters like hurricanes, which cost the federal governemnt a lot.
States along the Gulf Coast are susceptible to many things others don't have to deal with. For example, Louisiana provides the federal government with substantial tax revenue from the offshore oil-drilling industry. But it's also susceptible to disasters, such as Hurricane Katrina. Plus, the state has a lot of infrastructure to maintain. On top of that, Louisiana has the third-highest poverty rate in the country. The federal government helps anyway it can, including handing out big tax refunds to residents.
Next: We are westward bound once again.
9. Montana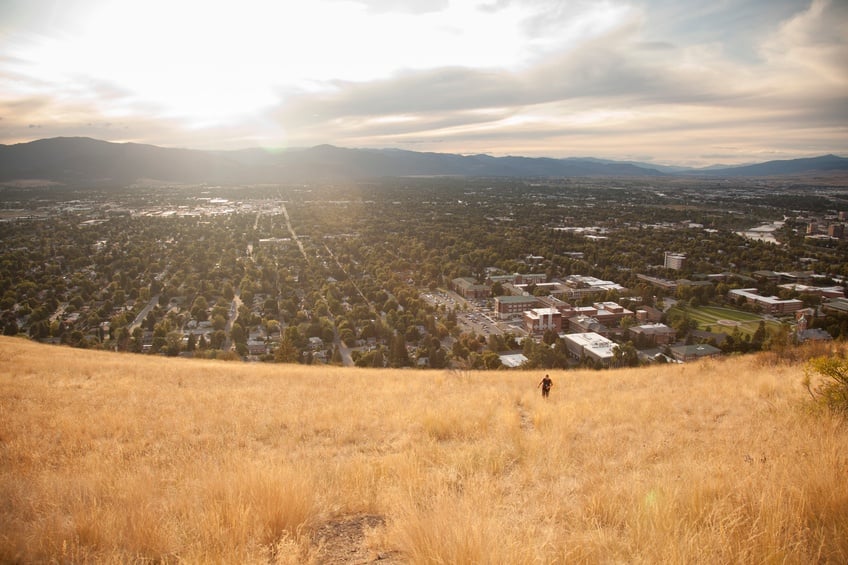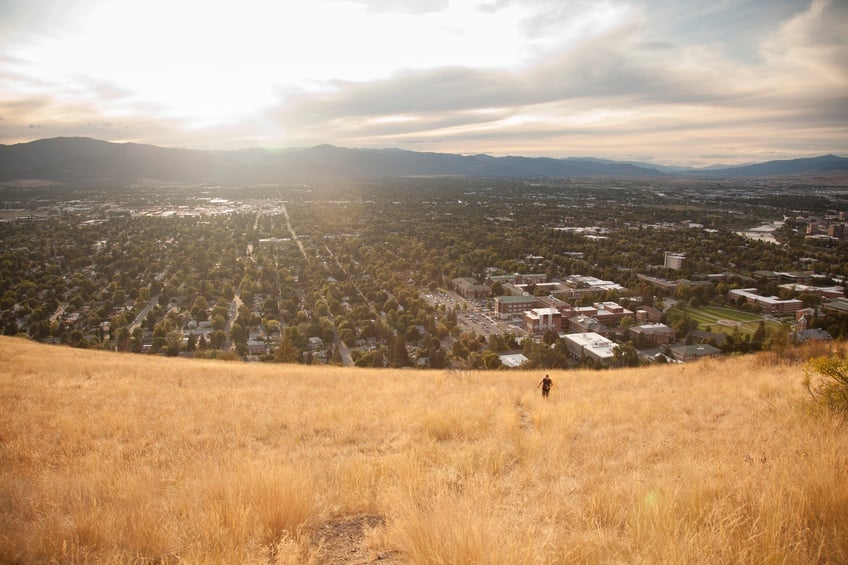 The lack of big cities means the feds need to get involved
As we mentioned when discussing Oregon, Western states get a tough shake from the federal government. Montana is one of those states, but it doesn't have the advantages of a relatively high population or major cities that some others do. In fact, the state's largest city is Billings, Montana, with a population of a little more than 100,000.
Montana sits on the Canadian border, requiring federal funding to remain secure. It's also home to some of the country's most incredible national parks, such as Glacier National Park and part of Yellowstone. There are huge amounts of federally controlled land and a handful of large Native American reservations that take in federal dollars.
Next: Three reasons Uncle Sam cuts some big checks for this state.
8. Alaska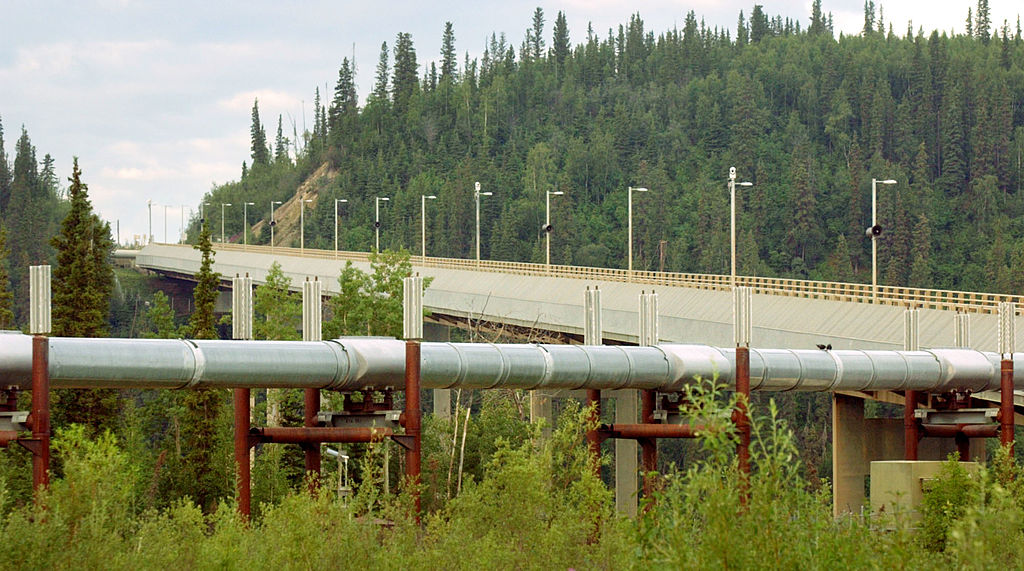 The government has reasons to keep the state up and running
We know Alaskans receive a stipend to live there each year. The Permanent Fund is a state program, but Alaska is one of the states most dependent on the federal government for several reasons. It's one of the largest oil-producing states, it had many national parks, and it has a long international border that needs to be protected.
Next: National parks are one reason why the feds send money.
7. Arizona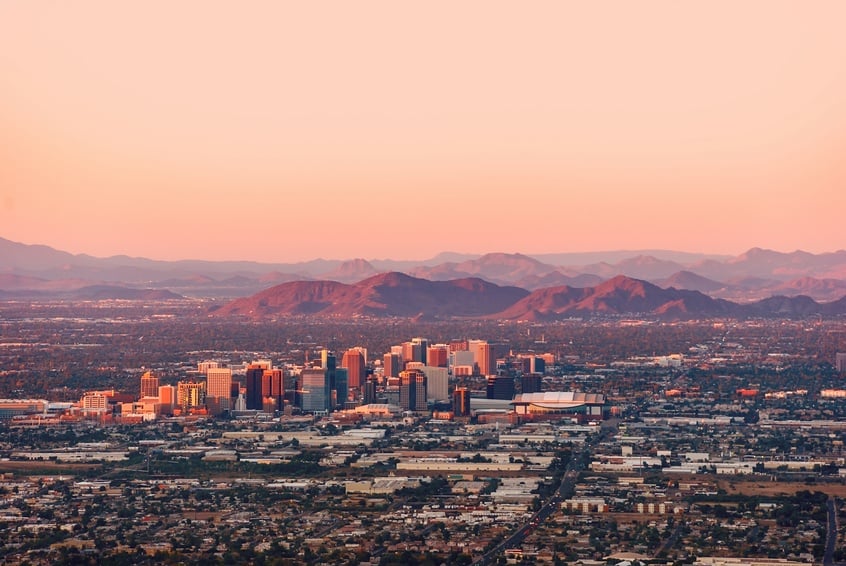 A few factors why Arizona is dependent on the federal government
We mentioned Western states have large amounts of federal land. Arizona is no exception. It's home to national parks, such as the Grand Canyon, and a large chunk of our border with Mexico. Those require a lot of federal backing. It's also home to many Native American reservations, including the nation's largest: the Navajo Nation.
Next: It needs the feds' help to deal with economic struggles.
6. South Carolina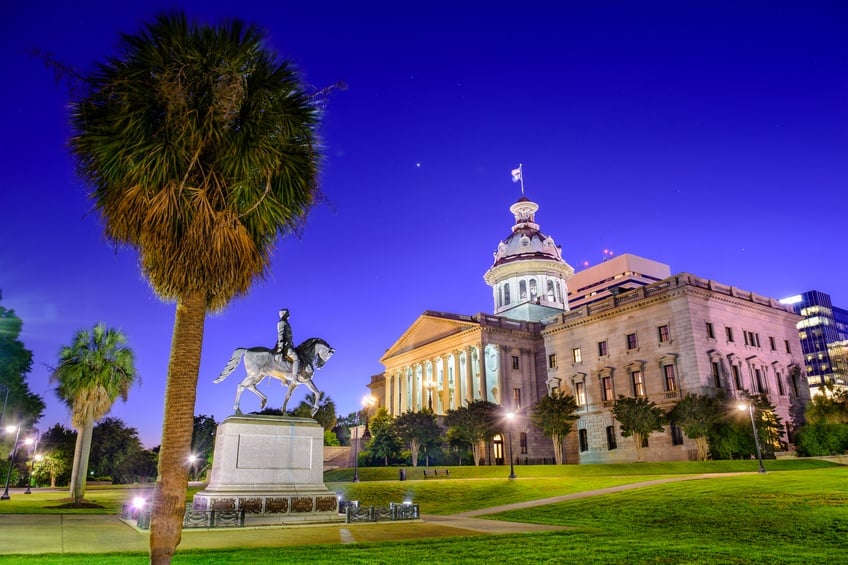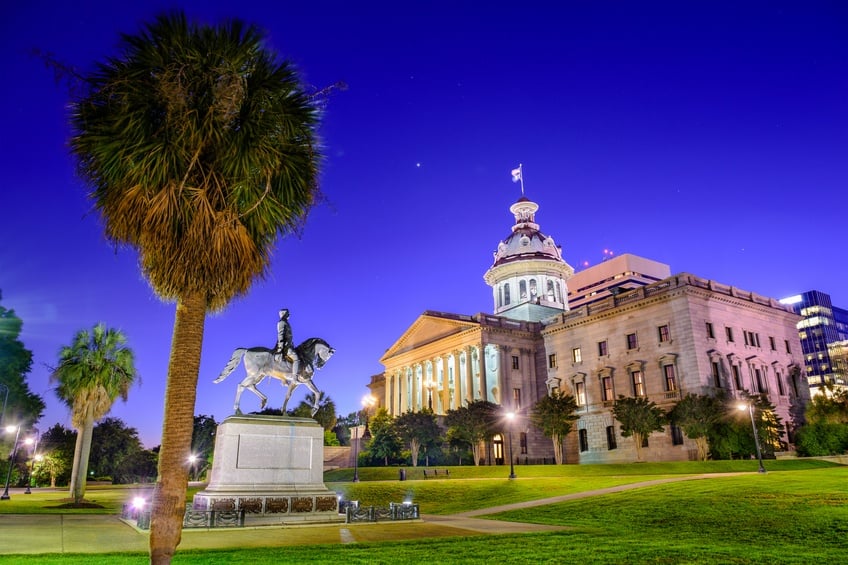 Economic struggles make it dependent on the federal governmen
South Carolina suffers from many of the same issues as other states on this list. Particularly, it has a sizable coastline, economic struggles, and a few military bases. And, like other states with the same factors, these require help from the federal government. Also, like many other states, the economic situation isn't great. Things have improved since the Great Recession, but the growth rate still isn't where policymakers would like it to be.
Next: No wonder the federal government sends help.
5. West Virginia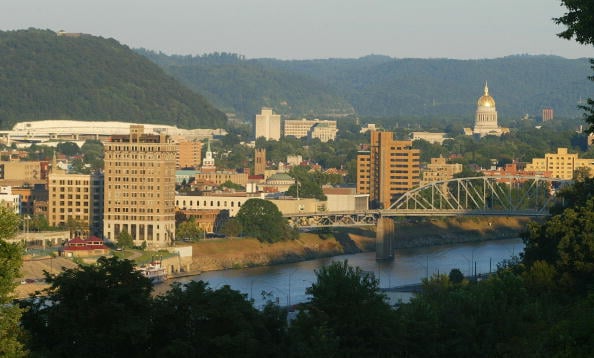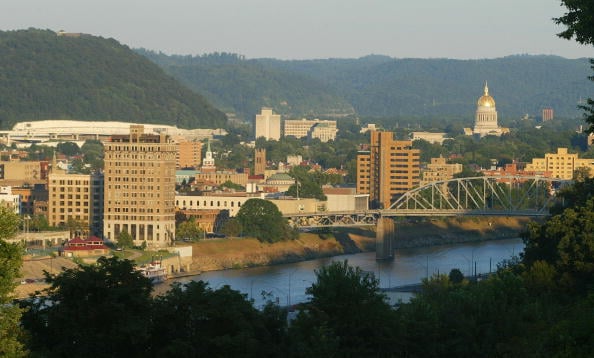 Poor and unhappy residents need the government's help
West Virginia is the unhappiest state in America, and there's at least one reason for it. The state has one of the lowest GDP's per capita in the U.S. (No. 48 per the WalletHub study), and it needs all the federal help it can get.
Due to its relatively low population, there are not many tax dollars flowing to Washington, D.C., from West Virginia. For that reason, West Virginia gets more back than it puts in. Many people work in dangerous, low-wage jobs, such as mining, and the state's economy has been slow to adapt.
Next: The government spends to help battle dismal living conditions.
4. Alabama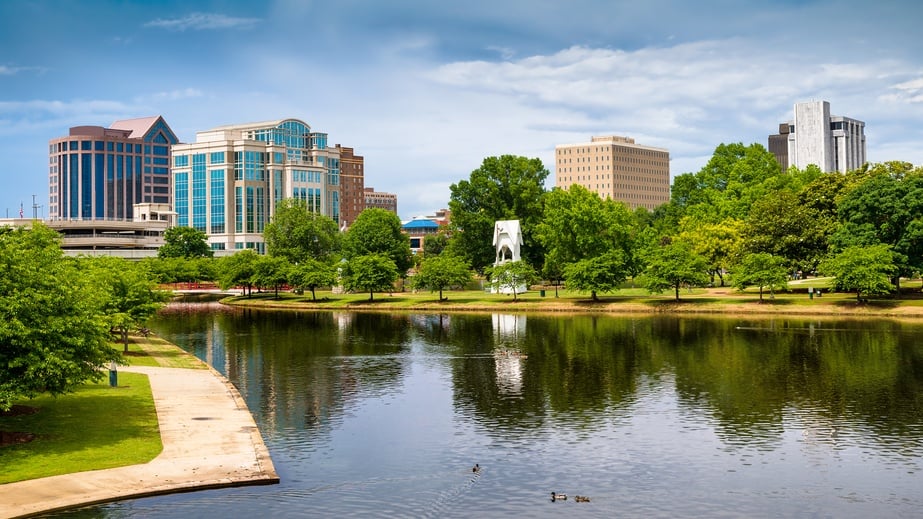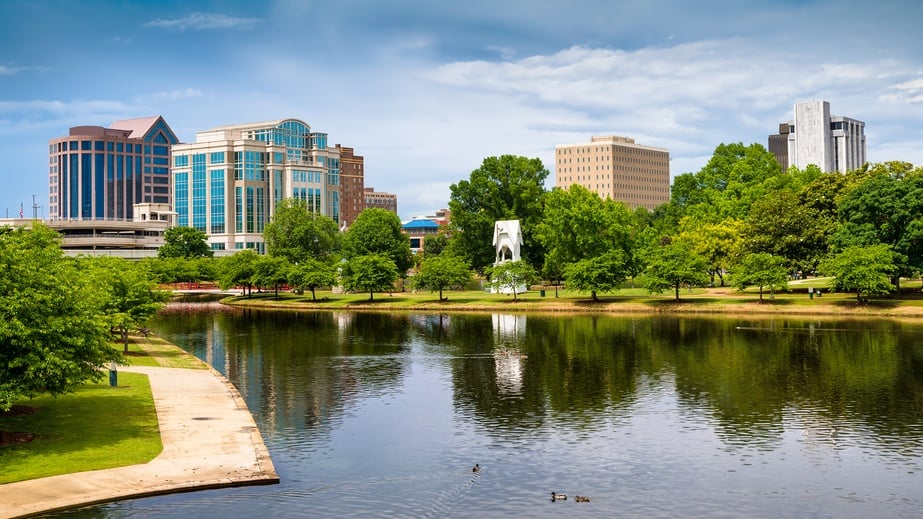 Living conditions are really bad in Alabama, so the feds have to help ou
You know living conditions are dismal when the United Nations visits and says the poverty is as bad as in any third world country. That's why Alabama is one of the states most dependent on the federal government.
It's home to five military bases and a major port in Mobile. It's also ranked high in terms of its population of the economically disadvantaged, with some reports pegging it as high as the fourth-poorest in the nation. With so many people in lower income brackets, many are not able to pay much — if any — in taxes and tend to get government assistance. You can also add in immigration and environmental issues that have substantial costs.
Next: Let's spin the record again.
3. Mississippi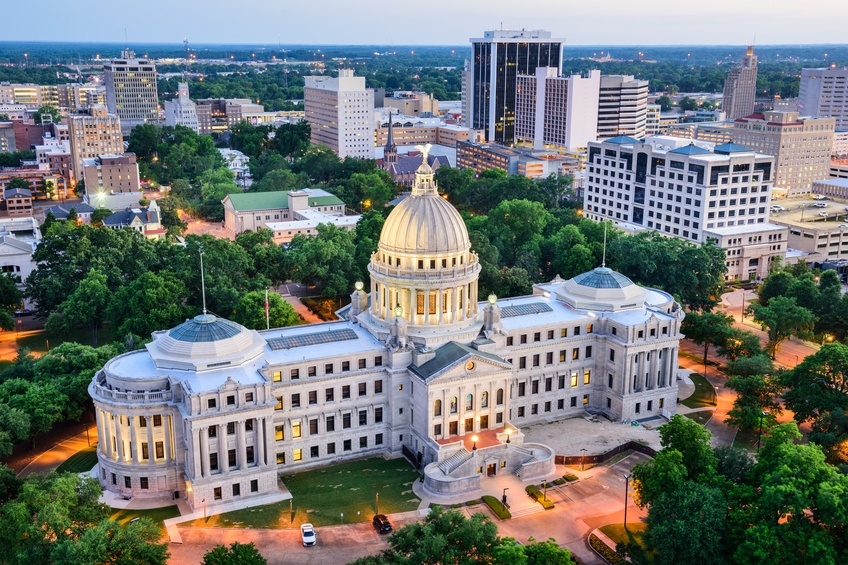 It needs the help since it has the lowest GDP per capita
Along with its Gulf Coast neighbors, Mississippi is heavily dependent on the federal government. The state suffers from some serious socioeconomic issues and has the lowest GDP per capita of any state in the U.S. There are a few things that capture federal funding, including several military bases. But the major issue appears to be the lack of jobs and opportunity suffered by the state's residents.
Next: This is considered an improvement.
2. Kentucky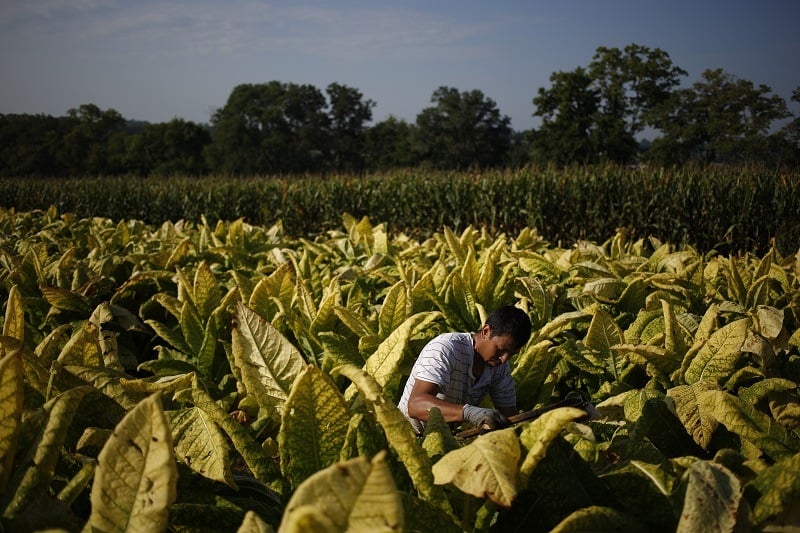 Lots of personal federal assistance
Kentucky isn't one of the five states most dependent on the federal government, at least not in terms of grants on government contracts. Residents get a lot of federal assistance in other ways, but many of the state's residents still lag behind, and the state has a high poverty rate. That leads to high levels of government assistance to those in need.
Next: The new No. 1 is an old No. 1.
1. New Mexico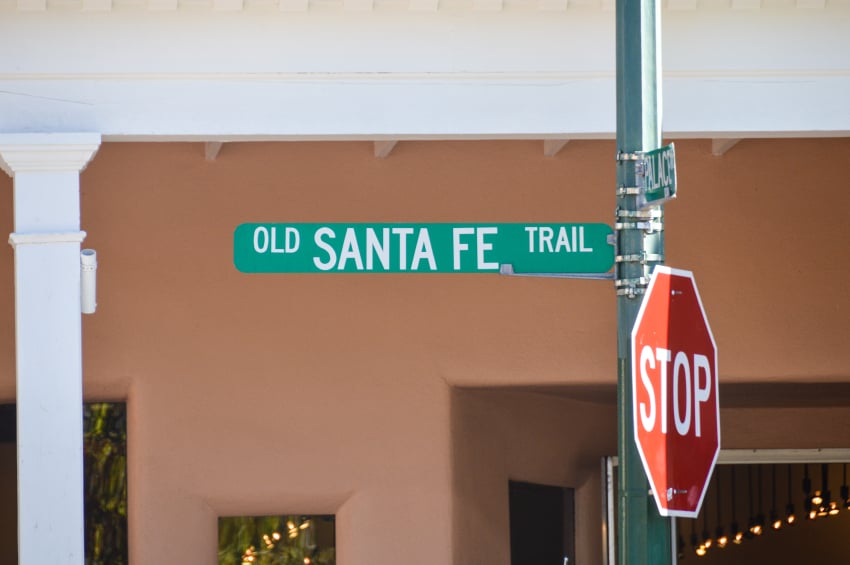 Federal contracts are crucial
New Mexico topped the list in 2015 and then slipped to No. 3, but it's back on top (or is that on the bottom?) again. No state relies more on federal money than New Mexico. The next two states taking the most from the feds, Maryland and Virginia, border Washington, D.C., and house several federal entities.
New Mexico shares a lot of the same issues with its neighbor Arizona. Specifically, it's a border state with immigration issues and lots of federal lands. There are also some major science and military installations, including the White Sands Test Facility and Los Alamos National Laboratory, requiring substantial federal funding. Large portions of the state are also designated as Native American reservations, placing an even greater amount of federal dollars in New Mexico's jurisdiction.
Additional reporting by Jason Rossi. 
Check out The Cheat Sheet on Facebook!
Read more: The Sharks Said No, But These Rejected 'Shark Tank' Products Still Made Millions