The 15 States That Will Have Legal Marijuana by 2020, Revealed
Legal marijuana is a reality. More and more states are writing loose laws to the point where it's decriminalized or totally legal. Sure, some states still have extremely harsh marijuana laws, but we're guessing even more states that will have legal marijuana by 2020. After all, 60% of Americans support legal recreational marijuana and 94% favor medical marijuana use, according to a Quinnipiac poll.
Let's take a look at the next wave of states that will have legal marijuana, including two surprising neighboring states (pages 8 and 13).
1. Arkansas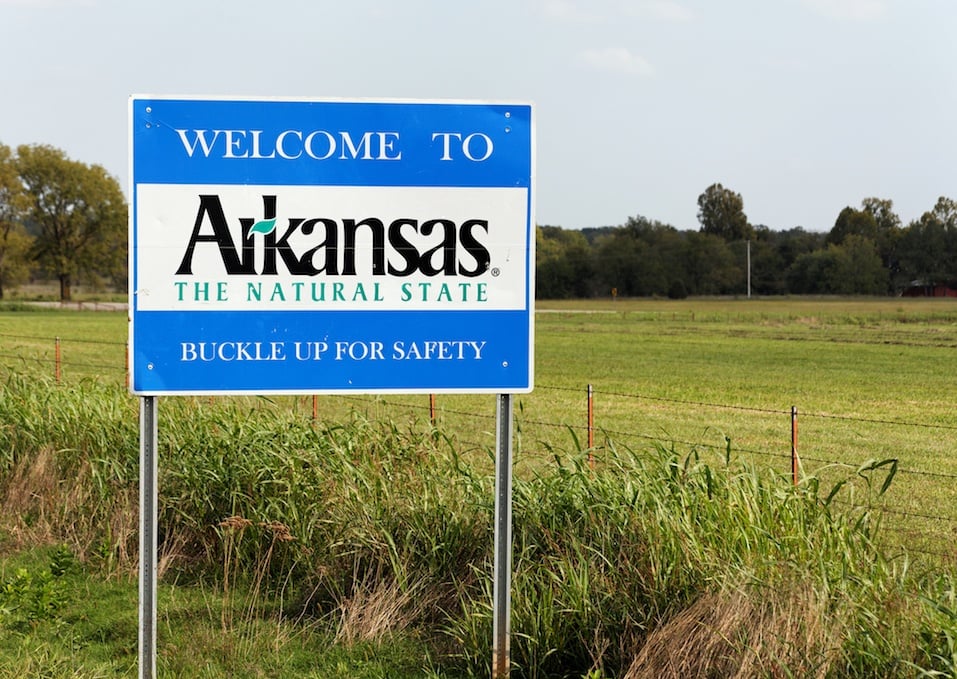 Potential legal marijuana tax revenue: $82 million
Yes, Arkansas is one of the states with strict marijuana laws, but the tide is turning. Voters approved medical marijuana in 2016, and just two years later (a blur in legislative terms) the state's Medical Marijuana Commission approved five companies to grow and sell marijuana at 32 dispensaries. Arkansas is rapidly moving toward having legal marijuana.
Next: Get ready, get set, smoke.
2. Connecticut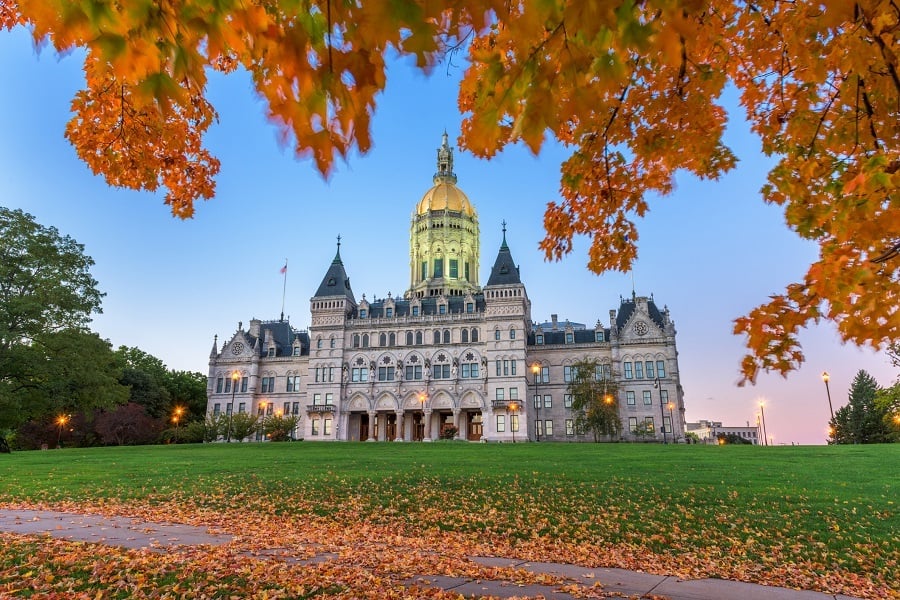 Potential legal marijuana tax revenue: $99 million
The Nutmeg State is so close to having legal marijuana that it might happen before 2020. Connecticut expanded its medical marijuana program in 2016. A legislative committee voted to send bill 5394 to the floor in 2018. With close to 71% of voters approving, it won't be long until residents can light up legally.
Next: Some roadblocks, but this state is on its way.
3. Delaware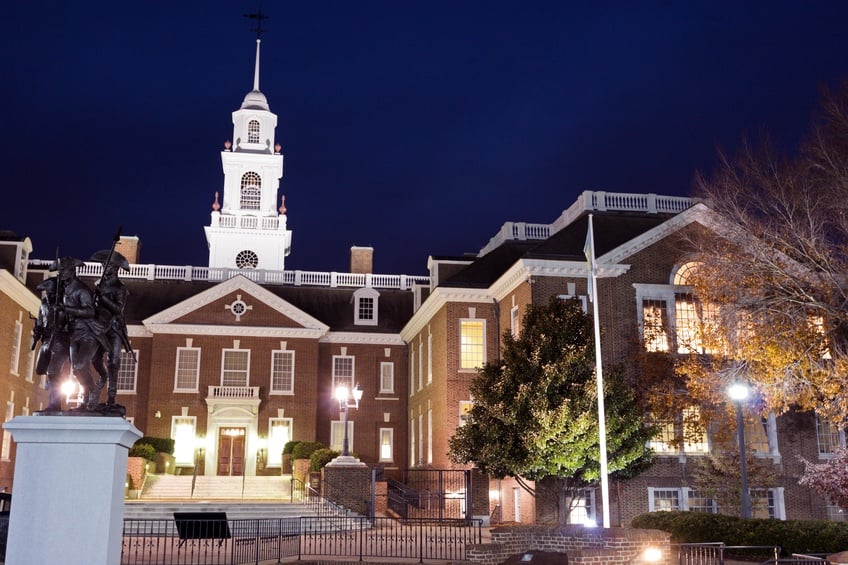 Potential legal marijuana tax revenue: $26 million
It's not a good look when the tax force studying legal marijuana can't garner the votes to pass its findings on to legislators. That's what happened in Delaware, but since the state is already discussing it, we'd say it is well on the way to having legal marijuana by 2020.
Next: With all that revenue, this state would be foolish to hold out much longer.
4. Florida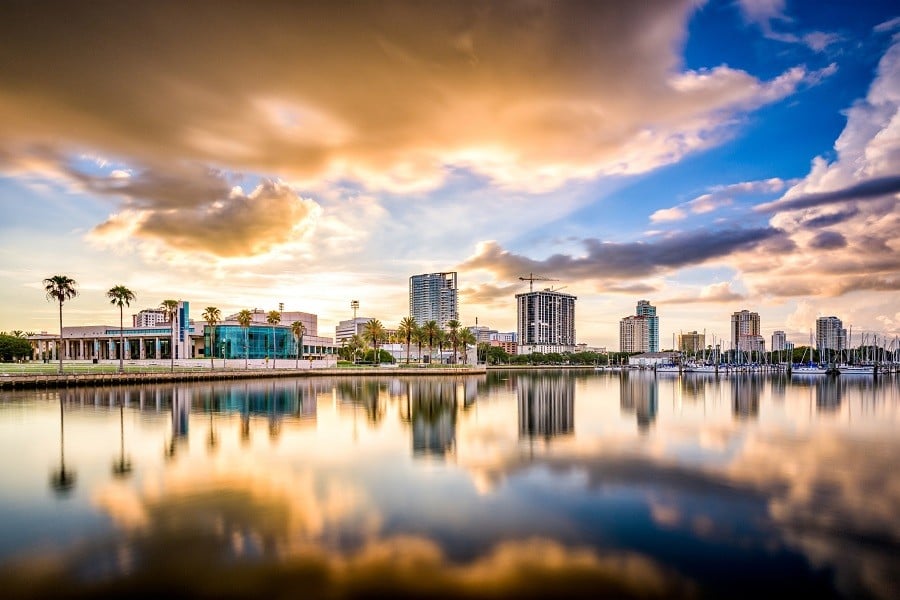 Potential legal marijuana tax revenue:

$557 million
A group fighting for recreational weed in Florida missed its chance to get it on the ballot for 2018, but lawmakers would be foolish to hold out for much longer. Florida is missing out on a substantial source of revenue by not legalizing it. If the state makes it legal, it helps make up for all the reasons why Florida is the most hated state.
Next: The pros far outweigh the cons
5. Illinois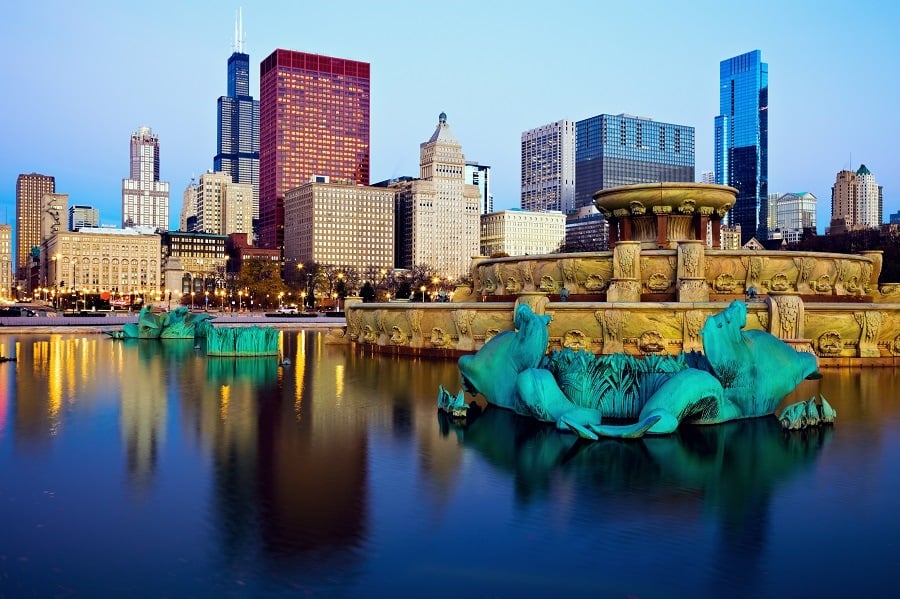 Potential legal marijuana tax revenue:

$354 million
The arguments against legalization in Illinois are pretty familiar: Harmful side effects, more traffic deaths from intoxicated driving, and kids getting addicted. The pros for legalization are stronger:
The state's 

atrocious financial standing

. It needs money in the worst way, and the $354 million in tax revenue is a nice start.

Legalizing marijuana actually leads to fewer 

teens

using it.

All the unexpected 

health benefits

that come along with marijuana use.
Voters get to vote on it in 2018, and with the financial benefits alone, we wouldn't be surprised if Illinois has legal marijuana by 2020.
Next: This state with a back and forth debated about legal marijuana.
6. Maine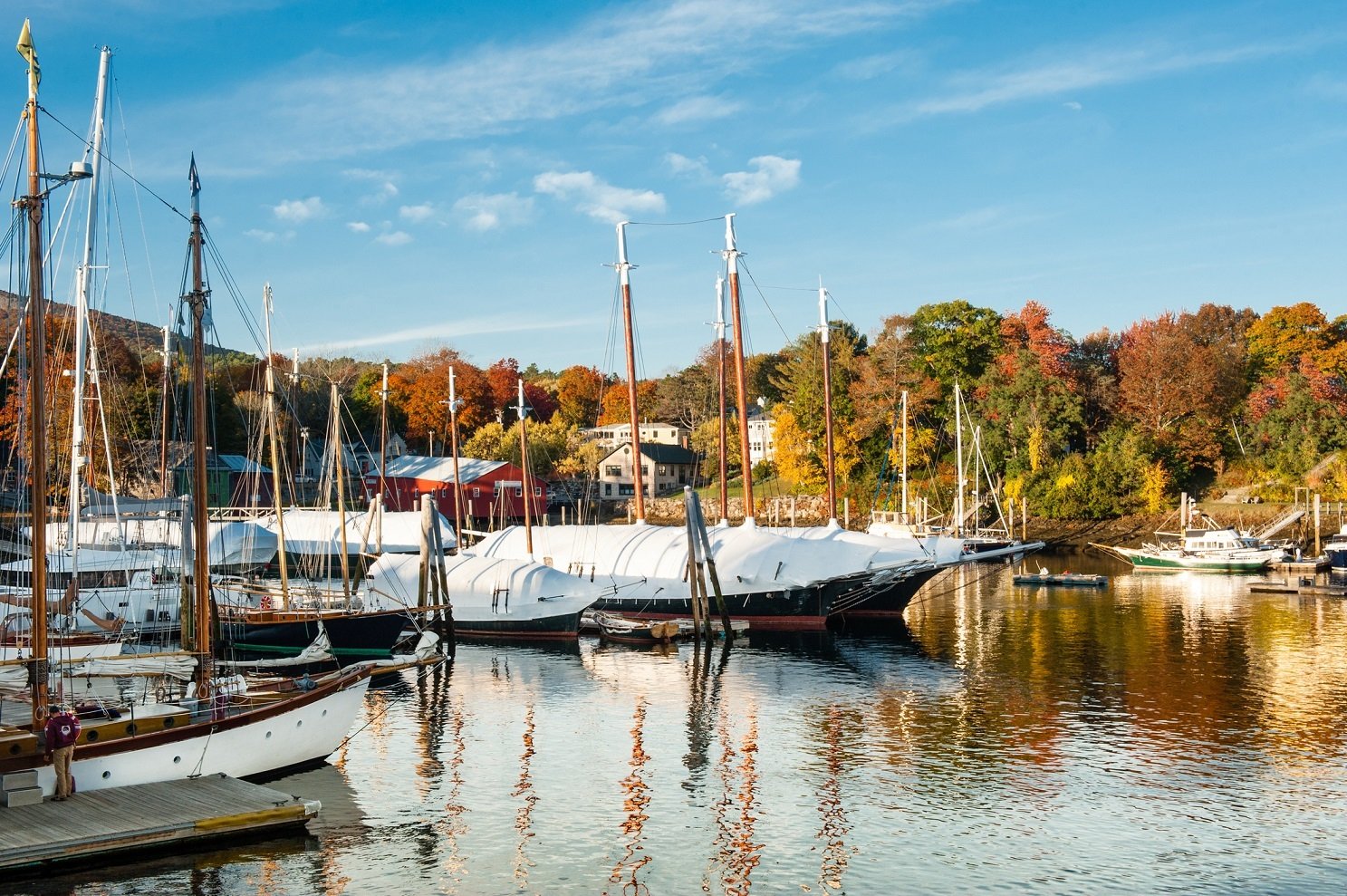 Potential legal marijuana tax revenue:

$37 million
Voters approved growing and selling marijuana in 2016, but it's been chaos ever since in Maine. Voters favor legal weed, but the back and forth among lawmakers and anti-drug hated governor Paul LePage keep delaying things. There is a ray of hope, though: LePage is up for re-election in 2018 and has a chance to be voted out. If voters, legislators, and governor get on the same page, Maine could have legal marijuana by 2020.
Next: Not if marijuana will be legal, but when
7. Maryland
Potential legal marijuana tax revenue:

$165 million
When it comes to legal marijuana in Maryland it's when not if but when, at least according to the Baltimore Sun. Considering nearby Washington, D.C., already has very relaxed laws and Delaware is on the road toward legalization, and considering 61% of residents support it, we'd expect Maryland to have legal marijuana by 2020. Otherwise, it will be missing out on a pretty big source of revenue.
Next: The state could flip from tough on weed to legal marijuana quickly.
8. Michigan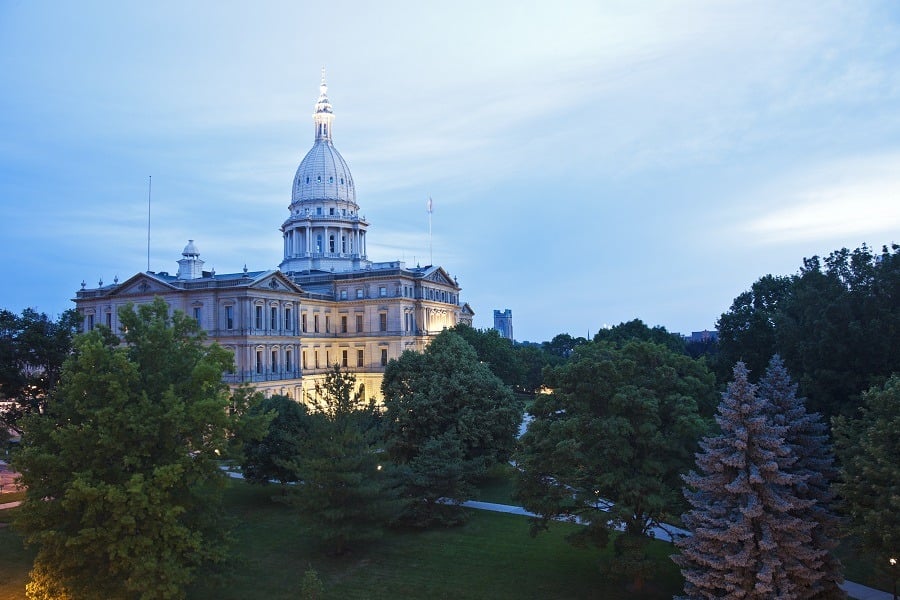 Potential legal marijuana tax revenue:

$273 million
Michigan has some of the strictest pot laws in the country, but it could soon do a 180. The state's Coalition to Regulate Marijuana Like Alcohol got enough petition signatures to get a marijuana legalization measure on the 2018 ballot. Not only that, but the two main groups opposed to legalization didn't challenge the coalition's petition by the deadline.
Next: Following the national trend
9. Minnesota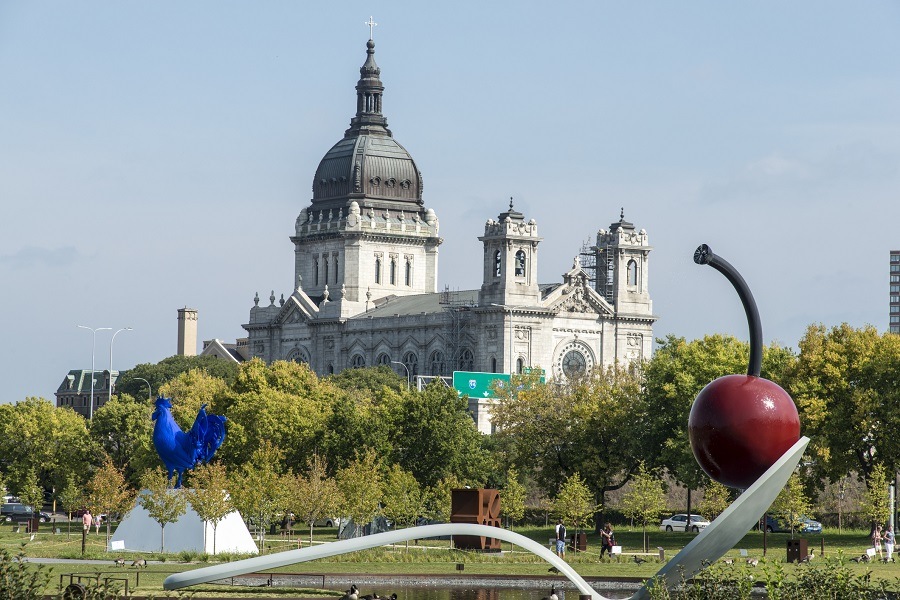 Potential legal marijuana tax revenue:

$151 million
Legal marijuana seemed like a far-off reality for Minnesotans in 2014, when just 30% of voters approved. Fast forward to 2017, and just over 50% of people in an informal poll said they favor legal weed. The change follows the national trend of more people favoring legalization. Governor Mark Dayton is against legalizing marijuana, but he won't run in 2018 so the door is wide open for candidates who want to let Minnesota have legal weed.
Next: Legal marijuana by 2020 is almost guaranteed.
10. New Hampshire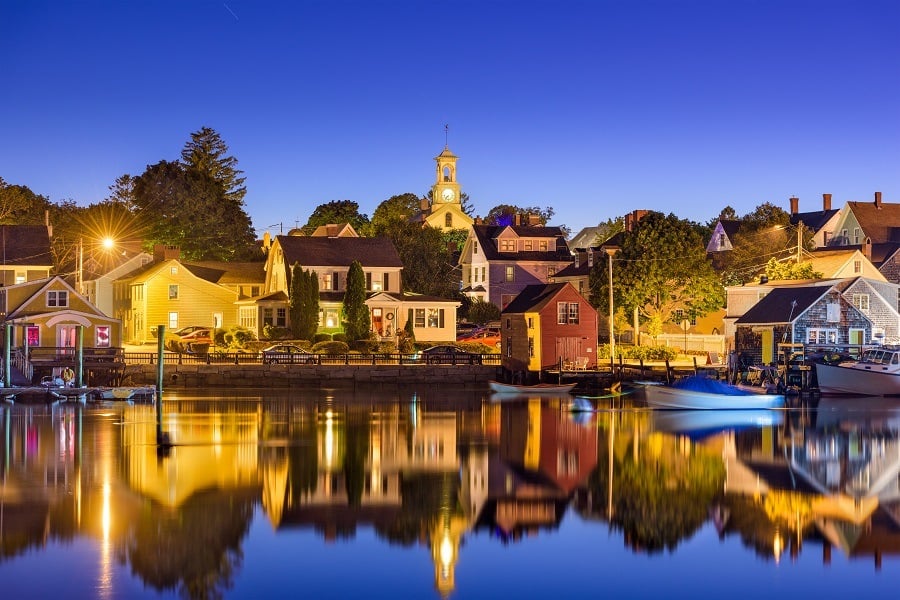 Potential legal marijuana tax revenue:

$37 million
Forget 2020. The future is now in New Hampshire. In early 2018, the house voted against killing off a legalization bill and then swiftly approved an amended bill for legal marijuana. The only thing standing in the way is anti-legalization governor Chris Sununu. He's running for re-election in 2018, so if voters favor legalization they can vote out the one person standing in the way.
Next: It helps that the man in charge is pro-pot.
11. New Jersey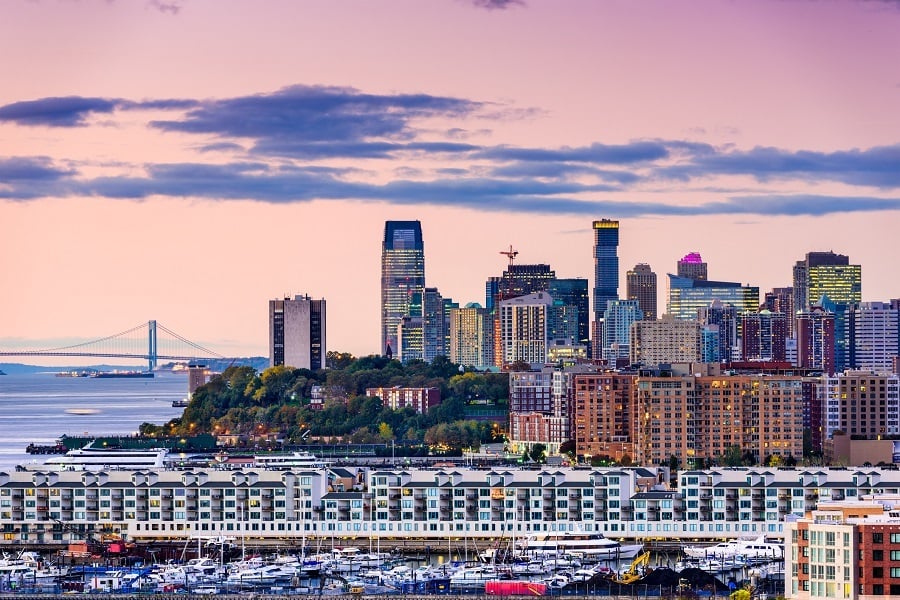 Potential legal marijuana tax revenue:

$246 million
Governor Phil Murphy is definitely pro-pot and sees legalization as a way to boost revenue. It was one of Murphy's main campaign platforms. Yet having a legal marijuana proponent in charge isn't a slam dunk, and plans to make it legal are moving slowly. However, we won't be surprised if New Jersey has legal marijuana by 2020, especially since a lot its neighbors already do or will soon.
Next: Things are happening quickly in the Empire State.
12. New York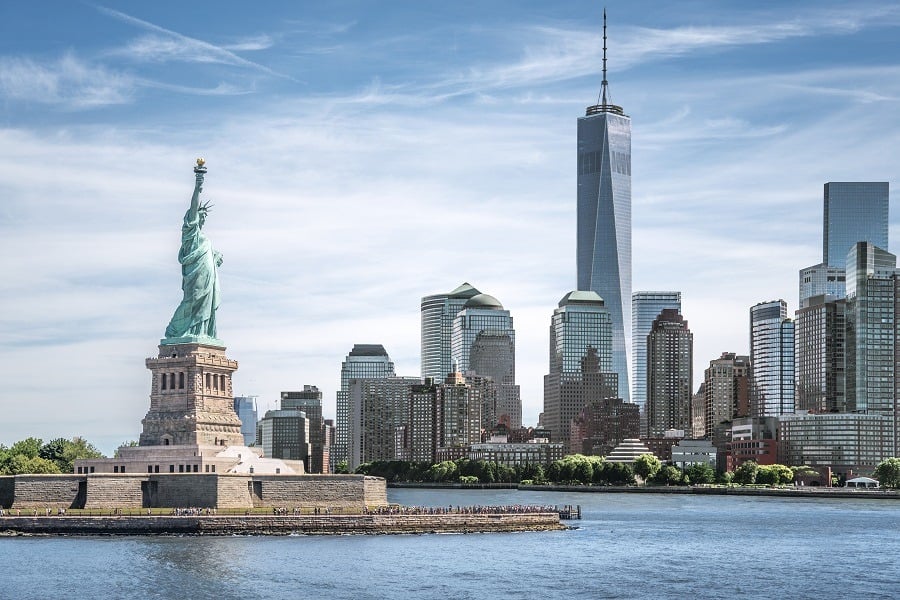 Potential legal marijuana tax revenue:

$544 million
Just like in Michigan, it looks like New York is on the road to having legal marijuana by 2020 or soon after. Governor Andrew Cuomo isn't a huge pot proponent, but in 2014 he signed legislation approving medical marijuana. More recently, he's budgeted for legalization research, but he might not be around long enough to see it through since he might not even win his 2018 gubernatorial primary against Sex and the City actress Cynthia Nixon.
Next: Legal marijuana might make the 2018 ballot.
13. Ohio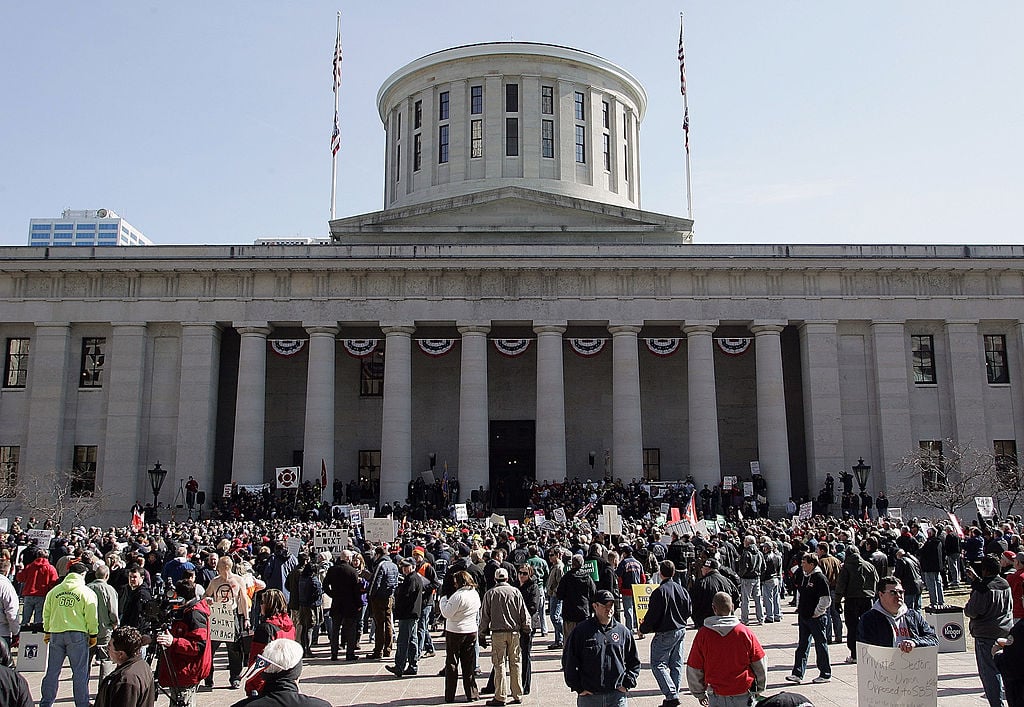 Potential legal marijuana tax revenue:

$319 million
The Buckeye State fast-tracked its medical marijuana program and it's set to debut in 2018. Recreational use won't be far behind. The activists leading Responsible Ohio group are pushing for legal marijuana on 2018 ballots. As it is now, marijuana is illegal but hardly enforced. If you're caught with less than 100 grams, all you get is a $150 fine.
Next: This state moves quickly on hot-button issues, including marijuana.
14. Rhode Island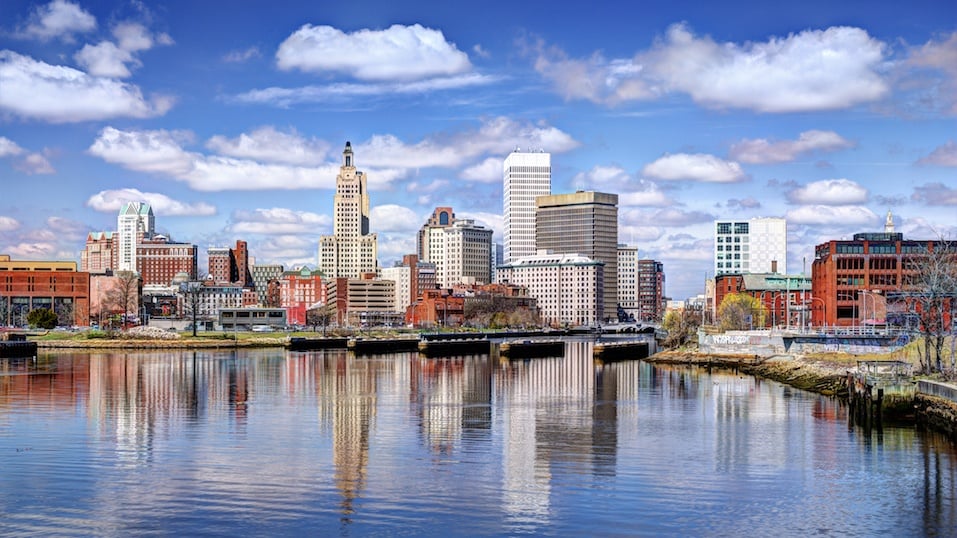 Potential legal marijuana tax revenue:

$29 million
Rhode Island worked quickly to enact a red flag gun law that will let police take guns from certain people. Well, the state is doing the same with legal marijuana. The state has 18,000 people enrolled in its medical marijuana program, which is roughly 1.7% of the state's 1.06 million people.
Voters will vote for full legalization in 2018, and considering how quickly the state moves on hot-button topics we won't be shocked if Rhode Island has legal marijuana by 2020.
Next: All you need to know is 40-0.
15. Virginia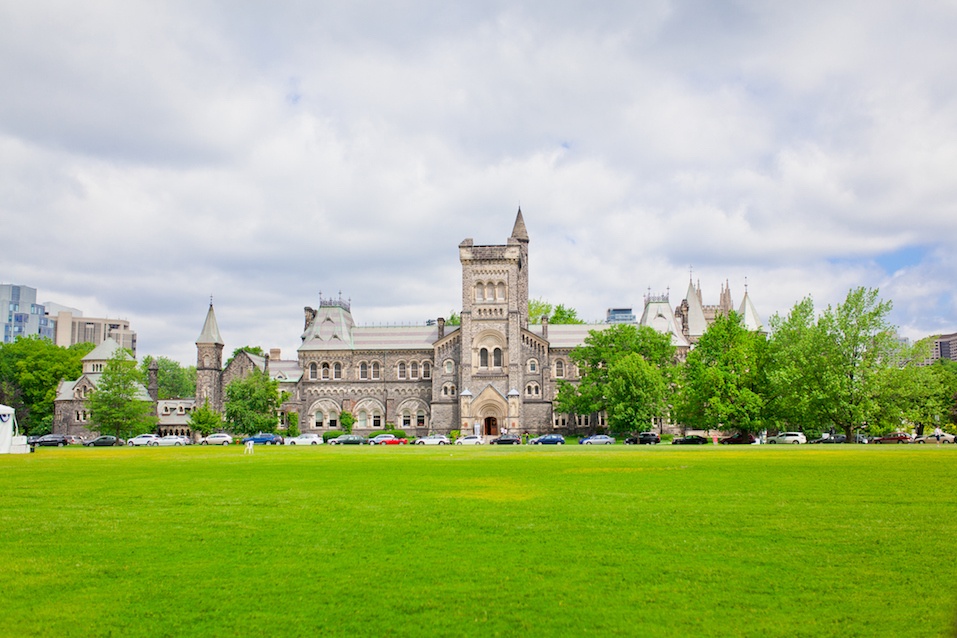 Potential legal marijuana tax revenue:

$231 million
Decriminalizing marijuana was one of Governor Ralph Northam's campaign promises. The potential health benefits and 'racial injustice' of possession arrests are two reasons he wants it decriminalized. Well, it didn't take long to make it happen.
The state Senate voted 40-0 in favor of medical marijuana in early 2018. The governor's strong pro-pot feelings and legislators who are willing to act give Virginia a great shot at having legal marijuana by 2020 if the state wants it.
Check out The Cheat Sheet on Facebook!
Read more: Need a Job? Then You Have To Go To These U.S. States