These Are the Only 6 States That Let Police Take Guns From People Who Might Be Violent
In the wake of a mass shootings, after a grieving period, our attention turns to debates about gun laws. We talk about the states with the loosest gun laws. The places that have restrictive gun laws. How the laws might finally, actually change and why, thanks to a few politicians, they never will.
But believe it or not, a few states had red flag gun laws that allow law enforcement to confiscate guns. Only six U.S. states have red flag gun laws that let police or the courts take guns from people who'd displayed alarming behavior.
What is a red flag gun law?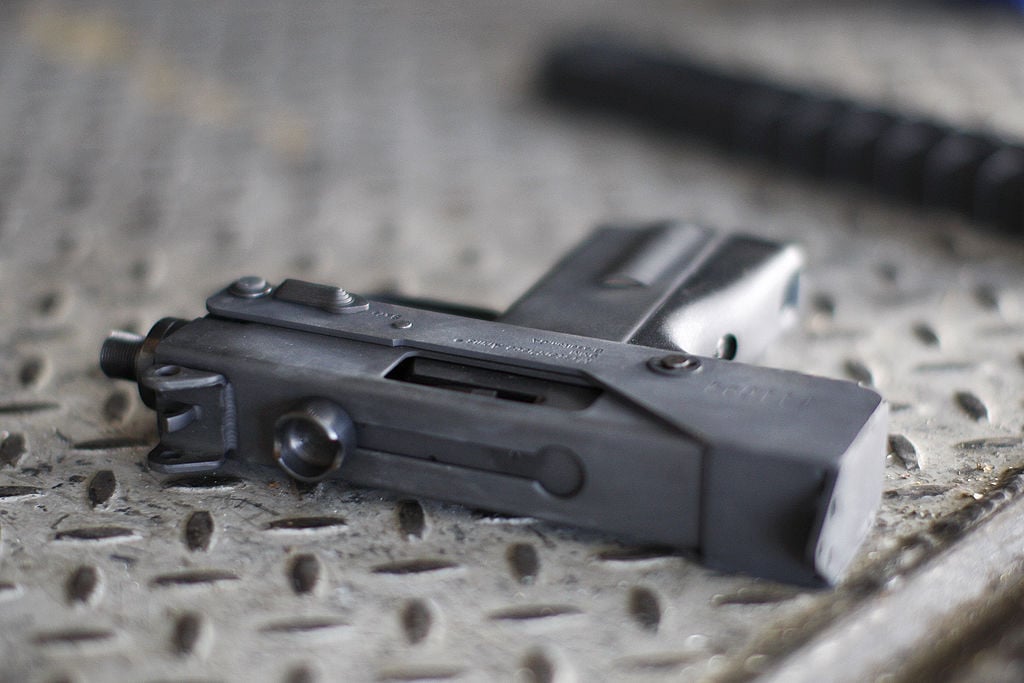 When you get down to the bones of it, a red flag law isn't all that complicated. Basically, it allows law enforcement officers to confiscate guns from people who are potential threats as identified by family members. An emergency warrant lets the police seize guns or other weapons for a little while.
Next: The state that led the way.
1. Connecticut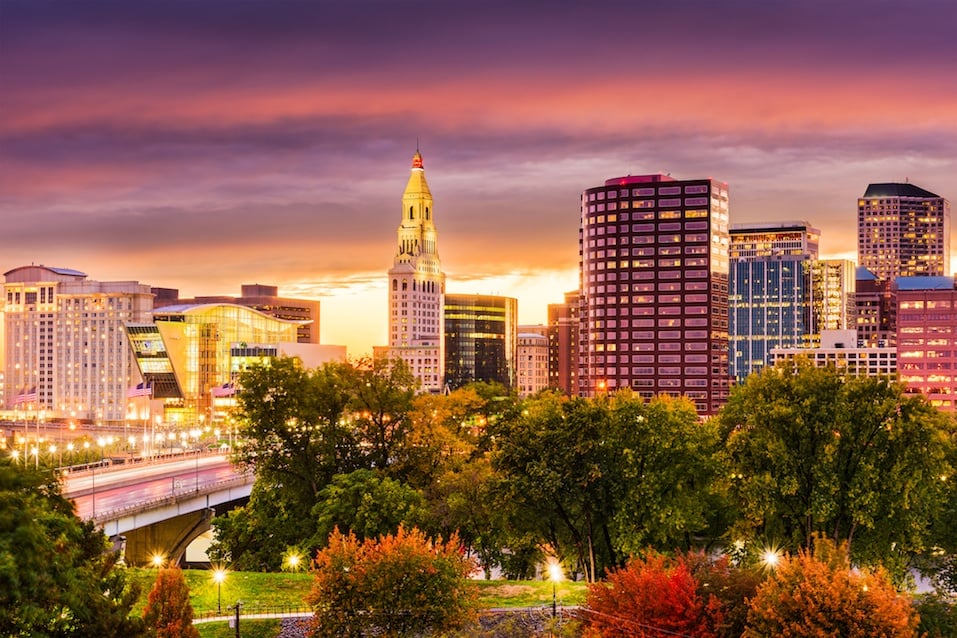 Unfortunately, the first state that enacted a red flag law suffered one of the deadliest shootings in U.S. history. The mass shooting at Sandy Hook Elementary School was one of the worst cases of gun violence ever, and it happened after the red flag law took effect. The Connecticut law couldn't stop the Sandy Hook shooting, but it has prevented a number of suicides, according to one study.
Next: This state worked quickly to pass its red flag law.
2. California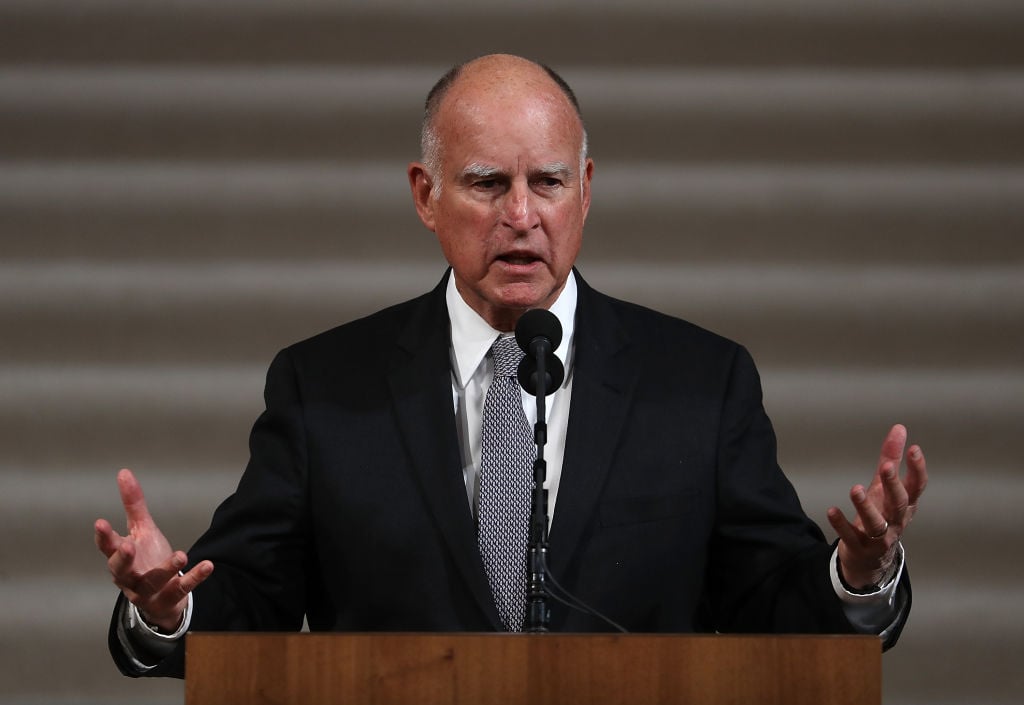 California responded to the 2014 mass shooting in Isla Vista by swiftly passing a red flag gun law later that year. Like other red flag laws, the California law makes it easy for family members to alert police if they think gun violence is imminent.
Next: If this state can do it, why can't others?
3. Indiana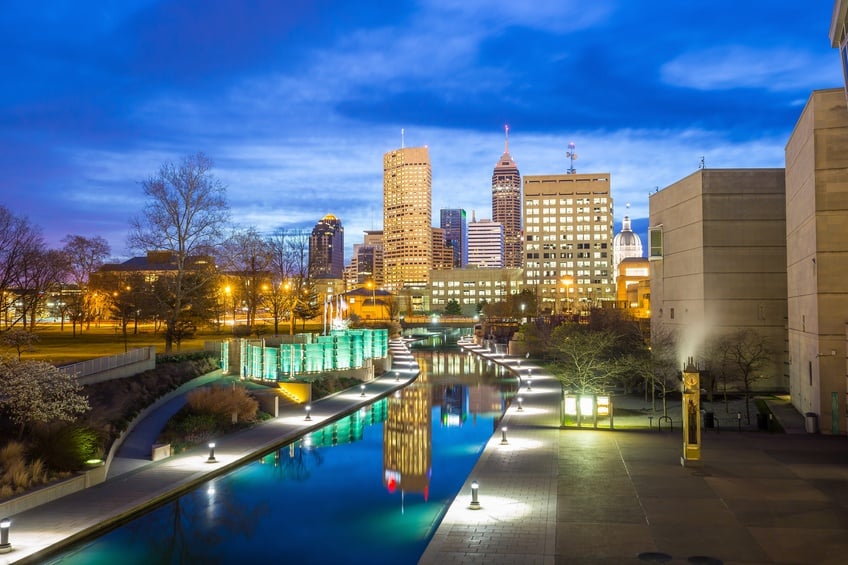 A little more than one-third of Indiana residents own a gun, which is one of the highest rates in the country. Yet Indiana was one of the first states that adopted a red flag gun law. The Hoosier State passed the law after a shooter with a cache of weapons got his guns back despite police knowing he was a threat.
Next: Welcome to the club.
4. Oregon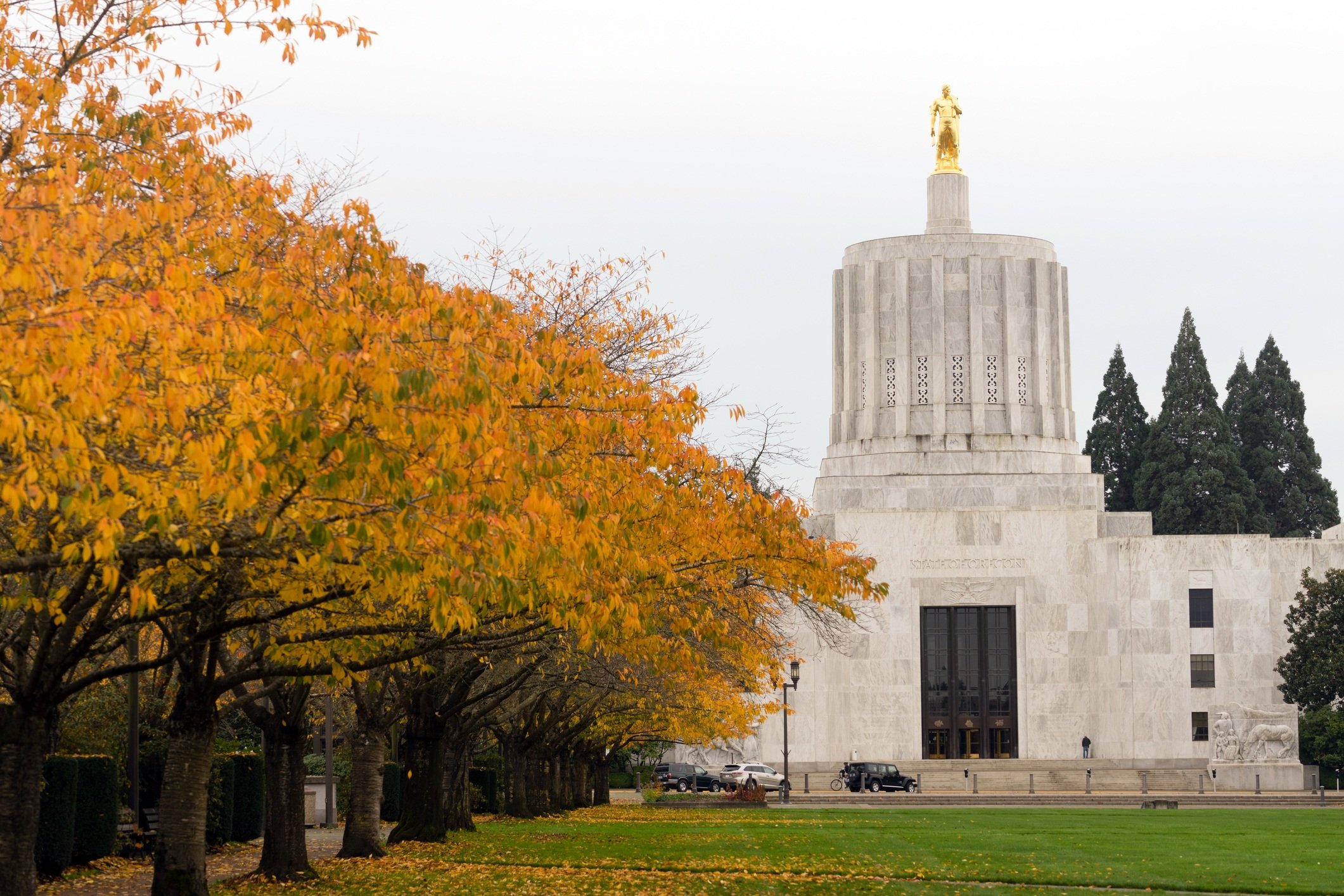 Oregon got on board with gun control when it passed a red flag gun law early in 2018. This law covers any deadly weapon, not just guns. The bill that became law defines, "Any instrument, article or substance specifically designed for and presently capable of causing death or serious physical injury; or … a firearm, whether loaded or unloaded."
Next: The new kid on the block.

5. Rhode Island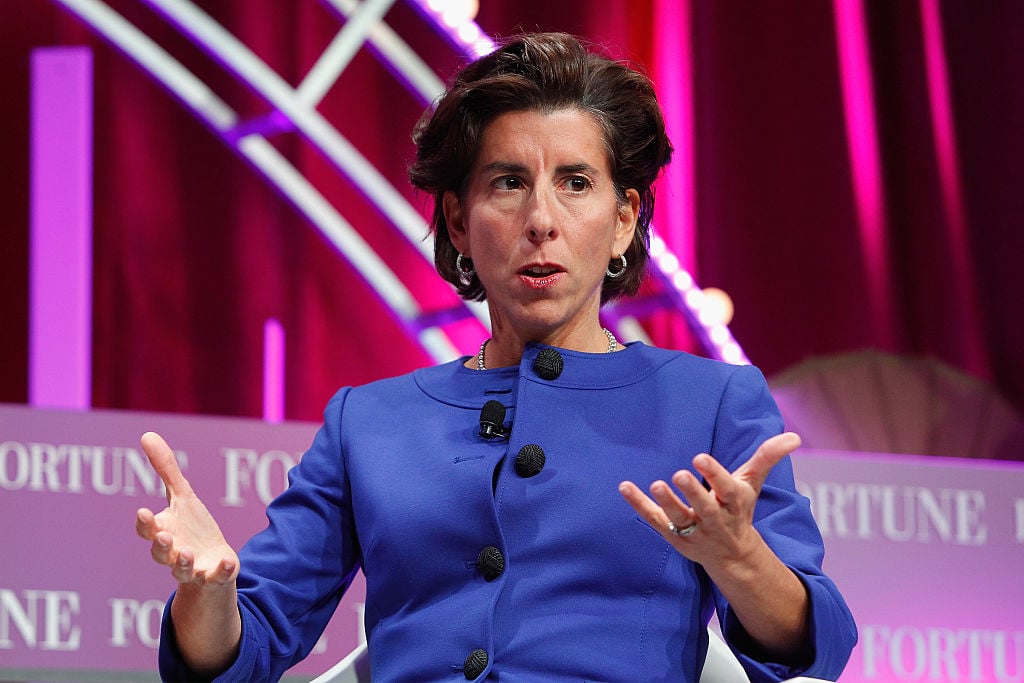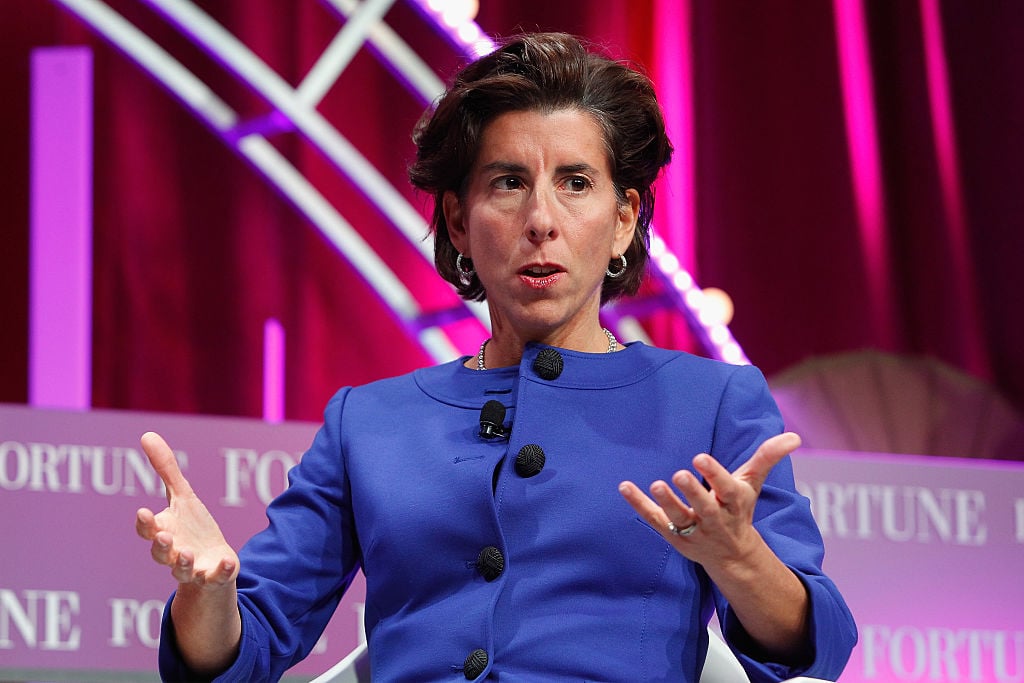 Gina Raimondo is one of the most hated governors in the U.S., but she's trying to change that. Rhode Island has one of the lowest gun ownership rates in the U.S., which shows that residents side more with gun control than gun rights.
Raimondo signed a red flag law in February 2018, making Rhode Island the sixth state to have such a law on the books. Police don't have more authority to confiscate guns, but ABC reports the law makes it easier to start the legal process to take firearms from people threatening violence.
Next: We're heading cross country.
6. Washington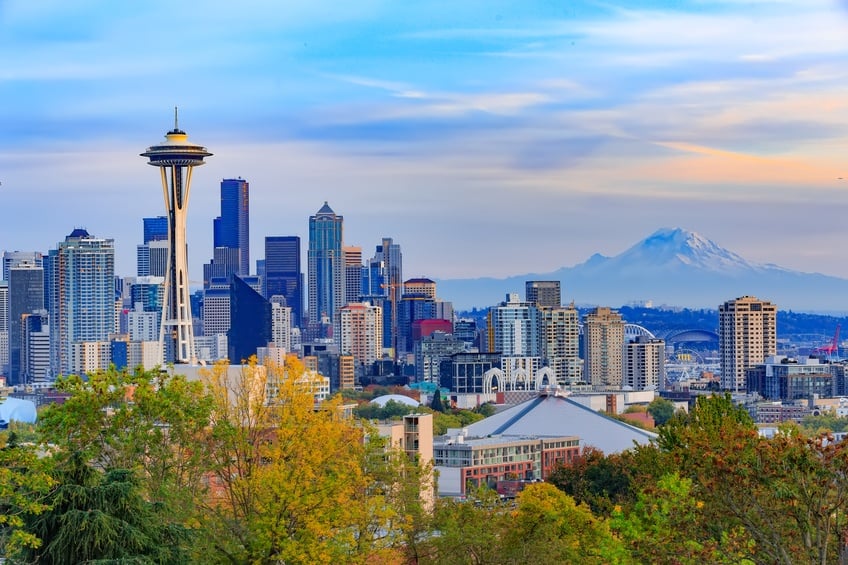 Along with the loose marijuana laws, this is more proof the West Coast does things a bit differently than the rest of the country. Washington passed its red flag gun law in 2016, and it has 13 bullet points stipulating what is considered risky behavior under its red flag laws.
Next: Coming close
States with versions of red flag laws
The six states we just mentioned have firm red flag laws that allow police officers to take weapons if they are alerted to dangerous behavior. Two other states have laws that are similar, but not as restrictive.
New York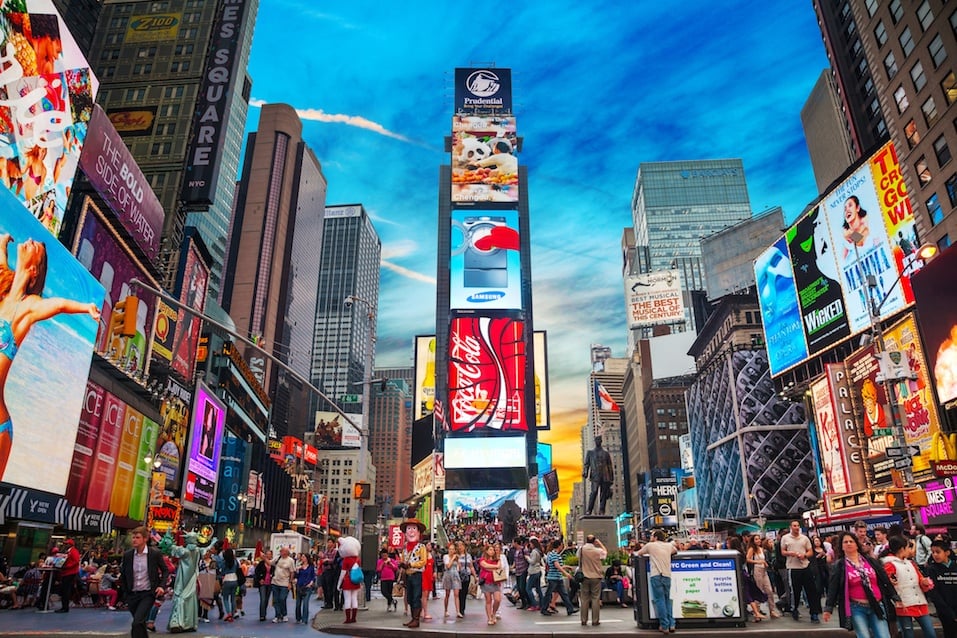 The Empire State's red flag gun laws aren't as strict or well-defined as the five states we've already discussed, but it has some restrictions. Doctors and mental health professionals can declare people unfit to own guns. People with felony convictions can't own guns in New York, according to the Giffords Law Center, but there is no family reporting component there. The New York Times reports there are more than 34,000 people on the "mentally unstable" list who can't possess guns.
Next: Some gun laws are loose, but this state won't budge on one issue.
Texas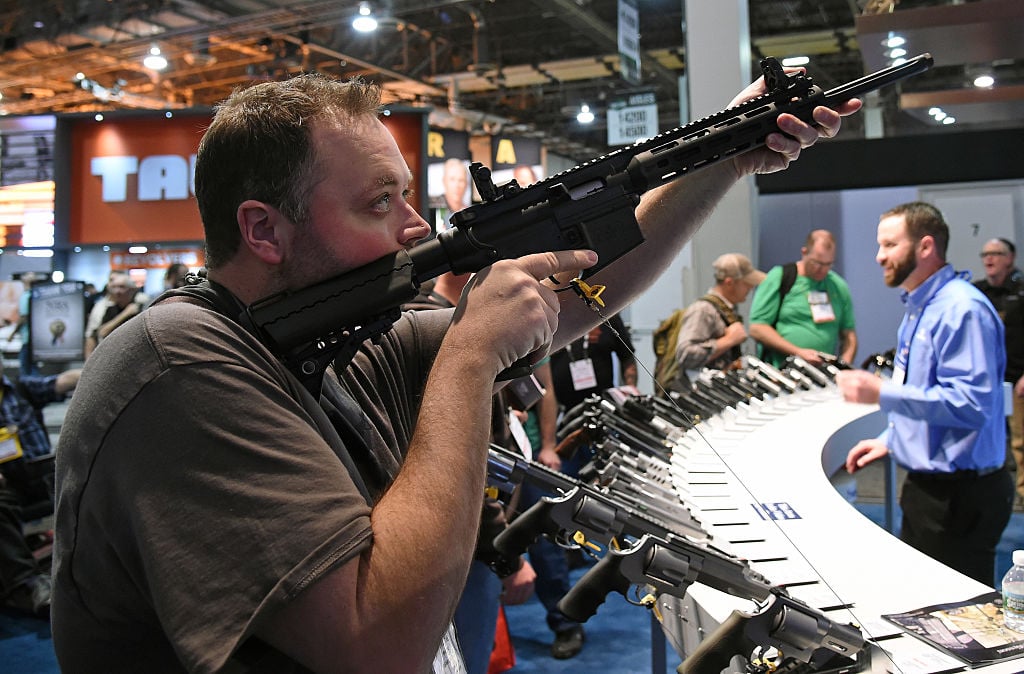 The Lone Star State isn't as gun-happy as you've been led to believe. One study shows just over 35% of Texas residents own guns, not too far from the national average of 29%. However, it is very easy to get a gun in Texas as the state doesn't require dealers to be licensed or mandate owners get a license. The one thing Texas law mandates is the reporting of mentally ill people to the federal background check database.
Next: What does the future hold?
Why don't more states have red flag gun laws?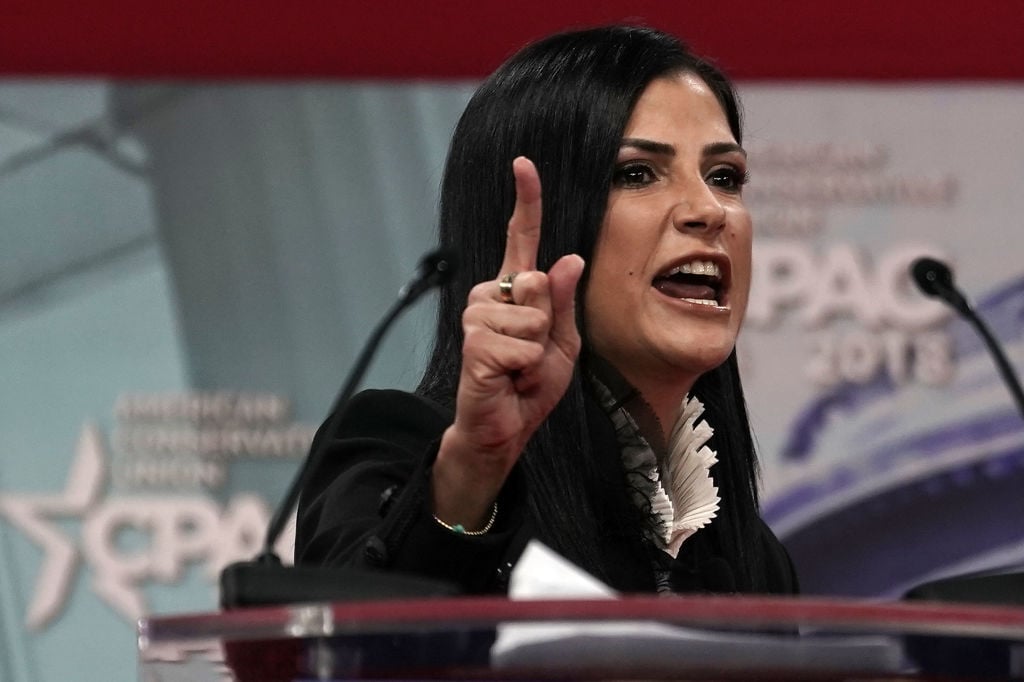 We've covered the six states with hard and fast red flag gun laws, plus some others with their own versions. It might not be long until such laws exist all over the country. Everytown For Gun Safety reports 18 states, including Alaska, Arizona, Florida, Illinois, New Jersey, New York, and Washington, D.C., are considering strict red flag gun laws.
Despite the scary gun violence numbers, however, gun control laws change slowly in the United States, and that's thanks in part to the National Rifle Association. Representing gun owners and manufacturers, the NRA spends lavishly on lobbying. Yet even if it didn't it would still have lots of political power. It has close to 5 million members, and as Newsweek reports most of them support the NRA's cause and show it at the ballot box.
Check out The Cheat Sheet on Facebook!