Which American States Have the Lowest Voter Turnout on Election Day?
Short of running for office, voting is one of the best ways to get involved in the political process. However, voter turnout in the United States is typically low, even in presidential elections.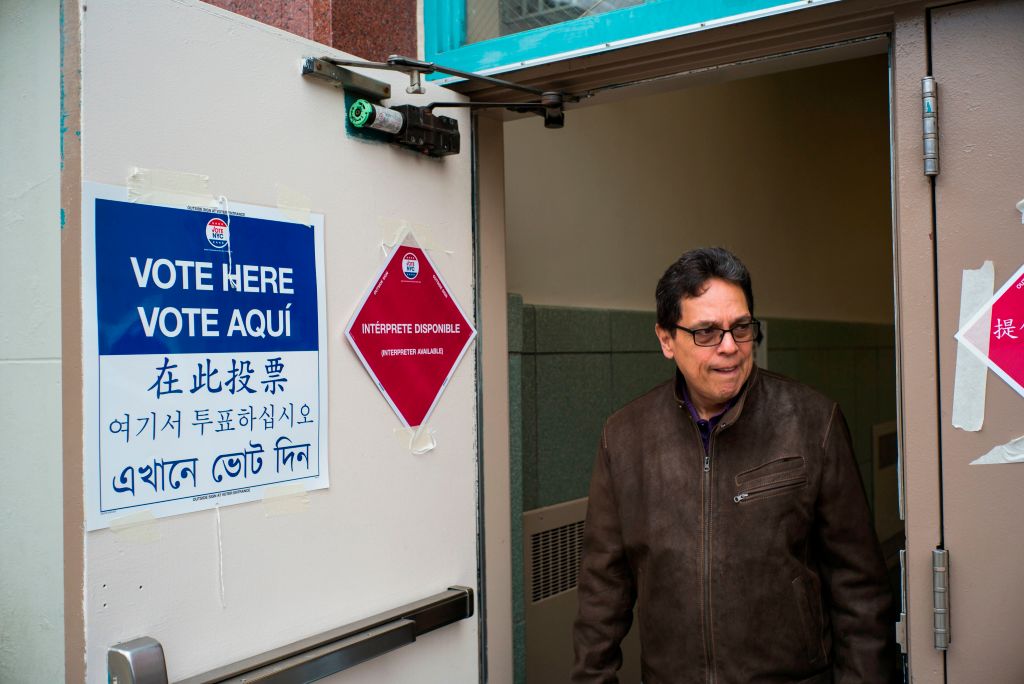 Perhaps people feel their votes don't matter since they believe wealthy Americans control Washington, D.C. Or maybe people hate partisan politics and it's easier to ignore what's happening than to get involved. Whatever the case, voters in some states tend not to go to the polls on election day.
How does United States turnout compare to other countries?
The United States has some of the worst voting figures among developed countries.
Roughly 56% of America's voting-age population voters in the 2016 presidential election, according to Pew Research Center. That's more than turned out for the 2012 election but less than the 58.3% who voted in 2008. In either case, both numbers are way behind most developed countries.
Belgium in 2014, Sweden in 2014, and Denmark in 2015 all had more than 80% of registered voters cast ballots. More than 87% of Belgians went to the polls in 2014.
These are American states with the worst voter turnout
We've seen that about 56% of U.S. voters cast ballots in 2016, and a handful of states struggle to meet that number. We know the states that care about politics, but these aren't those states. These are the states that had the worst voter turnout in 2016, according to 24/7 Wall St.
10. California
2016 turnout: 57.9%
The Golden State is one that seems always to vote Democrat, so perhaps Republican voters are hesitant to get to the polls.
9. Alabama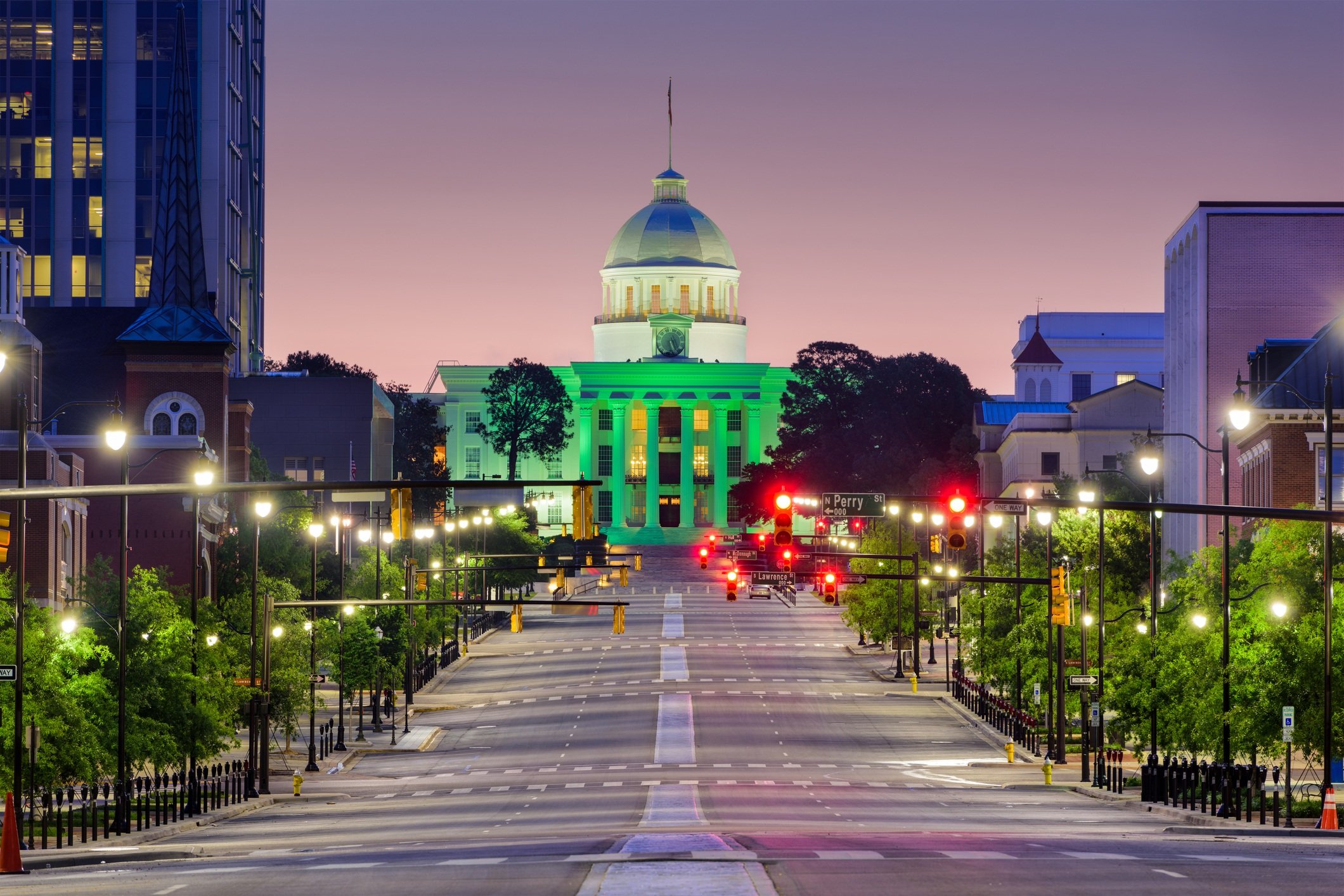 2016 turnout: 57.4%
This southern state saw a little more than 57% of voters cast ballots in 2016.
8. New York
2016 turnout: 57.2%
Though on opposite coasts, New York and California are similar. Both tend to vote Democrat, and both had low voter turnout in 2016.
7. Kentucky
2016 turnout: 57%
Roughly 55% of Kentucky voters disapprove of the job Mitch McConnell, who is one of the most hated senators in the U.S., but the Bluegrass State doesn't seem to want to do anything about it.
6. Oklahoma
2016 turnout: 56.6%
Oklahoma is like California but at the other end of the political spectrum. The state almost always votes Republican, which might dissuade any Democrats from casting ballots.
5. Texas
2016 turnout: 55.4%
The Lone Star State is a battleground state in the 2018 election, but it's also one of the states with the worst voter turnout figures.
4. New Mexico
2016 turnout: 54.8%
Fewer than 55% of New Mexico voters went to the ballot box in 2016.
3. Tennessee
2016 turnout: 54%
Kentucky has terrible voting numbers, but neighboring Tennessee is even worse.
2. West Virginia
2016 turnout: 50.8%
West Virginia is one of the states most dependent on the federal government, but residents can't be bothered to vote on election day, apparently.
1. Hawaii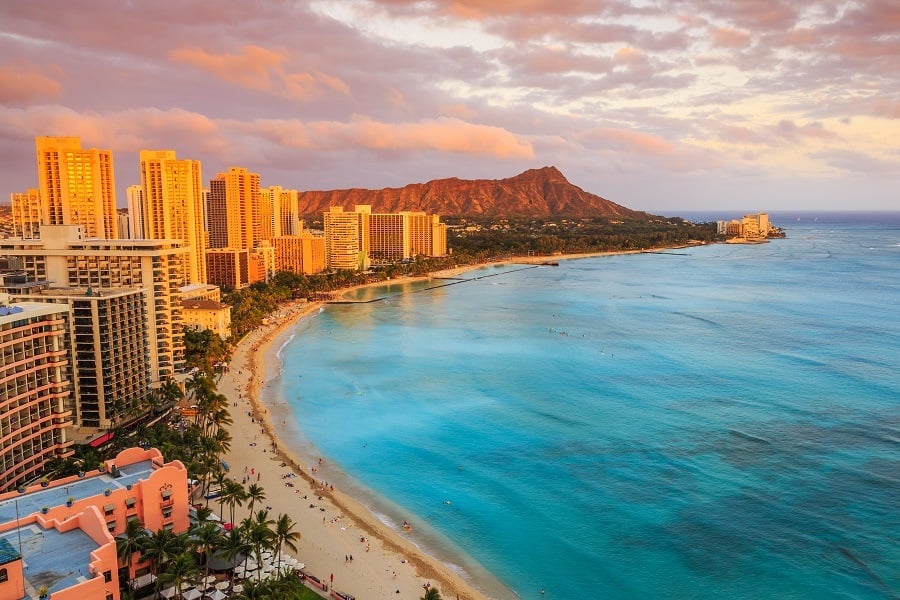 2016 turnout: 47.3%
Voter turnout is bad throughout the United States, but it's worst in Hawaii. It's the only state where less than 50% of voters cast ballots; barely more than 47% of people voted in 2016.
What is low voter turnout, and why does it happen?
Simply put, voter turnout is the percentage (or number) of eligible voters who cast ballots on election day. A number of factors can lead to low attendance, according to FairVote.
Election type: Primaries, mid-terms, run-offs, and local elections tend to draw fewer people to the polls.
Voting laws: Registration and voter identification laws, early voting, and polling place access can all impact turnout.
Age and demographics: Older, well-educated whites tend to vote more than everyone else. In the 2016 election, more than 60% of whites and more than 70% of people 60 years or older cast ballots, according to the United States Election Project.
Check out The Cheat Sheet on Facebook!