Trump Policies: A Trade War With Mexico Would Destroy These 10 States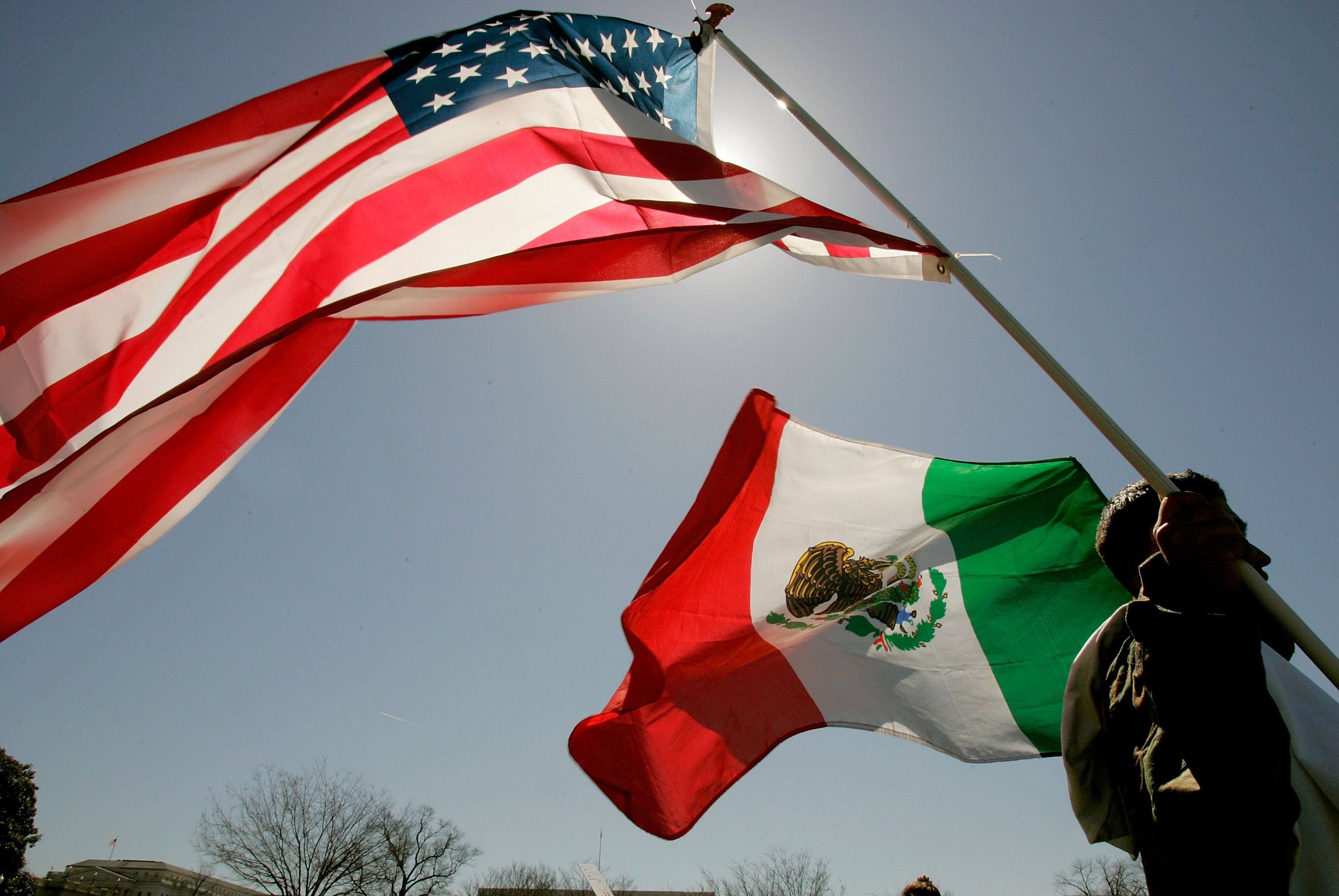 We all thought 2017 would usher in changes of some kind. But few foresaw an international trade war, or at least the threat of one, being conjured up out of thin air. Since the election of President Donald Trump, that's precisely what's happening. Specifically, Trump has singled out countries, including China and Mexico, blaming them for taking America to the proverbial cleaners when it comes to trade deals.
Essentially, Trump thinks America's deteriorated manufacturing sector has gotten the short end of the stick while countries, such as Mexico, have made gains. He says these countries have stolen our jobs and that they're getting all of the advantages of trade while average Americans are suffering the downside.
Many think he has a point. But the truth is we have to blame automation more than anything for declining manufacturing jobs. Still, Trump's influence has led us to the brink of a trade skirmish with the Mexicans. What would happen as a result? Likely nothing good for American consumers or workers, especially those in certain states.
WalletHub recently released a new report detailing which states would be hit hardest if such a trade war were actually to come to fruition.
"With President Donald Trump's plans for financing the soon-to-be-constructed border wall with Mexico sparking concerns about a possible trade battle between our two nations, the personal-finance website WalletHub conducted an in-depth analysis of 2017's States Most Affected by Trade War with Mexico," WalletHub said. "In order to gauge the impact of the economic fallout with Mexico on individual states, WalletHub's analysts compared the 50 states and the District of Columbia across five key metrics. The data set ranges from 'exports to Mexico as a share of state GDP' to 'share of jobs supported by trade with Mexico.'"
From WalletHub's report, here are the 10 states a Mexican trade war would affect most.
10. Iowa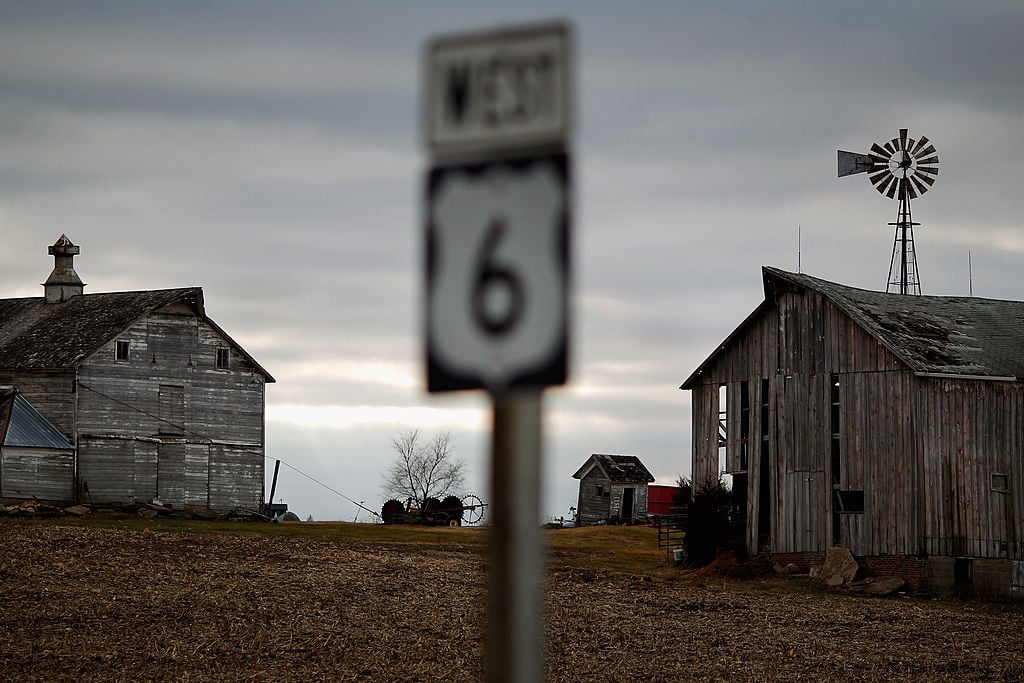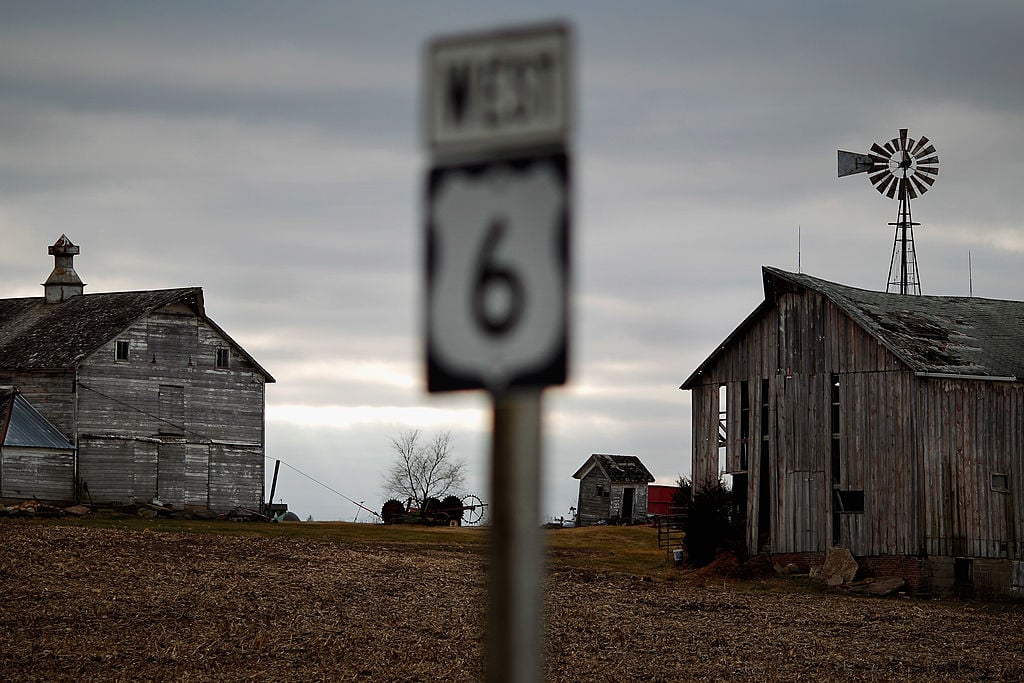 The Midwestern state of Iowa seems like an odd candidate for this list, but the data suggest otherwise. If an international trade war were to break out with our southern neighbor of Mexico, Iowa would be one of the states to feel it the most. It mostly has to do with the state's wide-ranging agricultural and manufacturing sectors.
9. Alabama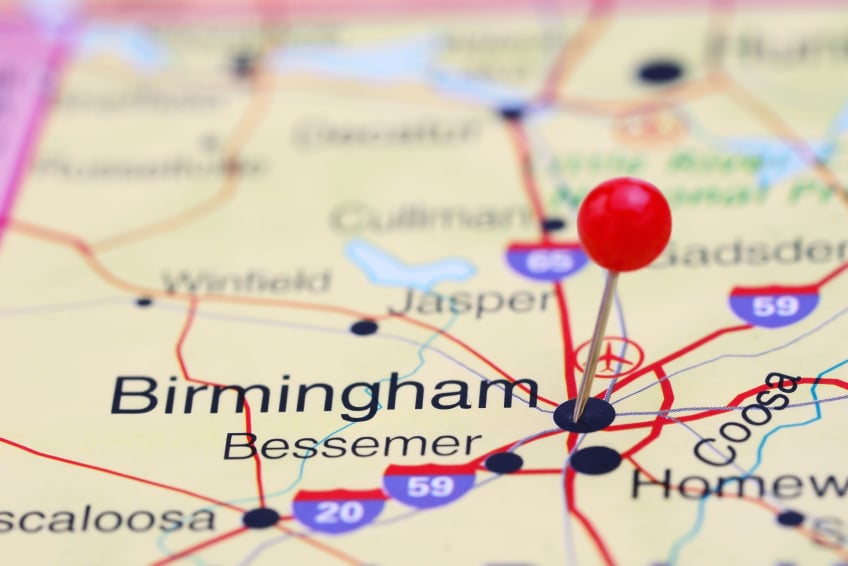 Alabama has already experienced some issues related to hard-line immigration rules. Like Iowa, the Southern state would feel the economic impact in its agricultural and manufacturing sectors. The state ranks relatively high among those both exporting and importing goods to and from Mexico.
8. Missouri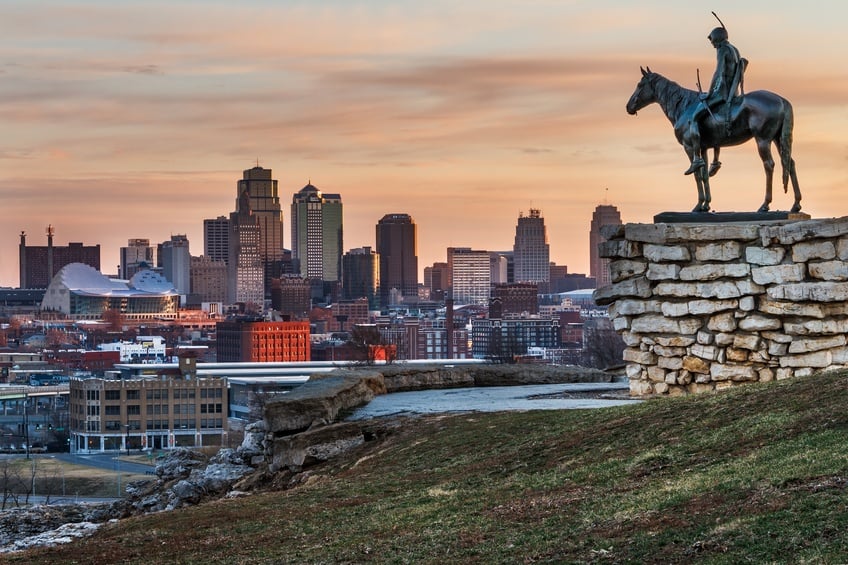 Another Midwestern state, Missouri also would be heavily affected by a Trump-fueled trade war. A good deal of Missouri's exports eventually end up heading south of the border, and a border fight could result in that number falling drastically.
7. Utah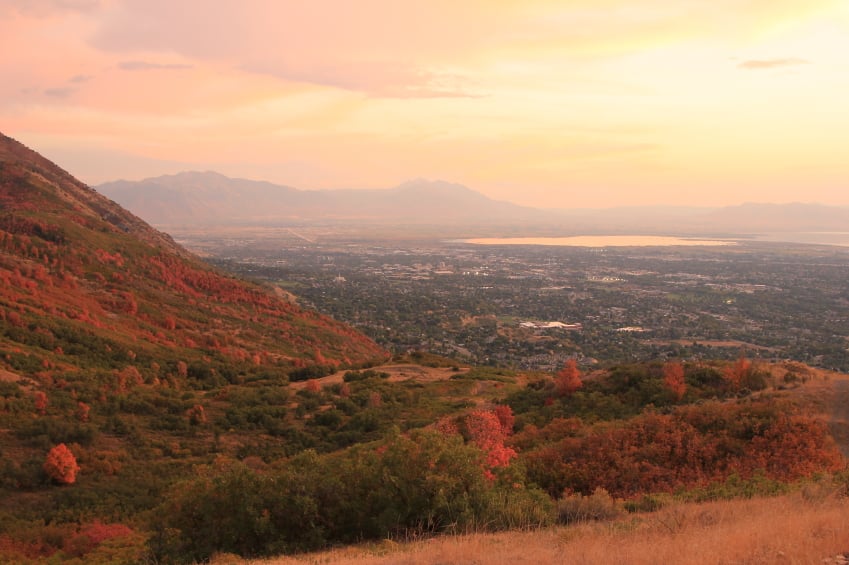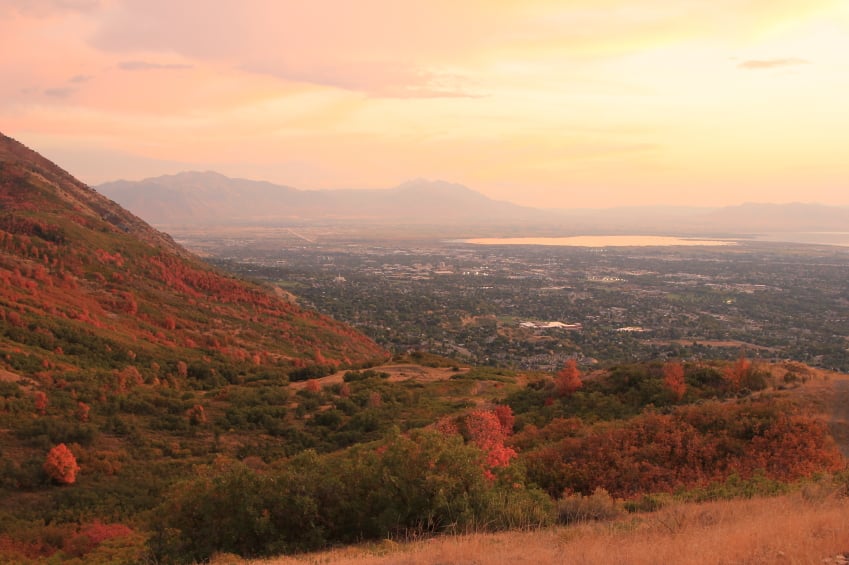 Why would Utah be affected by a Mexican trade war? "Utah was tied for first in terms of having the most amount of imports from Mexico as a percentage of their total state imports," a report from Desert News said, referencing the WalletHub report.
6. Tennessee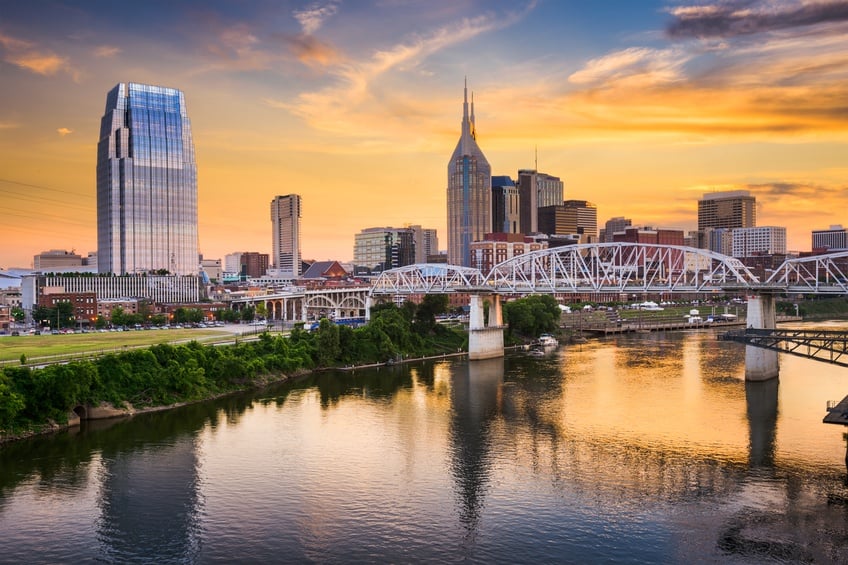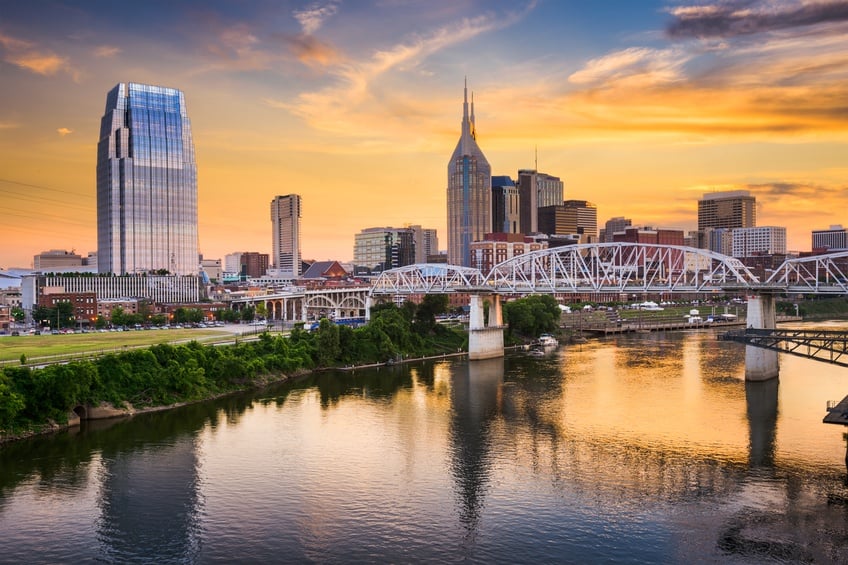 A full 2.3% of Tennessee's GDP "is made up of Mexican imports," according to local reports. Also, as much as 3.5% of the state's jobs are directly tied to Mexican trade. As a result, a trade war would put a serious dent in the state's economy.
5. Kentucky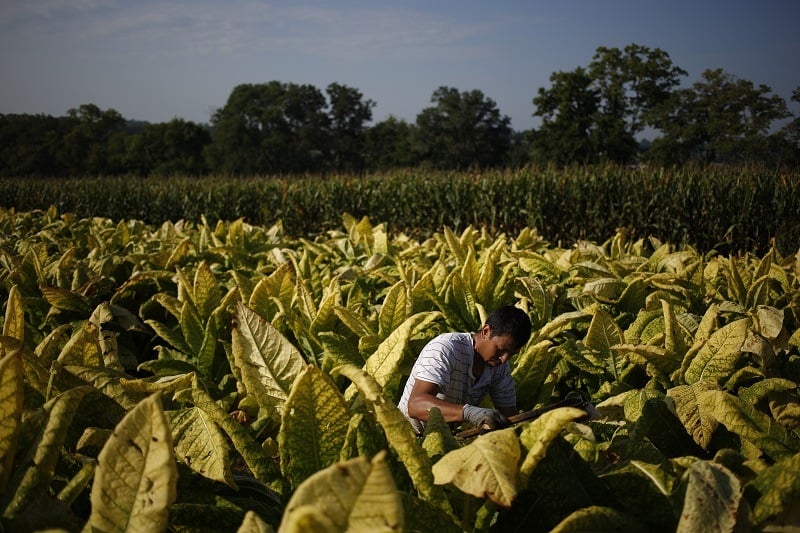 Tennessee's neighbor Kentucky also would feel the proverbial burn from a Mexican trade war. Kentucky, like many other states on this list, imports a lot of goods from south of the border and exports its fair share, as well. If conditions were to change, that would create a big impact on the state's economy.
4. New Mexico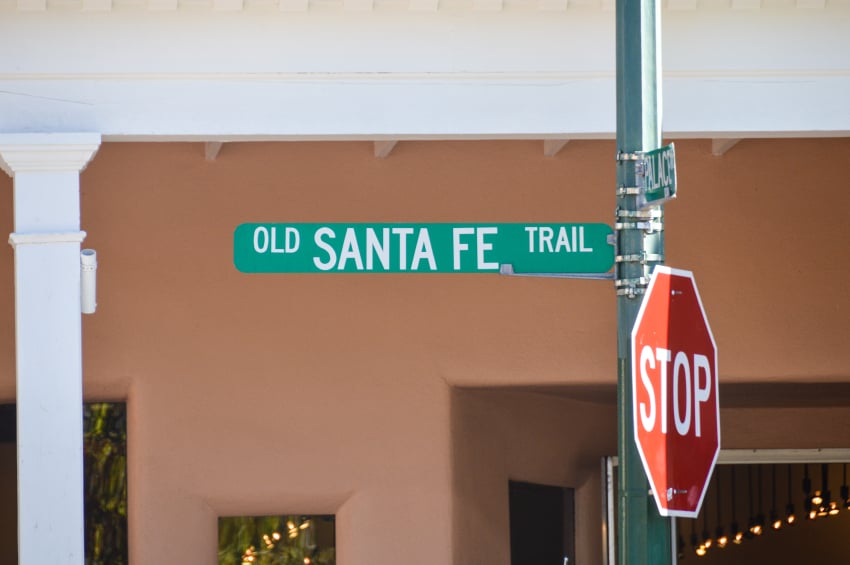 New Mexico would suffer if we get into a scrape with the Mexican government. "Among the 50 states, New Mexico ties for first place with Arizona and Texas for the highest percentage of exports to Mexico as a percentage of total state exports, as well as for imports from Mexico as a percentage of total state imports," a report from Albuquerque Journal said.
3. Michigan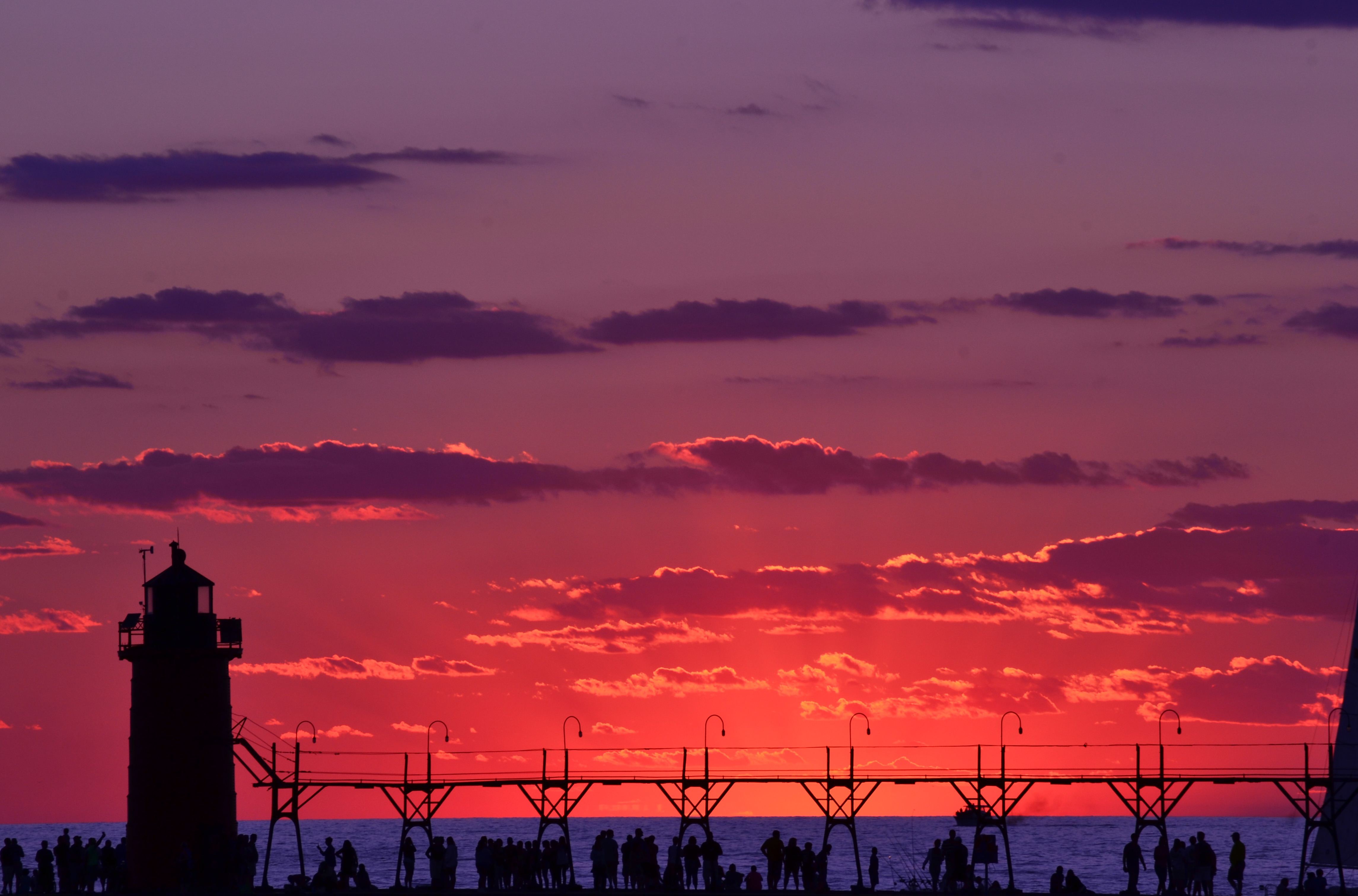 Michigan? In the top three? Blame the manufacturing sector, which imports tons of components and materials into the state from our southern neighbor. In fact, more than 35% of Michigan's imports are Mexican. Michigan businesses also export a solid share of their products south of the border.
2. Arizona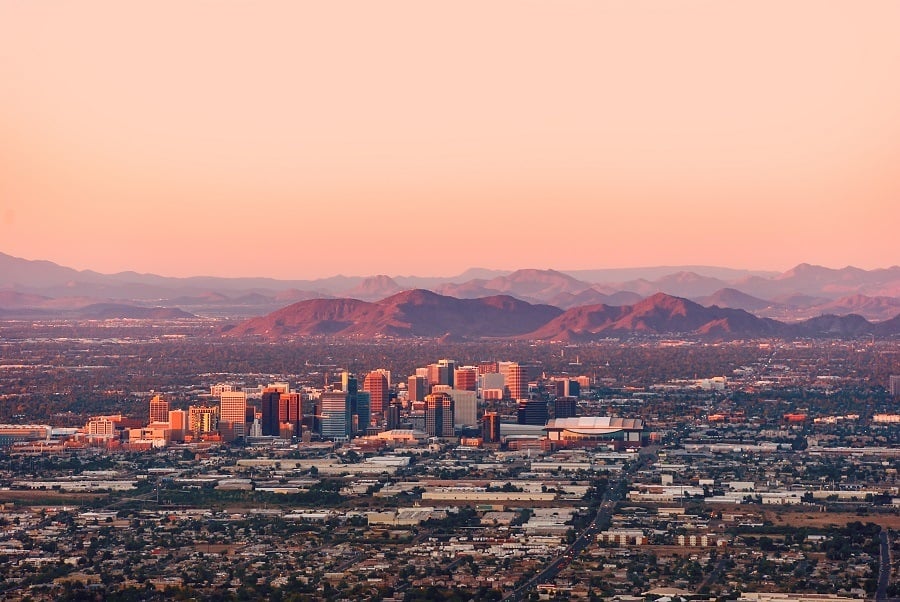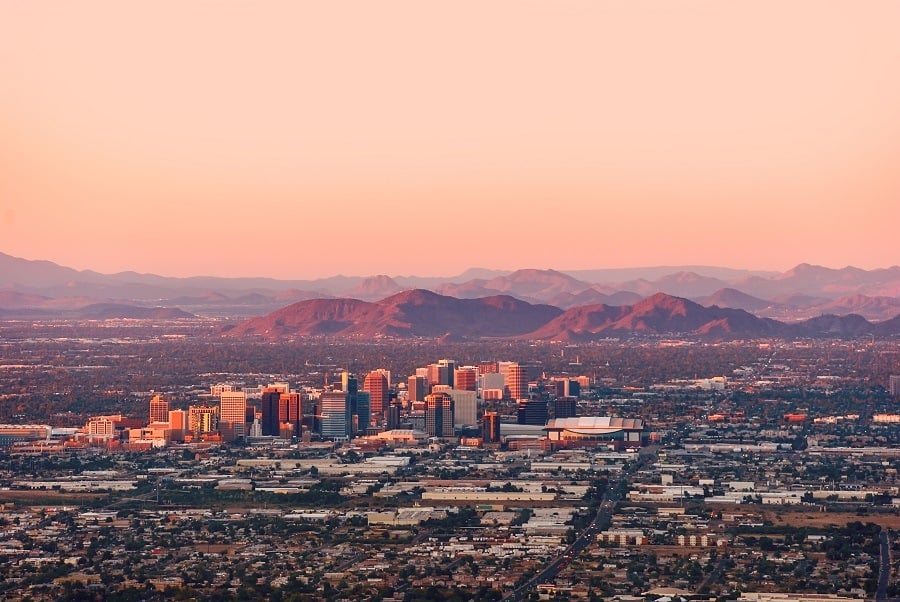 A border state is likely to suffer "bigly" from a border war — or trade skirmish, at least.
According to Phoenix-based KTAR, referencing WalletHub, "Arizona was in a tie for the top spot in three categories. The Grand Canyon State was tied with New Mexico for the highest exports to Mexico as percentage of total exports, tied with Texas for the highest exports to Mexico as percentage of GDP, and tied with Michigan for the highest imports from Mexico as percentage of total imports."
1. Texas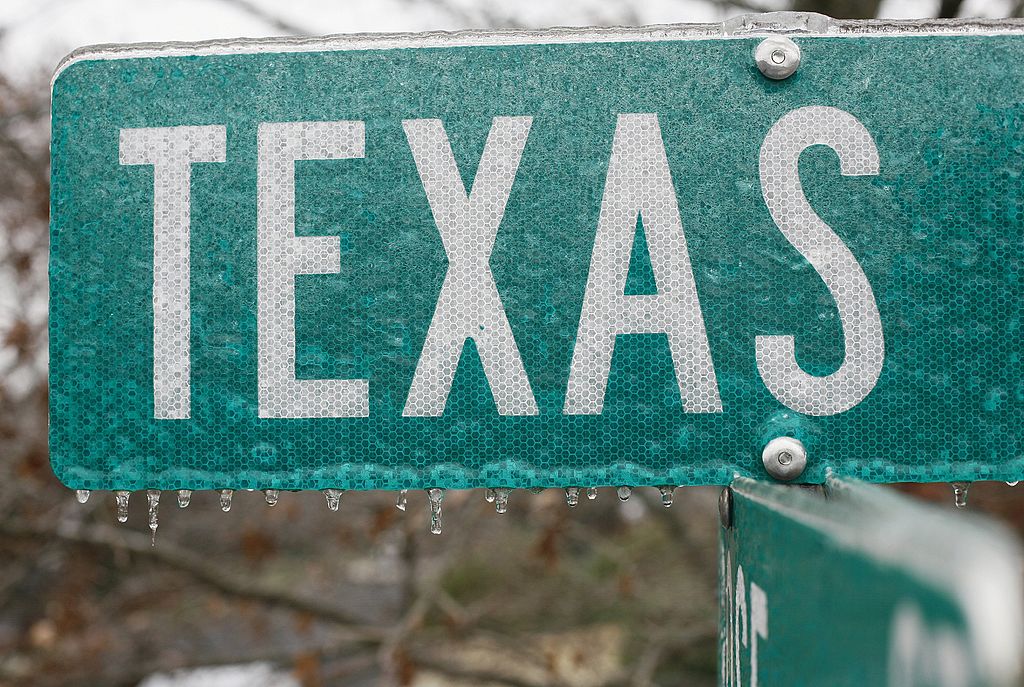 If there's one state that would feel the full brunt of a trade war, it's Texas. Texas ranks high in every category WalletHub looked at related to imports and exports, with the exception of "highest percentage of jobs supported by trade with Mexico."
More from Money & Career Cheat Sheet: