15 States That Will Probably Need Social Security the Most
Americans face much uncertainty surrounding the longevity of Social Security. But about 61% of beneficiaries' income came from Social Security, as of 2014, according to the Social Security Administration. That's alarming considering the average monthly payout is only about $1,342 per month.
Some people have begun investing elsewhere to ease the pressure of a potentially dismal payout in the future. Other Americans? Not so much. You can't rely on a 401(k) if you don't have one — or more commonly if it gets depleted within a few years because you didn't save enough. Luckily, Social Security is guaranteed retirement income you can count on — for now.
So where will Americans have to rely on Social Security the most? The most obvious choice is in places where people are likely to have no other income options. To get a definitive ranking of states where this is the case, The Cheat Sheet analyzed states whose populations are the worst with money, are least likely to be saving for retirement, and have the largest senior population.
Put all these financial factors together, and it could become a not-so-perfect storm in which retirees need cash faster than states can provide it. Here are 15 states where people are banking on Social Security the most.
15. Connecticut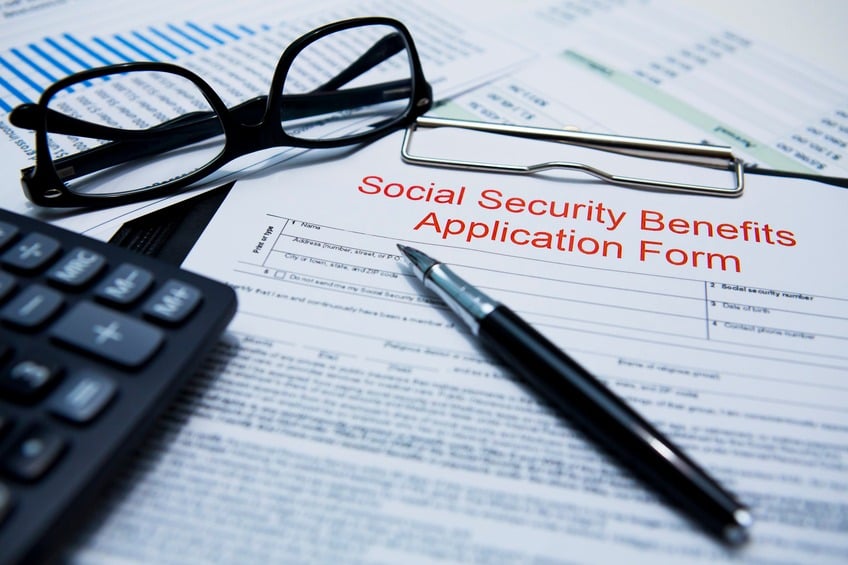 Connecticut ranks No. 43 in terms of money management, and has the third highest average credit card balance ($4,907) in the nation.
How much you'll need to rely on Social Security depends largely on your history with money management. CreditCards.com used credit scores and the average credit card balance in comparison to household income to determine each state's track record with money management. It seems retirees won't be doing themselves any favors when it comes to preparing for retirement in Connecticut. With a track record of irresponsible spending and credit debt, they're likely to need Social Security more than most.
Next: A state crawling with retirees
14. Florida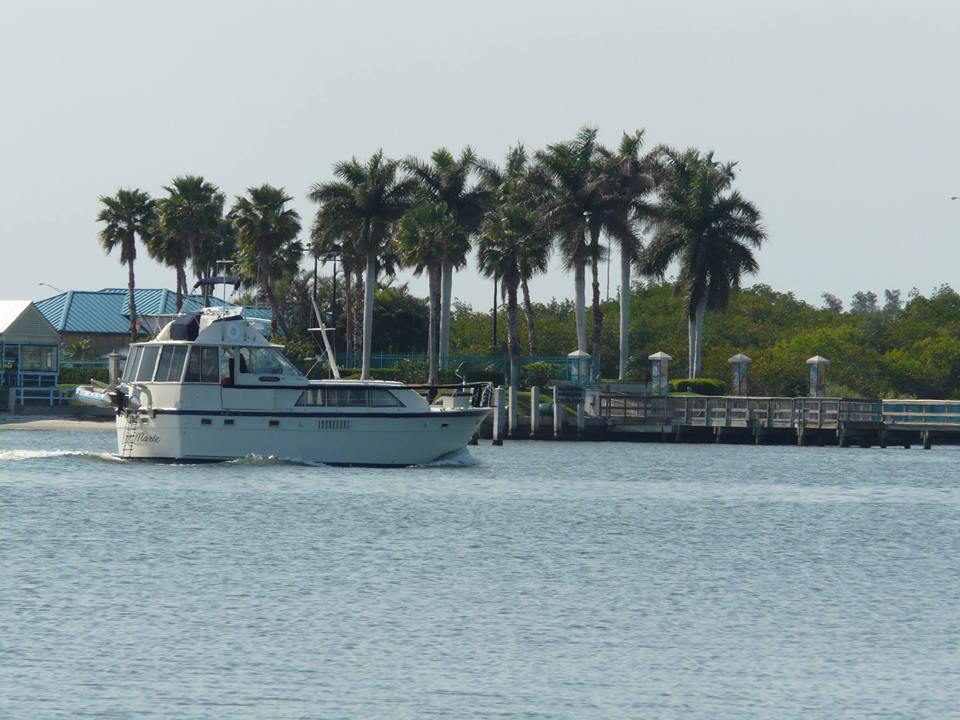 Nearly a fifth of Florida's population is made up of seniors.
Florida's sunny climate attracts a flock of seniors looking to spend their retirement in warmth each year. According to World Atlas' ranking of states with the largest senior population, Florida tops the list with just over 19% of its residents over the age of 65. This means Florida will be forking over billions in monthly Social Security payouts. Luckily, residents in this state fare surprisingly well in terms of financial responsibility, so they should be able to make do with what they're getting — for now.
Next: A tiny New England state
13. Rhode Island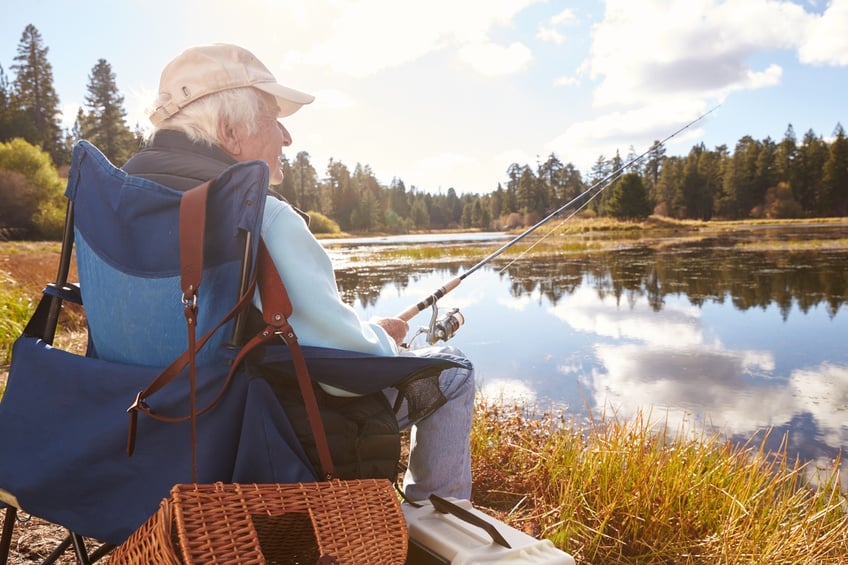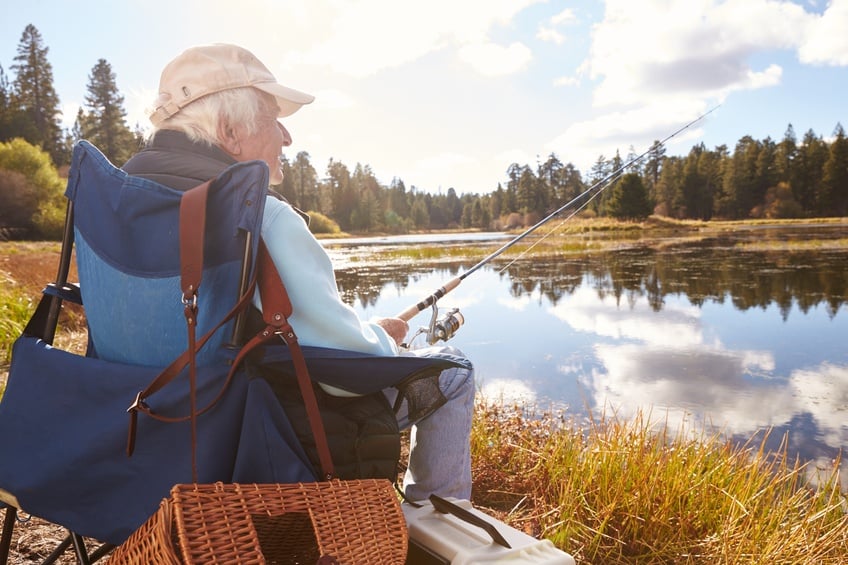 Despite East Coast income, Rhode Island is not a place overpopulated with savers.
Get Rich Slowly compiled the list of states least likely to be successful savers by examining the income tax rate, credit card debt, and total deposits per capita as told by the FDIC in every state. It seems Rhode Island residents will need that Social Security check to pay those high taxes and other daily expenses because this state didn't show the best track record for saving. Rhode Island ranks No. 37 for saving money and getting ahead.
Next: A trendy state with a need for Social Security
12. Colorado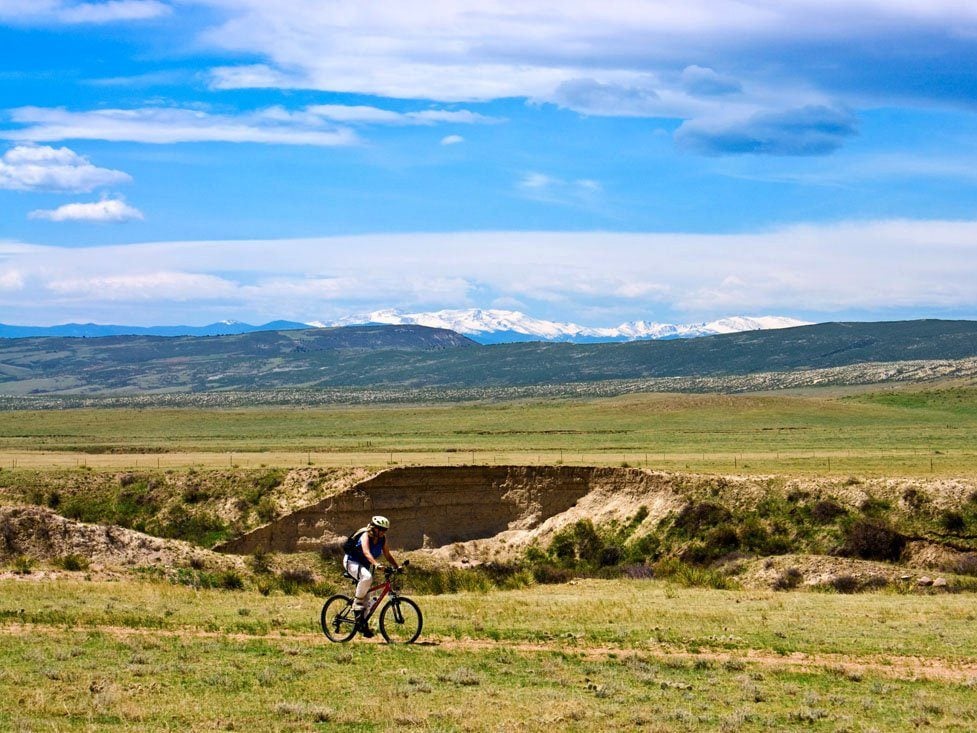 Both CreditCards.com and Get Rich Slowly thought residents in Colorado could put a bit more effort toward money management and saving strategies — especially if retirees in this outdoorsy state plan to use their income to explore everything the Rocky Mountains have to offer. Both studies scored Colorado in the bottom 15 for states with irresponsible habits that will affect available funds in addition to Social Security.
Next: The deal with Washington
11. Washington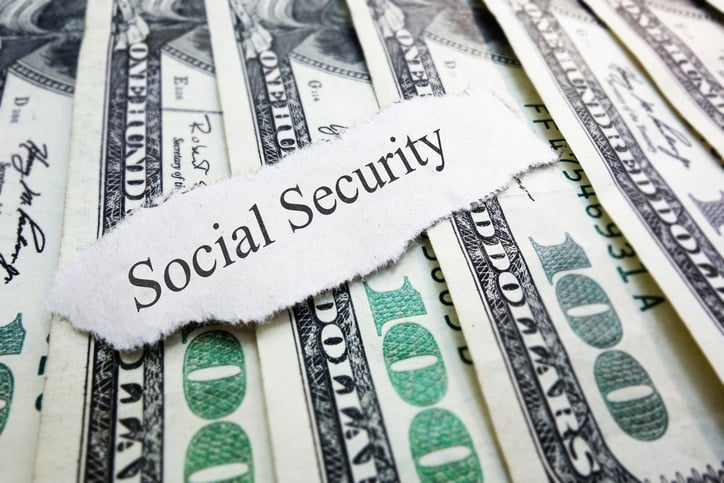 Most West Coast states are going to pose additional threats to a secure retirement simply due to a higher cost of living than, say, Southern states. Washington residents received $16.5 billion in Social Security payouts in 2012, which averaged to about $1,298 per month per person, according to AARP. With a history of poor savings and bad money management, Washington retirees will lean on guaranteed income, such as Social Security.
Next: The Palmetto state
10. South Carolina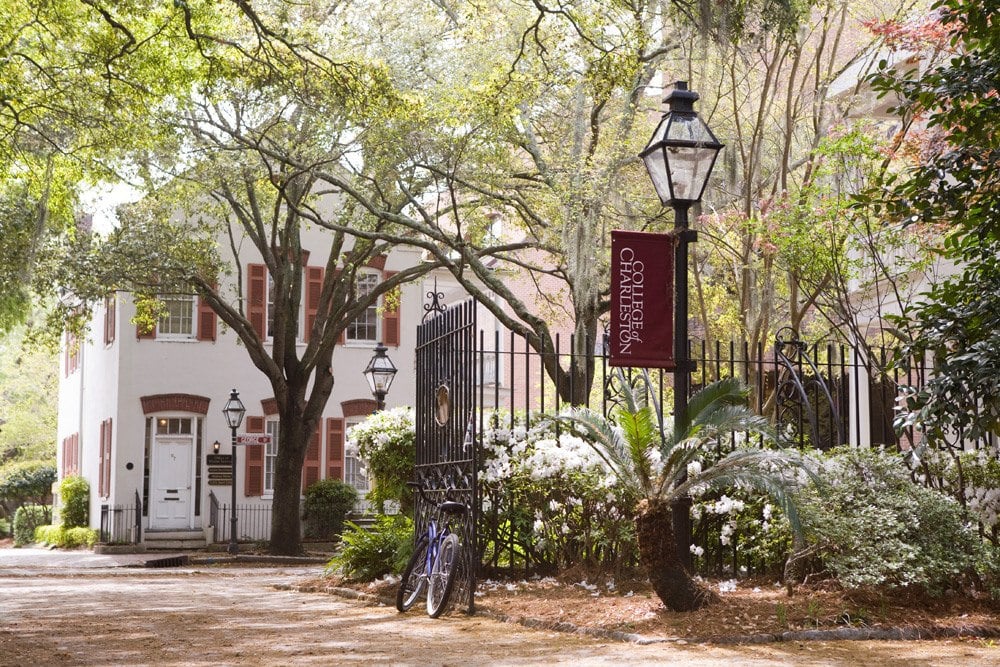 The coastal state of South Carolina is becoming increasingly attractive for retirees. Cities, such as Charleston, are rich with Southern charm and full of exciting opportunities to explore. But people in South Carolina will likely need to lean heavily on Social Security benefits for funding as they're not exactly known for their saving abilities. Plus, the state's 7% income tax bracket affects anyone who earns over $14,600. Yikes.
Next: The inconsistencies in New Hampshire
9. New Hampshire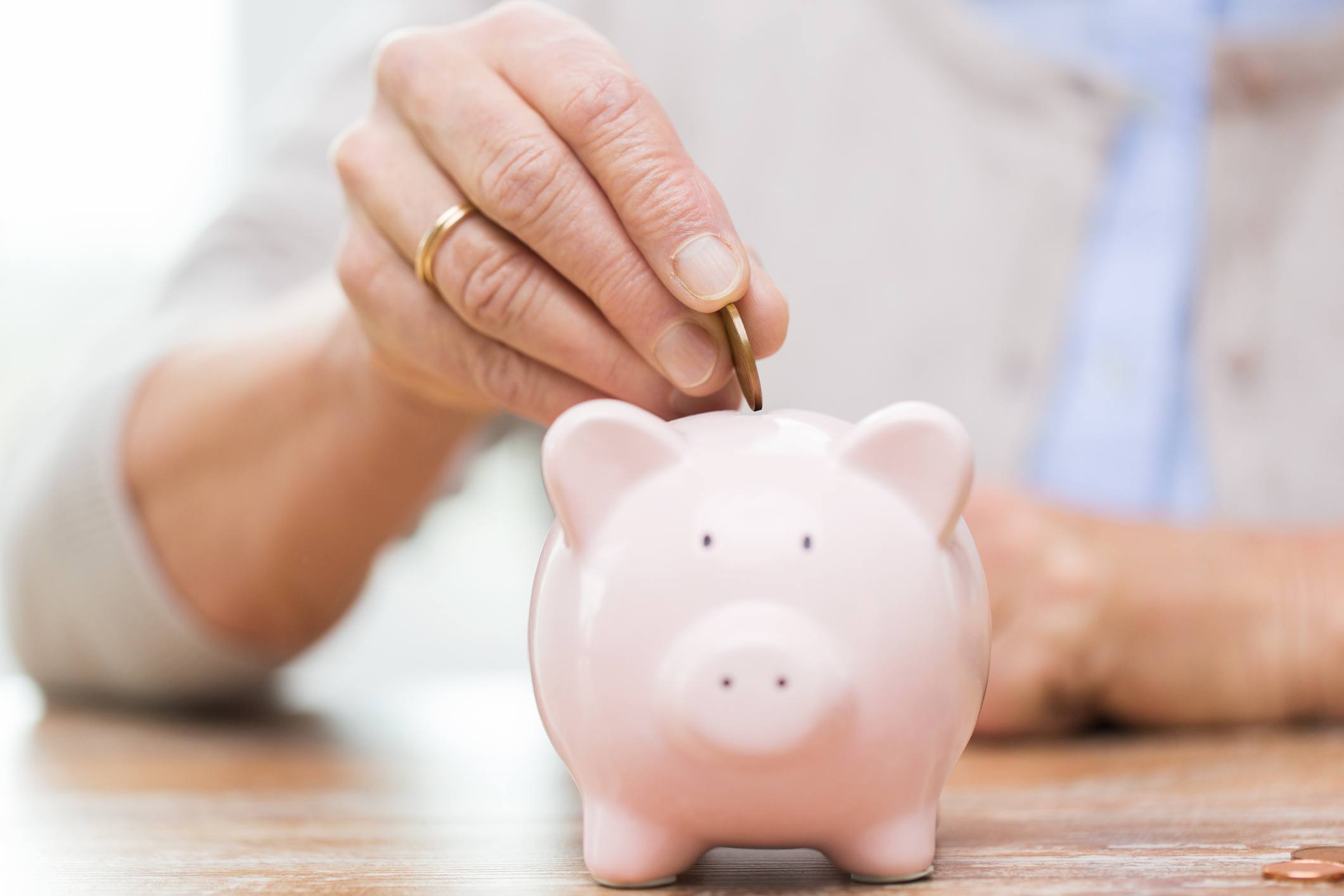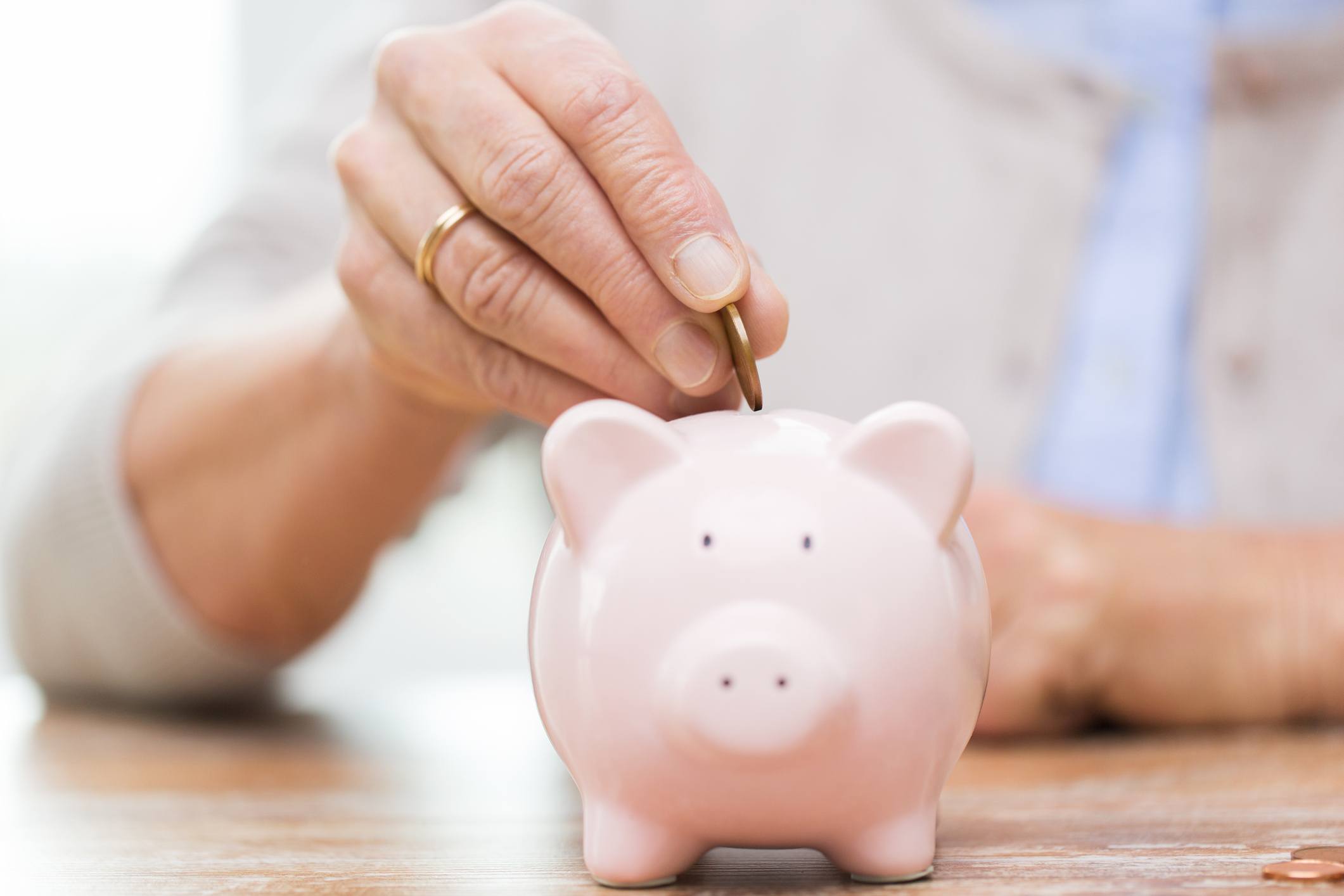 Retirees in New Hampshire will be in for a tough time if their Social Security ever runs dry. CreditCards.com says the population has a bad credit debt history. Add a high cost of living and lofty tax rate into the mix, and New Hampshire residents might have to start looking for additional sources of income to supplement their Social Security compensation after a few years of retirement.
Next: California is so not golden.
8. California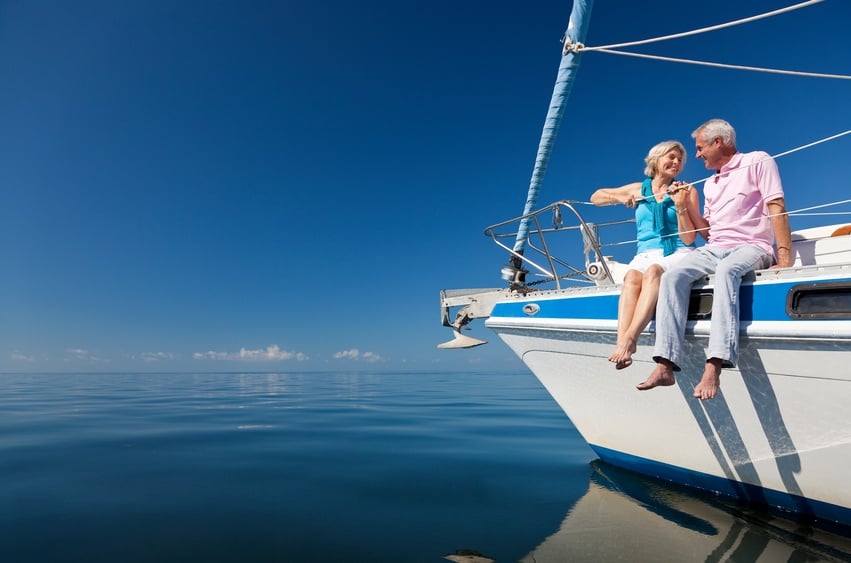 Raise your hand if you're surprised to see California on a state list about retirement. Didn't think so. Get Rich Slowly and CreditCards.com both say California residents are definitely not golden when it comes to socking away money for retirement. But who could blame them? Their cost of living is sky high, and they have an income tax rate as high as 13.3%. Unless retirees have millions in the bank — and most do not — Californians will be relying greatly on Social Security payouts for daily living.
Next: Many New Jersey residents rely on Social Security as their sole source of income.
7. New Jersey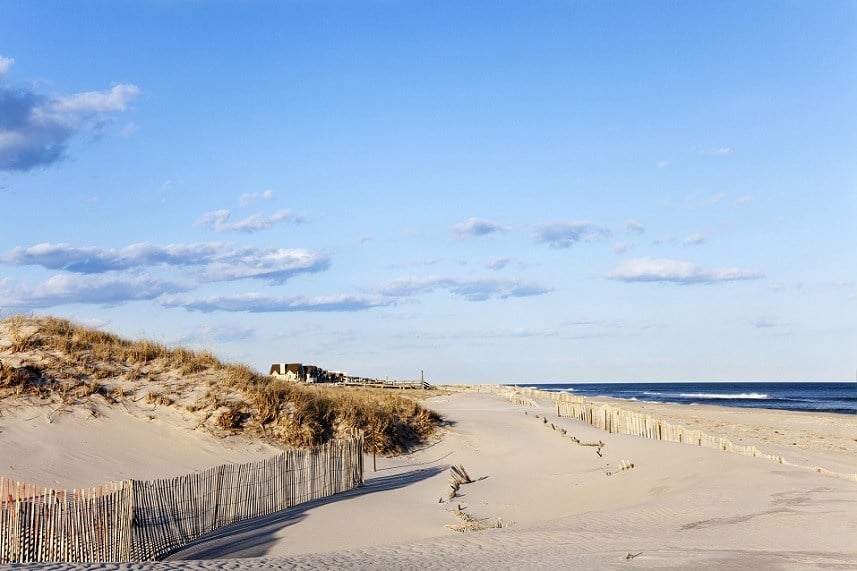 On average, New Jersey retirees get $1,337 a month from Social Security, as of 2012, according to AARP. And 3 in 10 rank this monthly payment as their sole source of income. And while many retirees pass the time enjoying the Jersey Shore beaches, that's about all they will be able to afford once their checks get allocated elsewhere. Get Rich Slowly found New Jersey residents haven't capitalized on savings as much as they could have and will feel the heat once their income is cut during retirement.
Next: Arizona will need Social Security.
6. Arizona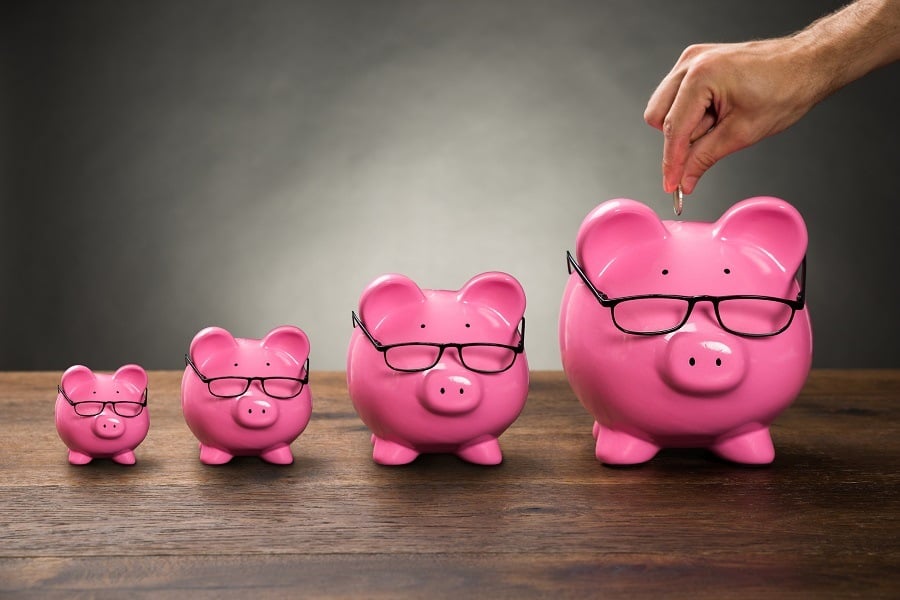 Warm temperatures year-round make Arizona another prime destination for retirees. A substantial population of senior residents means this state will rely heavily younger resident contributions to fund its Social Security program. For older residents, it seems paying off debt took a front seat to saving for retirement, meaning Social Security will be a welcome payout for Arizona retirees each month.
Next: We go way north for our next state.
5. Alaska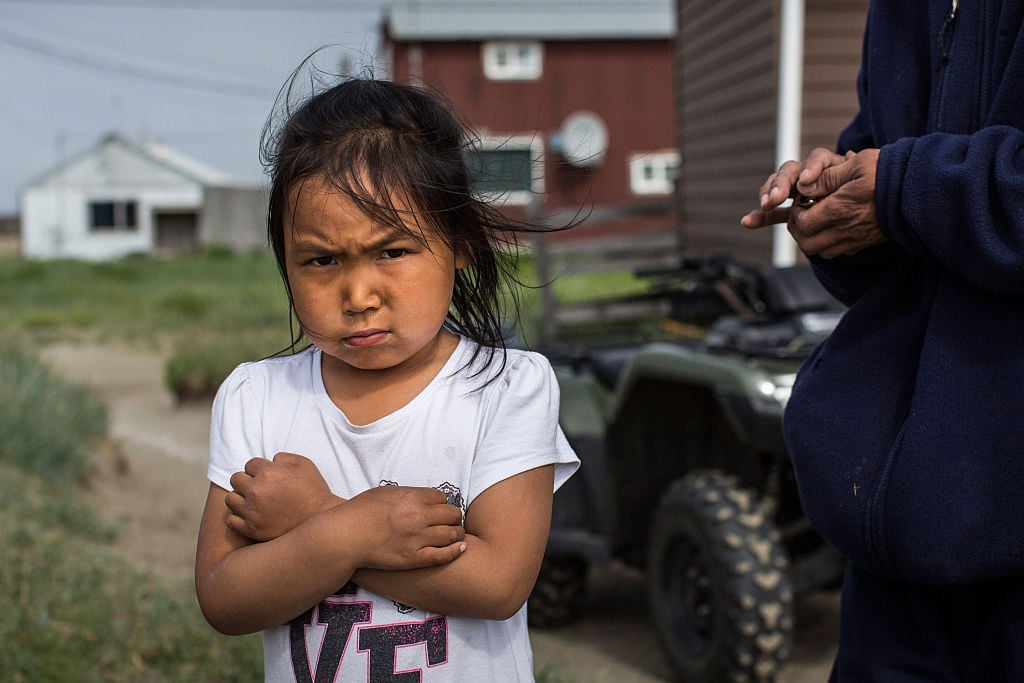 Alaska has the highest credit card debt in the nation at a whopping $5,868, according to CreditCards.com. With such debt looming, it makes sense residents in the Frontier State would be heavily reliant on guaranteed income, such as Social Security. Once that average $1,195 per month check is allocated to food, health care, and housing, there's likely to be little left over for living an enriched life during retirement.
Next: Maryland residents don't manage money well.
4. Maryland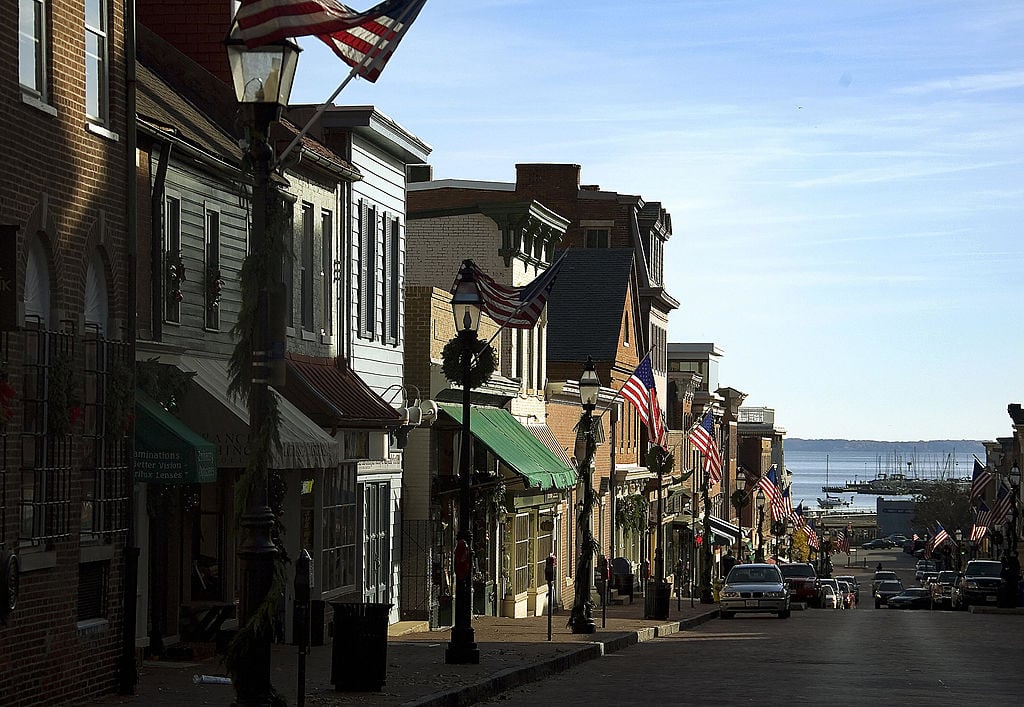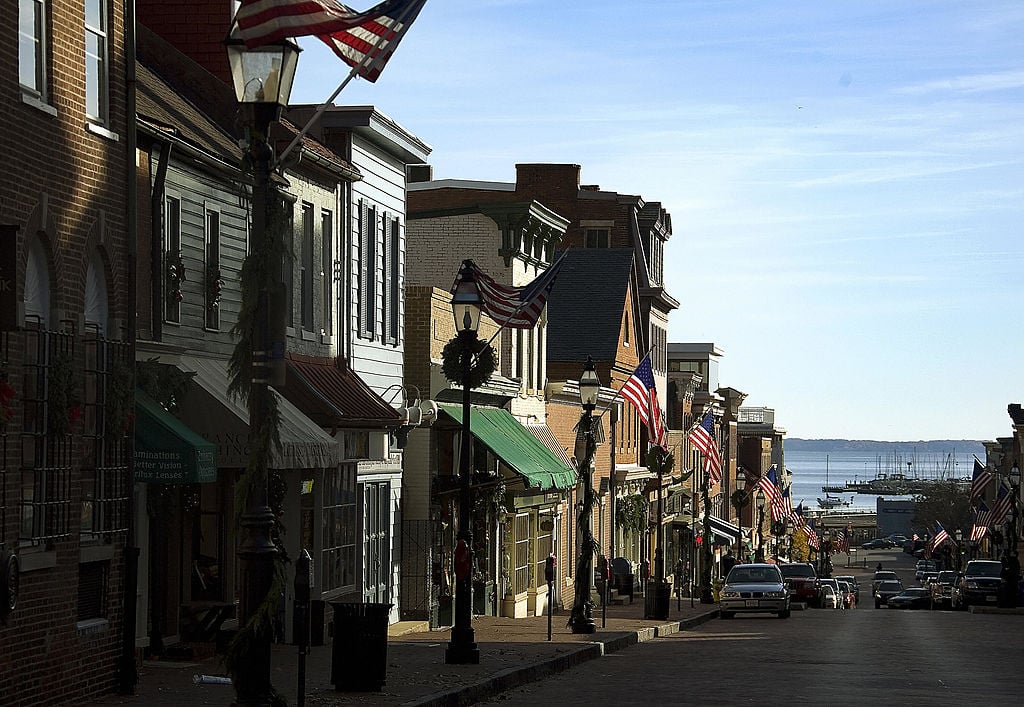 Maryland is another state that will rely on Social Security. This is not necessarily due to its large senior population, but rather its reputation for bad money management. That's unfortunate for hopeful retirees in this mid-Atlantic state. Taxes are quite high, with residents paying a median of $6,470 in annual state and local taxes. And the cost of living is steeper than most. This means retirees will be practically stalking the mailman for their monthly Social Security check to make ends meet.
Next: The nation's capital
3. Washington, D.C.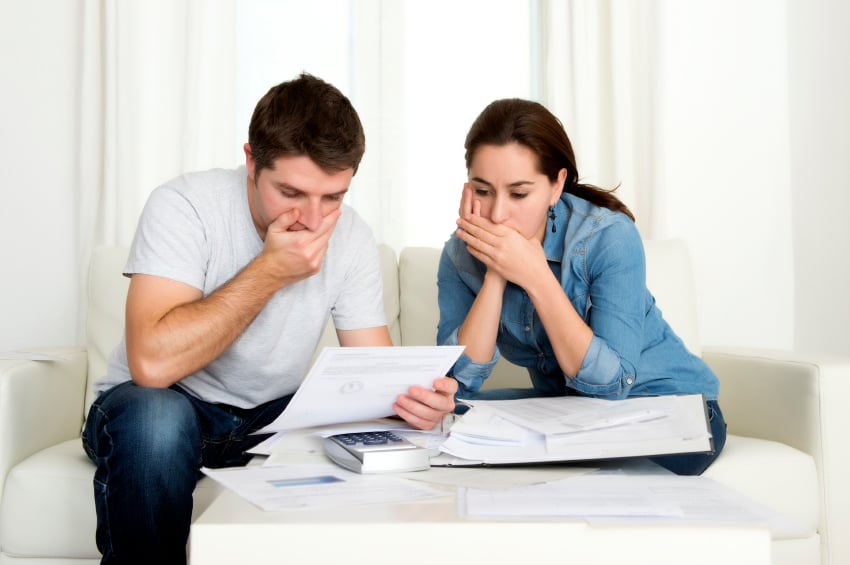 Even though the retirement population in Washington, D.C., is nothing to write home about, it's clear the ones who do remain will face a tough road ahead of them. The cost of living and taxes are high, making it difficult for any retirees to fund a rewarding lifestyle without substantial savings to fall back on. Social Security payouts will be a welcome reprieve to those living on a tight budget in the nation's capital.
Next: The fate of Vermont
2. Vermont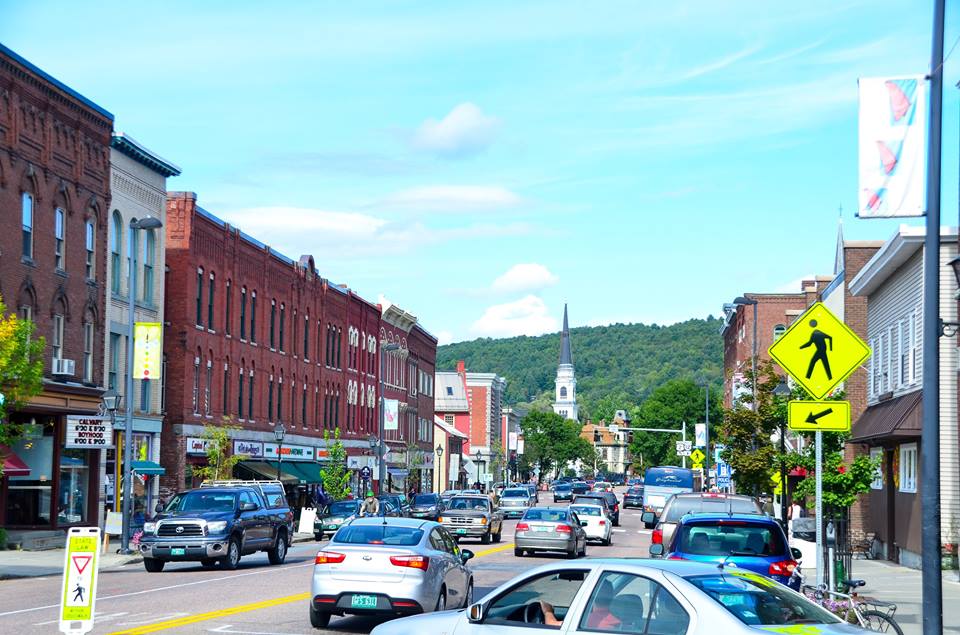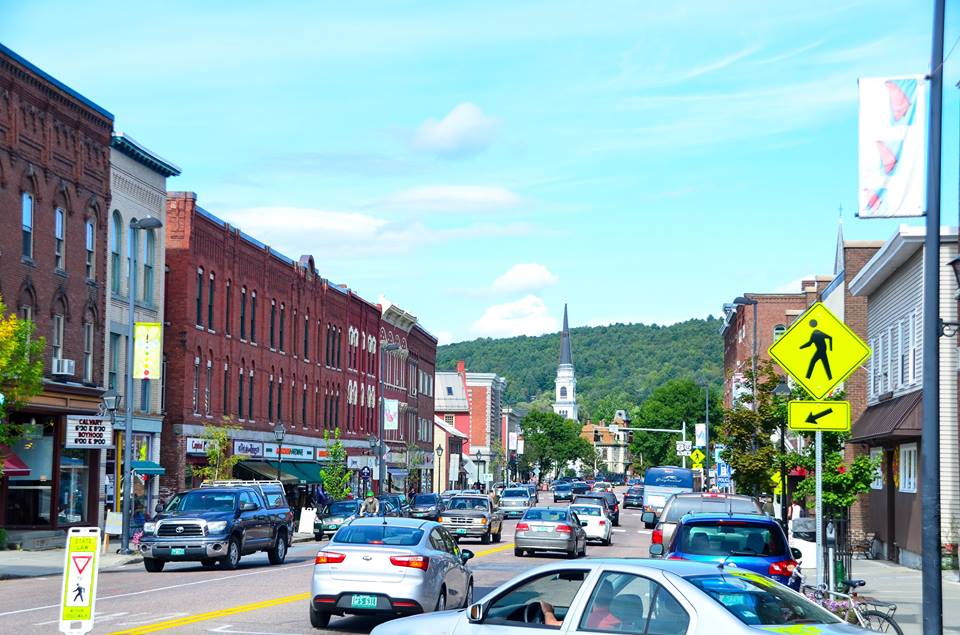 Social Security in Vermont generates about $3 billion in economic output, which is handy as World Atlas cites a statewide senior population of beneficiaries at about 17%. Unfortunately, Vermont residents have a history of poor money management, which means they'll be relying on Social Security the most. Even though their need for this program is high, it doesn't hold a candle to our No. 1 state for Social Security reliance.
Next: Social Security or bust on the big island
1. Hawaii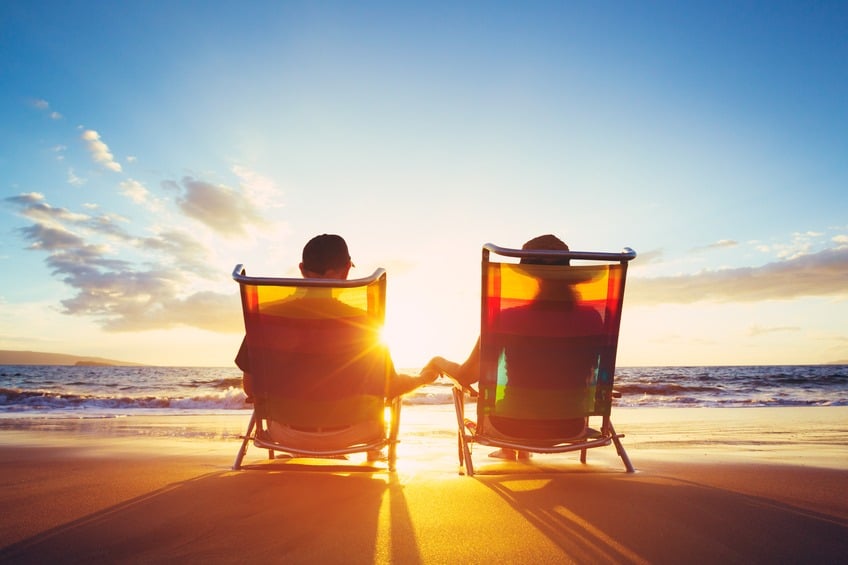 Hawaii outperforms its competitors by scoring dismally in all categories The Cheat Sheet analyzed. While many retirees flock to the state to enjoy sublime weather year-round, sticker shock takes hold almost immediately thereafter. Not only has our research uncovered a history of debt (about $4,667 in credit card balances on average), but expensive utilities, groceries, and cost of living will drain your savings. Without that Social Security check, retirees could find themselves kicking it with the beach bums sooner rather than later.
Follow Lauren on Twitter @la_hamer.
More from The Cheat Sheet: