Top 15 States Where Insurance Companies Hate Covering Teen Drivers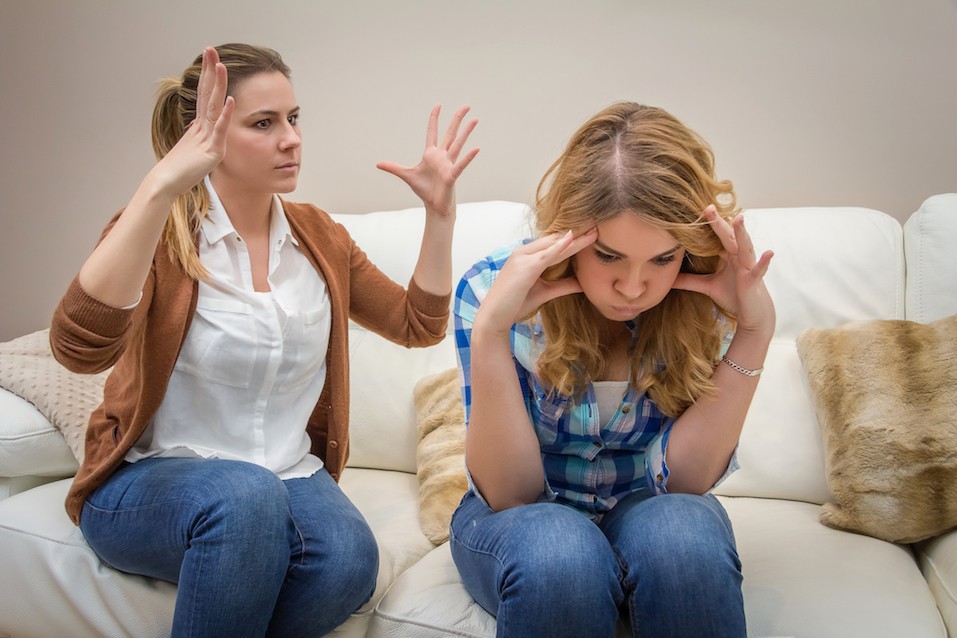 You might remember learning to drive or your first few times behind the wheel as a teenager. It was scary and intimidating, and you knew if you managed to hit something, there would be big consequences. But we all have to start somewhere as drivers, and we can usually just let the car insurance companies worry about it if we get into an accident.
Something many of us probably didn't consider as teen drivers is just how much car insurance costs. If you paid for it yourself, you knew it was a major expense. If your parents were on the hook for the bill, they were likely very insistent that you drive slowly and carefully. There are dangers everywhere on the road, and in some places there are more than others.
An analysis from CarInsurance.com ranks the states in terms of which are the most dangerous for teenage drivers. The amount of danger can directly impact what you're paying for insurance, as the odds of an accident go up with more variables at play. It also means car insurance companies might be less willing to offer you a policy at a reasonable price.
The analysis looks at a number of factors to determine its rankings, including the percentage of teens who admit to drinking and driving and texting while driving. For the 15 most dangerous states for teen drivers, we'll start in the swamp.
15. Florida
The state of Florida has earned a reputation. A lot of crazy things happen in Florida, and many people associate the state with erratic behavior — and giant reptiles living in swamps. With that, it shouldn't be a surprise the state is among the most dangerous for teen drivers. With crazy weather, traffic in numerous major cities, and Florida Man lurking around every corner, there are plenty of dangers.
14. Missouri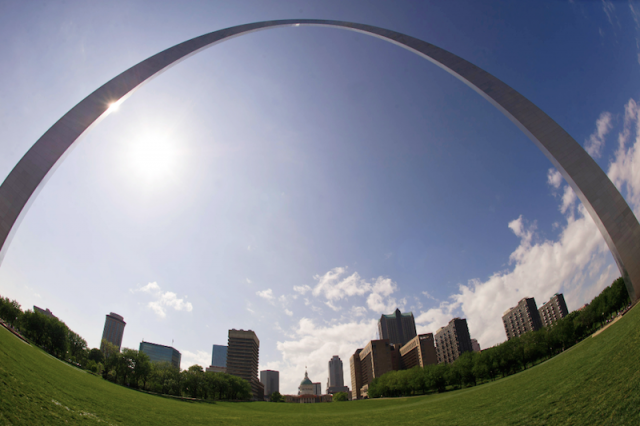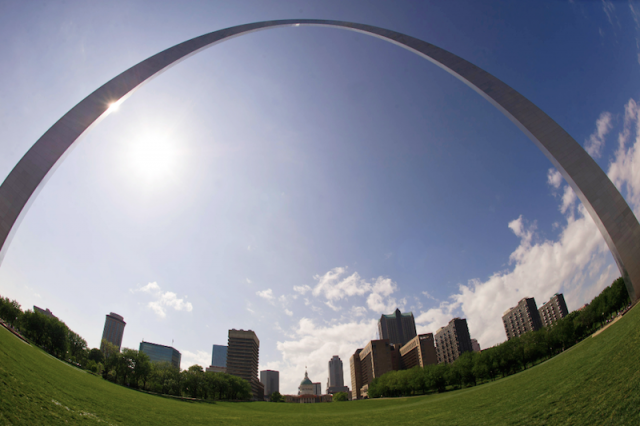 As you'll see throughout this list, most of the states are largely rural and located in the Midwest, rural West, or South. Midwestern Missouri fits the bill as it's largely rural, despite being home to two major cities: Kansas City and St. Louis. According to CarInsurance.com, 47% of Missouri's teen drivers said they text and drive, helping increase annual rates to more than $3,000.
13. Georgia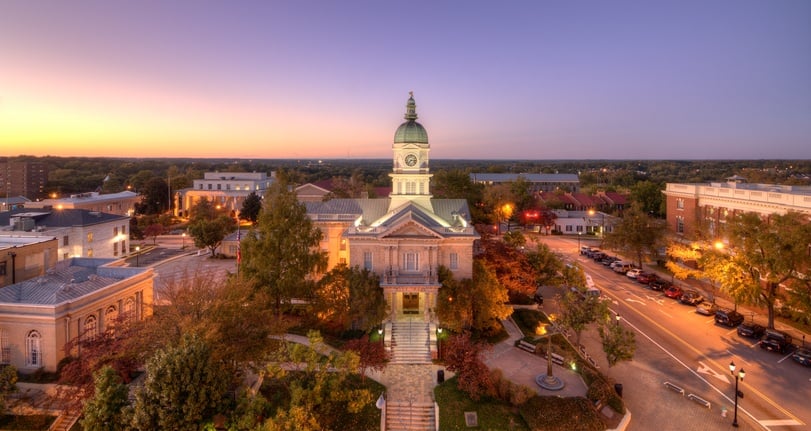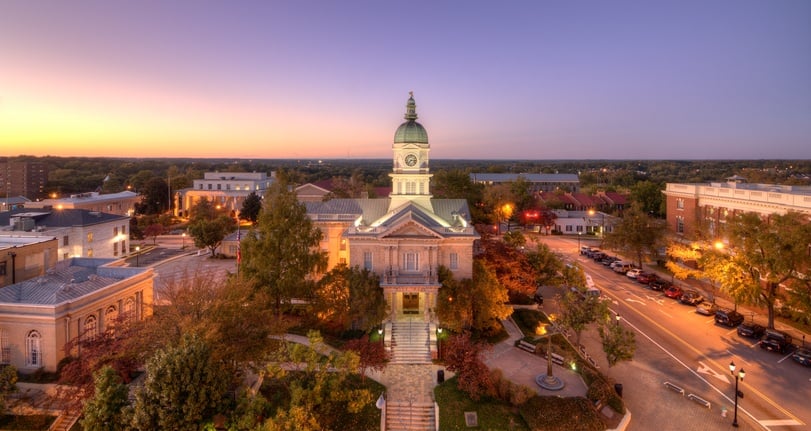 The average annual insurance rate for teen drivers in Georgia is $3,859. What's propping up those costs? According to CarInsurance.com, 39% of Georgia's teens said they text or email while driving, and 9% said they drink and drive. Georgia also took a tremendous dive in the rankings over the past year. In 2016, it was ranked the 18th safest state for teen drivers.
12. Idaho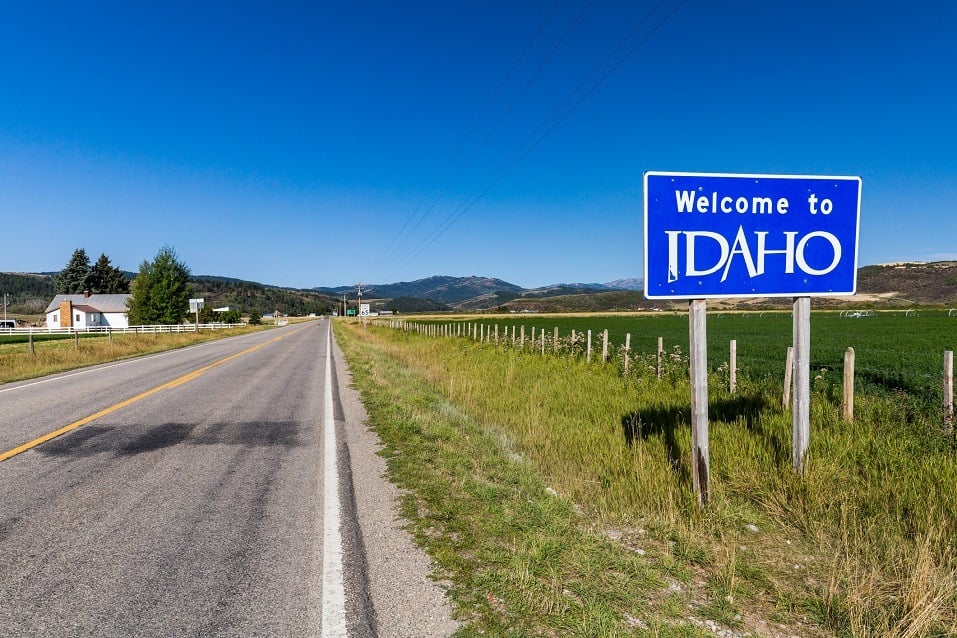 Now out to the rural West, where Idaho ranks as the 12th least safe state for teenagers behind the wheel. Idaho also took a dive in 2017, having ranked as the 20th safest state the previous year. As far as drinking and driving, Idaho's rate is only 5%, but 49% of the state's teenagers said they text and drive. With a lot of space between cities in Idaho, teens are also spending more time in the car.
11. Oklahoma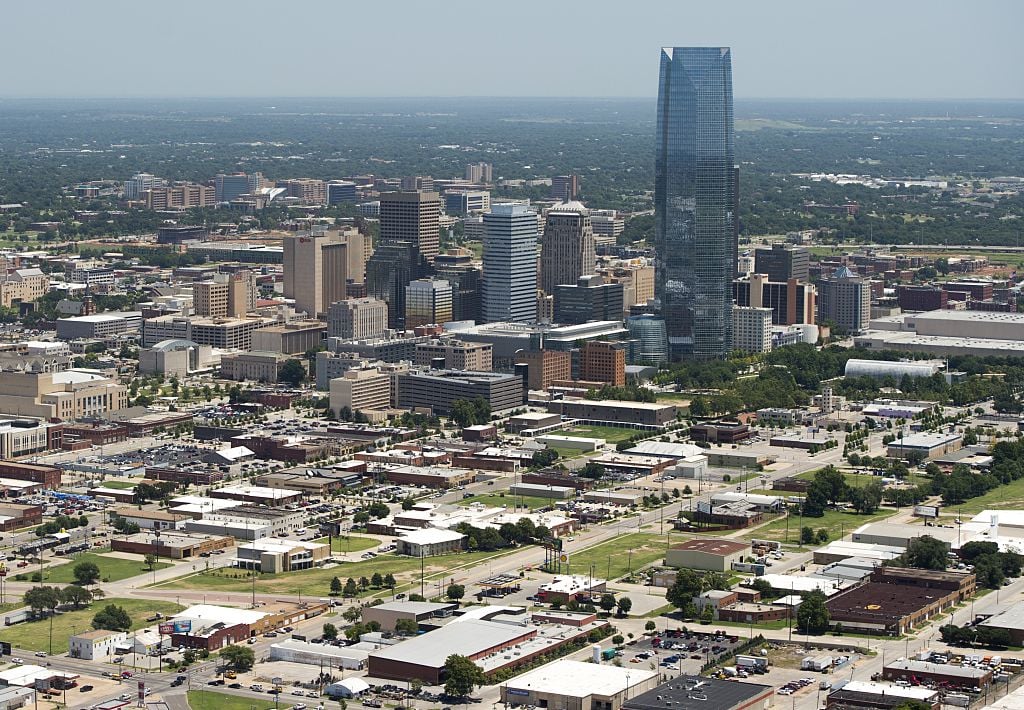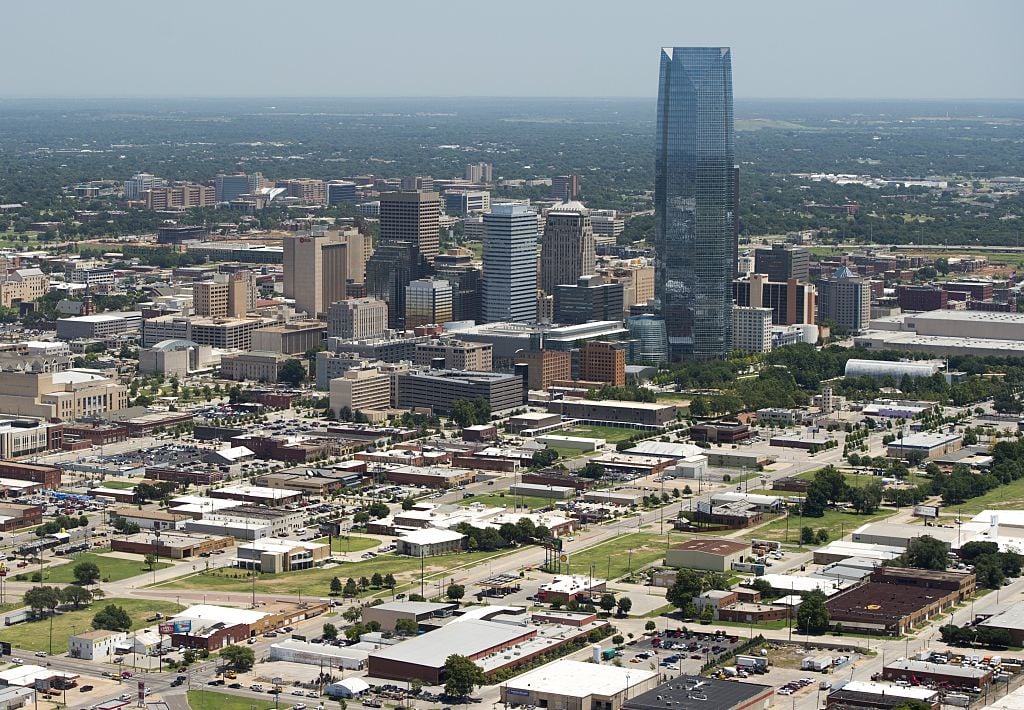 We head back out to the Midwest, with Oklahoma landing at the No. 11 spot on the CarInsurance.com list. From the data, 44% of Oklahoma's teenage drivers said they text and email while behind the wheel, and 6% said they drink and drive. What does it all mean for your car insurance bill? It's an average annual rate of more than $5,000.
10. South Dakota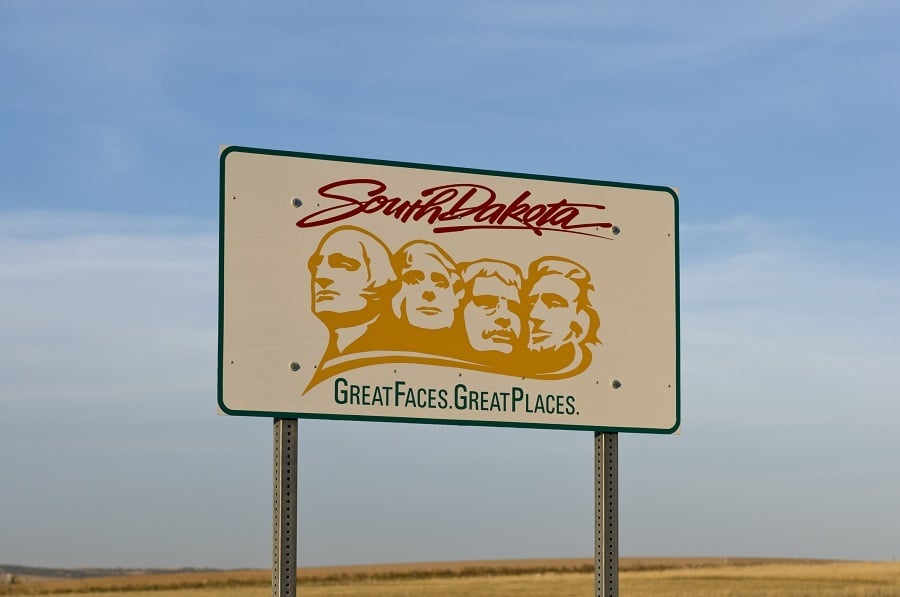 It really doesn't get much more rural than South Dakota. Much like many other rural Midwestern, Western, and Southern states on the list, living in South Dakota typically means a lot of driving to get from point A to point B. And for teens, that means more time in the car. According to CarInsurance.com, the average annual car insurance rate for South Dakota teens is $3,117.
9. Louisiana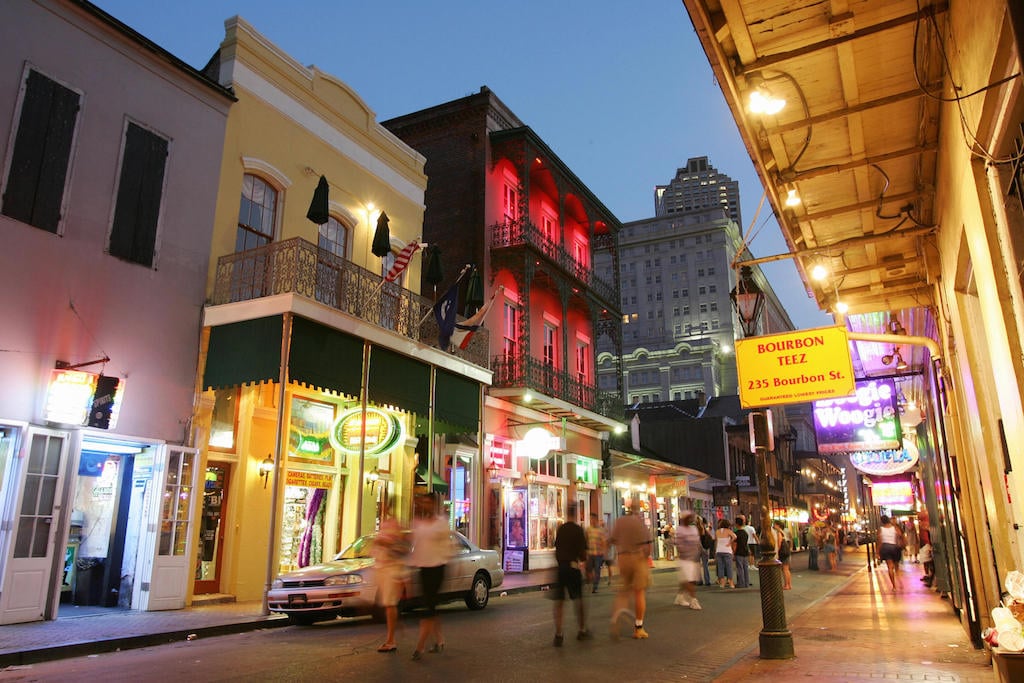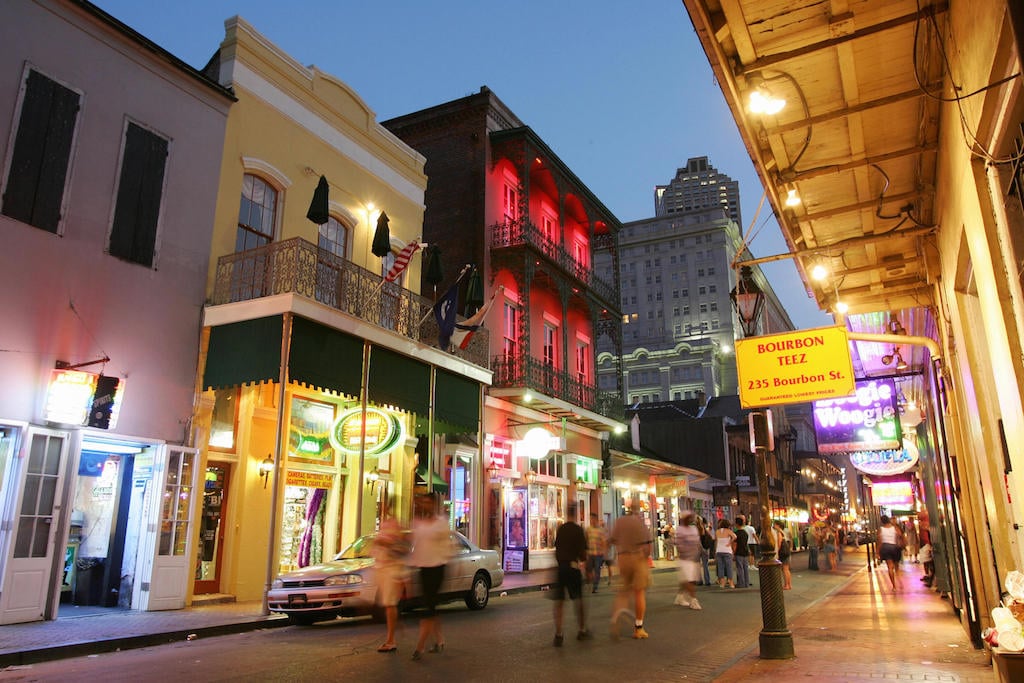 The annual rate for an average car insurance policy in Louisiana is nearly double that of South Dakota, with the analysis pegging the price at a whopping $6,171. There's a lot that goes into that, including the fact that 39% of Louisiana's teens admitted to texting while driving, and 7% said they drink and drive. Add in Louisiana's relatively high crime rate, and you're looking at inflated insurance costs.
8. Iowa
Yet another state that's large, flat, and rural, Iowa's teenagers have high insurance bills. According to the CarInsurance.com analysis, 7% of the state's teens admitted to drinking and driving, and 39% have said they text or email while driving. The result is an average policy cost of $2,669. That's low compared to states, such as Louisiana, but Iowa roads are still fairly dangerous for young drivers.
7. Nebraska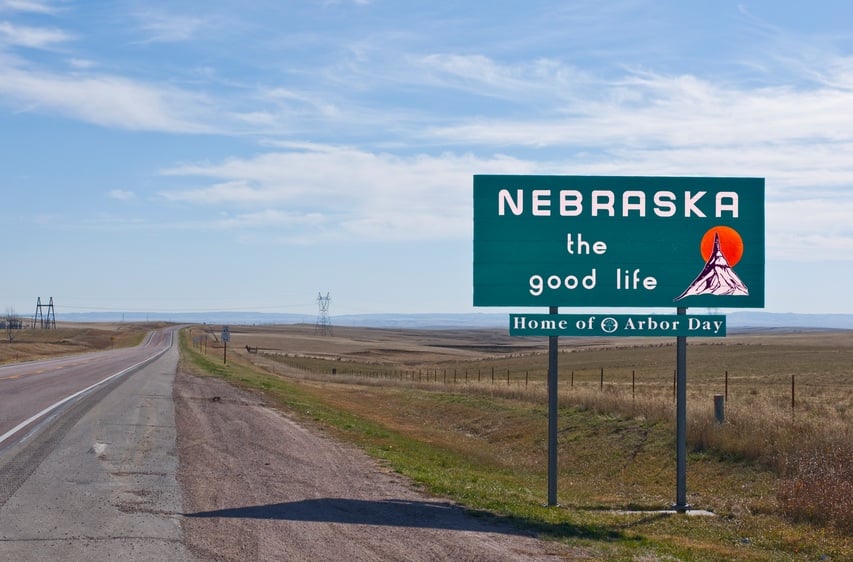 The state of Nebraska borders Iowa, and in a lot of ways, the two are indistinguishable — especially when you're talking geography. Also like Iowa, Nebraska has only a couple of major population centers, with the rest of the state remaining sparsely populated and rural. The average annual insurance rate is more or less on par with Iowa, too, as it will cost $2,739 to cover a teen driver.
6. Mississippi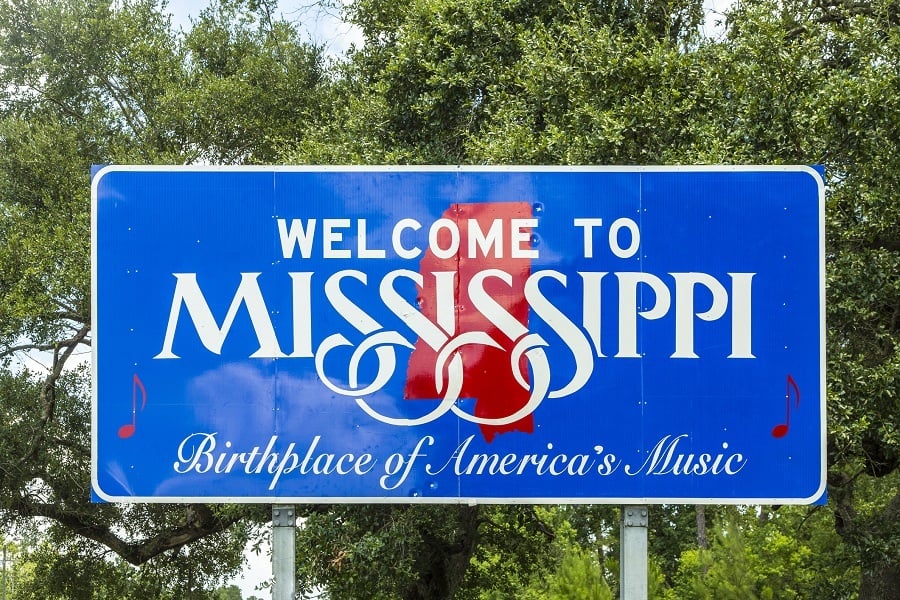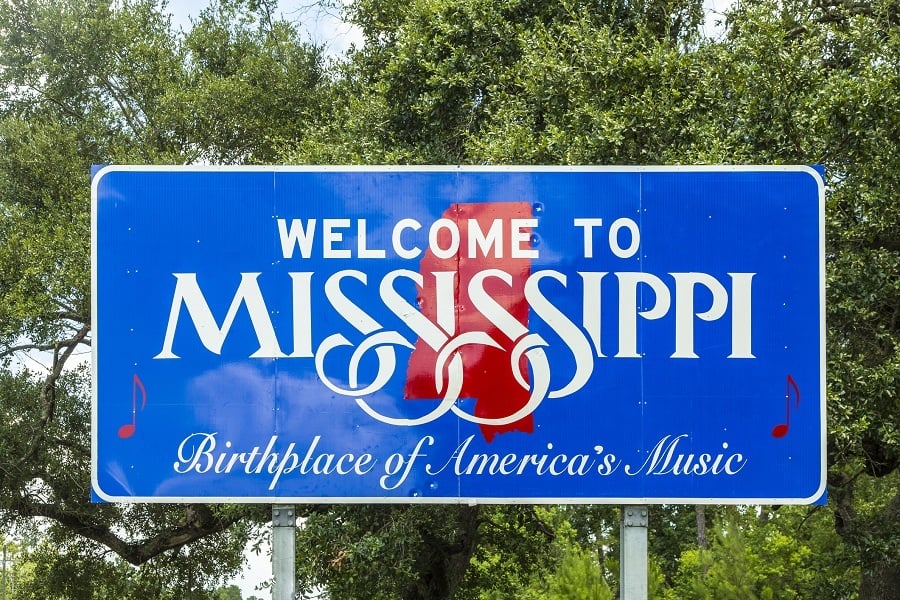 The roads are dangerous for young drivers in Mississippi. The analysis said the average cost of an annual insurance policy for a teenage driver is roughly $3,800. As far as other factors, such as drinking and driving and texting and driving? Respectively, 7% and 44% were willing to admit to those infractions.
5. Alabama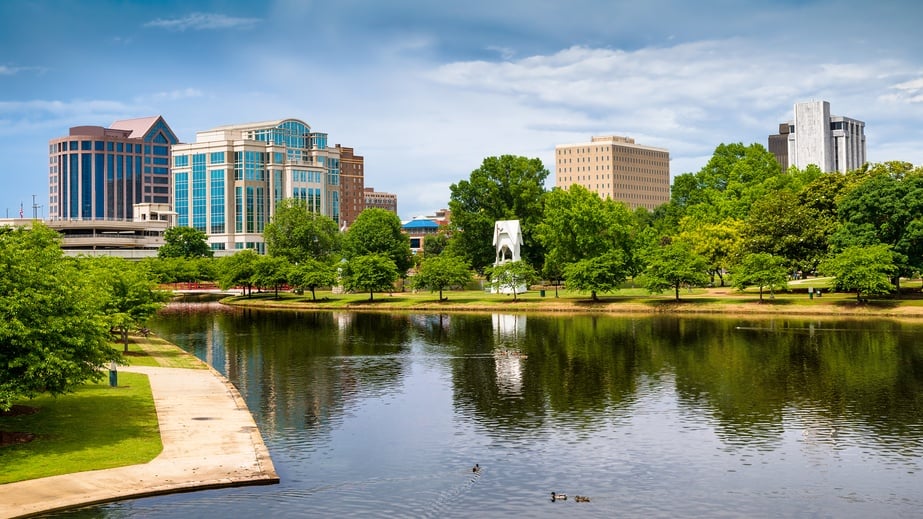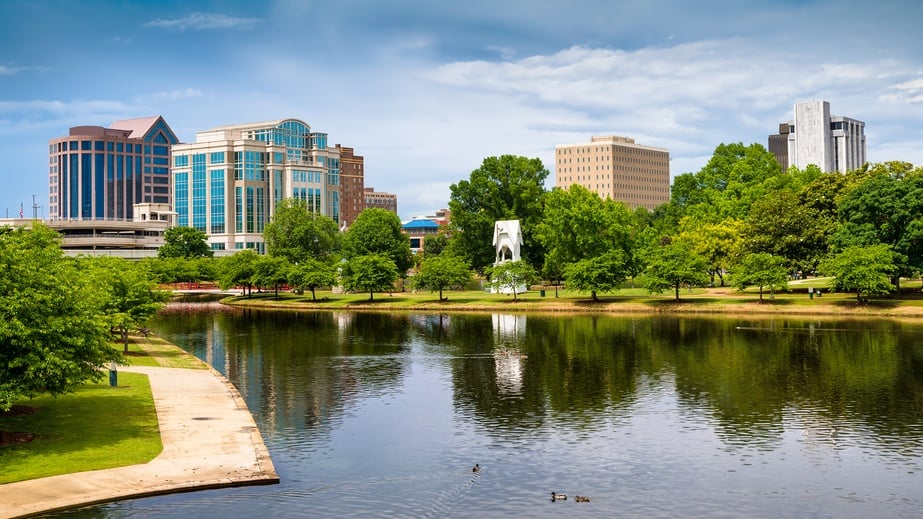 We're into the top five now, with the state of Alabama sneaking in right above its neighbor, Mississippi. Like Iowa and Nebraska, Alabama has a lot in common with Mississippi — and that includes dangerous conditions for young drivers. A full 11% of Alabama's teens admitted to drinking and driving, and 44% said they text and drive. Overall, the average cost to insure a teenage driver is $3,811.
4. Wyoming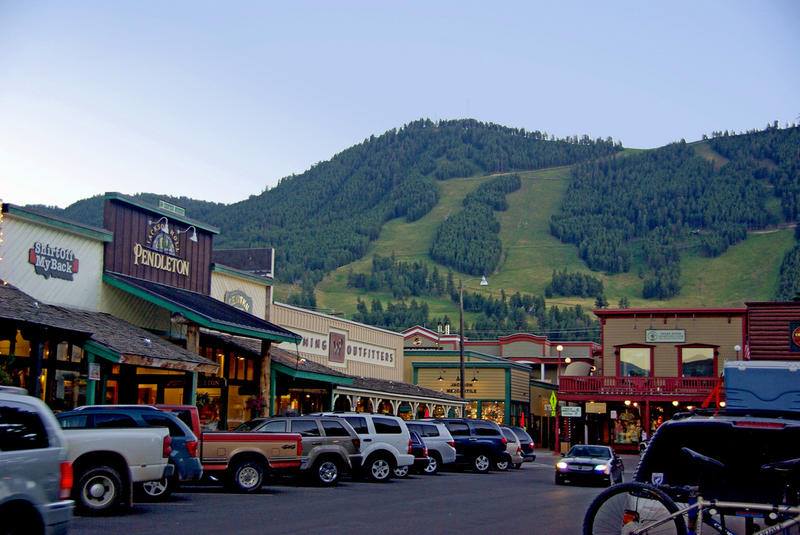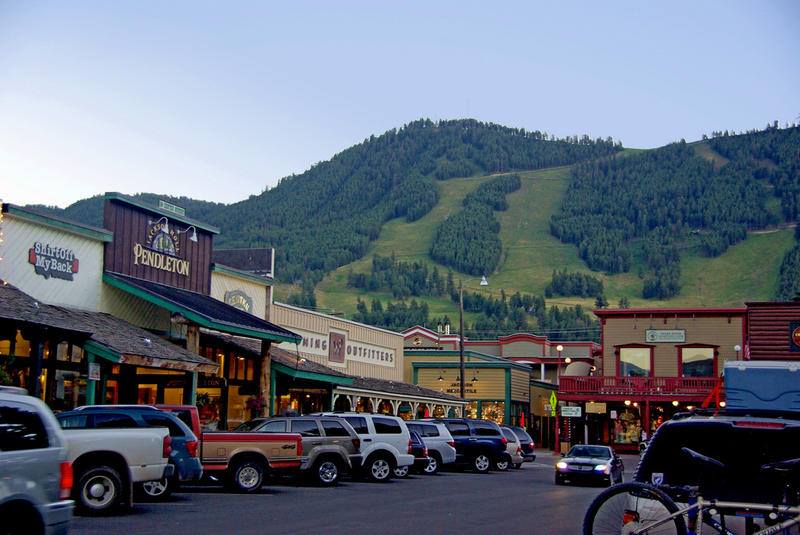 If you've ever been to Wyoming, you know there isn't a whole lot there. Well, there are some things, but those things are usually few and far between. It's an incredibly rural state, which means you spend a lot of time driving. For teens, that means an increased risk of something going wrong. The average cost to insure a teen driver in Wyoming is $2,940.
3. Kansas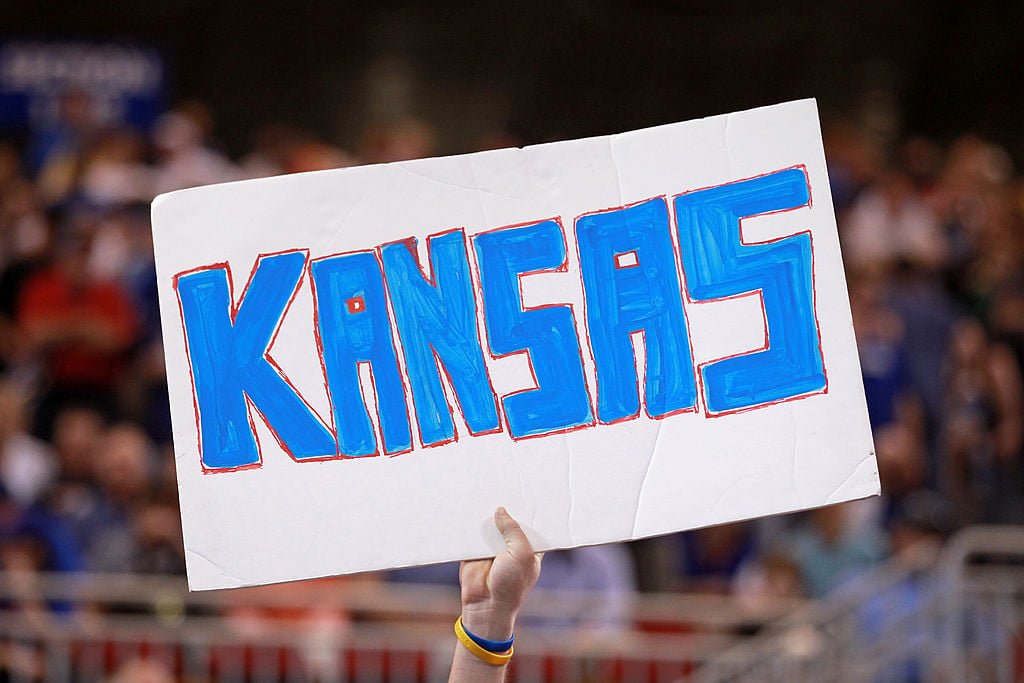 You can compare Kansas to many other states in its region, such as Nebraska or Oklahoma. It's in the Midwest, for one. It's also flat and sparsely populated. And it will cost, on average, $3,132 to insure a teenage driver. Teens in Kansas evidently like to increase their risks of an accident, too, with 39% of them admitting to texting while driving and 9% admitting to drinking and driving.
2. North Dakota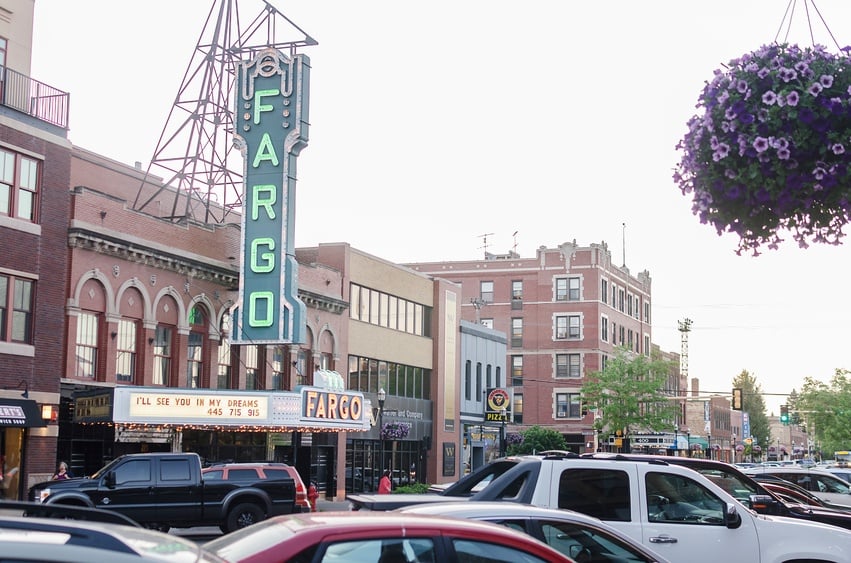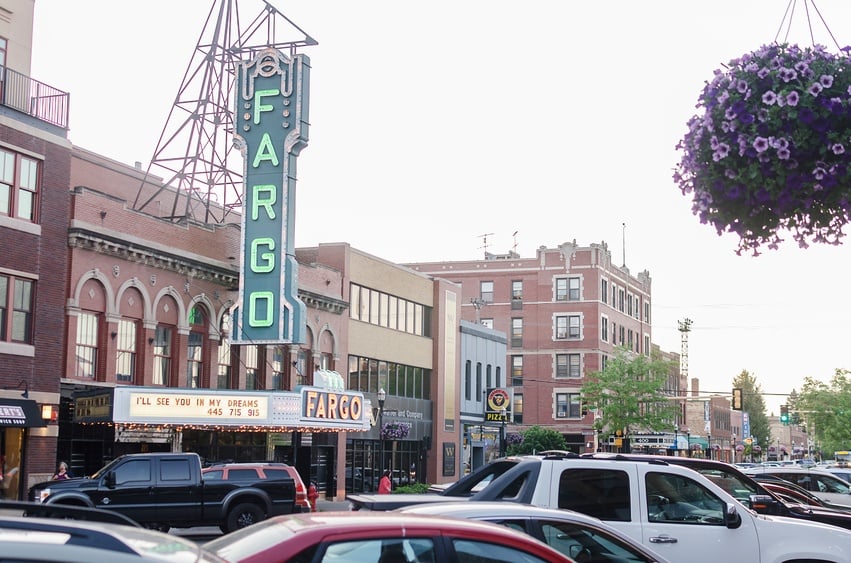 There must be something about rectangular, flat, Midwestern states that car insurance companies really hate because our list features yet another one: North Dakota. Like South Dakota, Iowa, and Kansas, North Dakota's teen drivers are up against a lot. Roughly 8% of them admitted to drinking and driving, and 58% said they text and drive. The average cost for an insurance policy? $3,264.
1. Montana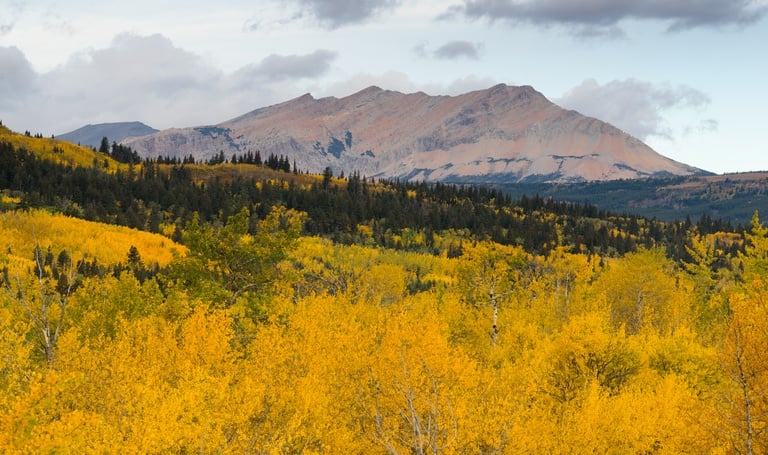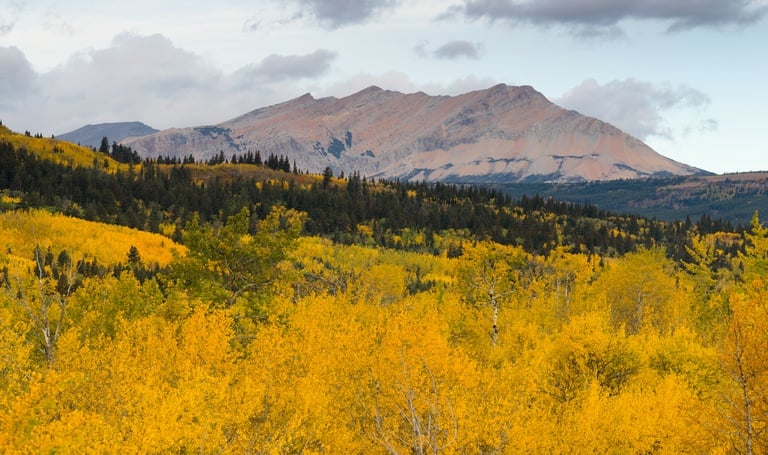 The state that tops CarInsurance.com's list of teen driver costs is Montana. Again, it's a largely rural state that lacks large population centers, though there are cities, such as Missoula, Billings, and Bozeman, which are quite spread out. The average cost of a teen driver's policy is $3,721. And 55% of the state's teenage drivers said they text and drive, while 11% admitted to drinking and driving.
See the complete CarInsurance.com analysis here.
More from Money & Career Cheat Sheet: