15 States Where Cops Kill the Most People in America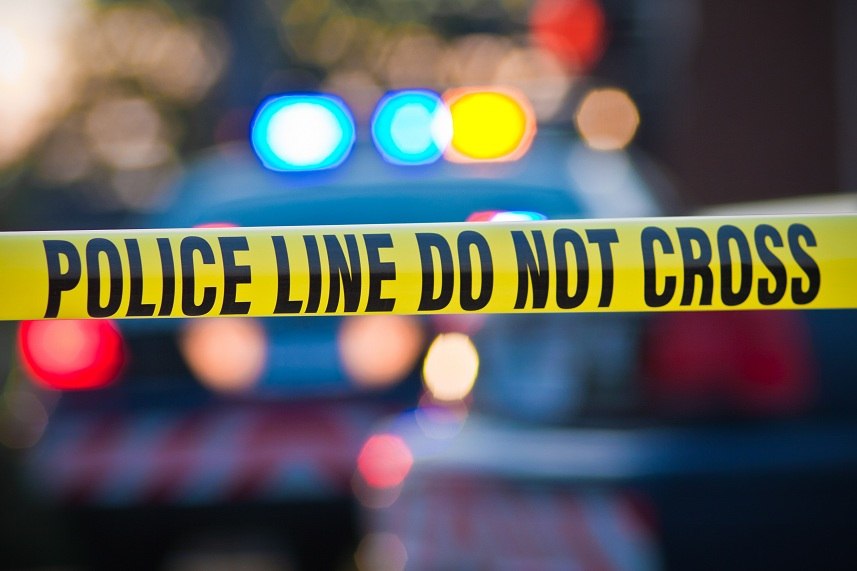 Being a police officer can be dangerous in America. As we've learned from one mass shooting after another, civilians possess weapons that can kill multiple officers before a department even gets a chance to respond. Simply put, the right to own weapons of mass murder has become a guarantee in our country.
Another fact of life in America is the right for police to use deadly force, usually without repercussions. In 2015, police killed over 300 unarmed people and over 1,000 civilians in total. According to data from Bowling Green State University, precisely zero of those officers received convictions for murder or manslaughter.
If you think 2015 was a bad year, check out 2014. The results were the same: A total of zero cops went to jail for murdering civilians. Meanwhile, the survivors of hundreds of unarmed Americans were left grieving in their wake.
Clearly, trigger-happy Americans exist on both sides of the law. As census data collected by the Mapping Police Violence project shows, certain states and police departments stand out in this culture of violence. Using totals from the start of 2013 through the end of 2016, you can see where citizens face the most risks. Here are the 15 states where cops kill the most people, ranked by percentage of the population.
15. Missouri
Total killings: 102
Rate: 17.5 per million
Police officers from the state of Missouri received national scrutiny following the shooting of Michael Brown, an unarmed man suspected of robbery. However, the data shows St. Louis County cops killed at the highest rate of any police force in the country. The problem appears to be systemic. Statewide, Missouri's forces ranked 15th in the nation.
Next: The sleepy Pacific Northwest state is no safe place for crime suspects.
14. Oregon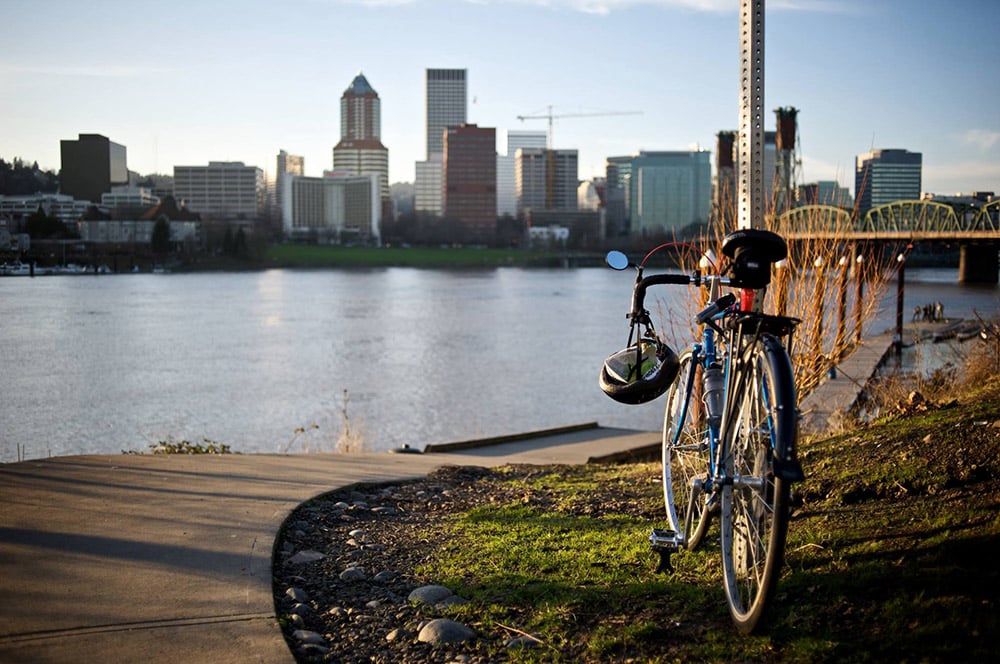 Total killings: 70
Rate: 18.25 per million
Don't sleep on law enforcement agencies in The Beaver State. Between the start of 2013 and December 2016, cops killed a total of 70 people. Overall, that led to the state ranking 14th when counting the highest rate of deaths at the hands of police. A lower population contributed to Oregon's place here.
Next: Cops in this state face many armed suspects while on duty.
13. Alabama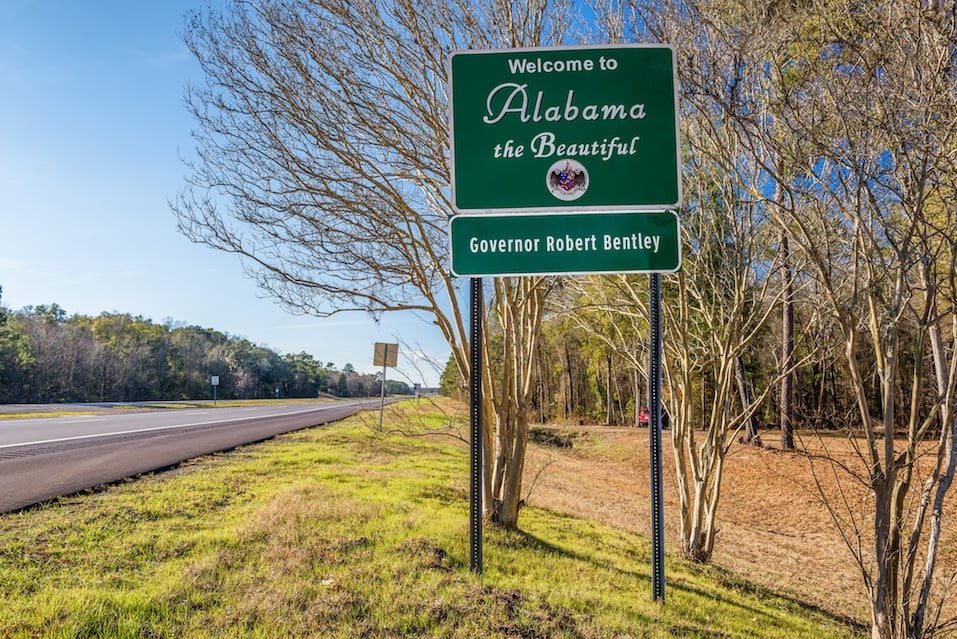 Total killings: 94
Rate: 19.7 per million
In the four years under consideration, Alabama cops killed 94 suspects while on duty. From a look at 2016 shootings, it appears officers had their hands full. At the middle of that year, AL.com reported all 15 of the fatal shootings involved armed suspects. Nonetheless, Alabama officers' killing rate near 20 per million ranks very high overall.
Next: Ain't no sunshine for cops or suspects in this gun-friendly state.
12. Florida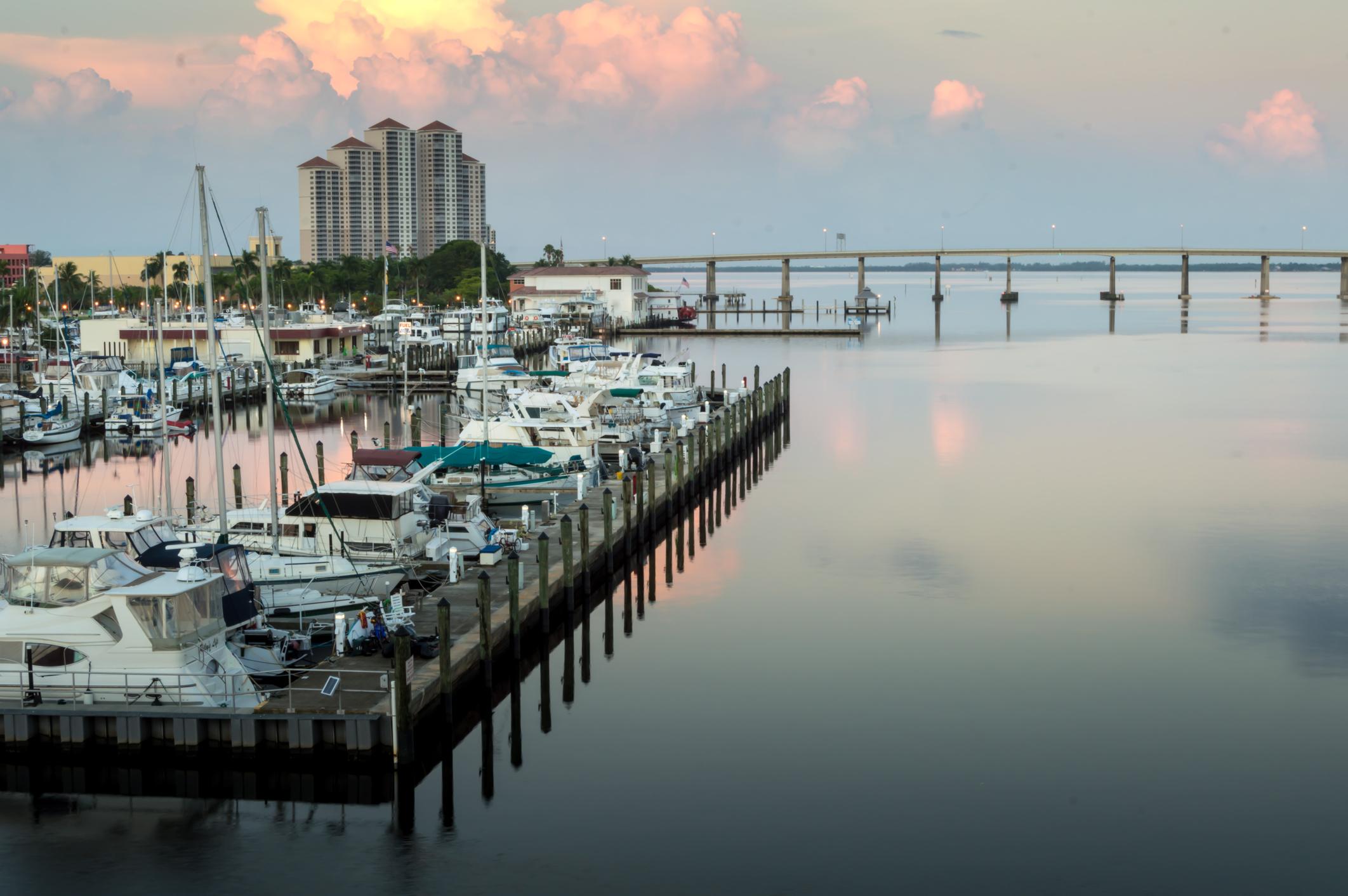 Total killings: 371
Rate: 19.75 per million
Residents and non-residents alike can carry concealed weapons in Florida. As a result, police are more likely to encounter people wielding guns. When the cops shoot here, they shoot to kill. At least 371 people in Florida died at the hands of police officers over the four years in question. For another scary stat, see the rate of black people dying from encounters with the police: 43.7 per million, more than twice the rate in the rest of the population.
Next: Cops in America's most populous state have a very high rate of killing.
11. California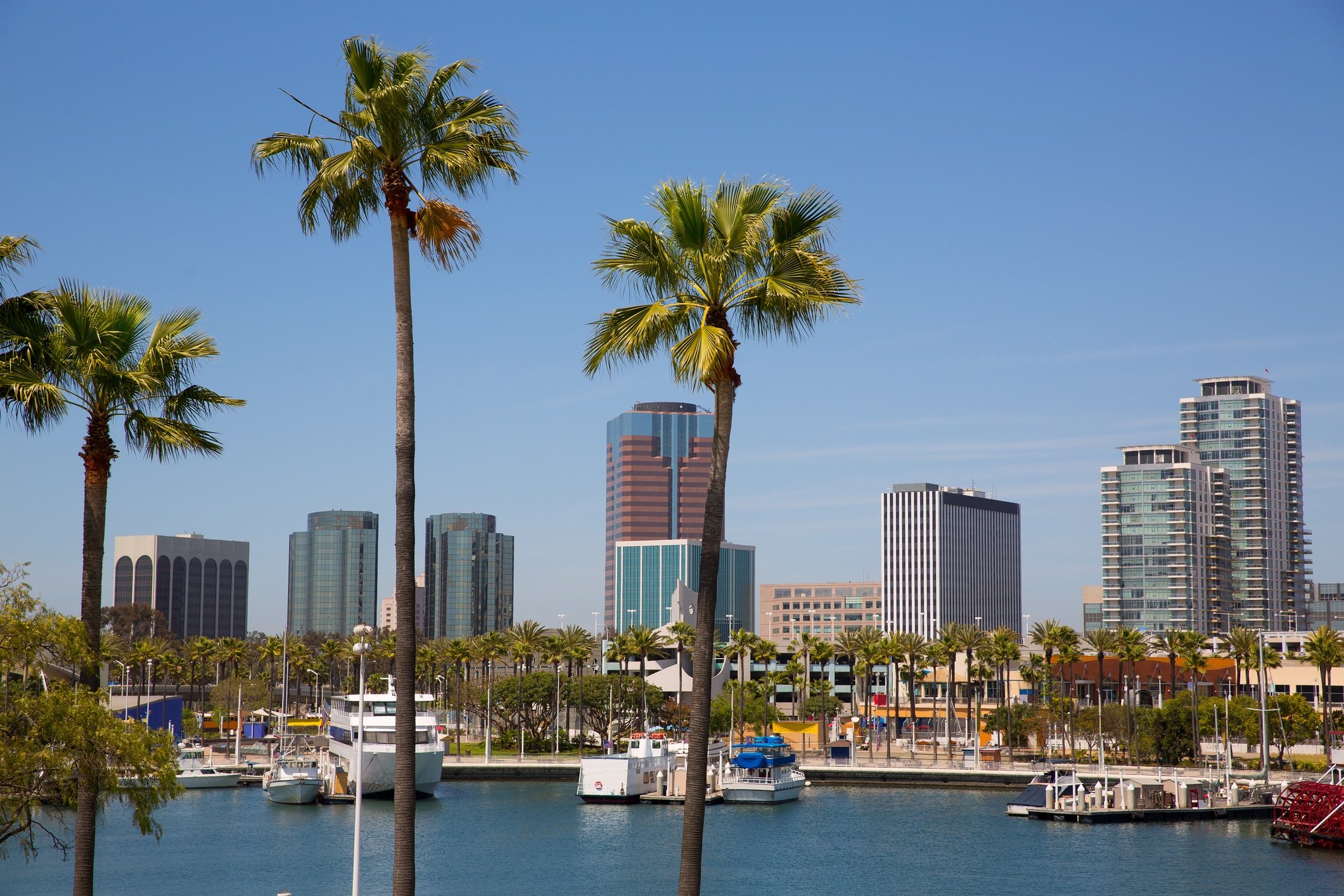 Total killings: 764
Rate: 20.5 per million
If you want to talk about sheer volume, no state compares with California, which recorded 764 incidents of police killing suspects in four years. Though California has the country's highest population, the rate (20.5 per million) is considerably higher than that of Texas (16.66 per million), the second-largest state. Black suspects perished at an extremely high rate (54 per million) here, Mapping Police Violence found.
Next: Alton Sterling's death brought this state's police force under scrutiny.
10. Louisiana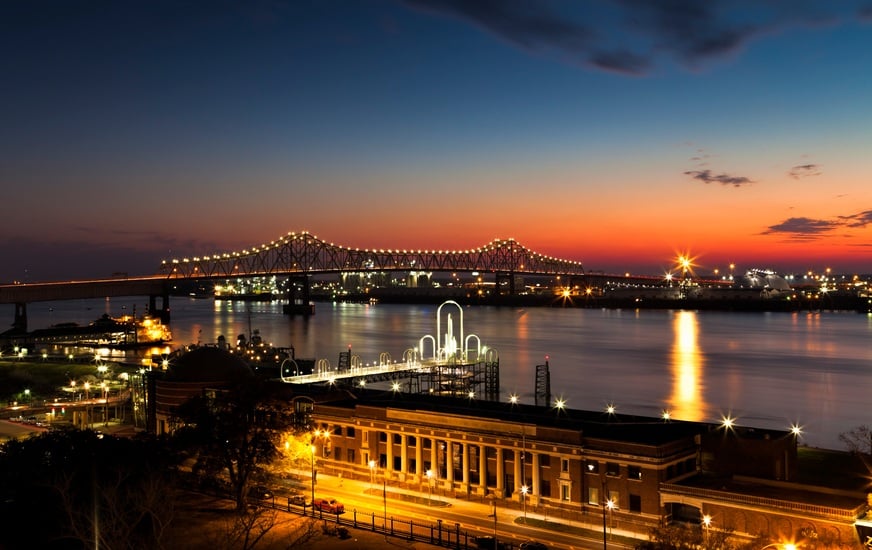 Total killings: 93
Rate: 20.5 per million
Tensions have run high for generations between police officers and Louisiana cities like New Orleans. Statistics show that, statewide, the number of police killings will likely keep distrust running high. The 2017 killing of Alton Sterling, in particular, shined an unflattering light on Baton Rouge cops. Federal officials declined to file charges in Sterling's death despite evidence it could have been avoided.
Next: The shooting of a skateboarder in his mother's home highlighted serious issues in this state's policing.
9. Colorado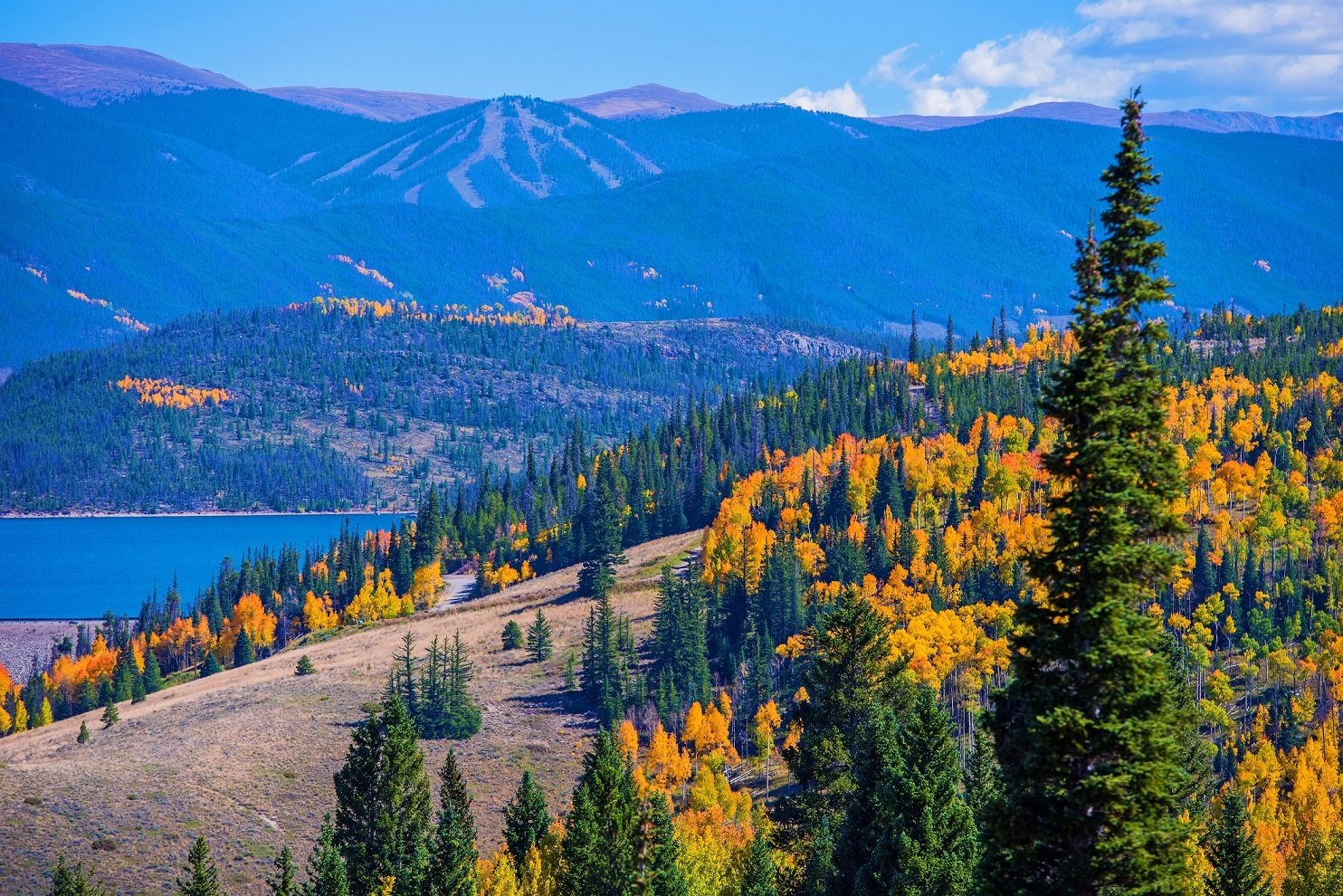 Total killings: 104
Rate: 20.7 per million
In 2016, a jury convicted Rocky Ford police officer James Ashby of second-degree murder, something not seen in trials involving cops in Colorado for decades. Ashby had followed a young skateboarder named Jack Jacquez into his mother's home and shot him twice in the back, killing him while Mrs. Jacquez watched. A Colorado judge later sentenced Ashby to 16 years in prison.
During the trial and media spotlight on Rocky Ford, it turned out Ashby and others on the force had long histories of violence and abuse as police officers. Ashby was the subject of multiple internal affairs investigations and had attacked a suspect in a holding cell days before murdering Jacuqez, the Denver Post reported.
Next: This state's low number of total killings nonetheless left its percentage among the worst.
8. West Virginia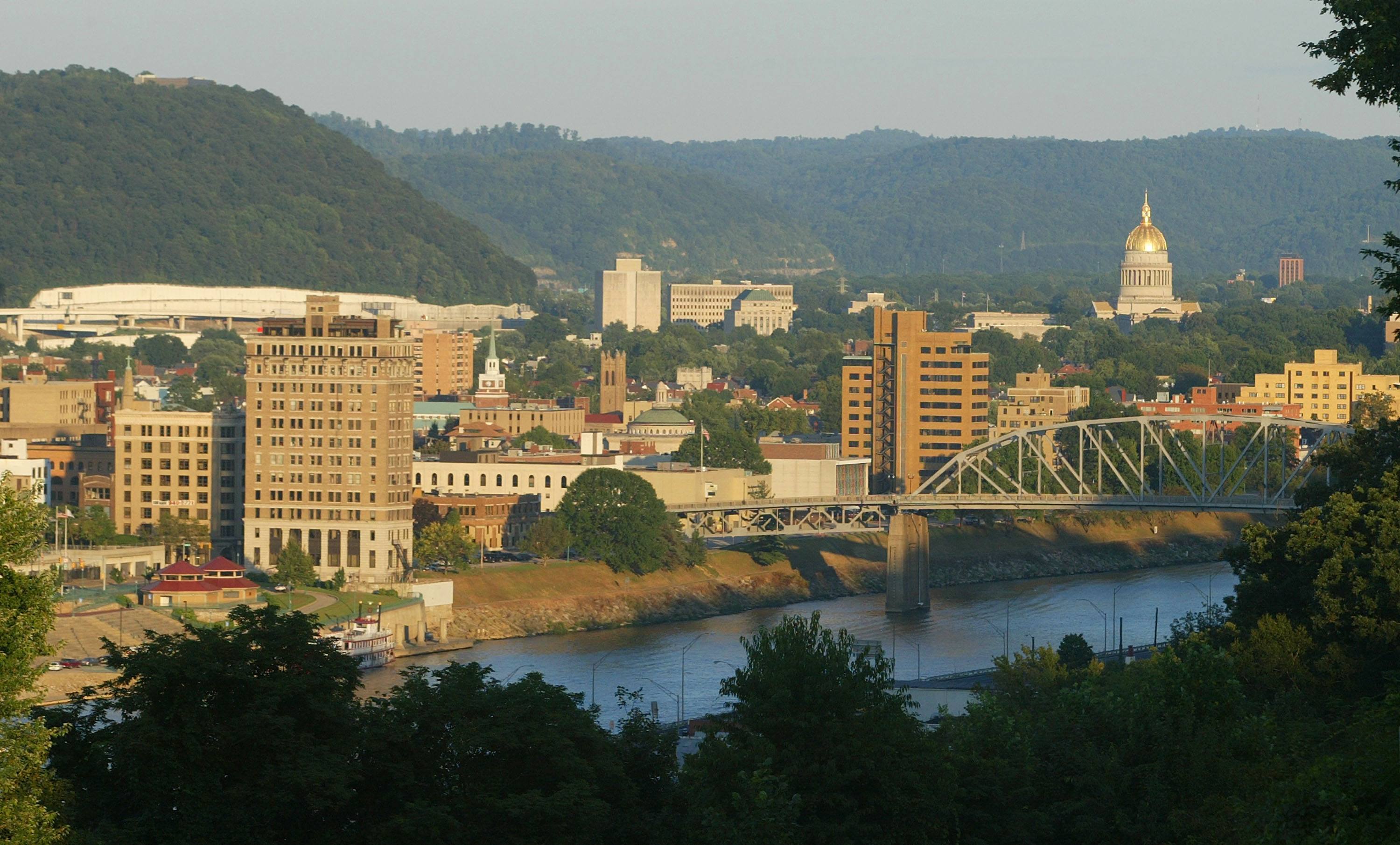 Total killings: 44
Rate: 22.7 per million
You might look at the number of deaths at the hands of West Virginia police (44) and consider it low, given other state's totals. However, using the small population (1.83 million), the figures are alarming. Specifically, the homicide rate of blacks by police (63.4 per million) is staggeringly high, and nearly three times the rate of the general population.
Next: With only 1 million people in this state, this number of people shot dead by police looms large.
7. Montana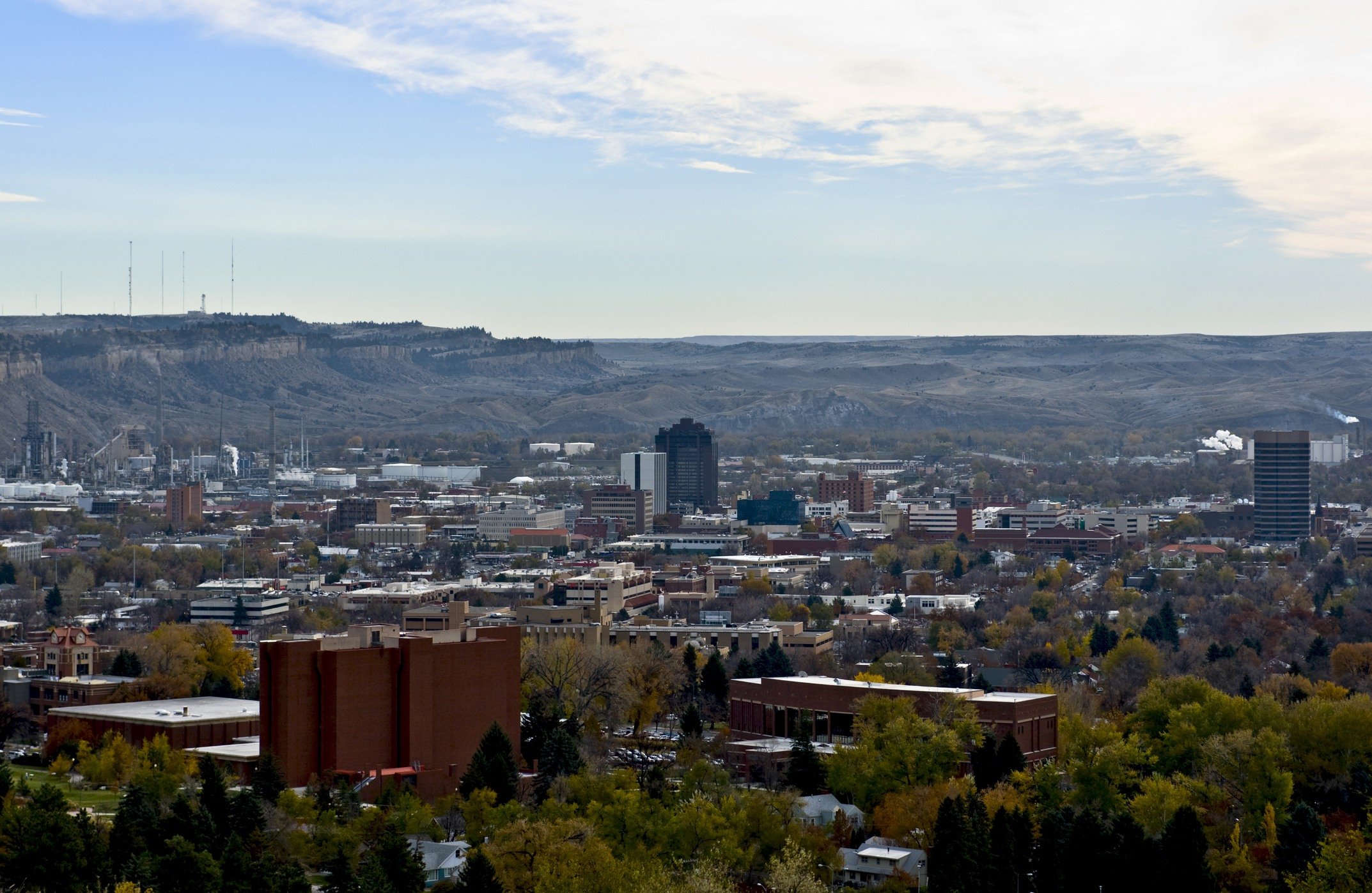 Total killings: 24
Rate: 24.25 per million
Montana counts just over 1 million residents within its state, and that means 24 deaths at the hands of police looms large. Using the standard set by Mapping Police Violence, it lands at 24.25 per million. During a 2015 traffic stop, Billings officer Grant Morrison killed an unarmed man in his car, marking the second time Morrison had killed someone on duty. Morrison faced no criminal consequences in either shooting.
Next: A police killing at the funeral of a suspect's father raised eyebrows in this state.
6. Wyoming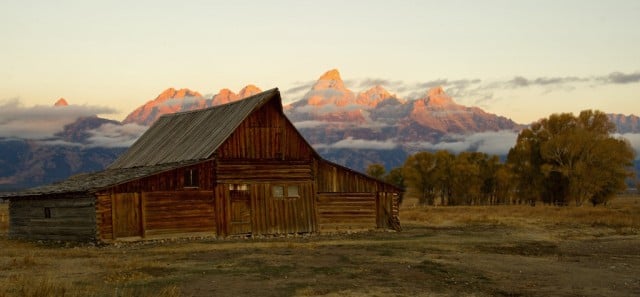 Total killings: 14
Rate: 24.8 per million
With a total of 14 killings over four years, the volume of dead suspects in Wyoming is low. However, the rate (nearly 25 per million) puts the state among the worst in America. The 2016 shooting of Jasen Scott Ramirez at his father's funeral highlighted just how tidily law enforcement can wrap up a case here.
Despite there being no record Ramirez having a loaded gun, two U.S. marshals tazed and shot the suspect seven times, killing him instantly. Local law enforcement wrapped up their investigation of the case a few months later, labeling it "a justifiable homicide." The six killings by Wyoming cops in 2015 all received the same label, Casper Star Tribune reported.
Next: A chilling homicide at the hands of police officer left this snowy small town in shock.
5. Alaska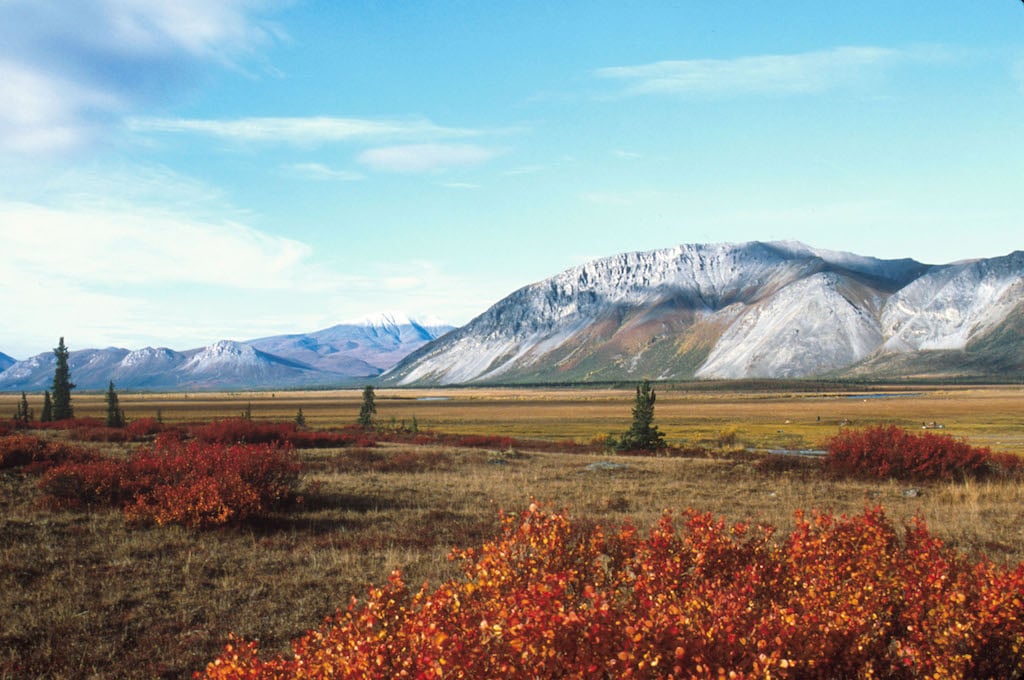 Total killings: 18
Rate: 25.3 per million
This events at a Steward, Alaska, (pop. 2,787) traffic stop came out fuzzy when police released the details. According to Anchorage Daily News, it began with a routine vehicle search while the handcuffed suspect waited in a police car. However, the suspect hopped into the front seat and tried to drive off. That's when police fatally shot him seven times for unclear reasons. Events like these left Alaska police with one of the highest killing rates in America.
Next: In Sin City, trigger-happy cops ruined the reputation for a generation of law enforcement officers.
4. Nevada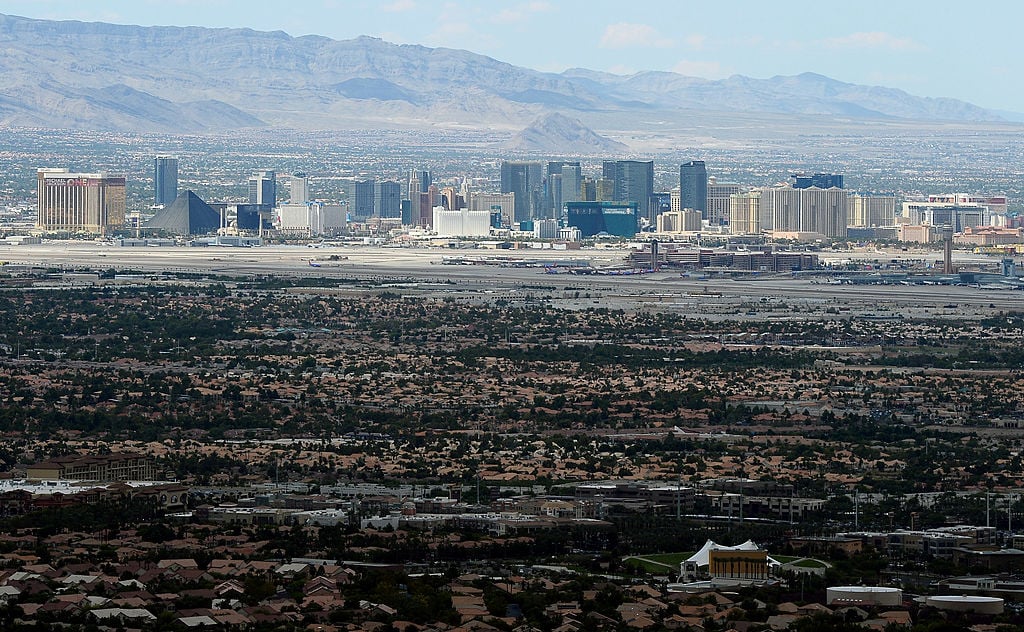 Total killings: 69
Rate: 25.6 per million
To find out how Nevada ended up at No. 4 on this list, we go back before the time in question, to 2010. That year, Las Vegas police ended up at the wrong house and murdered a marijuana dealer trying to flush pot down the toilet. Months later, Vegas cops killed an Iraq War veteran as he sat, unarmed, inside his car. Years later, Sin City's force cleaned up its act. Unfortunately, Reno cops ranked 10th among the deadliest in America, leading to Nevada's place here.
Next: Where an alarming volume of police killings is matched by the rate of black victims
3. Arizona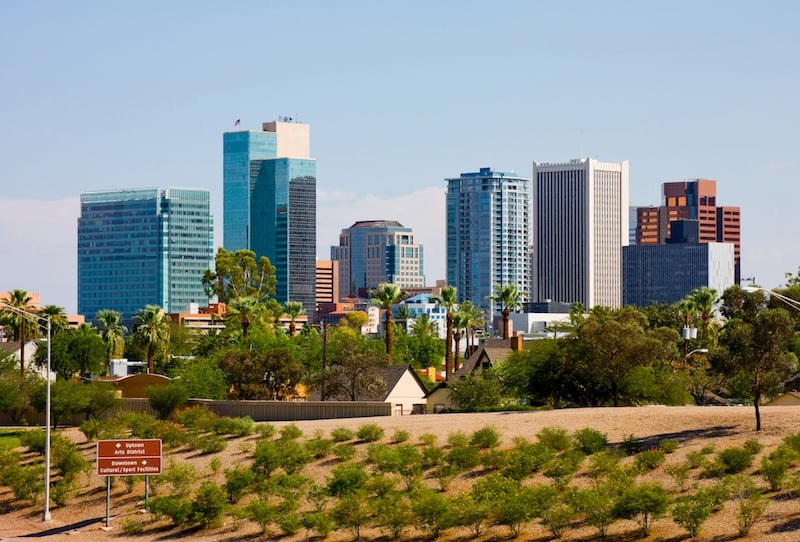 Total killings: 191
Rate: 29.9 per million
In the top 15, only Florida and California police were responsible for more civilian deaths by volume than Arizona (191). Yet Arizona's rate of 30 per million residents has few equals in America. Even more alarming is the rate at which black civilians were killed by Arizona police: 66 per million, more than double the state's overall rate.
Next: The death of a man who could not hear police officers outraged the entire nation.
2. Oklahoma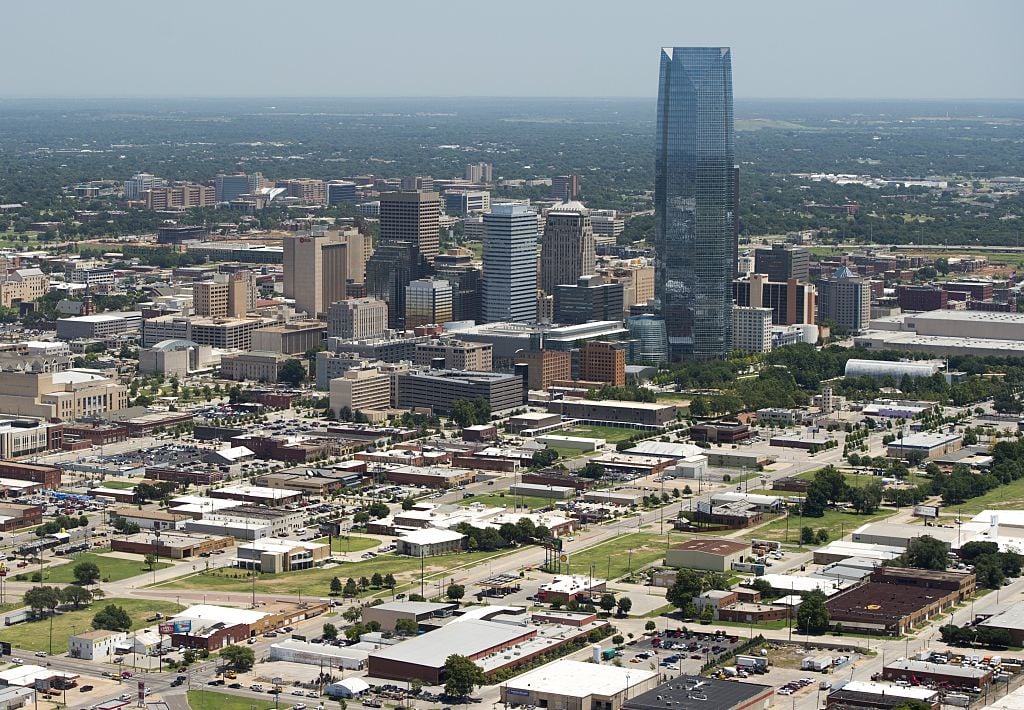 Total killings: 120
Rate: 32 per million
During a year in which outrage is in short supply, Americans fumed over the death of Magdiel Sanchez, a deaf-mute killed by Oklahoma City police in September 2017. Two cops who felt threatened by Sanchez, who held a short metal pipe in his hand, fired five or six bullets at the man while onlookers screamed for them to stop.
This incident was only one of many involving the shootings of unarmed civilians by Oklahoma police in recent years. Concerned citizens need only look at Tulsa, where the police force ranks seventh in America for rate of killing suspects. Meanwhile, Oklahoma cops killed blacks at a rate of 126 per million — four times the rate of the overall population.
Next: You'll cringe at the homicide rate of police officers in this Southwestern state.
1. New Mexico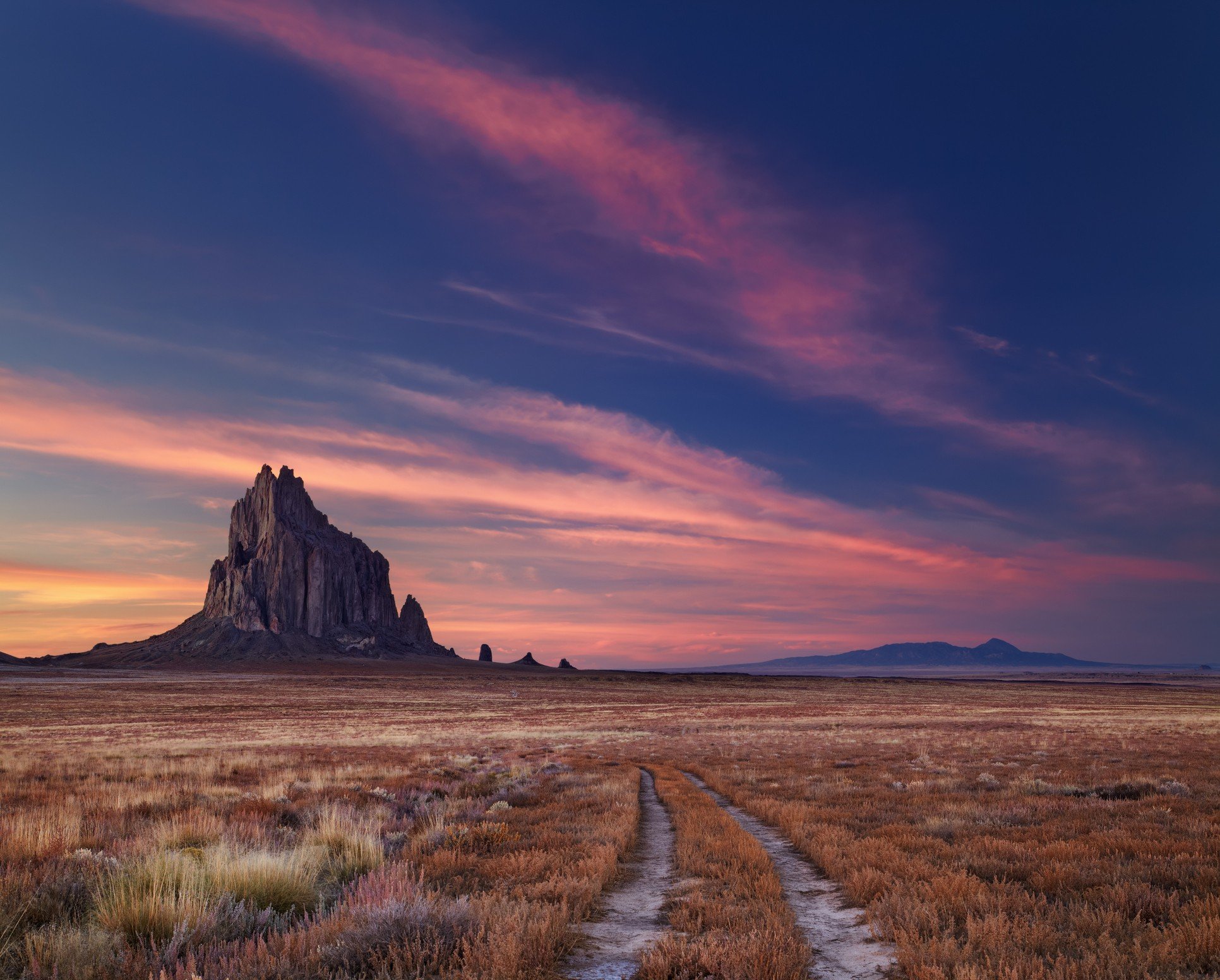 Total killings: 77
Rate: 37.4 per million
When we kicked off this list, Missouri police officers checked in at a grisly 17.5 killings per million residents since 2014. Here are the end of the list, New Mexico cops' homicide rate of 37.4 per million is more than double the amount. Among blacks, the state's killing rate exceeded 70 per million.
Over a five-year period leading up to 2015, a horrified Rolling Stone reporter counted 28 deaths at the hands of Albuquerque police alone. The bad news is, statewide numbers are almost as bad. At least 77 people died at the hands of New Mexico cops between 2013 and the start of 2017, Mapping Police Violence found. This state's police force shoots first and may never ask questions, let alone face charges.
Check out The Cheat Sheet on Facebook!