The Only 7 States Where the Illegal Immigrant Workforce Is Growing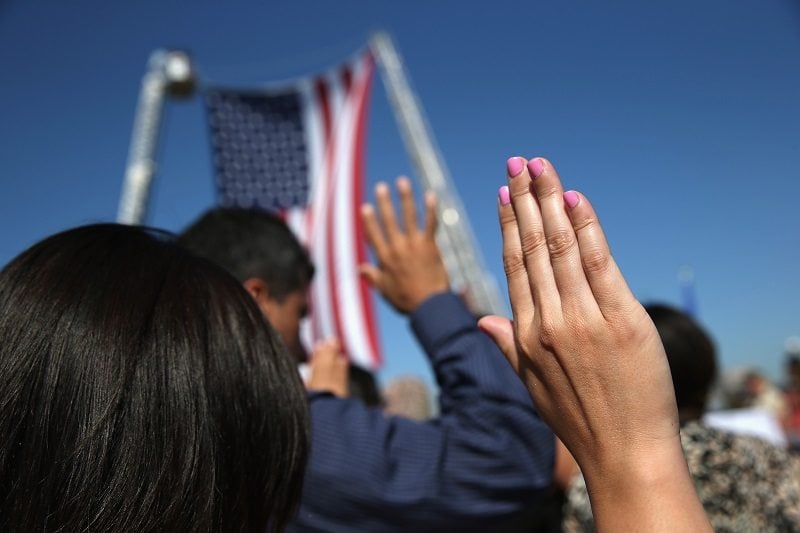 With the election of Donald Trump, the discussion about illegal immigration has become more contentious. And it was already pretty contentious. Though immigration is largely beneficial, there are plenty of concerns that simply haven't been addressed. People are scared of losing their jobs, terrorist attacks, and seeing their tax dollars spent on people who, they believe, shouldn't be in the country in the first place.
The truth is, very few (if any) Americans are going to lose their jobs to undocumented workers. It's much more likely that big businesses will use legal loopholes to import cheaper labor — something that is widely unknown or ignored by many Americans. Illegal immigration has also largely reversed over the past eight years. Pew Research Center recently released a report detailing the declines and increases in the undocumented population, and as this chart shows, overall growth has stalled and reversed.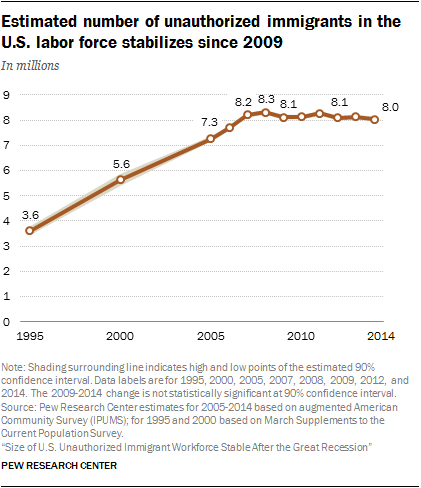 Using data between 2009 and 2014, Pew was able to look for trends in the immigrant population. According to the report, "there were 8 million unauthorized immigrants in the U.S. working or looking for work in 2014, making up 5% of the civilian labor force." But when you look beyond national trends and to the state level, there are some clear differences:
"From 2009 to 2014, when the number of unauthorized immigrant workers was stable, eight U.S. states – Alabama, California, Georgia, Illinois, Kansas, Nevada, South Carolina and Rhode Island – had statistically significant declines in the number of unauthorized immigrants in their workforces," the report said.
Conversely, seven states had increases in their undocumented populations. From Pew's report, here are those seven states.
1. Washington
Central and eastern Washington are widely rural and agricultural. That means there are plenty of opportunities for immigrant workers, both documented and undocumented, to find work. Particularly in Washington's central corridor, where production of apples, cherries, and hops are economic staples.
2. Utah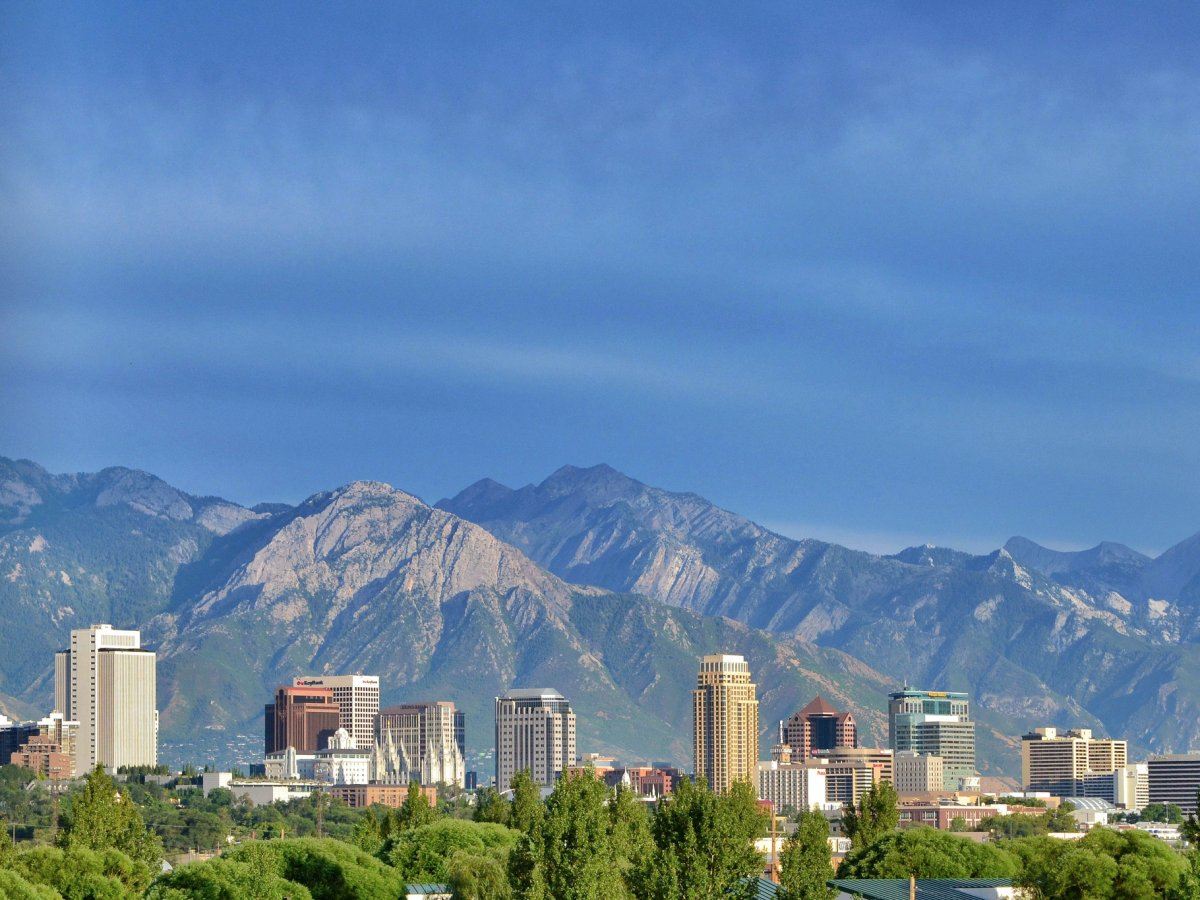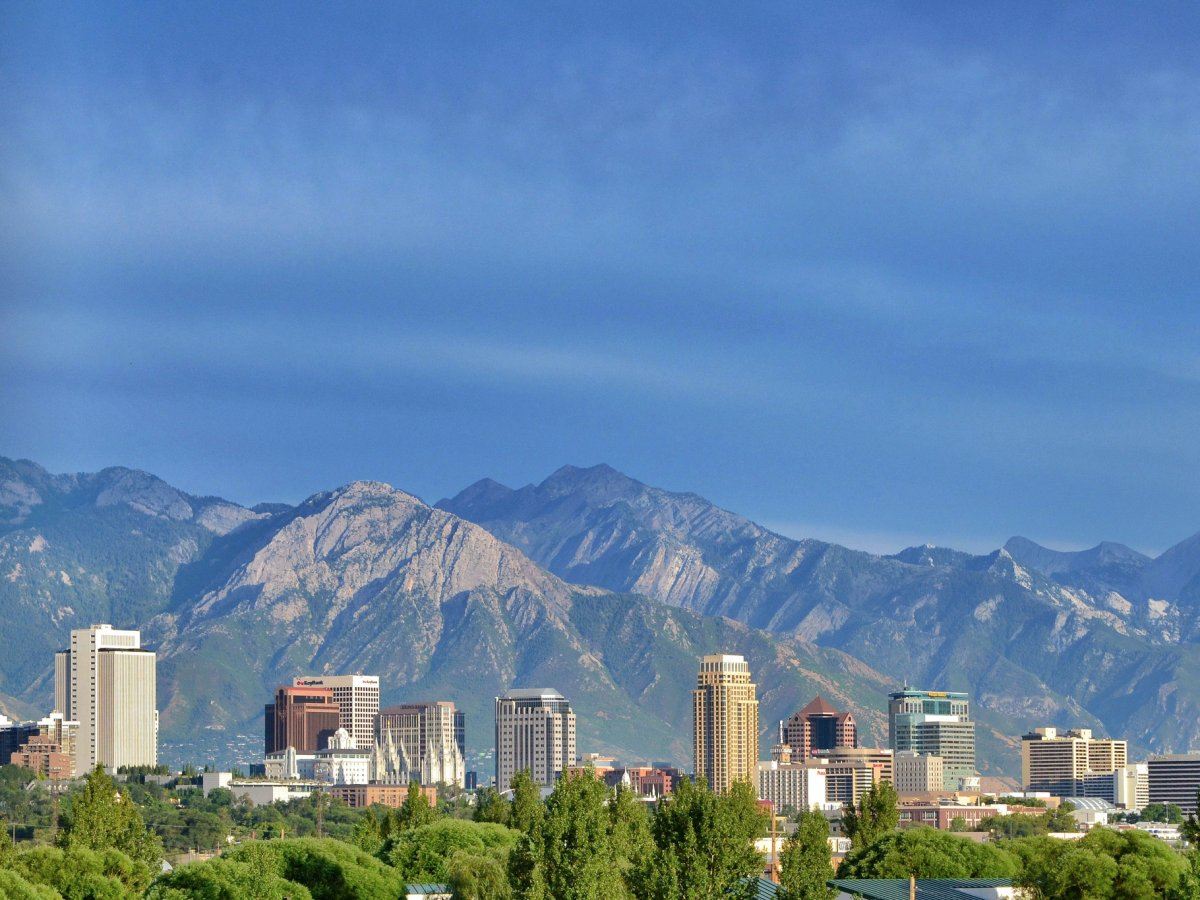 You don't typically think of Utah when discussing immigration patterns, but it's another largely rural state with a growing economy. It's also very conservative, which makes immigration a hotter topic than in, say, liberal Washington state. But evidently, the undocumented workforce is growing nonetheless.
3. Minnesota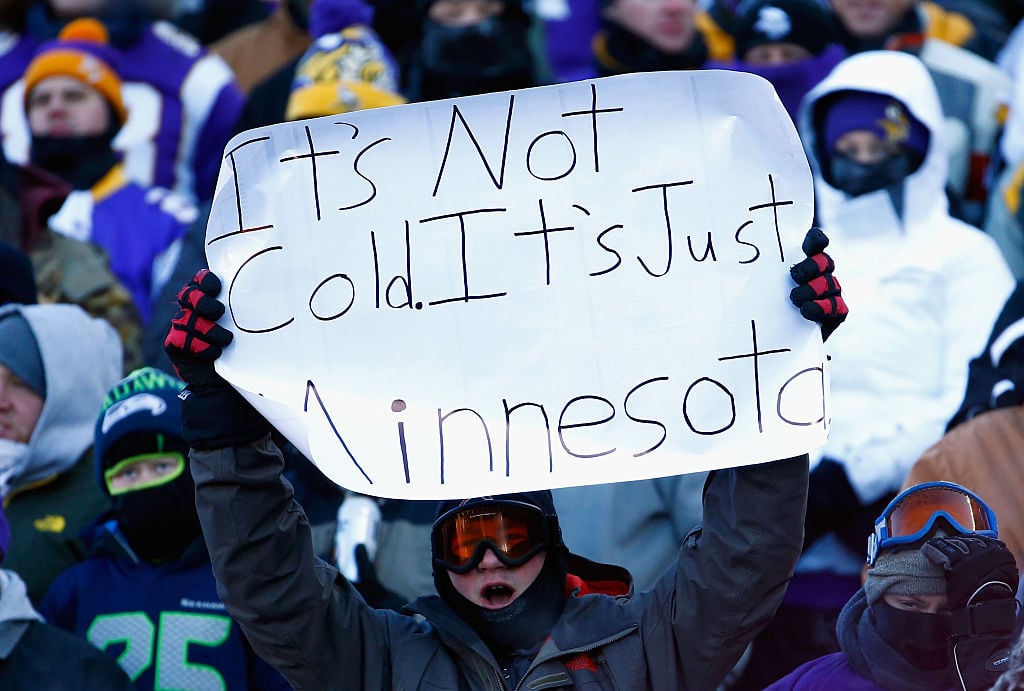 Like Utah, Minnesota seems like an odd choice for undocumented workers. It doesn't border the Pacific or Atlantic oceans and isn't adjacent to Mexico. But it shares a similar profile to other states on this list: largely rural, with a growing population and economy.
4. Louisiana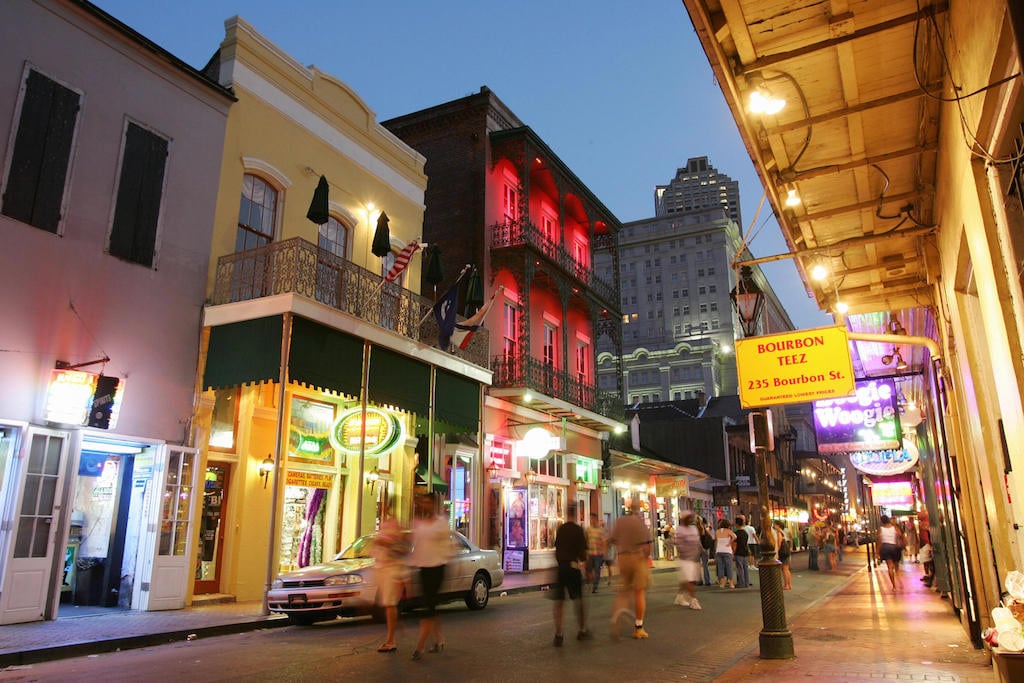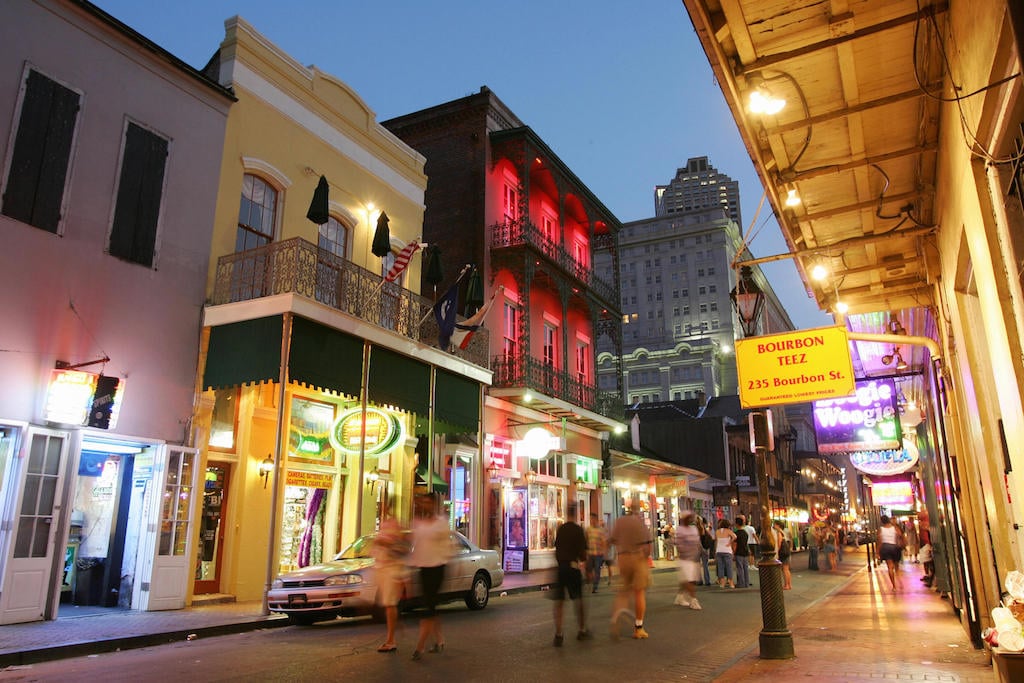 The South has seen some significant increases in its illegal immigrant populations. Though states like Alabama have taken some pretty big steps to curb that growth, Louisiana is still seeing spikes. Opportunities in industries like agriculture, construction, and hospitality are likely catalysts.
5. Virginia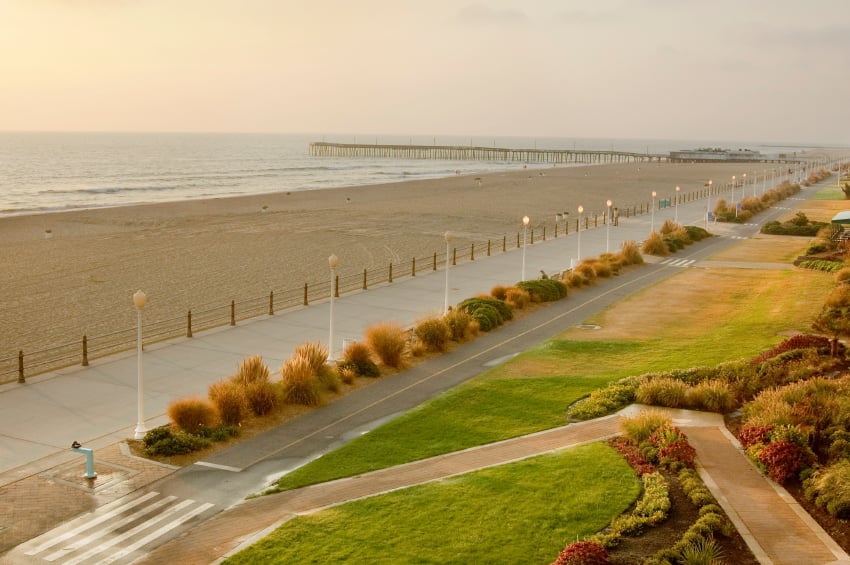 Lawful and unlawful immigration to the state of Virginia has been on the rise for several years. As a response, lawmakers have been floating some ideas for dealing with it. Regardless, the state's share of undocumented workers is going up.
6. Pennsylvania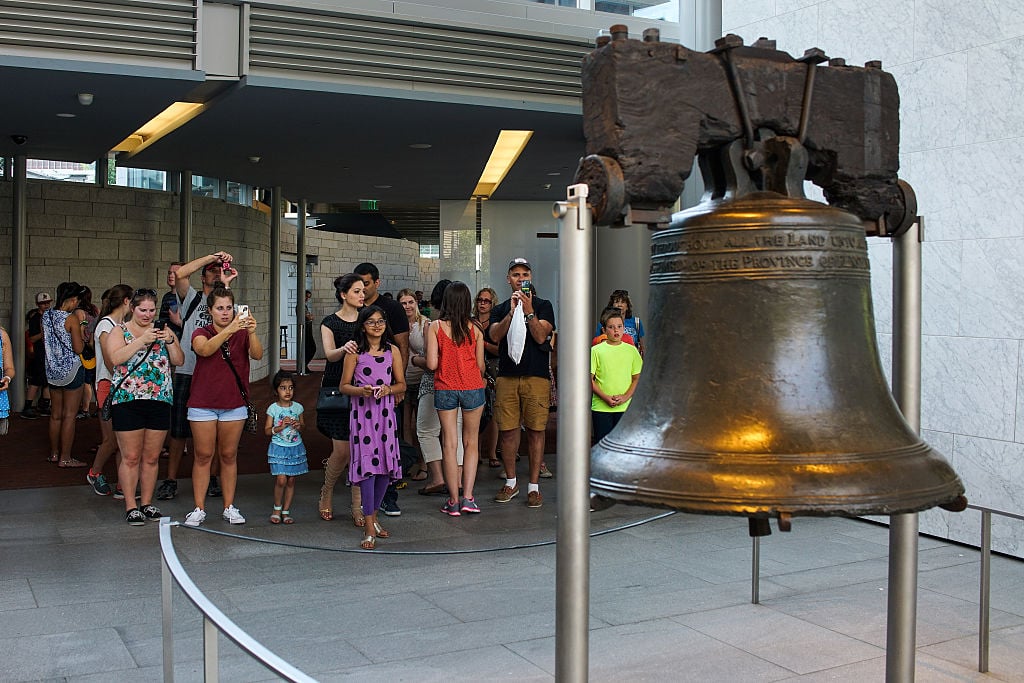 North of Virginia, Pennsylvania is another state with increasing immigrant populations. Yet another state with some urban cores and a great deal of rural, agricultural areas, Pennsylvania's an attractive place for new arrivals to find work. This may have played a part in the state's swing from blue to red during the 2016 election.
7. New Jersey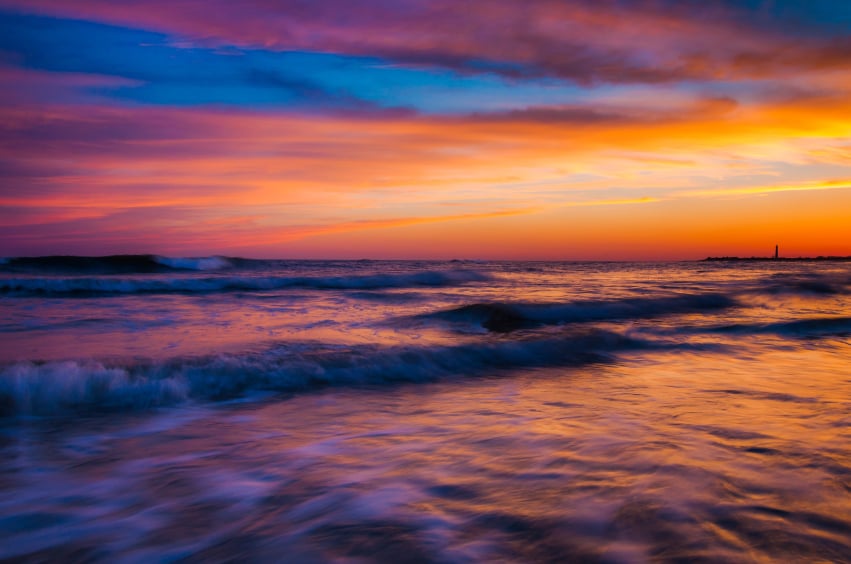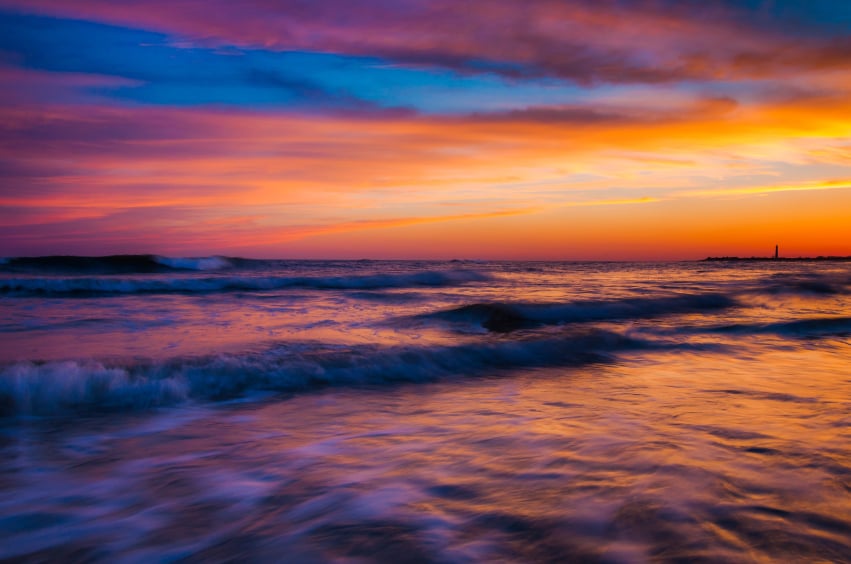 New Jersey is the final state that Pew points out for having an increased number of undocumented workers. It's a small state, with opportunities for work more than likely popping up in and around urban centers like New York City.
Read more about Pew Research's dive into America's illegal immigration issues here.
Follow Sam on Facebook and Twitter @SliceOfGinger
More from Money & Career Cheat Sheet: