The 15 States Where You Pay a Ton for Car Insurance
Car insurance: Odds are you have it, probably think you pay too much for it, and don't really know what to believe when it comes to your policy. One thing we all know is we have to keep paying those premiums if we want to legally stay on the road.
Several factors determine exactly how much you pay for your insurance. Some are out of your hands, such as your age (especially for teen drivers), the number of accidents in your state, the number of uninsured drivers sharing the road with you, and the number of insurance companies competing for your money. Others are more controllable, such as your driving record, the kind of car you drive, and the city you live in. Either way, all of those go into determining how much you pay.
Due to legal requirements, the behavior of other drivers, and other factors, car insurance in a few states will cost you a lot more. Data from Insure.com show you'll pay well above the $1,318 national average for car insurance in these 15 states.
15. West Virginia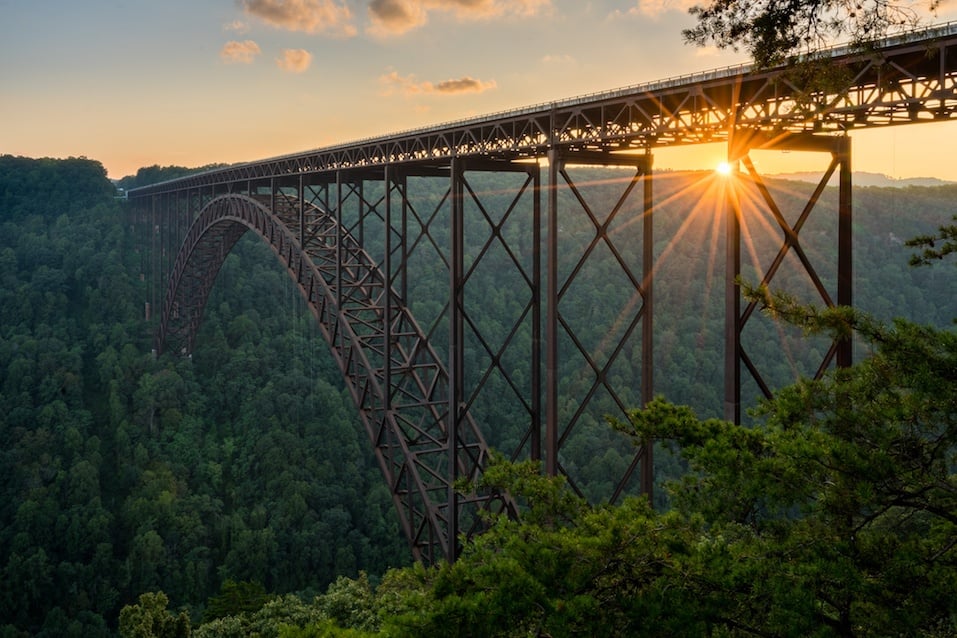 West Virginia just edges out nearby neighbor Kentucky ($1,365) to be the first entry on this list. The state isn't among the top 10 for most uninsured drivers (which, as we will see later on, makes quite a difference), so some other factors are at play, driving West Virginia's rates up.
Next: There's one big reason why rates are high in the Garden State.
14. New Jersey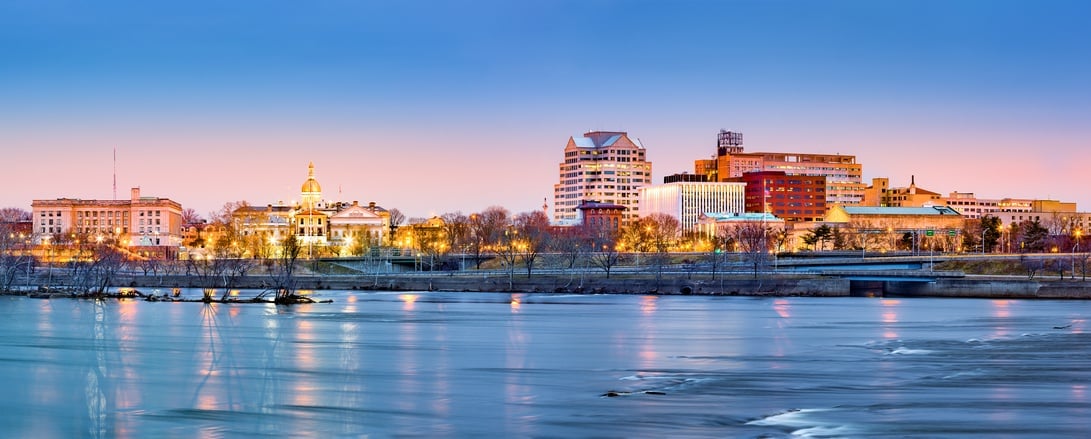 The number of fatal crashes in New Jersey in 2016 was relatively low at 601. But rates are high because New Jersey allows for higher personal injury protection (coverage that pays for medical expenses related to crashes) for each driver. Compare.com states drivers are allowed up to $250,000 in personal injury protection coverage, one of the highest in the country. The fact that most of New Jersey is considered an urban area also leads to higher insurance costs. More drivers packed into tighter spaces increase the potential for crashes, which increase the potential for claims, which drive up rates.
Next: A rural state that pays a lot for auto insurance
13. Arkansas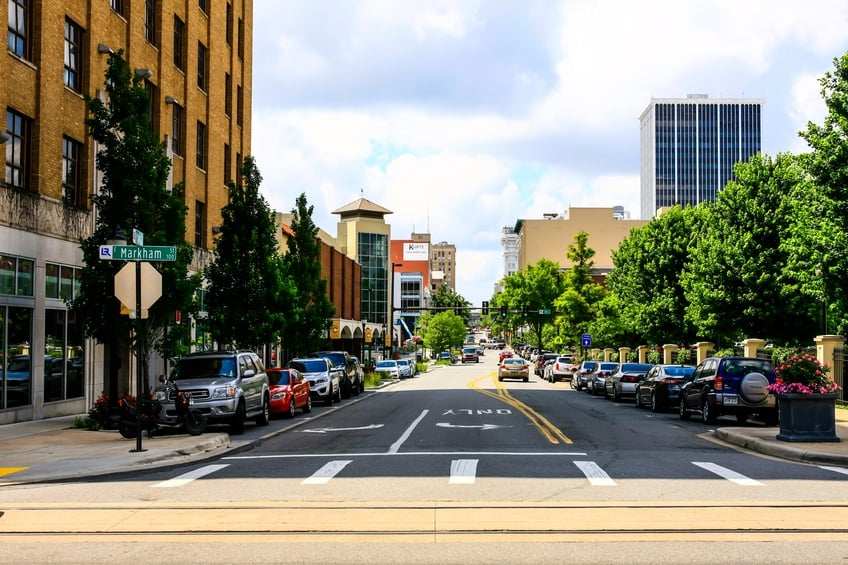 As we just saw in New Jersey, urban areas are prone to having slightly higher rates. So what gives in a largely rural state like Arkansas? It could be the presence of two major rivers (the Arkansas and the Mississippi) that could cause flooding, as well as the state's position near the heart of tornado country, that are bumping up the rates. The fact that close to 16% of drivers aren't insured at all, one of the highest rates in the nation, also pushes rates higher.
Next: More drivers plus more crashes equals more to pay for car insurance.
12. Georgia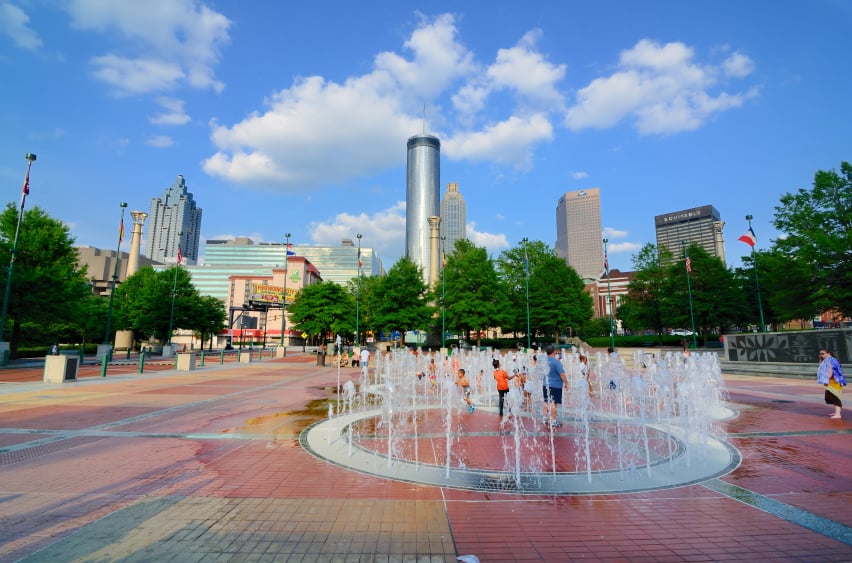 Georgia is one of just a handful of states where fatal crashes reached four digits in 2016. Four others appear later on the list, but three of them have close to double the population (or more). But it's not just the number of fatalities driving up rates. As The Atlanta Journal-Constitution writes, it can mostly be chalked up to more drivers and more accidents leading to more claims that cost more to repair.
Next: If you're sick of paying a lot here, you can take it up with your neighbor.
11. Oklahoma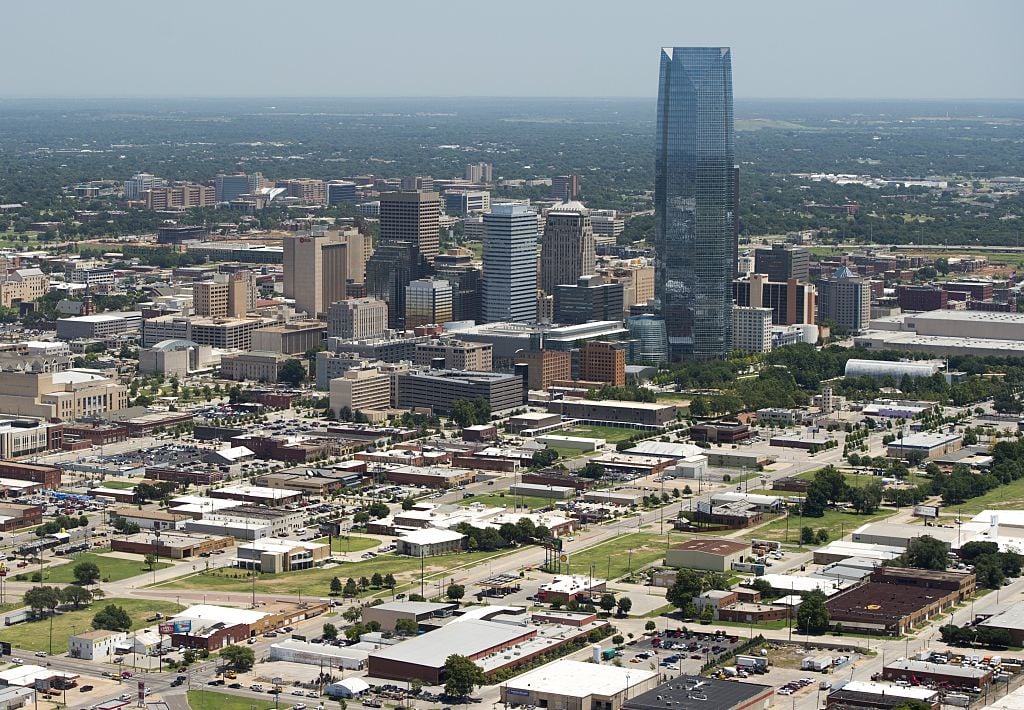 If you live in Oklahoma and you're sick and tired of paying thousands of dollars for car insurance, you might want to take it up with your neighbor. Data published by CarInsurance.com show more than a quarter of all drivers in Oklahoma are uninsured, the highest rate in the nation. In tandem with weather-related risks (think tornadoes and hail damage), that makes Oklahoma one of the more expensive spots for car insurance.
Next: A big state with car insurance costs to match
10. Texas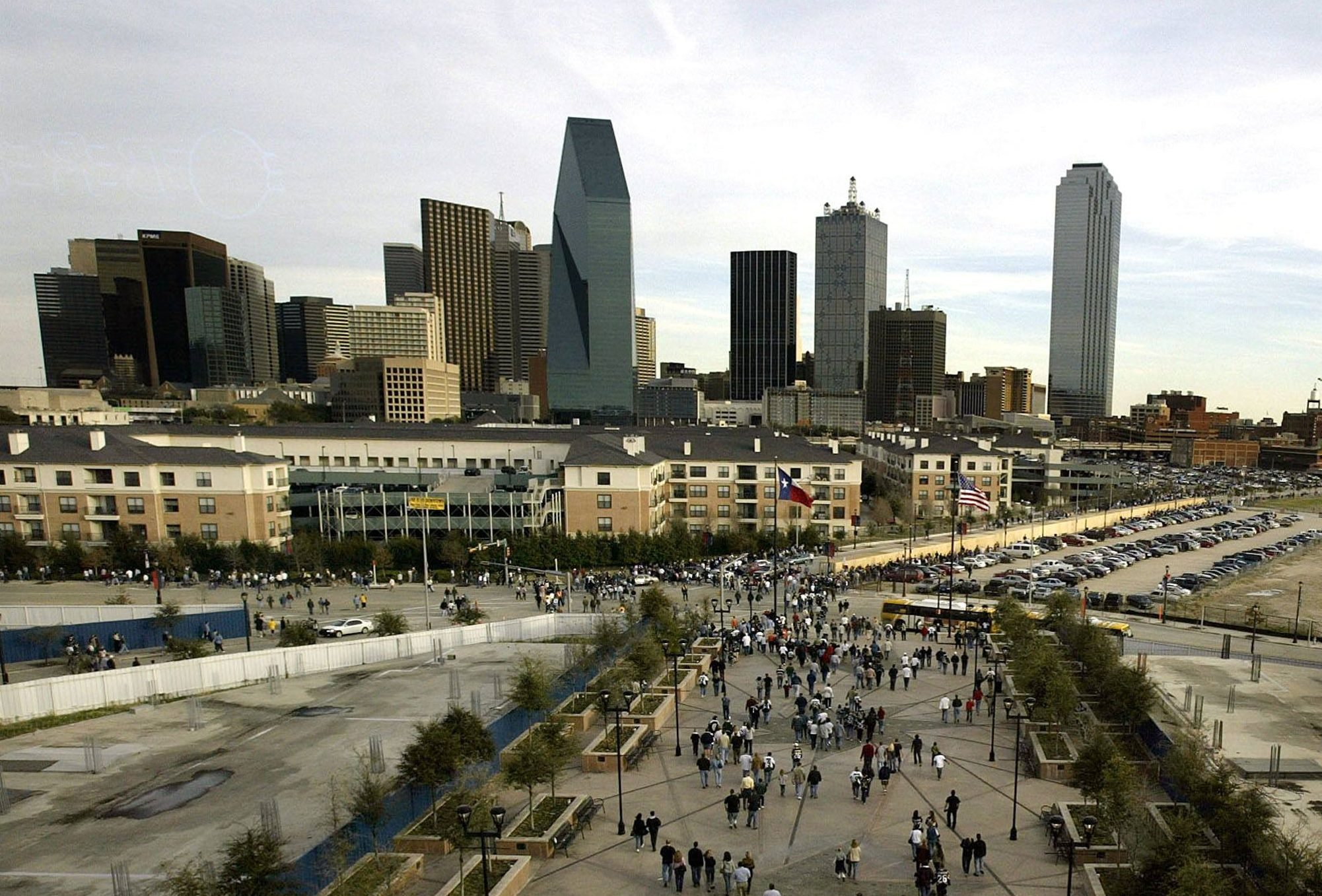 Texas led the nation in number of fatal car crashes in 2016, but that's not the only reason why it pays more. A large number of uninsured drivers, more drivers in urban areas, and higher rates of driving while impaired had premiums rising, according to a 2012 Dallas News report. It looks as if not much has changed since then. So not only do you pay a lot in sales tax in Texas, but you also pay a lot for car insurance, too.
Next: Expensive repairs and lots of uninsured people impact the next locale on the list.
9. Delaware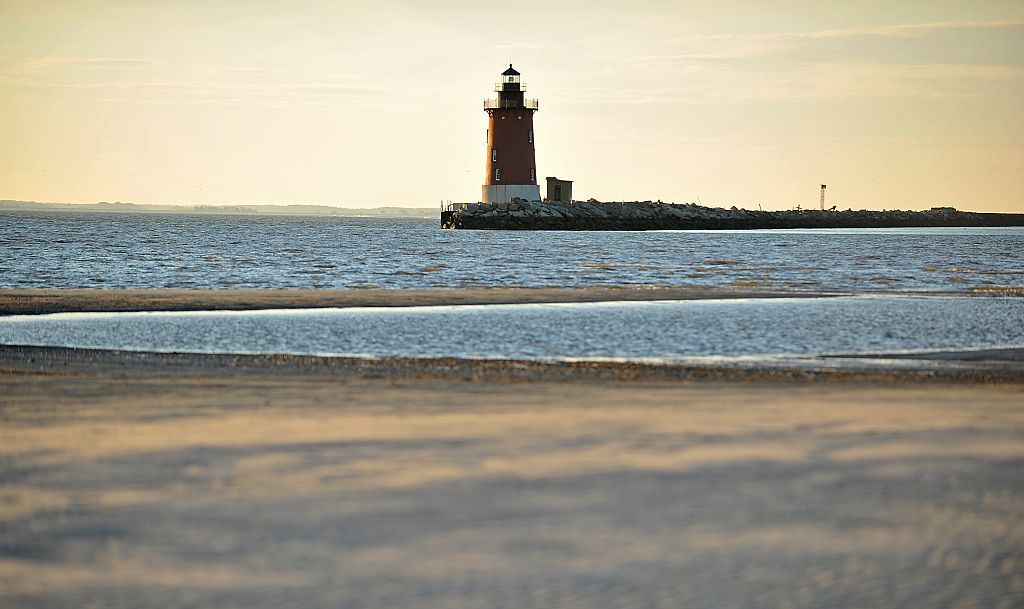 A dense population, a large rate of uninsured drivers, and high prices for repairs are what make Delaware so expensive, according to Delaware State News. High rates might not be a reality for long though. The article notes legislation that forces insurance companies to offer safe driver discounts will take effect in 2018.
Next: A few sizable cities and treacherous winter weather come into play in this state.
8. Wyoming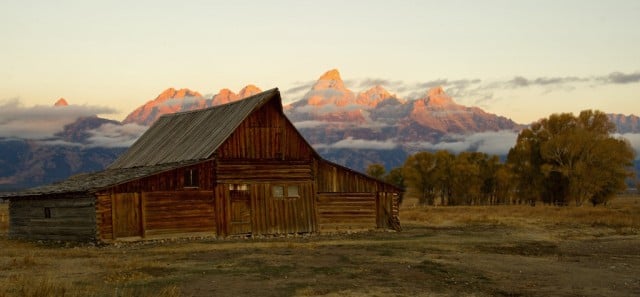 Wyoming is the least populous state in the U.S., but it's the population distribution that impacts the state. A large portion of the population is centered on Casper, Cheyenne, and Laramie. Those three cities hold 155,725 people, close to 27% of the state's estimated 585,501 people. That many drivers in close proximity, plus some dangerous winter weather that could contribute to more crashes (and more claims), push up the rates.
Next: Lots of urban dwellers help drive up rates in the next state.
7. California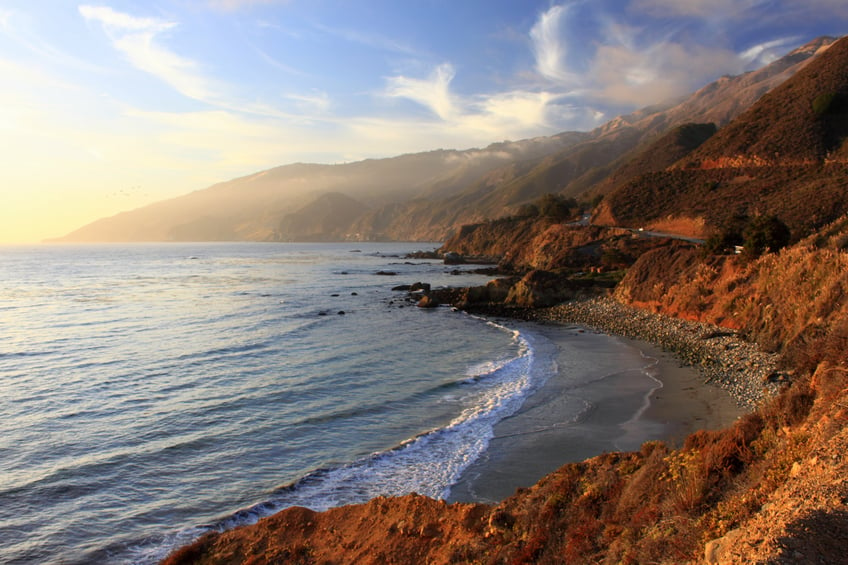 The reason why car insurance premiums in California are so high is simple. You have the most populous state in the country, the population is highly urbanized, and Californians drive almost everywhere. The state also has a high rate of uninsured motorists (close to 15%), which makes it cost more for everybody else.
Next: A densely packed urban area checks in.
6. Washington, D.C.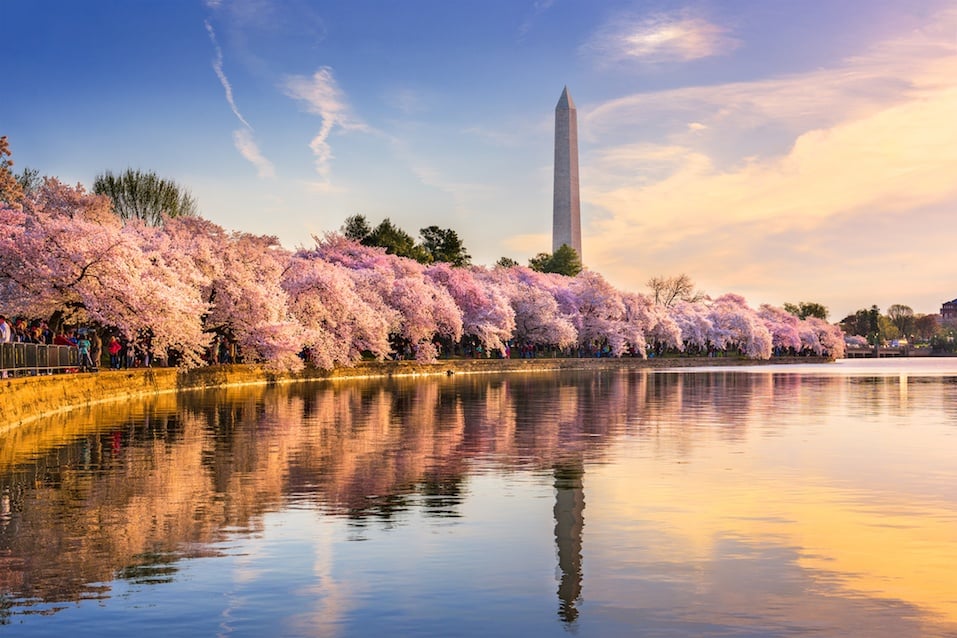 Because Washington, D.C., is basically one big, highly populated urban block, it means the likelihood of crashes is higher and so is the number of claims insurers have to pay for. Few things in the city are that cut and dry (at least politically), but the reason for higher car insurance premiums is pretty simple.
Next: Blow upon blow rains down on drivers in this state.
5. Florida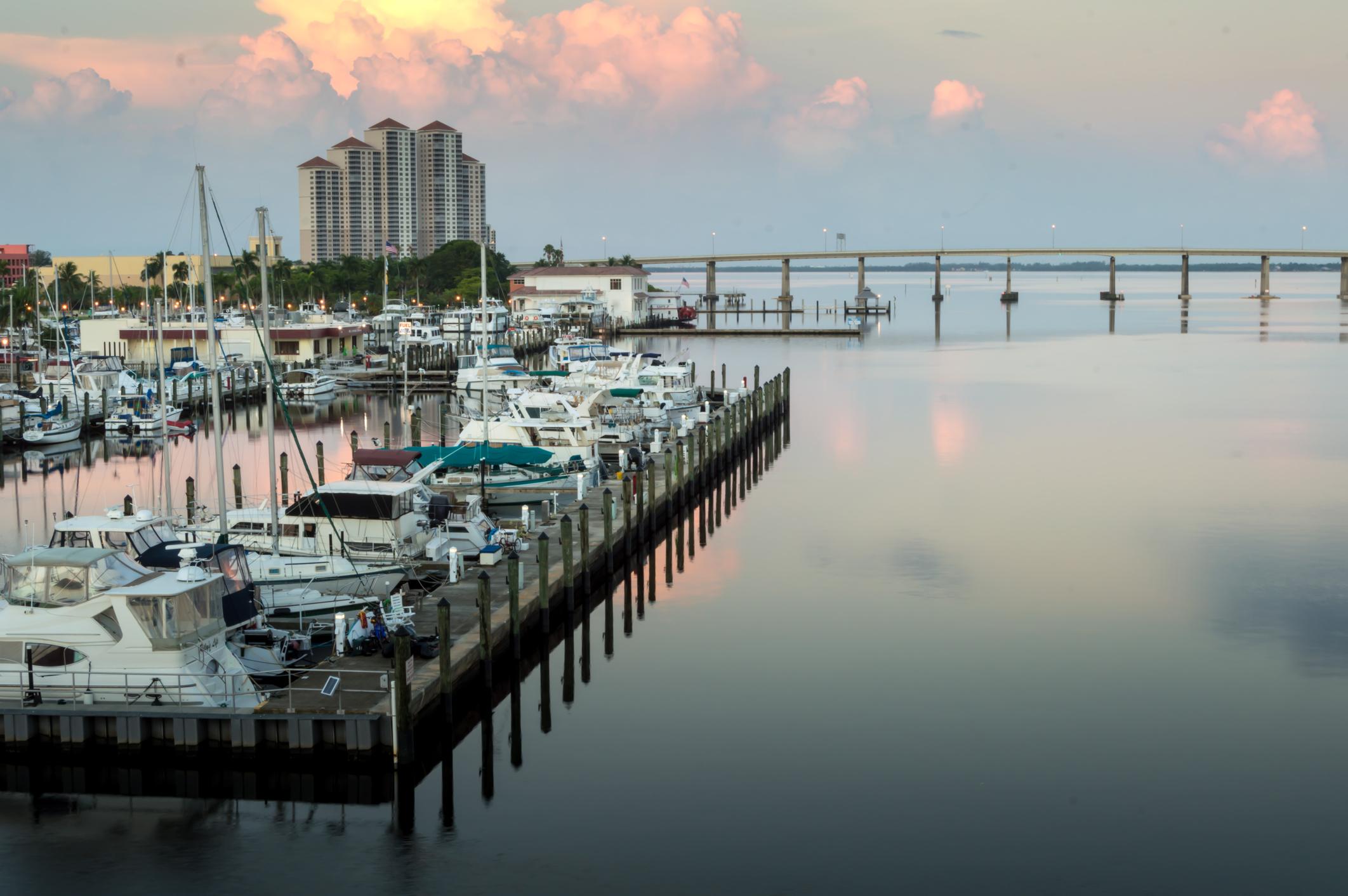 Just about every possible factor that leads to higher insurance premiums hits Florida. Large population? Check. Highly urbanized population? Check. More drivers, more accidents, mandatory personal injury protection coverage, an extremely high rate of uninsured drivers, and a high risk of severe weather? Check on all of those, too. You might not have to pay income tax in Florida, but your car insurance premiums are eating into your pocketbook.
Next: A small state with big premiums
4. Rhode Island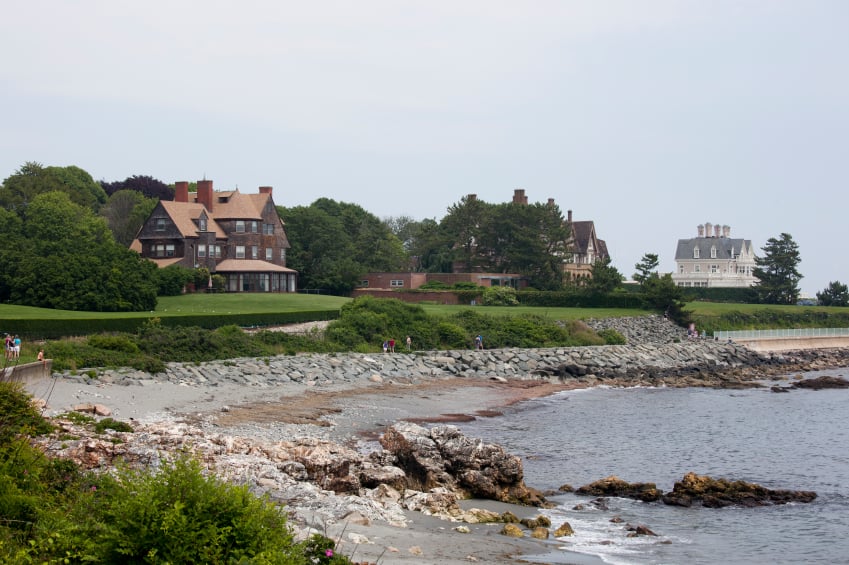 If you live in Rhode Island, you can thank your small state and 1 million-plus population for driving up rates. As we have seen before, when you have a lot of drivers in close proximity to each other the chances of accidents happening rise, which in turn affects the number of claims made and the number of claims paid.
Next: Another New England state makes an appearance.
3. Connecticut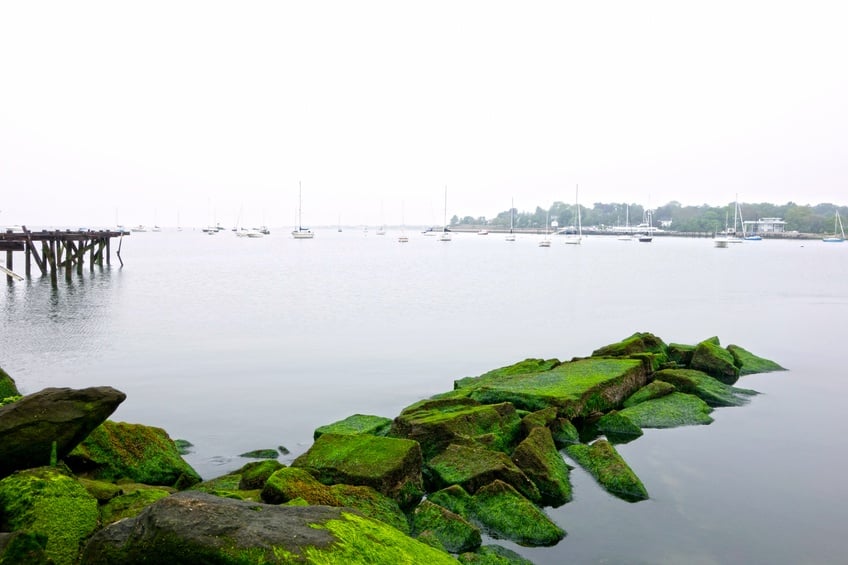 The demographics of Connecticut's population come into play when considering why the rates there are so high at more than $500 above the national average. The Insure.com report says a high density of cars on the road plays a part, as does Connecticut's relative wealth. More people with more money are buying more expensive vehicles, which cost more to insure. That in turn affects the premiums for everyday drivers because there are more high-end cars they could potentially collide with on the road. Throw in the state's hands-off approach to insurance rate regulation, and you have a recipe for some of the most expensive car insurance in the country.
Next: This state was knocked out of the top spot — for now.
2. Louisiana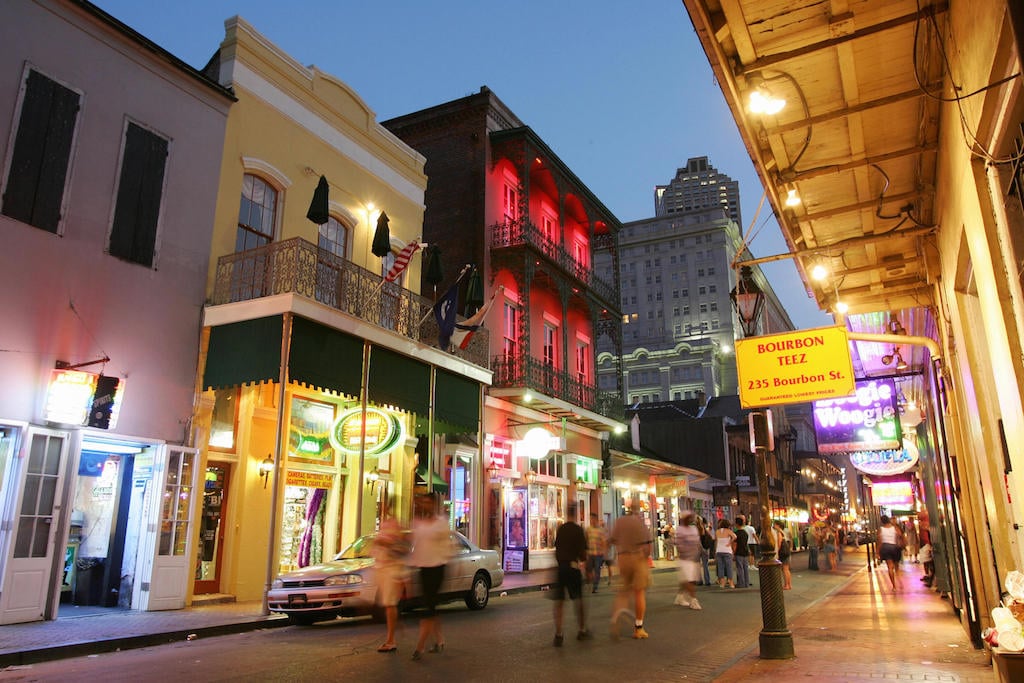 Louisiana had the most expensive car insurance rates in 2010, 2012, and 2013, but for 2017 it's well behind the leader. But that's probably little consolation for Louisiana drivers, who pay $603 more for insurance than the average American. Not only are there plenty of uninsured drivers (close to 14%), but even those who are insured elect for only bare-bones coverage. When you factor in Louisiana's penchant to be hit by severe weather and the number of car accidents that end up going to court, it ensures everyone has to pay for the right to drive.
Next: The most expensive by a long shot
1. Michigan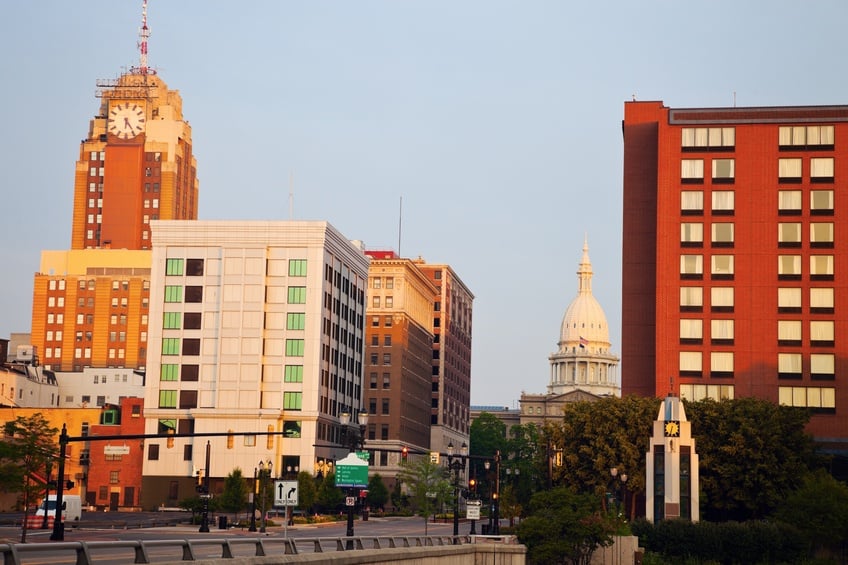 If you're living in Michigan, you're paying more than $1,000 above the national average for your car insurance. Why? For one, Michigan requires personal injury protection coverage, which covers medical costs for a driver or household members injured in a crash. Where Michigan differs from other states with personal injury protection is there is no cap on the amount of coverage. More than 20% of drivers in the state are uninsured, and the Michigan Insurance Fraud Awareness Coalition estimates 10% of all claims are bogus. The fraudulent claims cost about $1 billion a year, which the coalition says translates into an extra $100 to $200 spent per family every year for insurance. Ouch.
Check out The Cheat Sheet on Facebook!