Stephen Hawking: How a Physicist Became a Cultural Icon
Theoretical physicist Stephen Hawking, known for his work on black holes and the universe, became a cultural icon around the world during his lifetime. See how Hawking became famous not only in academia but in pop culture, ahead.
He wrote a best-selling book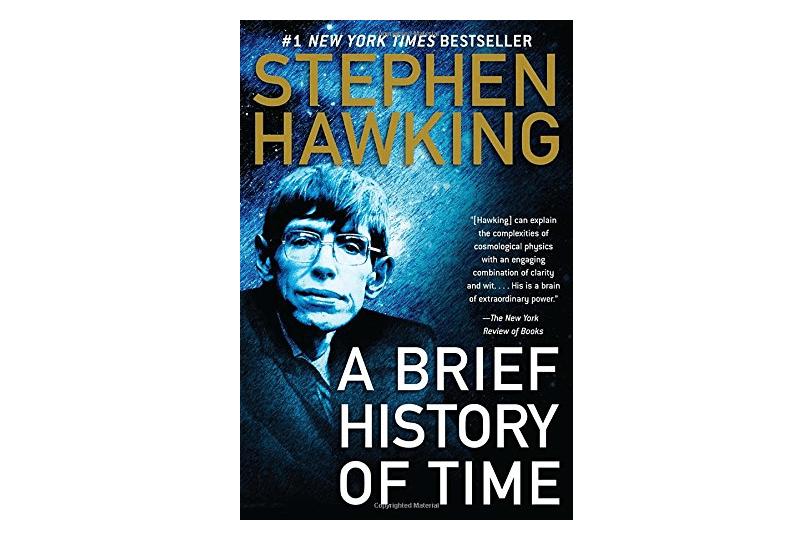 In 1988, Hawking's first book, A Brief History of Time, hit shelves, and people couldn't get enough. In the book, Hawking posed questions such as, "Why does the universe go to all the bother of existing?" The book stayed on The New York Times best-seller list for 237 weeks, according to NBC.
Hint: Hawking created a genre of books.
He invented a new book genre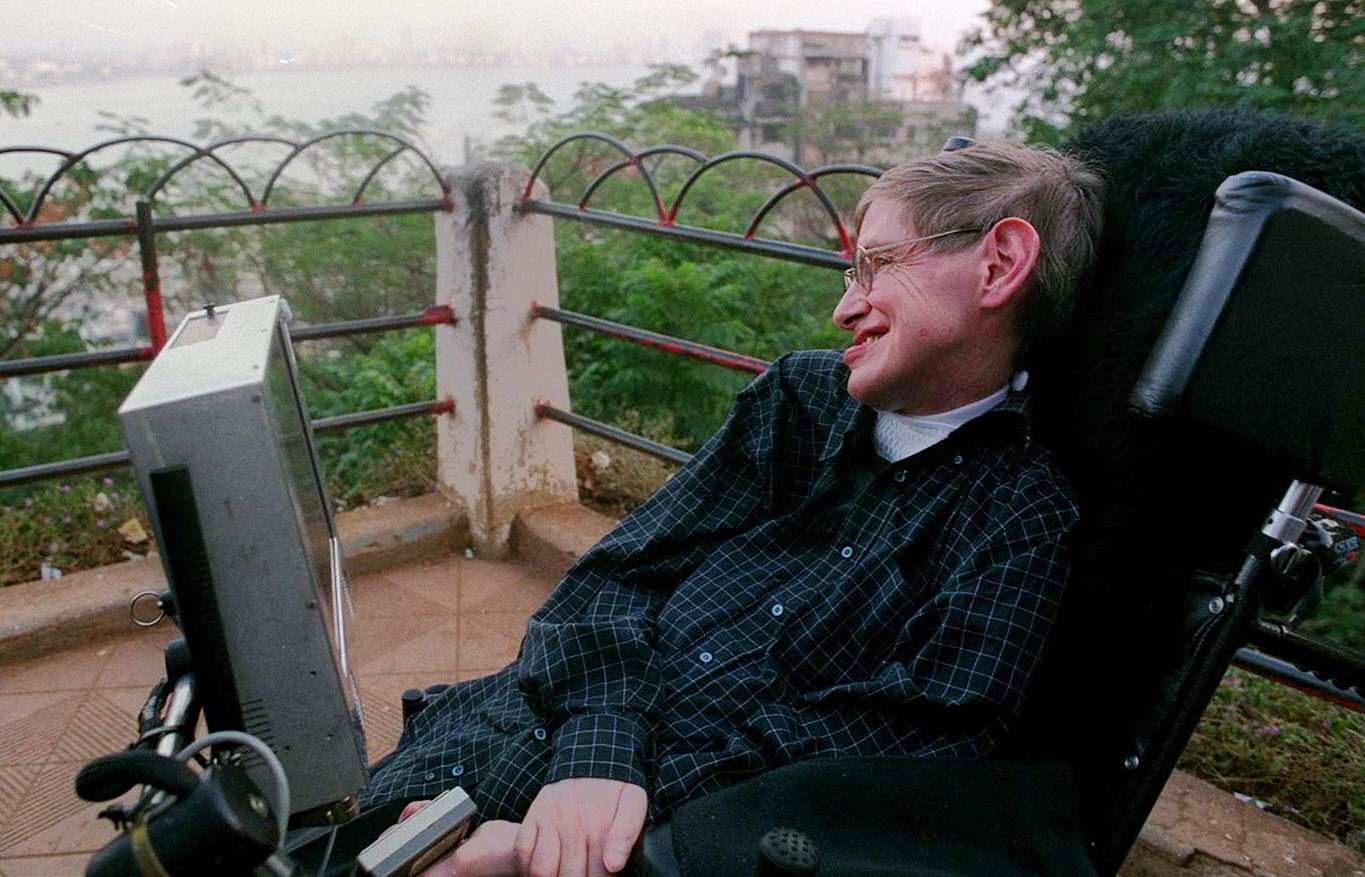 Today, Hawking's book falls in the popular science genre, which is a testament to Hawking's ability to explain a complex topic to the masses. Not only did he write a best-selling book, but he invented a genre. "He virtually created the publishing genre of popular science," Benedict Cumberbatch, who portrayed Hawking in a BBC film, told The Hollywood Reporter.
Hint: Hawking had a wonderful sense of humor.
Hawking was funny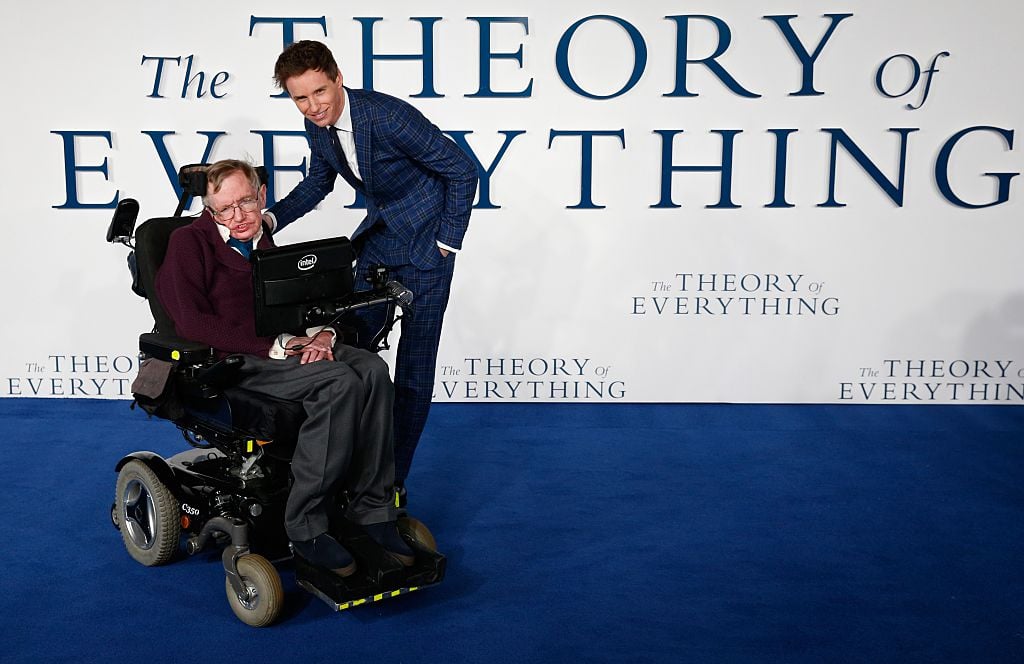 Not only was Stephen Hawking a brilliant physicist, he was a funny guy. Eddie Redmayne, who portrayed Stephen Hawking in the film, The Theory of Everything and won an Oscar for his role, praised Hawking's sense of humor. "We have lost […] the funniest man I have ever had the pleasure to meet," Redmayne told Deadline.
Hint: He made TV appearances.
He made several on-screen cameos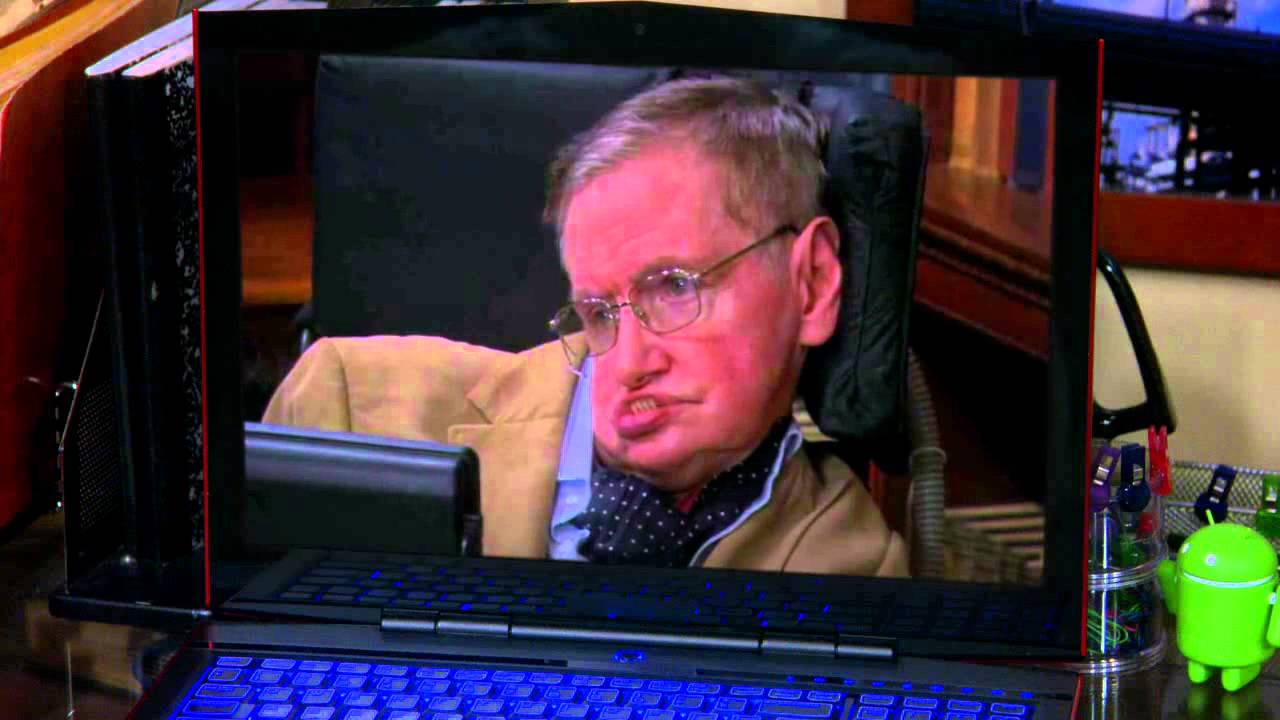 Hawking made cameos on numerous occasions, demonstrating his quick wit and ability to poke fun at himself and others. In 1993, Hawking appeared on Star Trek: The Next Generation as himself, according to Vox. Then again in 1999, Hawking made a cameo on The Simpsons — the first of four cameos on the show — and another in 2000 on Futurama. He played himself on an episode of The Big Bang Theory, and in 2014 he threw shade at talk show host, John Oliver.
Hint: Hawking helped spread awareness about ALS.
He championed ALS awareness
Diagnosed at age 21 with amyotrophic lateral sclerosis, more commonly known as ALS or Lou Gehrig's disease, Hawking was given a few years to live. Defying the odds, Hawking lived well into his 70s. "I try to lead as normal a life as possible, and not think about my condition, or regret the things it prevents me from doing, which are not that many," he wrote on his website.
Hint: Pink Floyd uses Hawking's words in a song.
He was immortalized in song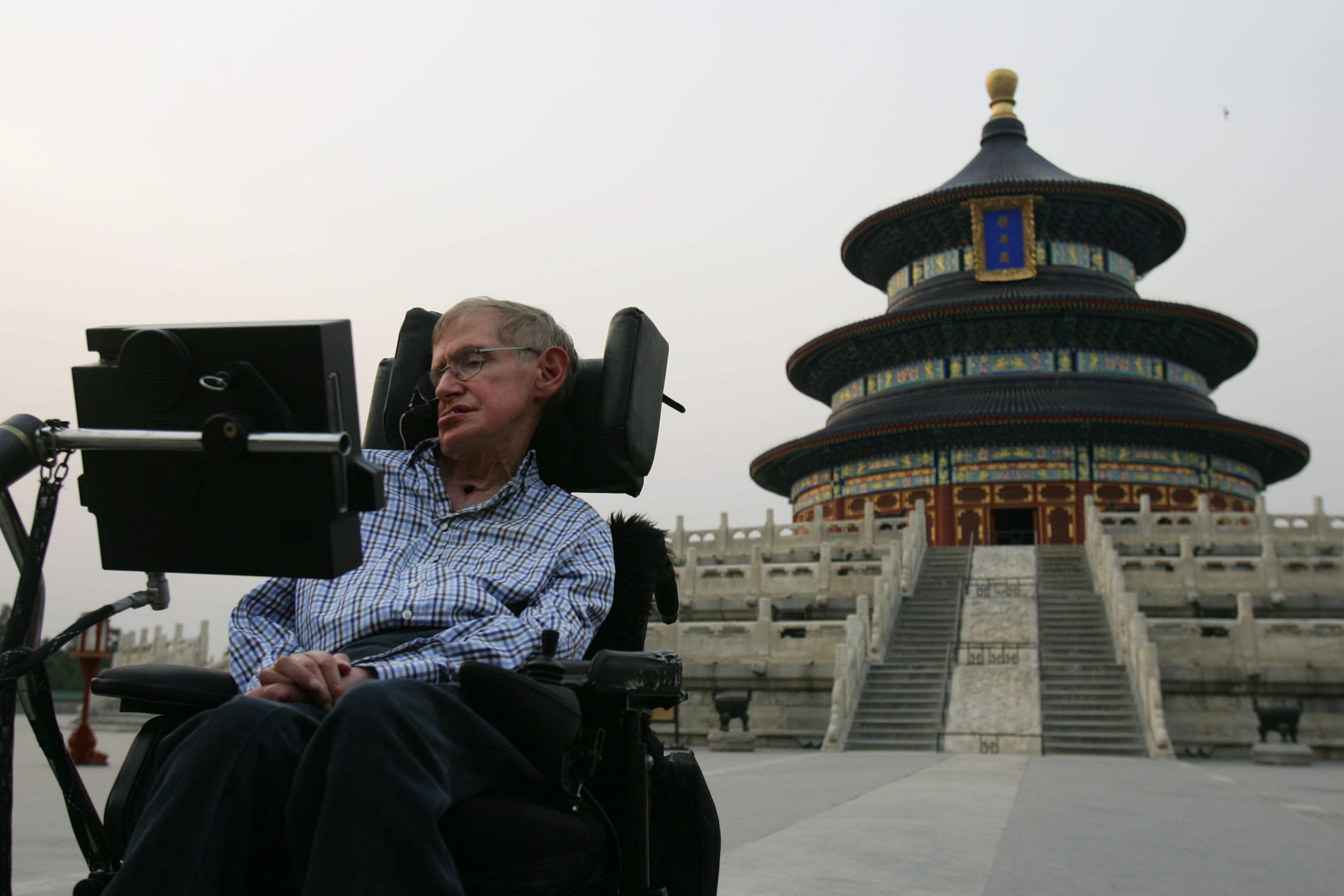 "Mankind's greatest achievements have come about by talking and its greatest failures by not talking. It doesn't have to be like this." Those are Stephen Hawking's words from a 1994 advertisement. The words moved David Gilmour, of Pink Floyd, so much he decided to use the words in the song, "Keep Talking," on the band's album, Division Bell, according to The Irish Times.
Hint: Hawking used his cheek to control his computer.
He introduced new technology and new possibilities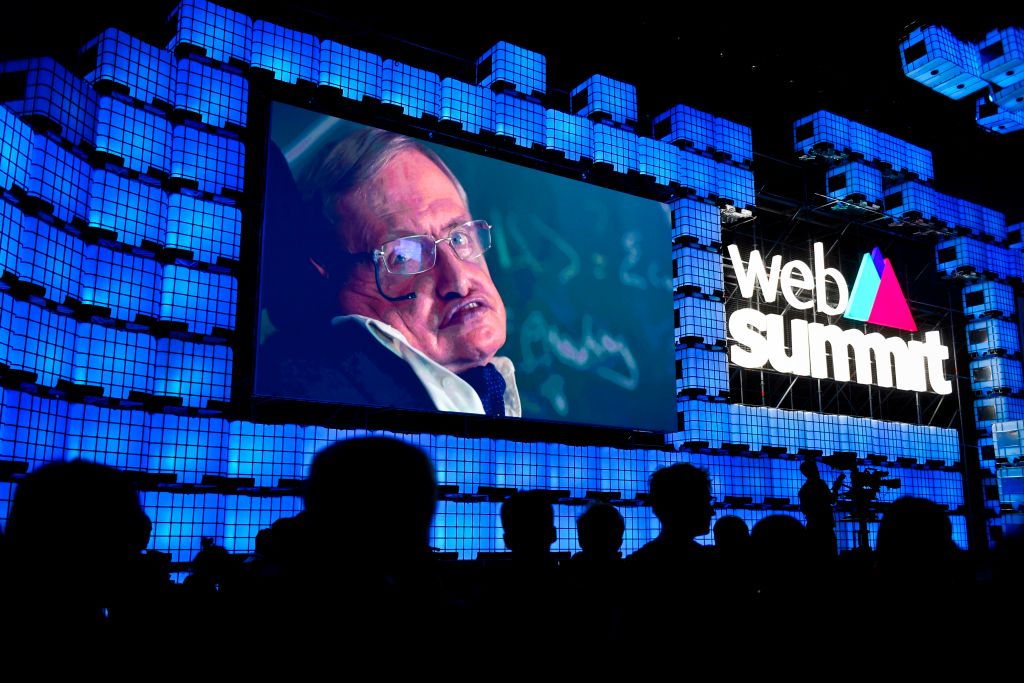 Stephen Hawking's computer introduced people to a new way of speaking. Hawking gave lectures, made appearances, and gave a TED Talk after he lost the ability to use his voice. Hawking used a cheek-operated switch to control his computer's cursor. By doing so, he was able to write lectures in Microsoft Word, check his email, and use Skype.
Check out The Cheat Sheet on Facebook!
Read more: Stephen Hawking and Other Wildly Successful People Who Also Have a Disability