Study Shows People Still Love Shopping at Retail Stores: Here Is America's Favorite Place for Great Value
Not even Amazon can deter people from occasionally craving an in-store shopping experience, especially when it's at a discount store. At least that's what one survey found. According to Market Force, people consider affordability the biggest factor in what makes for a great retail store and shopping experience.
As we know, finding incredible deals and buying things on sale is an emotional experience, so it's no wonder certain off-price retailers keep their customers coming back for more. "It's a value-driven experience where people feel they are hunting, capturing a huge find, and there's a sense of accomplishment that shoppers feel," Nicole Reyhle of Retailminded.com told Yahoo Finance.
So, which value retailer do you think ranks No. 1? Stick around as we count down to reveal America's favorite retail store(s).
7. Walmart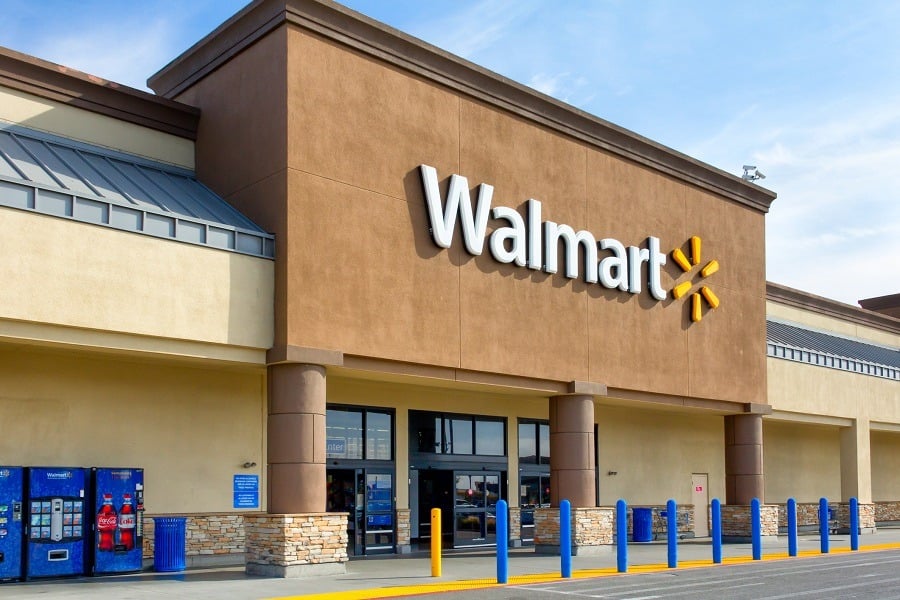 Wally's World. Deep discounts. Enough said.
As America's one-stop-shop for incredible value, Walmart knows how to attract the masses. And the store's customers can spot a deal from a mile away. While the retail giant can't compete with Target's upscale-merchandise-for-less model, it doesn't mean that won't be changing in the future. In fact, Walmart has a plan to do just that.
Next: People who shop here love to dress for less. 
6. Ross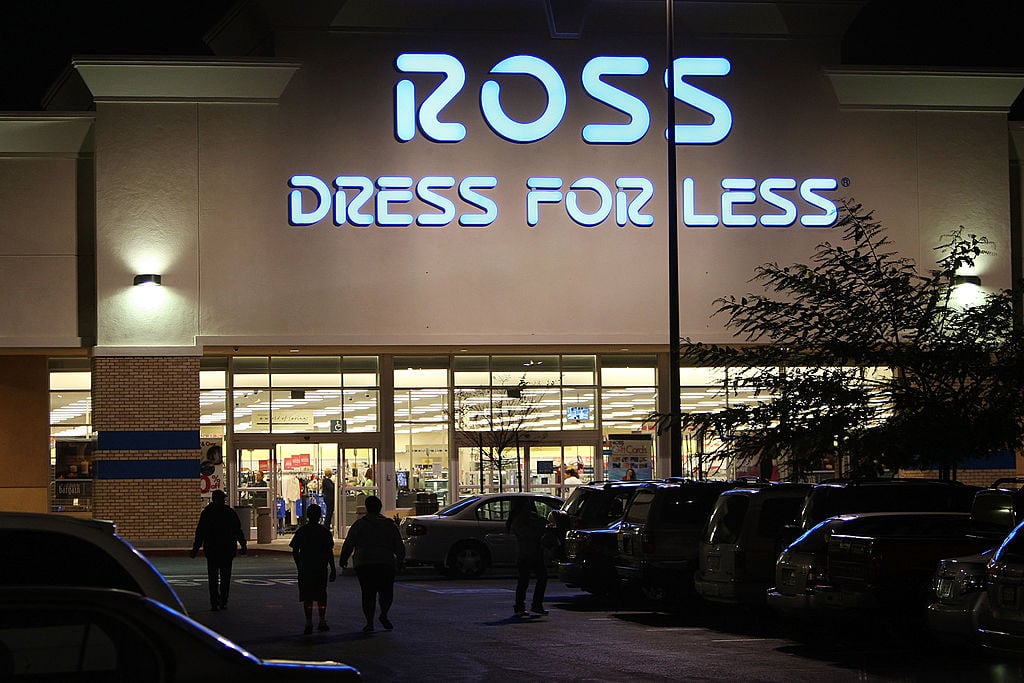 Any budget-conscious shopper who's committed to dressing for less knows Ross is really where it's at. From top designers to well-known brands, Ross is one retailer that caters to those with designer labels and bank accounts alike in mind.
Furthermore, Market Force's research showed the store excels in sales effectiveness, a great contributor to customer loyalty.
Next: A well-loved family store.
5. Marshalls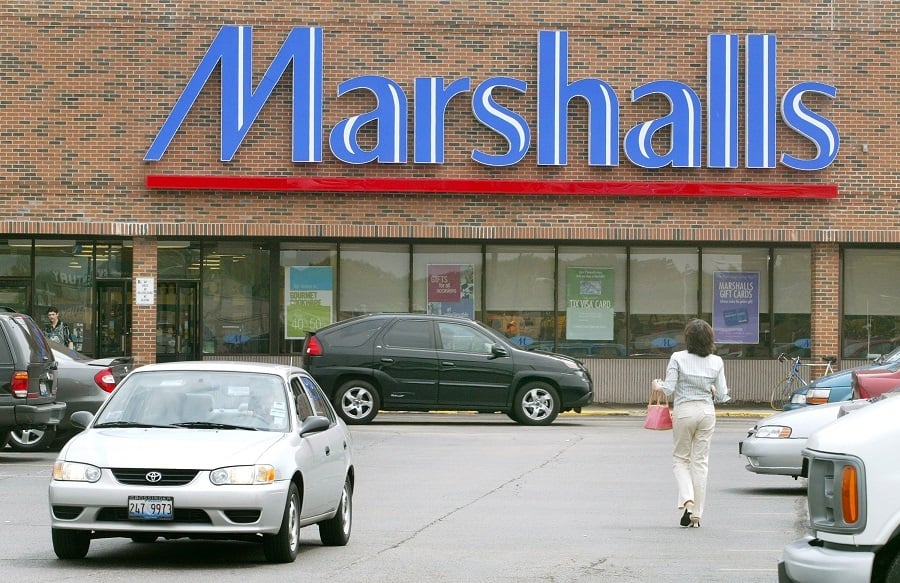 Yet another brand with a loyal customer base, Marshalls appeals to families looking to save a buck wherever possible, without having to sacrifice a sense of style. In addition to carrying family apparel, the off-price department store sells home goods, an obvious category considering its sister company, TJ Maxx. (Read on to find out where TJ Maxx falls on the list.)
Next: One very famous TV character felt like a king at this store.
4. Burlington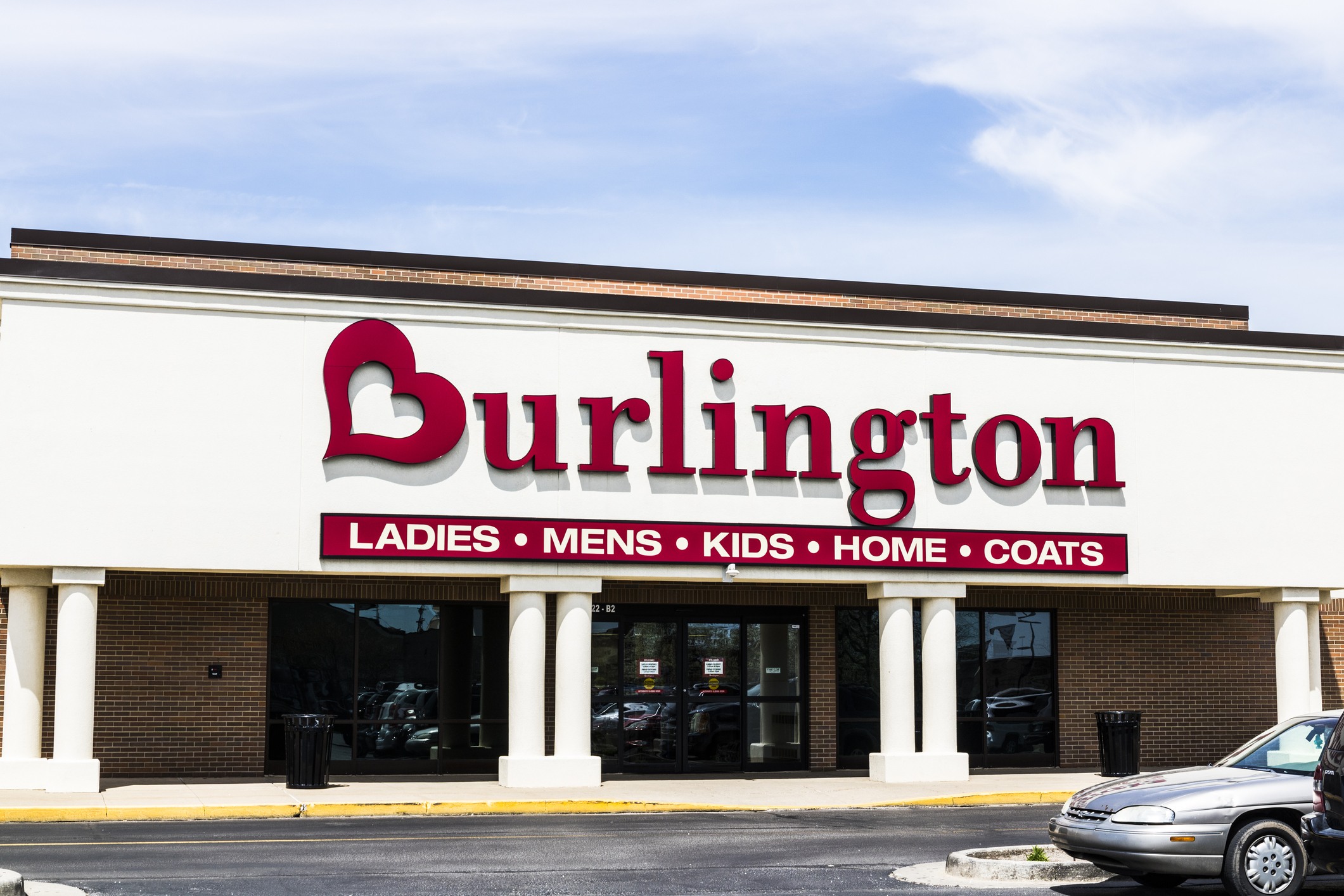 Apparently, Michael Scott isn't the only one who loves Burlington. According to Market Force's study, the discount store claims the No. 4 spot on the list for good reason. Burlington Coat Factory beat its competitors in merchandise selection, the ability to find the correct sizes, and the ability to create a look.
Looks like the "world's best boss" was onto something, after all.
Next: This store is a spin-off of a high-end department store. 
3. Nordstrom Rack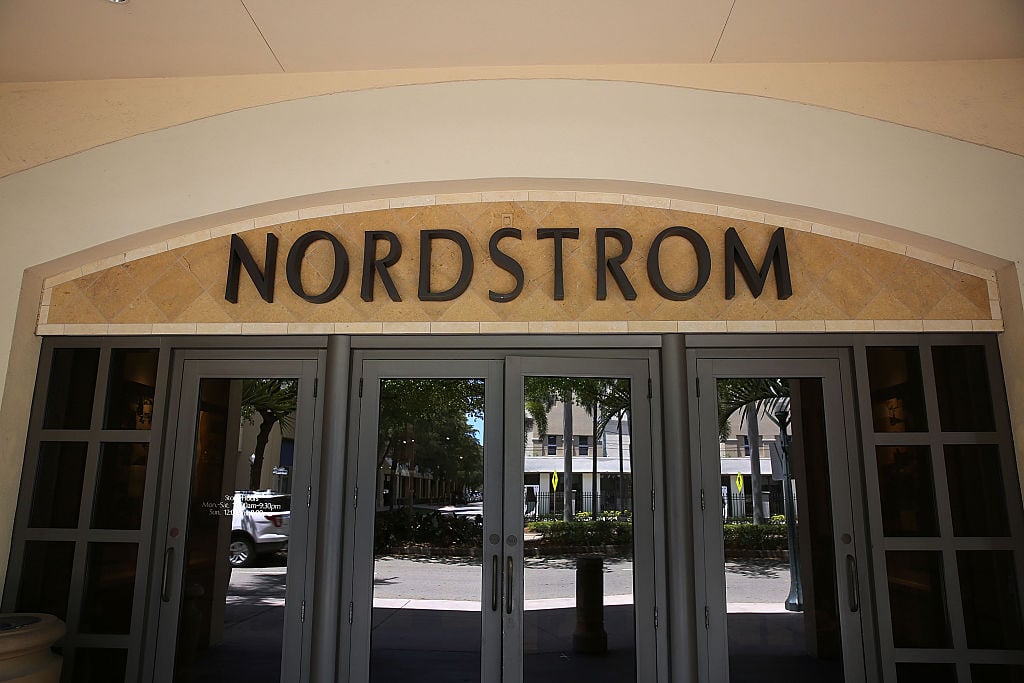 Ah, the wallet-friendly version of one of America's favorite retailers.
Not surprisingly, Nordstrom Rack makes the list at No. 3. Nordstrom's discounted department store version is a feeding frenzy for anyone who's looking for a top-notch selection of designer brands at affordable prices. And the place rarely disappoints.
Next: Two value-centric retailers tied for the No. 1 spot. 
1. Target (tied)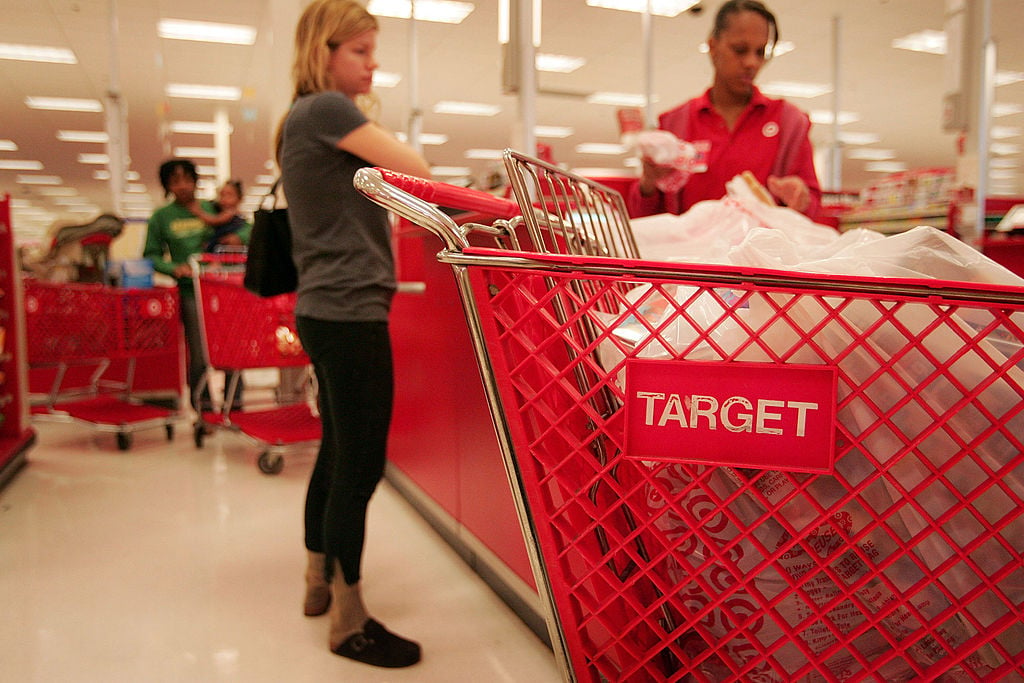 When you go to Target with a specific list in mind and walk by the dollar section …
That is the Target experience most of us know and love. What's more? The American public can't seem to get enough of the in-store experience. Target beat out competitors for store atmosphere and speed of checkout — both important factors for sophisticated, busy shoppers to consider.
Furthermore, Target is all about delivering the goods people actually want. "Chic cheap is in," Joe Hancock, a fashion merchandising professor who used to work at Target corporate, told Yahoo Finance. "People continue to want designer products, but don't want to pay top dollar for it, and Target has always had a tie-in with high-end designers."
Next: This store tied with Target for No. 1.
1. TJ Maxx (tied)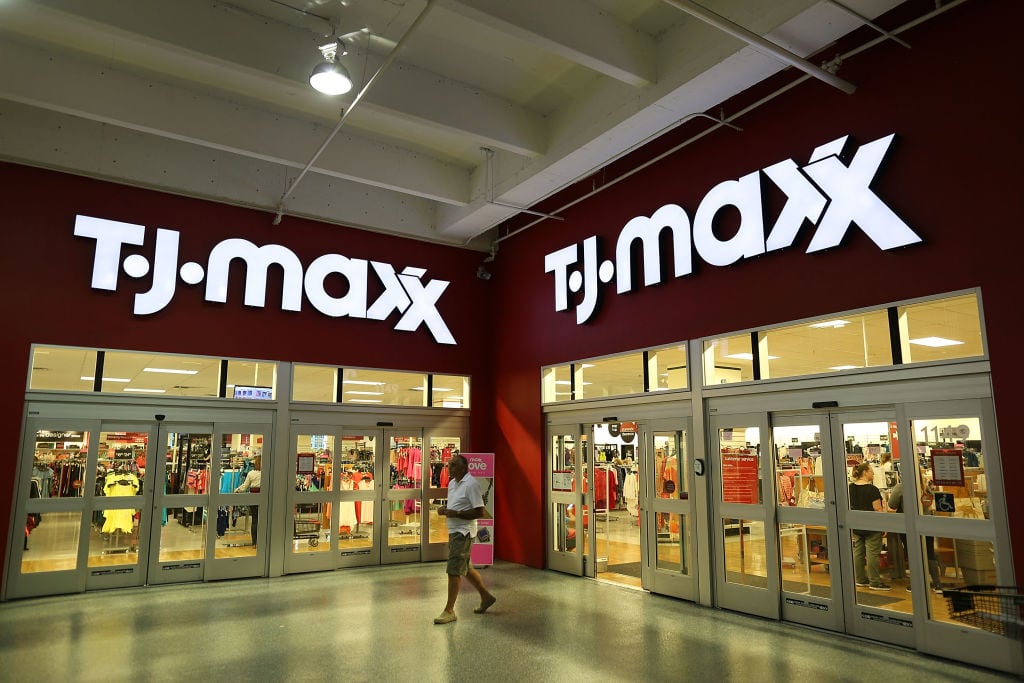 As one of the largest clothing retailers in the U.S., TJ Maxx excels in delivering a wide variety of merchandise at a fair price. And of course, we'd be remiss not to mention its incredible home goods spin-off stores.
Lucky for us, TJ Maxx is just another example of how our favorite value stores are (hopefully) here to stay. Although it may be difficult to compete with the likes of Amazon, Yahoo Finance says "there's solid growth in the off-price sector, as deal-obsessed shoppers continue to bargain hunt for their next big find."
Long live deep discounts and in-store deals.
Check out The Cheat Sheet on Facebook!