Surprising Things You Didn't Know About the British Royal Family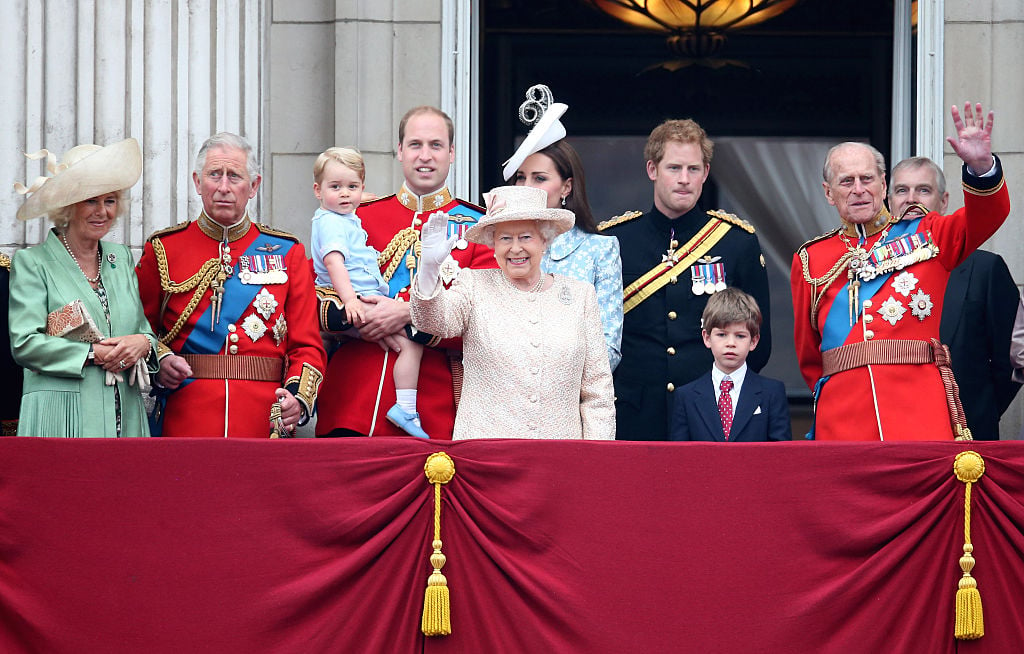 Think you know everything about the British royal family? Think again. From celebrity crushes to embarrassing moments to the most shocking — read: outdated — royal traditions they still follow today, see the most surprising things about Queen Elizabeth II, Prince William, Kate Middleton, Prince Harry, Meghan Markle, and the rest of the royal family, ahead.
1. They reply to fan mail
According to The Royal Household, members of the royal family are professional pen pals. The royal family receives around 100,000 letters each year and responding to said letters are part of their official duties.
In fact, when Prince William and Kate Middleton announced their engagement, they were welcomed with over 60,000 letters. They made sure that every single letter with a return address received a reply from the couple.
2. Prince William has a thing for Cindy Crawford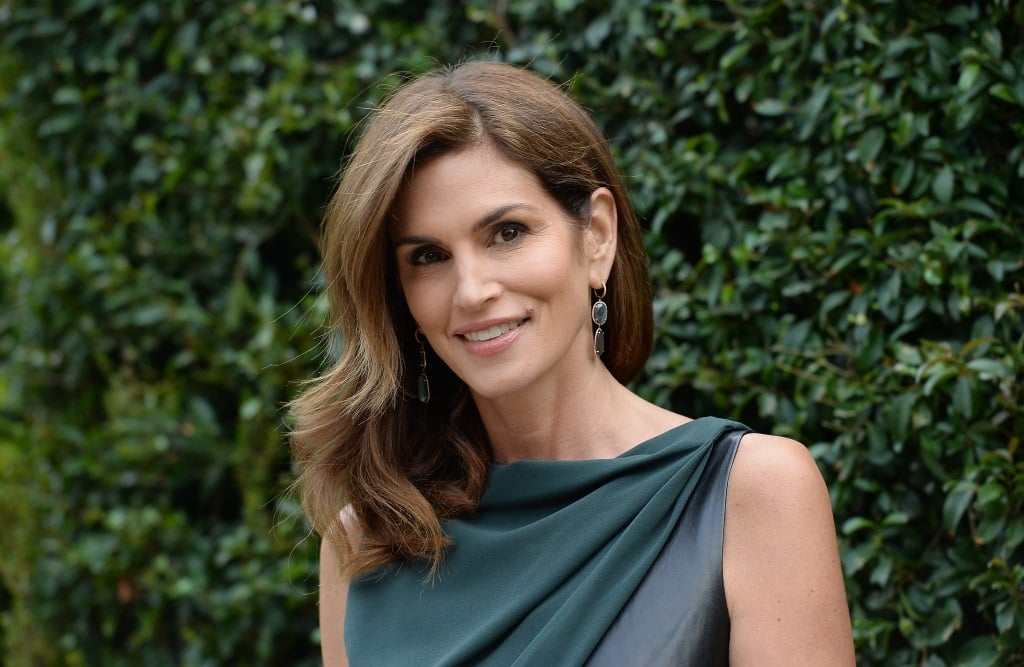 Just because your mom is a princess, doesn't mean she can't embarrass you. Case in point: When Prince William was a teenager, he had a crush on Cindy Crawford. So, Princess Diana thought it would be funny to invite Ms. Crawford to tea.
3. Kate Middleton will be the first working-class queen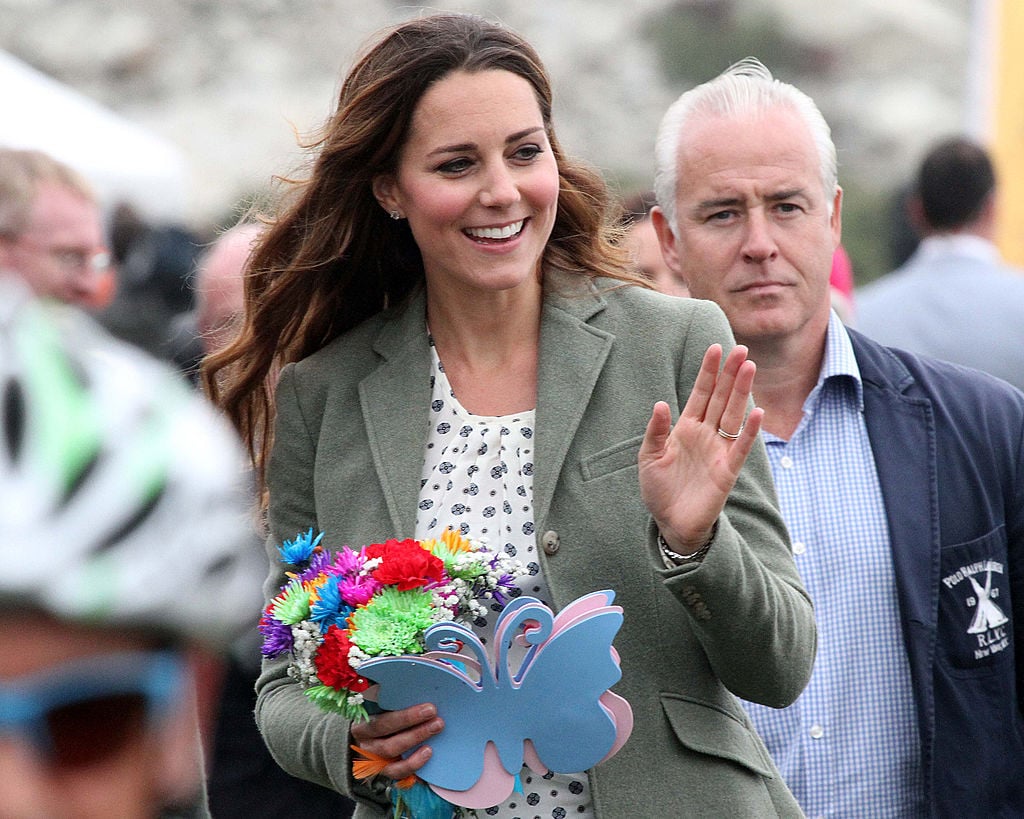 One of the biggest things that sets Kate Middleton apart from other commoners who married into the royal family is that, although she has noble lineage, her immediate family is considered working class. When Prince William eventually ascends the throne, the Duchess of Cambridge will officially be the queen consort and the first one that does not have immediate family members who are royal or noble.
4. She's also the first royal wife with a degree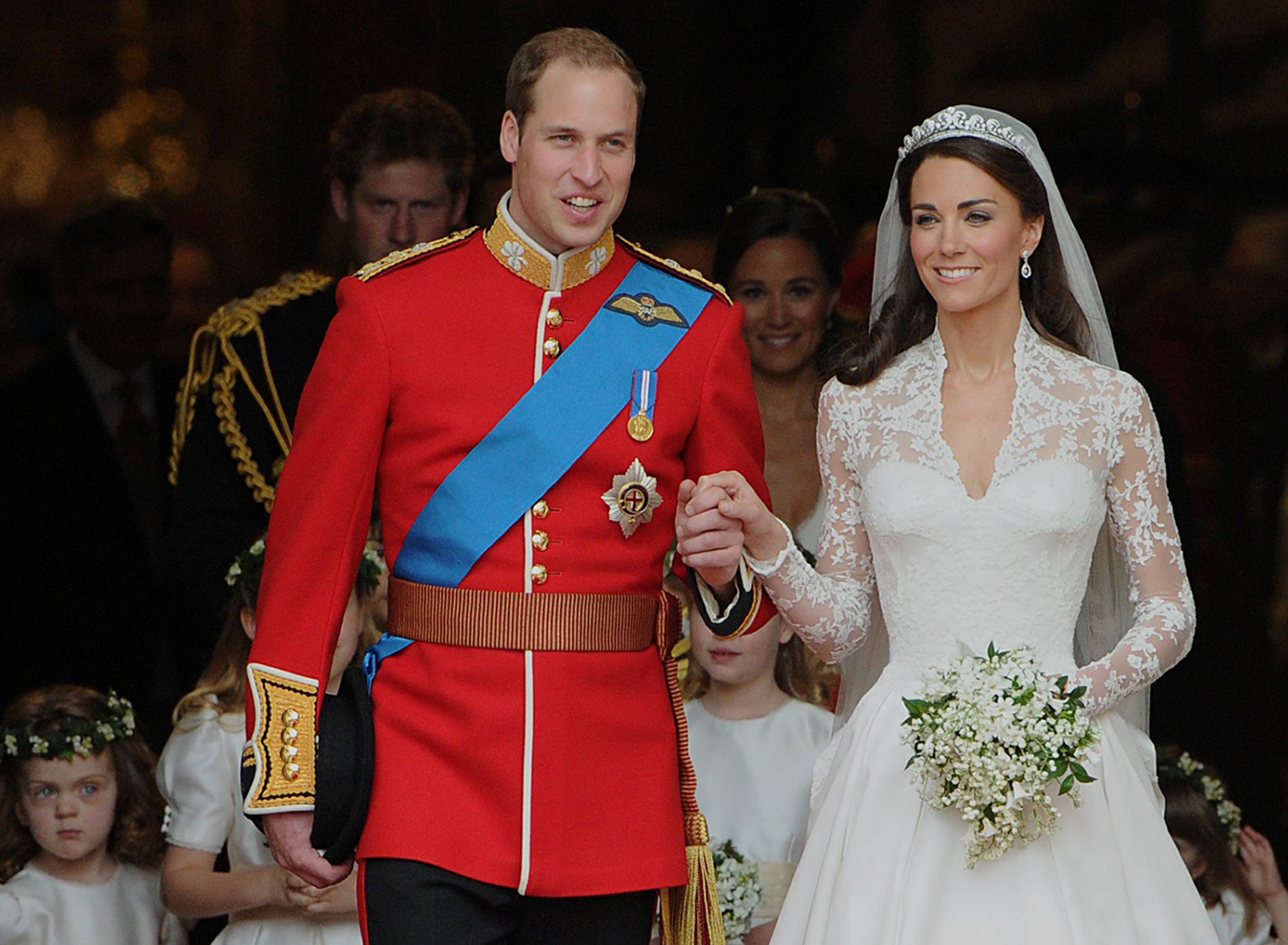 In addition to being the first working class queen, Middleton is also the first royal wife with a degree. The Duchess of Cambridge has a degree in art history from the University of St. Andrews.
5. The queen has 2 birthdays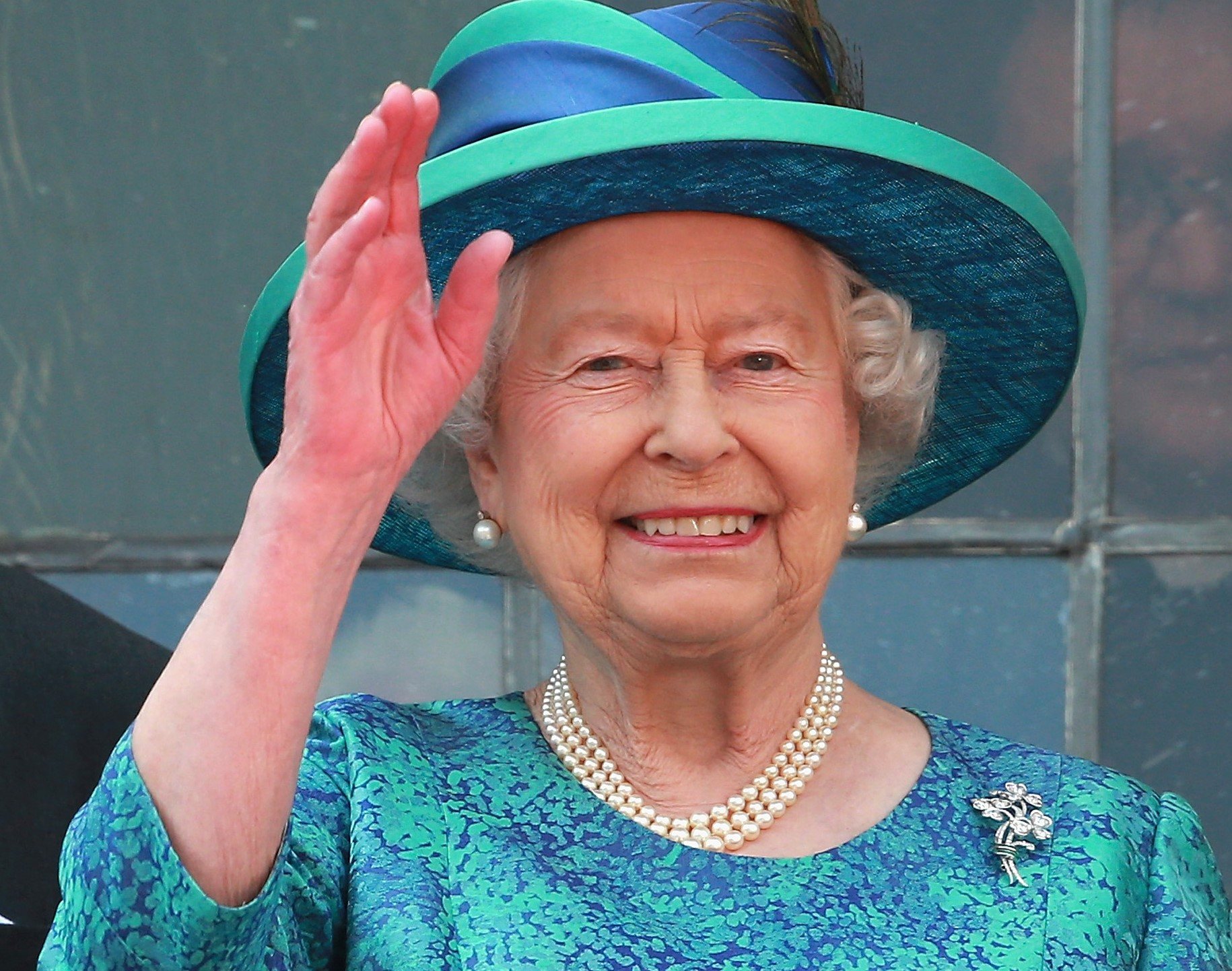 Being the queen has many perks — including two birthdays. Although she was born on April 21st, the queen also has an 'official birthday' that is typically in May or June and recognized in each Commonwealth country.
6. Prince William once worked on a dairy farm for $5 an hour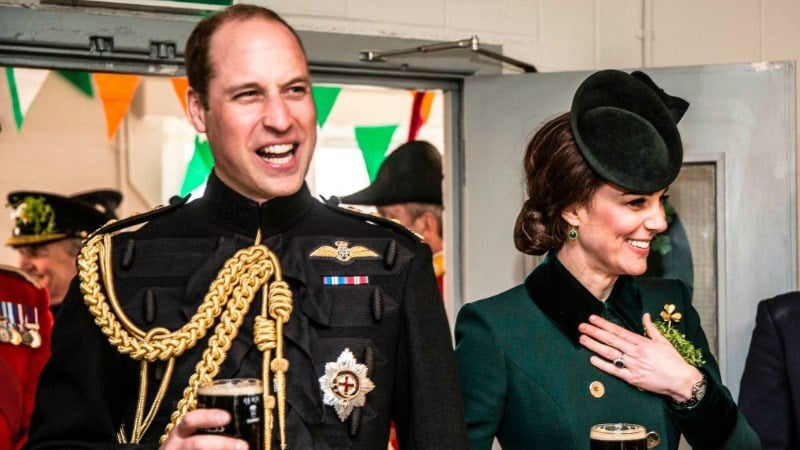 Prince William brings a bit of normalcy to the British royal family. In fact, he once worked on an English dairy farm for less than minimum wage.
7. They're not allowed to have nicknames … but have them anyway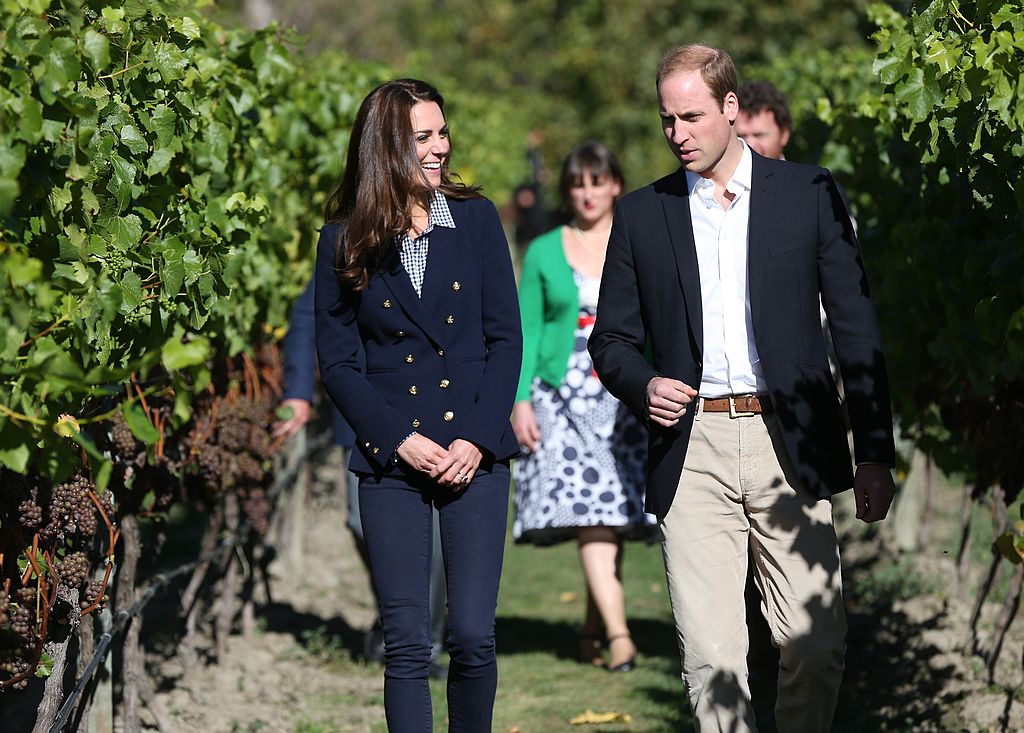 Publicly, members of the royal family do not allow nicknames. That said, they have been known to bend the royal rules. Behind closed doors, Prince William and Kate Middleton are rumored to call each other 'big Willie' and 'babykins.'
8. Queen Elizabeth II and her husband are cousins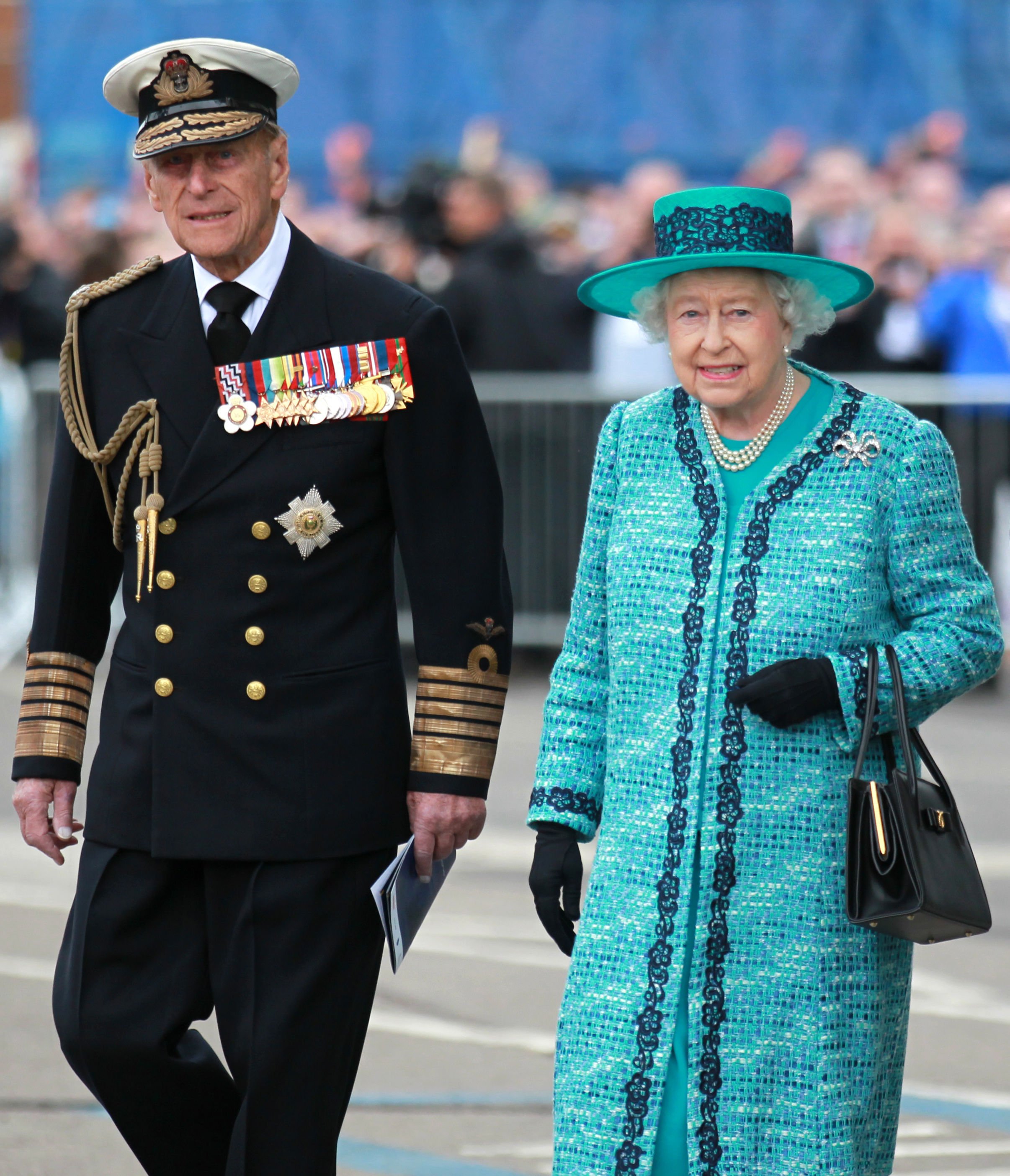 Another surprising thing about the royal family? Queen Elizabeth and Prince Philip are third cousins by way of their great-great-grandparents, Queen Victoria and Prince Albert. And, get this: Prince Albert and Queen Victoria were first cousins!
9. Kate Middleton once lived in Jordan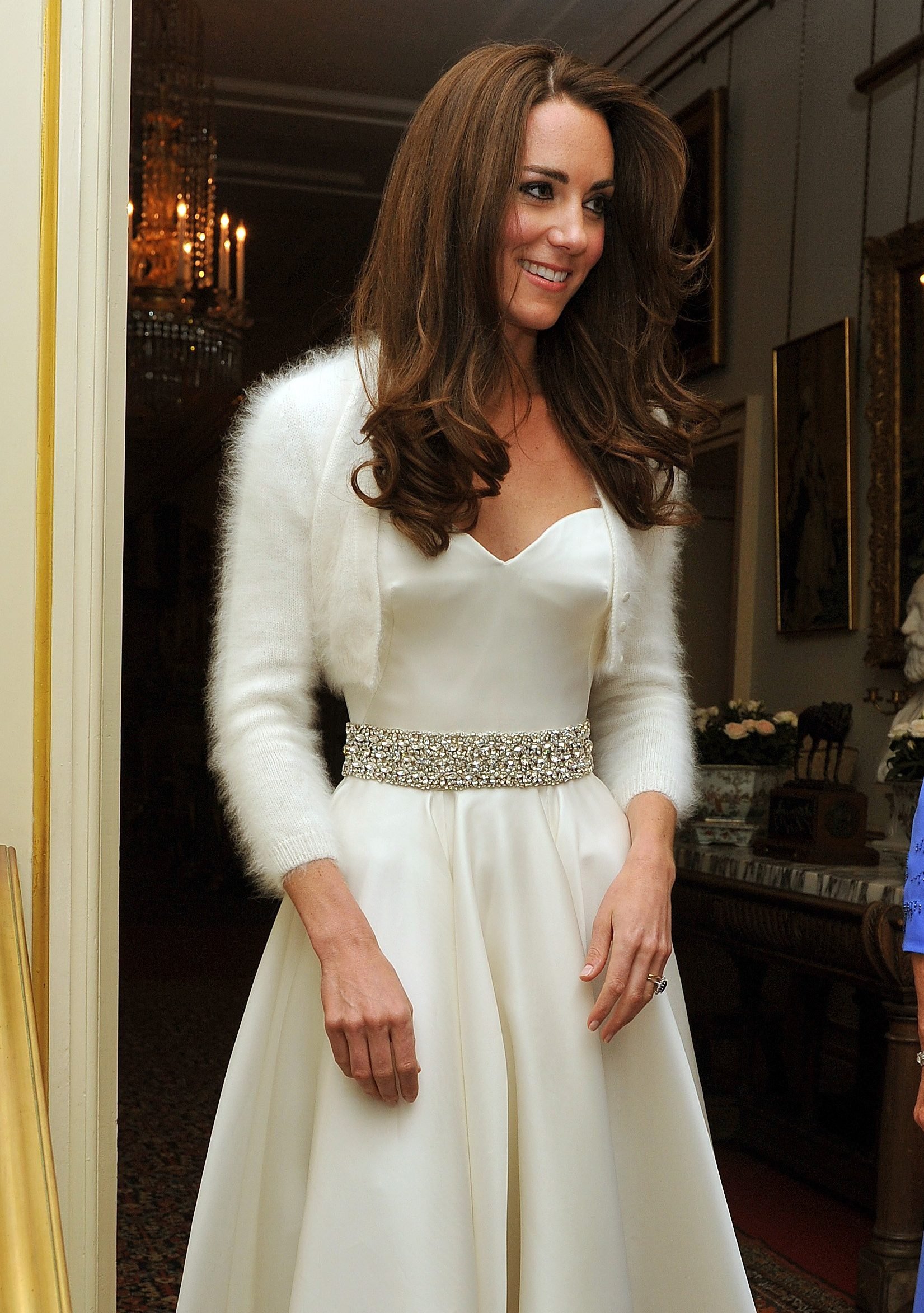 When Kate Middleton was a toddler, her father received a job opportunity with British Airways and the family moved to Jordan. They called the Middle East home for two years before moving home to England in 1986.
10. Prince Harry fought on the frontlines in Afghanistan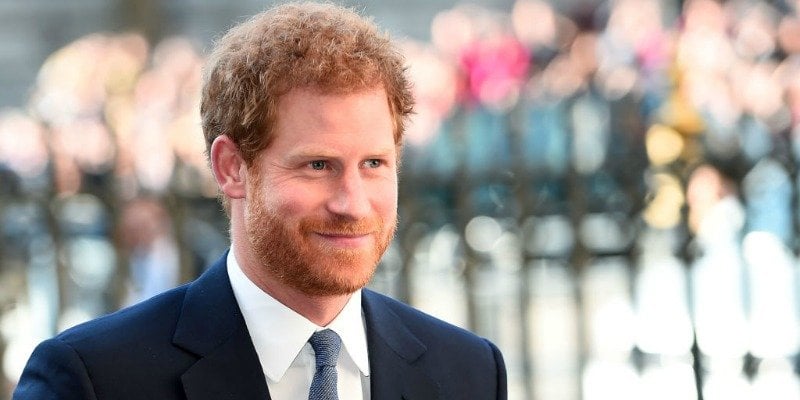 Prince Harry graduated from the Royal Military Academy as a Second Lieutenant and went on a secret mission to the frontlines of Afghanistan in 2008. However, his tour was cut short when the media caught wind of his service and he was sent home in 2012.
11. They technically don't have a last name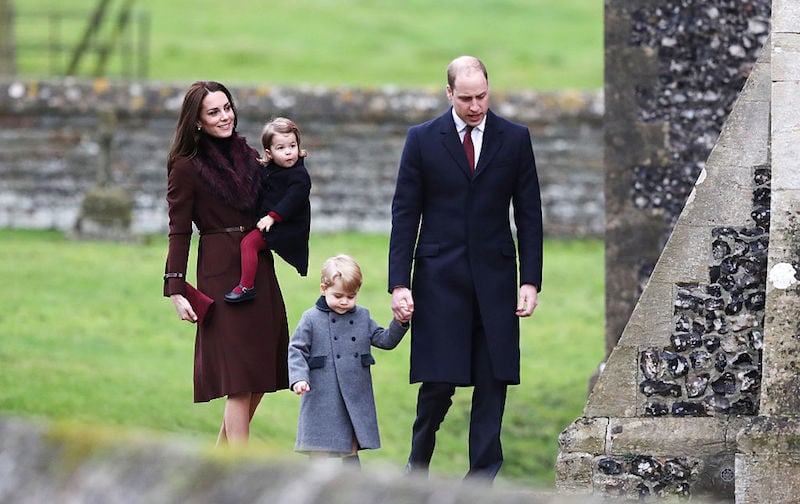 Before 1917, members of the British royal family did not have an official last name. However, that all changed when King George V decided to change the family's name to House of Windsor. Since then, Queen Elizabeth II has given her direct descendants a more modern last name. Those who do not hold a royal highness, prince, or princess title go by Mountbatten-Windsor.
12. Queen Elizabeth wasn't supposed to be the monarch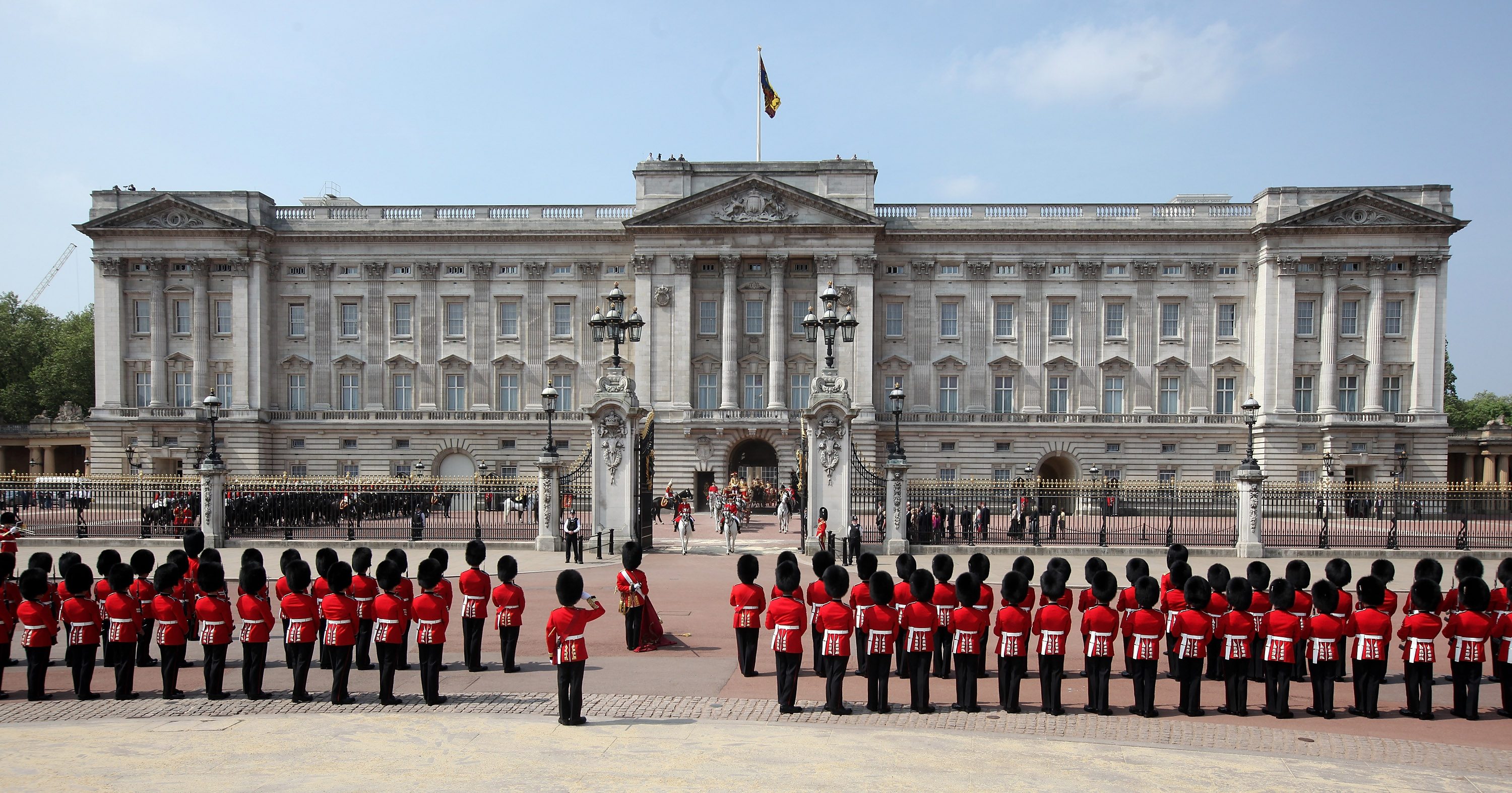 Another interesting fact about the royal family? The queen wasn't supposed to be the monarch. Queen Elizabeth II's uncle King Edward VIII and his future descendants were the rightful heirs to the throne. However, he abdicated the throne in 1936 and his brother (the queen's father), became king, making Queen Elizabeth the heir to the British throne.
13. Prince Charles dated Princess Diana's sister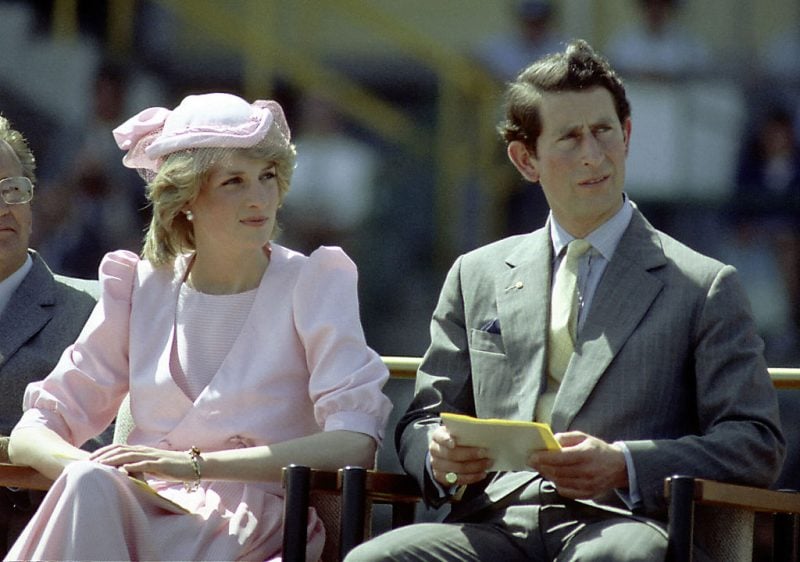 When Prince Charles and Princess Diana met, Diana was only 16 years old. However, it wasn't Diana who Prince Charles was after. He was actually dating her older sister.
14. The queen sews weights into her hemlines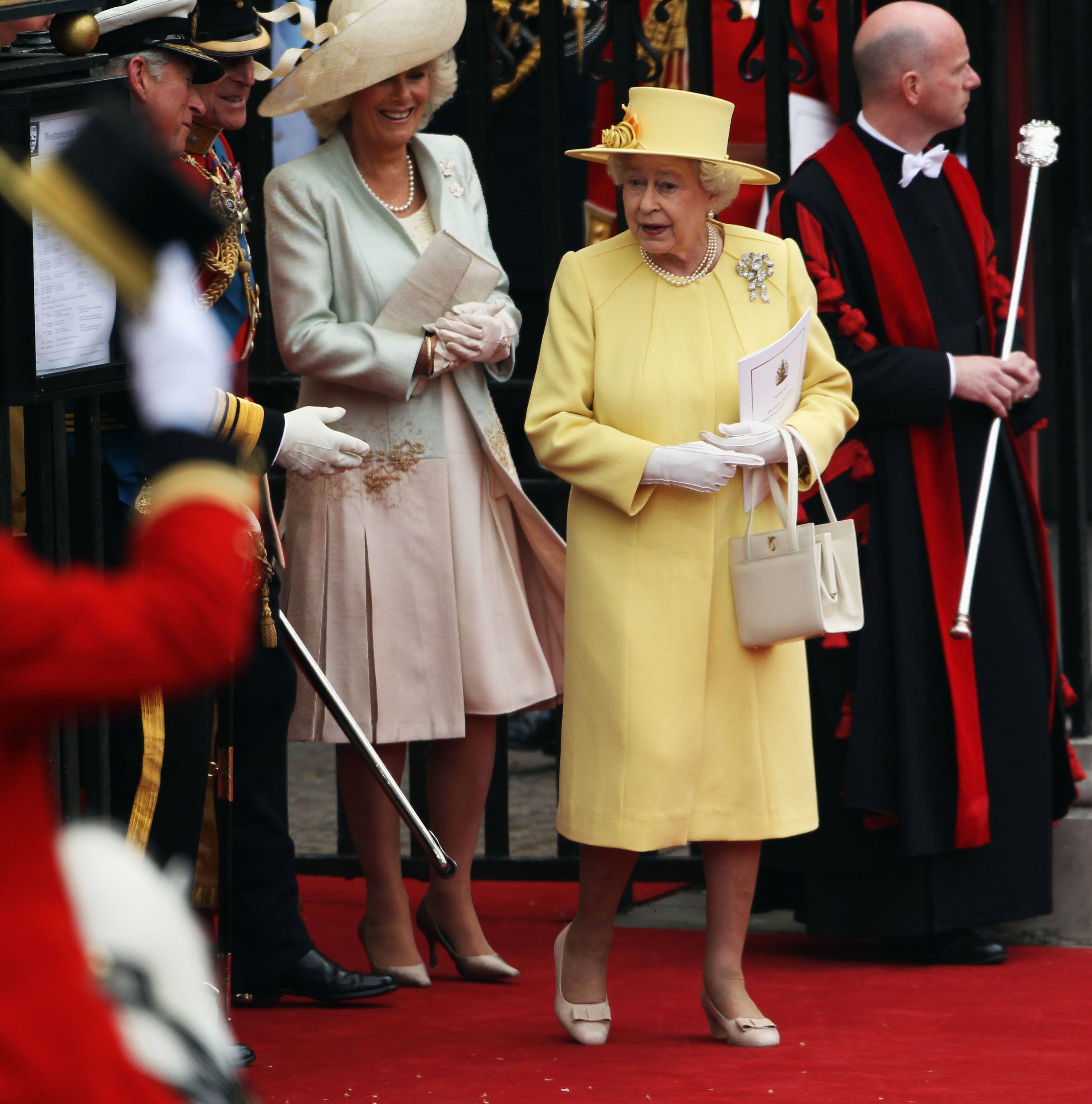 To avoid any fashion faux pas, the queen has weights sewn into her hemlines.
15. They have a surprising connection to Africa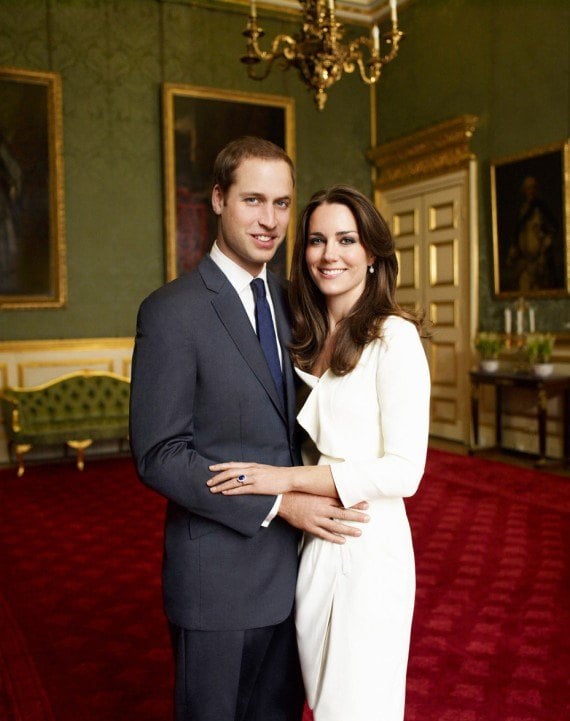 Africa is a special place for the royal family. Not only did Prince William and Kate Middleton get engaged in Kenya, Prince Harry and Meghan Markle fell in love in Botswana, and (following her father's death) Queen Elizabeth II became queen while on a royal tour in Kenya.
16. They consider the word 'pardon' to be inappropriate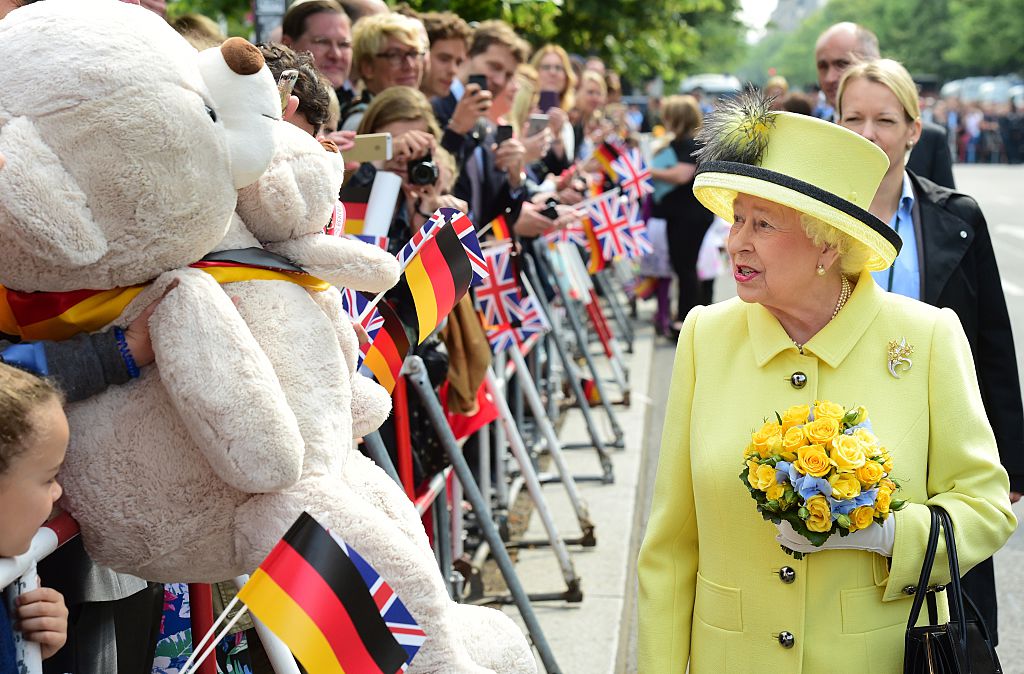 Typically, when you can't hear or understand someone, the polite thing to say is 'pardon?' However, members of the royal family have deemed this word inappropriate and instead say 'sorry?' or 'what?' when looking for clarification.
17. They're also offended by the word 'perfume'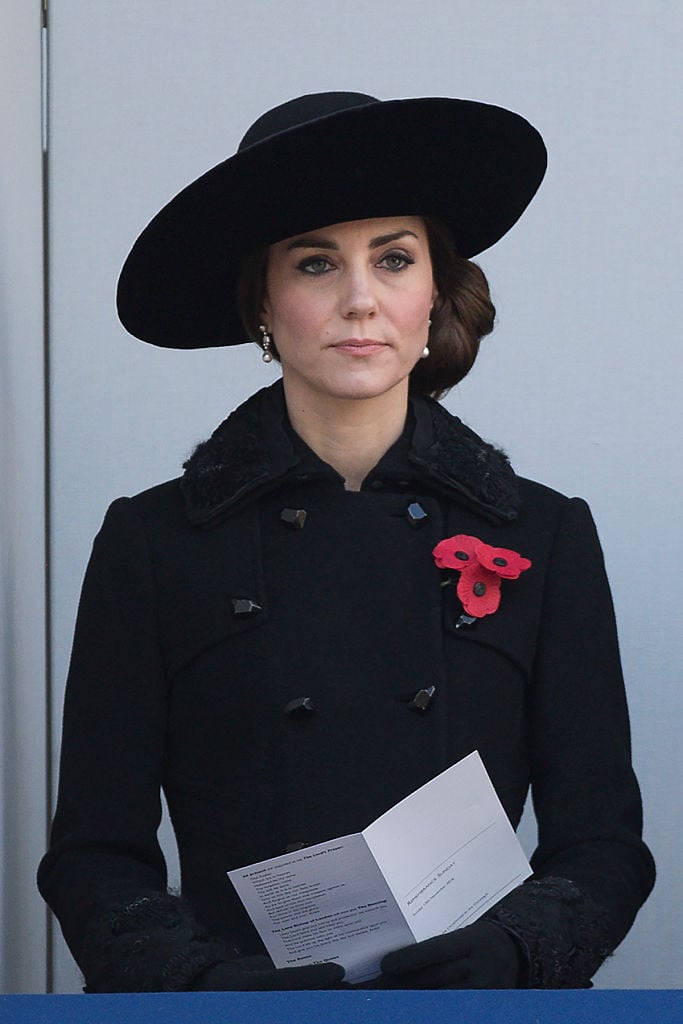 In addition to 'pardon,' the royal family doesn't allow the word 'perfume' in their vocabulary. Instead, they refer to a fragrance as 'scent.'
18. They hold people hostage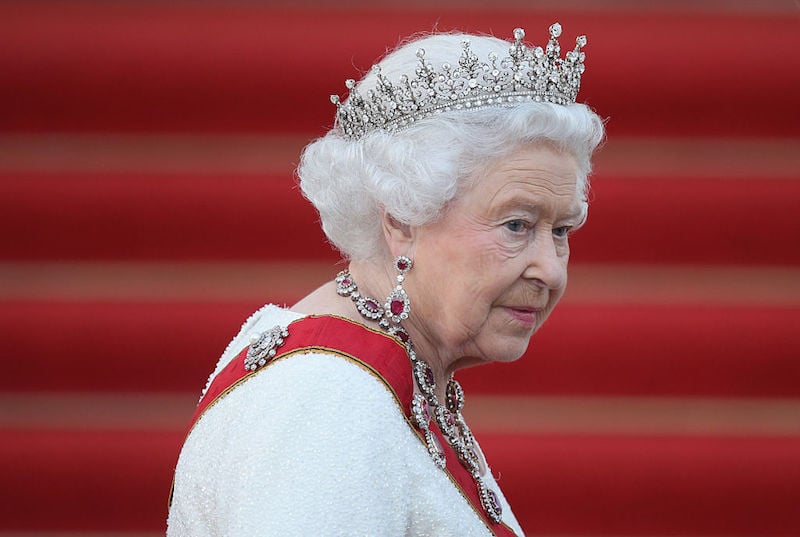 While it wasn't uncommon for medieval kings and queens to hold people hostage, it's not something you would expect from a modern royal family. However, whenever the queen attends the State Opening of Parliament, she takes a hostage.
While we're sure the hostage is treated well, the tradition dates back to a time when the royal household and Parliament did not see eye to eye. So, to guarantee the queen's safe return, they would keep a member of Parliament for the duration of the State Opening just in case they needed to bargain.
Check out The Cheat Sheet on Facebook!