15 Surprising Products You Should Always Buy at the Dollar Store
From Family Dollar to Dollar Tree and everything in between, dirt-cheap stores are chock-full of deep discounts and unbelievable savings. And because we know you love saving time and money, we've rounded up a list of items you should definitely be buying at the dollar store. Every. Single Time.
No more excuses, budget-conscious shoppers. It's time to start playing like the coupon-clipping champions and money-saving mavens we know you are.
Without further ado, here are 15 products worth buying at your favorite dollar store.
1. Balloons and party supplies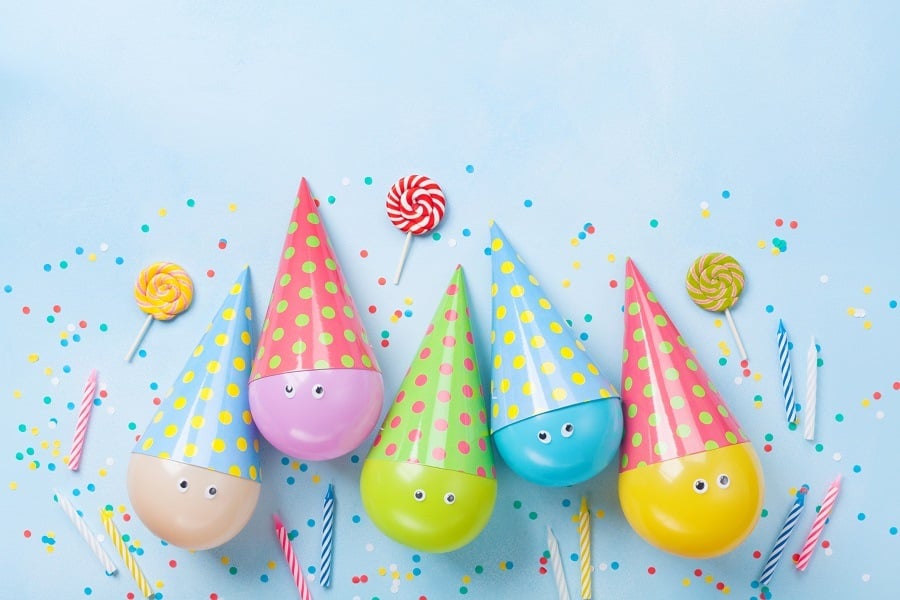 Party supplies don't last long. In fact, it's likely they'll only be up for a day or two, so why spend more money than you have to?
Save your money for home decor you care about, and spend your singles on the stuff you won't have long, like balloons, decorations, and party favors.
Next: Every home needs these. 
2. Bandages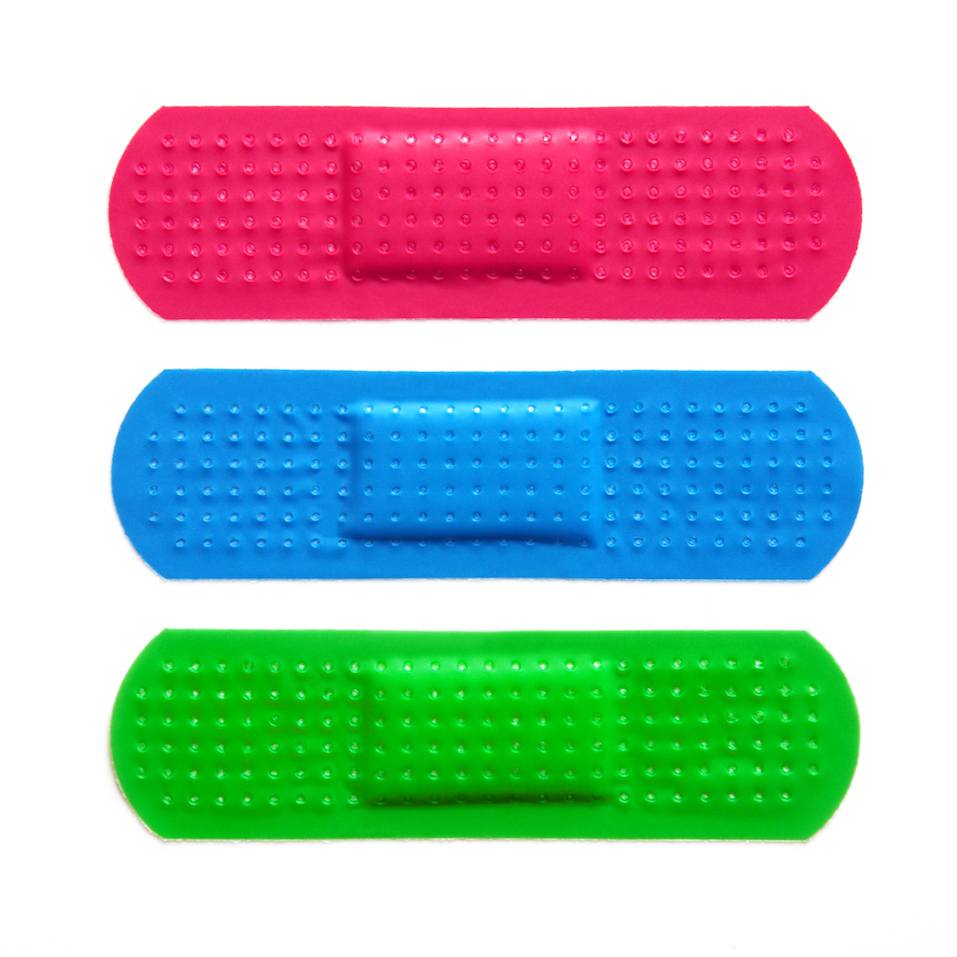 You don't need to go name-brand when it comes to bandages, because the difference is negligible.
Most of us keep an ample supply of basic first-aid kit items in the house, and some of us go through them rather quickly — depending on how rough your kids are and how adventurous you are. So be sure to stock up on this item the next time you're at the dollar store.
Next: Don't waste your money on the fancy stuff.
3. Cups and glasses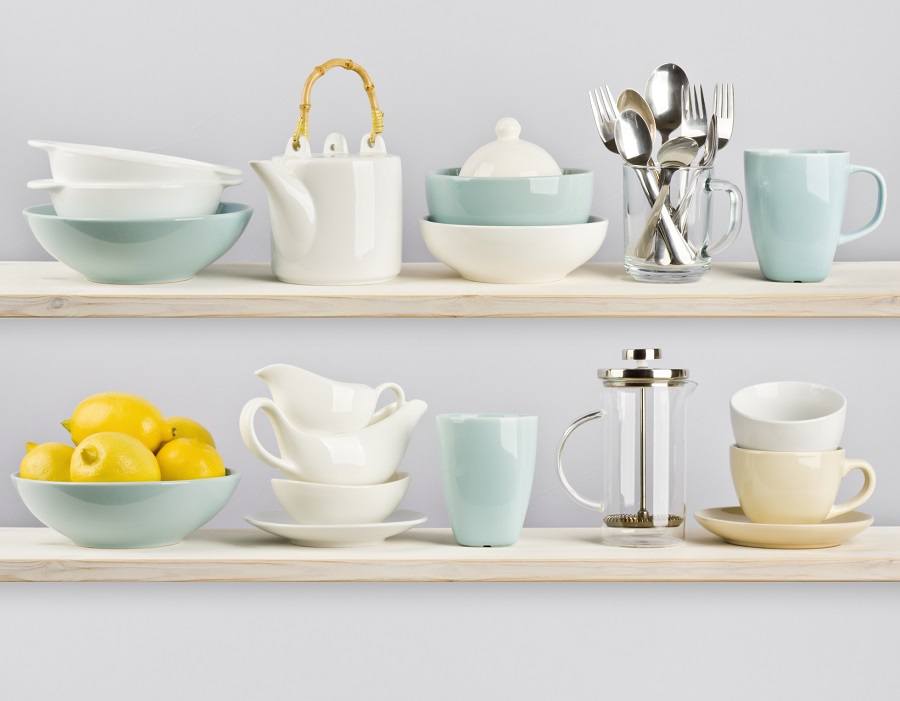 While we totally appreciate a nice collection of wine glasses, you don't need every glass in your kitchen to be made of crystal. And the dollar store, of course, is the perfect place to find cheap wine and pint glasses, especially if you often host less-than-careful guests.
Next: These accessories are much cheaper at the dollar store.
4. Bobby pins, hair ties, and other hair accessories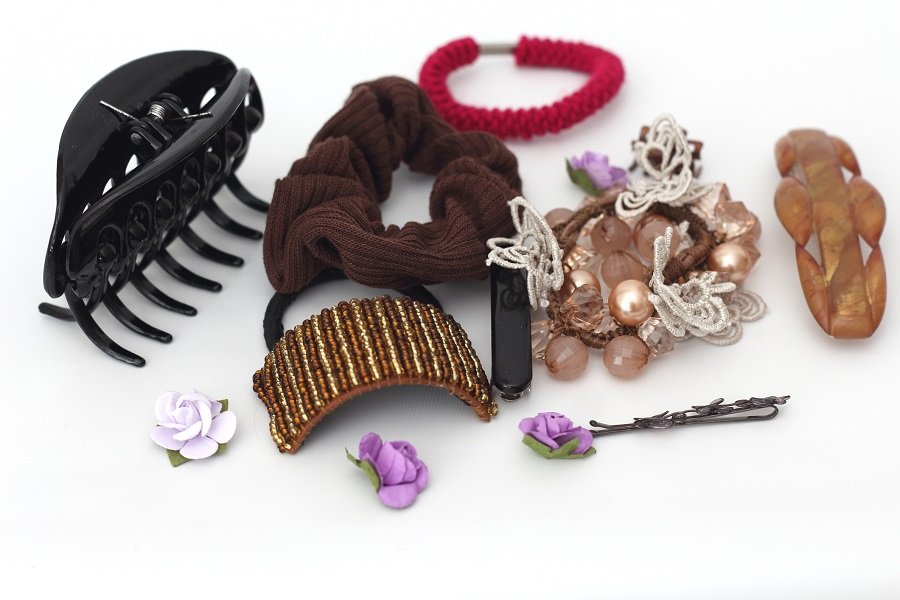 Strolling through Target's health and beauty section is fun, but pricey. You grab a pack of bobby pins, a few hair ties, a hair brush, and whatever else is calling your name. But when you arrive at the register, you're stunned by how quickly it all adds up.
So, what's a gal to do? Ditch your usual go-to stores and stock up on your hair accessories at the dollar store, instead.
Next: It's not bad just because it's cheap.
5. Bread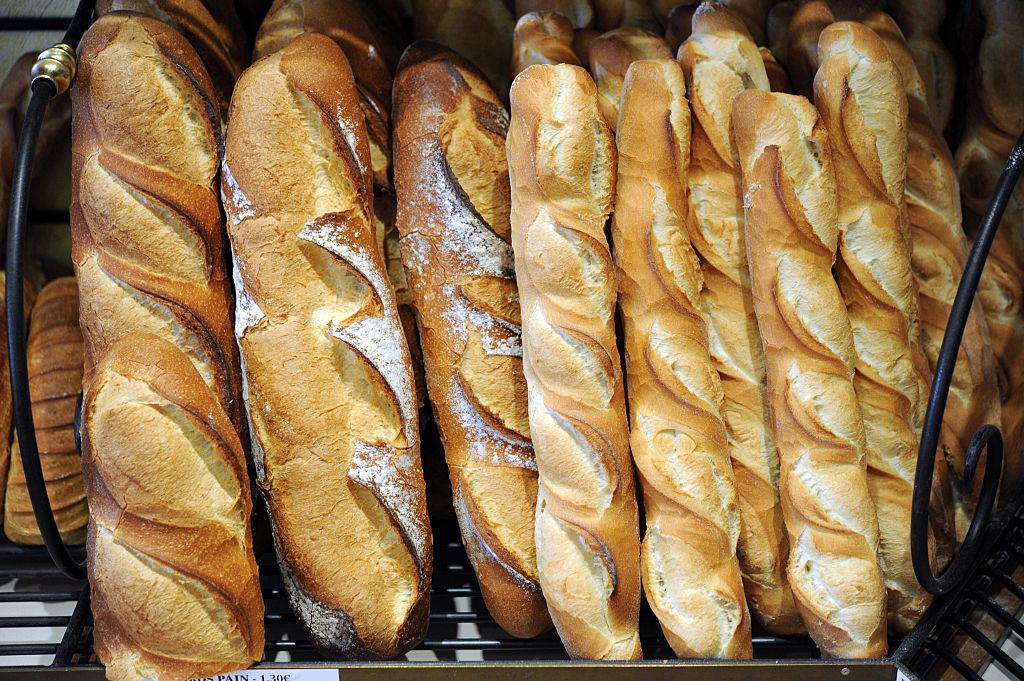 Searching for every deep discount at the dollar store is the real bread and butter of being a thrifty shopper. And according to The Krazy Coupon Lady, fresh bread at the dollar store is far cheaper than what you'd pay at a competitor.
And don't worry, just because food is on sale doesn't mean it's going bad. Just be sure to check the expiration date.
Next: Think twice before you buy the drugstore version.
6. Pregnancy tests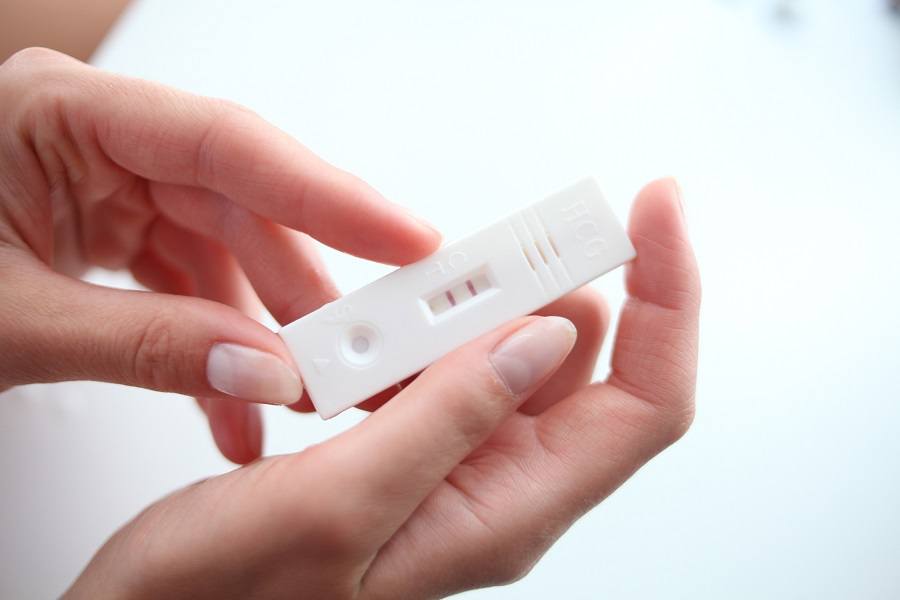 OK, so we totally understand your trepidation on this one. After all, finding out whether you're pregnant is serious business. However, the tests sold at the dollar store are basically the same as those sold at the drugstore, just cheaper.
Buy a pregnancy test at the dollar store, and you'll definitely save some dough, which may come in handy depending on your results. Just be sure to follow up with an actual doctor after any home health test, of course.
Next: It's always better to browse this item in person. 
7. Popular books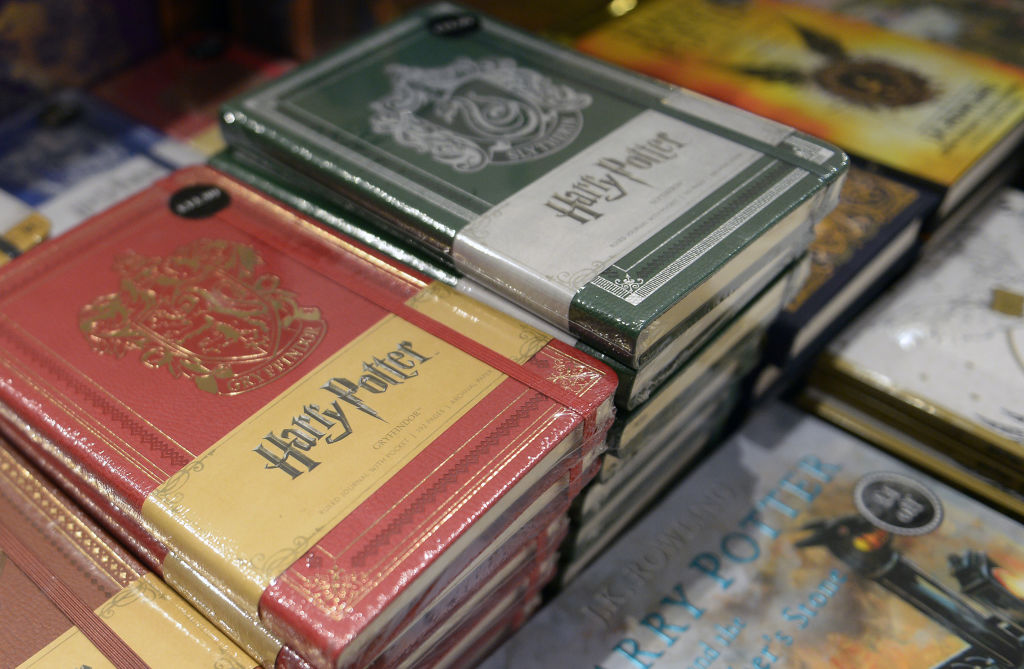 Barnes and Noble isn't the only place to score the latest best-selling novel. And while ordering a copy off Amazon is easy enough, there's really nothing like browsing the best-seller section in person. And the dollar store is the perfect place to do just that.
Next: These can certainly add up.
8. Cleaning supplies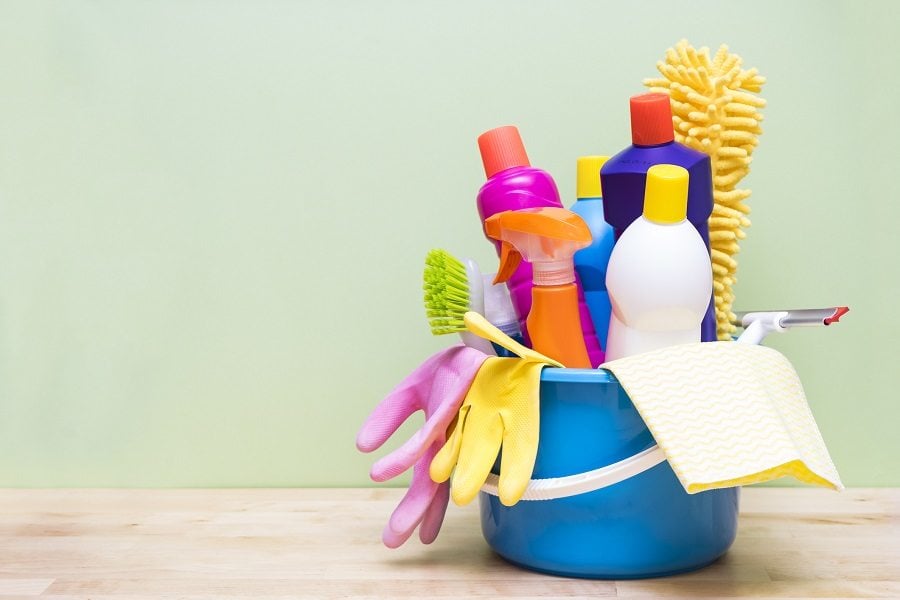 Everyone knows how costly cleaning products can be. One trip down the cleaning supplies aisle at the grocery store and it's all over. Suddenly, you need every item you see. But the trouble is, they're not cheap. Take a drive to the dollar store, though, and you'll be in a low-cost spic-and-span heaven.
Next: Feeling crafty? It doesn't have to be costly. 
9. Art supplies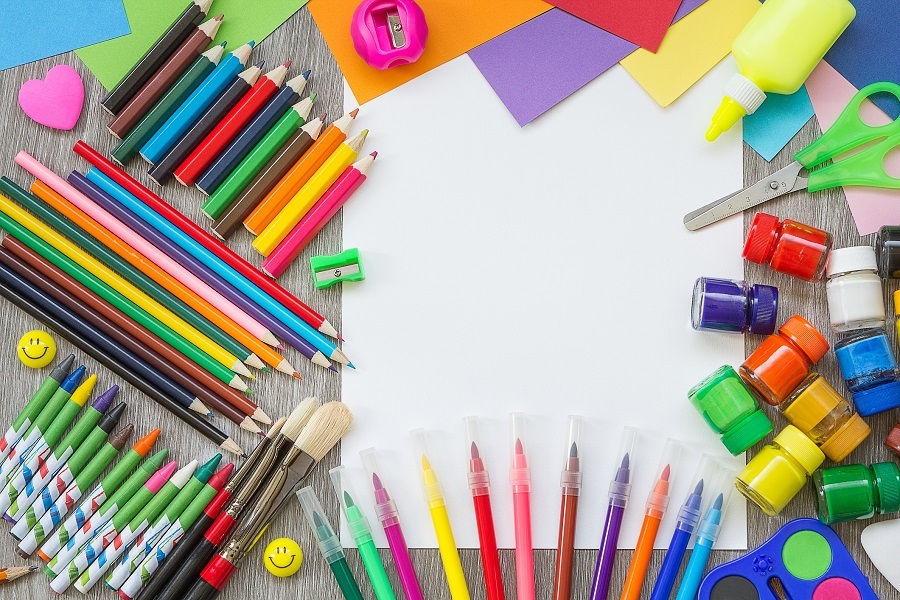 Whether you're an aspiring artists or a parent who's trying to help their kid with an art project, arts and crafts stores are pricey. And seeing as the dollar store has many of the same products, there's no reason you shouldn't be buying them there.
Unless you're a professional who requires high-end tools, the selection found at the dollar store should suit your needs just fine.
Next: Do you have a ribbon drawer or a wrapping paper room?
10. Greeting cards and gift wrap supplies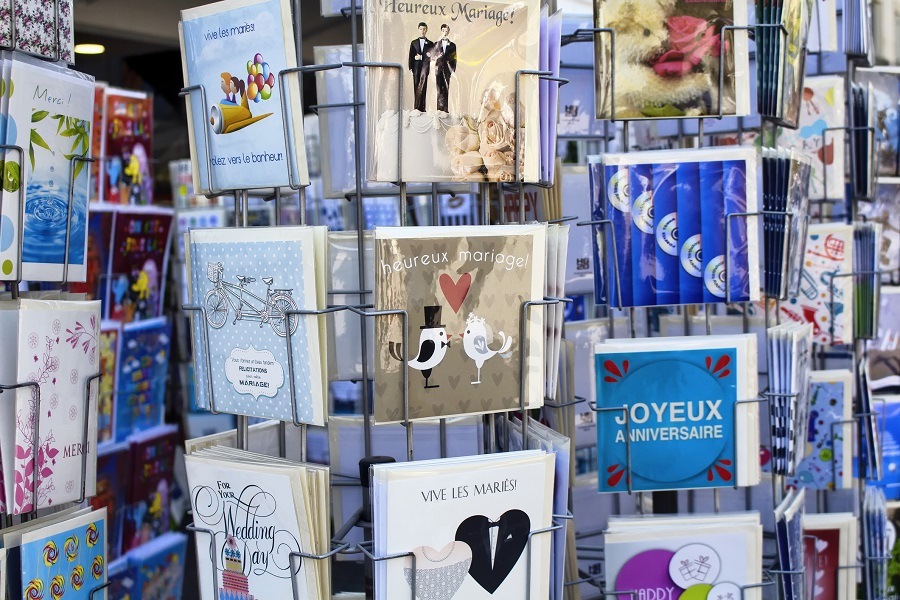 Don't let the greeting card aisle and gift wrap section at other retailers get the best of you. It's all tall order, we know. There you are, browsing the selection, and suddenly you have a handful of bows you'll never use and five birthday cards that cost $7 a pop.
We've all been there, and it's not worth going back.
Next: Listen up, folks …
11. Seasonal decor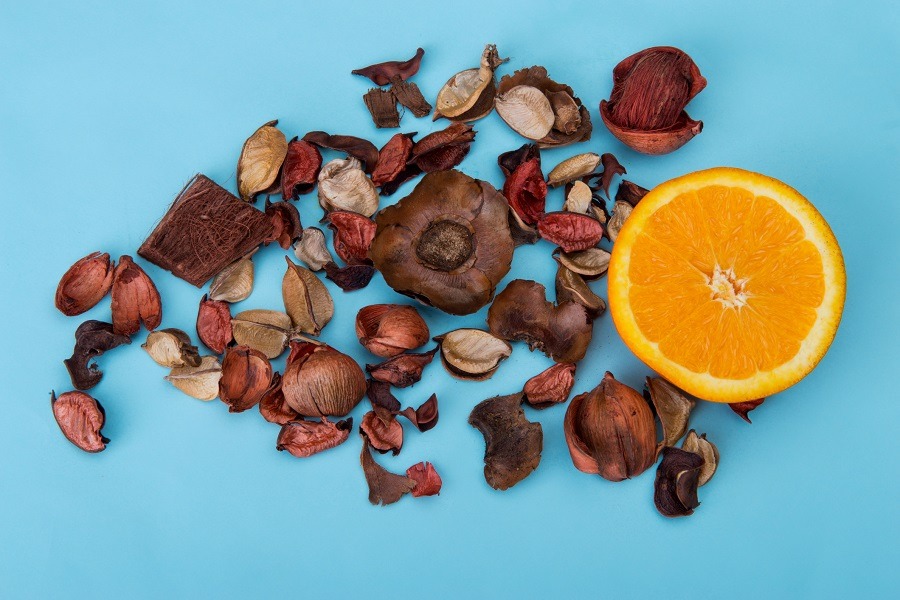 You knew this one was coming, didn't you? Well, that's because you're smart, and this is a category that, quite frankly, is a no-brainer at the dollar store. Any time of year, it's a good idea. Not to mention the fact that you can hit the store just after the holiday to score even bigger deals.
Next: Dessert, anyone?
12. Boxed chocolate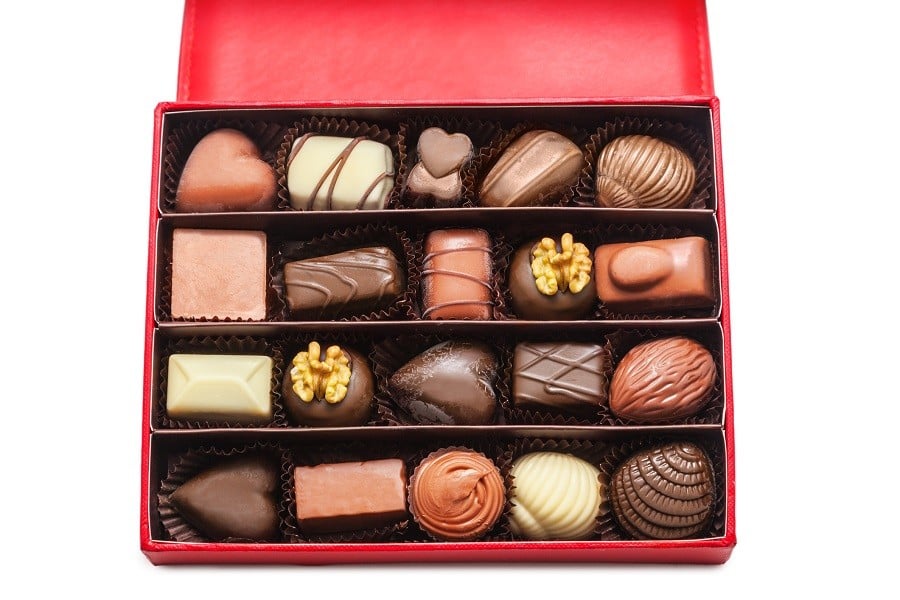 Sweet tooth? Then this tip's for you.
Ditch the candy aisle at the grocery store and add your favorite box of chocolates to your dollar store list, instead. And oh, we know you'll have a running dollar store list in no time, as everyone should. But seriously, don't be that person who falls for the grocery store markups.
Next: Don't waste your money.
13. Dish towels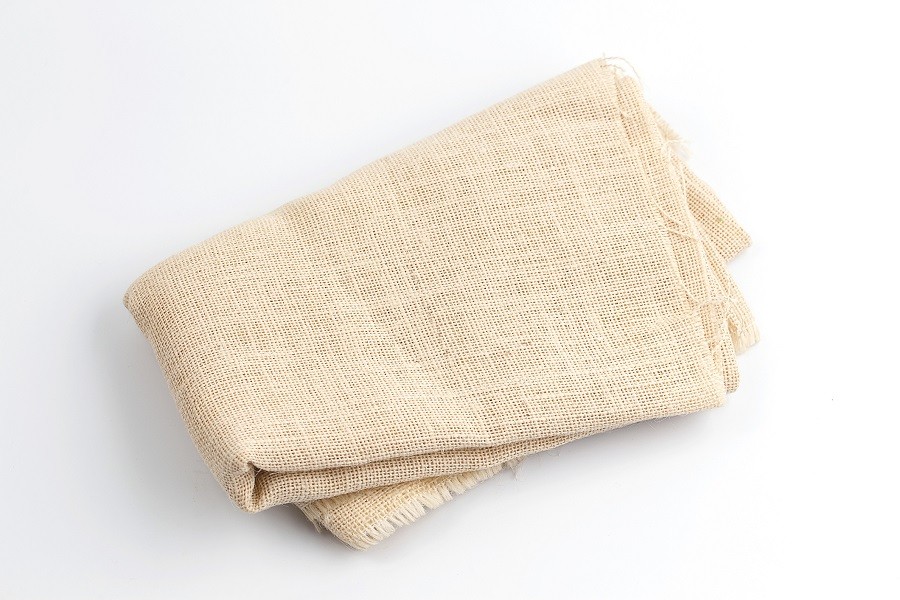 Do we love fancy dish towels? Yes, but that doesn't mean your entire supply needs to consist of bird-clad designs. Similar to the case of cups and other kitchenware items, there's no need to pay top dollar for every piece in your collection.
Save your fancy towels for fancy guests, and use the cheap ones the rest of the time.
Next: You've got mail. 
14. Mailing supplies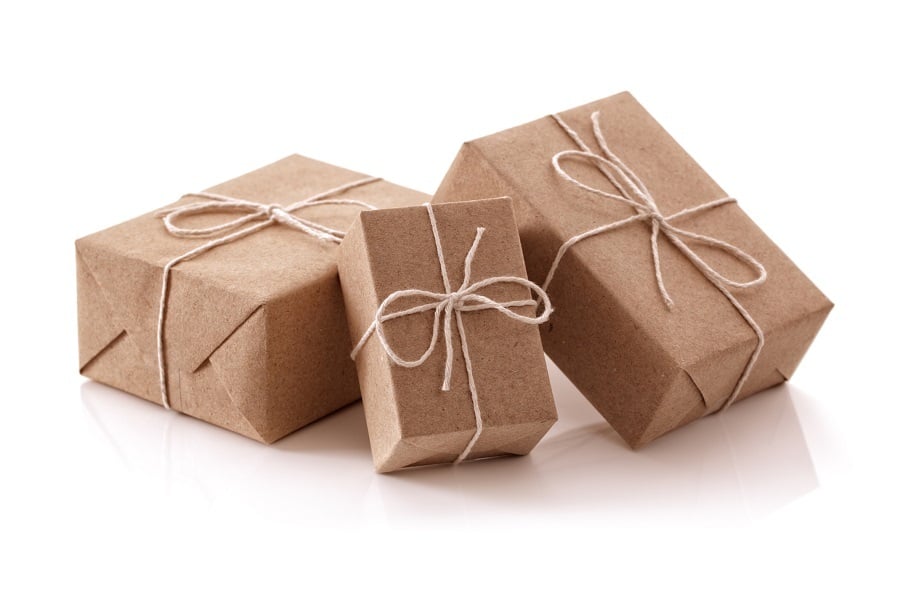 They can be expensive, but they're a must. While it may not seem like an essential these days, you always need an envelope, packing tape, or labels when you don't have them. For those who are savvy dollar store shoppers, though, that's rarely the case, because they know what's up.
Next: Hit the dollar store when you need to spruce things up.
15. Picture frames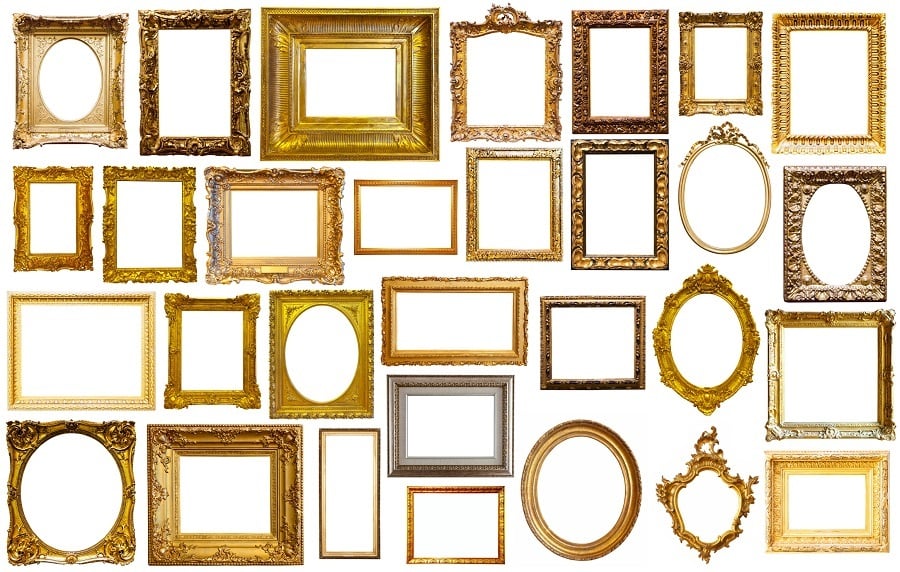 Most folks love getting lost in the home goods section of any department store. But it's dangerous. One silverware caddie here and two candles there, and suddenly your bill is sky-high. So, when it comes to items like coffee table coasters, picture frames, and the like, it's best to search the dollar store, first.
Read more: These Are the Foods You Should Never Buy at the Dollar Store
Check out The Cheat Sheet on Facebook!