Surprising Reasons Why You Might Bump Into the Royal Family on Your Next Flight
Think traveling as a royal is all about jet setting on private planes and cutting lines at security? Think again (well, maybe not the security part). When it comes to air travel, members of the royal family are actually quite conservative. In fact, they've been known to occasionally fly commercial and have even booked tickets in economy class.
Find out what it's like to be on the same flight as a royal, plus other surprising details about how the royal family travels by plane, ahead.
1. Prince William and Kate Middleton prefer to fly commercial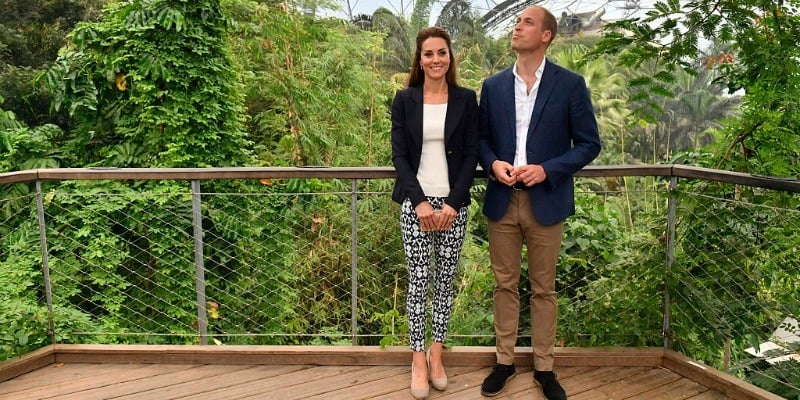 Prince William and Kate Middleton are pros at balancing royalty and normalcy. So much so that they are known for passing up private jets for commercial airlines.
Next: They're easy to spot on a flight.
2. Kate Middleton flies first class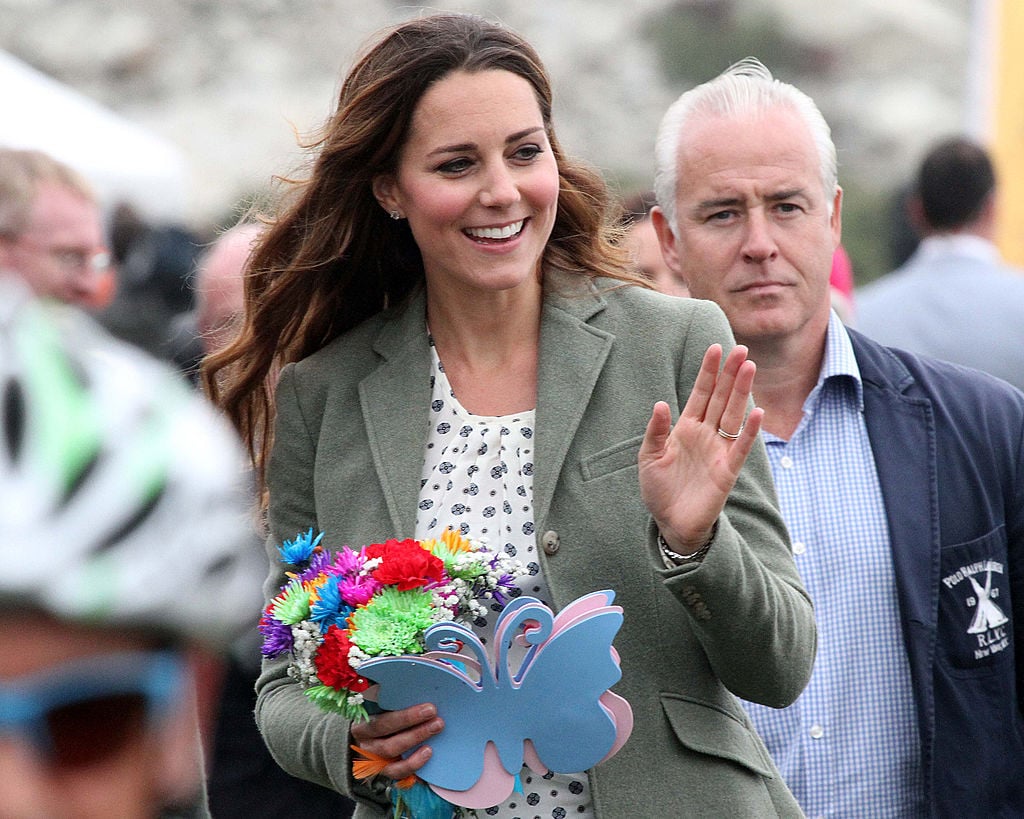 When flying commercial, Kate Middleton can typically be spotted in a first class seat, of course! On a flight from Rotterdam to London in 2016, Middleton sat in seat 1A.
Next: Prince William and Kate aren't the only members who love to fly commercial.
3. Prince Harry and Meghan Markle also fly commercial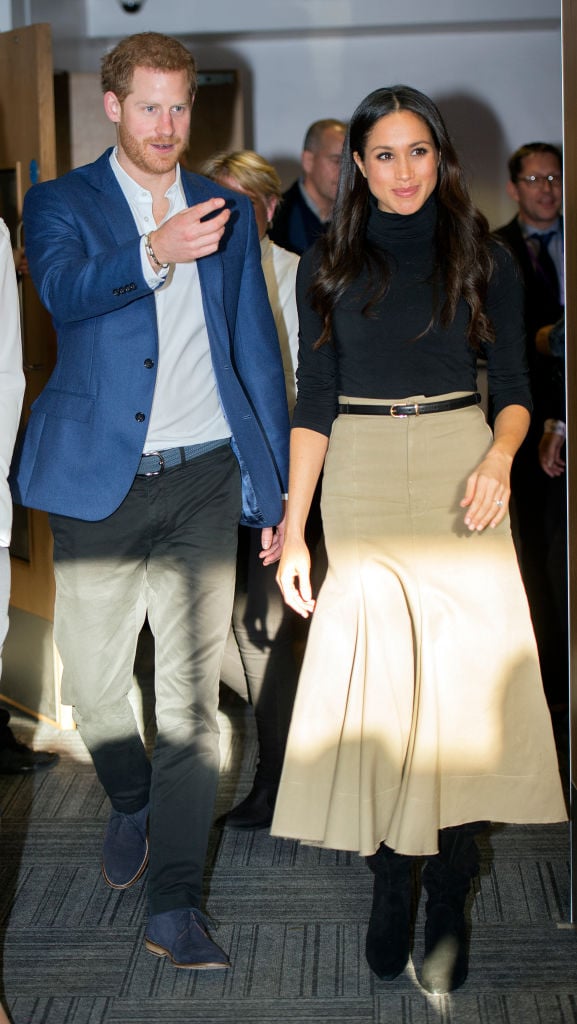 In December 2017, Prince Harry and Meghan Markle caught a commercial flight to France before making their way to Monaco to ring in the New Year. Even better? The royal couple opted for economy-class!
Next: They're loyal frequent flyers.
4. They prefer British Airways …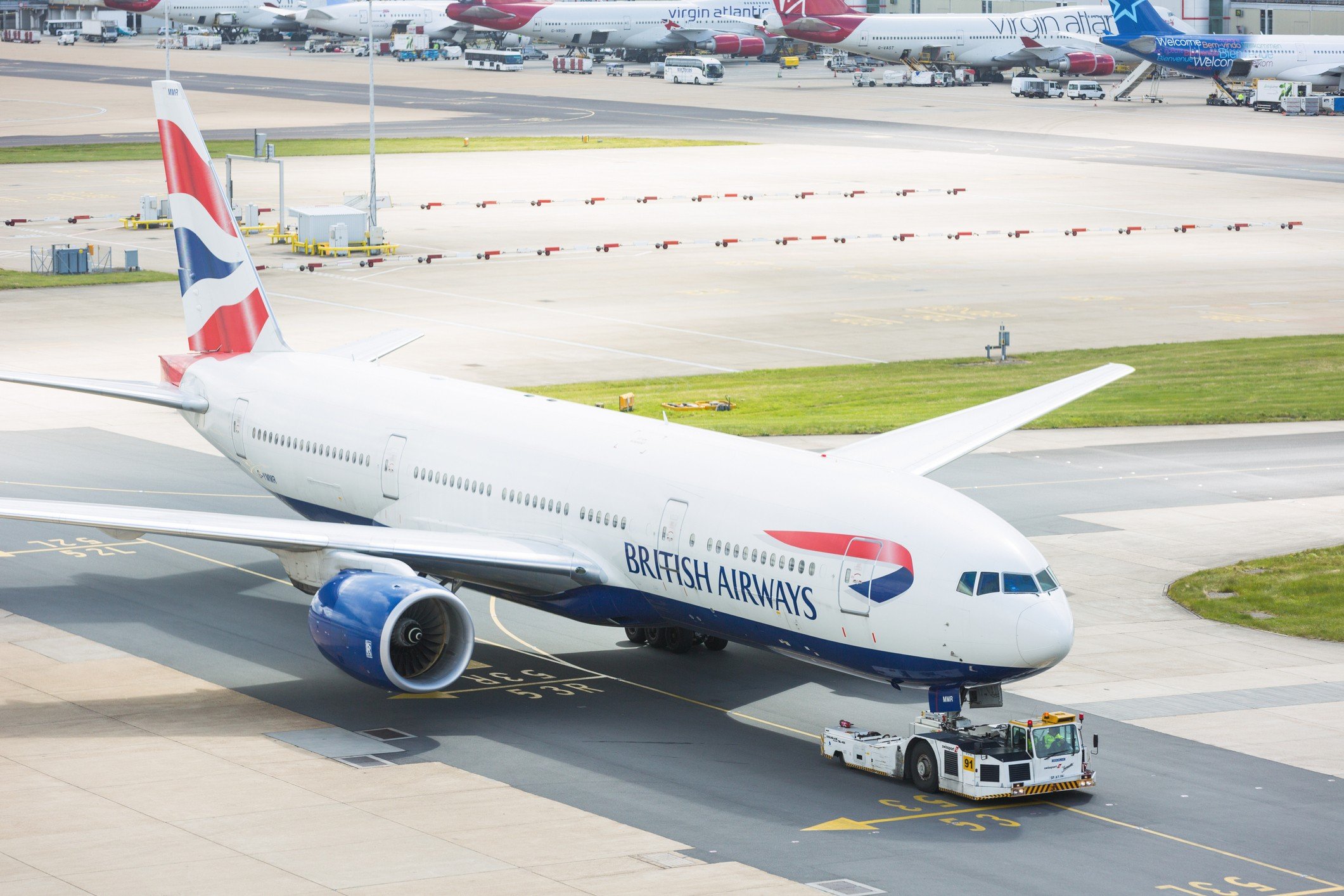 For those hoping to bump into a royal on a commercial flight, you may want to consider flying the family's go-to airline: British Airways. The royal family is all about supporting their people and country, and what better way to do so than to fly their home airline!
Next: This isn't always the case.
5. … But will sometimes fly American Airlines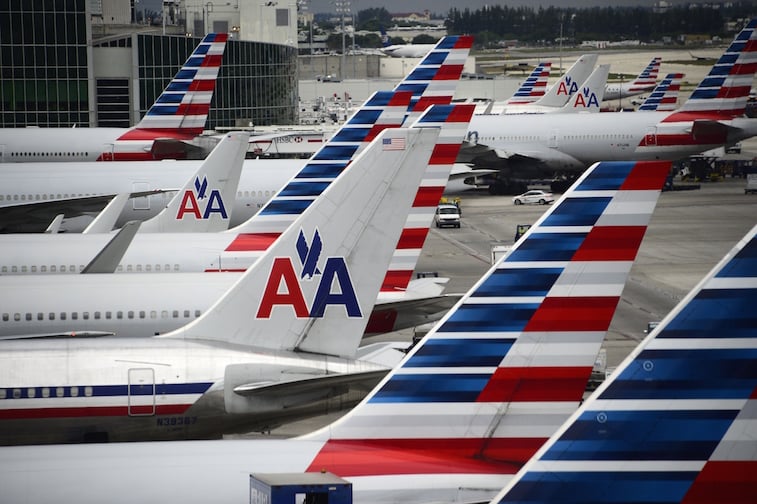 When traveling from Memphis to Dallas in 2014, Prince Harry opted for an American Airlines flight.
Next: Kate Middleton's surprising connection to the royal family's favorite airline
6. Kate Middleton's parents both worked for British Airways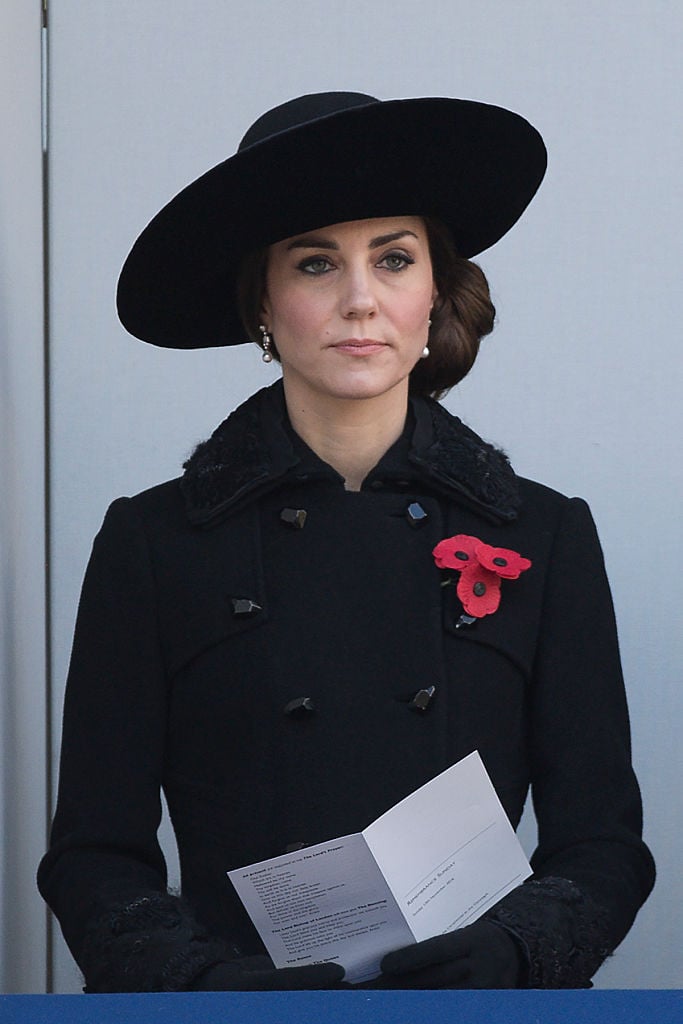 British Airways may be the royal family's commercial airline of choice, but it holds a deeper meaning to Kate Middleton. Kate's parents, Michael and Carole Middleton are former employees of the beloved airline.
Next: You probably won't see this royal on a commercial flight.
7. The queen no longer books scheduled flights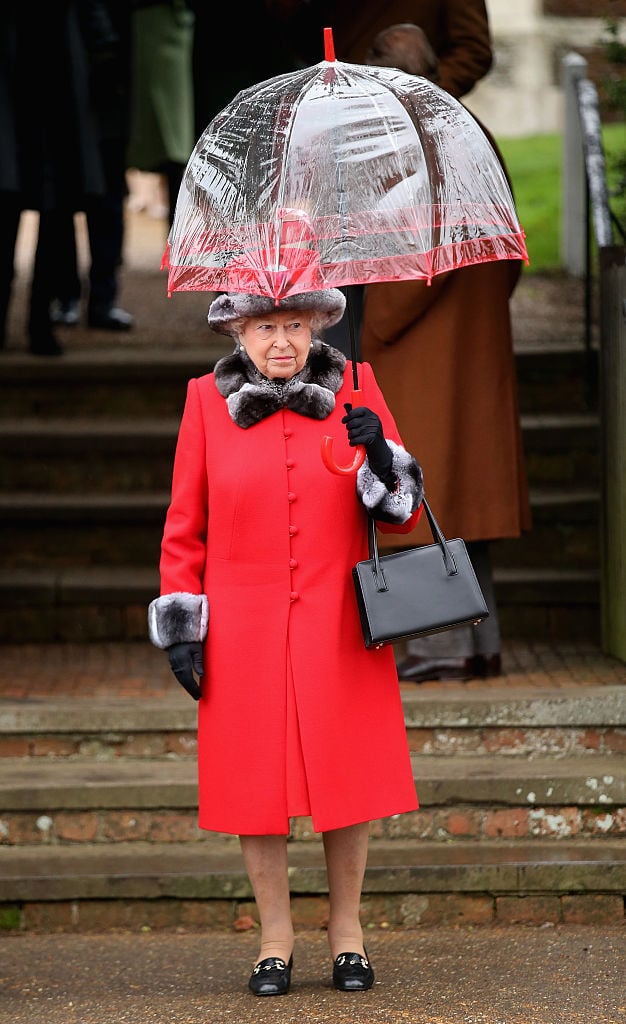 Hoping to spot the queen on your next flight? The likelihood of that happening would be slim to none, as she no longer travels on scheduled flights and has passed many of her royal tour duties on to her children and grandchildren.
Next: This one important factor still applies when flying commercial.
8. They still travel with their security personnel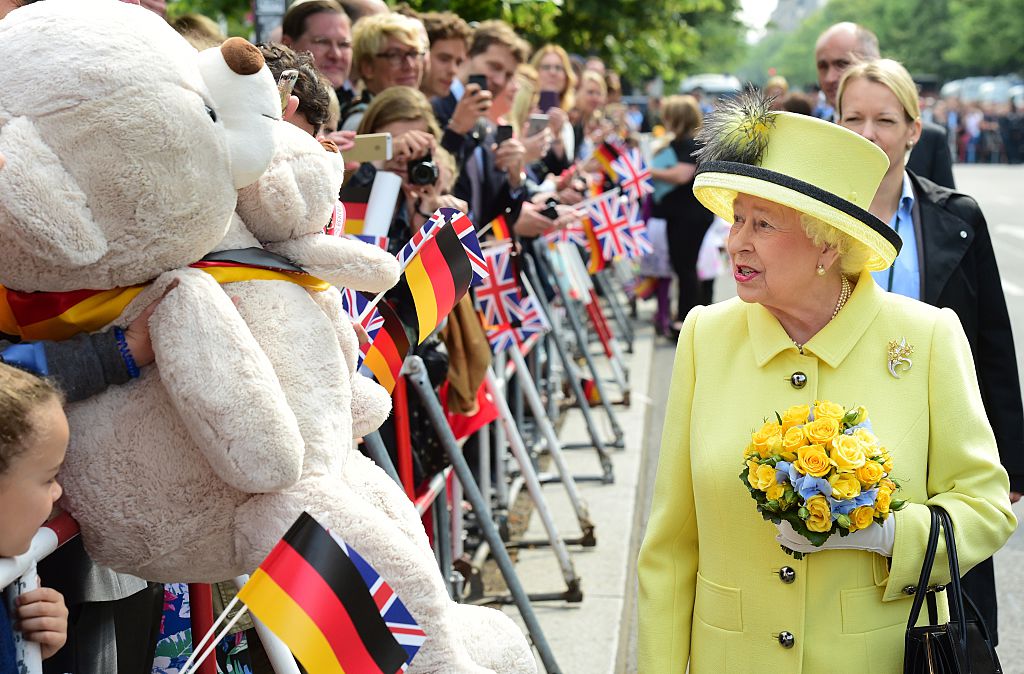 Just because they travel like commoners, doesn't mean they're treated like commoners. In fact, members of the royal family always fly with their security personnel, among other royal staff members.
Next: You won't believe what they pack for trips.
9. Their luggage is easy to spot at baggage claim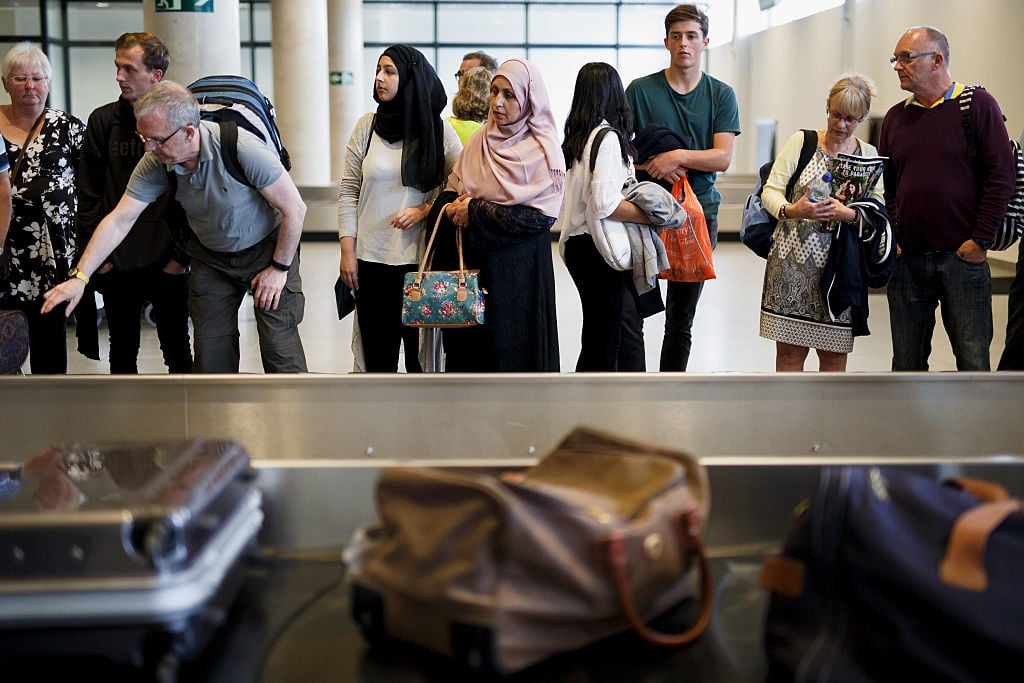 While they may not be the ones retrieving their luggage from baggage claim, like us, they still make sure their bags are easy to spot. While Kate travels with a mix of suitcases and bags, Prince William has special monogrammed luggage with a crown for good measure.
Next: The surprising way they get treated like commoners when flying internationally
10. They still have to go through immigration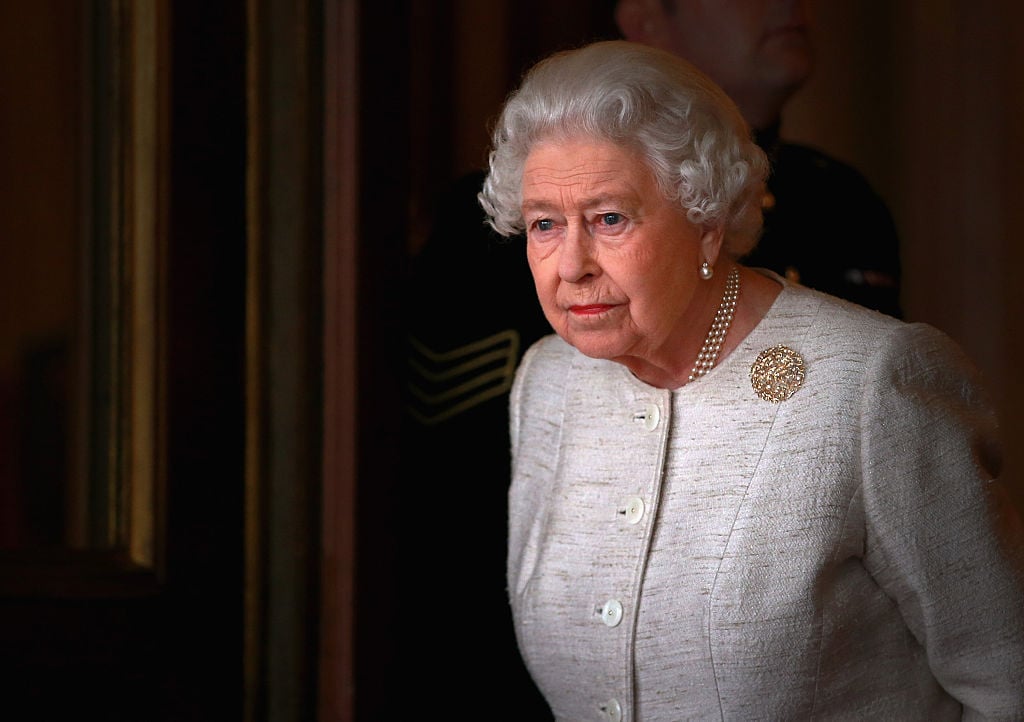 The queen may not need a passport, but other members of the royal family do. When flying internationally — commercial or not — they must adhere to all immigration regulations.
When the queen travels, she simply goes through a quick identification check, where she gives her full name, address, place of birth, and other key details to immigration officers.
Next: This royal rule still applies when traveling.
11. They always travel in style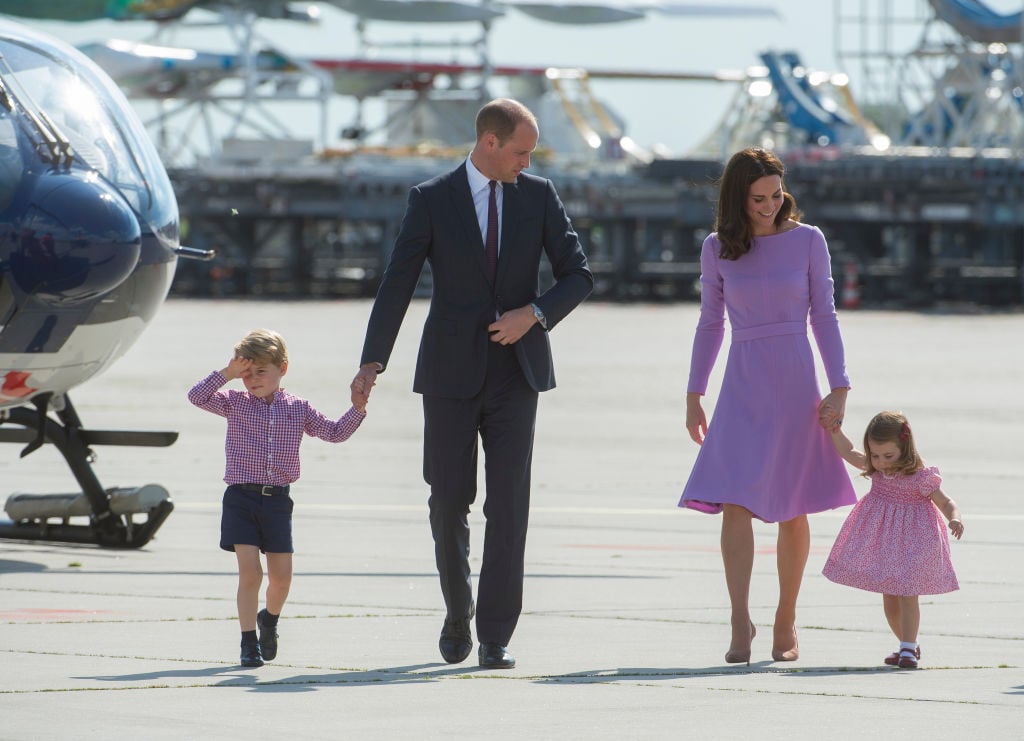 If you happen to run into a royal on your next flight, you won't see them in sweats or yoga pants. Members of the royal family must be dressed in smart, modest attire at all times — including when they travel.
Next: The one major royal family travel rule Prince William doesn't follow.
12. Prince William and Prince George fly together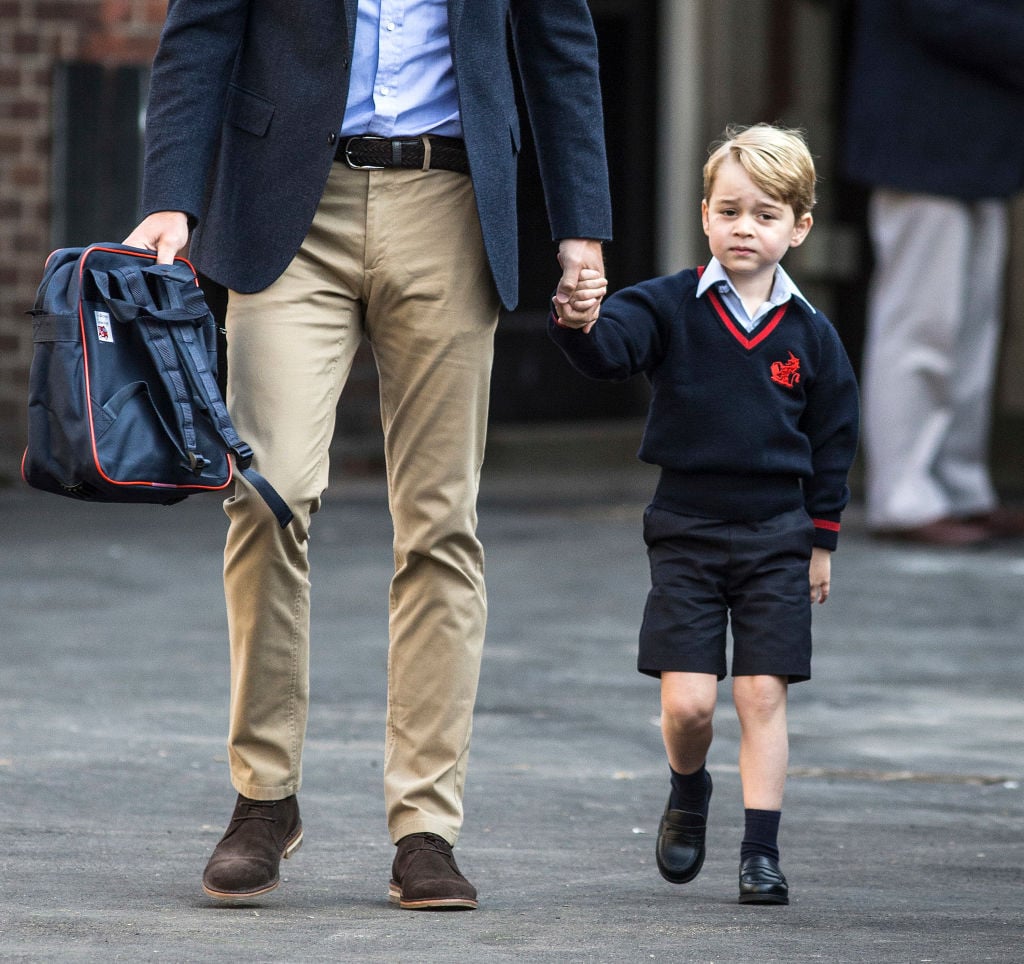 Chances are, you won't see Prince George on a commercial flight any time soon. However, he does fly with his parents. And while direct heirs aren't technically supposed to fly together, Prince William and Prince George break this rule regularly.
Next: The one item Prince Charles and Camilla secretly pack on flights.
13. Their in-flight drink orders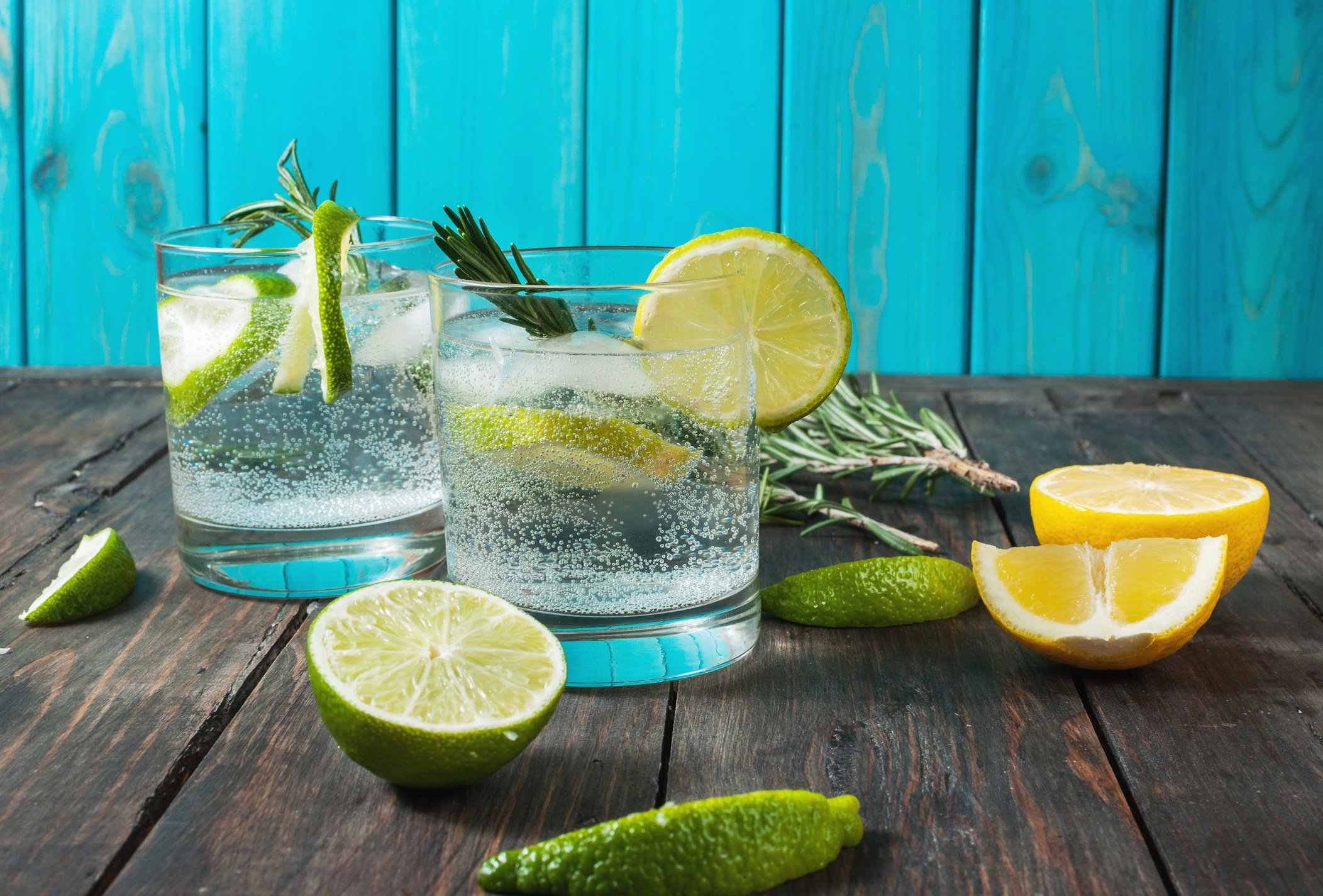 To avoid their drinks being accidentally spiked, royals sometimes bring their own booze when they travel. And, according to Express, Prince Charles enjoys a gin and tonic, while Camilla sips on red wine 39,000 miles up.
Next: The one person Kate Middleton will not travel without.
14. Kate Middleton never travels without her hairdresser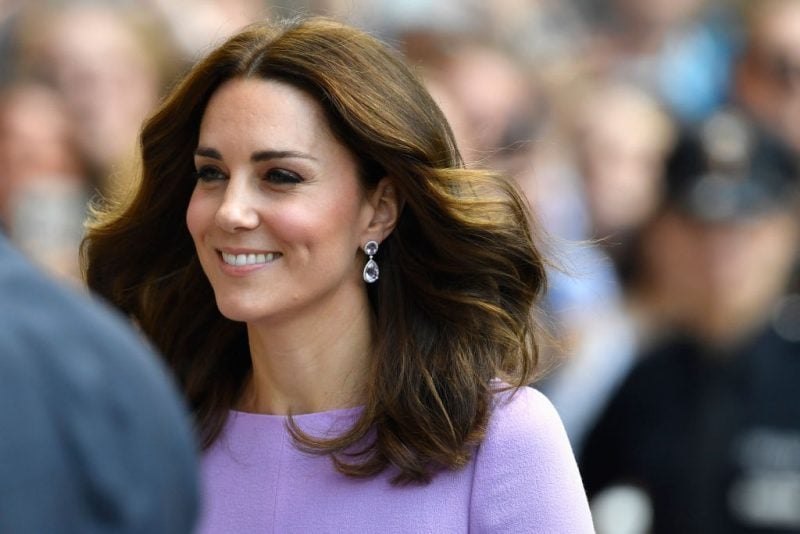 Kate Middleton's favorite travel companion? Her hairdresser! If you happen to run into the future queen of England, you may also bump into the person responsible for Kate's famous brown locks.
Next: The real reason they fly commercial.
15. They're usually on vacation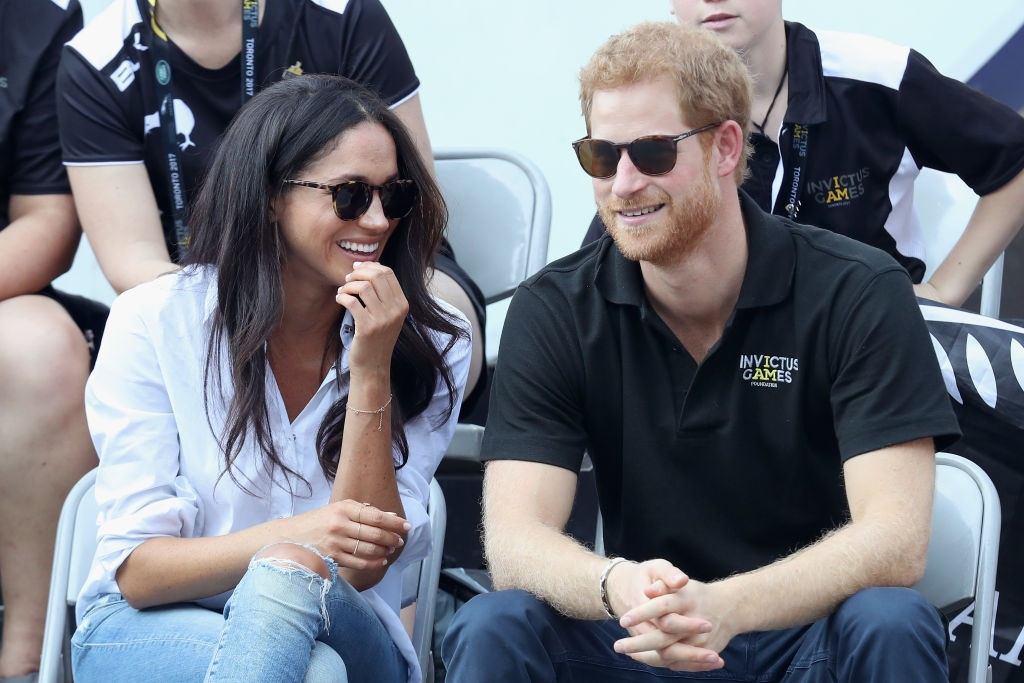 While members of the royal family typically fly private on royal tours and engagements, they have a little more freedom with their personal vacation plans. If you run into a royal on your next flight, chances are, they're enjoying some time off.
Check out The Cheat Sheet on Facebook!