Make Sure You Know These Surprising Rules About Your Passport
Passports are inherently a big hassle. On top of that, just having a valid passport doesn't mean you can travel internationally. In fact, numerous passport rules can trip you up when you get ready for your trip. From renewal requirements to paperwork to photo rules, a passport isn't quite as simple as it seems.
If you want to avoid hassles and heartache, you need to know these surprising rules and restrictions before you travel abroad.
1. If you lose or gain weight, you might need a new passport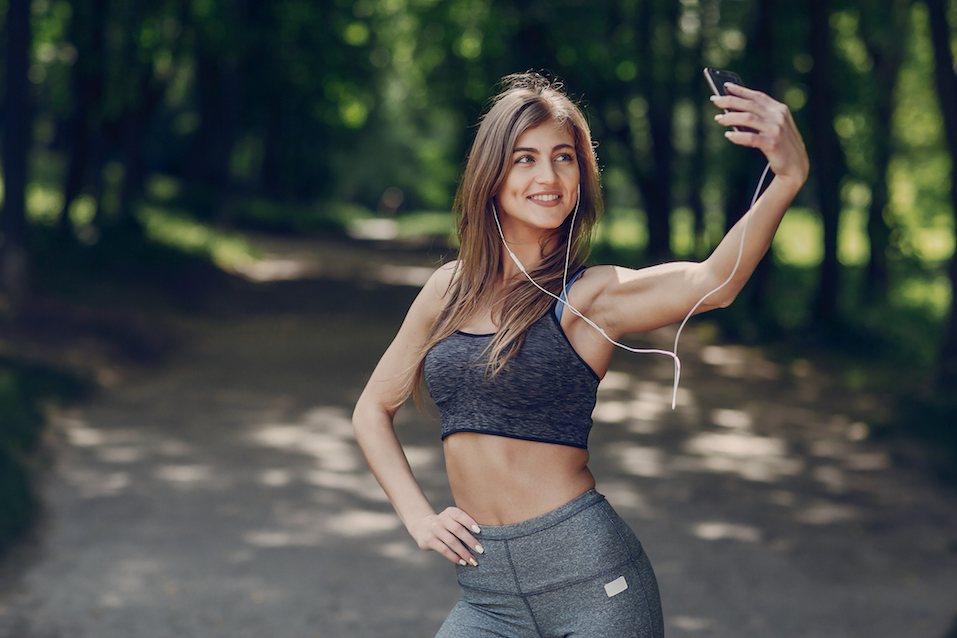 One of the most surprising passport rules is that if you lose or gain a significant amount of weight, you may need to apply for a new passport. USA Today reports that technically, you need a new passport any time your appearance changes significantly. So if you lose or gain a lot of weight — to the extent that you look different than you did in your passport photo — you need a new passport. You'll also need to apply for a new one if you undergo "significant facial surgery or trauma," or if you add or remove large facial tattoos or piercings.
Next: Getting these essential travel documents requires a lot of patience.
2. Obtaining a visa can take a long time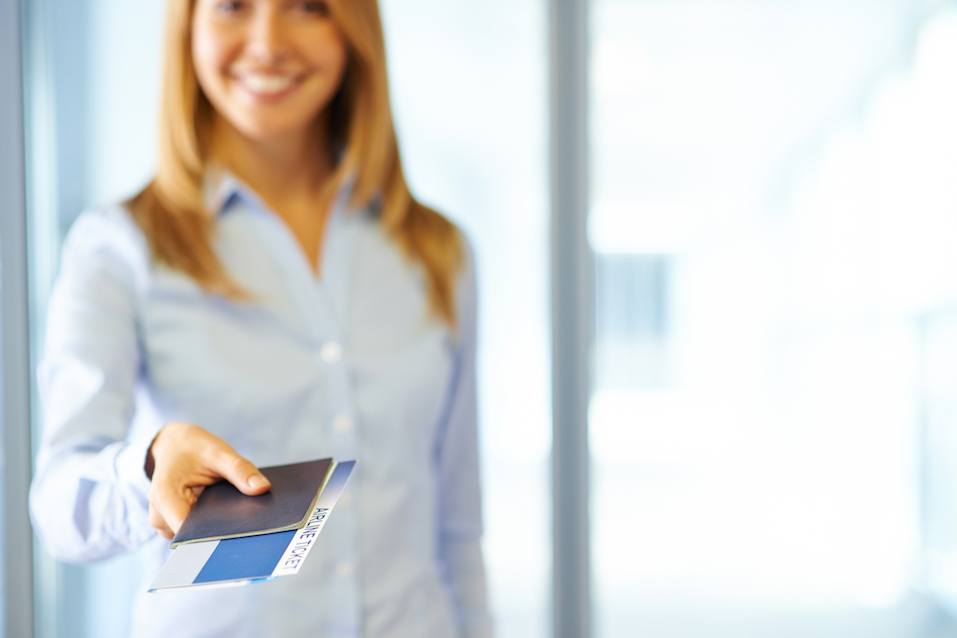 When you travel to the countries that will let Americans in but that require a visa, you'll need to allow plenty of time to obtain that visa. SmarterTravel reports that applying for a visa "can be among the most complicated document transactions you will ever encounter."
Some embassies and consulates require appointments to apply for a visa. Sometimes, you'll encounter weeks-long wait times. Some may only process applications submitted by third-party agencies. Unfortunately, the application process and documentation requirements will vary by country and by consulate location.
Next: The State Department doesn't seem to appreciate this social media trend.
3. Selfies are explicitly prohibited as passport photos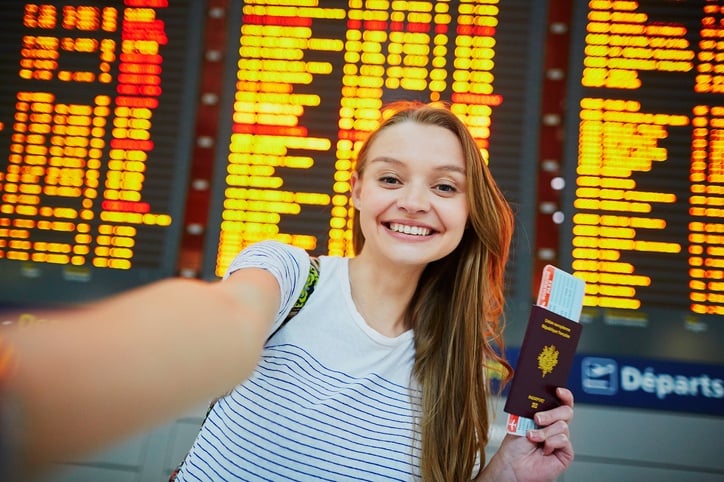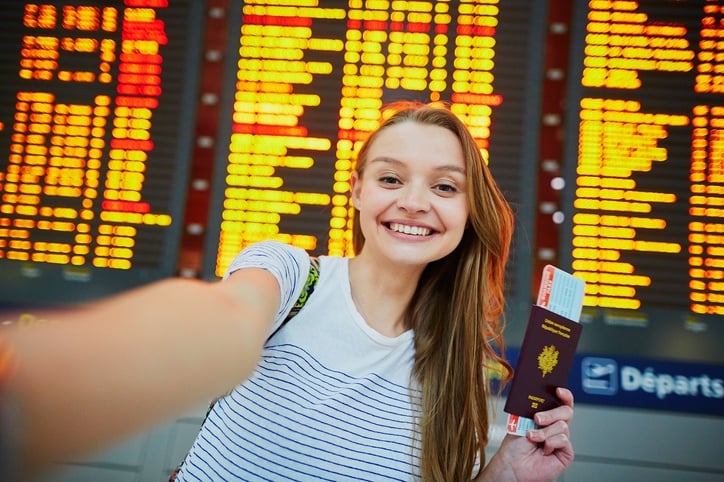 Some people take so many photos of themselves that it seems like they could just take their passport photo themselves. (That would certainly be easier than heading to the drugstore specifically to have a photo taken.) But SmarterTravel reports that American passport rules explicitly prohibit people from using a selfie as their passport photo. The State Department specifically notes that "hand-held self portraits are not acceptable."
Next: Having a valid passport doesn't always guarantee you a warm welcome.
4. Getting your passport stamped in one country can cause problems in others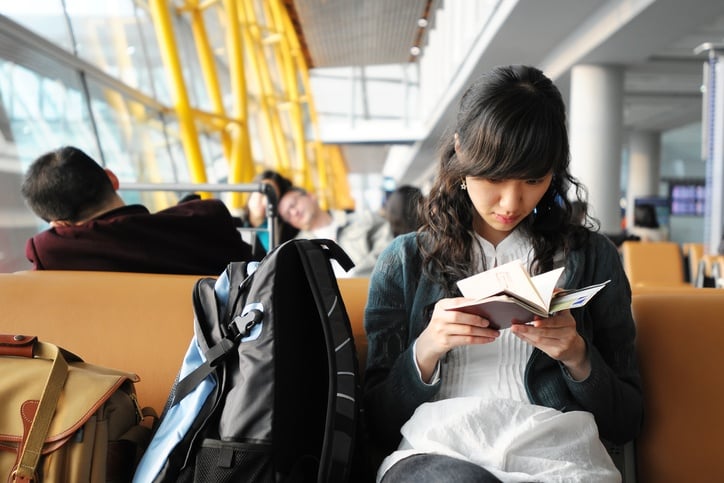 Frequent travelers need to know that getting your passport stamped in one country can present problems when you try to enter another country. The most notorious is Israel. AirTreks reports that a number of Arab nations don't recognize the Israeli state. Consequently, they "will deny you entry if you have an Israeli passport stamp in your passport." Fortunately, Israel officials are aware of the problem and sympathetic to travelers. So usually, you can get them to give you a separate piece of paper with the stamp on it, instead of adding it directly to your passport.
Next: You can't always go by the numbers.
5. Your passport may not be valid until the expiration date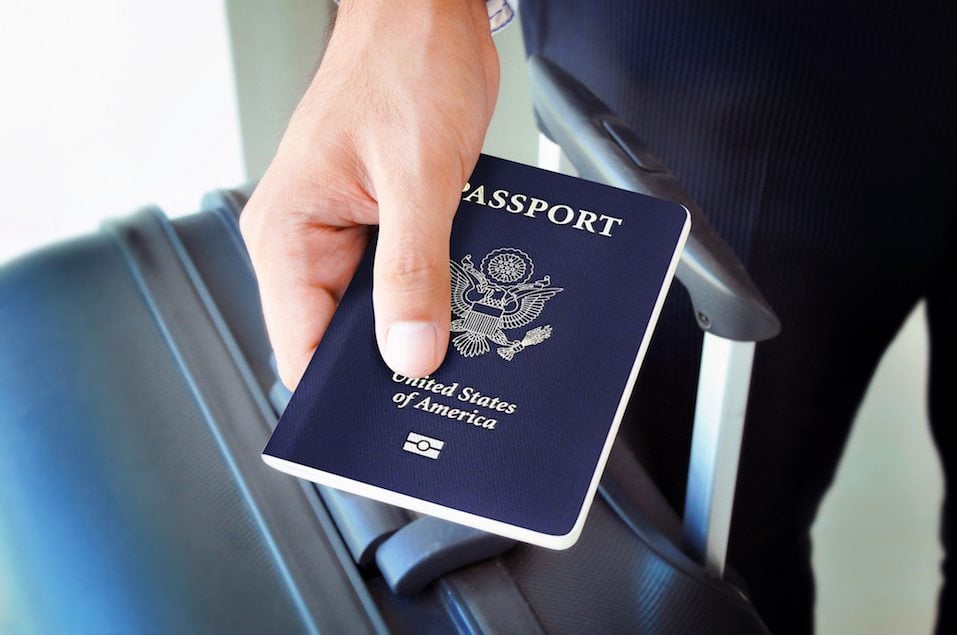 Every passport has a clear expiration date, but you probably can't travel with yours right up until the date it expires. SmarterTravel notes that many countries require that your passport remain valid for a specified amount of time after you arrive. Some countries require that your passport be valid 90 days after entry, while other countries mandate six months.
Wherever you plan to travel, go to the Department of State's website for a list of passport validity requirements by country.
Next: Not even U.S. states are all on the same page about these requirements.
6. You may need to get a passport to fly domestically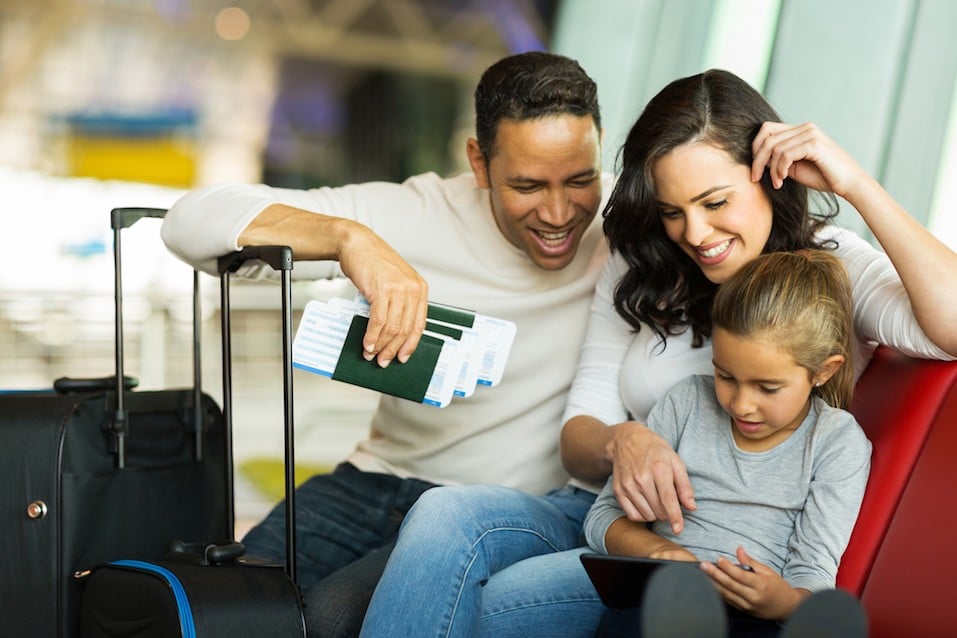 Logically, you only need a passport if you want to travel internationally. But SmarterTravel reports that as the Real ID Act comes into effect, Americans will need compliant forms of identification starting in January 2018. You'd think a driver's license would be adequate. However, not all states have adopted the new standards yet. If one of those states issued your license, you'll need another form of ID. As a result, many U.S. citizens will need to get passports, which will likely increase passport processing times.
Next: Americans do have an advantage when traveling internationally, though.
7. An American passport is one of the most powerful passports in the world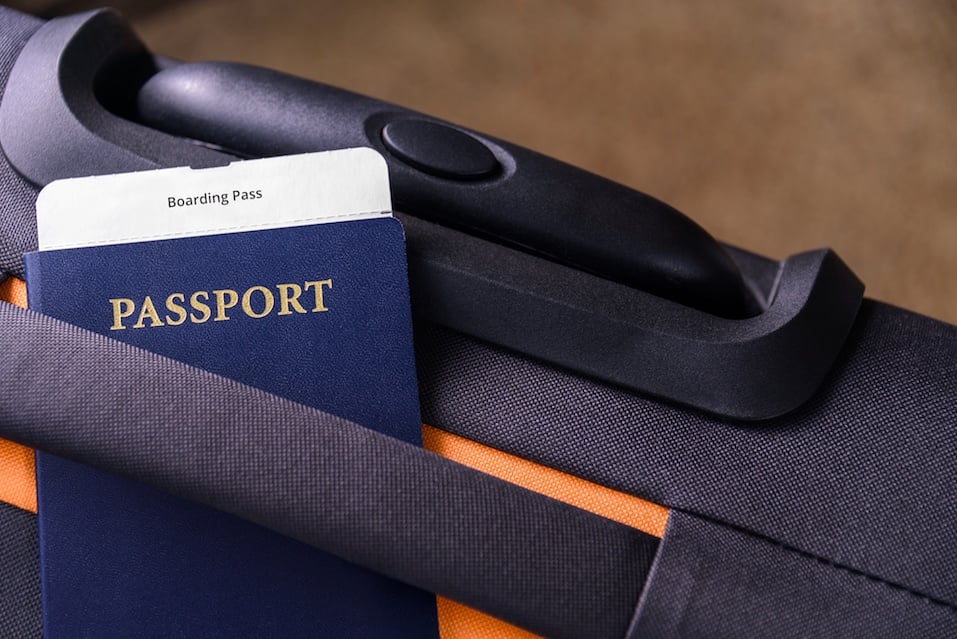 This isn't the kind of passport rule that restricts what you can do. In fact, it makes it possible for you to travel to more places easily. Experts quantify a passport's power by counting the number of countries that passport holders can visit without getting a visa. The American passport isn't the most powerful passport in the world. But according to the Passport Index, a U.S. passport will get you into 156 countries — surpassed only by Germany, Singapore, Sweden, and South Korea.
Next: Unfortunately, your American passport has its limits.

8. You can't go everywhere in the world with a U.S. passport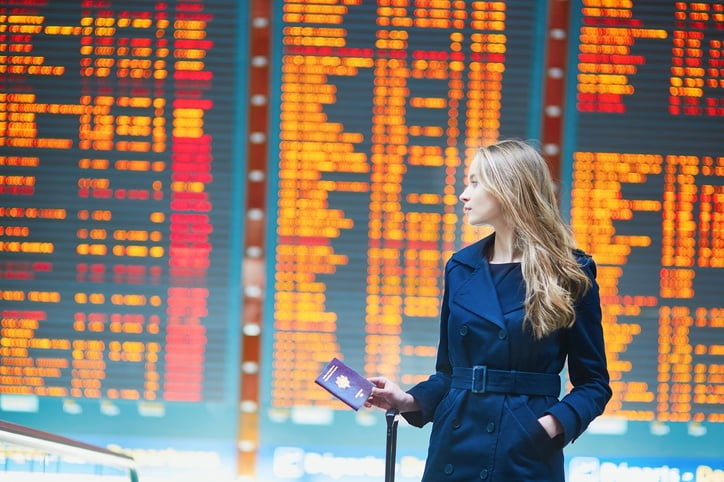 Even having a valid American passport won't get you everywhere. The U.S. government recently prohibited its citizens from traveling to North Korea, for instance. TripSavvy reports that Americans also can't visit the Central African Republic because the U.S. Embassy in Bangui suspended visa services. And Americans can't travel to Eritrea, in northeastern Africa, since embassy officials don't guarantee that they can provide assistance to travelers. Finally, Americans can't visit Libya either; the State Department suspended all embassy services in the country.
Next: The State Department requires you to check your sense of humor at the door.
9. You can't make a weird face in your passport photo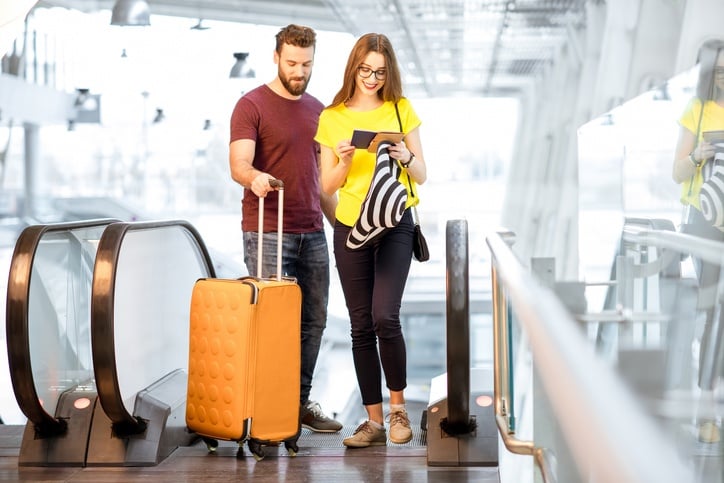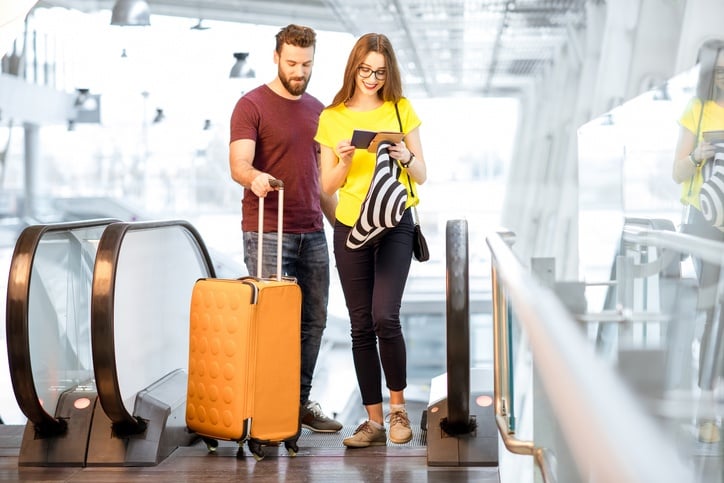 Nobody likes unflattering photos of themselves. But you have to follow strict rules when you take your passport photo, no matter your trademark selfie pose. USA Today notes that your photo must be taken within six months before your application date. It also needs to reflect your current appearance. When you pose for the photo, you must directly face the camera and make a neutral face — no "exaggerated expressions or squinting."
Next: You might need to bring a change of clothes.
10. The rules also prohibit you from wearing a uniform in your passport photo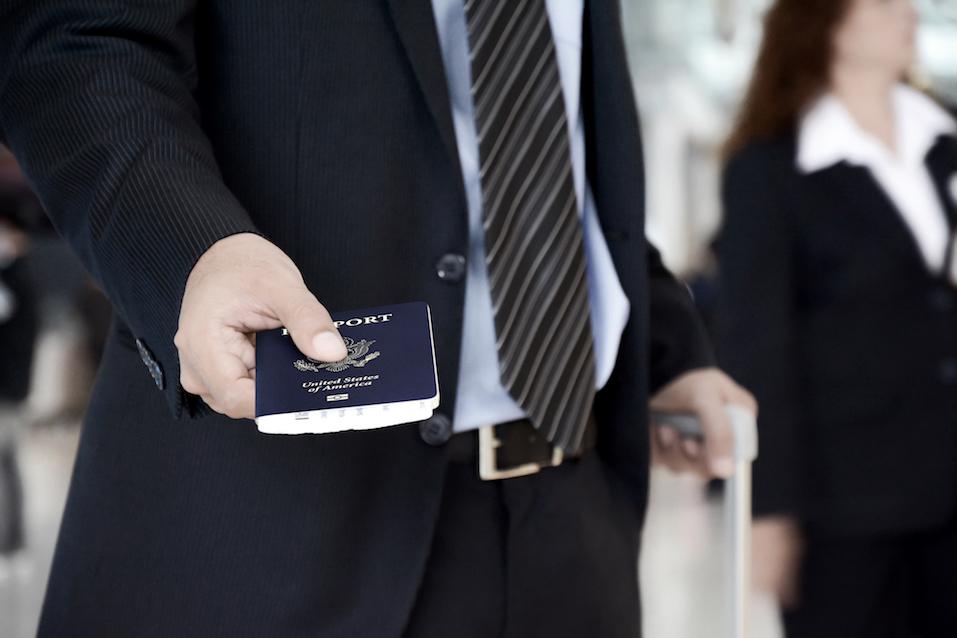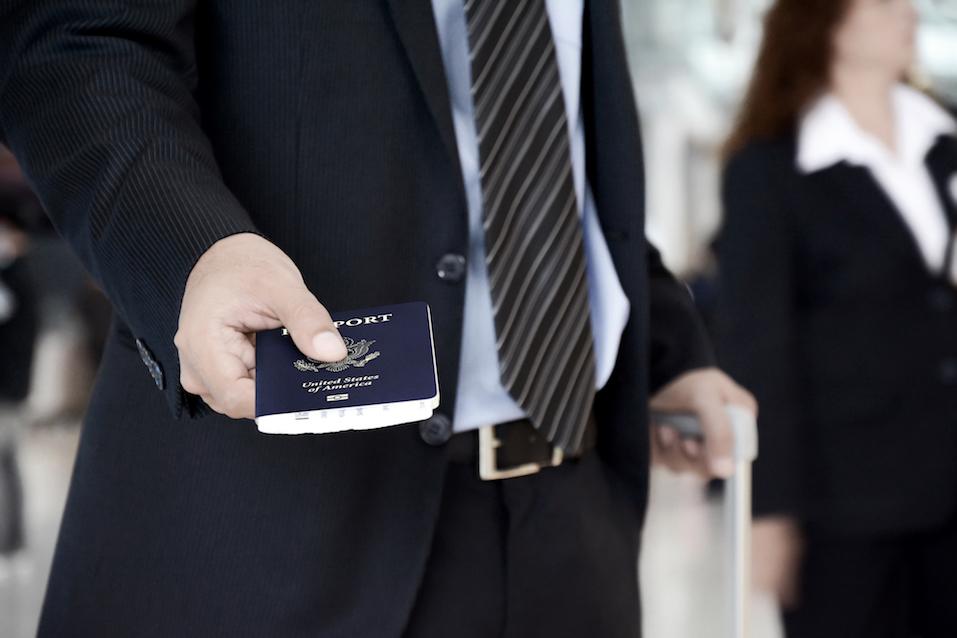 The photo restrictions set out in the official passport rules extend to the clothes you wear when you get your photo taken. Surprisingly enough, you can't wear a uniform or "clothing that looks like a uniform" in your passport photo. The only exception is a uniform you wear daily for religious reasons. You can actually wear glasses in your photo, so long as they're prescription glasses — even tinted ones — and they don't cause a glare in the photo.
Next: No passport? That's no problem for these international destinations.
11. You don't need to have a passport to travel to some international destinations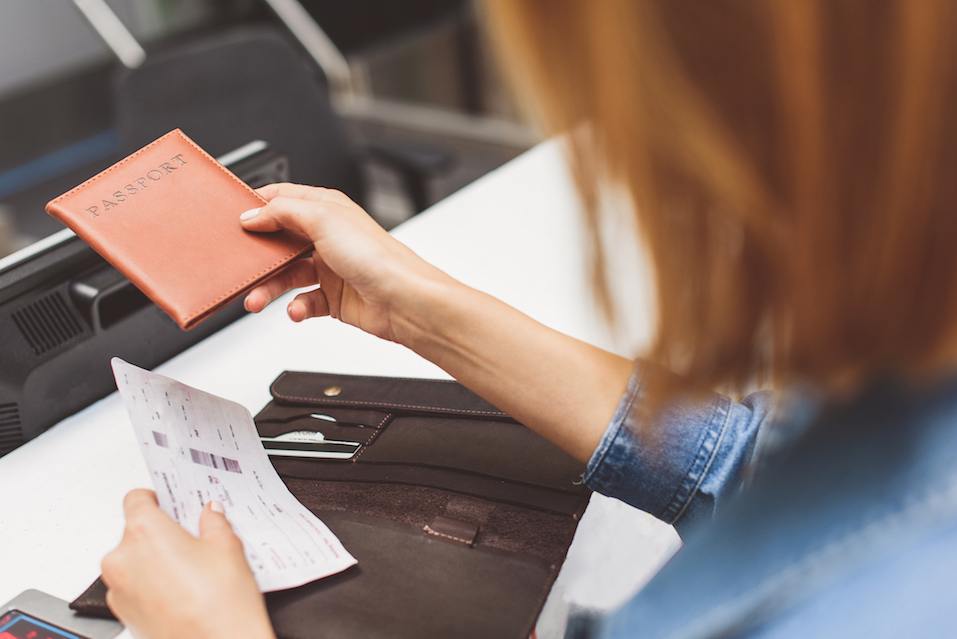 Similarly, this is one of the few passport rules that travelers will be happy to hear. Some overseas destinations don't require a passport. The Travel Channel reports that U.S. citizens can travel to the U.S. Virgin Islands, Puerto Rico, Guam, American Samoa, and the Northern Mariana Islands without presenting a passport at the airport. So in those cases, it's not a problem if you forgot and left your passport at home when you left for the airport.
Next: Two passports can be better than one.
12. You can have more than one passport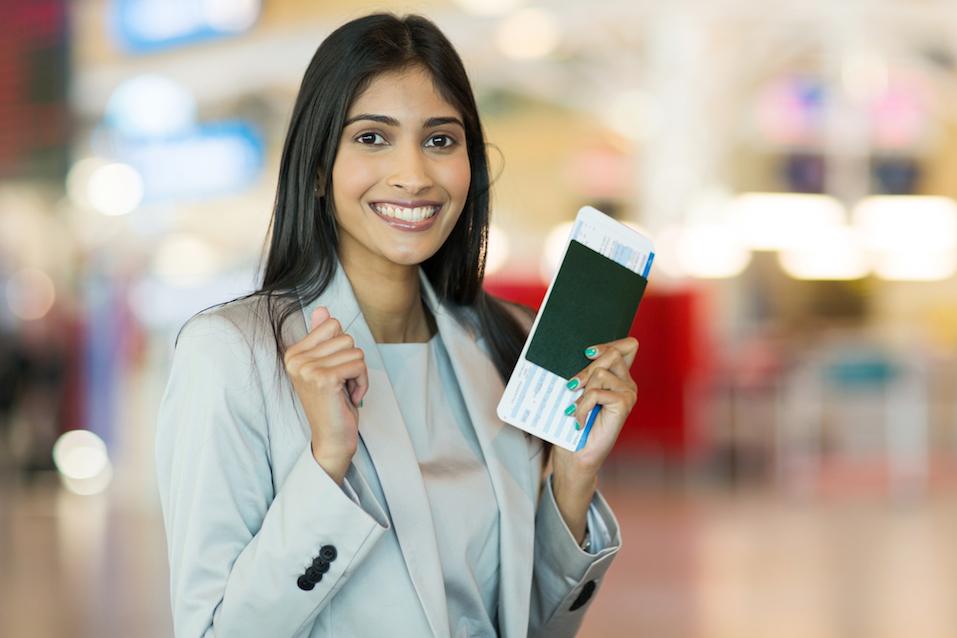 It used to be possible to get extra pages added to your passport, but that's no longer an option. However, Outside reports that the U.S. government will let you have a second passport if you can prove that you're traveling between countries that will deny you entry if you visit the other. (Think back to that Israel situation.)
You can also get a second passport if you sent your original passport away to get a visa for one country, but need to travel to another country in the interim. The application process for a second passport looks just like the application process for the first. However, you'll need to prove that you're in one of the situations mentioned above.
Next: Don't let your dog eat your passport.
13. If you damage your passport, you may have to get a new one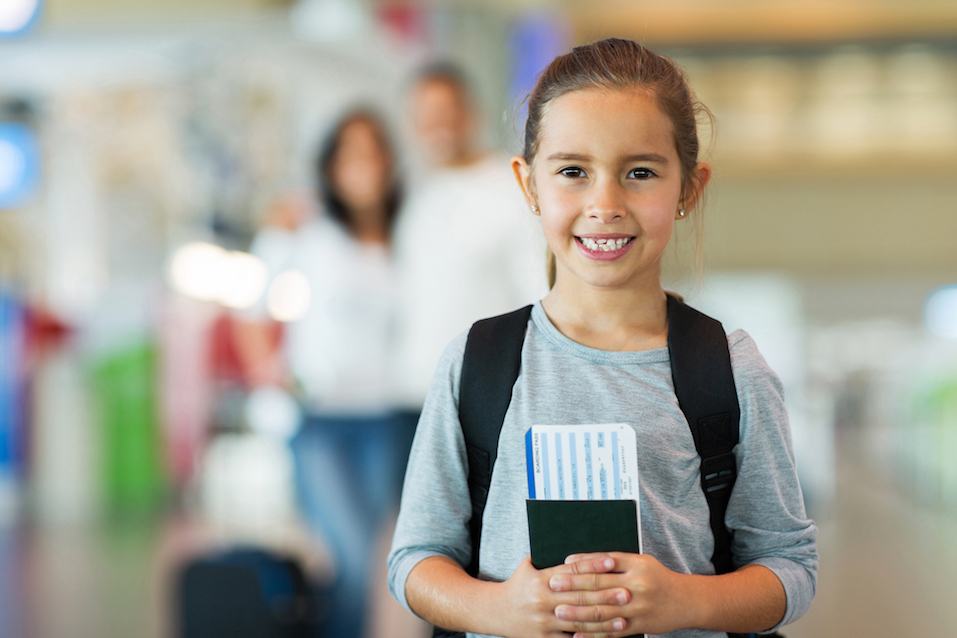 Nobody expects a document that goes with you on every international flight to stay pristine. However, if you damage your passport too much, you'll have to get a new one. USA Today reports that significant water damage may necessitate a replacement. Similarly, major tearing, especially on the cover or on the page with your personal data and photo, can warrant a replacement. Unofficial markings on the data page and torn-out visa pages also mean that you need to apply for a replacement.
Next: The State Department has some specific rules about the right way to protect your passport.
14. You're not supposed use a paper envelope when you mail your passport for renewal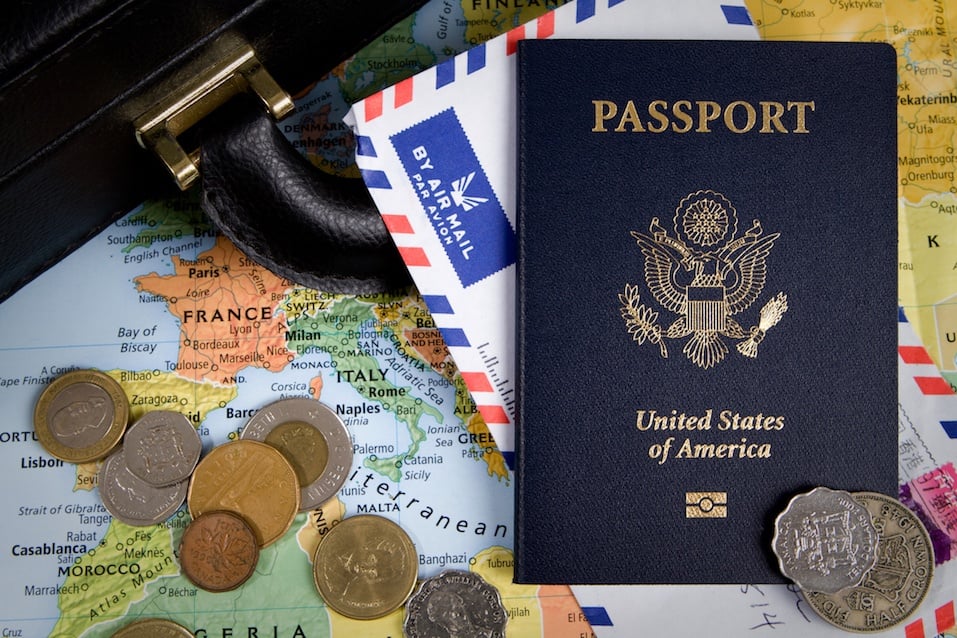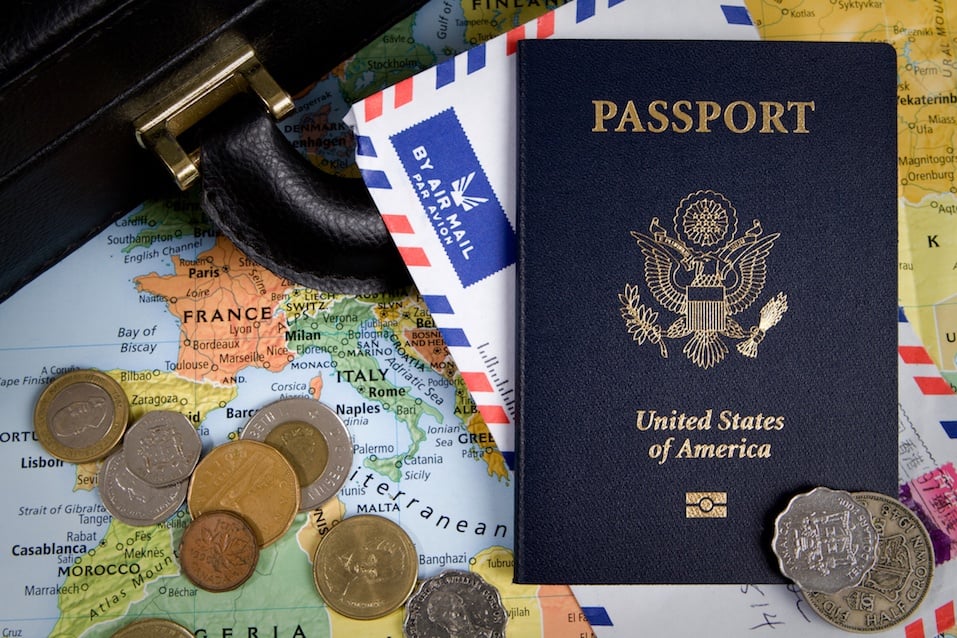 USA Today reports that most people think they can use any envelope when they mail their passport in for renewal. But that's not technically the case. The Bureau of Consular Affairs recommends against using a paper envelope. In fact, the agency encourages people to mail their passport applications and personal documents using "a secure means of packaging, such as a Tyvek envelope." That way, you'll put something durable between your crucial documents and the hazards of the postal system.
Next: Babies need passports, too.
15. Everybody needs a passport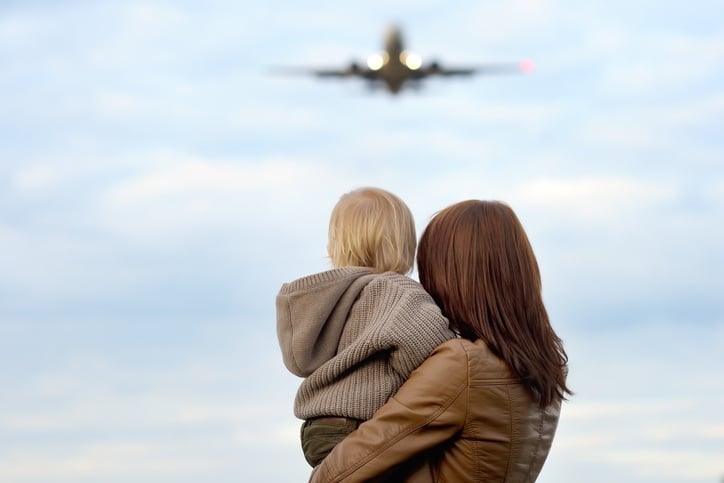 It's a common misconception that children don't need passports. But if you look into the passport rules, you'll discover that all children, even infants, need a passport for international travel. USA Today reports that even a newborn needs a passport when traveling internationally. Your baby's passport photo also has to meet the standard requirements.
That sounds like a challenge, but there are tips that help. The State Department recommends lying the baby on a sheet of paper or draping his car seat with a sheet to take the photo.
Read More: Great Airline Freebies You Can Get on Your Next Flight